The people who founded the South Asian Performing Arts Network and Institute in 2007 had an advantage many nonprofits don't—they had lawyers working for free.  "We had these daytime jobs, but that didn't mean we didn't want to be artists," says Prabhu Chandar, one of the founders of SAPAN. Chandar is the sales director at E&E Publishing. His wife, Sarika Singh, is a project manager at the consulting and software company Function1. Amit Kapoor is a director at the research firm Gartner. And Sejal Shah and Divani Nadaraja are attorneys at Venable LLP and ShounBach, respectively.
Singh said a lot of late nights went into envisioning SAPAN, but luckily the lawyers on the team handled all of the paperwork and documentation to become a nonprofit.
"We don't see any organizations out there that are similar to us," Singh says. SAPAN's artists, including the leadership team, work voluntarily. They formed the group in hopes of fostering rising District artists, while including multiple components of South Asian entertainment, Bollywood, classical dance, Bhangra, an Indian folk dance,  and Tamil Blues music. Also, most of the resident artists are first generation Indians. They say combining modern and traditional music, theater, and dance into a single organization makes their parents proud that the Indian culture is spreading.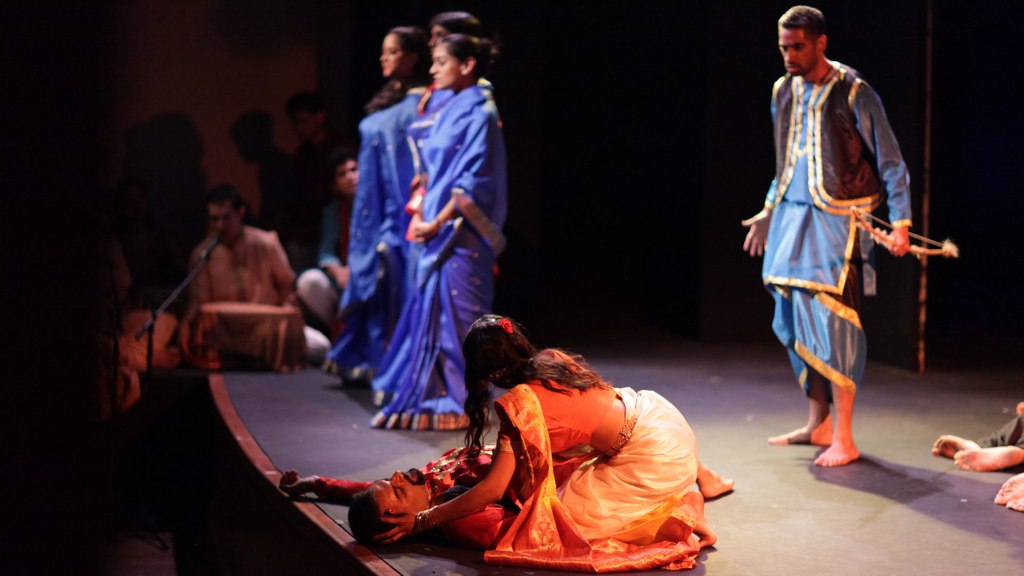 "How we grew up is focus on the job and be good at it, but find a balance to do things that you are passionate about," says Chandar, who beatboxes and sings a capella.
So the group made up of working professionals reached out to the Washington community and began holding quarterly auditions, booking gigs at weddings and charity events, and practicing in one another's apartment buildings.
Since then, the organization hosted shows at Busboys and Poets, the annual Cherry Blossom Festival and participated in a live exhibit last summer at the Smithsonian at the National Museum of Natural History. The Smithsonian exhibit, "Beyond Bollywood," demonstrated the Indian American struggle and experience of racism and immigration in the United States throughout history.
Nikhil Baviskar, marketing director for SAPAN, played the role of a campaign manager for the first Indian American elected to congress in the "Beyond Bollywood" exhibit. "We got a really good response." Baviskar, 29, says he could just sing around the house or annoy his coworkers at George Washington Medical Faculty Associates with his American classical and Hindustani tunes, but performing on stage in front of people who pay to hear his melodies seems incomparable.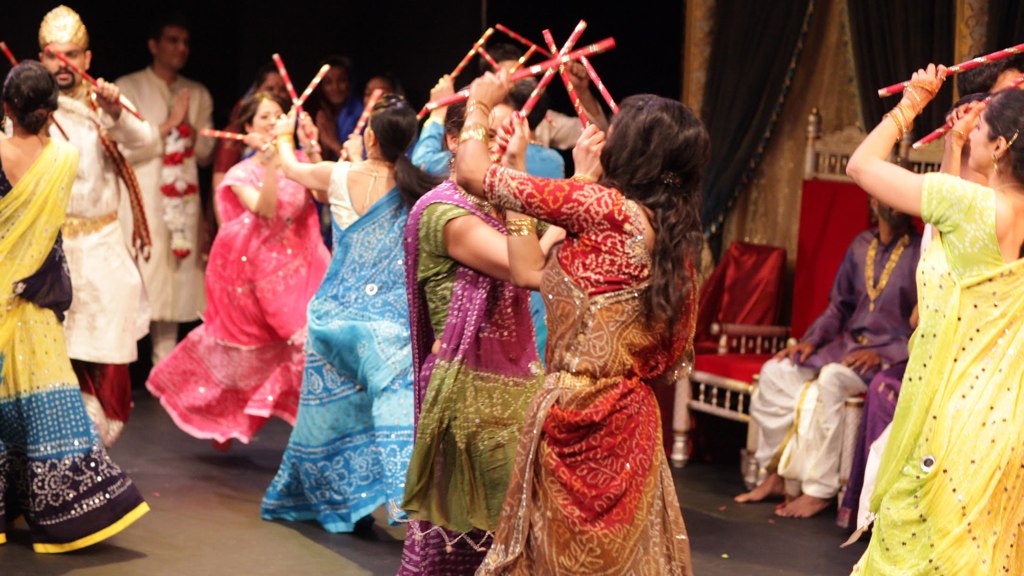 On June 10 and 11, SAPAN will present "Forces," the first production in five years to incorporate all three disciplines of the company: dance, theater, and music.
"It's a universal theme that audiences of all backgrounds can enjoy." Baviskar continued, "Forces" explores the four elements of Earth, wind, fire, and water. Viewers can expect a rap and spoken word segment, accompanied by intricate costumes and captivating lighting.
You can learn more about the summer show here.