With 94 documentaries slated for viewing at this year's AFI Docs film festival, which begins Wednesday and runs through Sunday, you're going to need some help narrowing down what to see. So we watched as many as we could and picked out our favorites for you to use as a guide.

Abortion: Stories Women Tell

June 24, 1:30 P.M. $10, E Street Cinema
June 23, 4:15 P.M., $10, AFI Silver

Abortion is about Amie, the single mom working 90 hours a week who can't afford to have another kid. It's about Sarah, who learned at her 12-week checkup that her fetus had not developed limbs and would not survive birth. It's about all the women of Missouri affected by the state's push to become the only state in the country without a single abortion clinic, where they're required to wait three days from their initial doctor's visit before they can get an abortion. The protesters in the film—the most aggressive of whom are men—ought to be required to mull over this documentary three days before they can harass those simply trying to make it to safety.
Check It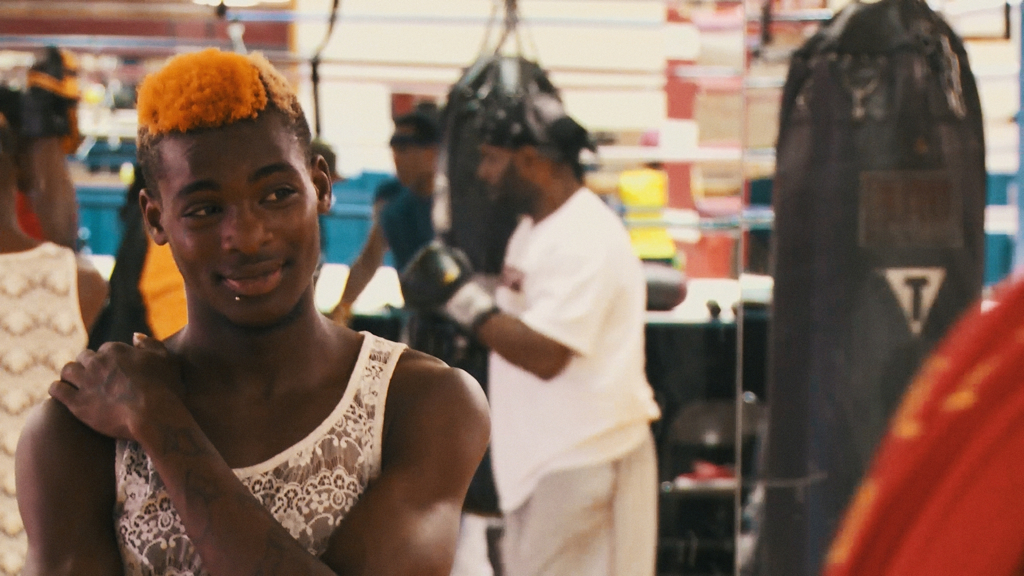 June 25, 9 P.M., $12, Newseum
Check It documents the country's only LGBT gang—from right here in DC—as its members struggle to assert their identity despite life-threatening discrimination. Just like any other gang, they've used violence secure credibility. But instead of fighting over drugs or power, they fight to be openly queer, strutting the District in heels and flashy wigs. Along the way, they realize they can't rely on their street family forever, and must confront childhoods of pain and abandonment head-on.
Chicken People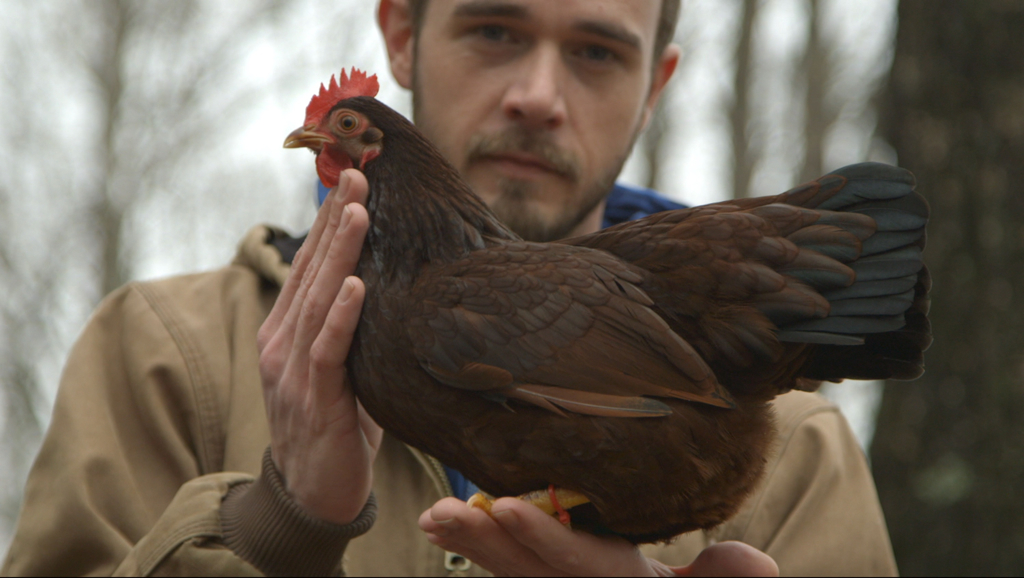 June 25, 7 P.M., $12, AFI Silver
June 26, 2:45 P.M., $12, E Street Cinema
Fans of the classic mockumentary Best in Show should flock to this story of the bond between man and fowl. In Chicken People, the prize is the Ohio National Poultry Show, where judges use a chicken bible named The American Standard of Perfection to choose a Super Grand Champion from thousands of flawlessly preened birds. The filmmakers follow three breeders on their journey to the show, resulting in a charming story of hope, obsession, and feathers.
Cinema, Mon Amour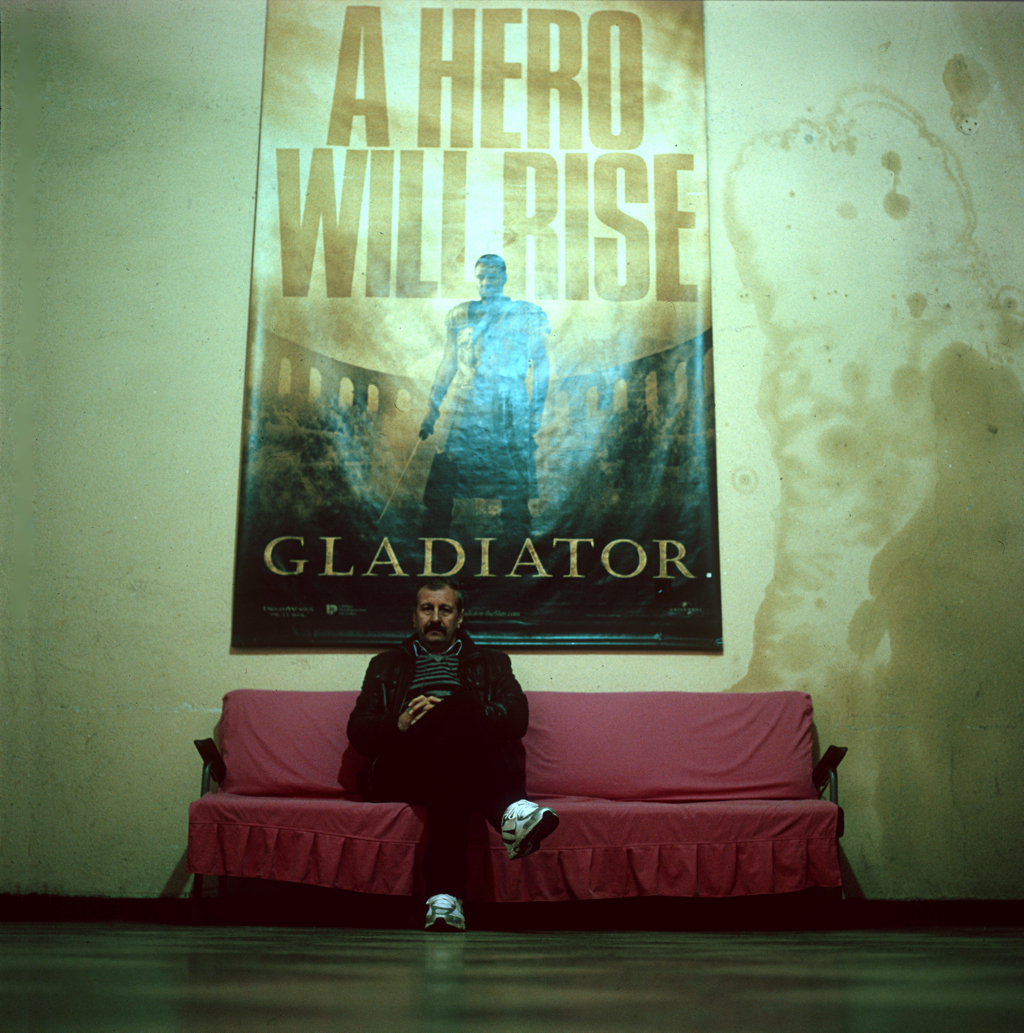 June 24, 9:15 P.M., $12, AFI Silver
June 26, 5:45 P.M., $12, E Street Cinema
State-owned cinemas were bustling centers of social life during Romania's communist heyday. Today, there are fewer than 30 left in the country. Cinema, Mon Amour chronicles the quixotic struggle of one theater director, 58-year-old Victor Purice, as he attempts to reverse his beloved movie house's decline into obsolescence. The mustachioed, cigarette-dragging Purice keeps the projectors rolling purely through his own cinematic charisma, and his efforts to improvise around the theater's lack of heat, money, and government support make for a funny and heart-rending tale.
Doc & Darryl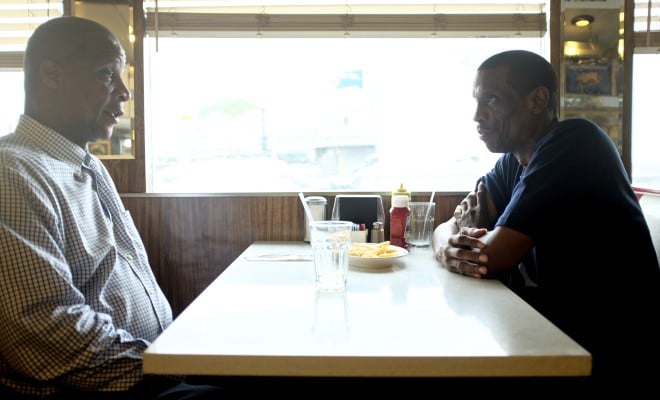 June 26, 5:15 P.M., $12, E Street Cinema
Drafted a year apart in the early 1980s, Dwight Gooden and Darryl Strawberry powered the 1986 Mets to the World Series. But their lasting legacies are drug abuse, run-ins with the law, and blown opportunities at redemption. This documentary, co-directed by Judd Apatow for ESPN's 30 for 30 series, catches up with the pair as they recount their rise and fall. For Strawberry, now a preacher and addiction counselor, baseball is a distant memory, while Gooden still tries to flaunt his one-time greatness. But Mets fans know all about fleeting glory.
Following Seas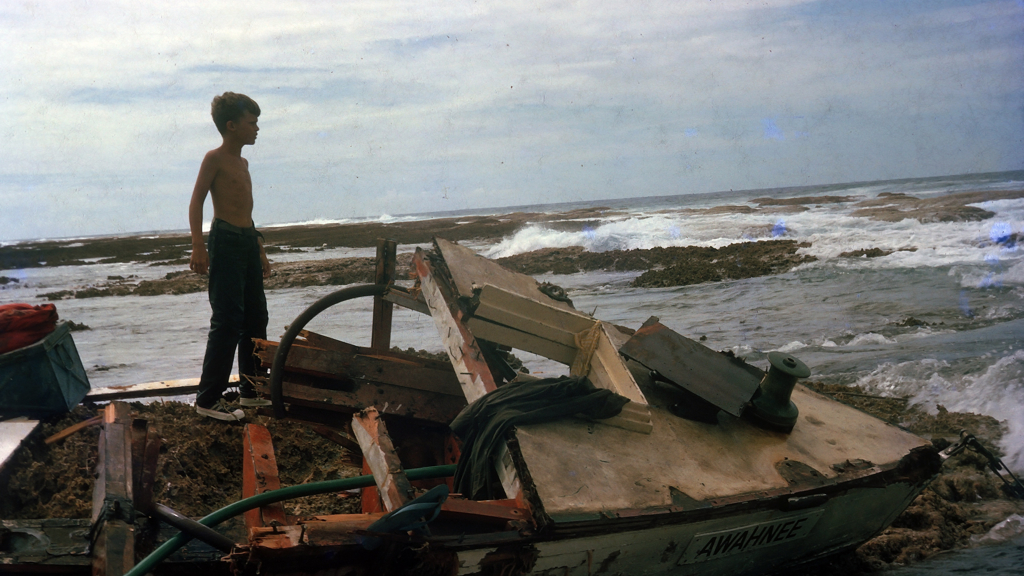 June 23, 1:15 P.M., $10, E Street Cinema
June 24, 1:45 P.M., $10, AFI Silver
"Everything matters at sea. Everything has a consequence," says Nancy Griffith, heroine and narrator of Following Seas, a story of one family's travels aboard their beloved yacht, the Awanhee. In 1960, after falling in love with Bob, a handsome sailor 20 years her senior, Nancy and her young son join him on a series of epic voyages. As the years pass, the Awanhee becomes their permanent residence, circumnavigating the globe three times while surviving shipwrecks, tropical gales, and family tragedy.
How to Build a Time Machine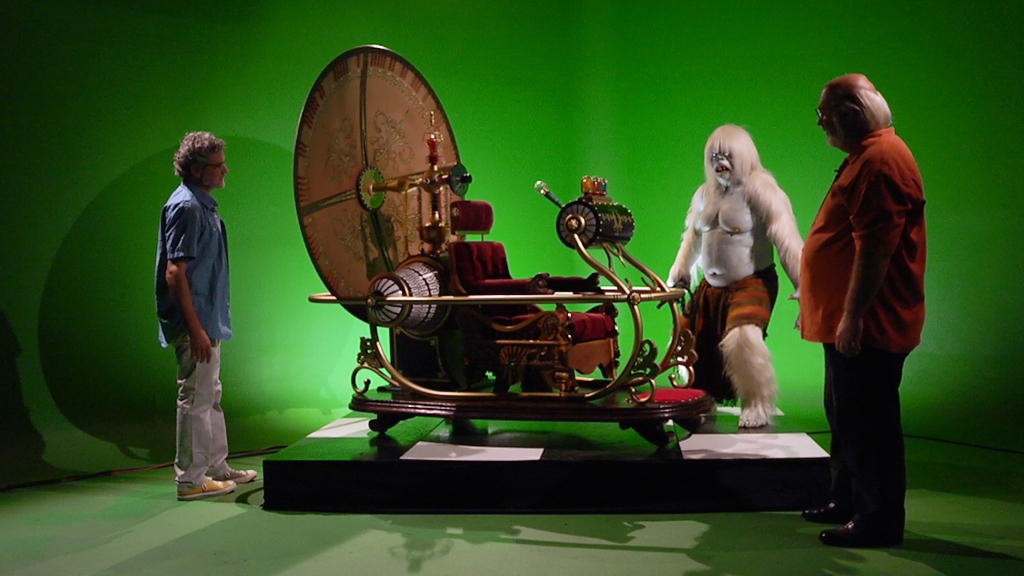 June 25, 4:15 P.M., $12, AFI Silver
Two men, each obsessed with a 1960 sci-fi flick they saw as boys—The Time Machine, based on H.G. Wells' book—are the focus of this fascinating documentary by Jay Cheel. One man is so infatuated with the cult classic that he spends more than a decade constructing a replica of the "time machine" in the movie. The other becomes a physicist, consumed by the dream of going back in time for a reason that may break your heart. The documentary will make you question just how crazy the notion of time travel is, and maybe, whether you go back in time if you could.
Life, Animated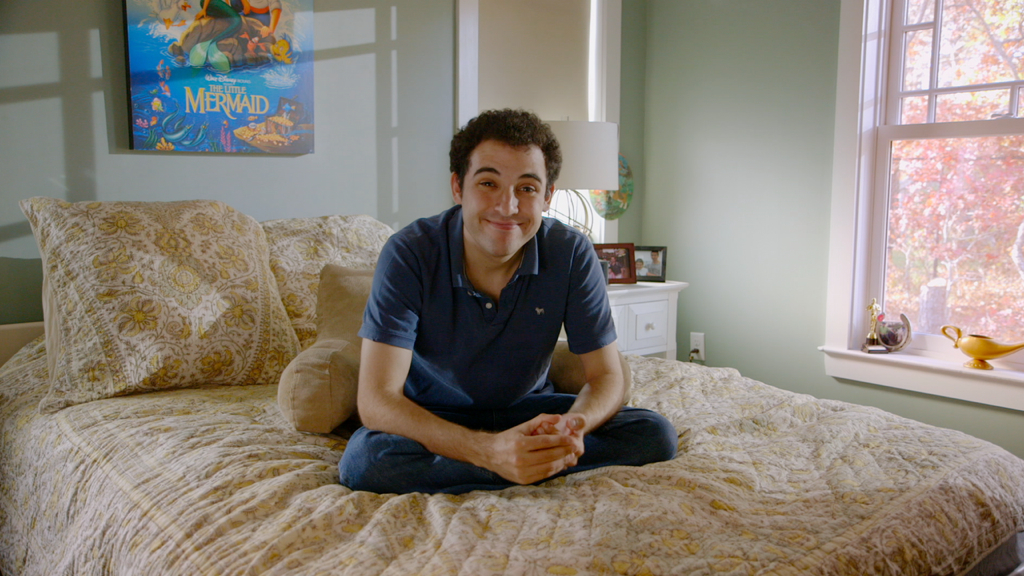 June 25, 6 P.M., $12, Newseum
Owen Suskind was a normal child until age 3, when, says his father, he "vanished." Diagnosed with autism, Owen became a withdrawn, uncommunicative child. Only Disney films would "light him up." The family's emotional, surprising journey—they'd eventually get through to Owen by speaking in Disney dialogue—is the subject of Life, Animated. Based on the book by Owen's father, journalist Ron Suskind, the touching documentary by Roger Ross Williams speaks to the power of love and family and perseverance—and, yes, the Disney films that taught Owen how to express himself and make his way in the world.
Lo and Behold: Reveries of the Connected World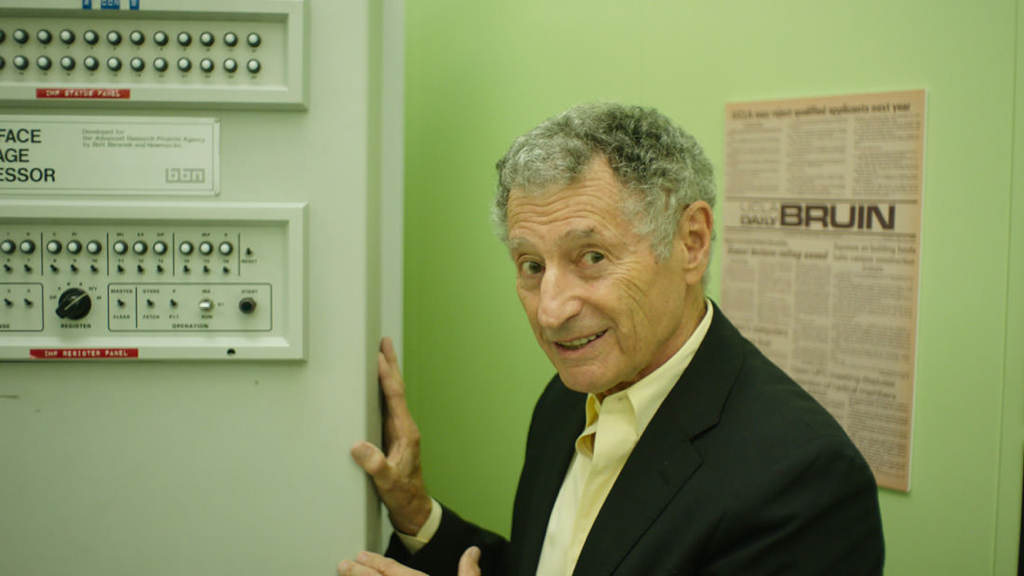 June 24, 7 P.M., $12, Newseum
Werner Herzog's history of the digital world begins with the internet's first transmissions from a "hideous corridor" in 1969, and follows computing through the present day and beyond. Along the way are interviews illuminating how it has affected us, from game-makers, security experts, women who have suffered abuse at the hands of the digital masses, radiologists, and even the "electrosensitives" who have escaped to a low-tech refuge in West Virginia.
Newtown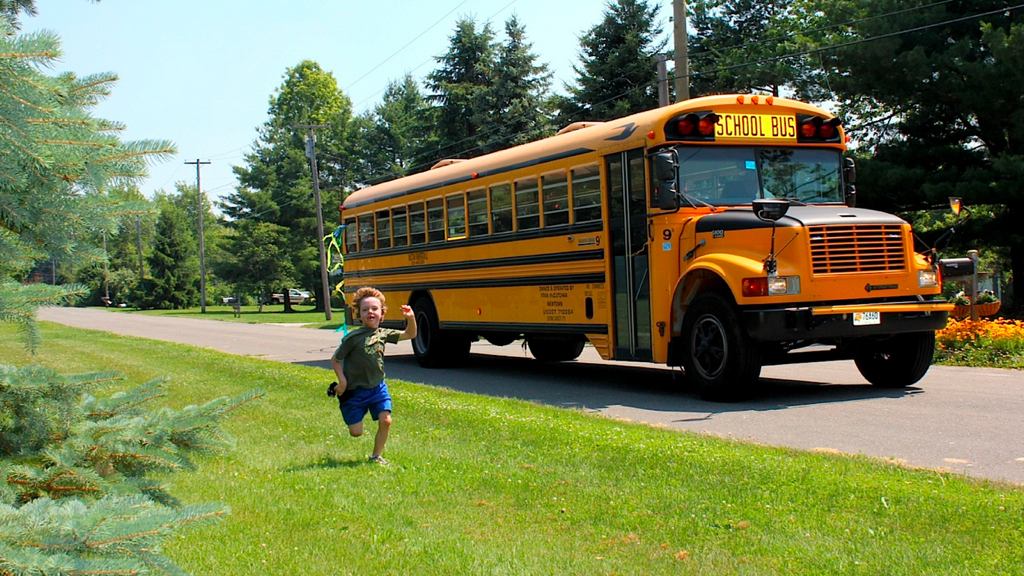 June 23, 5:45 P.M., $12, Newseum
Kim A. Shipley's film is a powerful lesson in grief and frustration. The horror endured by Sandra Hockley, who lost her son, Dylan, when a gunman killed 20 children and six educators at Sandy Hook Elementary School in Newtown, Connecticut in December 2012, is almost unbearable to watch. Same goes for the school janitor, the first responder, the priest who presided over so many funerals—all of them will carry their losses forever, and so will the viewer. And as we learned yet again on June 12 in Orlando, the pain and loss of "12/14"—Newtown residents' 9/11-like shorthand for the massacre—makes this film infuriatingly vital.
Obit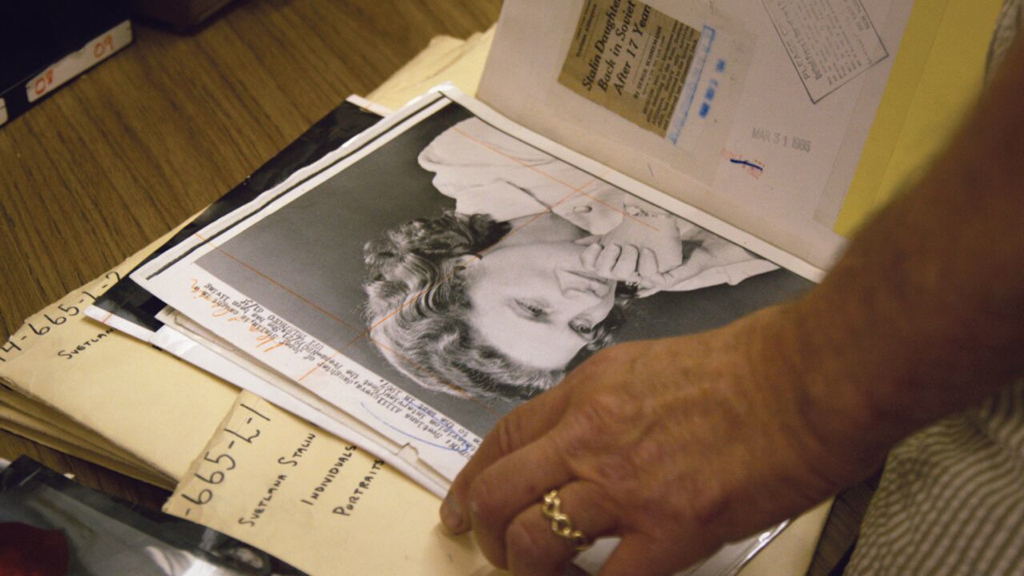 June 23, 11:30 A.M., $10, AFI Silver
June 25, 6 P.M., $12, E Street Cinema
In 2011, Page One exposed the daily dramas of the New York Times media desk; this film, directed by Vanessa Gould, seeks to do the same for the paper's death beat. Gould gives us a peek at the Times' notorious pre-written obituaries for celebrities in poor health and public figures in high-risk jobs. But the more interesting moments emerge from unexpected deaths—writers racing to polish an obit for Michael Jackson, or calling every Wallace in Champaign, Illinois to reach David Foster Wallace's parents on the morning of his death. The writers insist their work is not macabre—rather than writing about a death, they say, they are capturing a life "at the precise point that he or she becomes history."
Solitary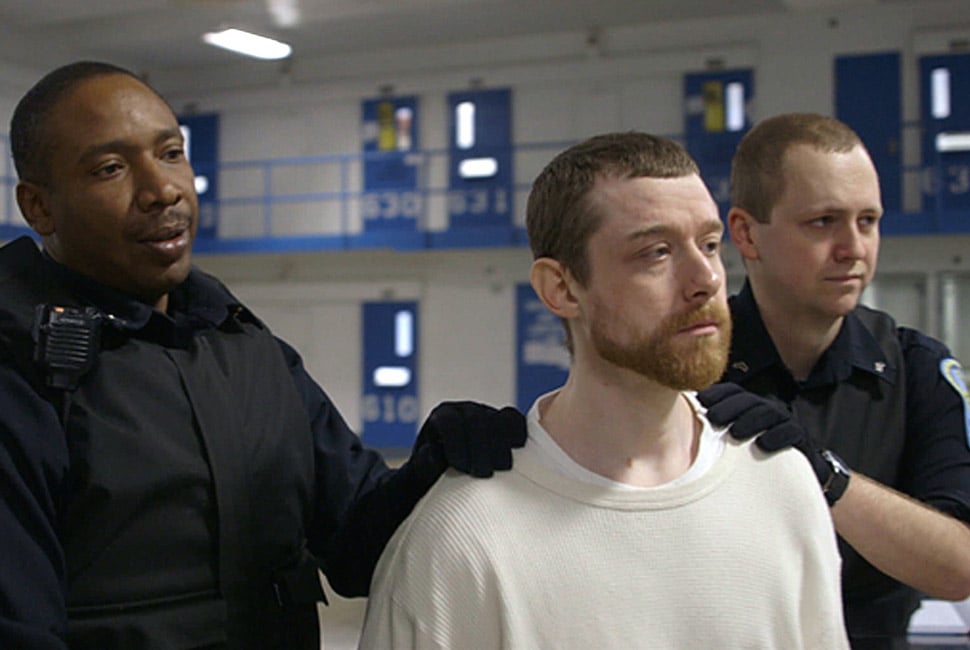 June 23, 6:30 P.M., $12, E Street Cinema
If there's one unshakeable element of Kristi Jacobson's look inside Virginia's Red Onion State Prison, it's the screaming. Every scene of corrections officers walking the cell blocks of this "supermax" lockup in the heart of the Shenandoah Valley is scored by the wails of inmates kept isolated inside their eight-foot-by-ten-foot cells for 23 hours a day. There's little sympathy to be earned—these offenders are some of Virginia's most violent offenders who made their sentences worse after violent episodes in general-population prisons—but the effect is searing.
Under the Sun
June 23, 2 P.M., $10, AFI Silver
June 26, 7:45 P.M., $12, E Street Cinema
A woman directing traffic on a deserted street. A general sensationalizing war stories to elementary school girls. A child dancing plies under the watch of her instructor until her eyes well. This is the somber tone of Under the Sun, which documents the initiation of a young North Korean named Lee Zin-Mi into one of the country's propaganda groups. The filmmakers were carefully handled by a team of minders and provided with painfully scripted scenes, but they nonetheless manage to capture profound footage of the real North Korea and the quality of, as Zin-Mi says, "the most beautiful country in the eastern part of the globe."
Welcome to the Last Bookstore
Screens as part of Shorts: Outside In—June 23, 1:30 P.M., $10, E Street Cinema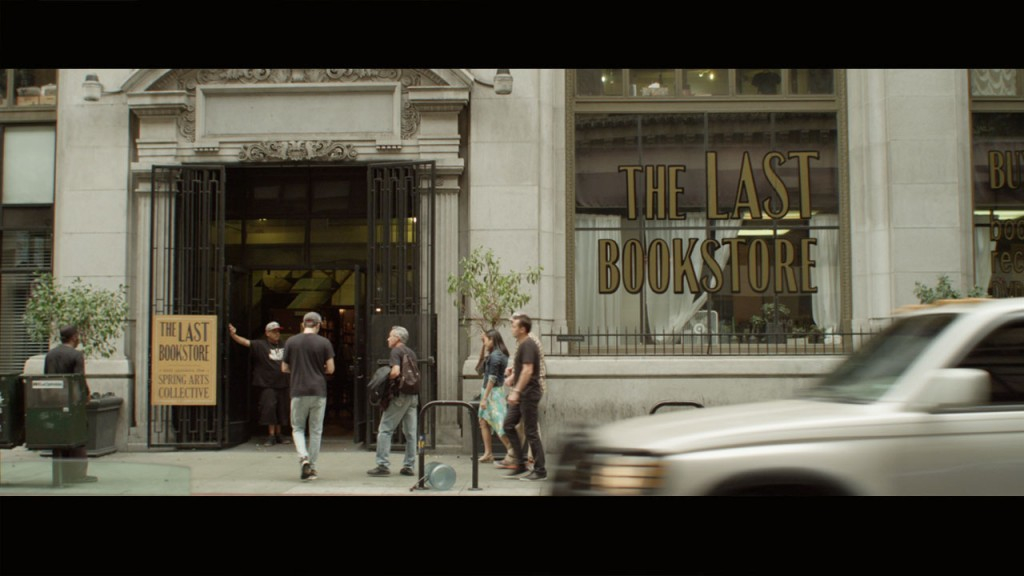 Josh Spencer opened his Downtown Los Angeles bookstore in 2009, just as ebooks and Amazon were threatening to make them extinct. That's why he named it The Last Bookstore—a charming refuge for thousands of books and the humans who read them. This ten-minute short is both a portrait of the store and of Spencer, a former surfer, now a paraplegic from a moped accident. Interviews with him in his wheelchair are interspersed with wide shots of the cathedral-like space, with mazes of color-coded shelves and tunnels made of books. It might not be the last bookstore, but it's certainly the only one like it.