Our Washingtonian Recommends lists bring you the best places to eat, drink, and be entertained—all selected by Washingtonian editors.
Humans and dogs eat well at this cozy pizzeria, equipped with a pup-friendly enclosed patio and doggie menu. An extensive wine-and-craft-beer list accompanies the creatively topped, wood-fired pizzas (our fave: caramelized onion, Gruyère, and sour cream). 409 S. Talbot St., St. Michaels; 410-745-3081.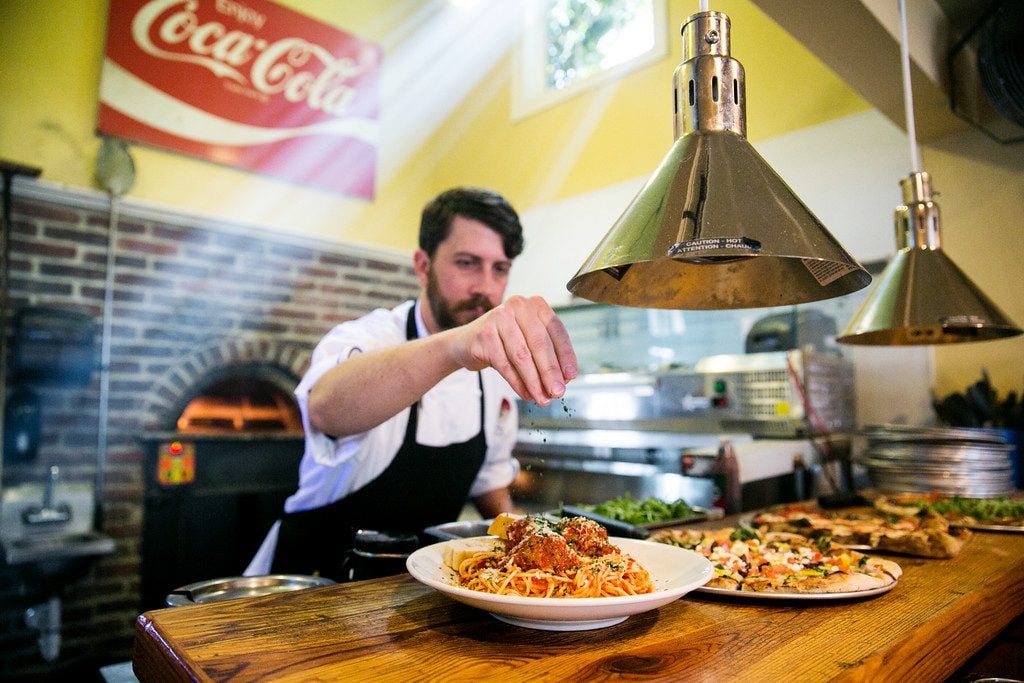 Husband-and-wife owners Jordan and Alice Lloyd—he's a Citronelle alum—run this elegant inn and dining room that makes fine use of local ingredients. Breakfast has long been a highlight for guests of the inn, but now anyone can dig into delicious maple-braised pork belly or eggs Benedict on house-made brioche at the newly opened bakery. 28 S. Harrison St., Easton; 410-770-3300.
You can watch the boats pass by at this Tilghman Island eatery, though the best dishes hail from the kitchen's smoker instead of the water—hefty smoked wings, vinegary pulled pork, and meaty ribs by the half and full rack. 6178 Tilghman Island Rd., Tilghman; 410-886-1122.
If you're an oyster fan, you've likely encountered the bivalves from Rappahannock Oyster Co. in many a Washington restaurant. Here, you can eat at the source: The company's picturesque small-plates restaurant and raw bar sits right near its oyster beds. 784 Locklies Creek Rd., Topping, Va.; 804-758-2871.
This shack-like market, about 20 minutes inland from Chincoteague, serves up expertly fried (or steamed) local oysters plus crisp shrimp, scallops, and clams. Take your Styrofoam clamshell to go or dig in on the covered patio. 14209 Lankford Hwy., Mappsville, Va.; 757-824-0503.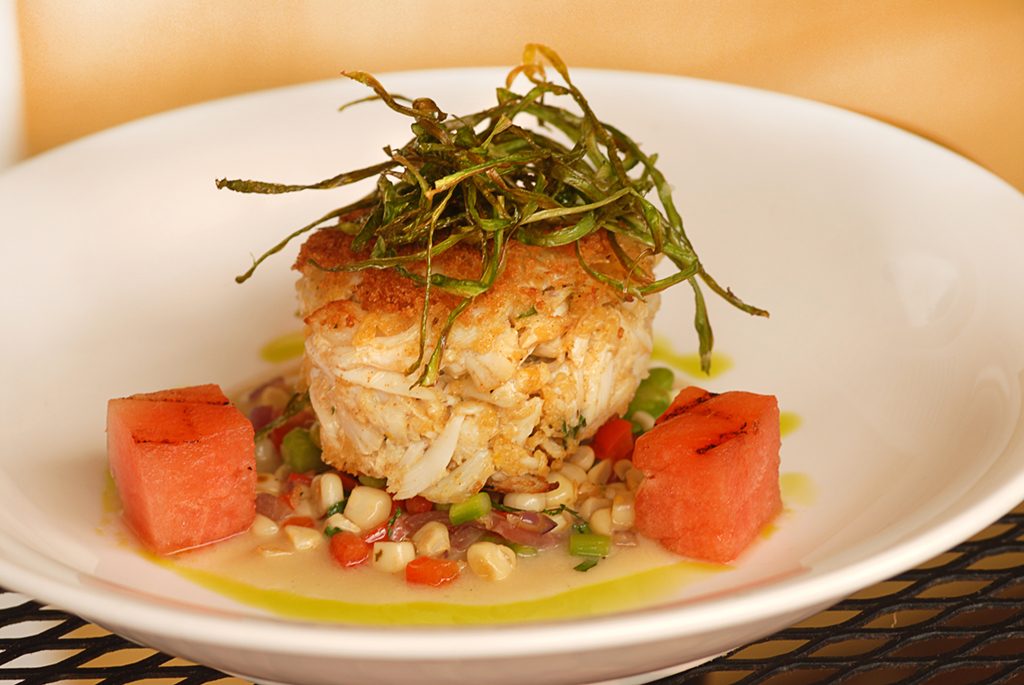 This romantic 18th-century inn overlooking the Tred Avon River isn't all ambience, but you'll find plenty of that in the firelit tavern or on the garden patio. British-born chef Mark Salter goes beyond the bay for the seasonal menu, though his crabcake can't be beat—all sweet meat, crispy panko crust, and caper-heavy house rémoulade. 314 N. Morris St., Oxford; 410-226-5111.
Looking for a satisfying breakfast or no-frills meal? This quaint diner/cafe fits the bill, dishing up tasty tall stacks and scrapple in the morning and (slightly) fancier fare such as a crab melt or soft-shell piccata later on. 5776 Tilghman Island Rd., Tilghman; 410-886-2447.
Chef David Clark, an Eastern Shore native, breathed new life into this longtime St. Michaels fine-dining space when he took over the kitchen in 2012. Soft-shells are a must in-season. 208 Talbot Rd., St. Michaels; 410-745-3838.
This article appears in our July 2016 issue of Washingtonian.