After undergoing two years of extensive renovations and housing the Instagram-famous "Wonder" exhibit, the Renwick Gallery has finally reinstalled its permanent collection. On July 1, "Connections: Contemporary Craft at the Renwick Gallery," debuted with over 80 objects from myriad artists and mediums.
The artwork includes old favorites and new acquisitions dating back to the 1930s and up to 2015.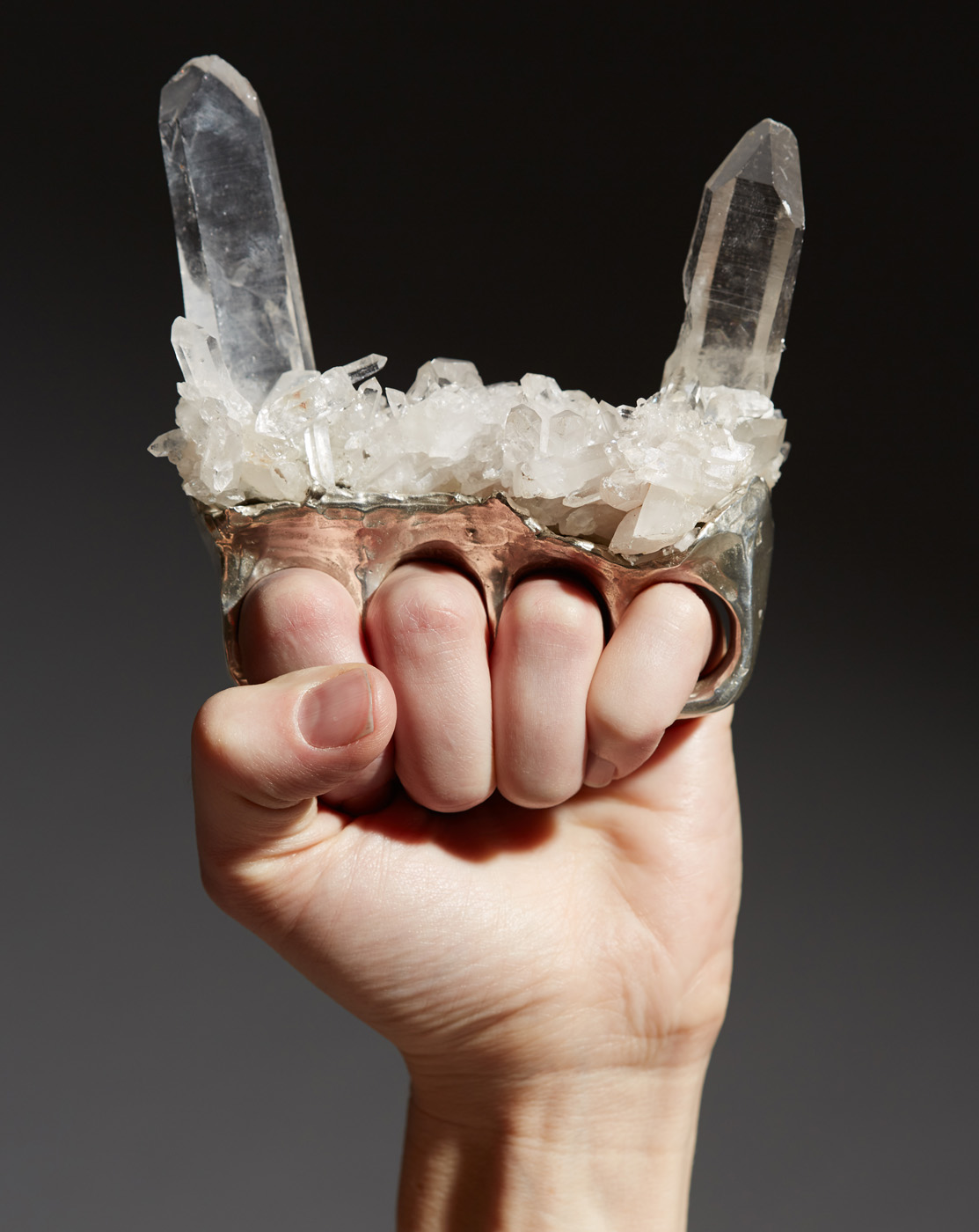 Curator Nora Atkinson said she was focused on unity while planning the exhibit.
"Before the renovation, the permanent collection changed from time to time, but it didn't have a cohesive strategy," she said. "The opportunity arises with the renovation to come up with a strategy that deals with craft in a new, forward-looking way."
One of Nora's innovations was arranging the objects in a way that emphasizes their interconnectivity. Rather than adhering to a strict chronological format, she encourages viewers to take their own paths throughout the gallery.
"What we're trying to to do with this installation is bring out those essential characteristics of craft that make it very accessible," she said. "We want to teach people to trust the way they see and think about the objects."
Museum-goers will recognize Renwick classics such as Lenore Tawney's "Box of Falling Stars," and "Wonder" pieces "1.8" by Janet Echelman and "Volume" by Leo Villareal. Contemporary artists John Grade, Judith Schaechter and Marie Watt contributed to some of the pieces new to the gallery.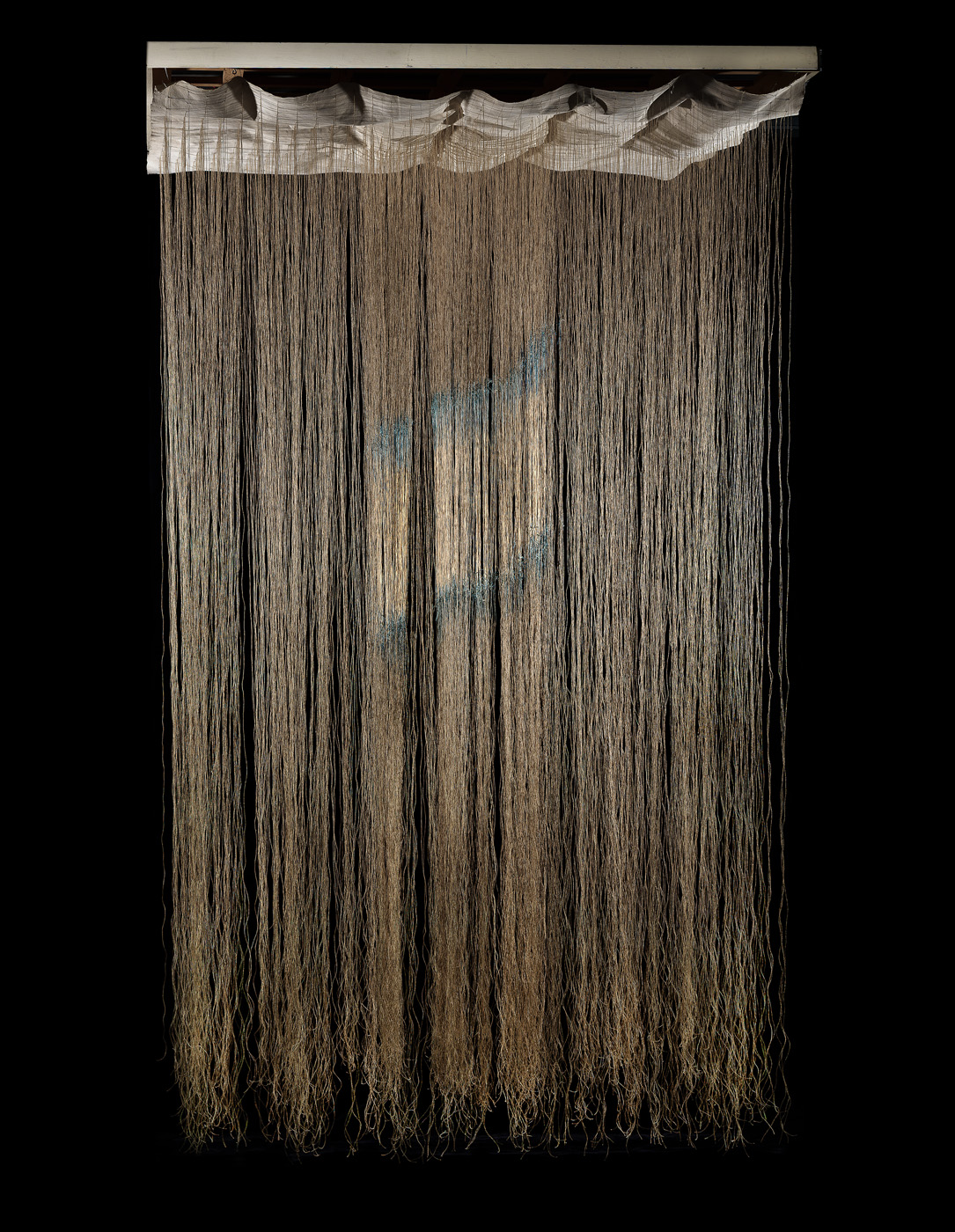 Despite the acquisitions, Nora said it was more important that the environment of the gallery changed, rather than the artwork itself.
"…It's many of the same objects, but in a friendlier atmosphere that's really inviting interaction."
The permanent collection will be on display indefinitely.