Restauratuer Michael Schlow adds to Glover Park's culinary game with Casolare, a 156-seat coastal Italian restaurant opening Monday in the recently revamped Kimpton hotel. This is the fifth DC eatery for the Boston-based chef, who began his Washington expansion with Tico, and most recently debuted fellow Italian ventures Alta Strada and Conosci in Mt. Vernon Triangle. Chef Philippe Reininger, formerly of sister restaurant the Riggsby, has swapped kitchens to execute Casolare's seafood-centric fare.  Here's what to know before you go.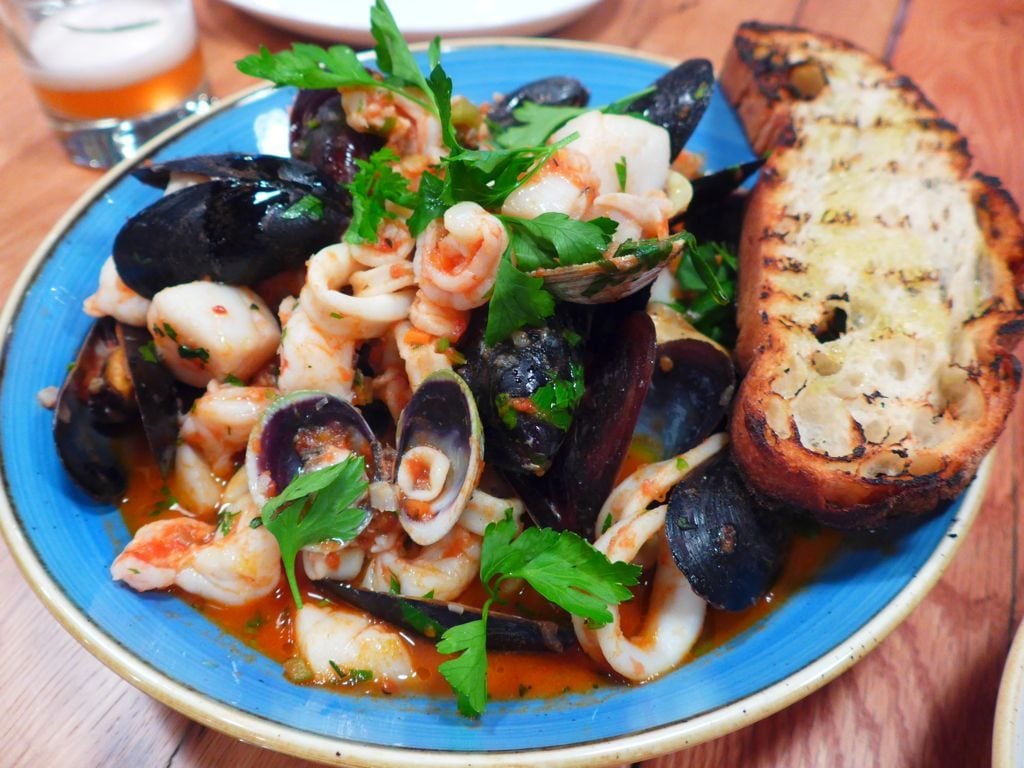 The menu: Coastal Italian, which encompasses the whole boot. While you'll find classic Southern dishes such as Sicilian swordfish with caponata and Capri-style seafood salad, Schlow includes specialties from other seaside regions. Look for items like Genovese-style pasta with shrimp and pesto, or lamb with chickpeas and Calabrian chilies.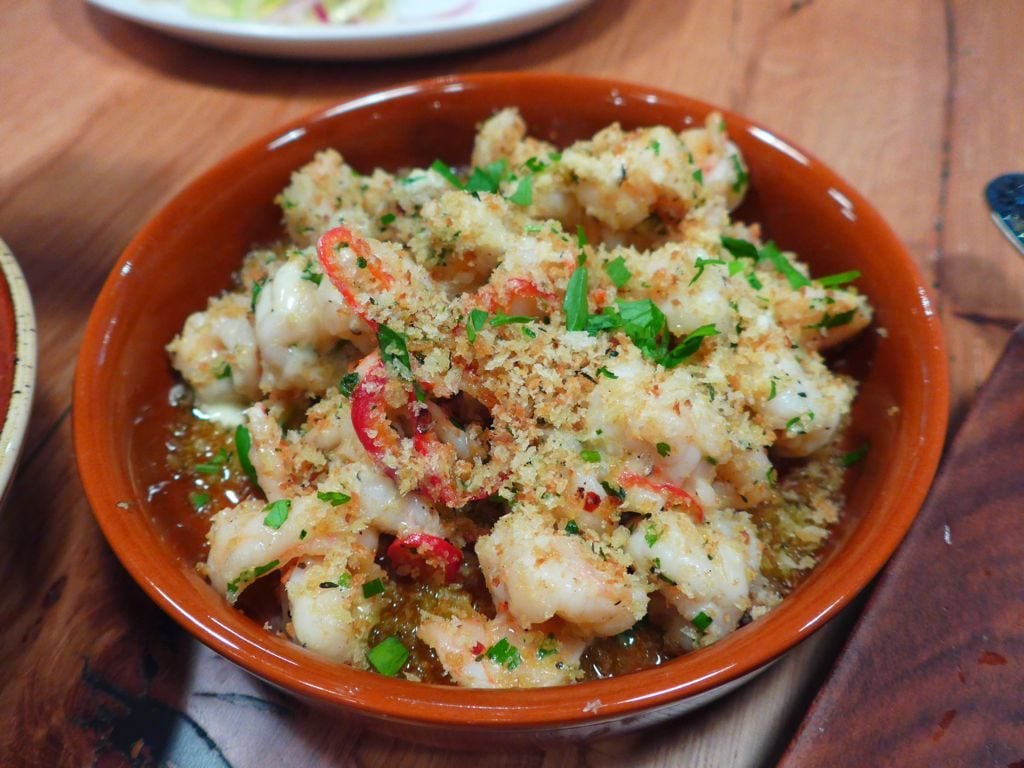 The vibe: Neighborhood Italian—but chic enough to impress a date. Design powerhouse Edit Lab at Streetsense is behind the warm-hued dining room, set with deep booths and flanked by an open pizza kitchen. Like at sister Schlow restaurants, wife Adrienne Schlow's modern artwork adds to the style.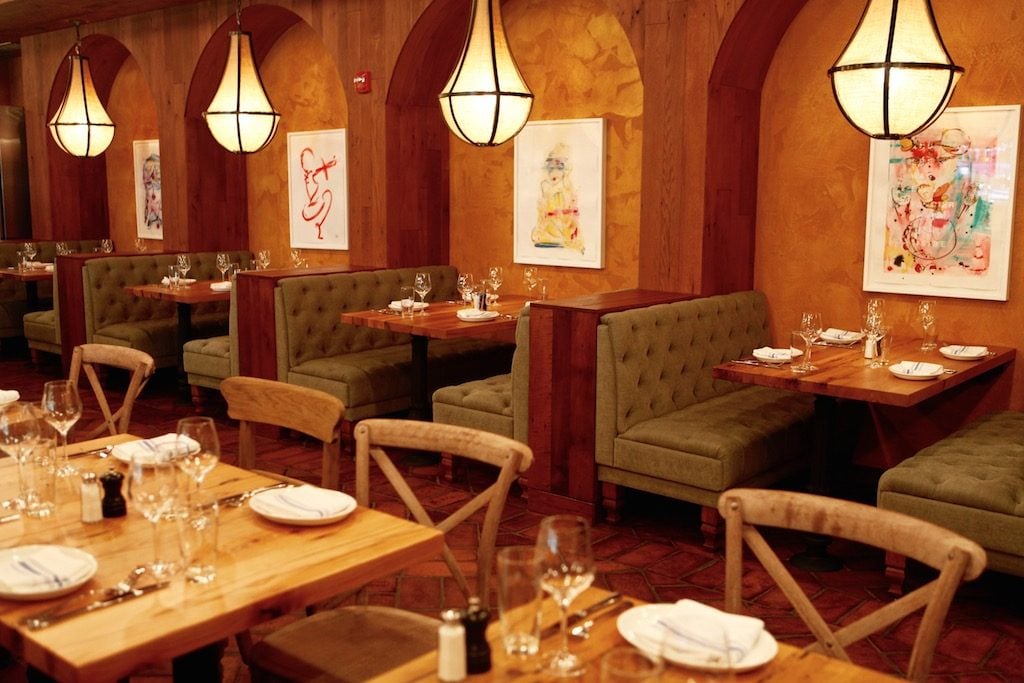 The must-try cocktail: The spagliato. Barkeep Christine Kim offers five riffs on a draft combination of Campari and two types of Italian vermouth, including a classic gin negroni and whiskey-spiked boulevardier. The sparkling version capped off with Prosecco makes for refreshing summer sip.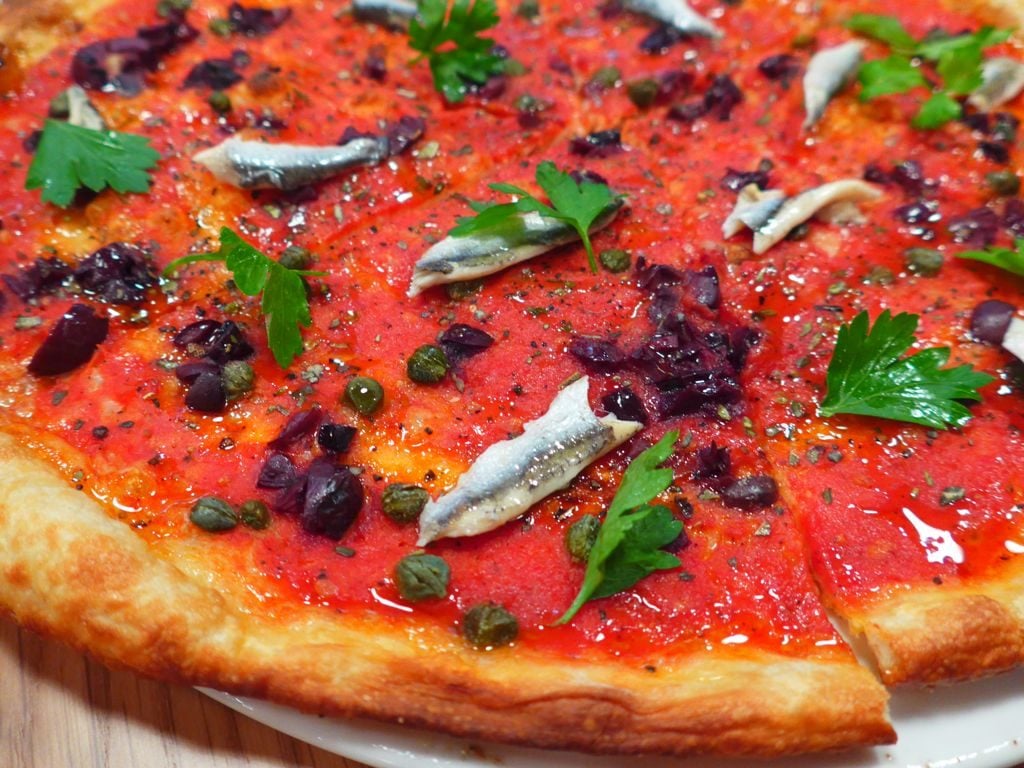 The pizza: Not Neapolitan, for a change. Instead, you'll find a small selection of thin, crisp-crusted pizzas, all with simple toppings like tangy marinara, capers, and anchovies.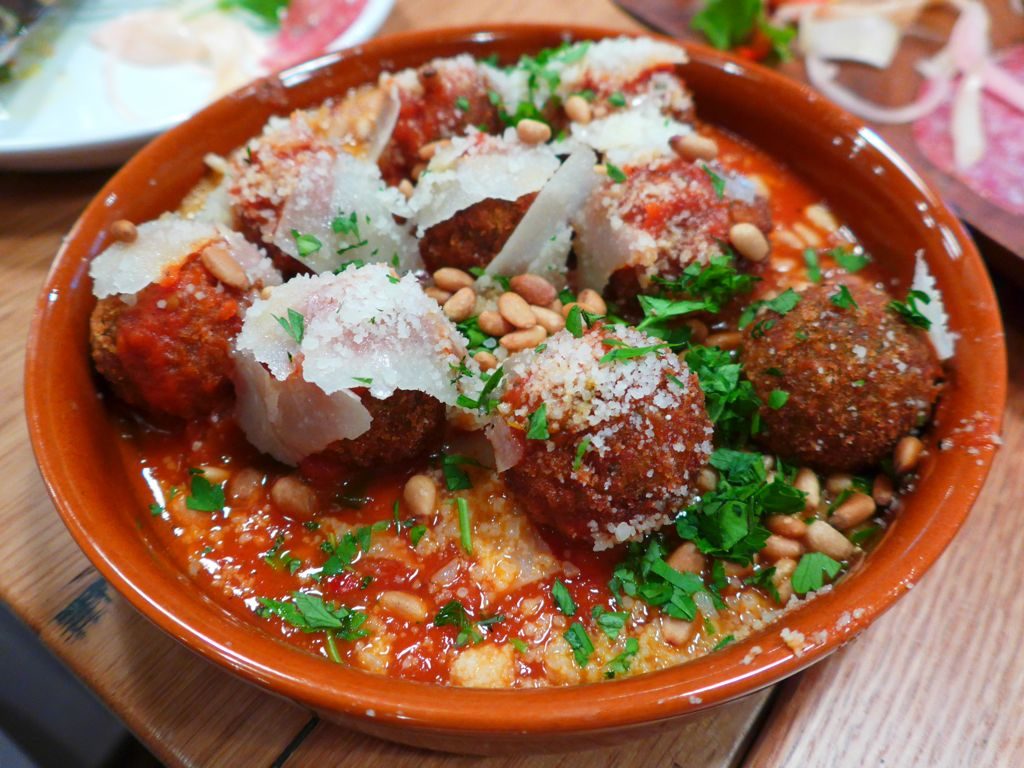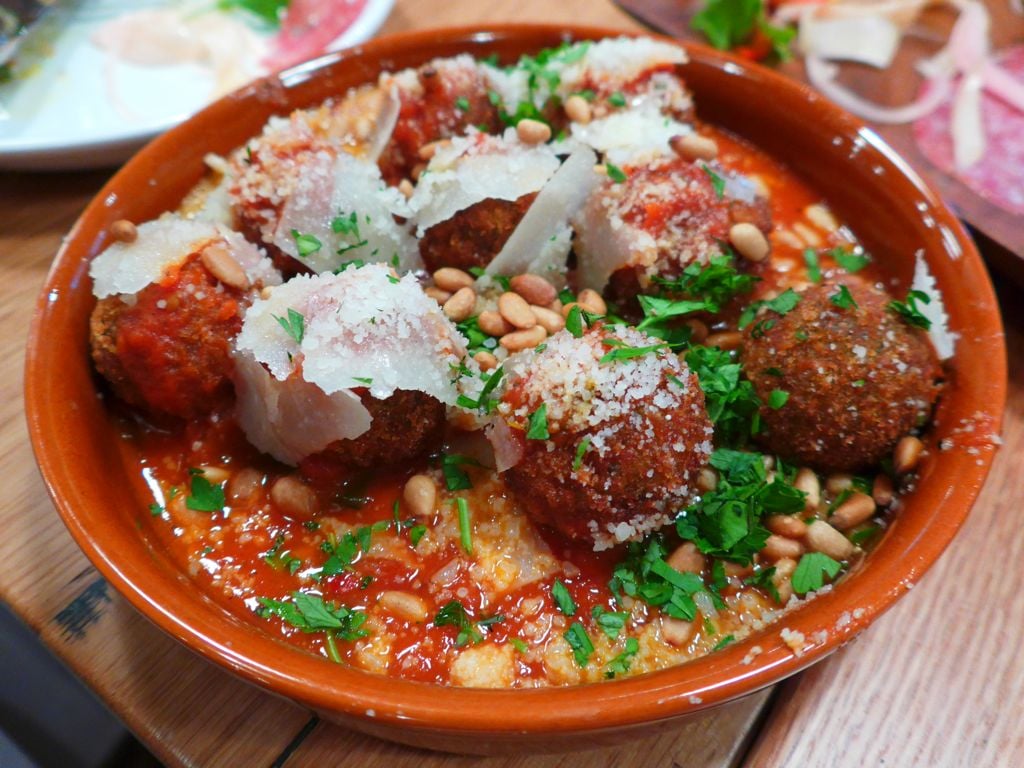 The good news for vegetarians: Meatless "meatballs," a classic Pugliese dish of polpette fashioned from two day-old bread, cloaked in spicy tomato sauce, pine nuts, and  aged ricotta. The menu reflects the coastal emphasis on vegetables, such as fresh orecchiette with cauliflower and chilies, and roasted "Mama Zecca's" eggplant (like a lighter riff on parm).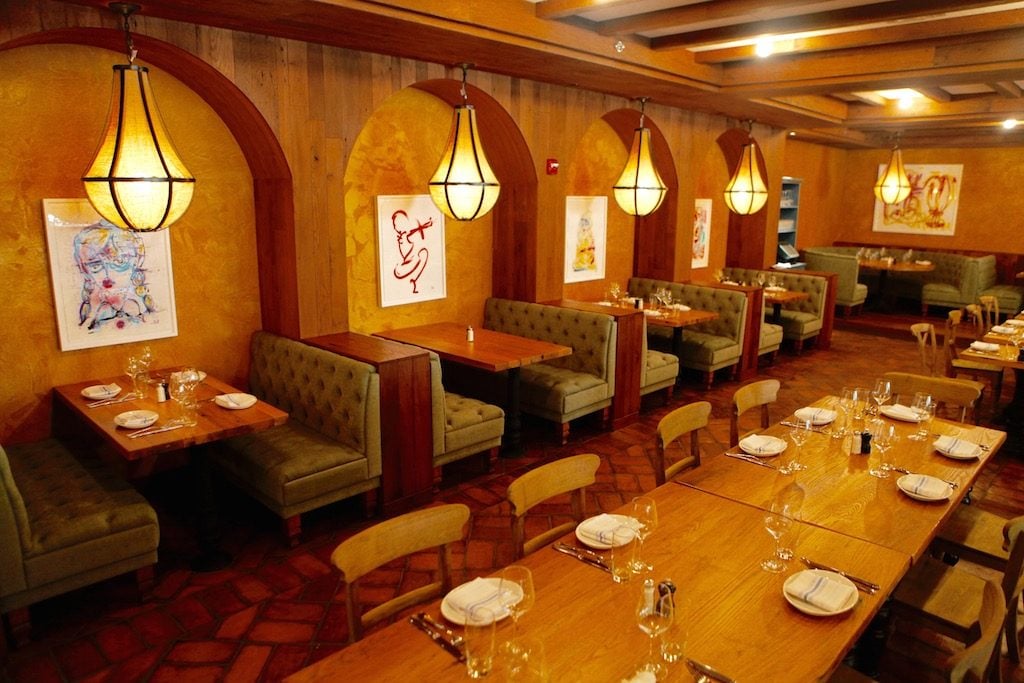 The reason you can't skip dessert: Pizzelle cannoli. Two classic Italian desserts, together at last. Instead of the crumbly cannoli crust, the sweet ricotta is cradled in a chewy pizzelle waffle cookie.
Casolare. 2505 Wisconsin Ave., NW. Open nightly for dinner, 5:oo to 10:30. Breakfast, lunch, and brunch coming soon.