A group of DC students is bringing some of the famed sitters in the National Portrait Gallery to life this week. The "Portraits Alive!" exhibit is part of the city's Marion Barry Summer Youth Employment Program and features eight high schoolers who have spent the majority of their vacation studying portraiture in the Smithsonian museum.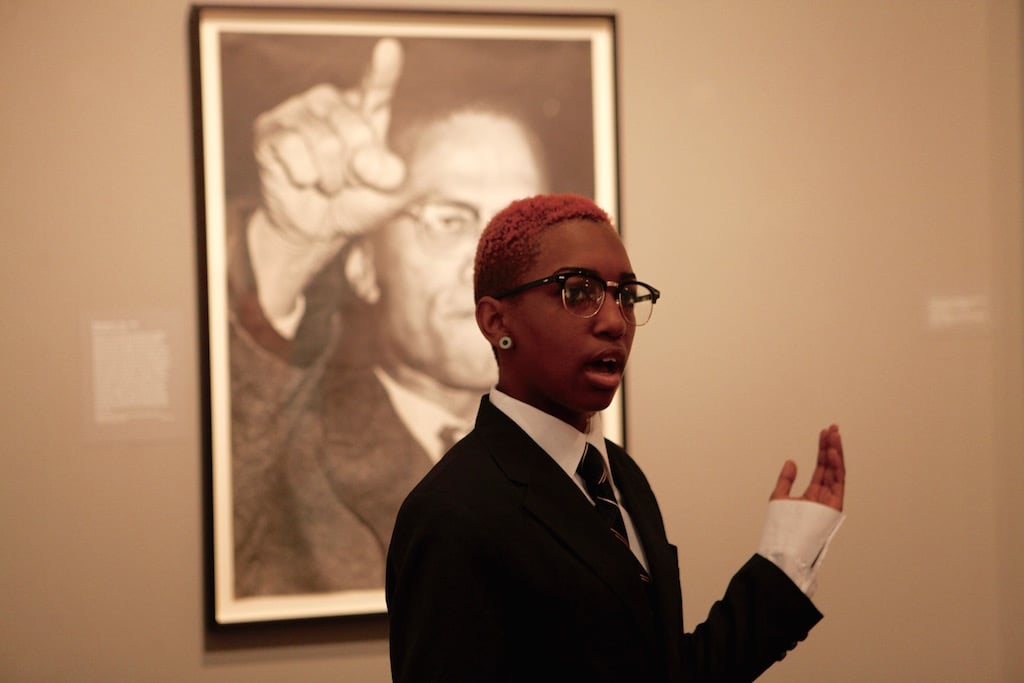 After finding a painting subject that resonated with them, the students worked with local playwrights to research and create monologues. The result is a tour throughout the gallery that features interpretations of figures from Eleanor Roosevelt and Albert Einstein to Polish cosmetics executive Helena Rubinstein and Native American advocate Russell Means.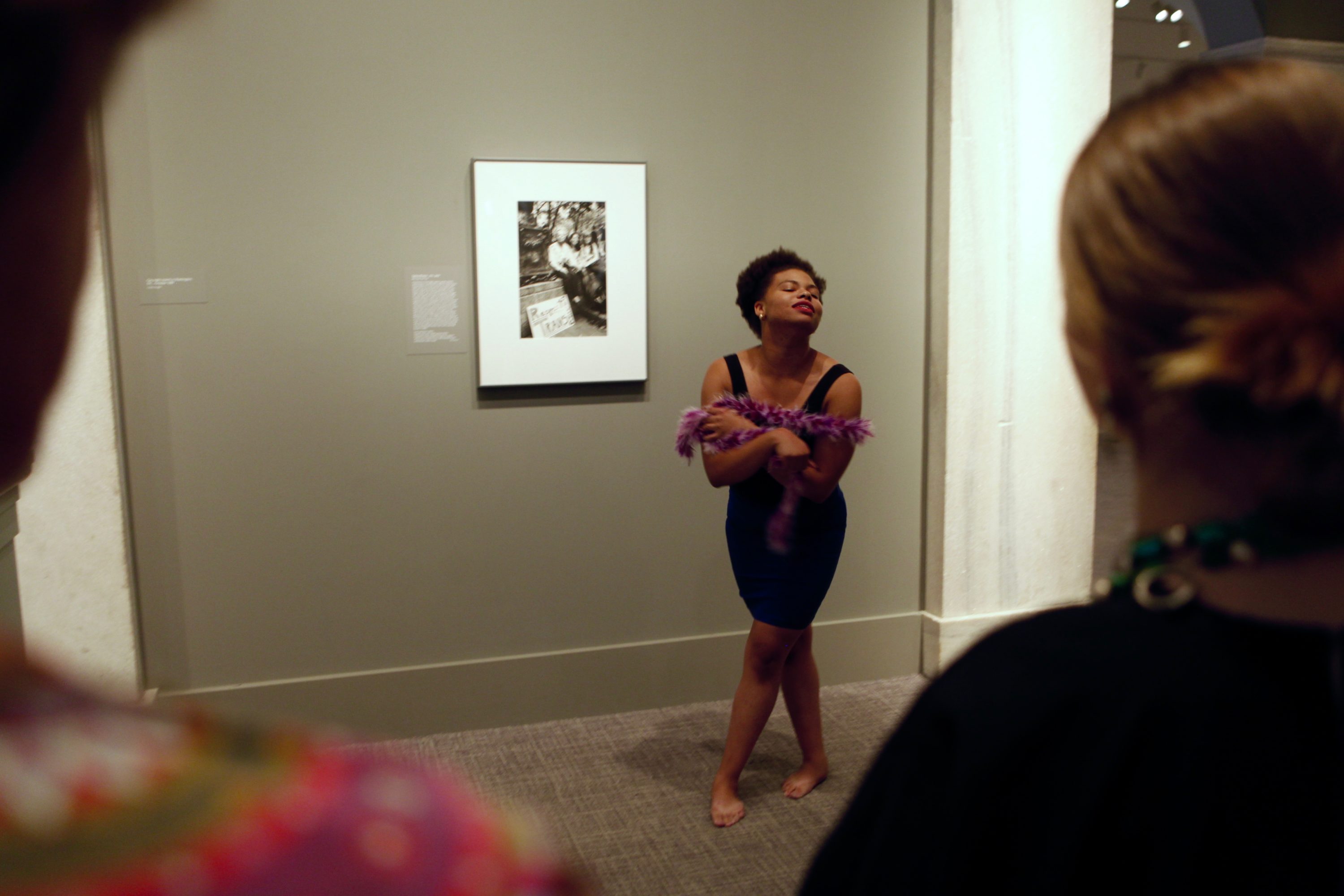 Blondina Reeder, an incoming senior at Duke Ellington School of the Arts, chose transgender activist Sylvia Rivera because, she said, she wanted to portray someone whose life message had meaning today.
"The LGBT community, along with other minorities, are still fighting for their rights," she said. "I wanted to educate people about their ongoing struggle."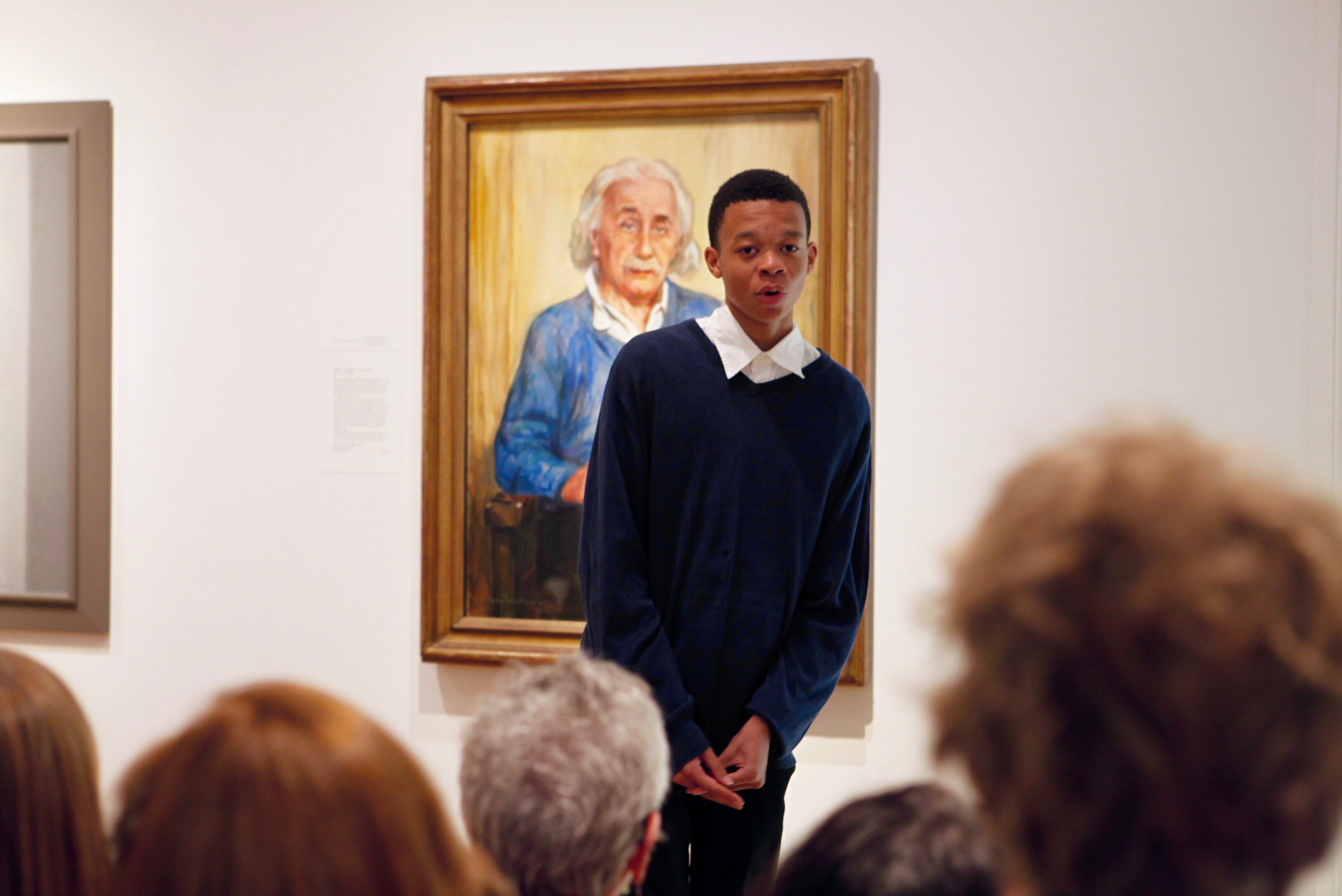 The amateur thespian historians will be at the National Portrait Gallery every day this week, and again from August 1-5, with performances at noon and 1:30 PM.