It's hot outside guys, like, really hot. The high is in the 90s for the rest of the weekend, and on Monday the forecast currently shows a high of 99 degrees with 50 percent humidity. That's just absurdly, miserably, stupid hot.
Nevertheless, we still need to go to work, and most of us still need to look semi-presentable. So what do you wear? Easy, breezy dresses are a good place to start, and avoiding clothing that's primarily made of synthetic fabrics like polyester—which won't breathe or wick sweat—will also help keep you cool.
For women who don't want to feel like they're swimming in their own sweat during DC's steamiest weeks, here's some dresses to invest in ASAP.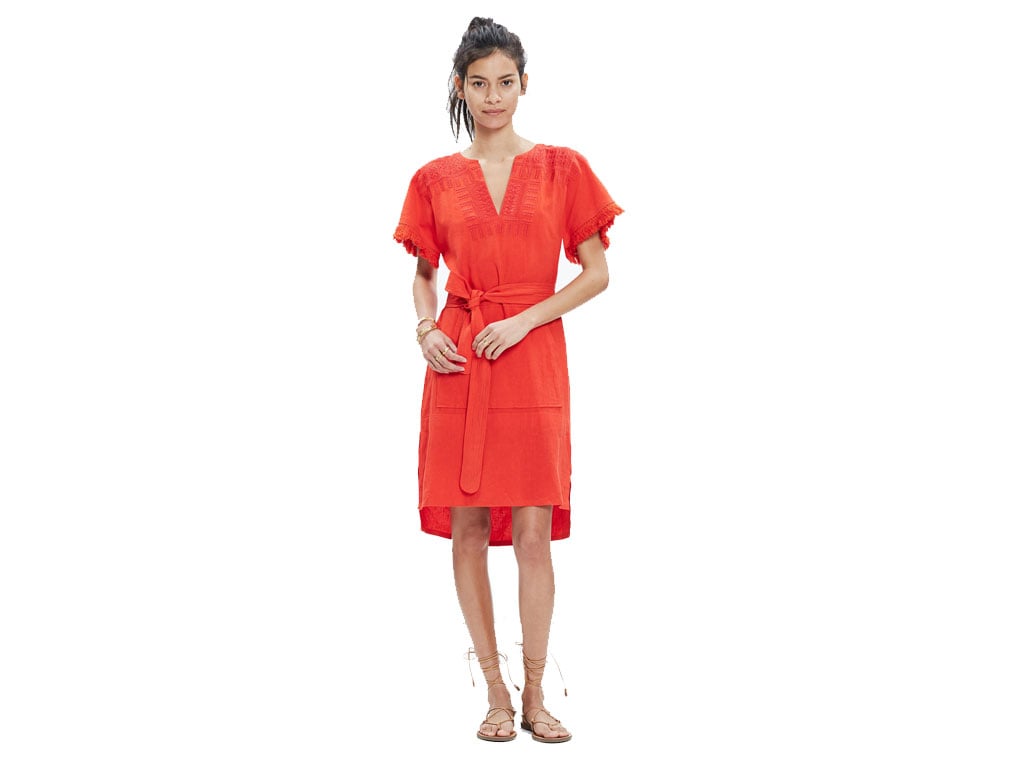 Linen-based apparel is your friend, as are roomy sleeves that will allow for your armpits to breathe. This dress has both. Embroidered paradise dress, $158 at Madewell.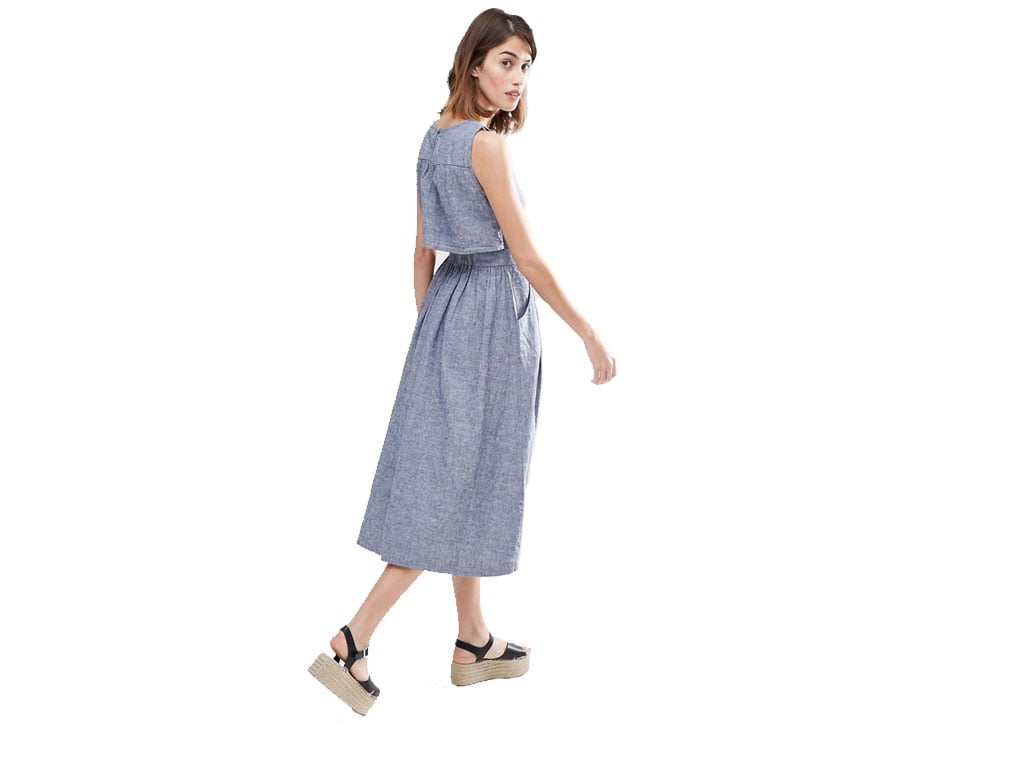 The midi skirt and pleats on this linen dress helps take it from sundress to office-appropriate. Plus, it has pockets, which every working woman needs. Warehouse open back linen mix midi dress, $80 at Asos.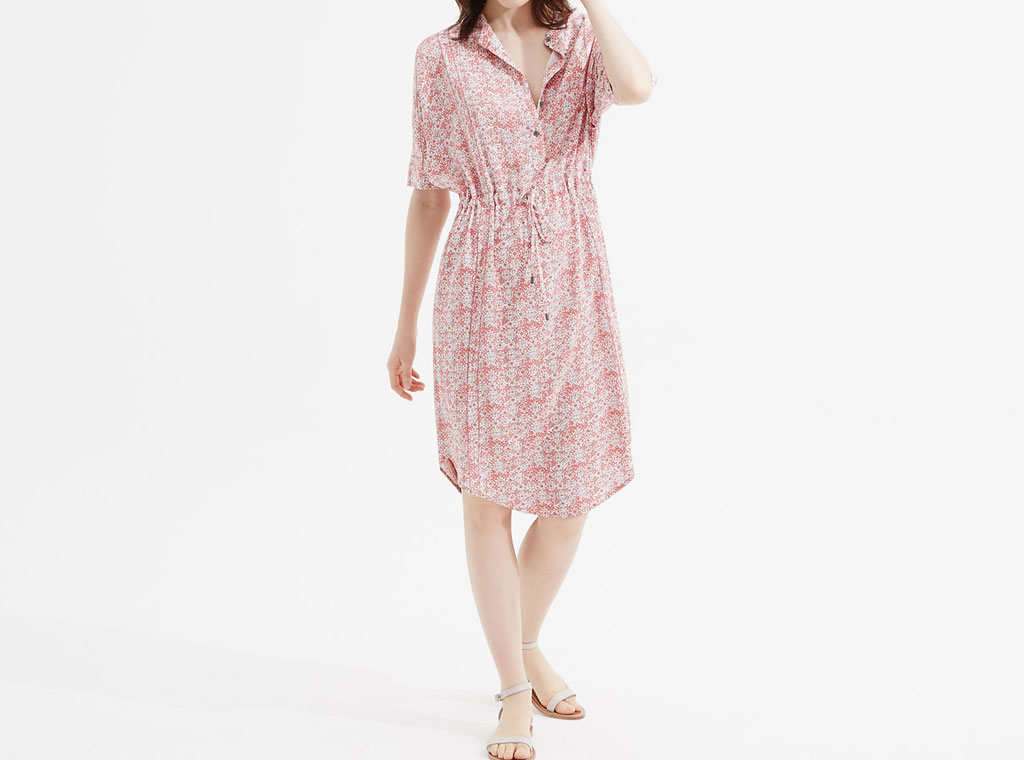 The tiny print on this shirtdress will help to hide sweat spots. It's made of 100-percent rayon, which is breezier than polyester, though necessarily great for absorbing sweat, so stick to this one on the extreme dry heat days. Mosaic shirtdress, $89.50 at Lou & Grey.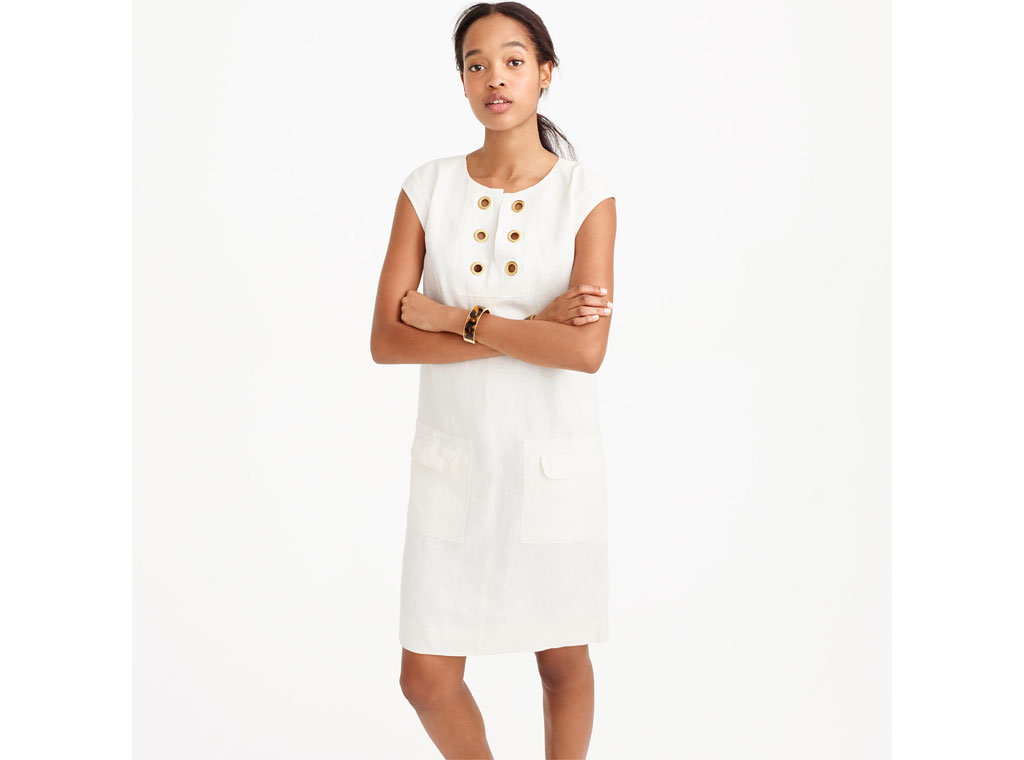 Clean-cut and professional, with a bit of a nautical flair, this linen shift dress is a great go-to for hot days when you've got to look cool and collected in the boardroom. Linen shift dress with grommets, $138 at J. Crew.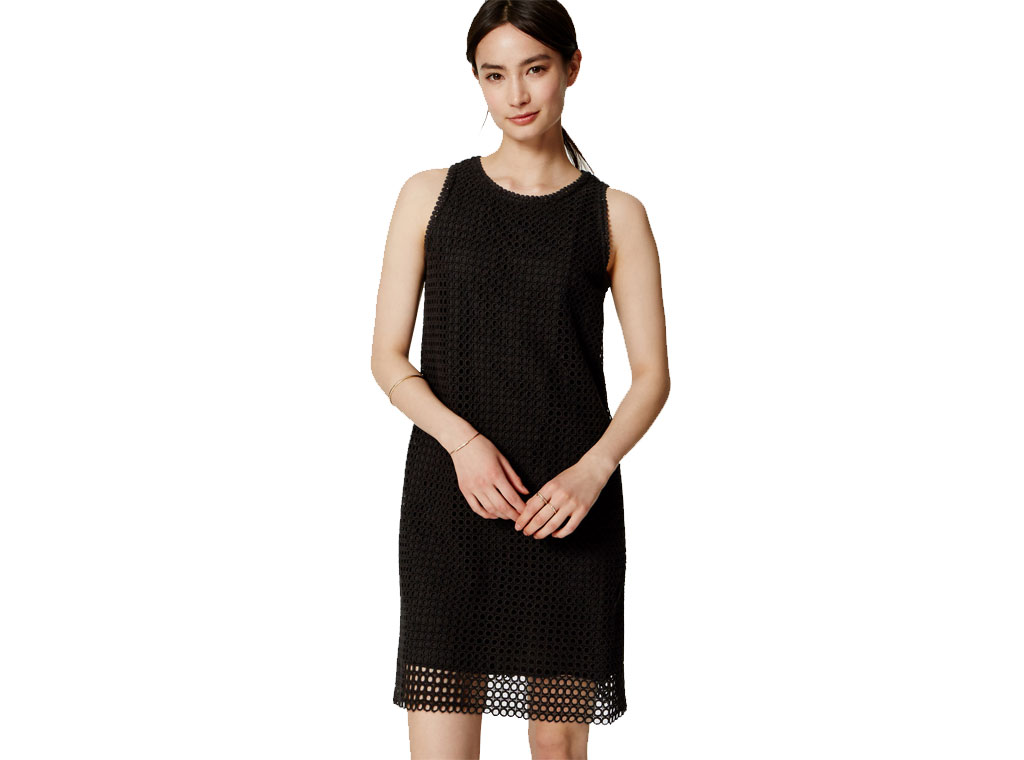 You can wear a LBD without suffering from heat stroke, especially when it's sleeveless and made of 100-percent lightweight, breathable cotton. Circle eyelet shift dress, $118 at Loft.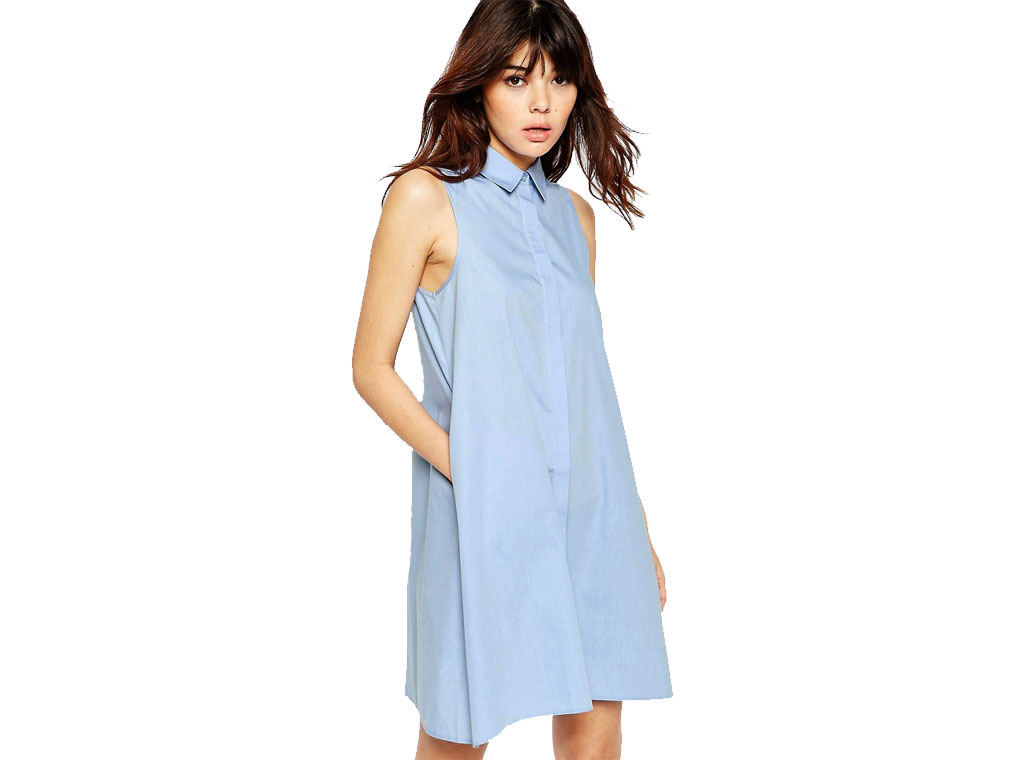 An A-line dress that doesn't hug your body will help keep you cool, plus you'll get those #girlboss vibes from the pointed collar. Sleeveless shirt dress in cotton, $49 at Asos.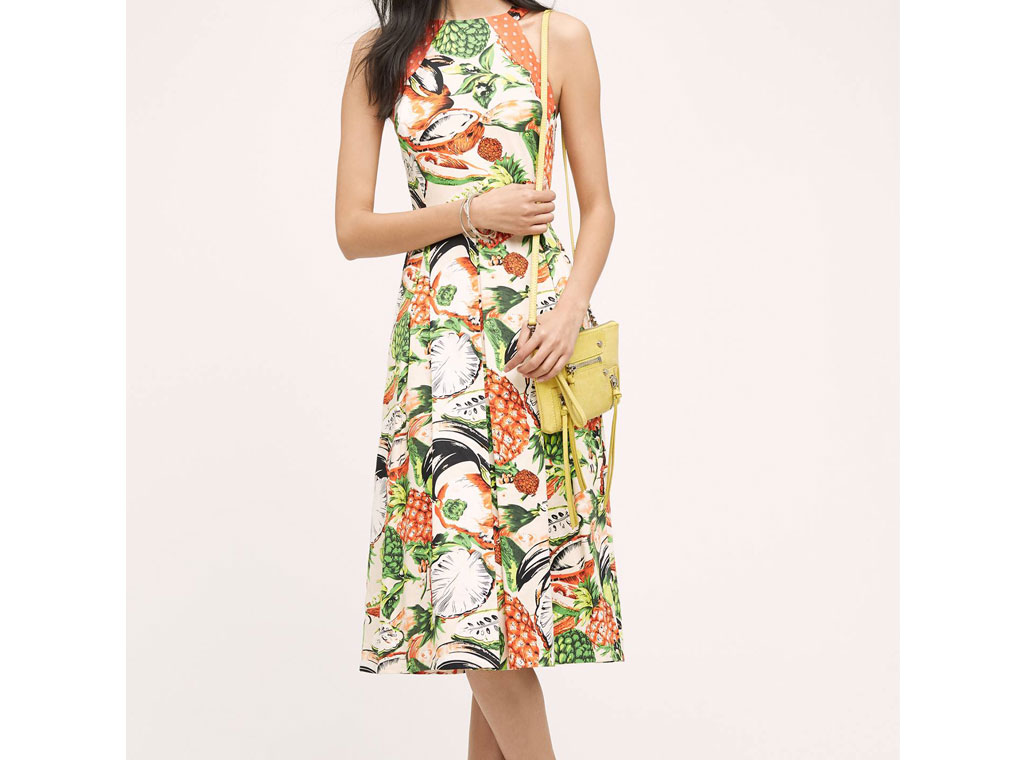 The crazy-awesome print on this halter dress is just one of the reasons we love it. The second being that it's cotton-based, so it'll help you stay chill, and the third being that it has a cut out back (or, as my mother calls it, "an air vent"). Pineapple halter dress, $188 at Anthropologie.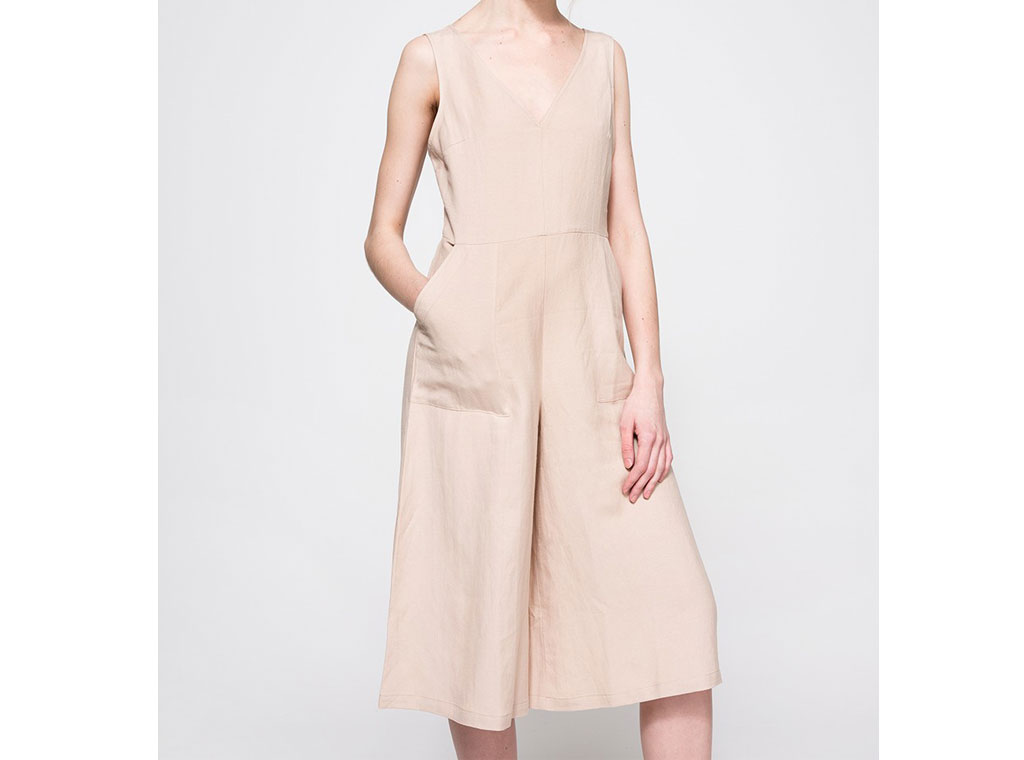 So this is not exactly a dress, but the culotte jumpsuit is a great option if you've got an action-packed day ahead of you, and the linen-cotten blend, light-colored fabric on this one will make sure you don't overheat. Lennon jumpsuit, $88 at Need Supply.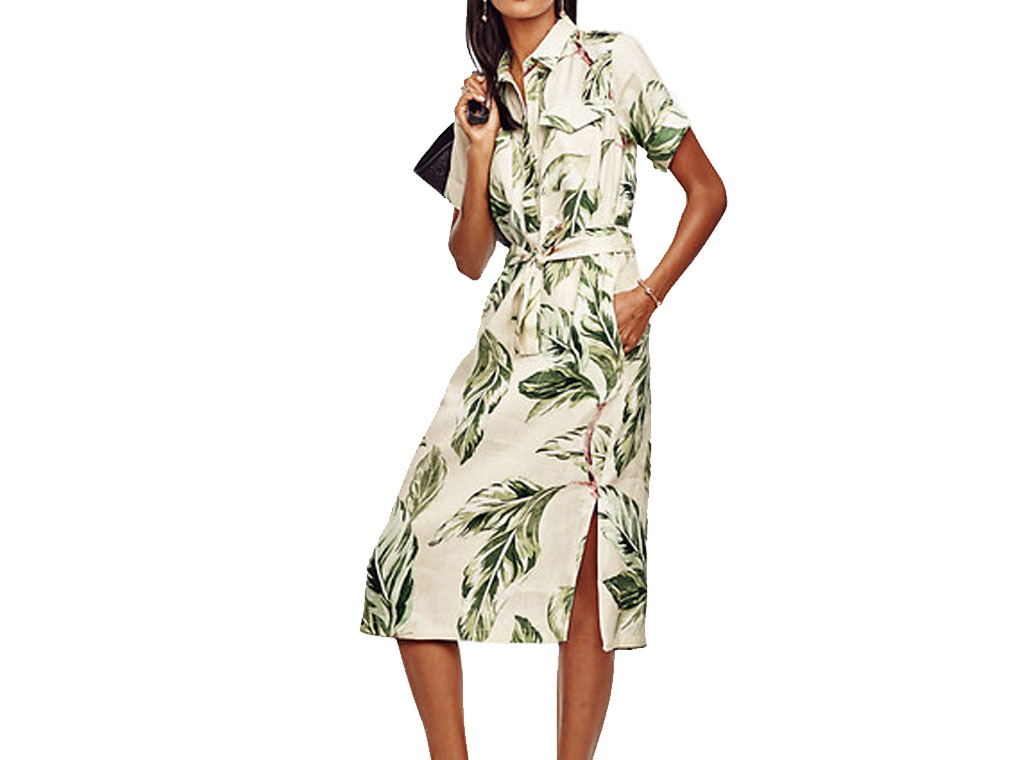 If sleeveless doesn't fly at your office, this leaf-print linen blend shirt dress can pass for both professional and stylish. Leafy linen blend shirtdress, $149 at Ann Taylor.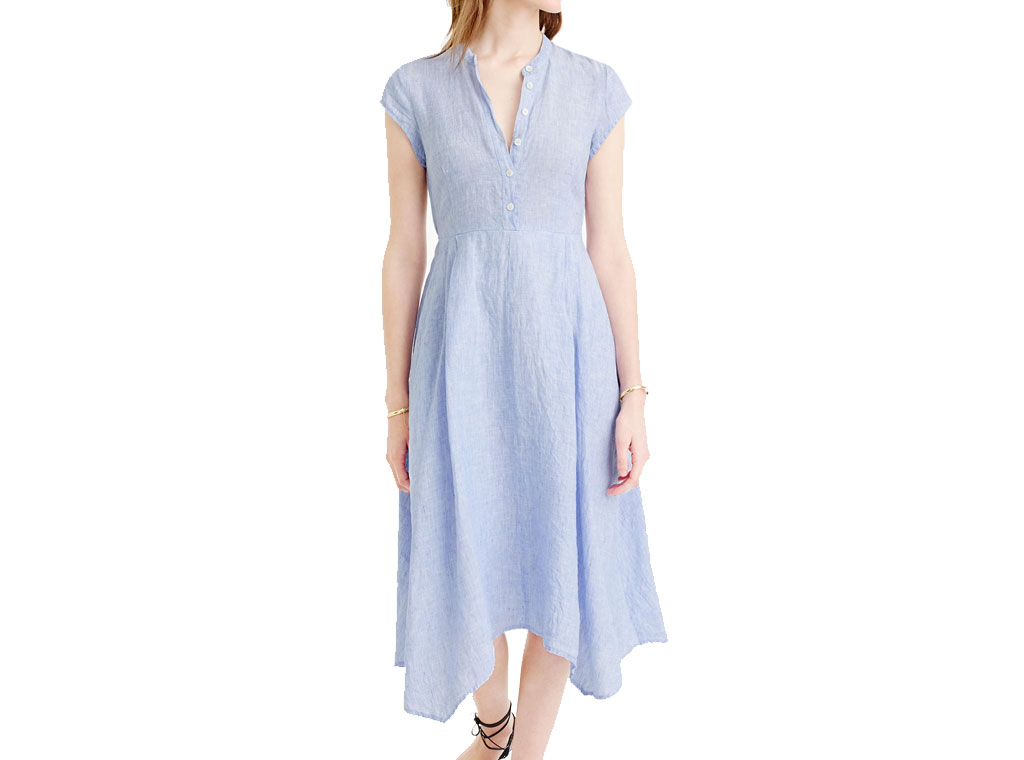 We can't imagine a dress much easier for hot days: buttoned-up and professional on top, with a floaty handkerchief skirt on the bottom. Short-sleeve shirtdress in linen, $128 at J. Crew.