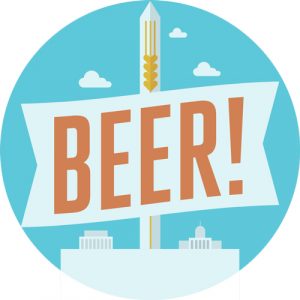 300 Tingey St., SE; 202-524-4862
A brick-and-glass building once used to manufacture ship parts is home to this Neighborhood Restaurant Group–owned brewhouse, bottle shop, restaurant, and bar featuring 20 taps—including barrel-fermented sours exposed to airborne yeast—and five casks of wide-ranging creations.
Don't miss: Forbidden Planet Dry-Hopped Kölsch; Mexican Radio Spiced Sweet Stout.
Where to find it: Brewery only.
3178-B Bladensburg Rd., NE; 202-621-8890
Guided tours sometimes run by DC beer historian Mike Stein are on Saturday and the tasting room is open daily, but the best time to visit is Friday, when pints are half off, or during one of the production brewery's outdoor events with bands or deejays. Expect long lines on release days for its internationally recognized double IPAs.
Don't miss: The Citizen Belgian-Style Pale Ale; On the Wings of Armageddon Double IPA.
Where to find it: Grocery and liquor stores, bars, and restaurants in DC, Maryland, and Virginia.
4607 Wedgewood Blvd., Frederick; 301-694-7899
Flying Dog's beers are available well beyond Washington, but a visit to the tasting room is the only way to try several one-off brews and take the regular or "beer geek" brewery tour. Buy tickets ahead of time for its Summer Sessions concert series, which features bands such as the Violent Femmes.
Don't miss: Gonzo Imperial Porter; The Truth Imperial IPA.
Where to find it: Grocery and liquor stores, restaurants, and bars in DC, Maryland, and Virginia.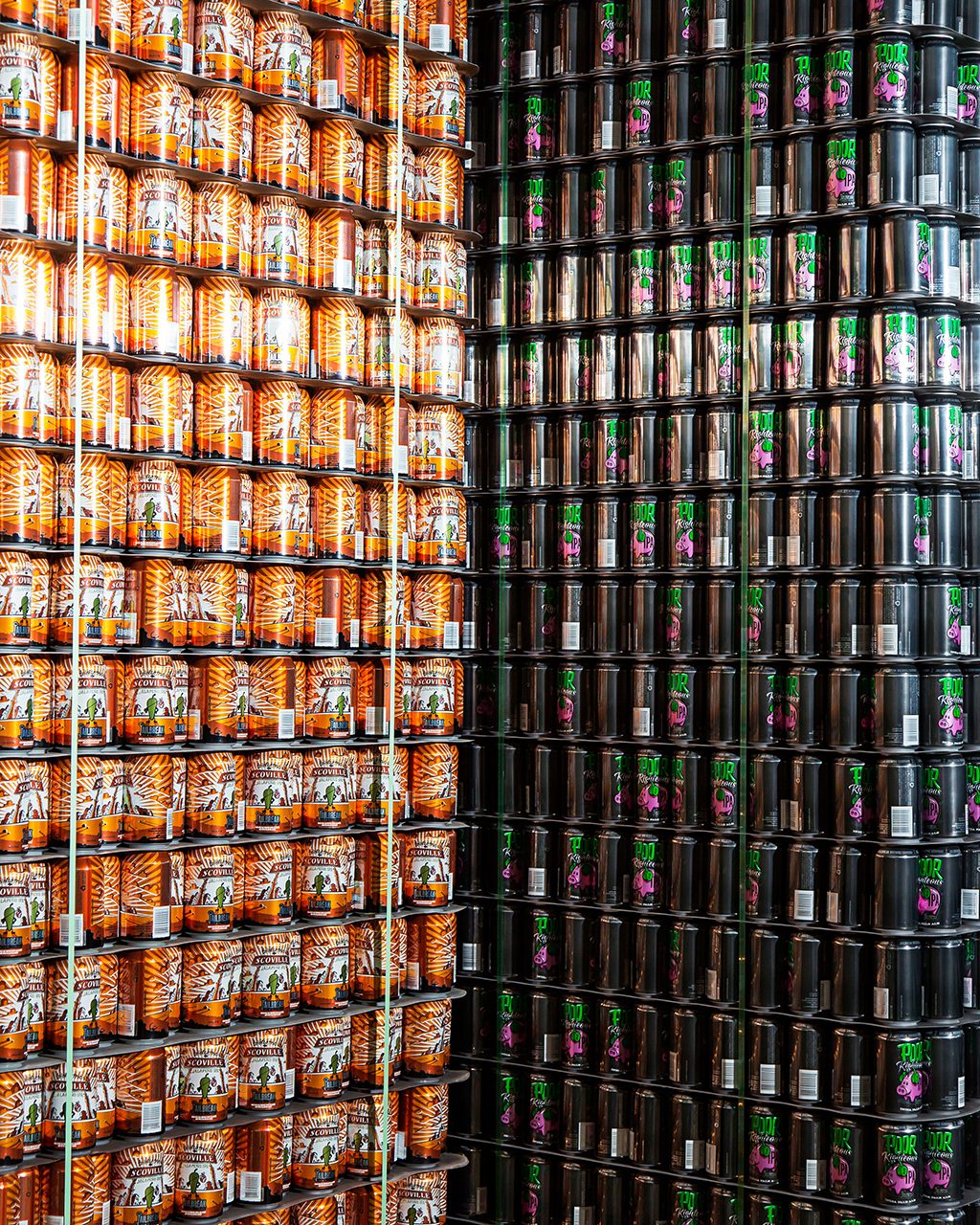 9445 Washington Blvd. N., Laurel; 443-345-9699
The modern concrete-and-wood taproom has a U-shaped bar with an expansive view of the brewhouse. There's plenty of room for small and large groups, who park at tables or couches to watch sports and drink from up to 12 beers on tap, some made with such ingredients as basil, carrots, or honeydew.
Don't miss: Dusk 'Till Dawn Imperial Espresso Stout; Van Dammit Belgian-Style Dark Ale.
Where to find it: Grocery and liquor stores, bars, and restaurants in Maryland, Virginia, and DC.
3950 Wheeler Ave., Alexandria; 703-797-2739
Jonathan Reeves's expertly executed beers are the perfect quenchers after a brewery-hosted bike ride. (It's right near the Holmes Run trail.) Or just hang out and play video games in the tasting room. Take note of the brewery's wall of awards, which it has been racking up since it debuted. Open bluegrass jams are the first Sunday of each month.
Don't miss: Porter; Maniacal Double IPA.
Where to find it: Grocery and liquor stores, bars, and restaurants in DC, Maryland, and Virginia.
624 T St., NW, 202-607-2337 (brewpub); 920 Girard St., NE, 202-526-5904 (production house)
Known for historically inspired beers, Nathan Zeender is one of the few locals making foeder beer—aged in wine casks inoculated with a culture of wild yeast and bacteria. Only the brewpub has a kitchen and dog-friendly patio, and only the Brookland production house has a bathroom piano—and is a block off the Metropolitan Branch bike trail.
Don't miss: Ornithology Grisette; Häxan Robust Porter.
Where to find it: Bars and restaurants in DC and Maryland.
4017 Damascus Rd., Laytonsville; 301-774-2337
On a working horse farm at the former site of the Washington Recreation Day Camp (hence the name—Wa-Re-Da-Ca), this farm brewery is a terrific place to while away a sunny afternoon. Sample seven on-tap beers at picnic tables overlooking a lake and surrounding trails. Acoustic acts play every other Saturday night.
Don't miss: White Flag Belgian Wit; Reveille Coffee Stout.
Where to find it: Bars, restaurants, and farmers markets in Maryland.
This article appears in our August 2016 issue of Washingtonian.