IKEA Catalog Time is always a joyful time. Affordable, stylish, practical furniture fills its pages—nary a $2,000 pendant light in sight. The 2017 catalog is no exception. Behold, our 10 favorite pieces from Swedish heaven.
Reportedly designed for children, definitely cool enough for my home office.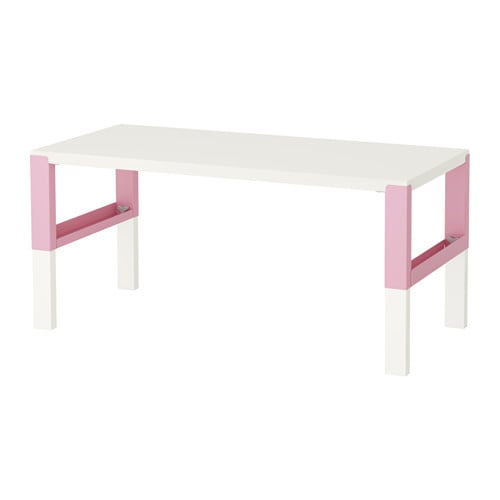 Like something your chic Danish friend would have on hand for dinner parties—but only $1.99 a piece.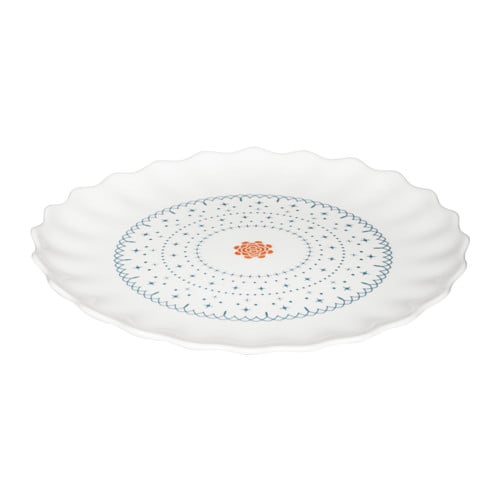 Modern and extremely functional, it works well as a nightstand or occasional table in your living room.  Plus, that green shade is perfectly Scandinavian.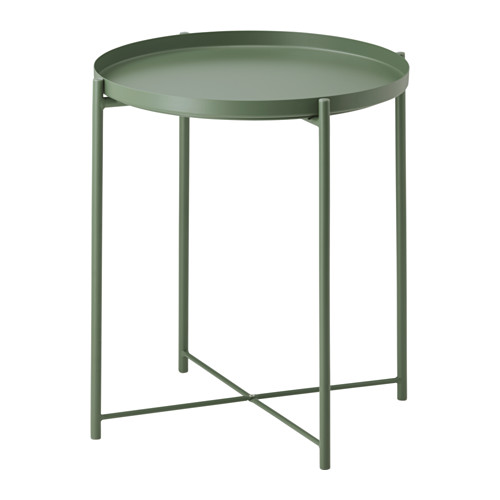 Finally, a simple, white faucet.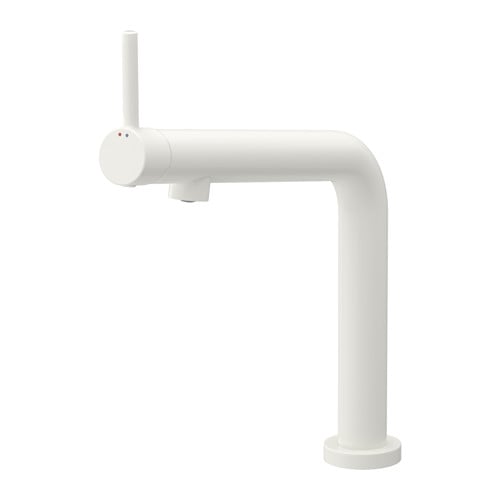 When that white planter on the back is filled with your favorite vines, this bench turns into a very cool alternative to a "living wall."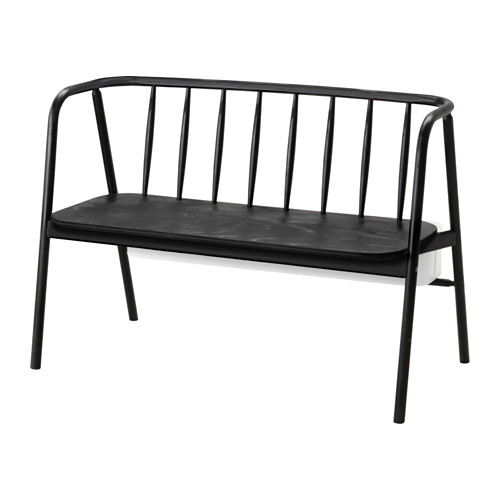 The pastel alternative to the clear glass cloches that have been on the scene for the past few years.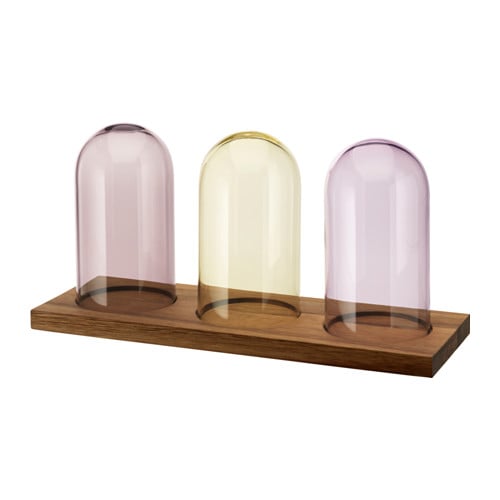 Like something you'd find at Design Within Reach, but at 10% of the price.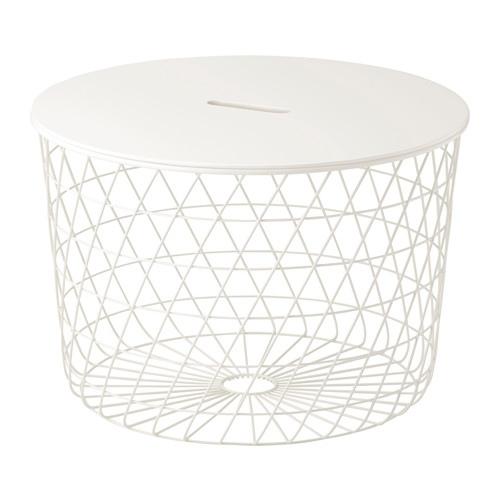 The sage green offers just enough color to make this sofa pop.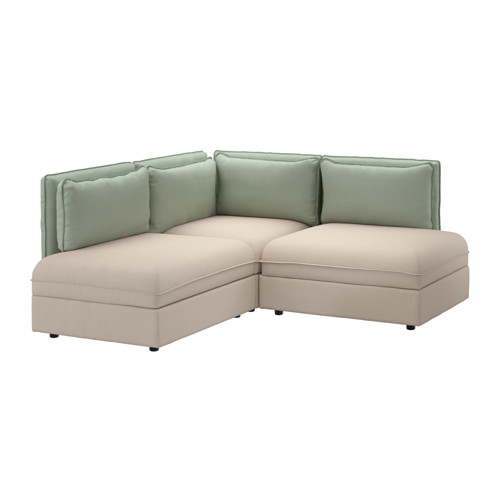 Humble, rustic, and modern all at once, this $5.99 candlestick would look right at home on any mantle.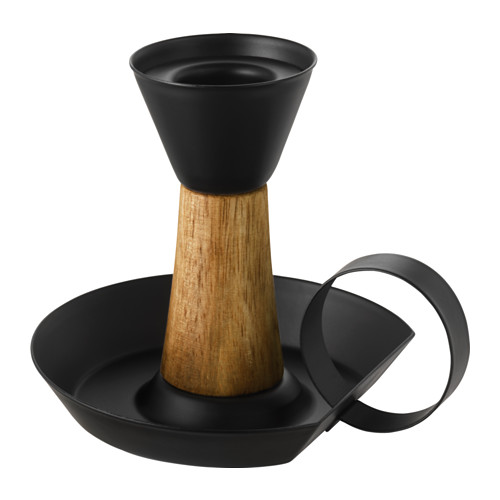 So pink and pretty and only $17.99. Sigh.