It's not impossible to buy a move-in-ready place in DC for less than $200,000—it's probably just going to be really, really tiny.
Real-estate data start-up NeighborhoodX rounded up the 20 smallest condos on the market right now. They range in price from $150,000 for a 264-square-footer in Petworth, to $289,000 for 437 square feet in a historic building on Capitol Hill. The largest among them is a whopping 454 square feet, listed for $225,000 in Forest Hills. Click here for an interactive chart with full details for all 20 condos (just hover over each bar for links to their listings).
Here's how the condos stack up—and scroll down to see a few of our favorites: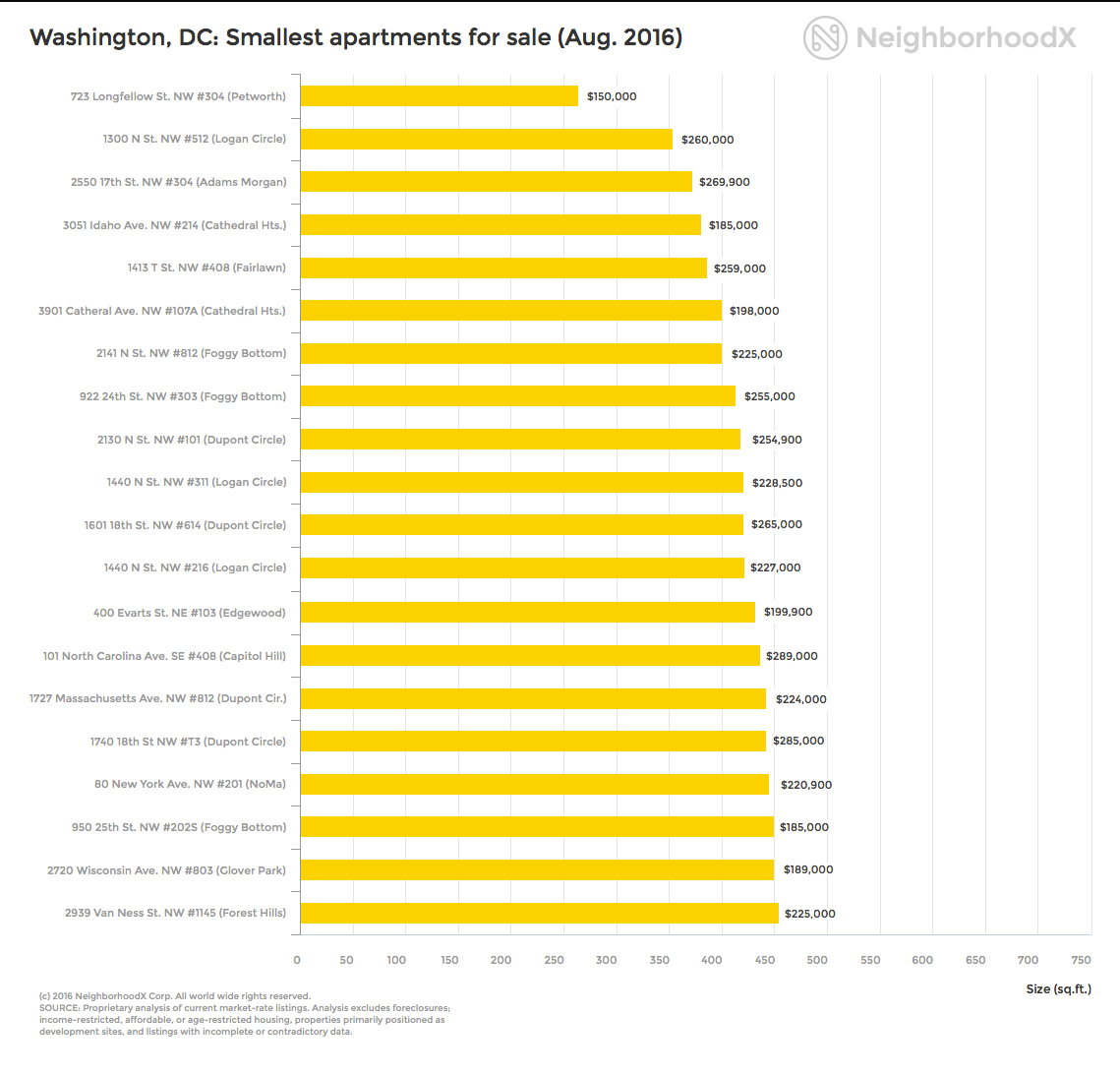 $260,000
1300 N St., NW, #512
This 354-square-foot condo in Logan Circle is snug, but at least it has tons of natural light. Those floor-to-ceiling windows will stave off claustrophobia, plus it appears to have decent closet space. You're paying for location with this one, since it's just a block from the 14th Street restaurant scene.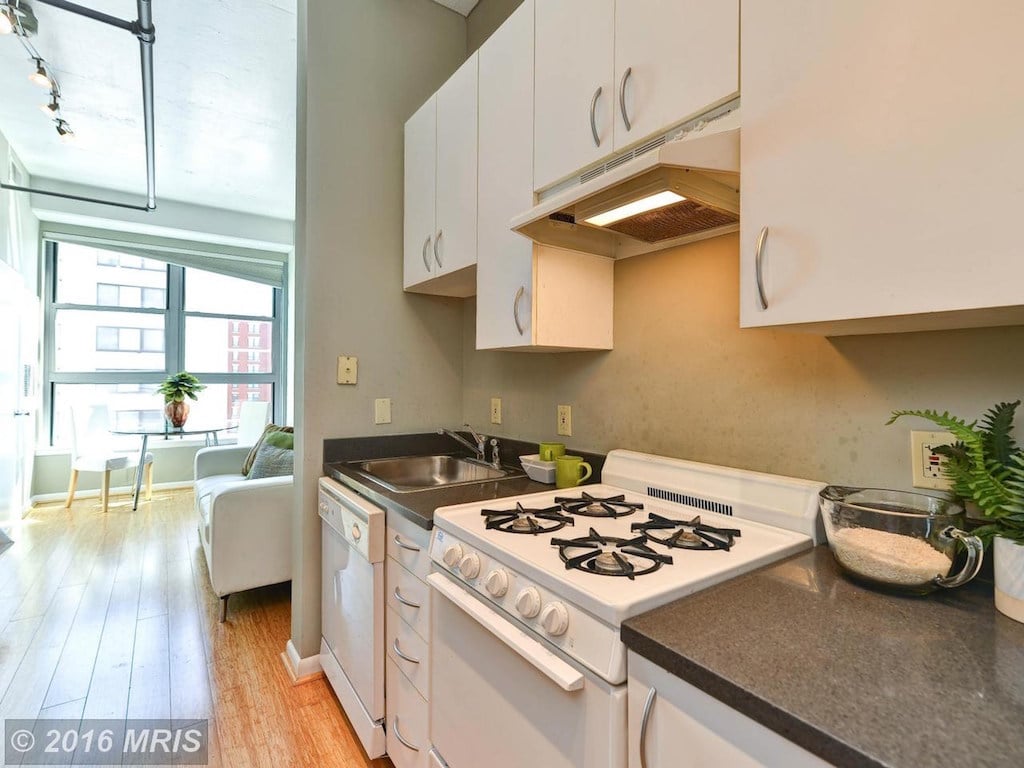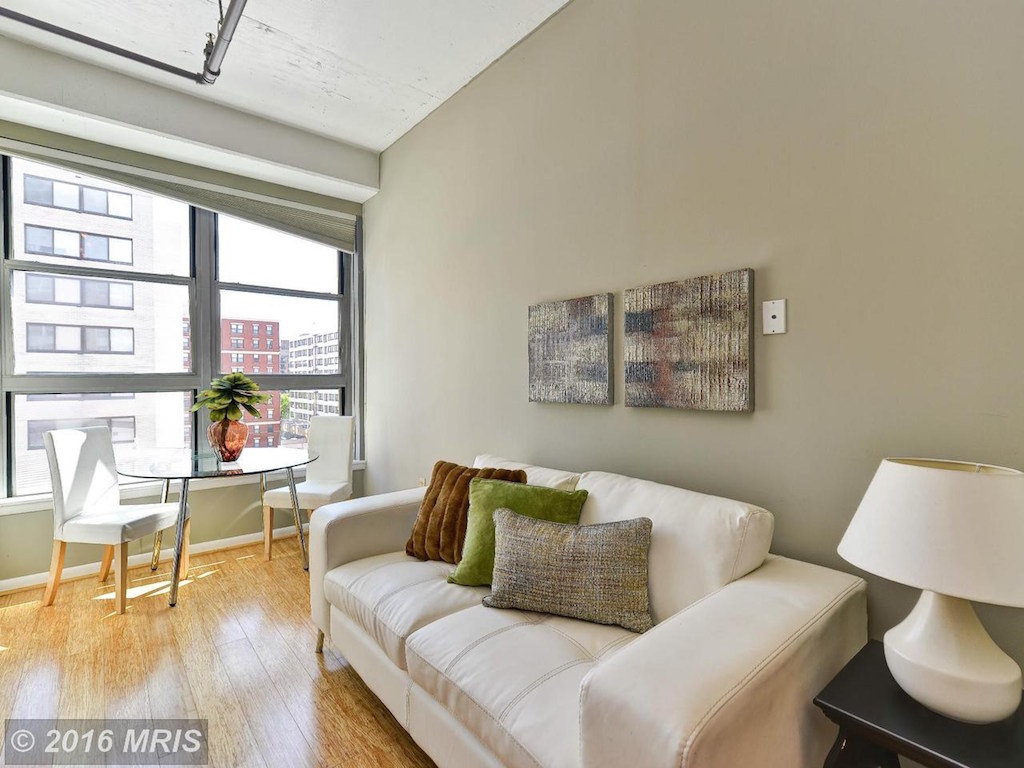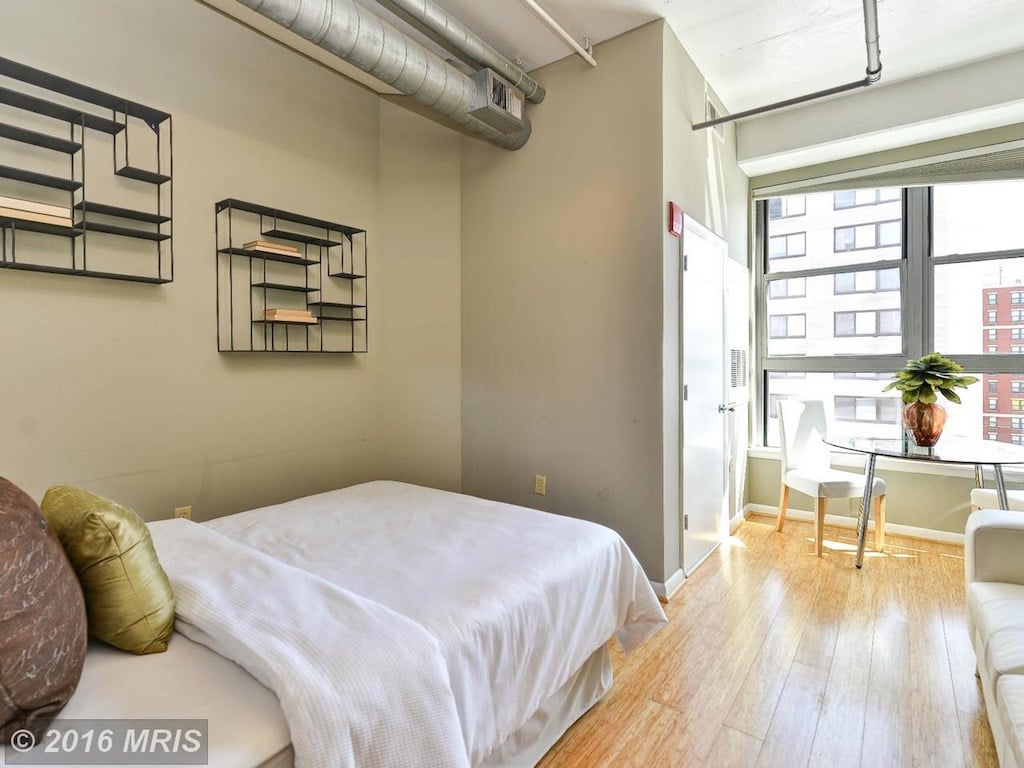 $289,000
101 North Carolina Ave., SE, #408
It's only 437 square feet, but it's a charming 437 square feet. Built in 1800, the unit retains some historic detail (those window casings) while also offering modern updates (the finishes in the surprisingly large kitchen). You also get to live on a leafy street, lined with quintessential Capitol Hill row houses.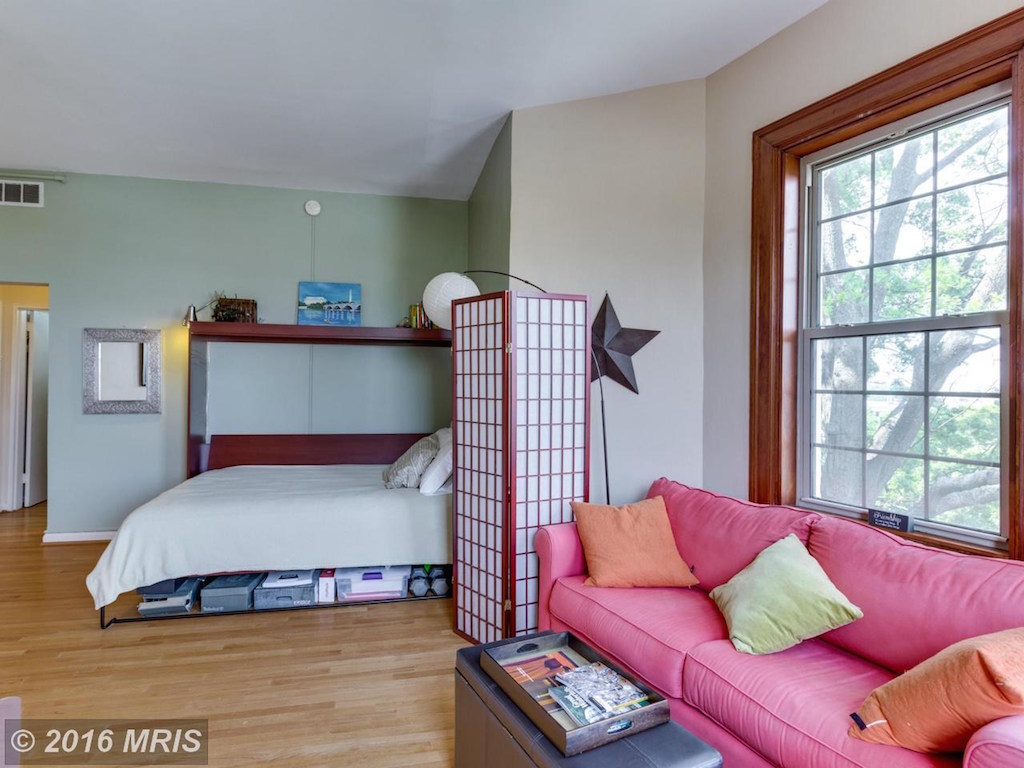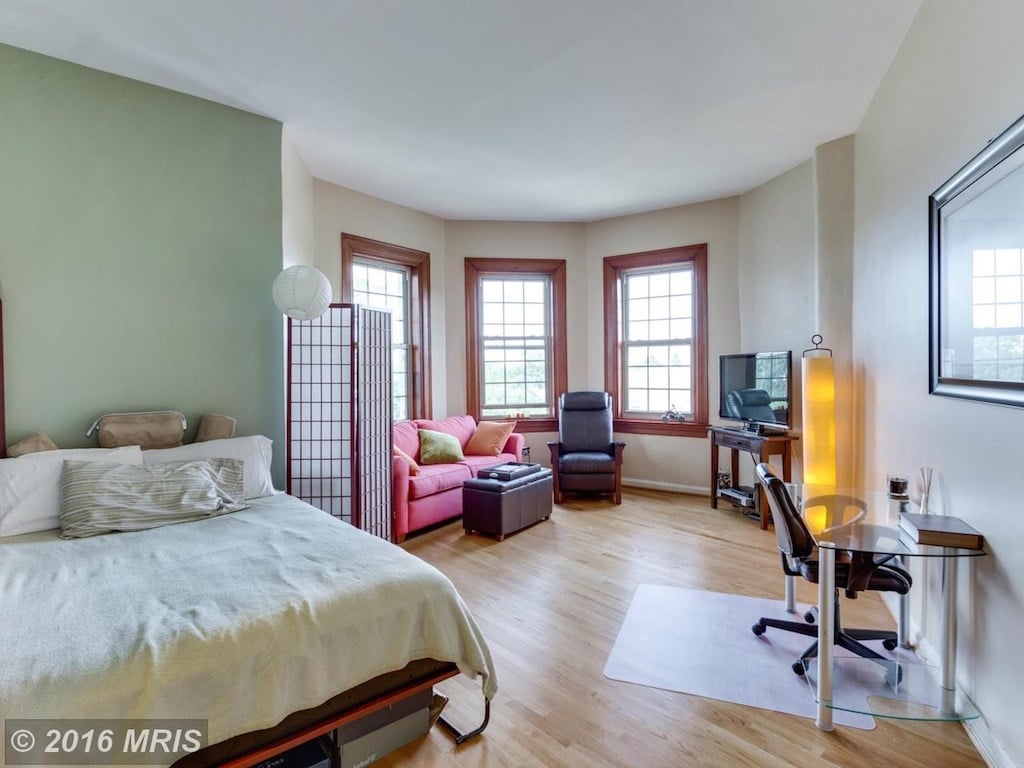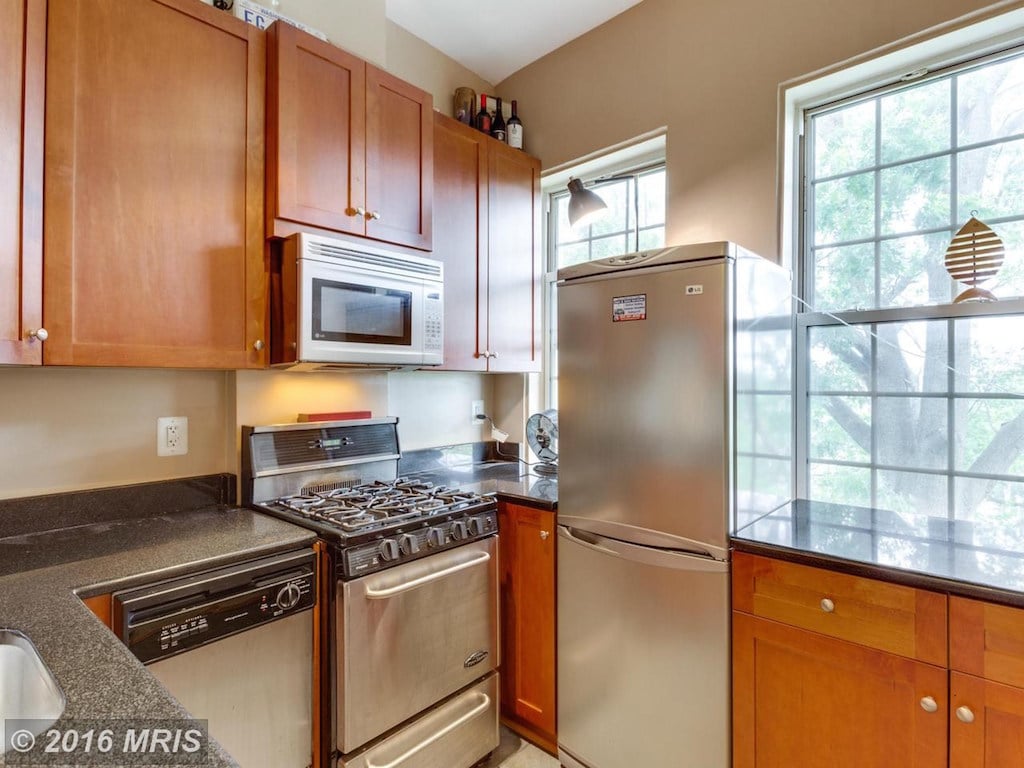 $198,000
3901 Cathedral Ave., NW, #107A
Two words: Outdoor space. This Cathedral Heights condo is 400 square feet, but that doesn't include the private patio that comes with it. It also has a walk-in closet, and the building's shared rooftop has a view of the National Cathedral.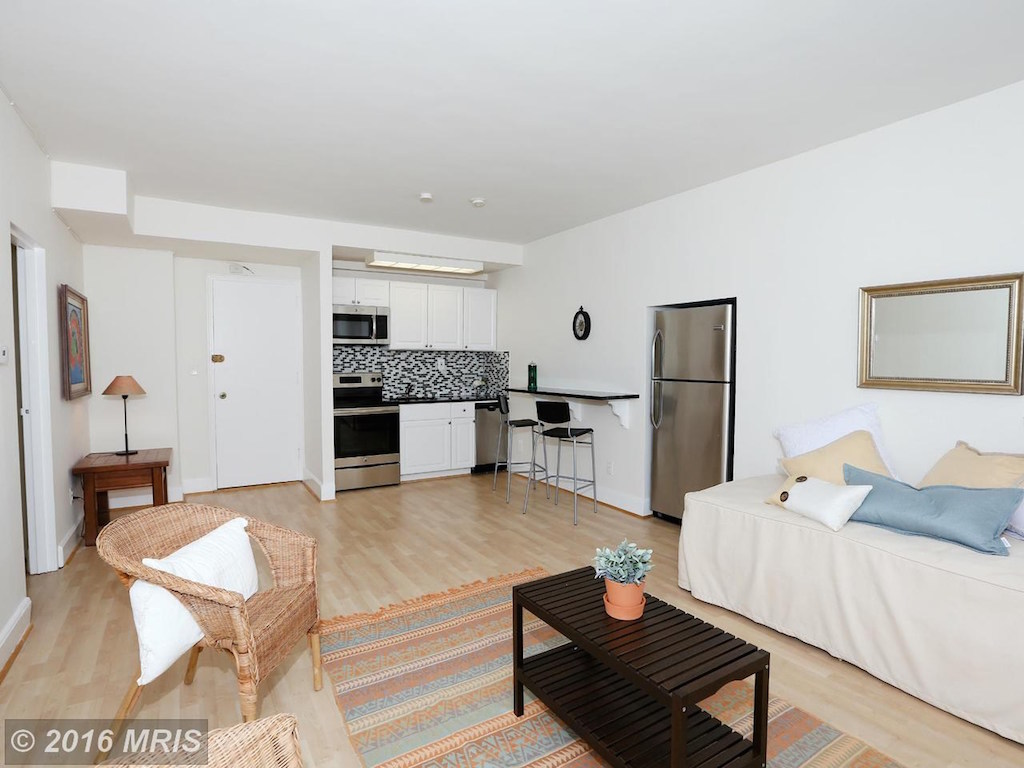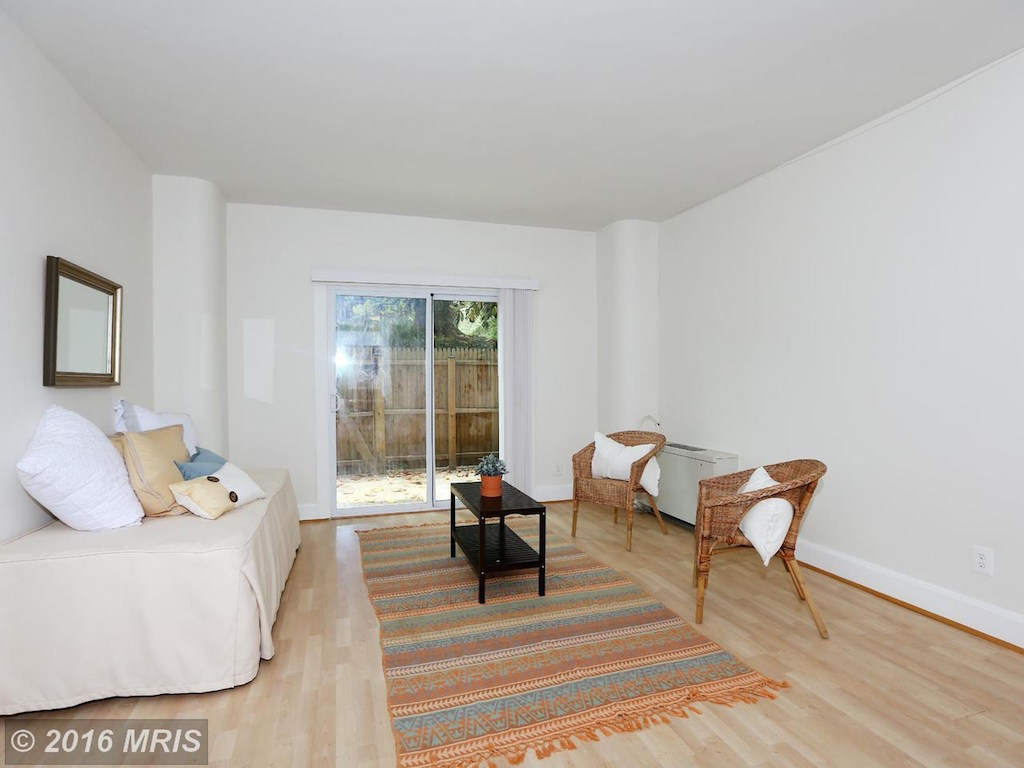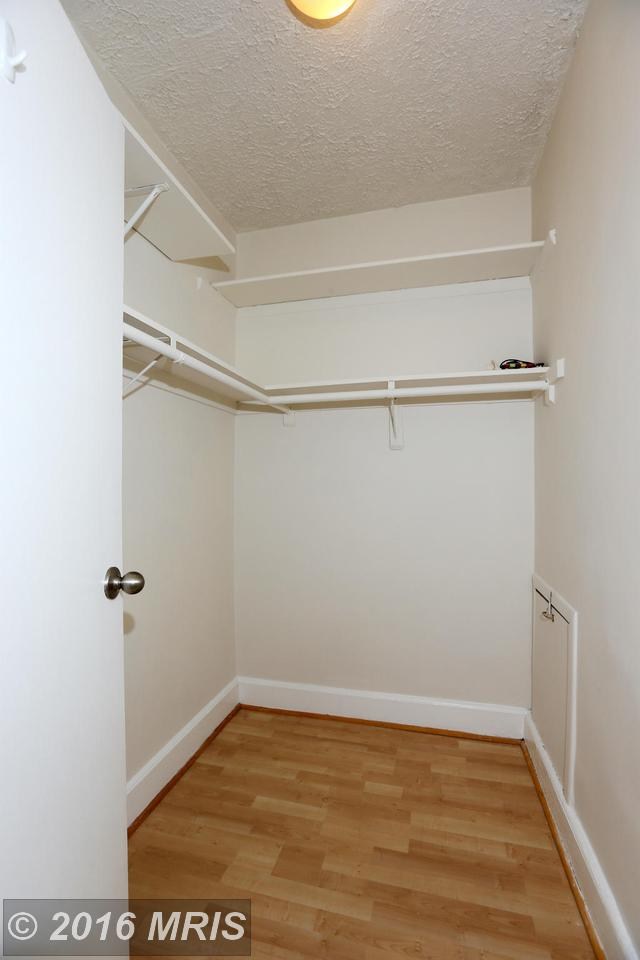 $269,000
2550 17th St., NW, #304
The two best things about this 372-square-foot condo in Adams Morgan are that it's brand new, and it has an in-unit washer and dryer. The modern kitchen boasts a surprising amount of storage, too.