Riding on car-free roads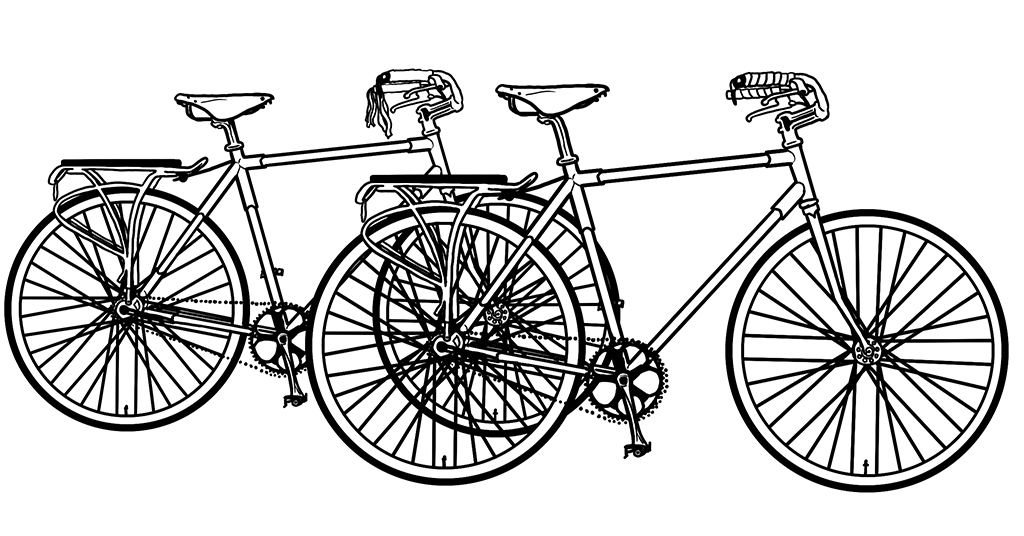 For real! Most of Beach Drive is blissfully closed to automobiles on weekends; plus, many local bike shops organize rides that range in pace and vibe from social to ruthless.
Where: Beach Drive. When: 7 am Saturday to 7 pm Sunday. More info: 202-518-0524; waba.org. Insider Tip: The Washington Area Bicyclist Association offers beginner classes at the park's Carter Barron Amphitheatre ($10 to $85). Note: Bikes aren't allowed on trails; stick to paved paths.
---
Saving the environment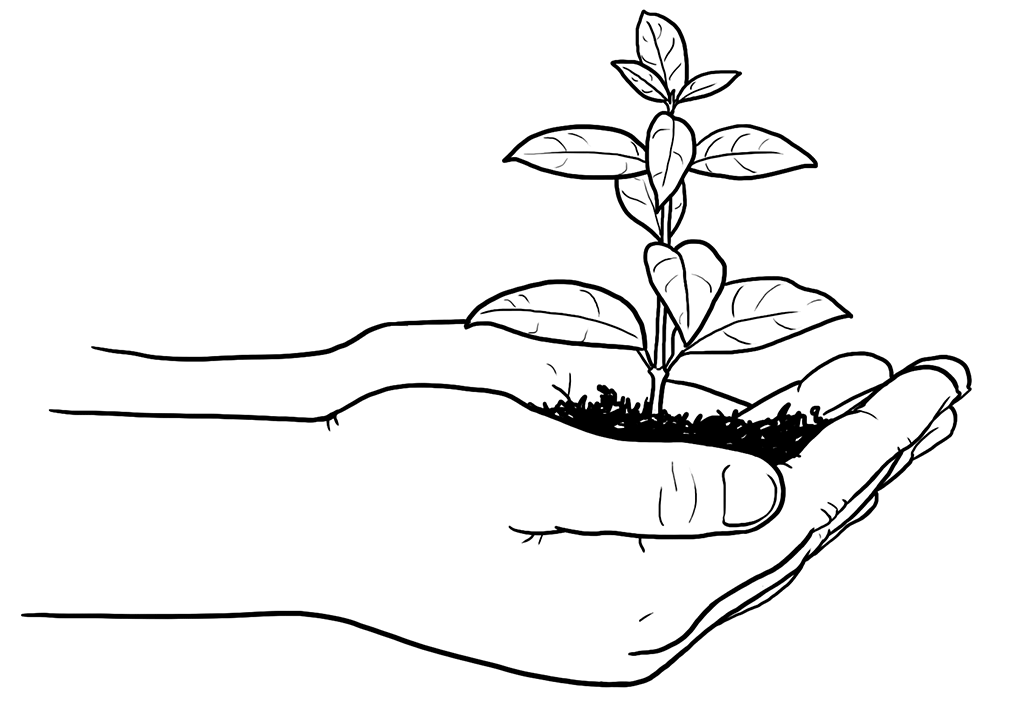 Rock Creek Conservancy holds volunteer days for removing invasive species such as bush honeysuckle. Or you can help with its trash cleanups and storm-drain marking.
Where: Various locations. When: Bimonthly cleanup events; semiannual weekend events. More info: 301-579-3105; rockcreekconservancy.org. Insider Tip: Ace project manager? If so, you can start your own Stream Team, a group of volunteers who adopt and monitor a stretch of the creek or one of its tributaries.
---
---
Snakes on a park!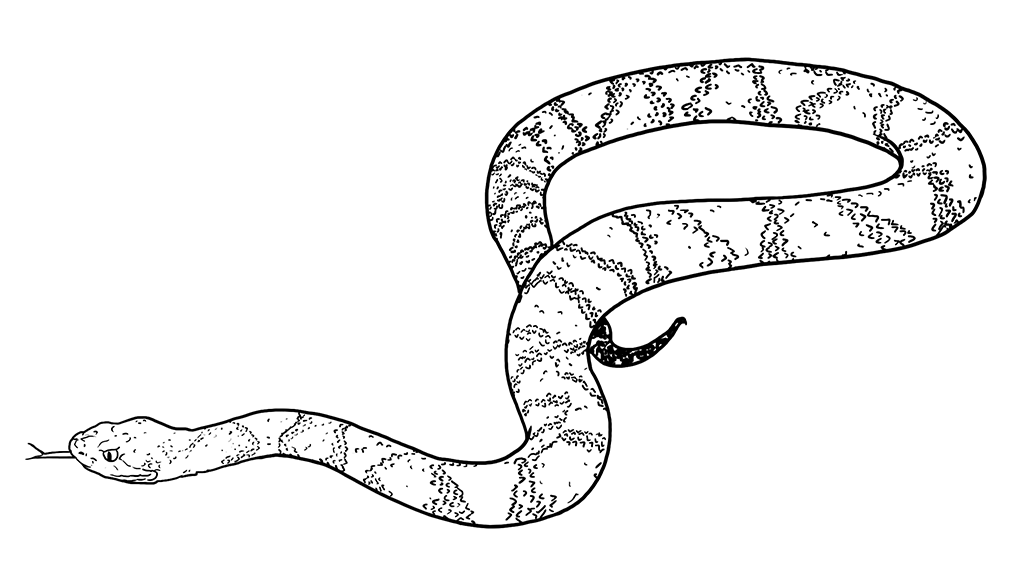 See snakes Oscar and Fire as well as Pokey the turtle at Creature Feature—a.k.a. feeding time. The kids can meet Pokey, touch his shell, and bone up on turtle trivia.
Where: Nature Center, 5200 Glover Rd., NW. When: Fridays at 4. More info: 202-895-6070; nps.gov/rocr/planyourvisit. Insider Tip: Pick up Junior Ranger booklets at the Nature Center, Peirce Mill, and the Old Stone House.
---
Casting off your sins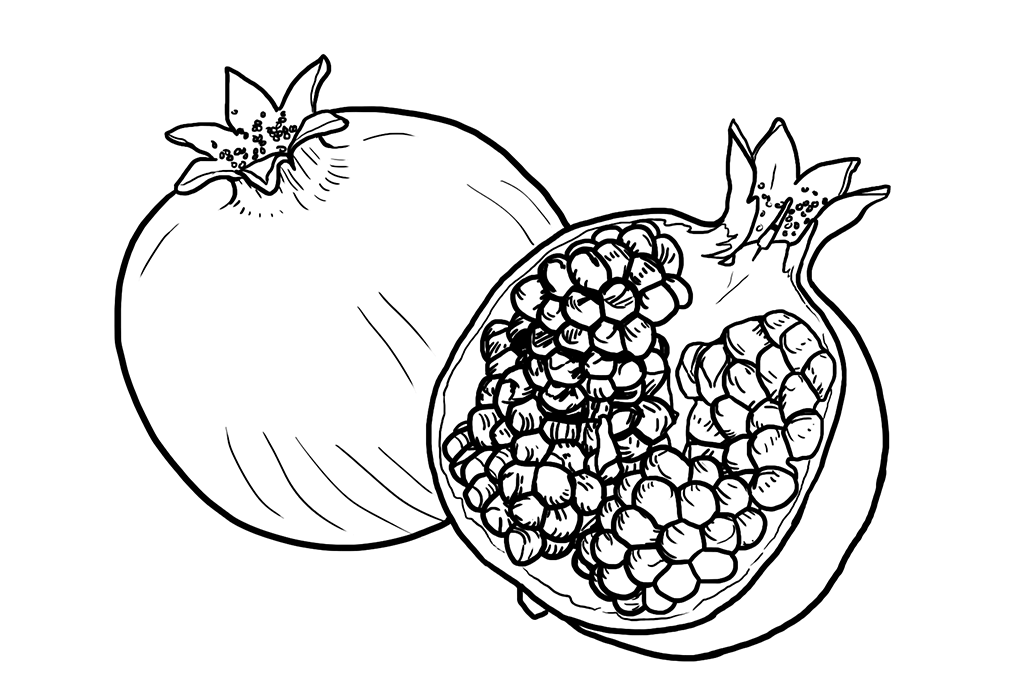 During Rosh Hashanah, Temple Sinai holds a Tashlich service at the park. The gathering—an afternoon of singing and self-reflection—has the feel of a field day.
Where: Picnic Area 6, north of Military Rd., NW. When: Changes annually. More info: 202-363-6394; templesinaidc.org. Insider tip: Bring your dogs, Frisbees, and extended family.
---
Extreme kayaking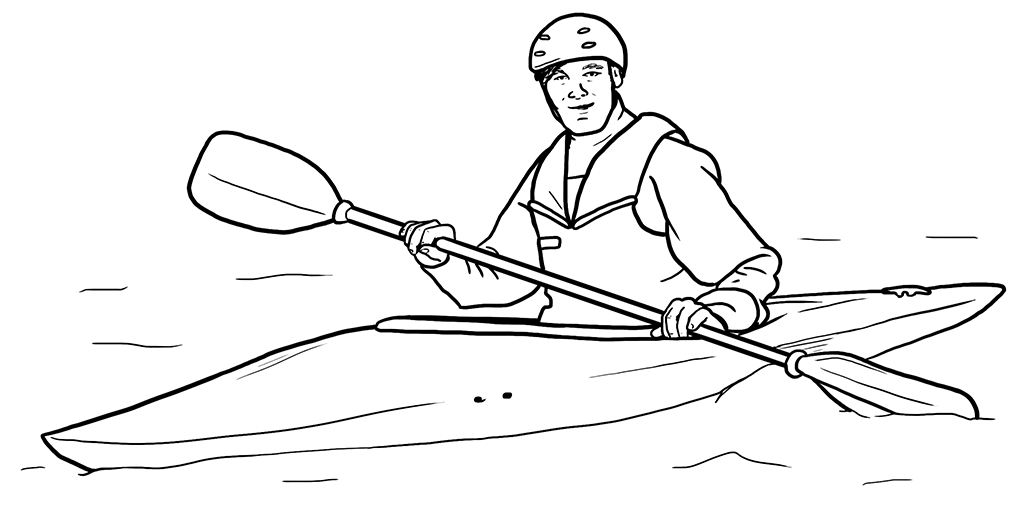 After a heavy rain, kayakers can take on a segment of Rock Creek. Hey, nothing beats an escape from rush hour like an adrenaline-filled rip through the woods in a colorful boat.
Where: Put in north of Military Road. Take out before Peirce Mill Dam, which is illegal to go over. When: Water level has to be at least two feet—park rules. Insider tip: Only human-powered boats less than 20 feet long are permitted. One thing to know: Even though paddling is allowed, park officials strongly discourage it for safety reasons.
---
Mushroom hunting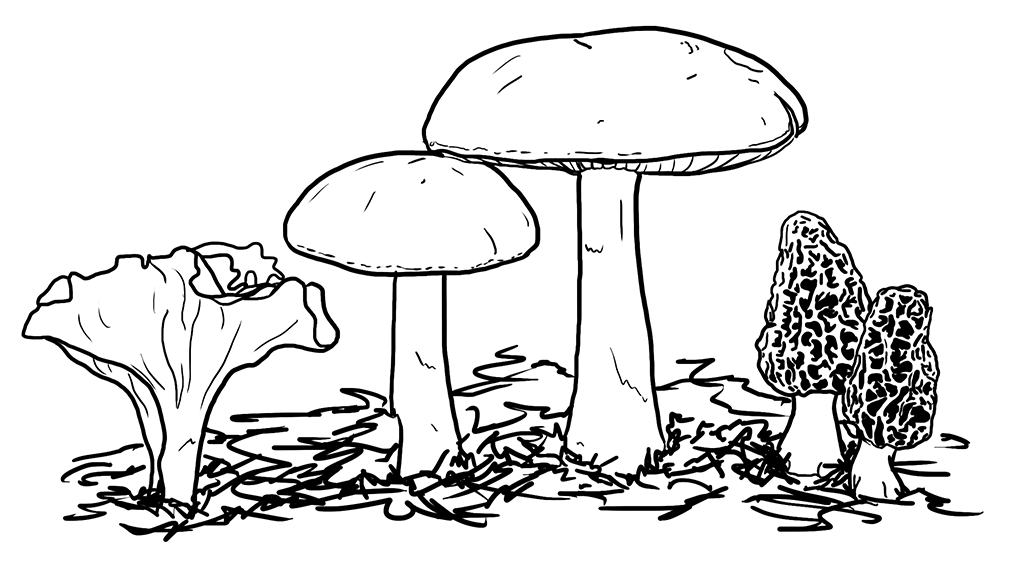 The Mycological Association of Washington, DC, leads walks for experts and amateurs—but not foragers, who are verboten. (Take note, home cooks ISO hen of the woods!)
Where: Nature Center, 5200 Glover Rd., NW. When: Quarterly. More info: mawdc.org. Insider tip: The park is home to 200 species. Stay away from the deadly Destroying Angel, which comes out in summer and fall and looks dangerously similar to an edible Asian shroom.
---
Sunset salutations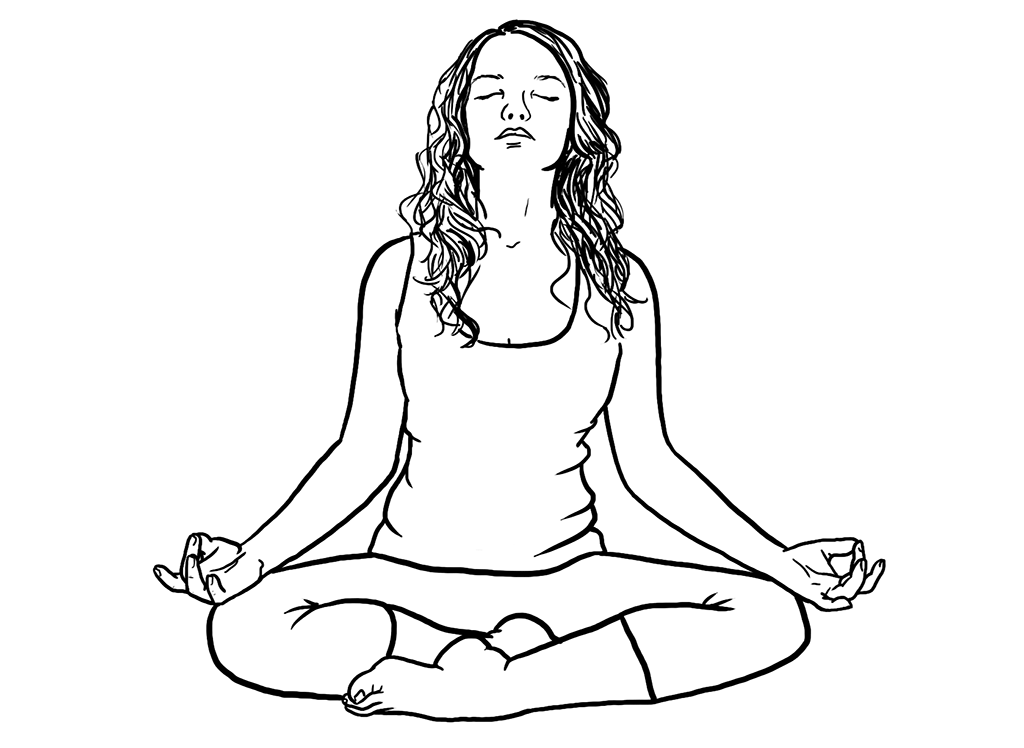 It's a ways from the core, psychologically speaking, but technically, Georgetown Waterfront Park is part of the larger park, and all summer, four studios host free yoga there.
Where: Georgetown Waterfront Park. When: Wednesdays, June through August. More info: 202-298-9222. Insider tip: You're not in the forest, okay, but you are close to post-sun-salutation snacks—like a cold-pressed juice at nearby Greenheart Juice Shop inside Down Dog Yoga. Namaste.
---
---
Watching wildlife IRL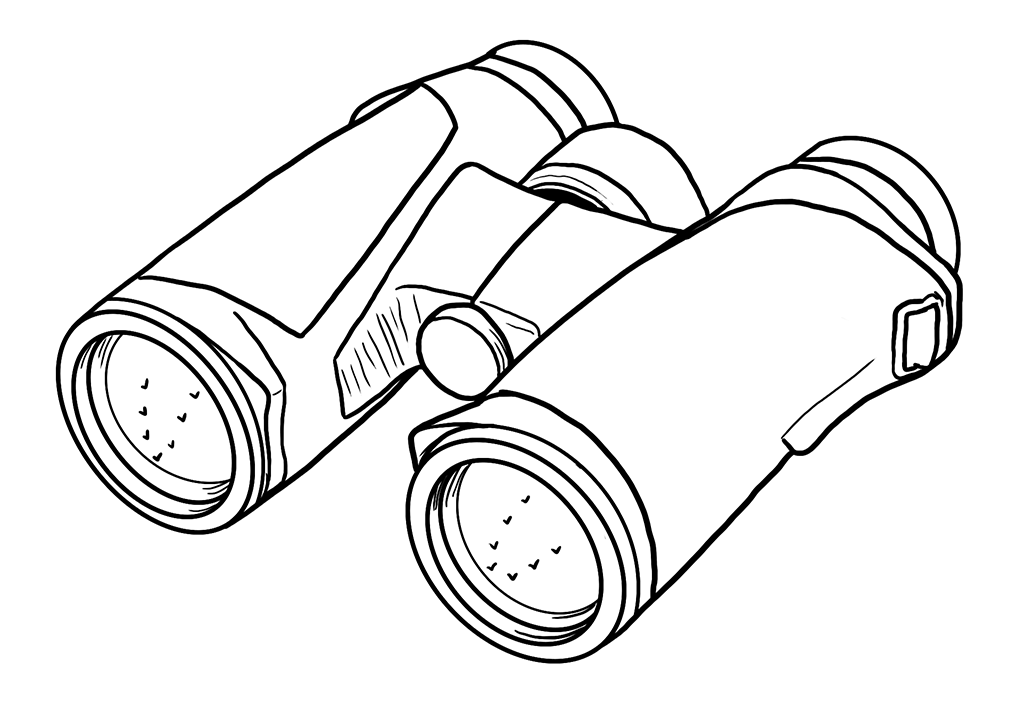 Our city park sits on the migratory path between South America and points waaay north—reason to tweet with delight over migrant viewings between April and mid-June.
Where: Equitation Field on Ridge Rd., near Picnic Area 25/26. When: Early, daily. Several times a year, rangers lead bird walks. More info: ebird.org. Insider tip: Check out the database eBird to learn about recent sightings. For those who want to socialize, a group meets near the picnic area with their binoculars early most mornings.
---
Trail rides at Rock Creek Park Horse Center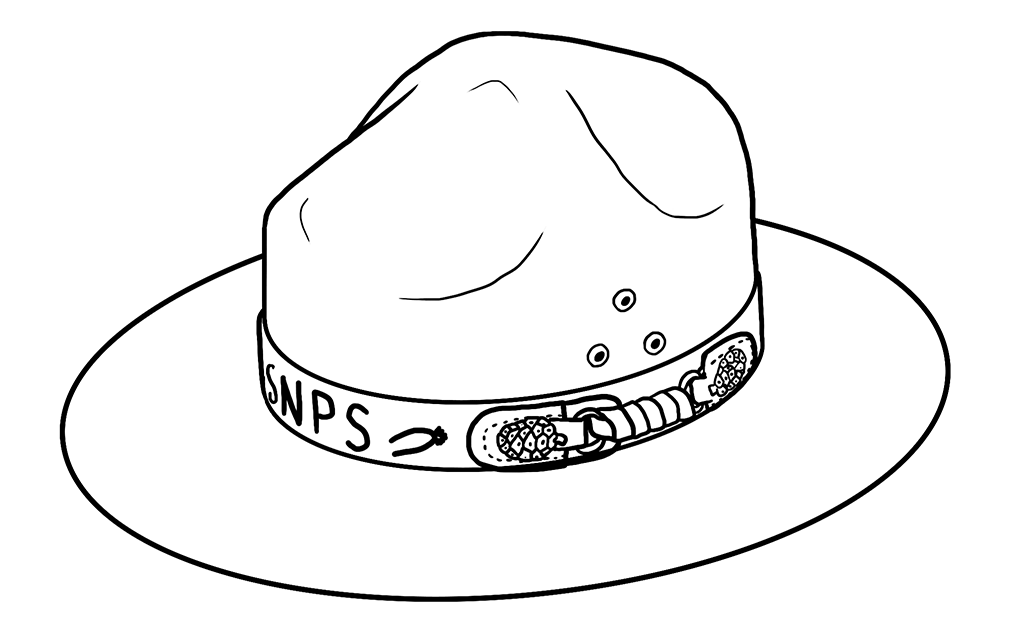 A walk in the woods, on horseback, in the middle of the city = pretty sweet. Riders ages 12 and older get hourlong guided rides; kids 2½ and older can take 15-minute pony rides.
Where: 5100 Glover Rd., NW. When: Spring through fall. More info: 202-362-0117; rockcreekhorsecenter.com. Insider tip: Book early, because slots fill quickly. Also, plan a trip around Halloween—even if you don't score a ride, the horses are dressed in costumes and kids can trick-or-treat at the stalls.
This article appears in our August 2016 issue of Washingtonian.