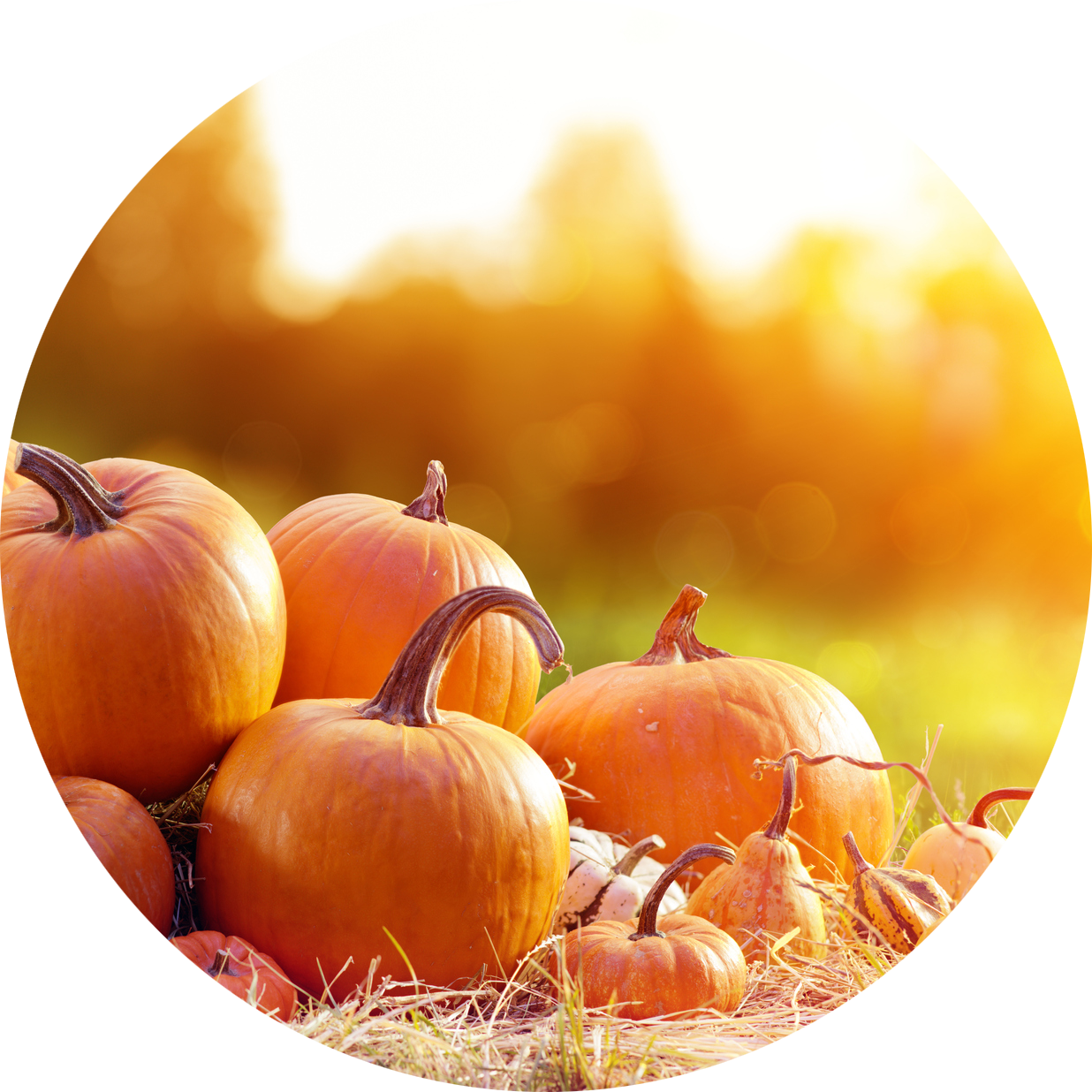 Make the most of autumn activities with these ideas for a fun-filled fall. Check out colorful foliage, corn mazes, haunted houses, pumpkin patches, and more.
Labor Day has come and gone, but it seems that is not the case with DC's 90-degree days. While you may be longing to trade your tank tops for cozy sweaters and shorts for jeans, the unbearable heat and humidity just won't allow it. So in this post-Labor Day no man's land, what are you supposed to wear?
While Rosana Vollmerhausen, founder and chief stylist of personal styling company DC Style Factory, loves dressing for transitional weather, she says its not always the case for her clients.
"I love this transitional time of year because you have a lot of the simplicity of spring and summer style but with rich fall color and texture," says Vollmerhausen. "As much as I love it, though, my clients are often befuddled by what to do for work and weekend when the temperatures are still warm, but you are ready for that switch of seasons."
To make the transition from summer to fall without sweating through every piece of cashmere you own, here are Vollmerhausen's best tips.
Start With Shoes
"The first steps I take myself and with clients to get into the new season, but still be comfortable in warm temperatures, is with shoes," says Vollmerhausen. "Instead of doing sandals all-day everyday, I start to work in close-toe shoes (pointy-toe flats, brogues, pumps, ankle boots) either bare-legged or with no-sock socks."
Stick to Darker Colors, Lighter Fabrics
"Two-piece dressing is still great this time of year, but [with] the season's patterns and colors," says Vollmerhausen. "I love the simplicity and polish of a silky, statement blouse that is lightweight, but in the rich fall colors paired with a pencil skirt—no jacket—and pumps."
Go Easy on the Jackets
"This time of year, we layer with lightweight jackets that still have some texture and weight (not linen). For example, a rayon draped blazer, a crepe bomber, or a military-inspired anorak in flowy Tencel material," says Vollmerhausen.
Wear the Pants
"The linen pants need to be put away after Labor Day, but lightweight options for fall pants that still work are boyfriend-style chinos, twill pants in that five-pocket denim styling, crepe pants for the office, viscose and spandex cigarette pants, and slouchy Tencel or rayon athleisure-style dressy track pants," says Vollmerhausen.