If your Facebook feed is anything like mine, then it is an infinity scroll of other people's offspring, chilling in Pack 'n Plays amid a sea of all-natural, BPA-free blocks. And if your personality is anything like mine, then you secretly think your mini-me is the cutest Baby-Banz wearing bambino at Happy Hour. And if your au pair is anything like my au pair, your baby also speaks French and looks très chic in a beret.
The real question is, then, how to set your human child apart in a world of Insta-hungry neonates? Please allow me, a former Cutest Baby, to offer some advice. (Note: The following photos do not depict entrants in Washingtonian's Cutest Baby Contest; you still have till September 21 to enter your cute baby and can vote on finalists for two days after that.)
Tip #1: The cutest thing you can do with a baby is put her on an oversized piece of furniture, like a papasan chair or, if time permits, a throne.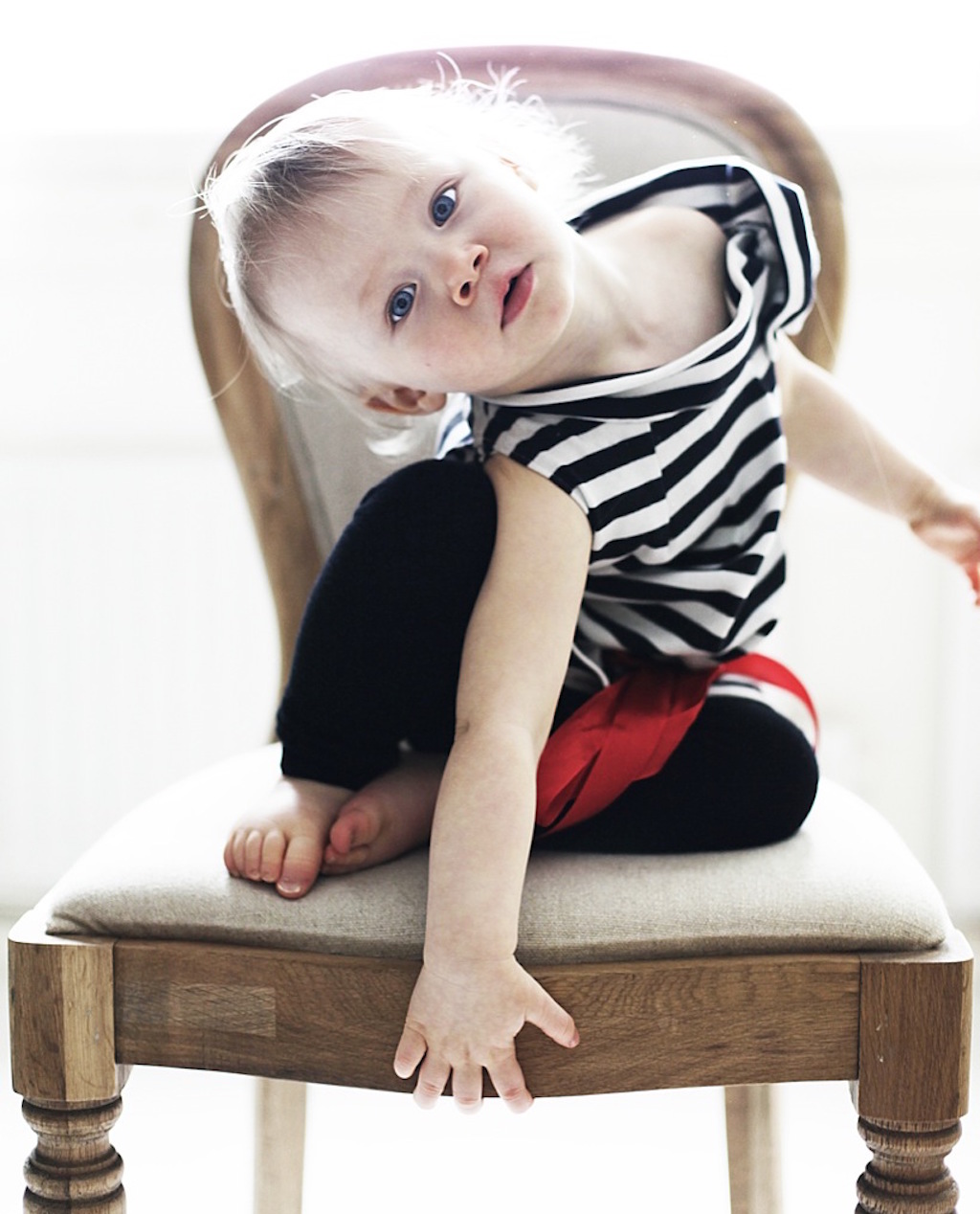 Tip #2: The second cutest thing you can do with a baby is put her in an undersized yet cozy space, like a laundry basket overspilling with fresh linen or a diorama of the solar system.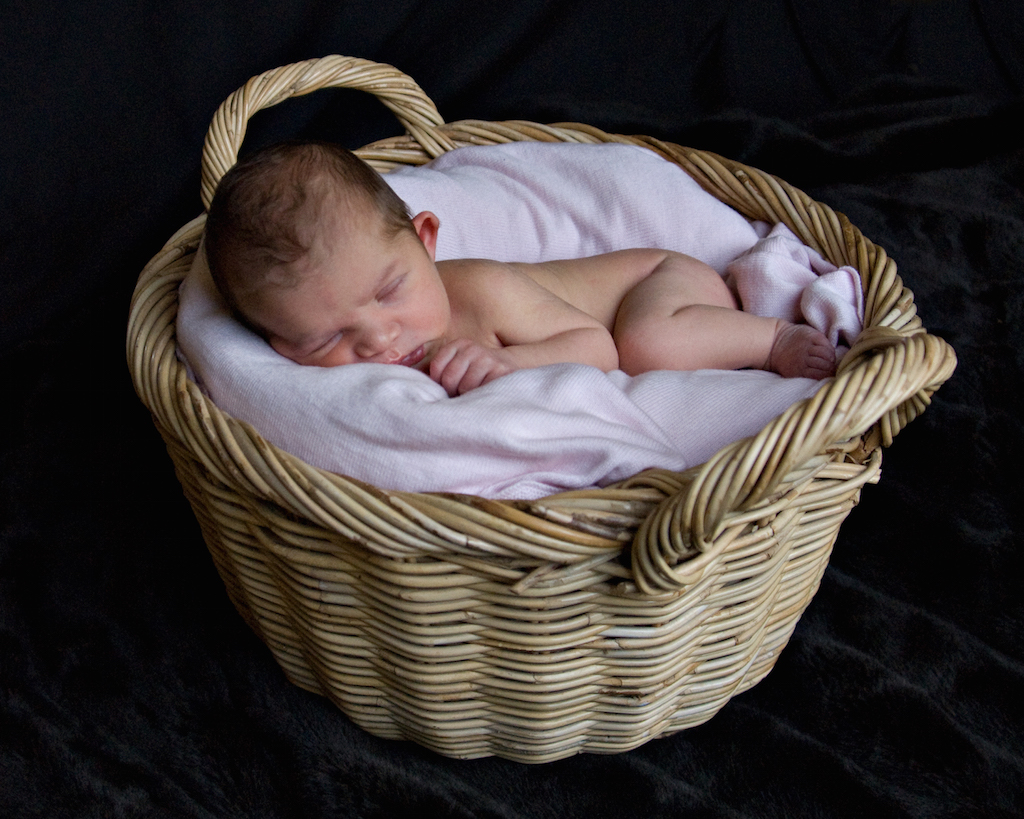 Tip #3: It is unobjectionably cute when a baby plays with a large dog, confusing the relationship between pet and owner in ways that are sure to make voters smile.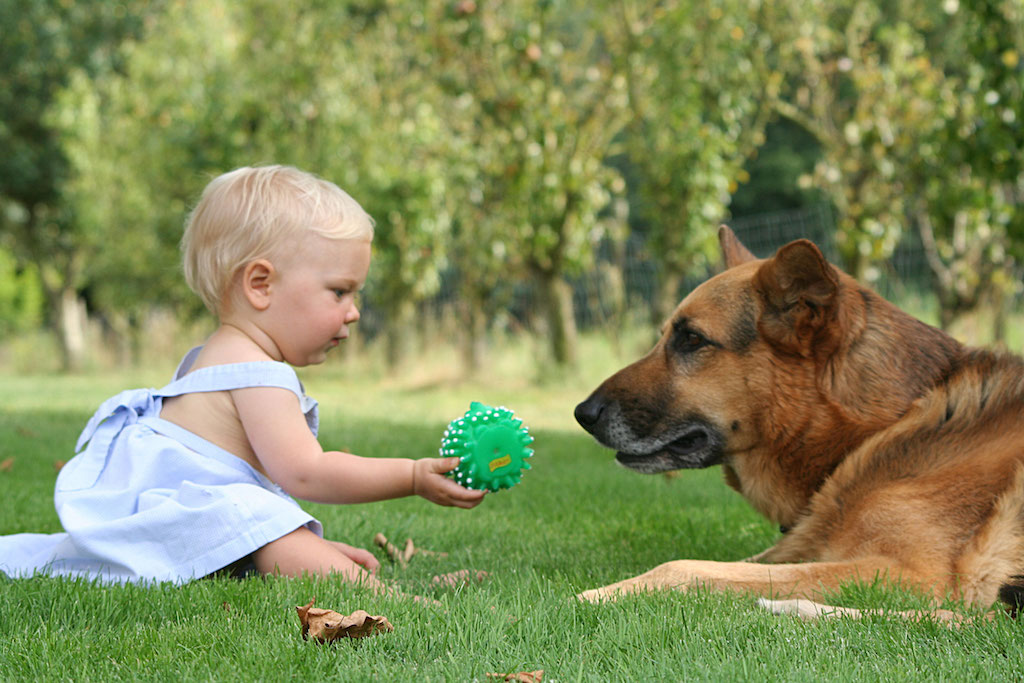 Tip #4: Babies in bucket hats. It's so simple.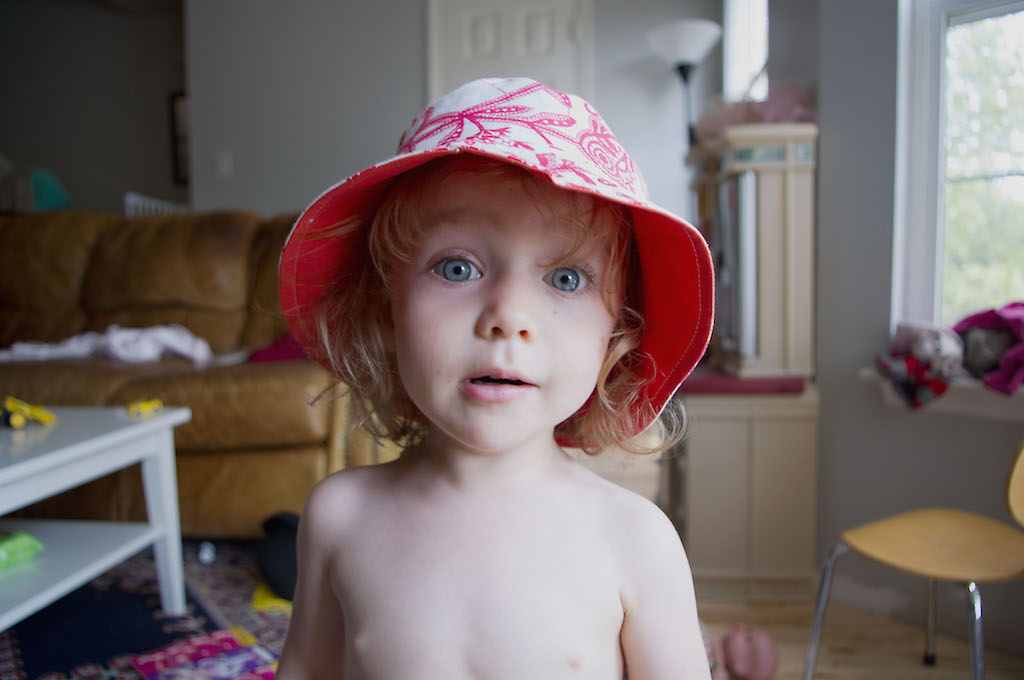 Tip #5: Photograph your baby doing something unexpected, like driving a car or making French Press coffee.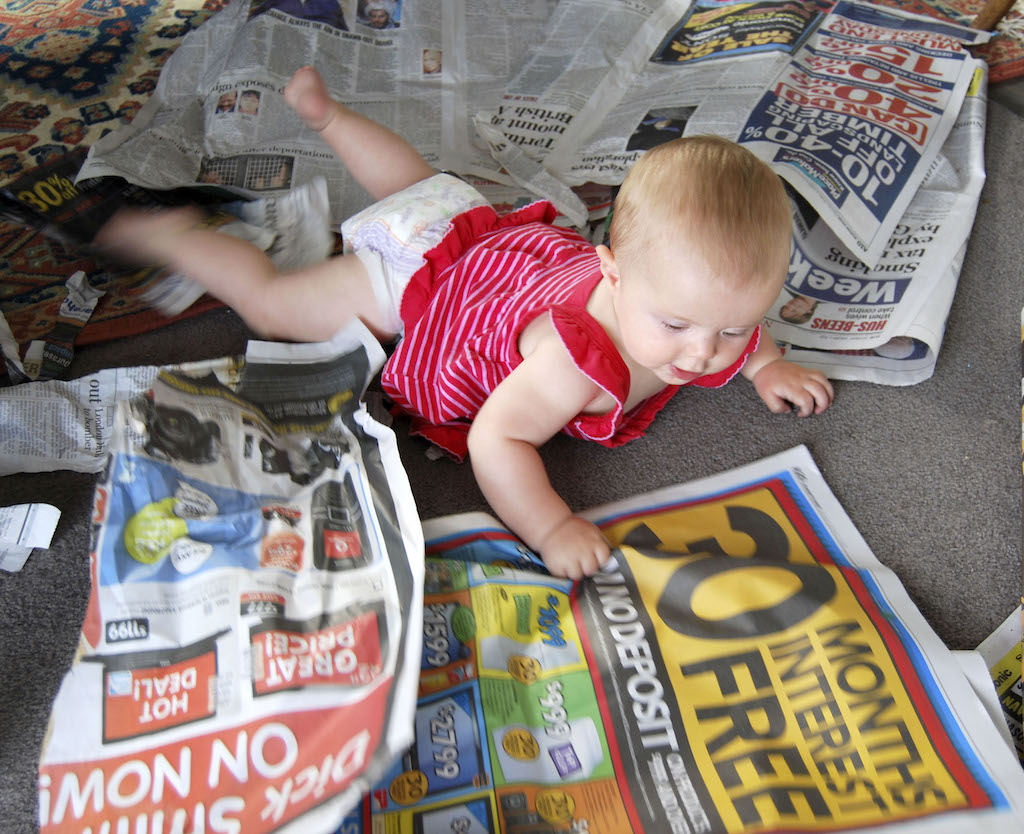 Tip #6: Two words: SIPPY CUP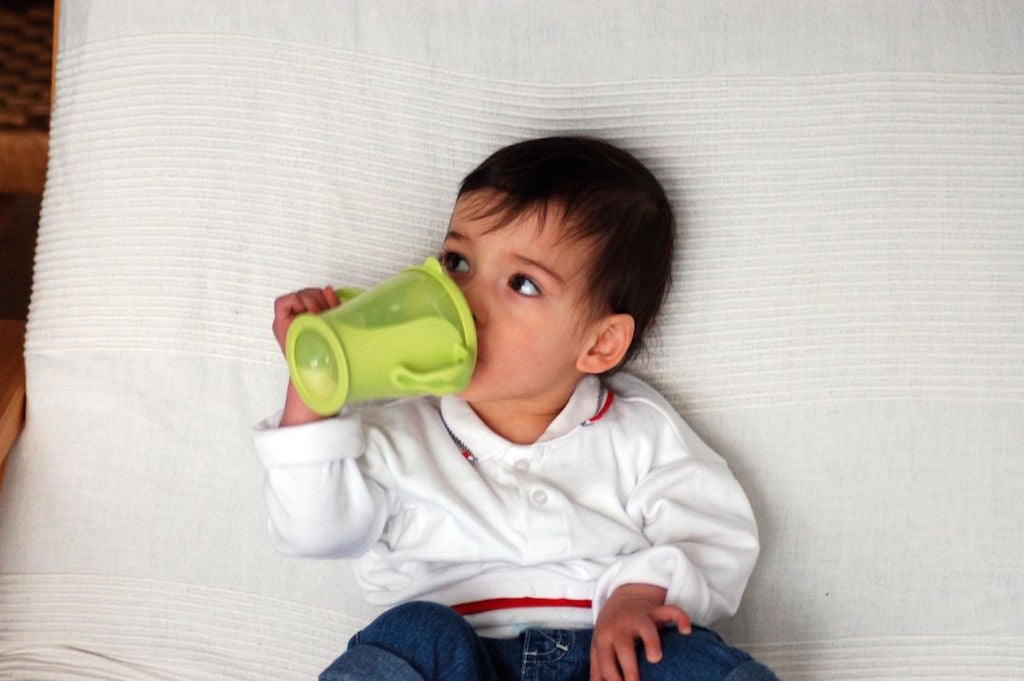 Tip #7: Bow-ties, monocles, moustaches, top hats, canes. There's no such thing as a cute baby who looks too much like Mr. Monopoly.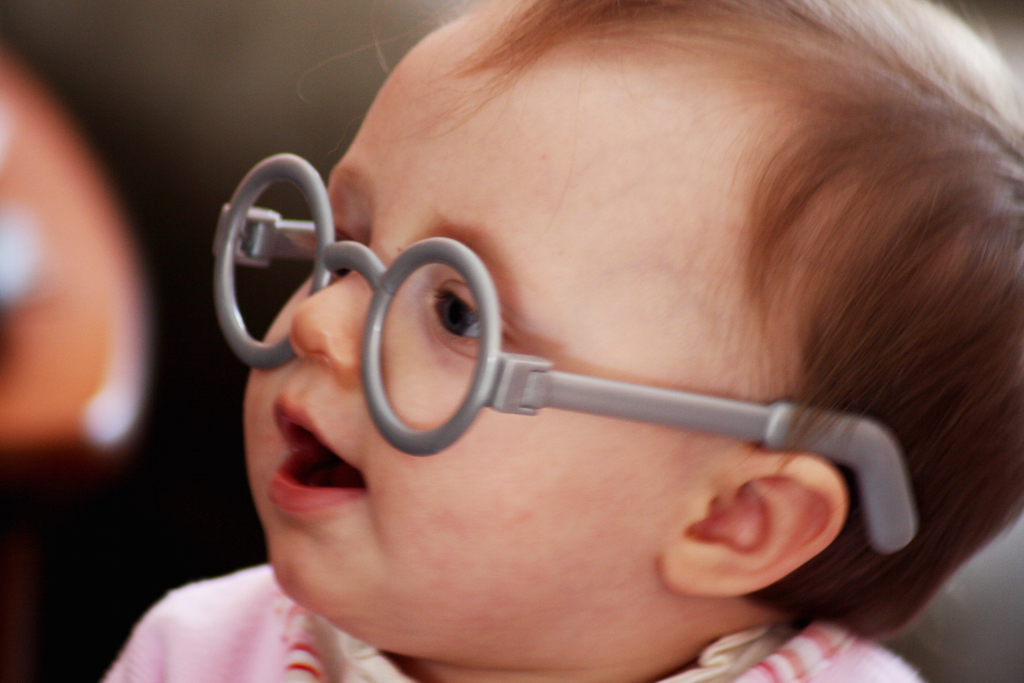 Tip #8: Hurry up! The deadline for submissions is September 21st at 11PM and a portion of the proceeds go to the Children's National Health System. Enter here!