Since 2012, Tuckernuck, founded by three DC women—Jocelyn Gailliot, Madeline Grayson, and September Rinnier—has been our home-grown, online resource for all-American, preppy apparel and accessories. On Friday, they're finally fulfilling a years-long dream: opening their very first boutique in Georgetown.
Tuckernuck's development from online to brick and mortar follows a trend that many retailers—such as Warby Parker and Blue Nile—have adopted as they try to further engage their customer base by adding an experiential component.
"We always try to think about, what is it that we want as a shopper?" says Gailliot. "We realized, we love to just go in and see the product and touch it and feel it, and if you're forming this relationship with this brand online, you kind of want a physical experience with them when possible."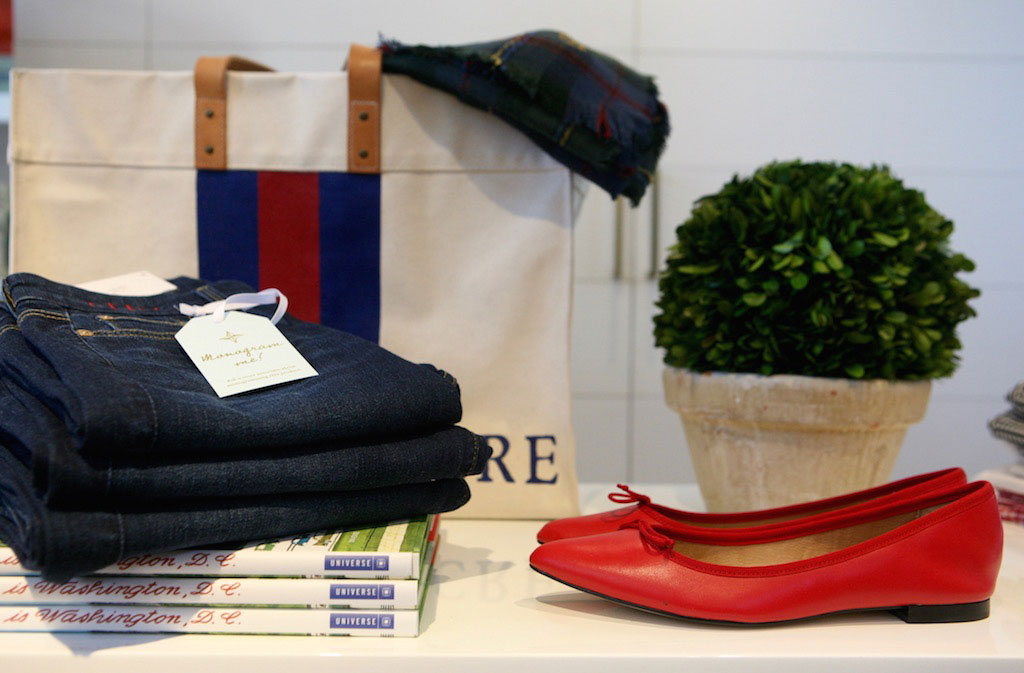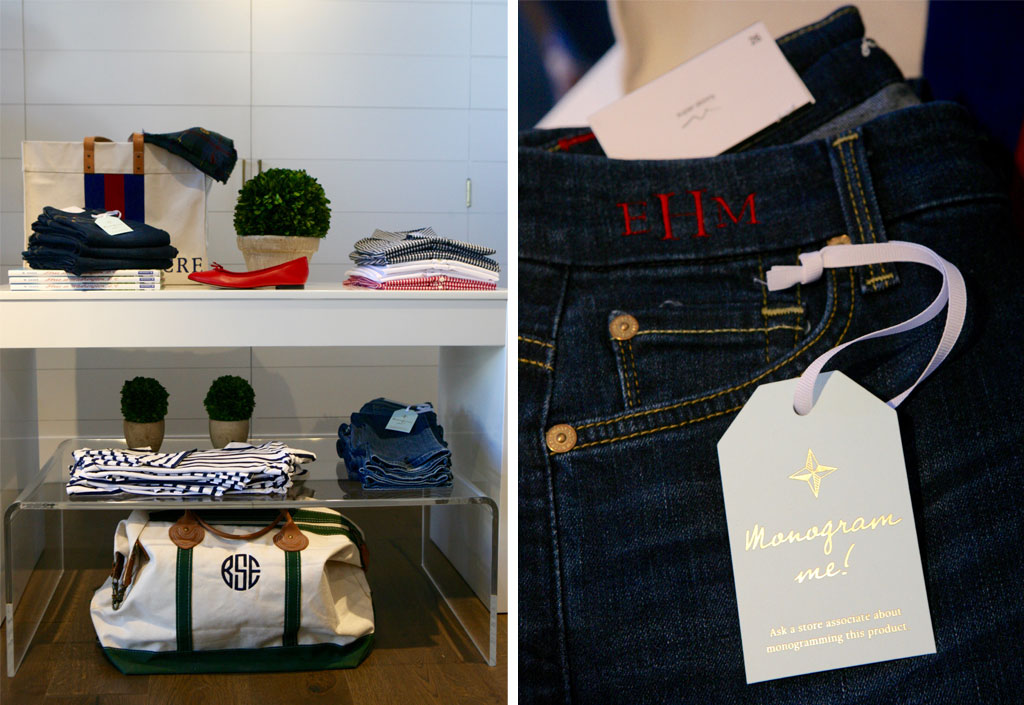 But what sets Tuckernuck apart from other e-tailers-turned-retailers is that while many online brands are looking to create experiences for customers to get them into the store, the very base of Tuckernuck's brand is experiential. Rather than just studying trends to decided how they want to stock their store, they buy based on activities.
"When we started this, while we love looking clean and respectable and dressing, none of us were pure, pure fashion people, and so for us, clothes really was a means to an end. We wanted to put together a nice look that you could then go out and tackle whatever it is you want to do," says Gailliot. "We basically look at each season, and we sit there and we think, What are the fun things we want to do this season? And then we create the collections and the catalogues around that."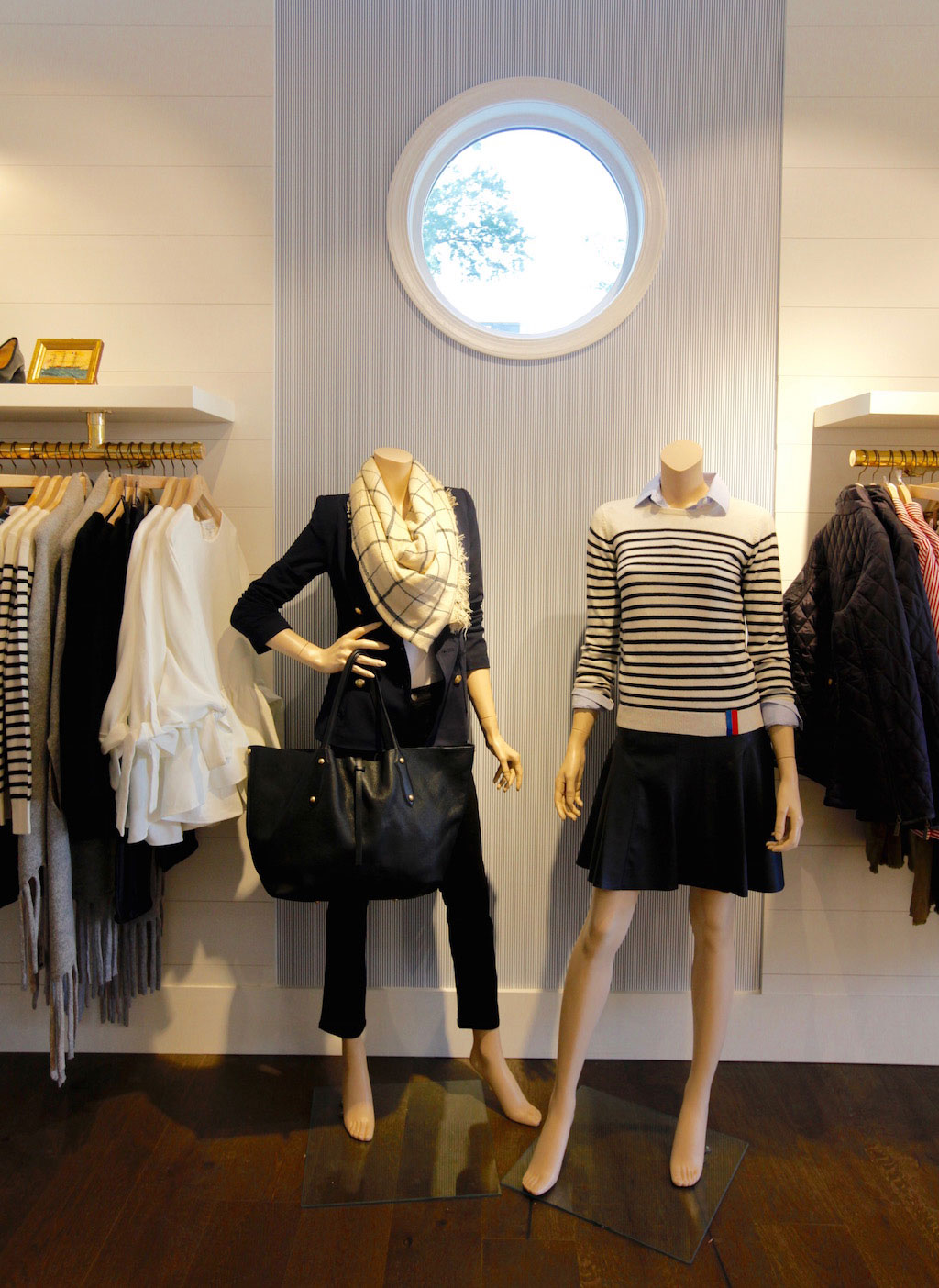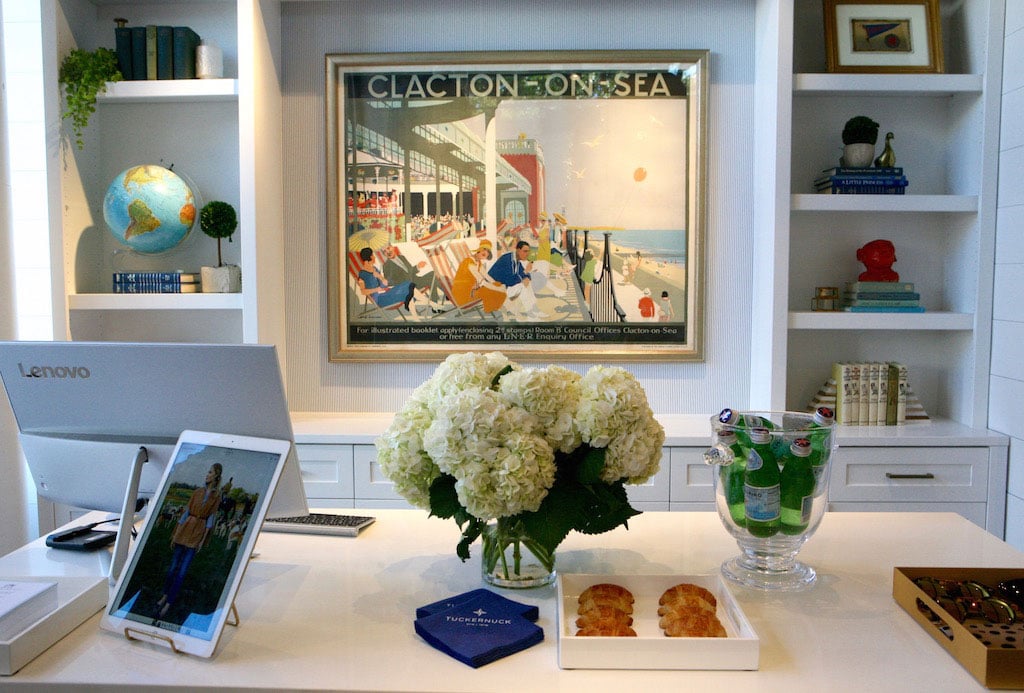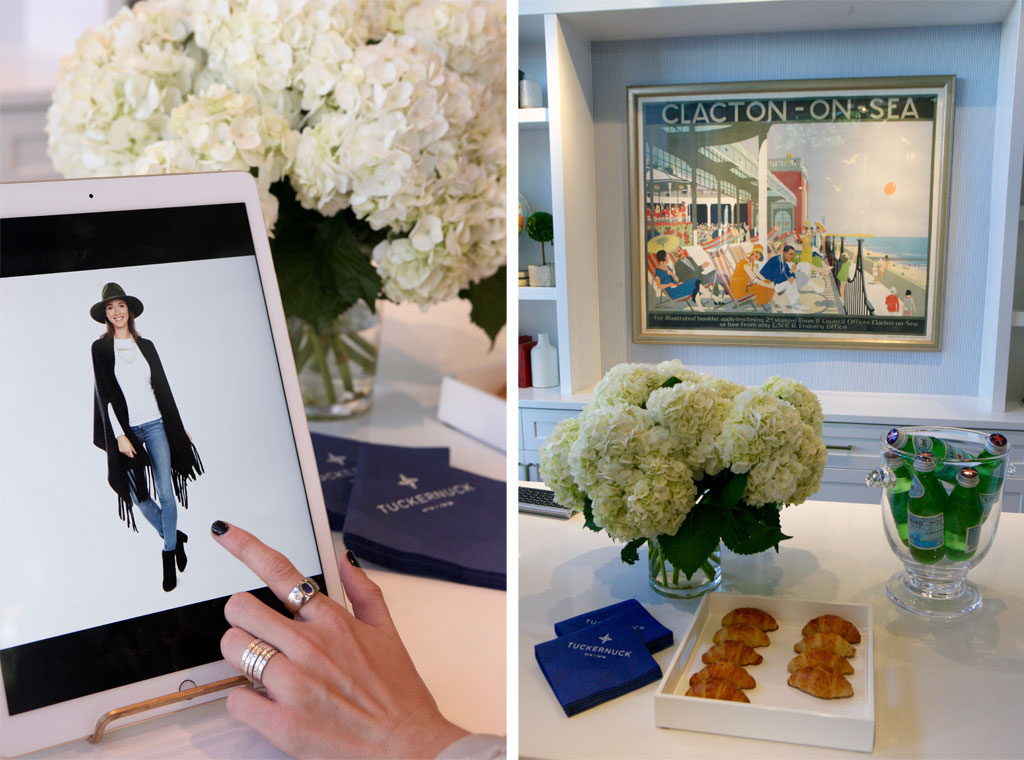 For this reason, the 831-square-foot storefront is divided into "collections" that will rotate out on a monthly basis. These collections are based around themes or activities or styles that incorporate a rack-full of easy to mix-and-match items in a coordinating color palette. Because the founders wanted the in-store experience to be an extension of the online shopping process, these collections will reflect the same collections that shoppers can find online.
"These days in retail, online and offline literally live completely separate from each other," says Gailliot. "We were like, this is just such an incredibly inefficient model, and meanwhile, online is creating beautiful collections and content and stories—why isn't offline leveraging that? So the whole thing is that each of these [in-store collections] represents a theme of some type of content that we've created online."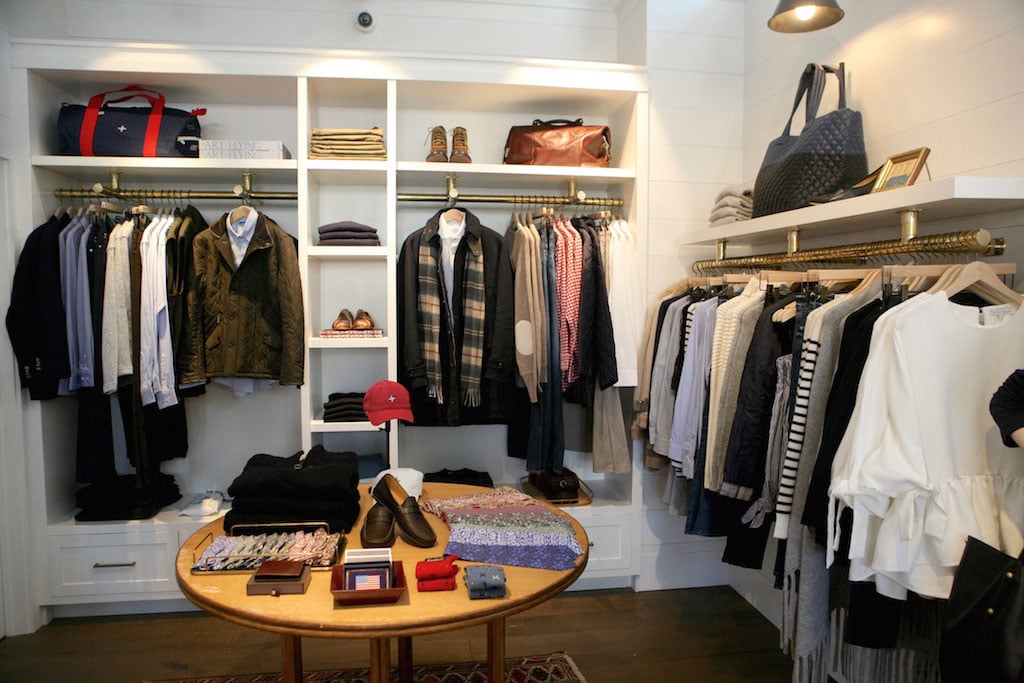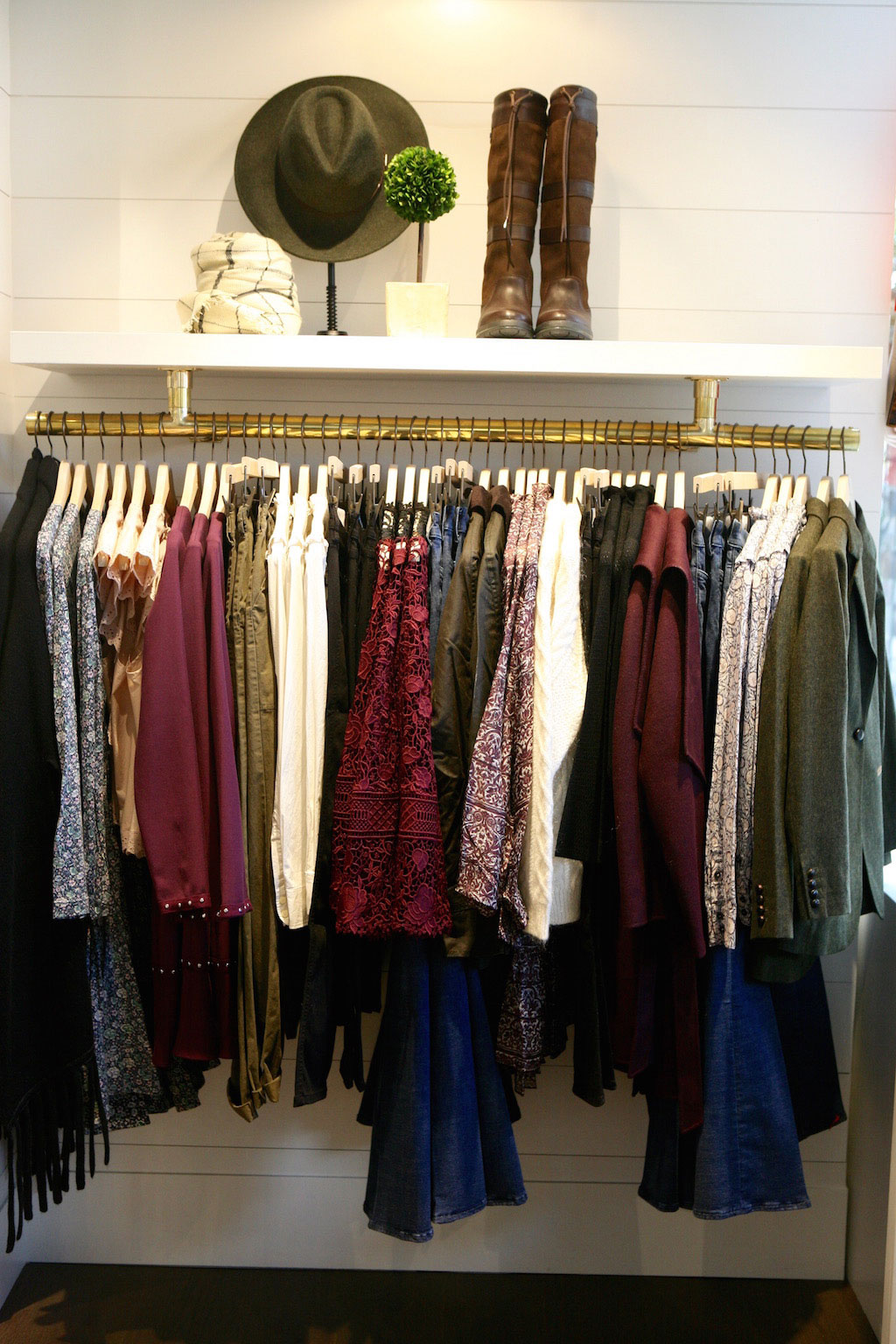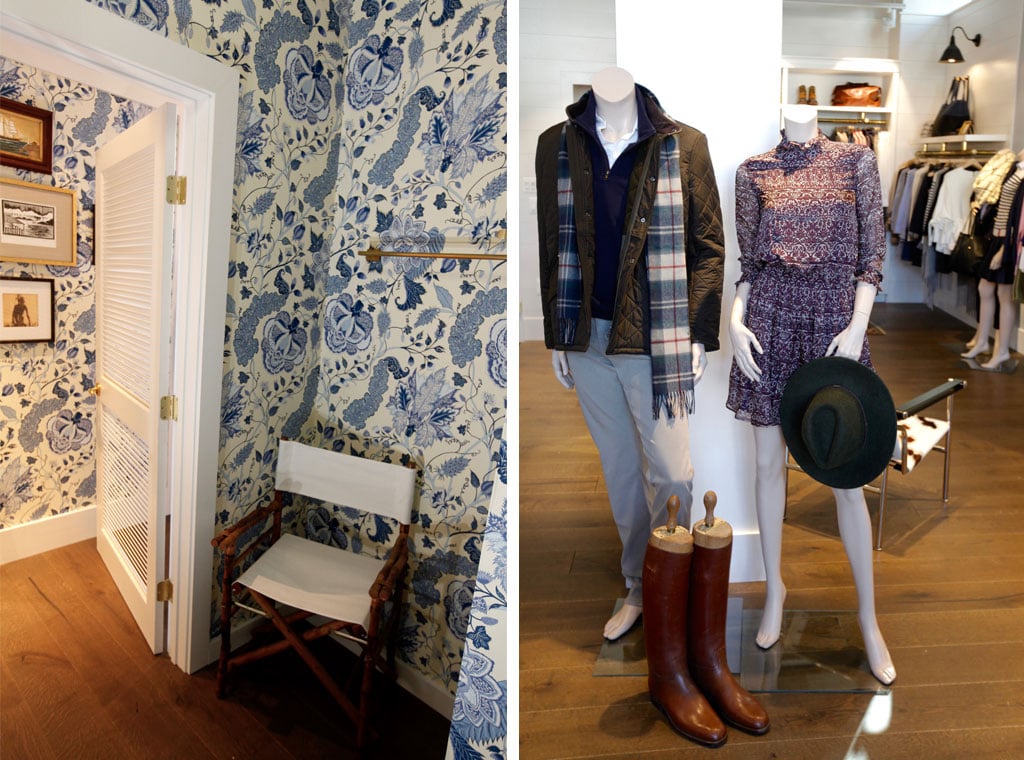 To further their goal of making their efforts online and offline more complementary, the store hosts an iPad where customers can see pieces styled and photographed on model—the same as if they were shopping online. The reason of doubling their content and imagery online and in-store is also for efficiency—allowing Tuckernuck's staff of 17 to only think through their collections once, rather than recreating the wheel when planning for an in-store display.
In addition to the iPad, customers will have assistance from stylists, which, unlike some retailers who hire "stylists" that are really just sales associates, actually have experience. Tuckernuck hired their in-store staff from the likes of Trunk Club and Bergdorf Goodman.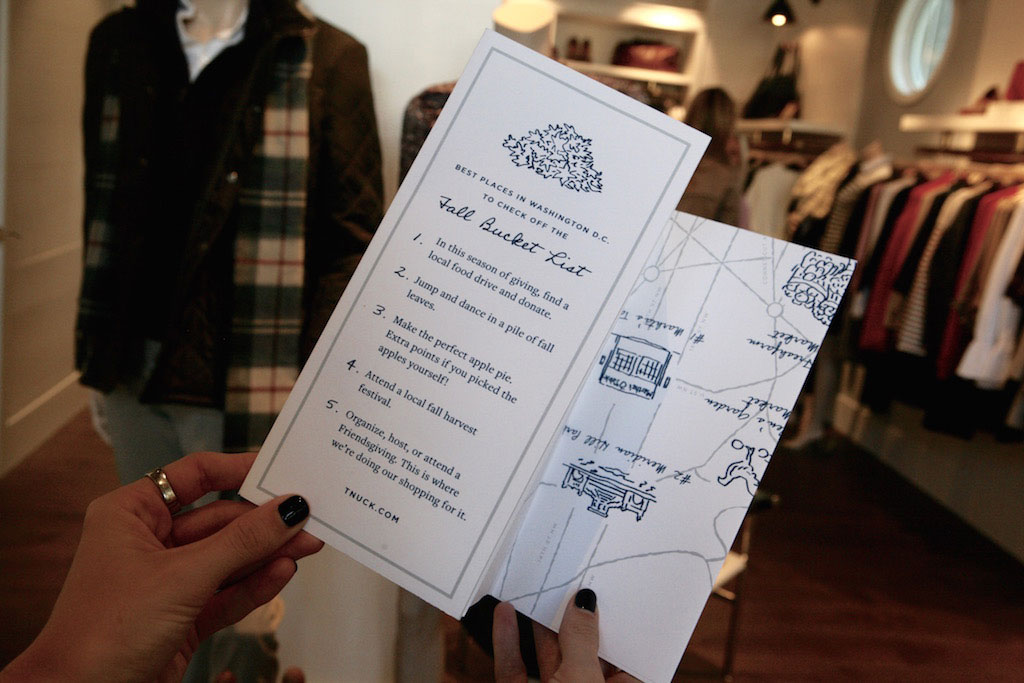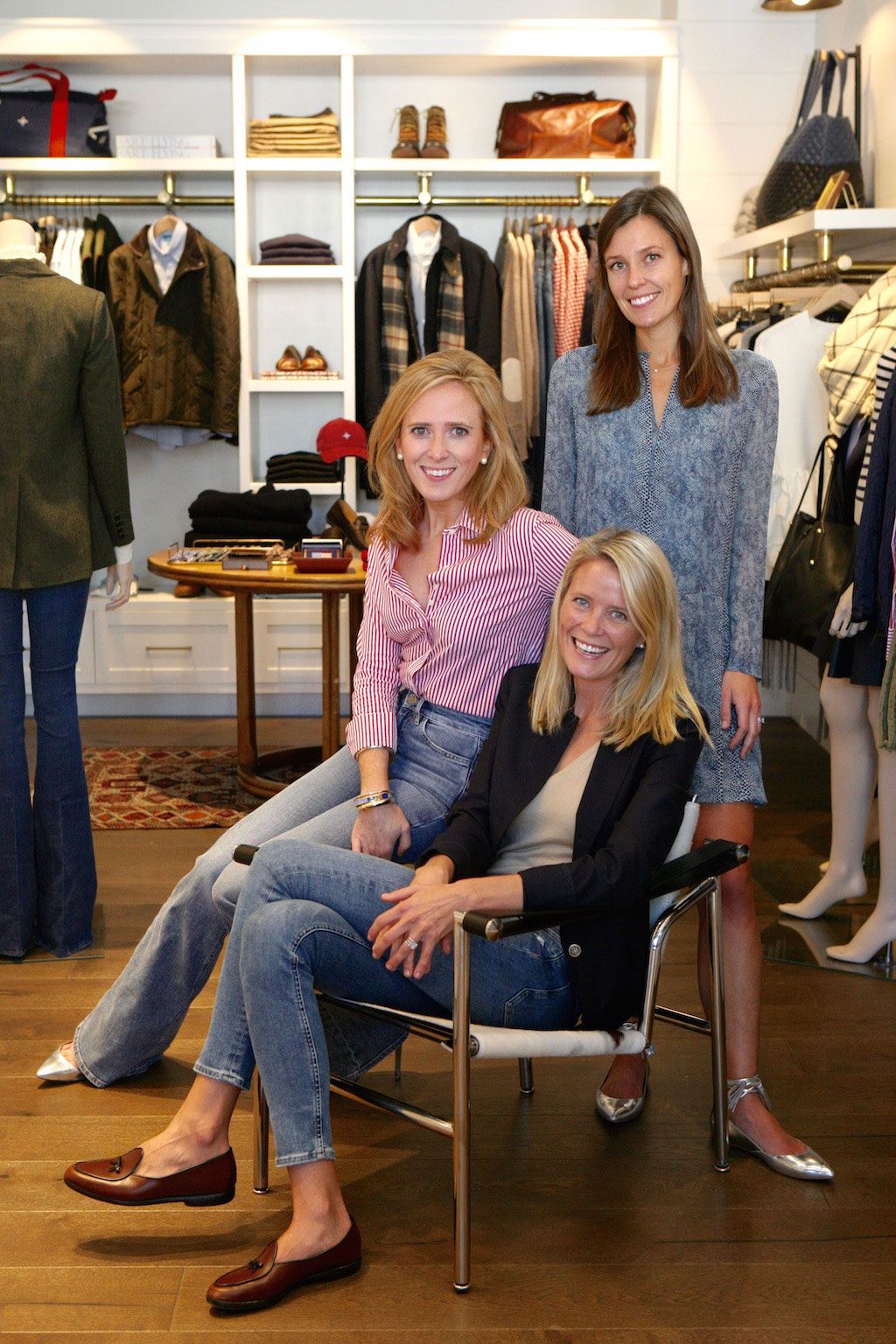 "We really wanted to create a brick and mortar that almost was stepping back to the days of the really high touch point customer service—there were always really personal relationships that were formed between the owner and the customer," says Gailliot. 
Tuckernuck will open its doors at 1053 Wisconsin Ave., NW on Friday, October 7.