Hispanic Heritage Month comes to an end Saturday, October 15. There are still a few activities that you and your family can enjoy to celebrate Hispanic and Latino heritage in DC.
The DC Public Library has more than books to celebrate:
Have you ever wanted to tango? Learn the sultry dance with Bahman Aryana from Rendezvous Tango with a demonstration and live music at the Petworth Library on Saturday at 2 PM.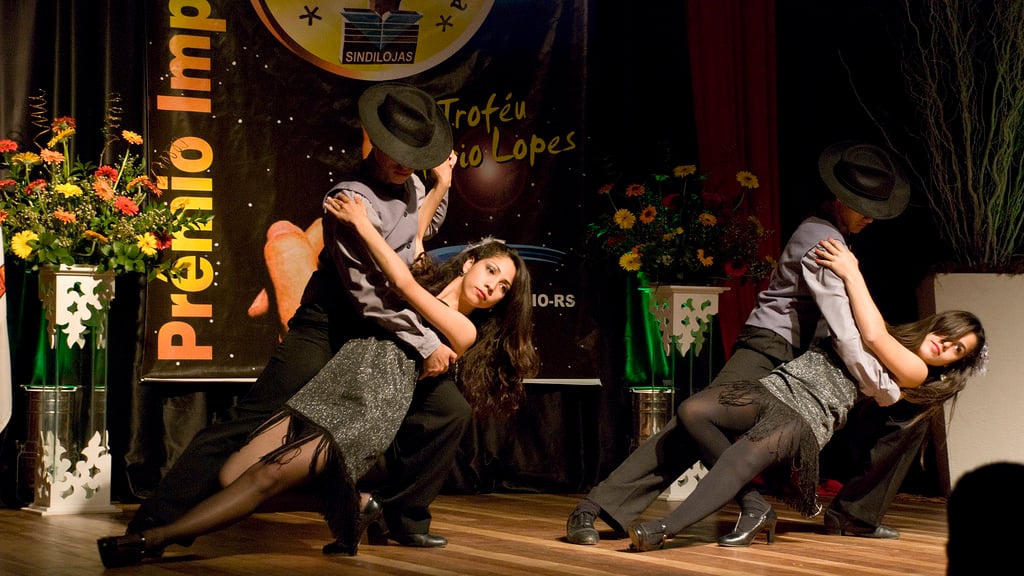 Learn about Latin American music and instruments at the Parklands-Turner Library. This Saturday at 12 PM there will be an interactive music performance called Cantaré open for all ages.
If you are inspired to pick up a book, check out the library's great selection from Hispanic authors and about Hispanic cultures. There are books in English and Spanish for all ages, including famous works by Gabriel García Márquez, Isabel Allende, Pablo Neruda, and Supreme Court Justice Sonia Sotomayor.
Next week the library will also have a "Know Your Neighborhood" edit-a-thon event at the Mt. Pleasant Library to commemorate the 25th anniversary of the Mt. Pleasant riots. Adults and teens are welcome to join this educational editing event on Wednesday, October 19, at 7 PM.
Is Junot Diaz a favorite author? Professor Aaron Hamburger from George Washington University will lead an interactive discussion on Diaz's Spanglish writing style and its significance for all readers. Join Hamburger at the Tenley-Friendship Library on Wednesday, October 19, at 7 PM.
If libraries aren't your thing, the National Portrait Gallery will hold a Hispanic Heritage Month Family Day celebration on Saturday, October 15, from 11:30 AM-3 PM with art projects, music, and dancing for all ages.