Not only do Hayley Kropog and Philip Minardi love each other, but they're also lovers of the arts, which makes their Kennedy Center proposal—during The Marriage of Figaro intermission, no less—all the more perfect. Take a peek at their surprise proposal in the photos below taken by Whitney Porter.
Like B&G on Facebook | Follow B&G on Instagram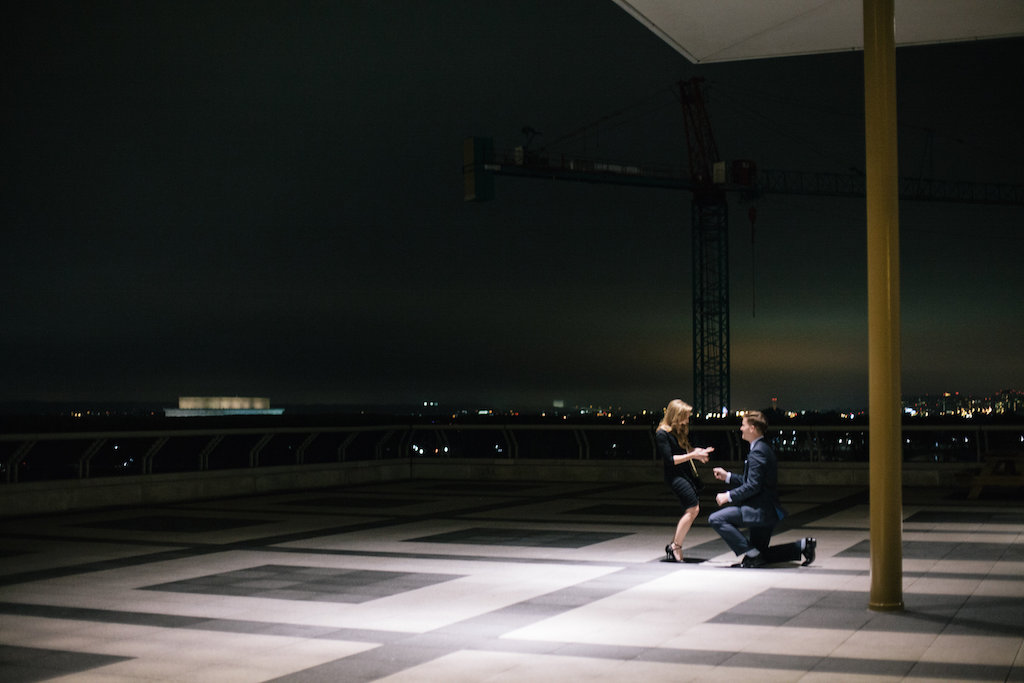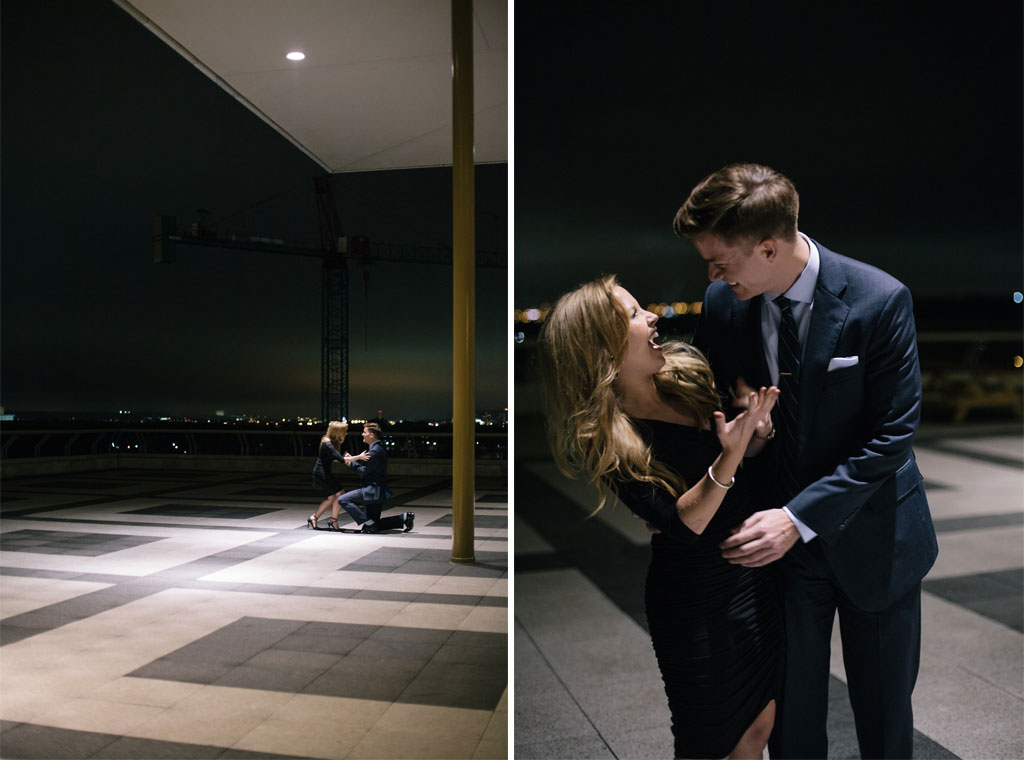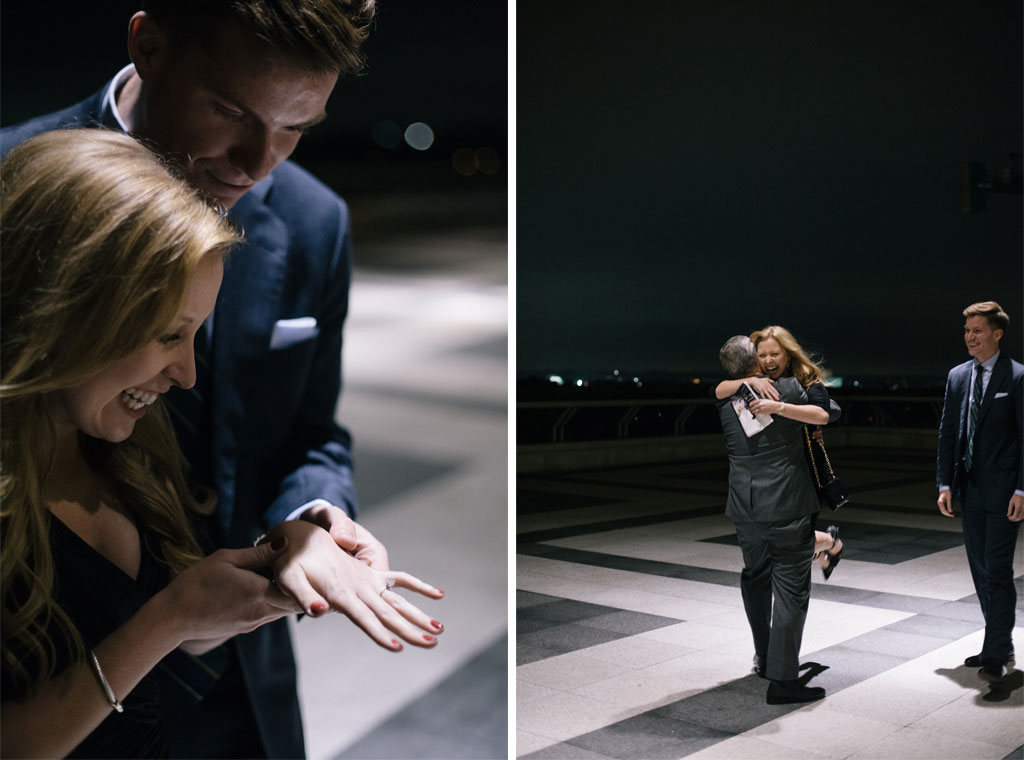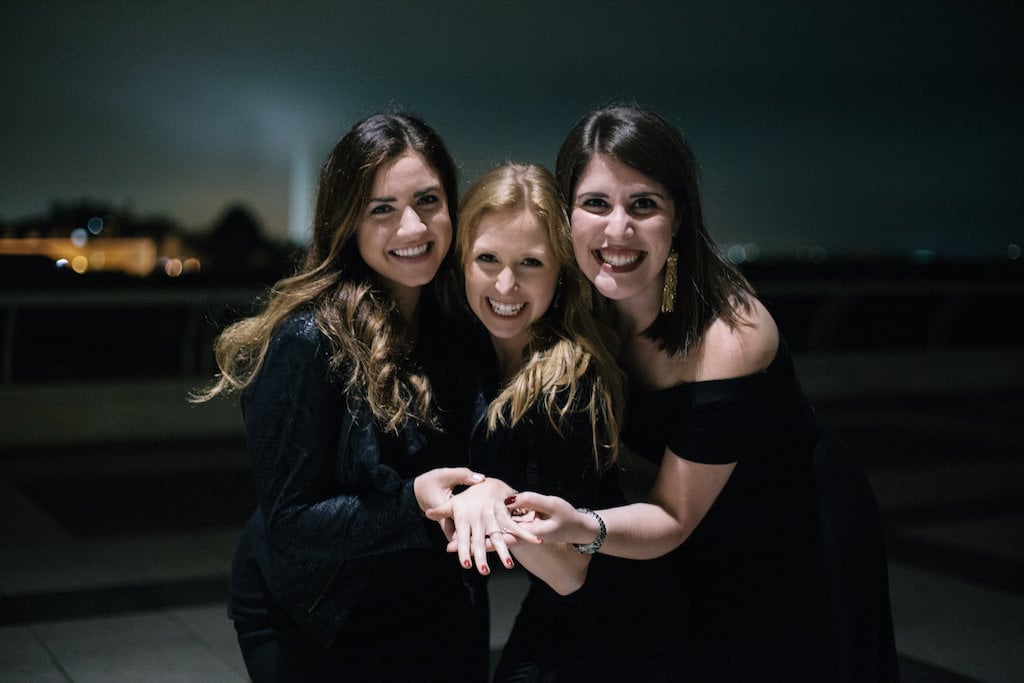 After meeting on a blind double date, it was just three days later that Philip took Hayley out on their first official date. Like the first evening they'd shared, they talked for hours as the rest of the people in the restaurant faded into the background. It didn't take Philip long to decide that Hayley was the one, and four years later, he planned a proposal.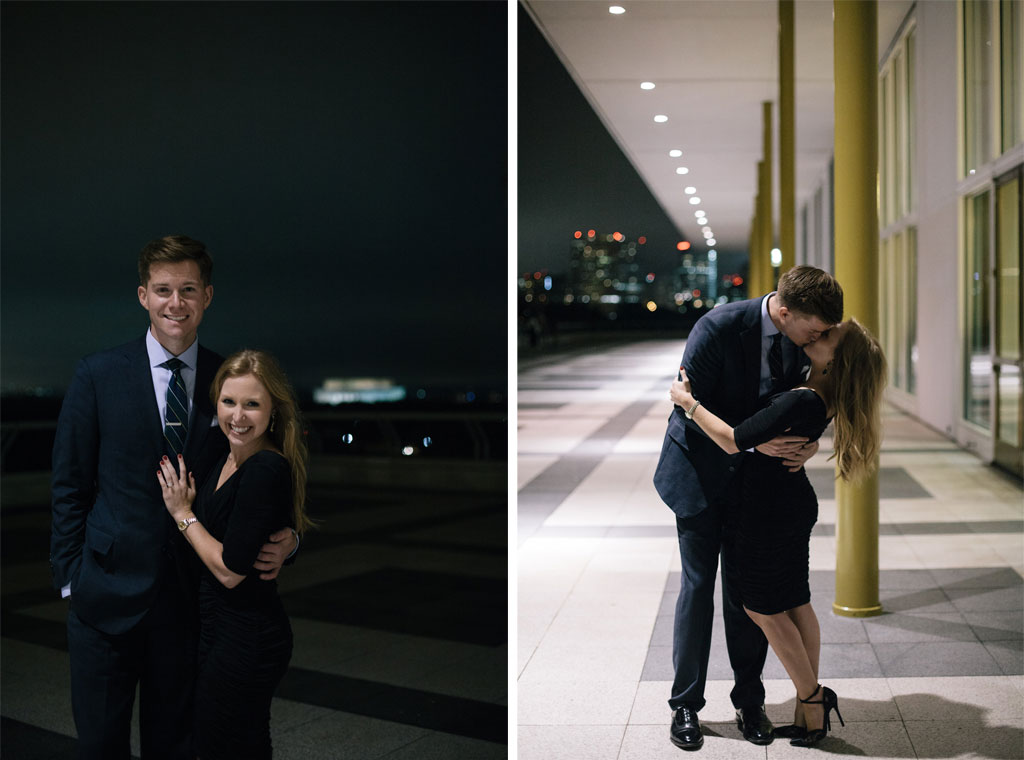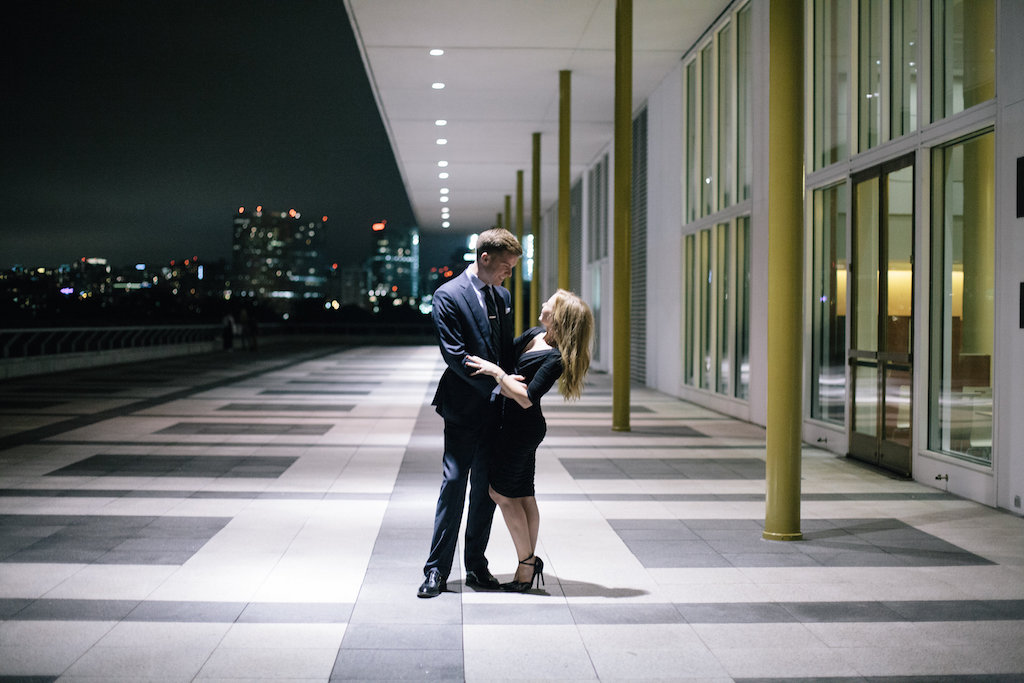 Philip is a huge opera fan and Hayley has been practicing ballet since she was three years old. Throughout their years dating, both introduced one another to their love of the arts through seeing performances at the Kennedy Center: Philip took Hayley to see her first opera there, and Hayley took Philip to his first ballet. For that reason, the Kennedy Center was an obvious choice for Philip as he considered how to ask Hayley to be his wife.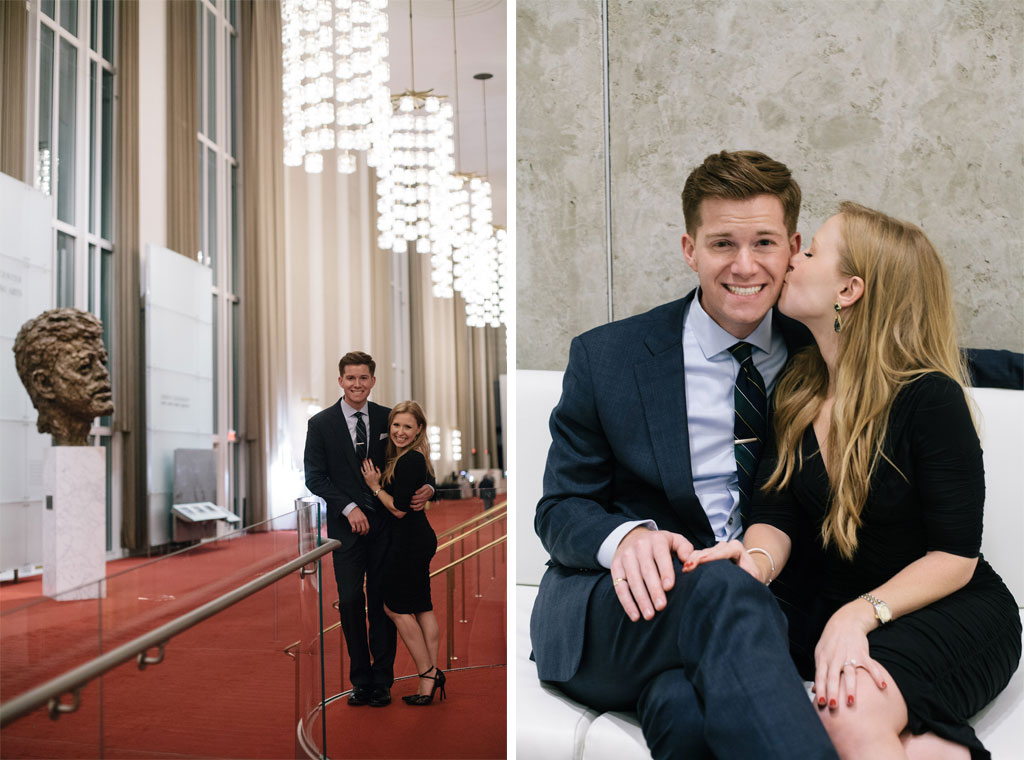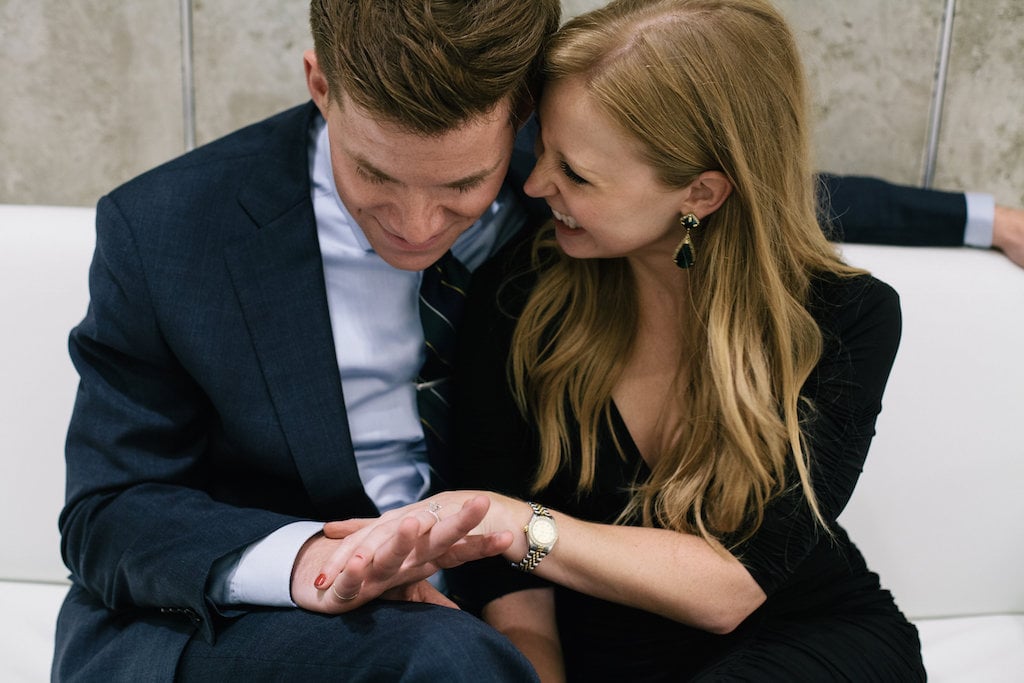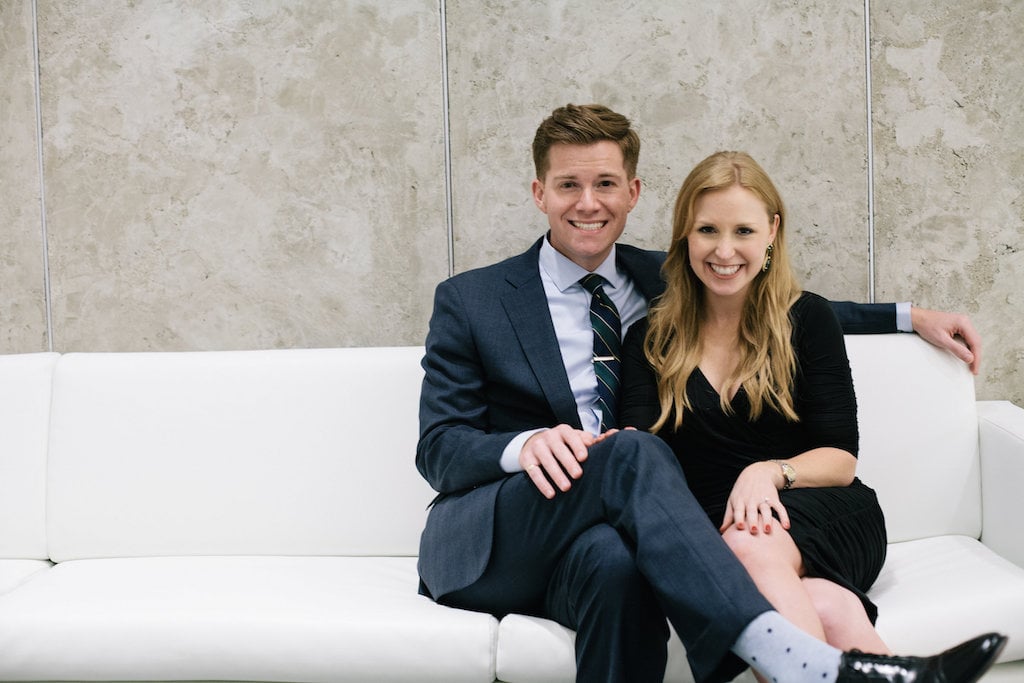 On October 1, Philip took Hayley out for a date night at the Kennedy Center's performance of The Marriage of Figaro. When intermission began, Philip asked Hayley to join him on the rooftop terrace, where he popped the question while photographer Whitney Porter captured the moment. After Hayley managed a "yes," the family and friends that Philip had coordinated with to fly in from Louisiana to surprise Hayley came out of hiding to congratulate the happy couple. To add to the celebratory note, the Kennedy Center also provided the newly-engaged pair with a bottle of Champagne and a card signed by The Marriage of Figaro cast. Philip and Hayley are still in the early stages of wedding planning process, but they are looking to wed in December 2017.