Typically, the primary photo in a real estate listing showcases the home's best quality. Maybe that's a perfectly preserved colonial exterior, or a bank of floor-to-ceiling windows overlooking some woods, or a luxe, chef-level kitchen. In the case of this listing at 617 Gresham Street, it's apparently this precipitously leaning porch roof along with a chipped paint exterior and some potentially sentient vines. In many cities a listing like this one wouldn't cause interest—except here, this Columbia Heights house is on the market for $619,000.
The Redfin listing offers relatively few details about what you might find behind that notice-plastered door. It merely points out the obvious: "Rowhouse in Washington, DC. Needs work." On Coldwell Banker's site you can find a bit more information. The house apparently has two bedrooms, one bathroom, and central air, with 900 square feet of living space. We haven't seen the inside, of course—maybe it has pristine pine floors and hand-carved mantels. Who knows?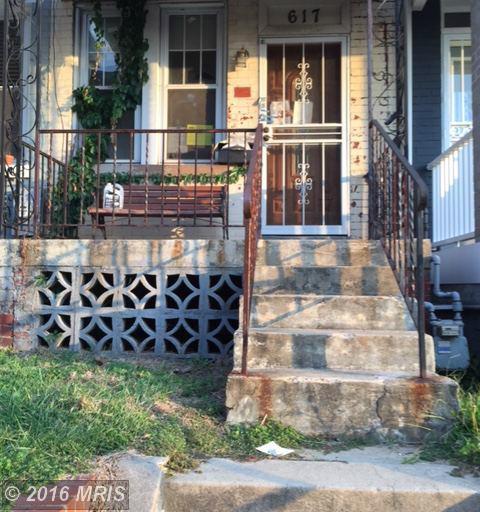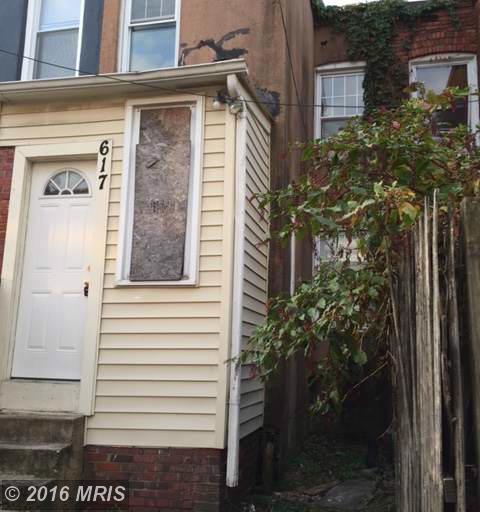 DC, please consider this your official warning that your real estate market has entered an alternate universe.