Sangchen Ni and Michael Tich Jr.'s relationship was filled with Disney magic, so it's only fitting that their engagement photos took place at a fairy tale-worthy castle. Take a look at their photos below by Susie & Becky Photography.
Like B&G on Facebook | Follow B&G on Instagram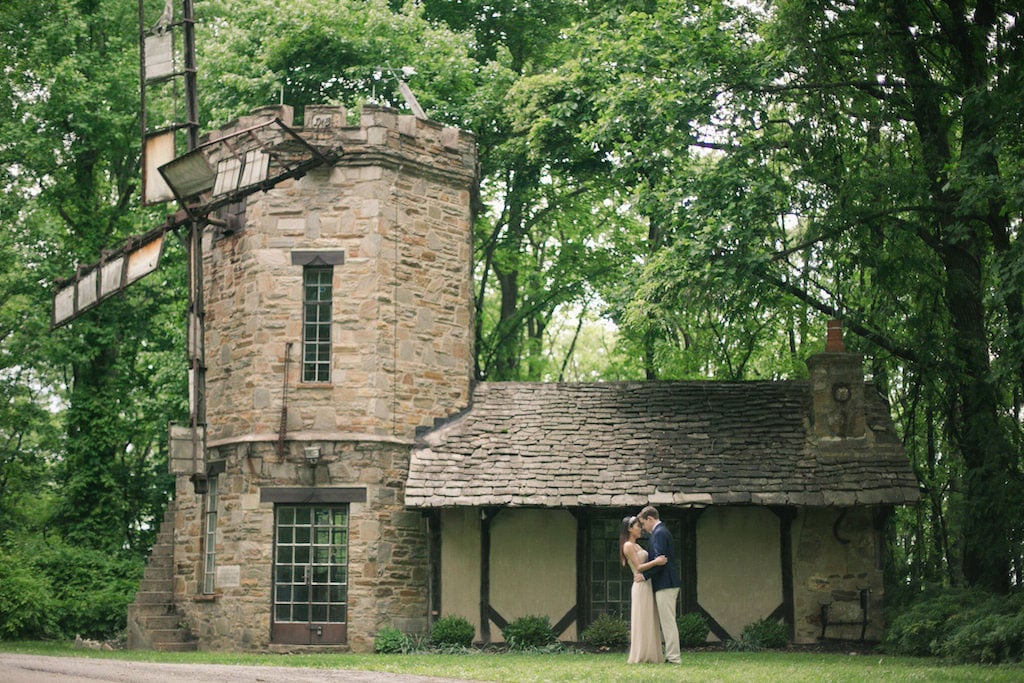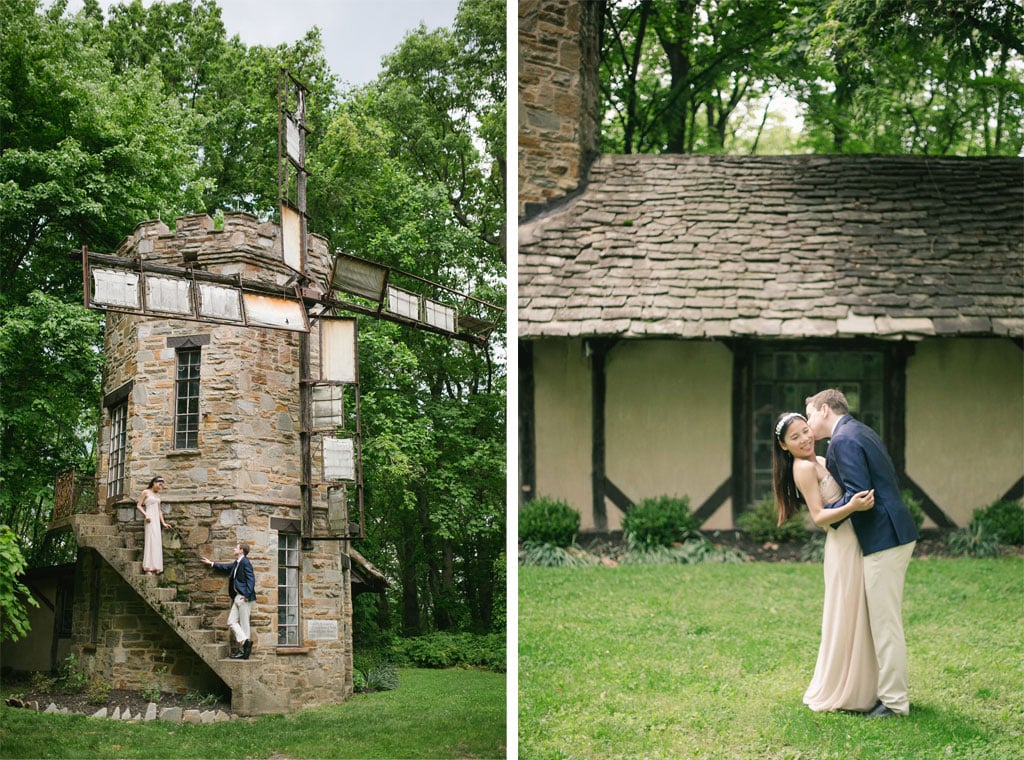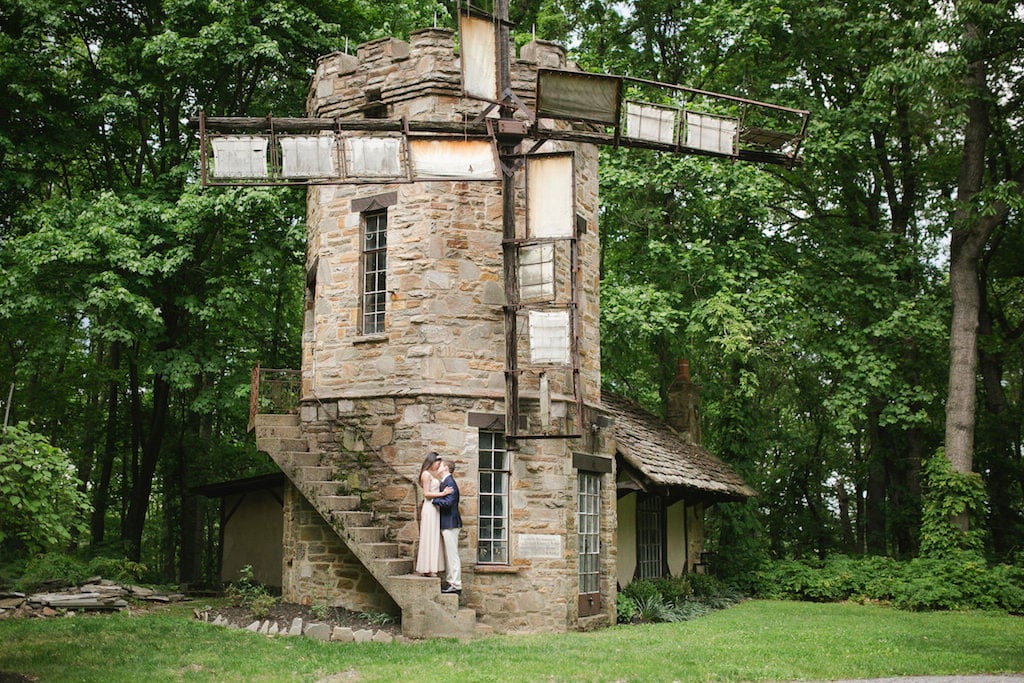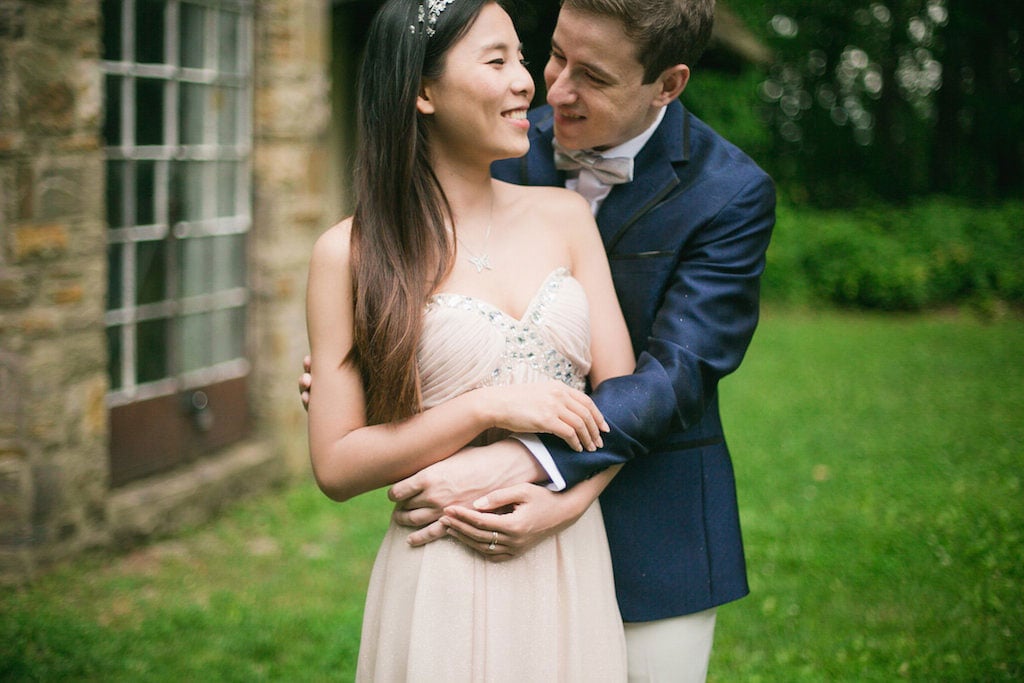 Though Sangchen and Michael were both students at Cornell University, it took a group trip to Disney World to introduce them. Their first meeting made way for a first date—a home cooked meal that they made together. During their date, Michael surprised Sangchen by asking her to be his girlfriend.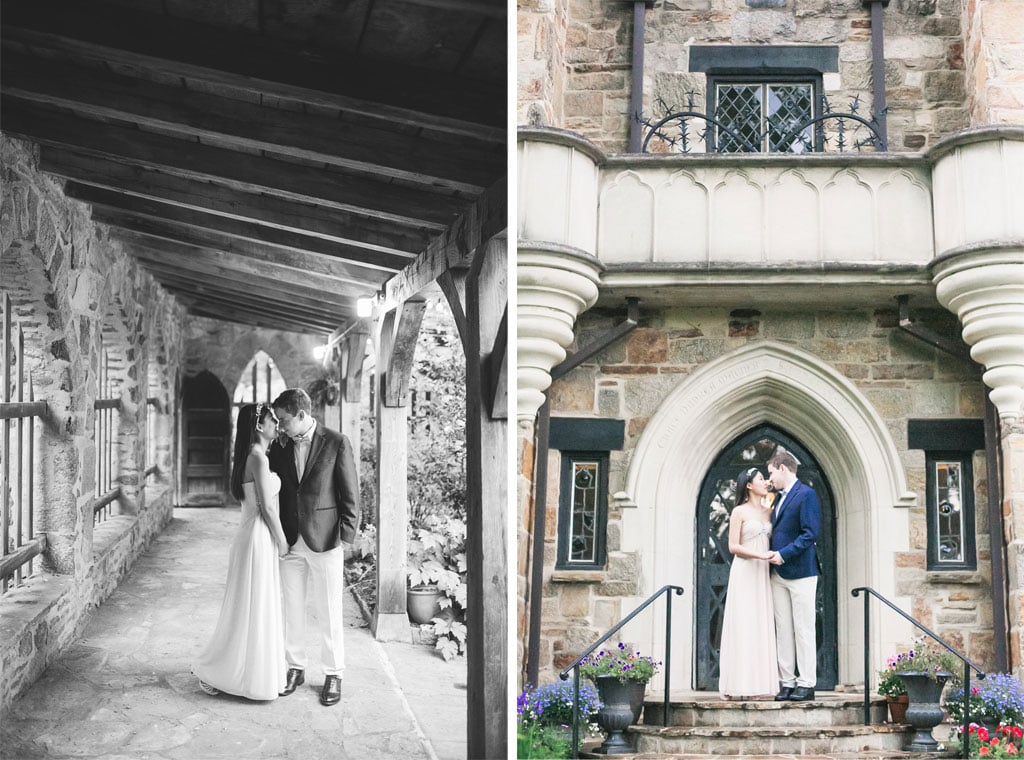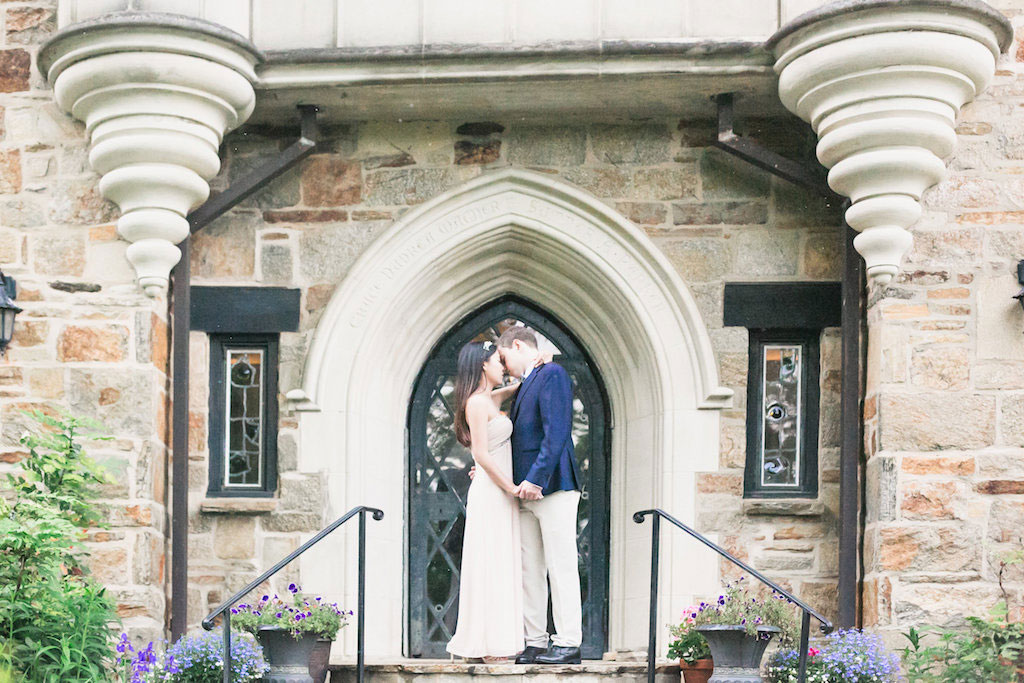 Two and a half years later, Sangchen and Michael took a trip to Tokyo. They once again visited a Disney resort—DisneySea. They took a ride on a gondola, during which Michael asked Sangchen to be his wife.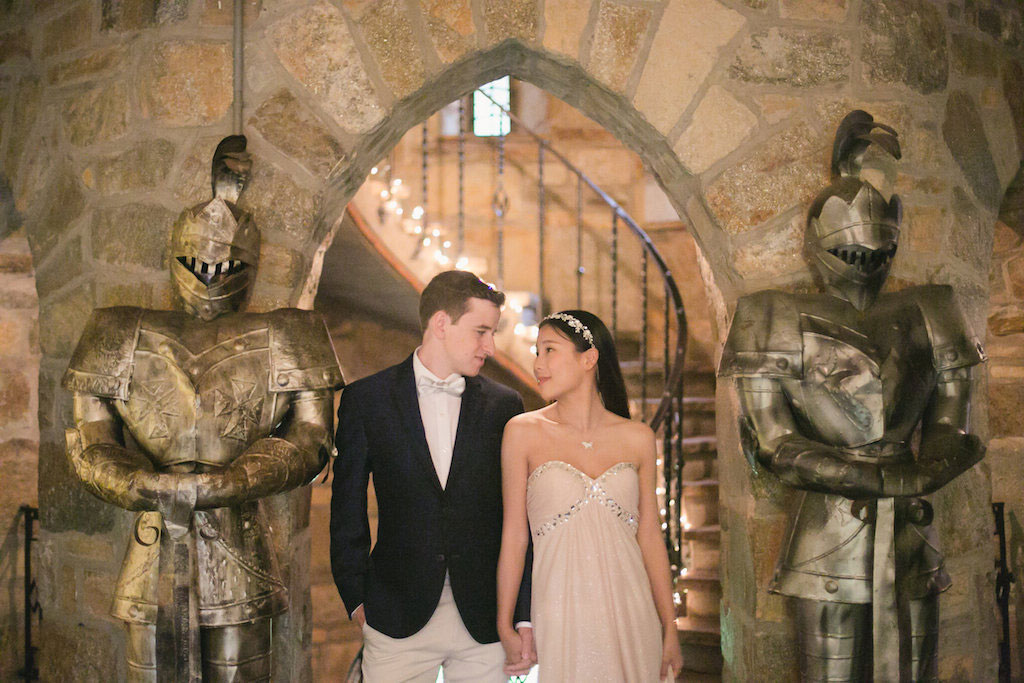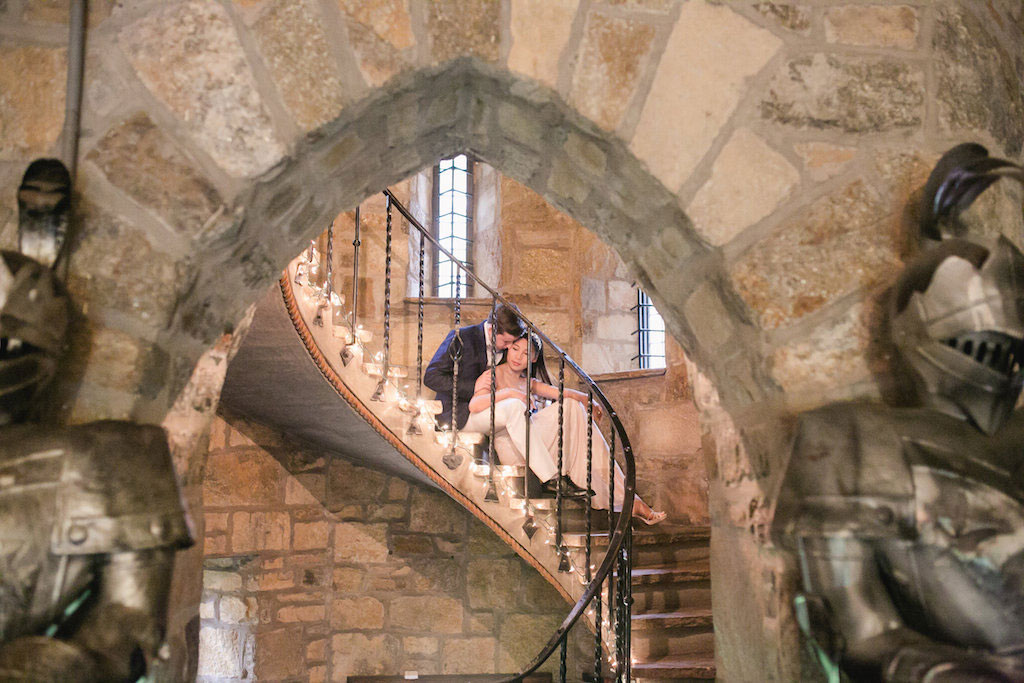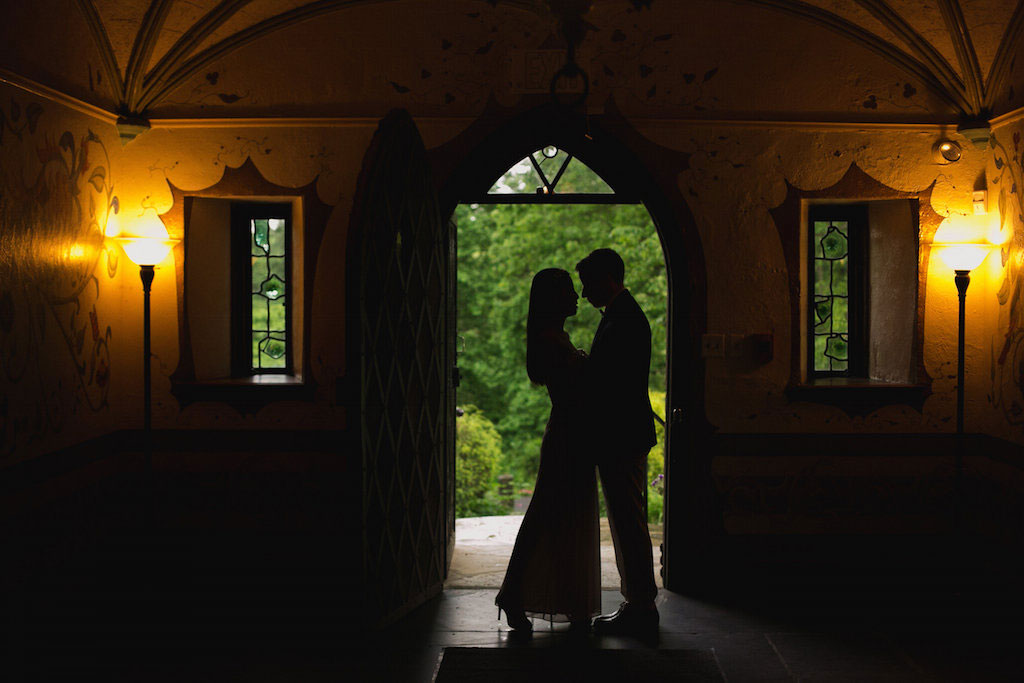 For their engagement photos, the pair met up with Susie & Becky Photography at the Cloisters Castle in Lutherville. Fitting for their Disney-filled romance, their fairy tale engagement shoot allowed them to pose around the castle's stone exterior and inside alongside suits of armor. The pair later wed in July 2016 at Maryland's Antrim 1844.