Though a lot of Amazon Prime Now products—such as toilet paper, milk, or shampoo—are more household staples than sweet holiday surprises, we found a few things that make pretty great gifts, even if you forget to buy them until the last minute. Now that free delivery for Prime members in two hours or less is available in DC, you can easily have the gifts below delivered day-of.
Wireless Headphones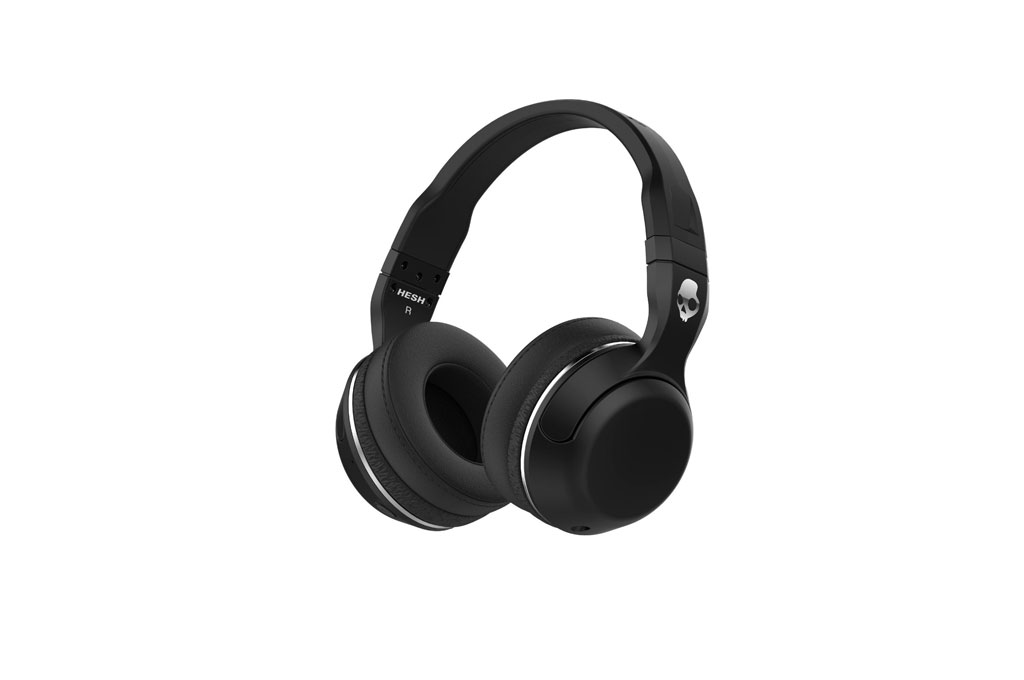 These aren't super high-end headphones for the music-obsessed, but for someone who wants a pair of sturdy wireless headphones to pair with their new iPhone 7, this affordable set will do the trick. Skullcandy Hesh 2 Bluetooth wireless headphones, $49.99 on Amazon.
Old-School Camera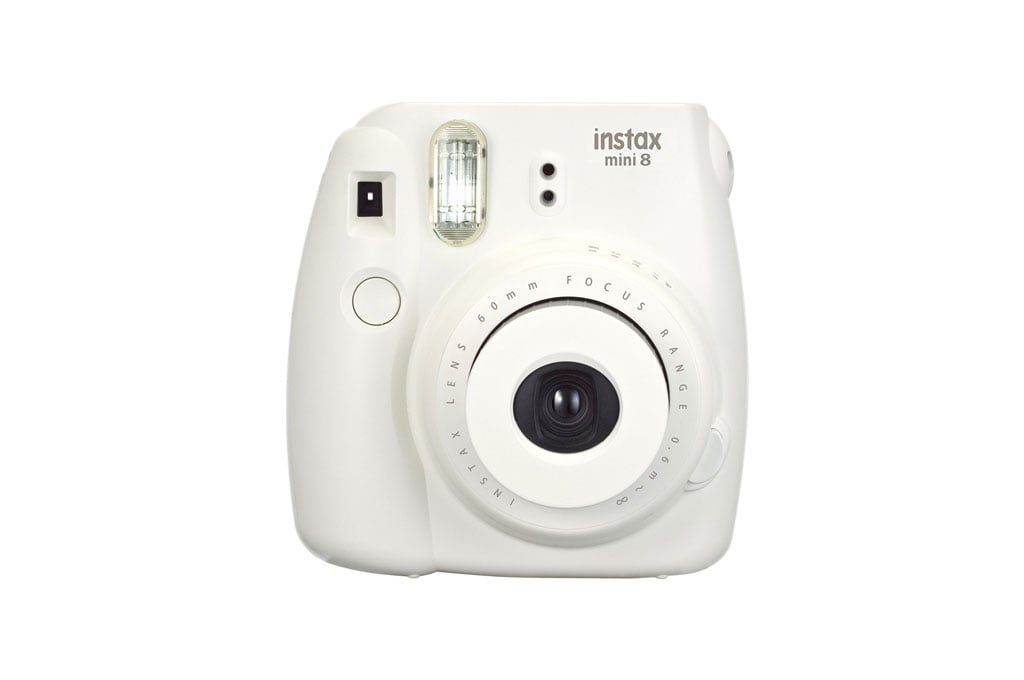 For the Urban Outfitters-wearing hipster you know and love (who already owns a record player, obvi) we give you this mini Polaroid-style camera. Fujifilm Instax Mini 8 instant film camera, $49.99 on Amazon, and you can find film here.
Moscow Mule Mugs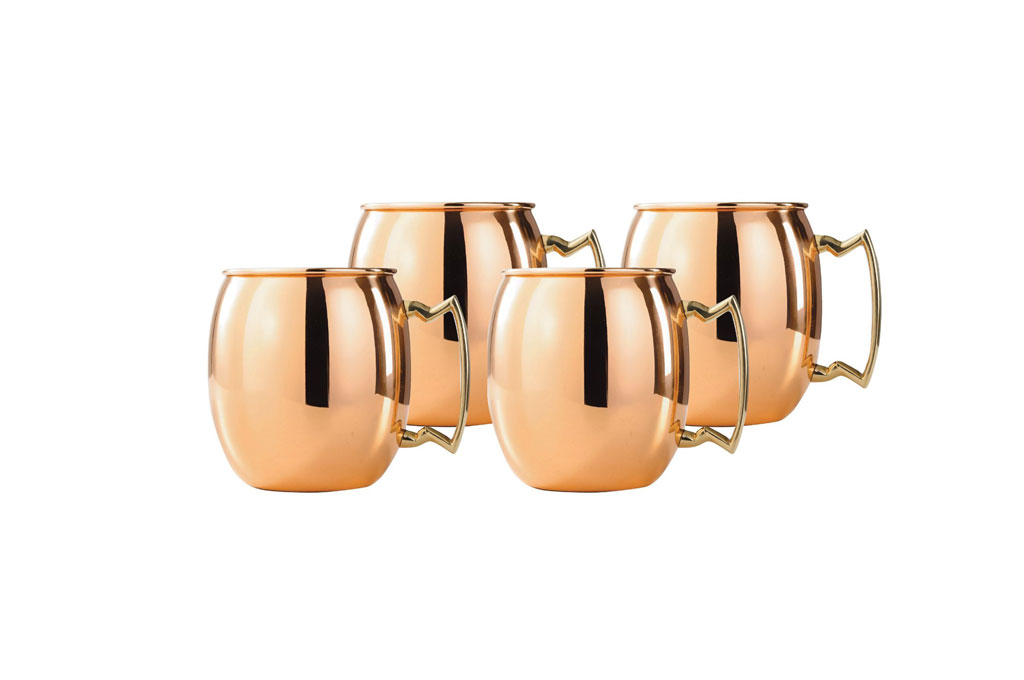 Perfect for holiday entertaining, these solid copper cups go great with Vodka, ginger beer, and a splash of lime juice. Old Dutch 16-ounce Moscow Mule mug set of 4, $27.17 on Amazon.
Hand Cream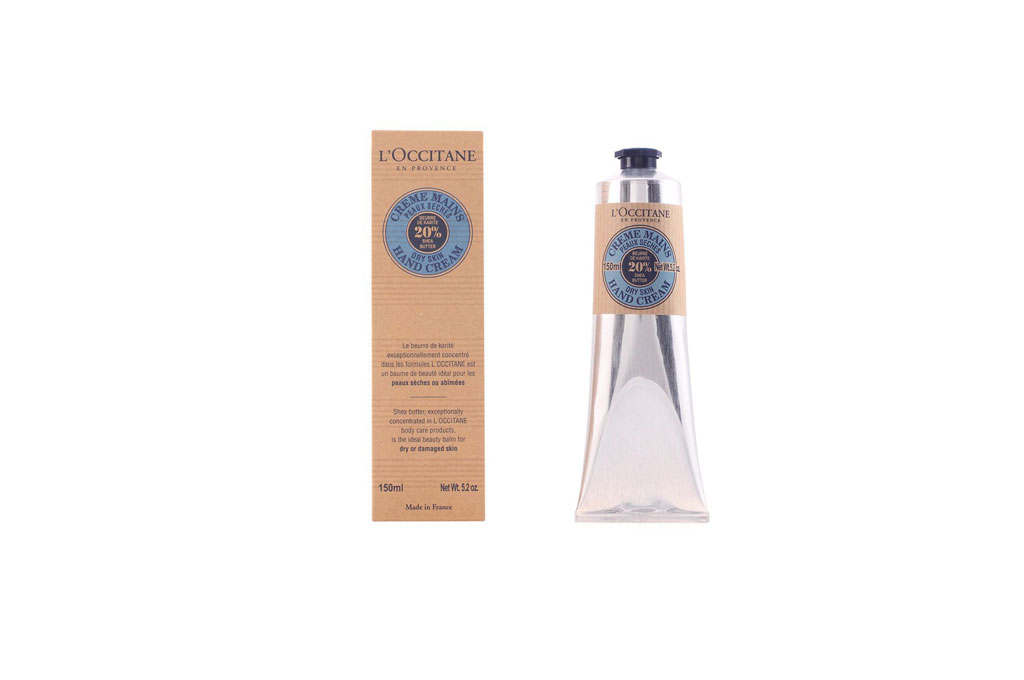 Whether you're bringing it to a hostess of a party or you forgot to get your brother's new girlfriend a gift, hand cream is a pretty safe bet. L'Occitane Shea Butter hand cream, $28 on Amazon.
Tent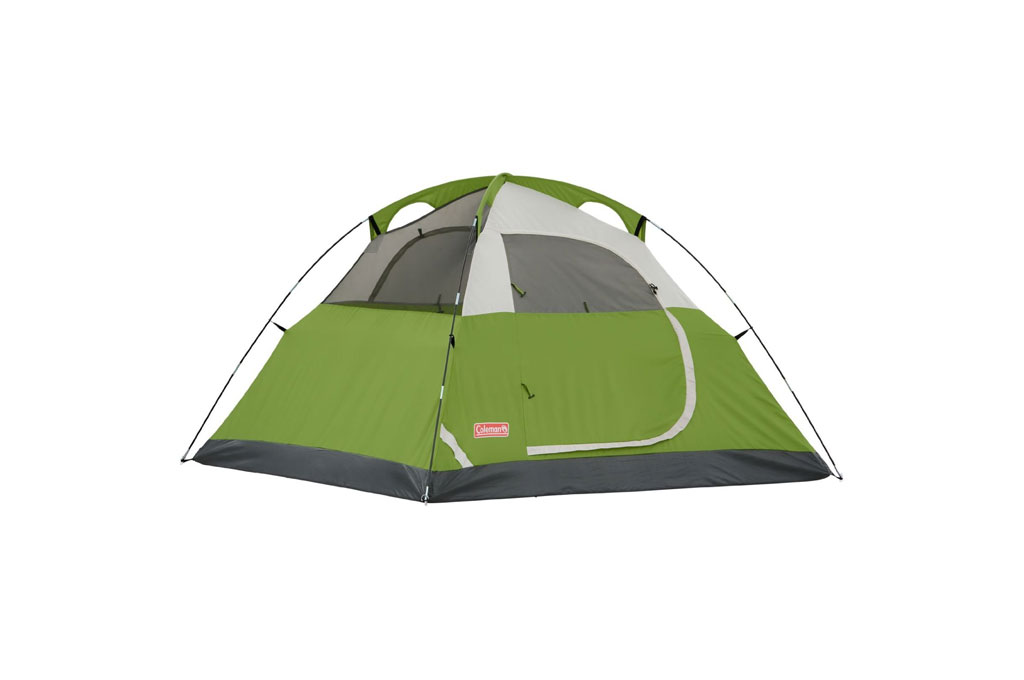 For the outdoorsy Washingtonian who wants to start capitalizing on all of DC's surrounding nature, a tent is a great gift to get them exploring the wild. Coleman Sundome Three Person Tent, $48.07 on Amazon.
Wine Saver Pump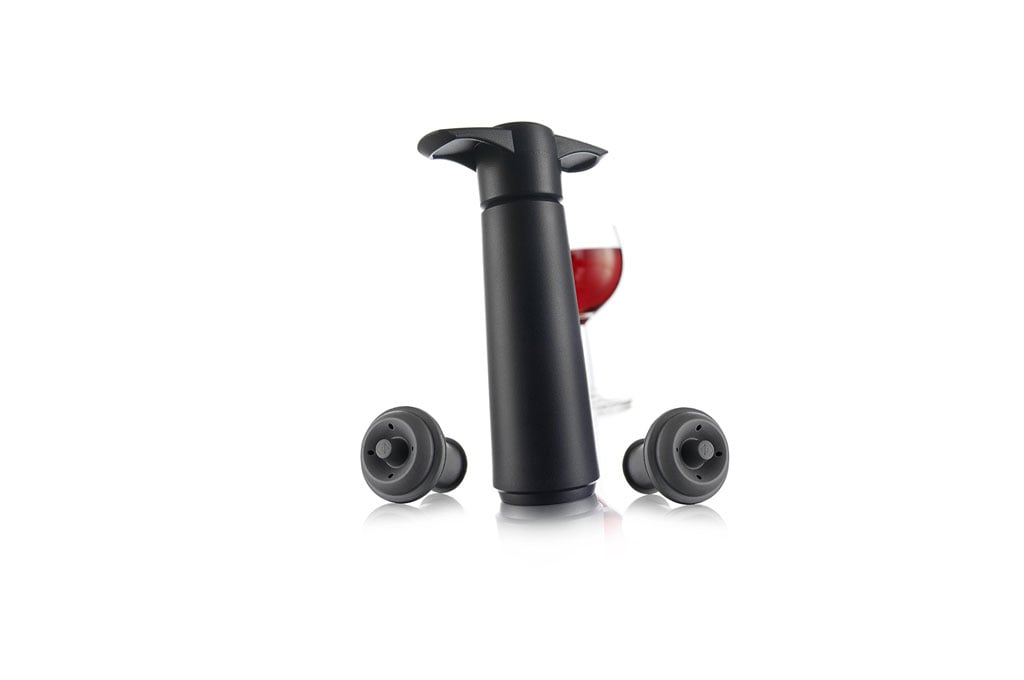 For the wine drinker who doesn't always finish the bottle in one go, this pump and bottle stopper set vacuums out the air to help seal in the freshness. Vacu Vin wine saver pump with two vacuum bottle stoppers, $8.95 on Amazon.
External Hard Drive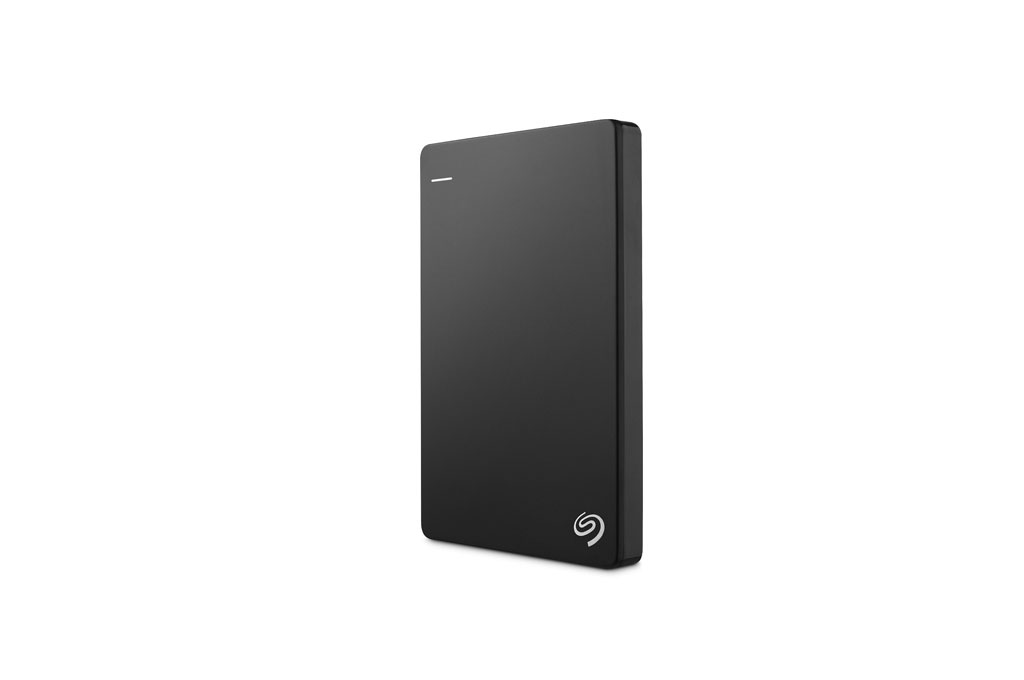 Anyone who owns a computer needs one of these, and anyone who owns just one of these probably needs another. Seagate Backup Plus Slim 1TB portable external hard drive, $49.99 on Amazon.
Rocks Glasses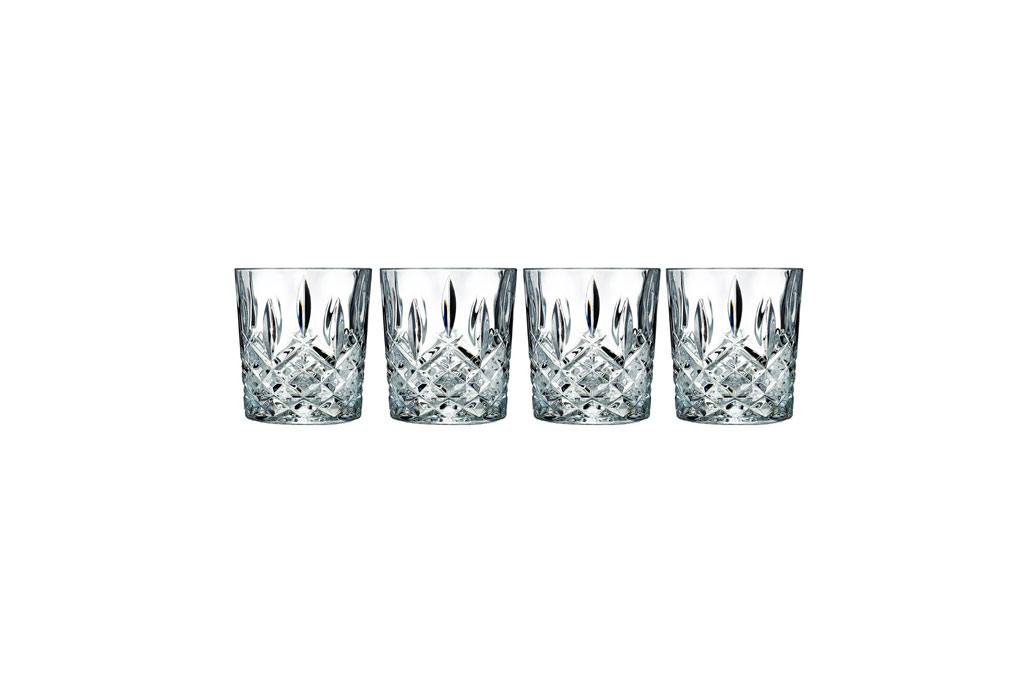 Classy crystal glasses for the classy scotch or whiskey drinker in your life. Marquis by Waterford Markham Double Old Fashioned Glasses set of 4, $28.09 on Amazon.
Cheese Tray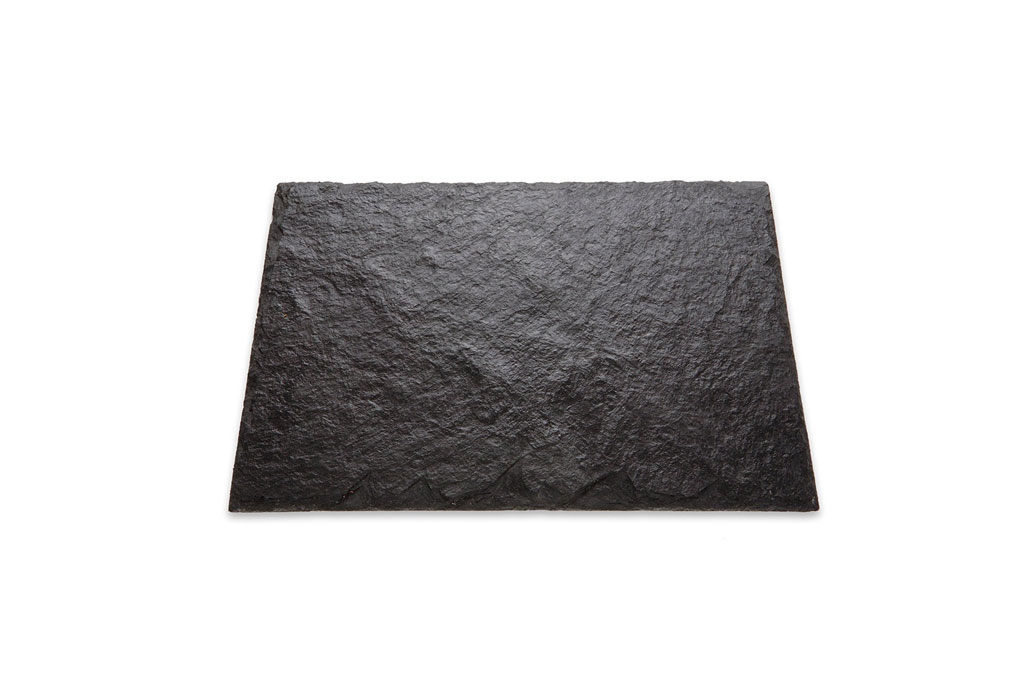 Perfect for any holiday host, this slate cheese tray will take their Whole Foods cheese spread up a notch. J.K. Adams slate cheese tray, $29.99 on Amazon.
Hand Mixer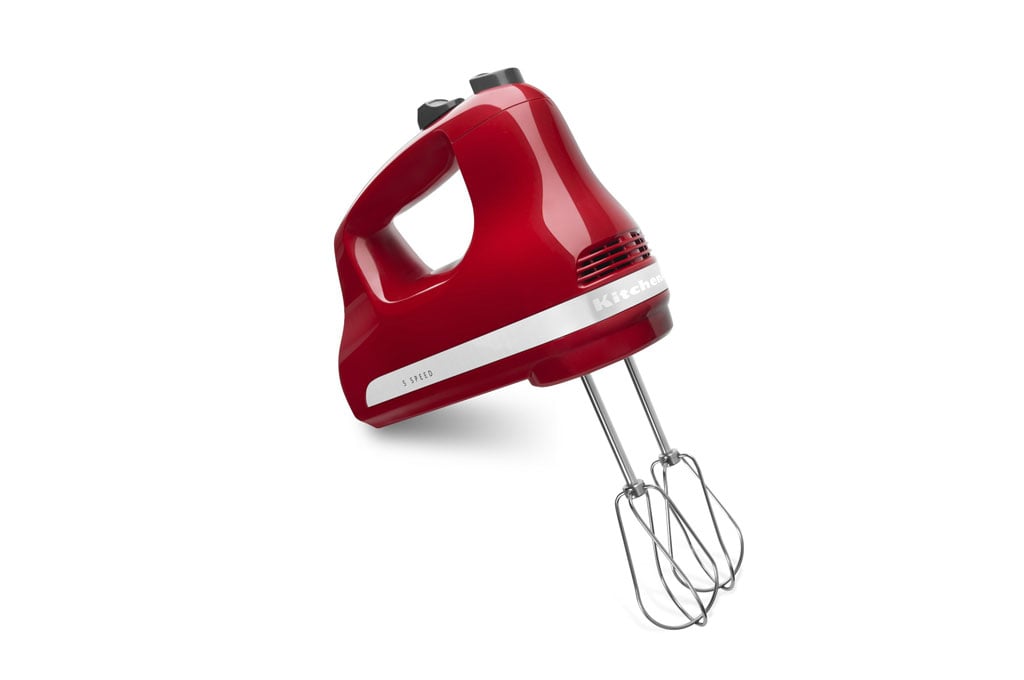 For the apartment dweller who doesn't have space for a stand mixer, this hand mixer is ideal for making delicious whipped cream to go with all your holiday pies. KitchenAid 5-Speed Ultra Power hand mixer, $31.99 on Amazon.
Books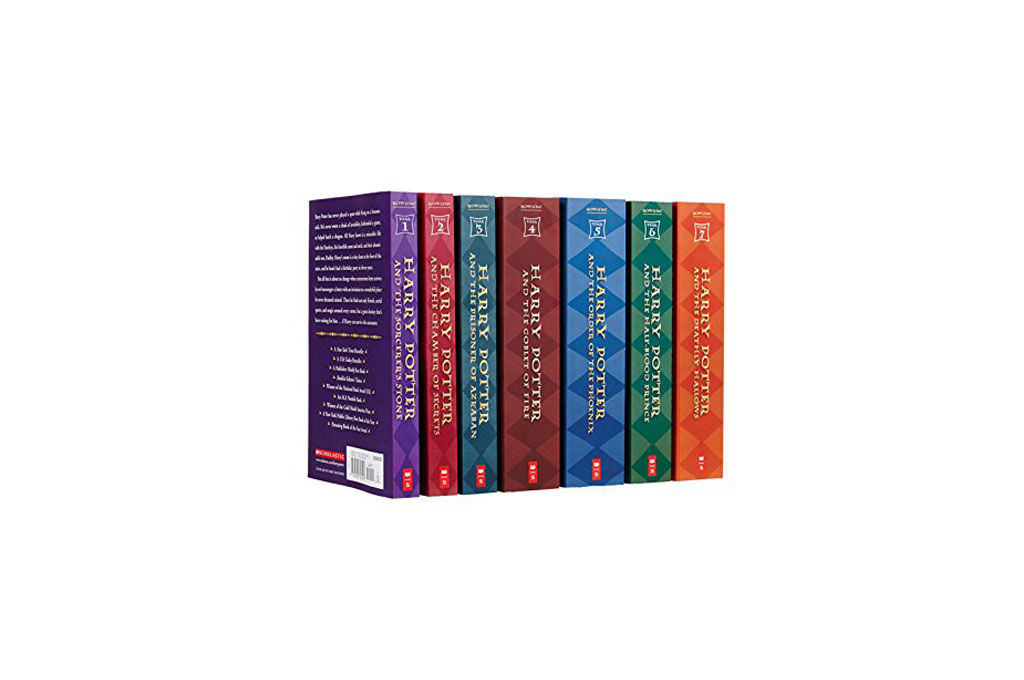 For the Harry Potter lover whose nostalgic side has been awoken due to the release of Fantastic Beasts and Where to Find Them, the complete set of Harry Potter books should make any mega-fan smile. Harry Potter Paperback Box Set, Books 1-7, $44.99 on Amazon.
Reusable Coffee Filter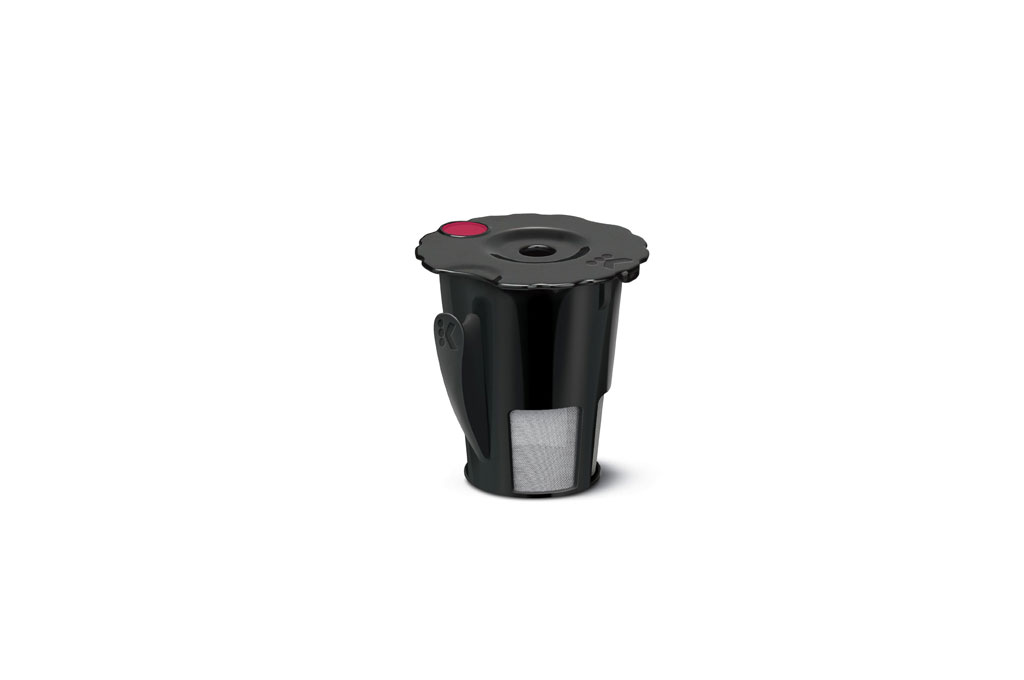 For the eco-conscious Keurig user who doesn't want to keep buying (and throwing out) plastic K-Cups, this reusable filter can be paired with their favorite bean. Keurig 2.0 My K-Cup reusable coffee filter, $9.11 on Amazon.
Heated Blanket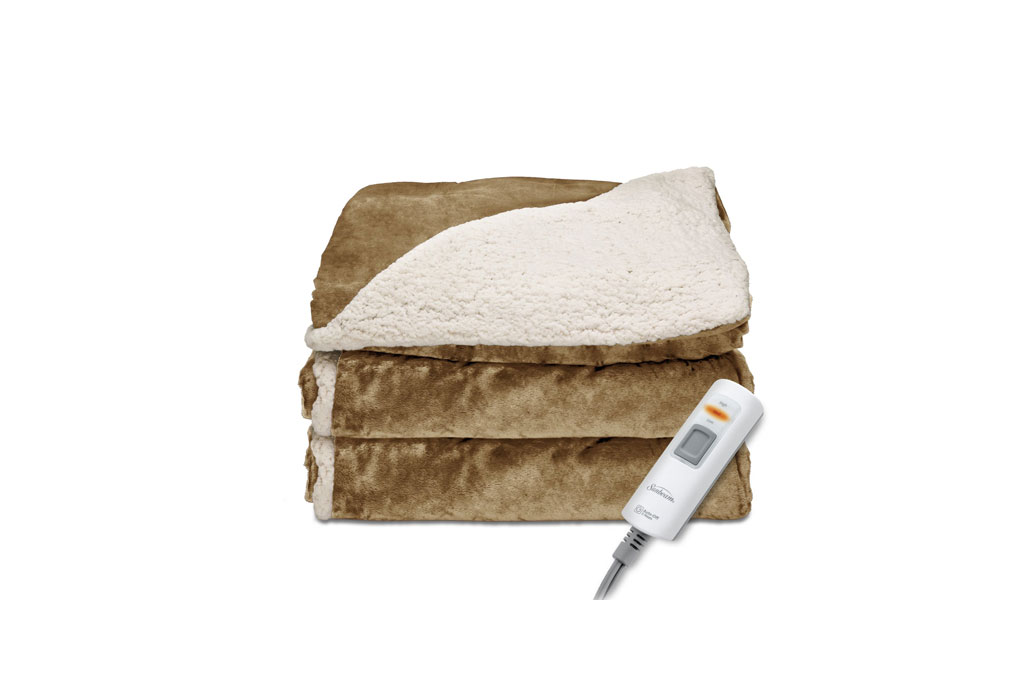 For the person who's always cold, this heated throw is a good choice both for their home or their constantly ice-cold office. Sunbeam Reversible Sherpa/Mink heated throw, $49.99 on Amazon.
Waffle Maker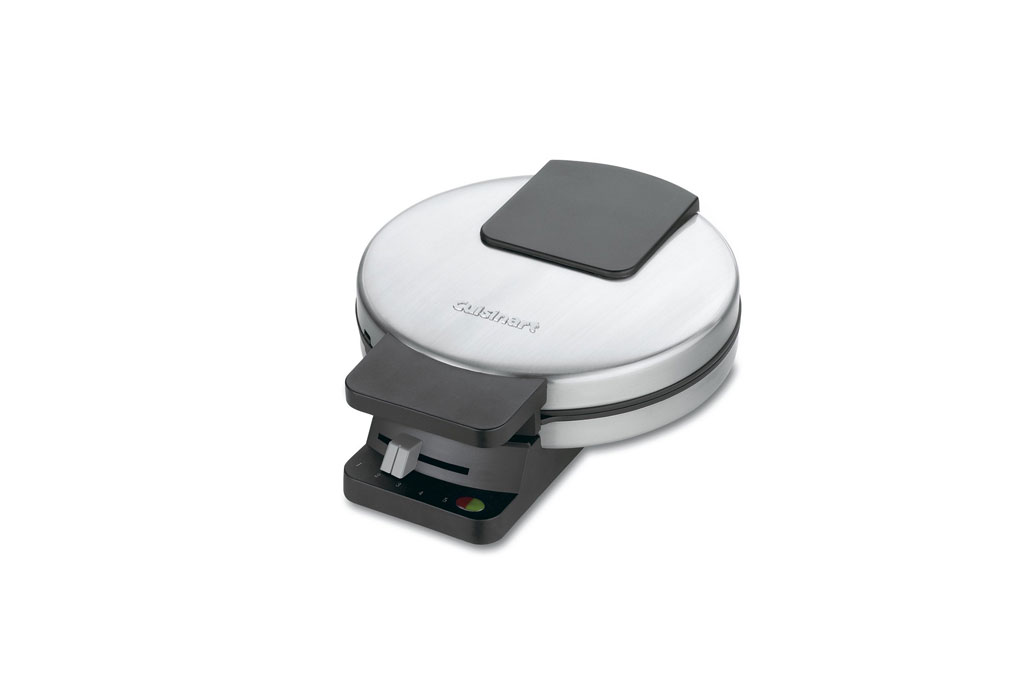 The fact that a waffle maker would never fall under a kitchen absolute essentials list is exactly what makes it such a great gift. Cuisinart round classic waffle maker, $23.20 on Amazon.
Party Game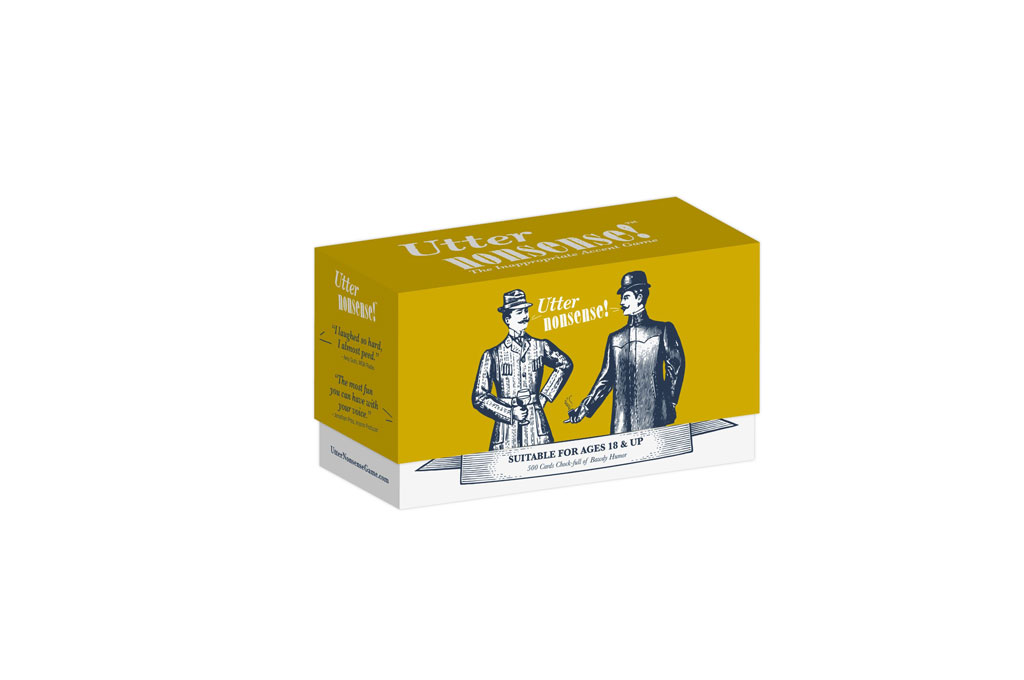 For the person who's always pulling out Cards Against Humanity, this card game will offer equally absurd entertainment at your next gathering. Utter Nonsense, $16.03 on Amazon.