Shopping for your girl can be hard. But the good news is that everything in this list can be bought in a click or two, and she'll never be the wiser that you didn't leave the house to buy it. Here are 15 great gifts that are all available on Amazon.
A Cute Watch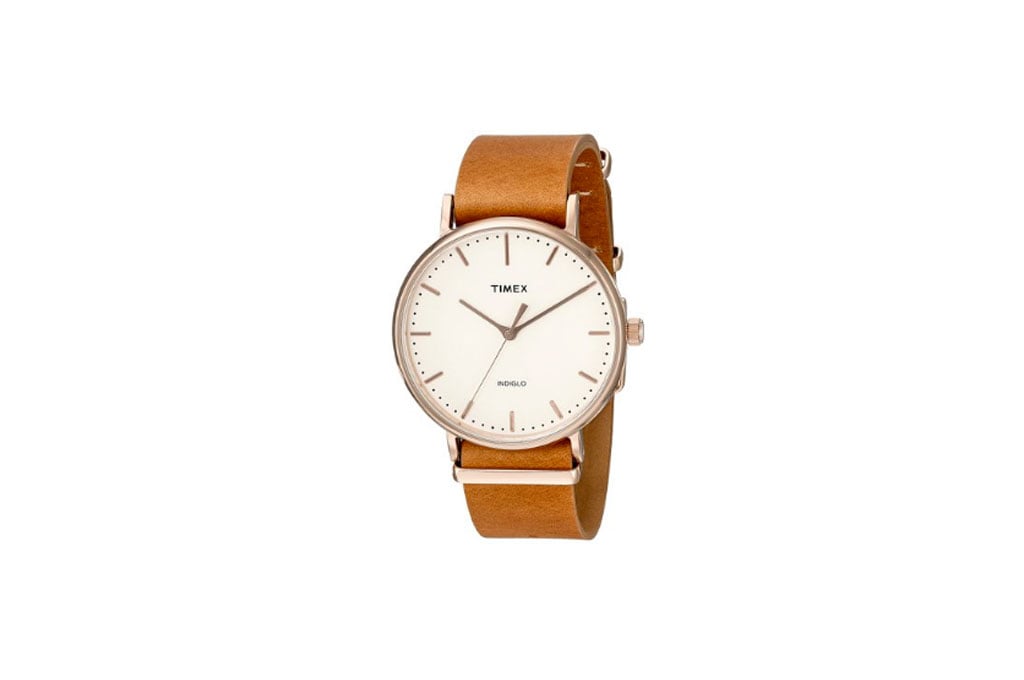 A simple and chic watch with a real leather band and a affordable price tag. Timex Women's Weekender Fairfield slip-thru strap watch, $44.30 on Amazon.
A Candle That Looks Good AND Smells Good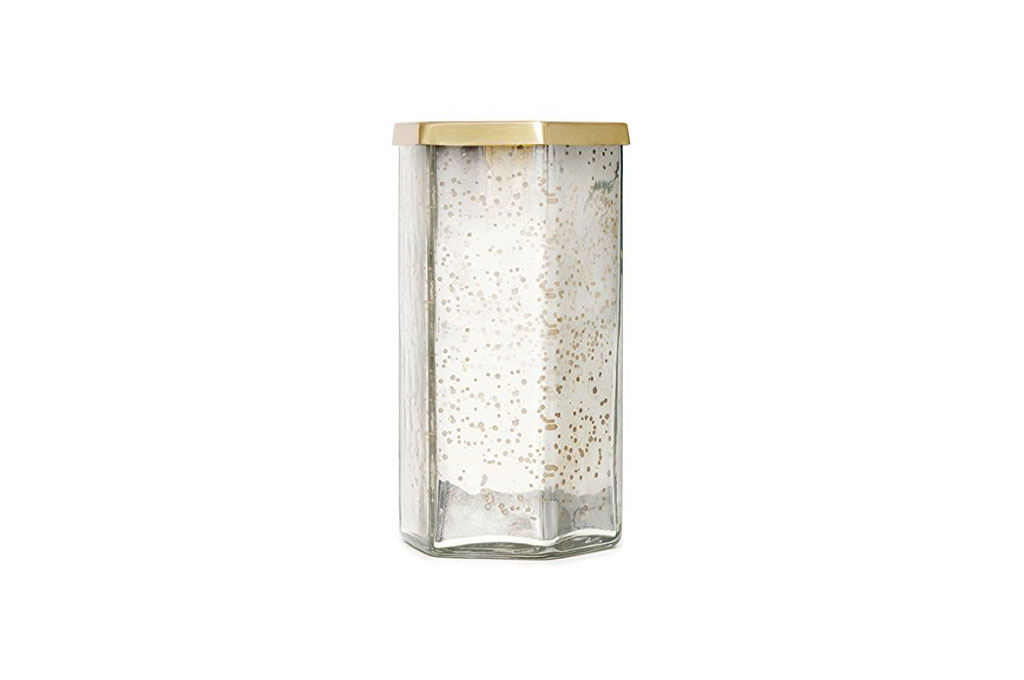 If she shops at Anthropologie, she's already in love with this candle, which can be bought in multiple different colored containers on Amazon. Capri Blue Volcano hexagon mercury glass candle, $27.21 on Amazon.
A Personalized Trinket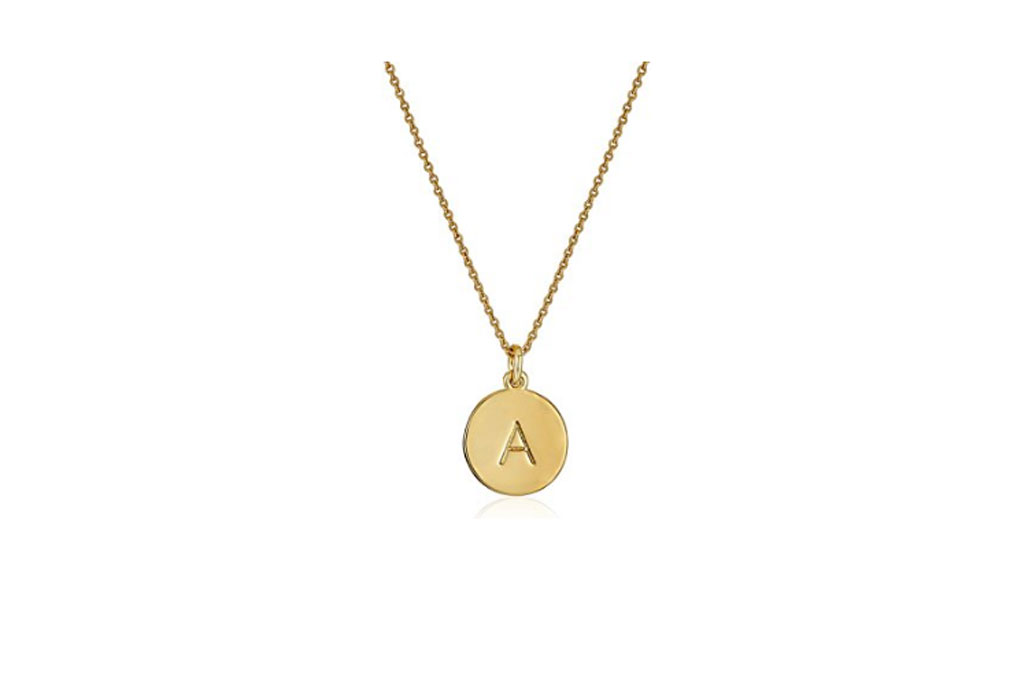 A petite pendant that's personalize like it was, you know, meant for her or something. Kate Spade New York gold-toned alphabet pendant necklace, $58 on Amazon.
Chic Hydration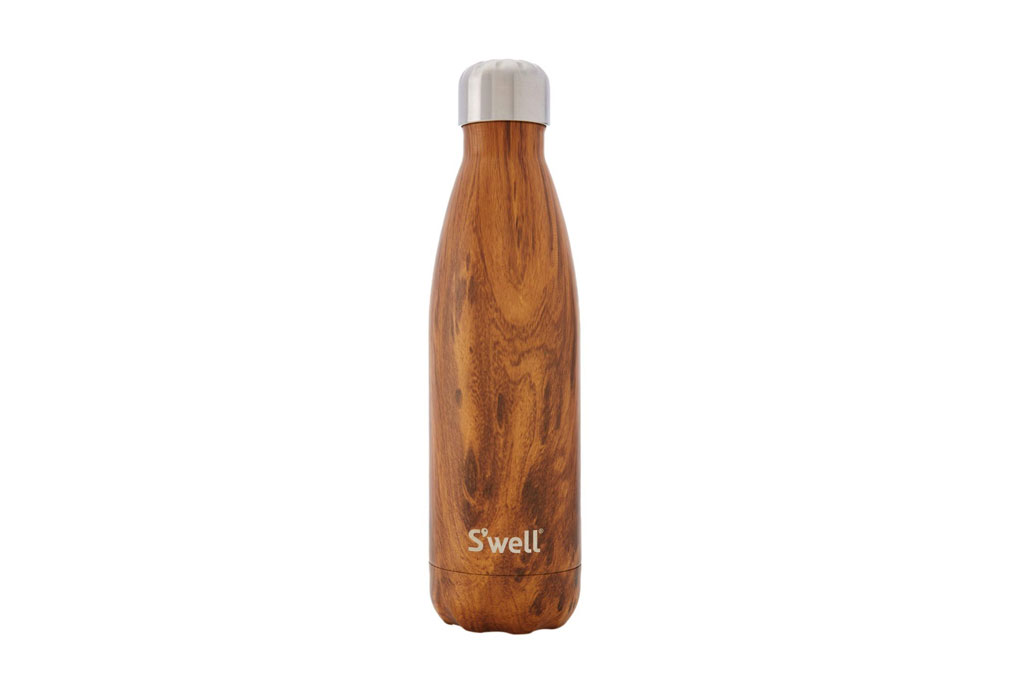 Because you care about her health, and staying hydrated is sexy. S'well Teakwood 17 oz. water bottle, $38.70 on Amazon.
Your New Weekend Plans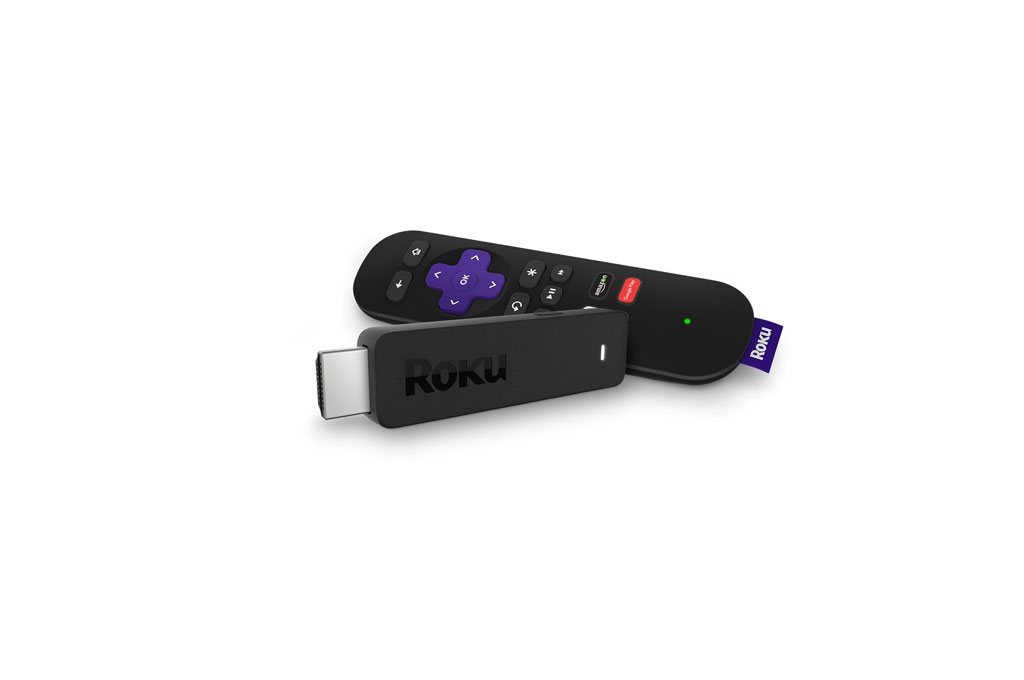 Movie nights at her place just got so much better with this HDMI stick that makes streaming Netflix, Amazon, Hulu Plus, HBO Go, and so much more a cinch. Roku Streaming Stick, $49 on Amazon.
Her New Fave Hair Care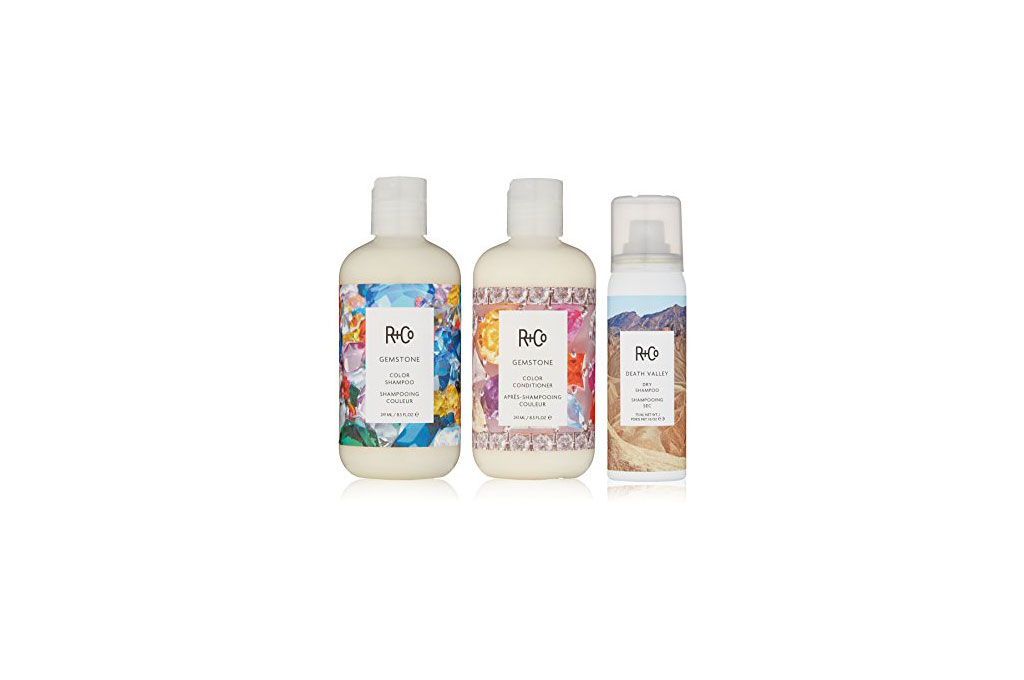 Spoil her with some amazing hair products she'll adore, even if she wouldn't normally shell out for them for herself. R+Co Treasure Shampoo and Conditioner Set, $49 on Amazon.
Stylish Studs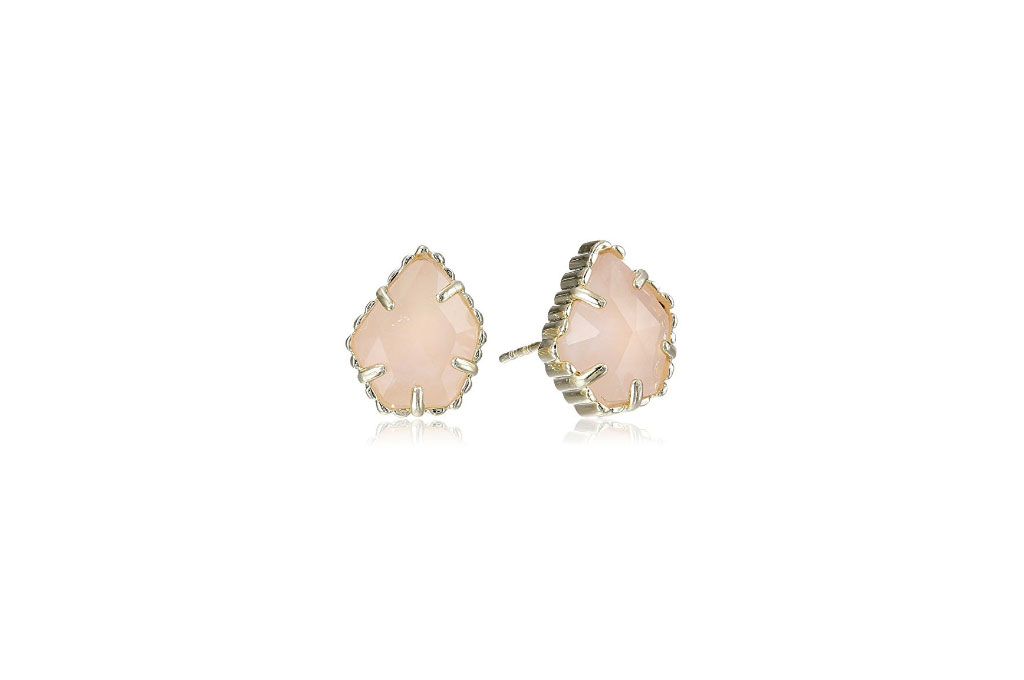 Easy studs she'll want to wear every day. Kendra Scott "Signature" Tessa stud earrings, $50 on Amazon.
Her New Addiction for Her Old Addiction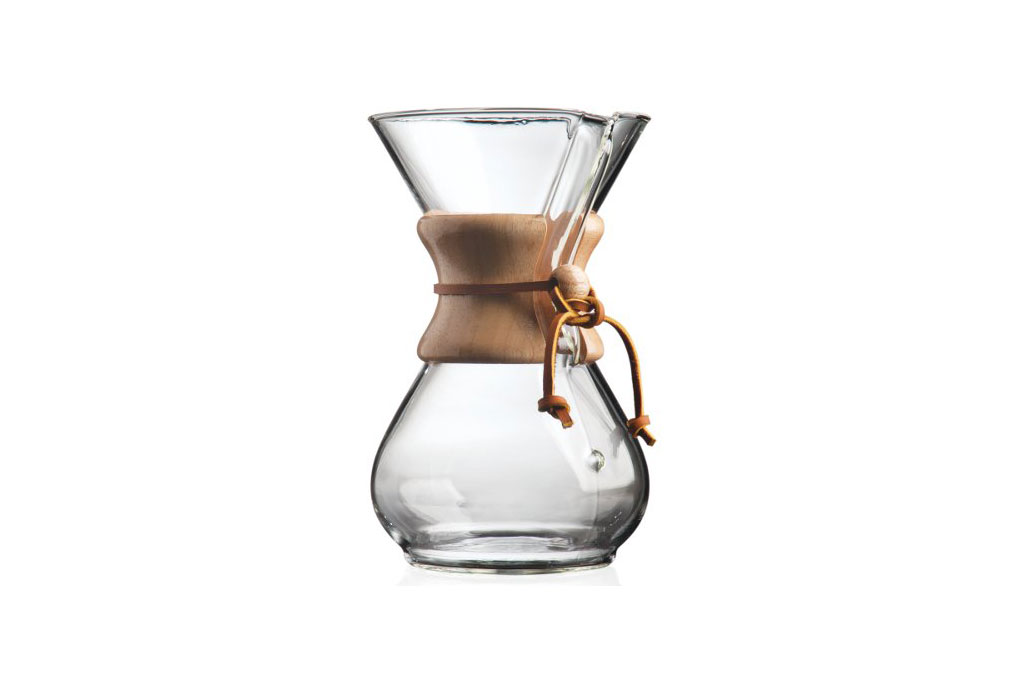 Morning coffee doesn't have to be a grind. Chemex 6-Cup Classic Series glass coffee maker, $41.32 on Amazon.
A Cute Scarf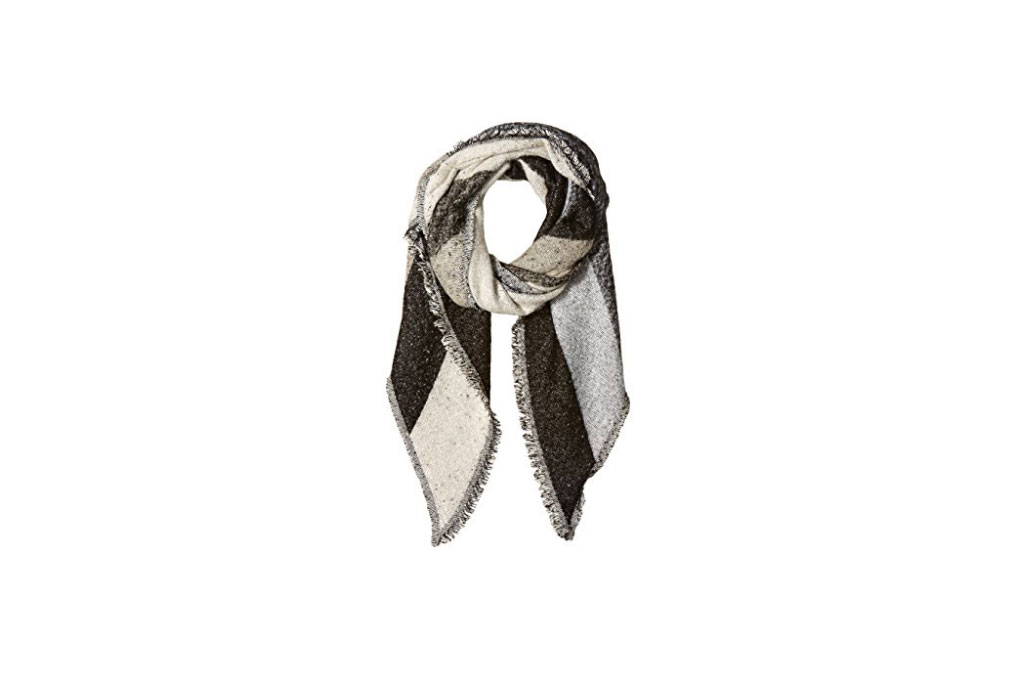 A cozy scarf for your favorite cuddle buddy. Calvin Klein women's boucle angled scarf, $58 on Amazon.
Convenient Card Carrier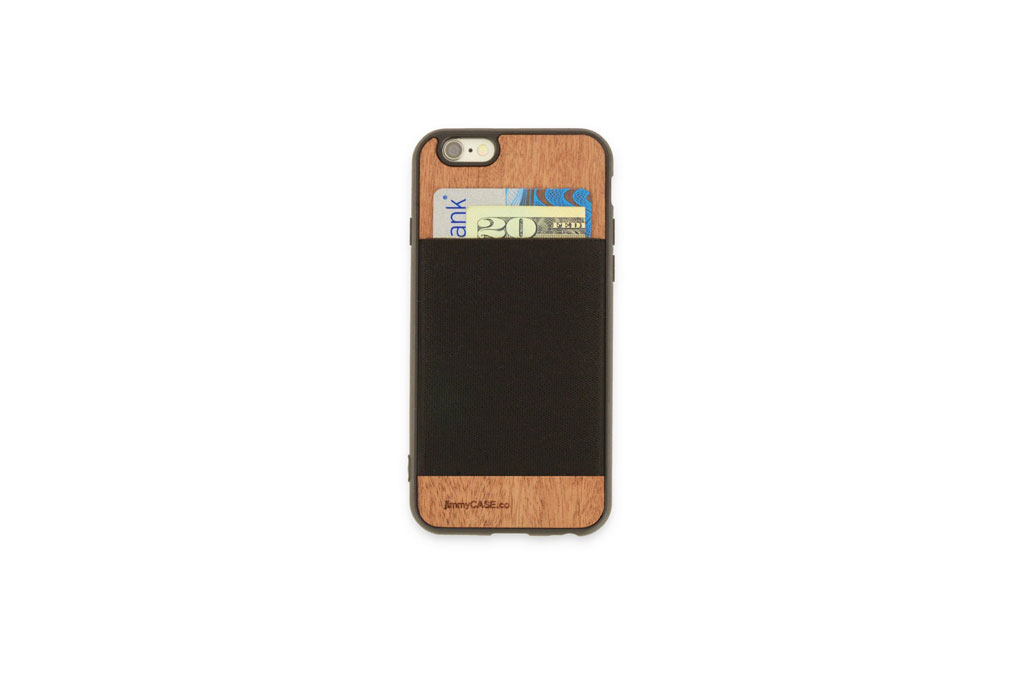 She's a busy lady who doesn't need to be lugging around a purse. This phone case will keep her cash, Metro card, and ID all within easy reach. JimmyCase iPhone 6/6s credit card wallet case, $34.01 on Amazon.
Workout Leggings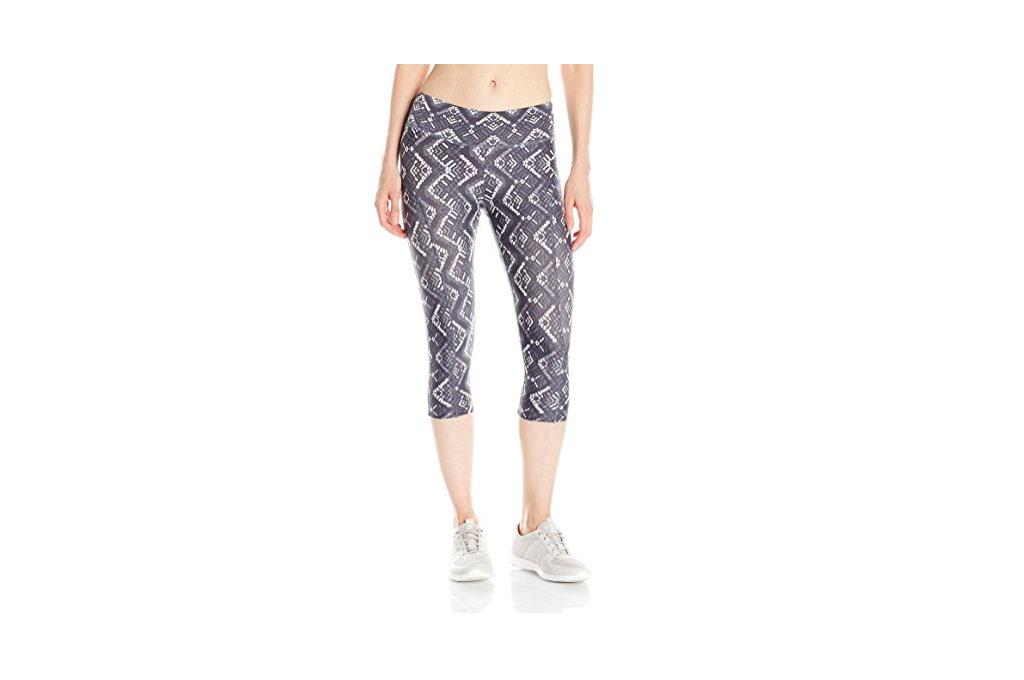 She'll love looking as good as she feels during her SoulCycle class. Maaji women's root bond capri, $30.99 on Amazon.
Wall Decor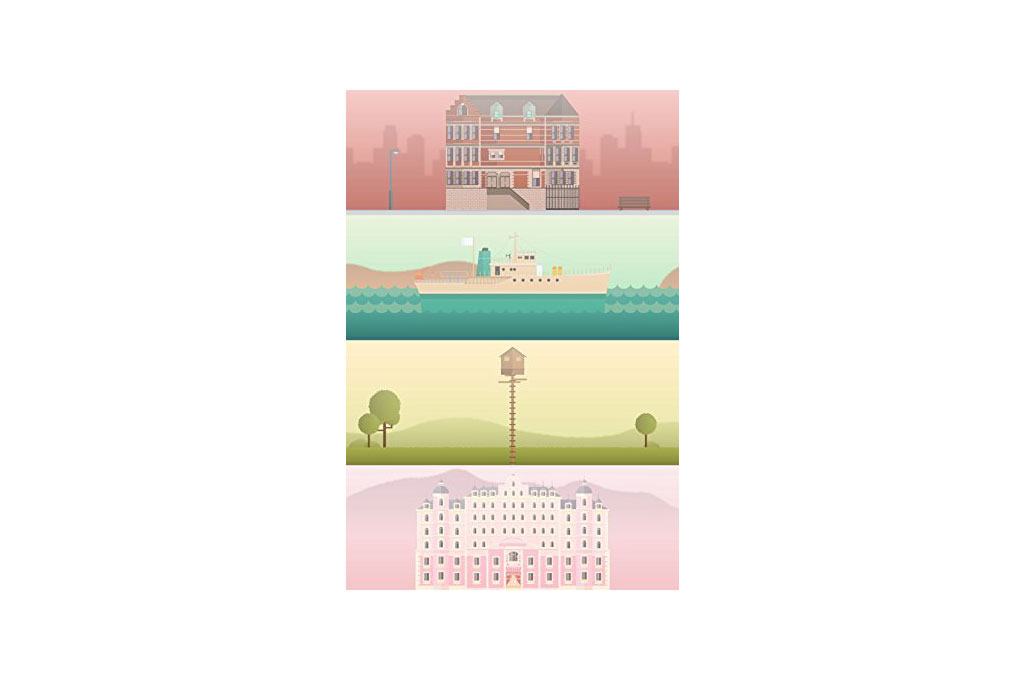 She owns every Wes Anderson film and can quote them from memory, so this film-inspired canvas will be a great addition to her wall decor. Righoe A Wes Anderson Collection wood framed canvas, $22.99 on Amazon.
A Little Something Green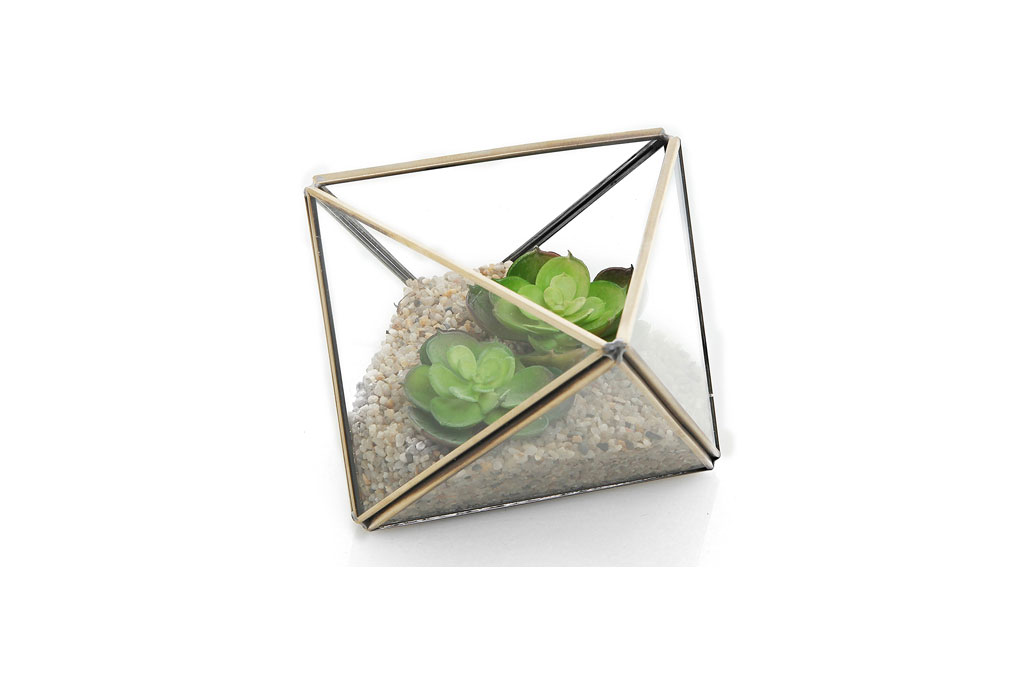 Her coffee table will never have looked better (or more Instagrammable). Make sure to also get her the fillings (plus a succulent or two) for this glass case. Diamond shape glass prism terrarium, $19.99 on Amazon.
A New Getaway Bag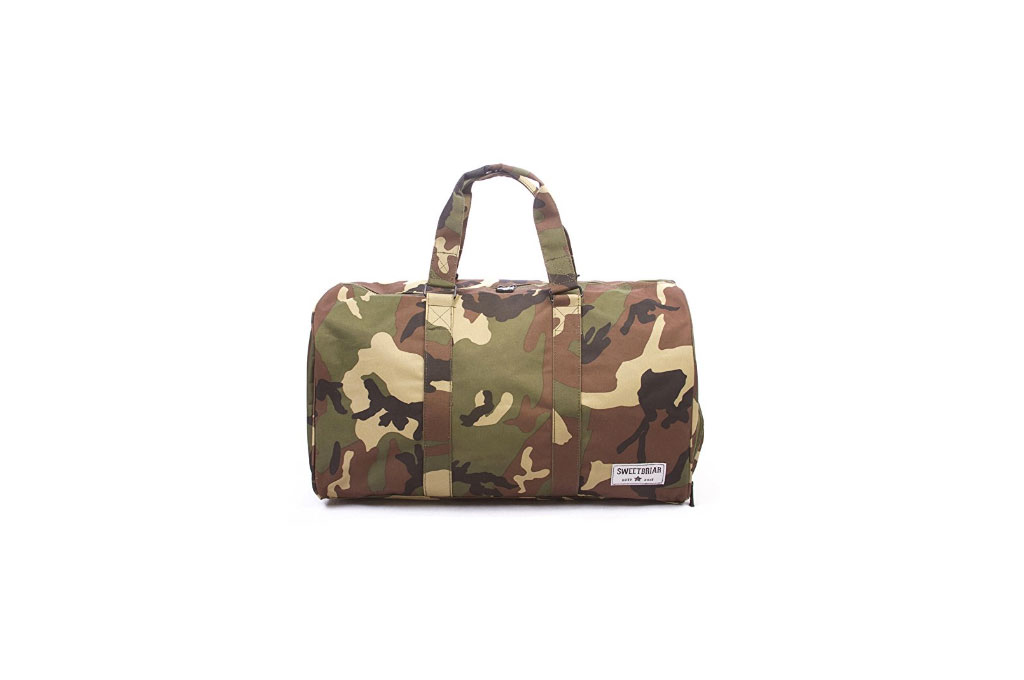 Weekend getaways together are more fun with a cool duffle bag—plus, this one has a separate compartment for her shoes. Sweetbrier classic duffle bag, $49.95 on Amazon.
Endless Possibilities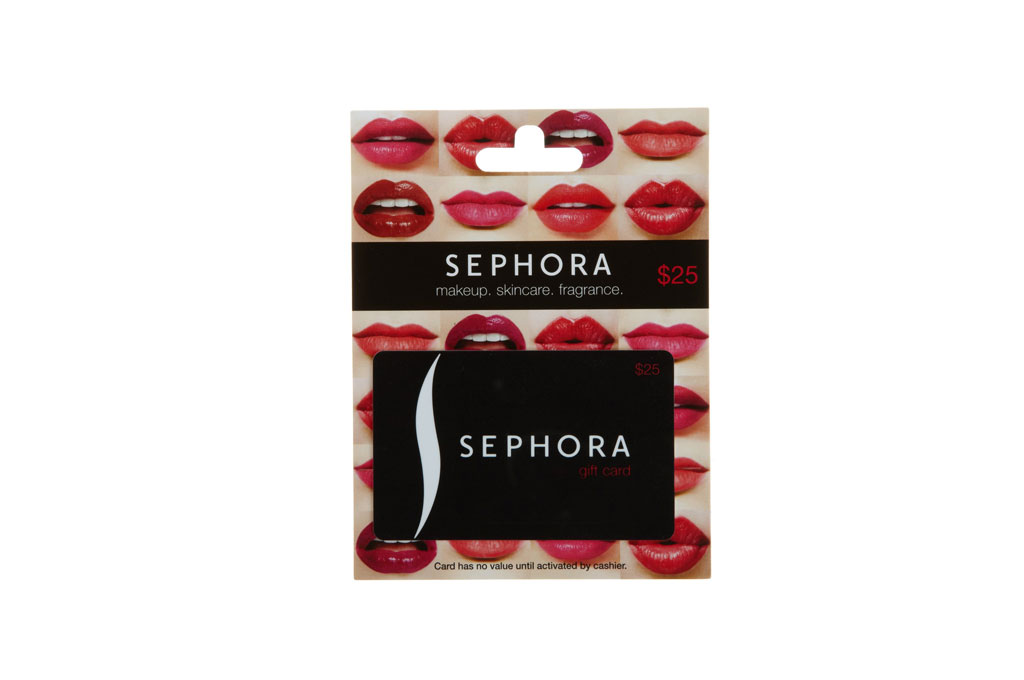 Because there's literally always something she can find for herself at Sephora. Sephora Gift Card, $25 on Amazon.
The article has been updated.