Our Washingtonian Recommends lists bring you the best places to eat, drink, and be entertained—all selected by Washingtonian editors.
Menus subject to change.
Founders Ali Bagheri and Daniel O'Brien—A and D—created a Shaw trifecta with the opening of this skinny, storefront bar tucked between their sandwich shop, Sundevich, and the now-closed market/supper club, Seasonal Pantry. Cocktails—a Shaw Sling, with bourbon, pear nectar, and bitters; a ginger-infused Old Fashioned—are listed on chalkboard menus, and snacks such as Goldfish crackers and gummy bears are served in Mason jars.
1314 Ninth St., NW; 202-290-1804.
You' ll have to wander through Blagden Alley to find one of DC's premier cocktail bars. Owner Derek Brown divided the space into three sections for imbibing, at all different price levels. Guests can splurge in the tasting room or relax on the patio in warm weather over sublime punches. The cozy "spirits library" can go either way—drinkers can drop in for an expertly mixed old fashioned, or explore the bar's many prized vintage liquors.
124 Blagden Alley, NW; 202-316-9396.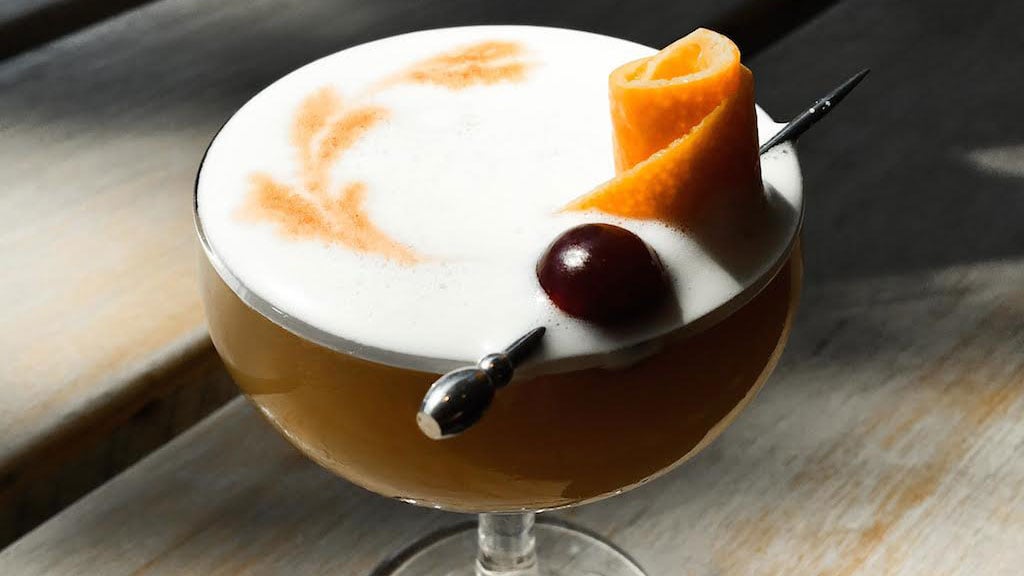 If the pairing of oysters and heavy metal sounds strange, the pitchers of cocktails at this 62-seat joint (named for a Motörhead song) might help ease the transition. For $4, you get a Shuck and Pluck (an oyster and a mini Bud Light); cocktails include a pisco punch with pineapple chunks and lemon.
1839 Seventh St., NW; 202-316-9396.
This neighborhood bar was opened by a trio of Midwesterners, which reflects in the offerings—you'll find Bell's Two Hearted and Goose Island 312 on tap and Chicago and Detroit-style dogs on the menu. Prices are reasonable, TVs are usually tuned to sports, and the atmosphere is low-key and friendly—provided you're rooting for the home teams, of course.
1537 Seventh St., NW; 202-670-9489.
If Mockingbird Hill is for sherry and Eat the Rich is for oysters, owner Derek Brown's third spot on a single Shaw block is dedicated to whiskey, with 30-odd bourbons, Scotches, and other varietals on offer. The menu includes whiskey flights and house-made sodas—and a combination of the two on tap in the smoked-cola-and-white-whiskey cocktail—as well as Southern snacks such as pimiento cheese, deviled ham, and chicken liver with gizzards.
1841 Seventh St., NW; 202-316-9396.
This article appears in Washingtonian's Welcome Guide.