The chic little sister brand of Swedish retail giant H&M & Other Stories plans to open its doors in Georgetown Friday at noon. The 4,800-square-foot space will be a single-story storefront at 3241 M Street—situated between Gant and Havana Max and central to Georgetown's heavily trafficked shopping district. The store will include & Other Stories's full range of accessories, bags, jewelry, beauty products, shoes and ready-to-wear, displayed against the brand's signature upscale backdrop of clean lines and industrial details. Shoppers will be able to peruse through fashion-forward ready-to-wear pieces with an eye for on-trend textures and hues (think saturated sweaters, silk bomber jackets, and blouses accented with metallics and ruffles), or browse shelves of accessories and leather goods like pointed toe Chelsea boots and crossbody satchels in rich leather and suede.
The Georgetown & Other Stories will be the brand's 6th physical shop Stateside, and its first location in DC—the other US stores are located exclusively in New York and Los Angeles, continuing a trend of big brands considering DC's growing retail market as a lucrative flagship location. Another flagship store from the H&M group, COS, is scheduled to arrive in DC this spring in the form of a 4,940-square-foot, three-story space by the intersection of M Street and Wisconsin.
& Other Stories was originally conceived as a beauty brand within H&M. However, the brand's concept of looking outside the fashion industry's sartorial stories for inspiration among the social media and blogging communities quickly found its own legs, and the brand launched in March of 2013 with a complete lineup of ready-to-wear, accessories and beauty. It opened its first US location in 2014 in New York with a notable campaign featuring personally-styled stories from then 93-year-old fashion icon Iris Apfel.
Here's a sneak peak of the Georgetown location opening Friday.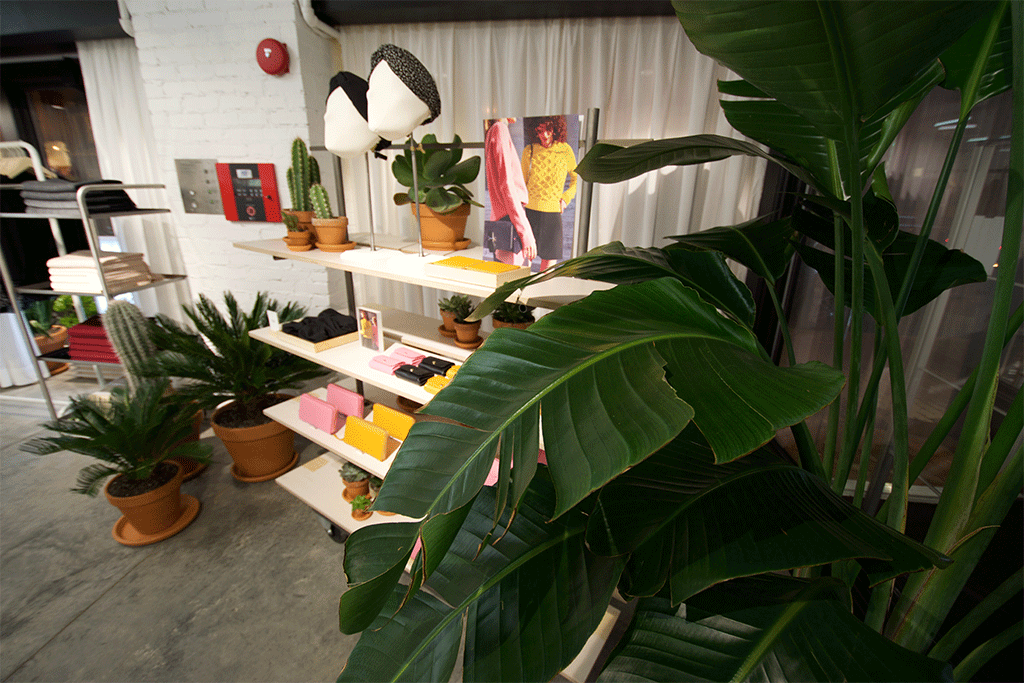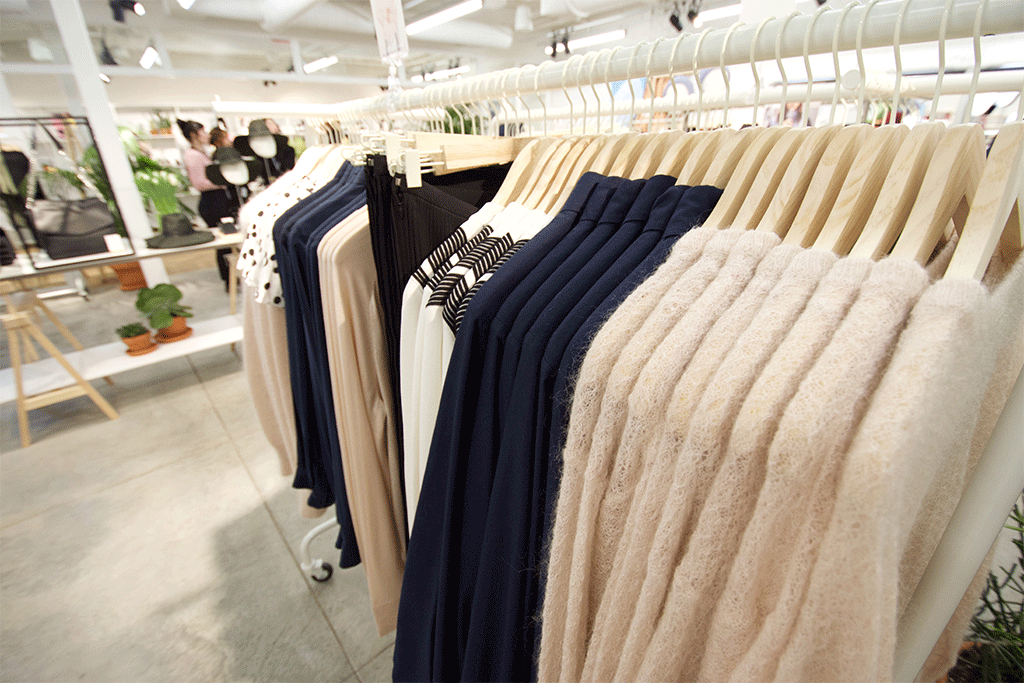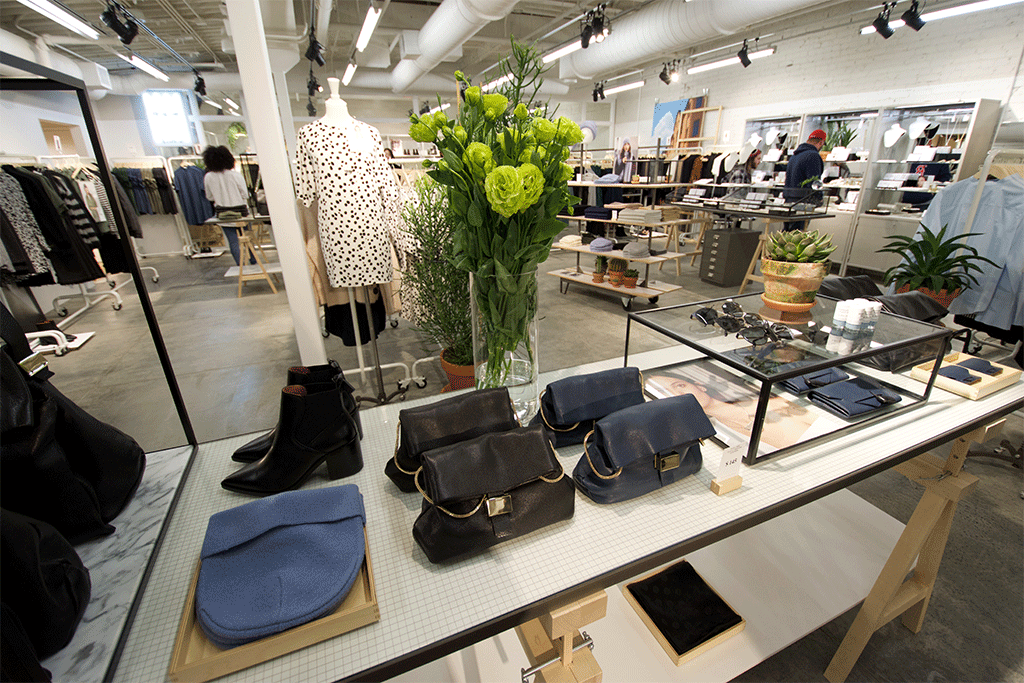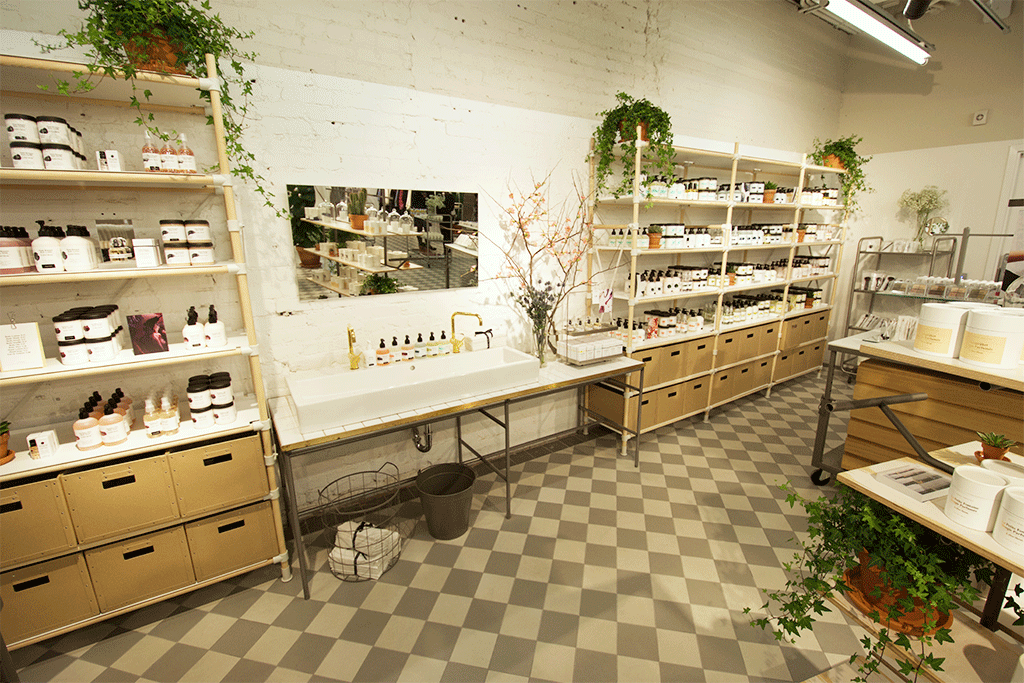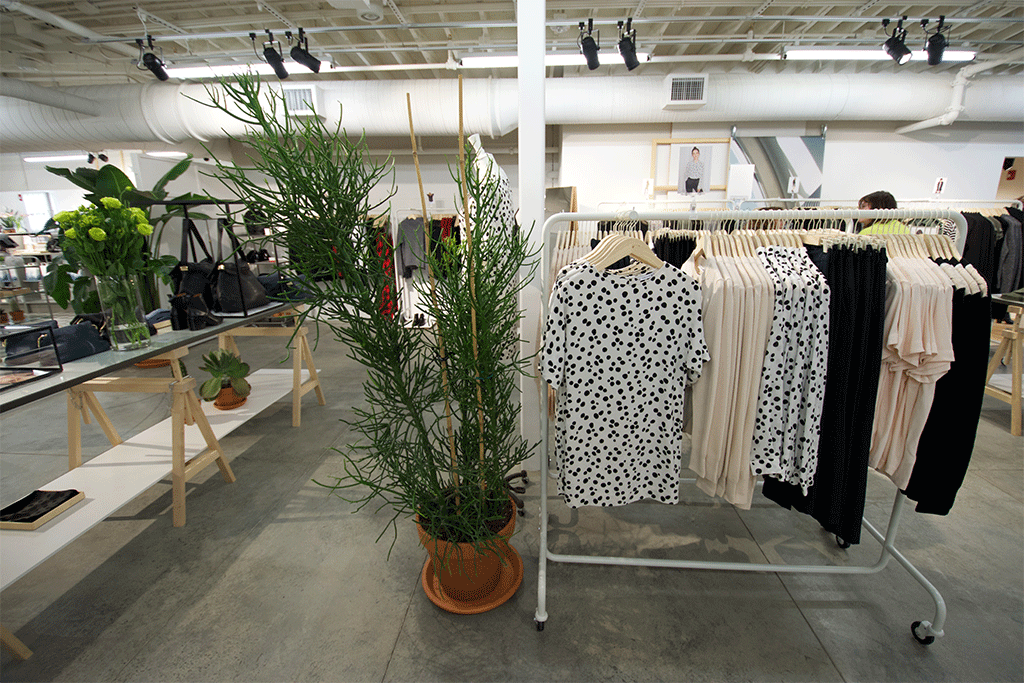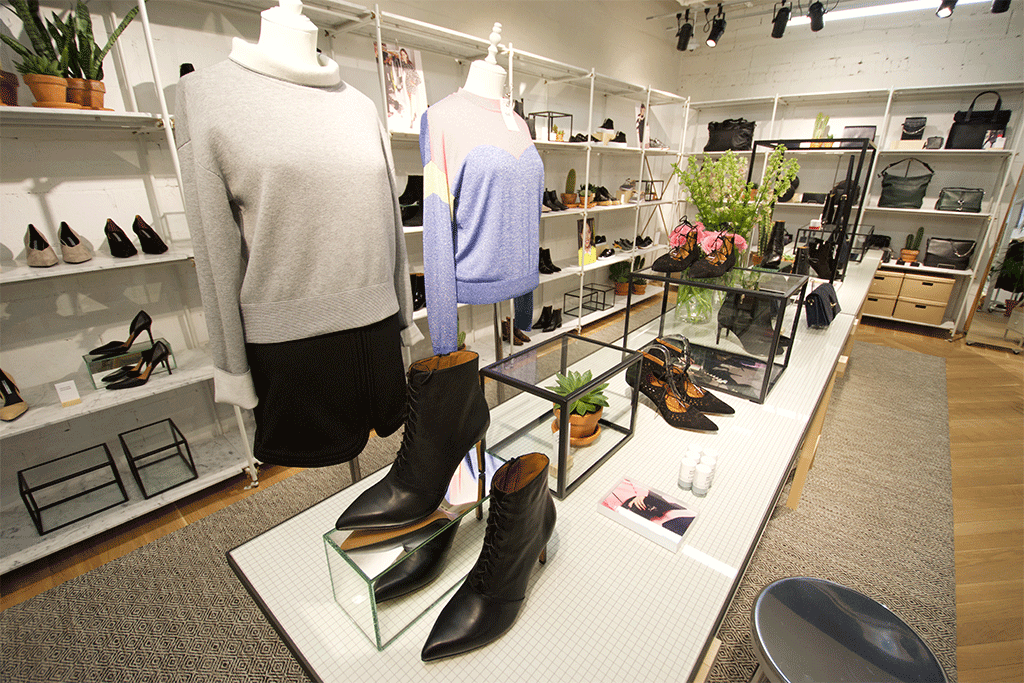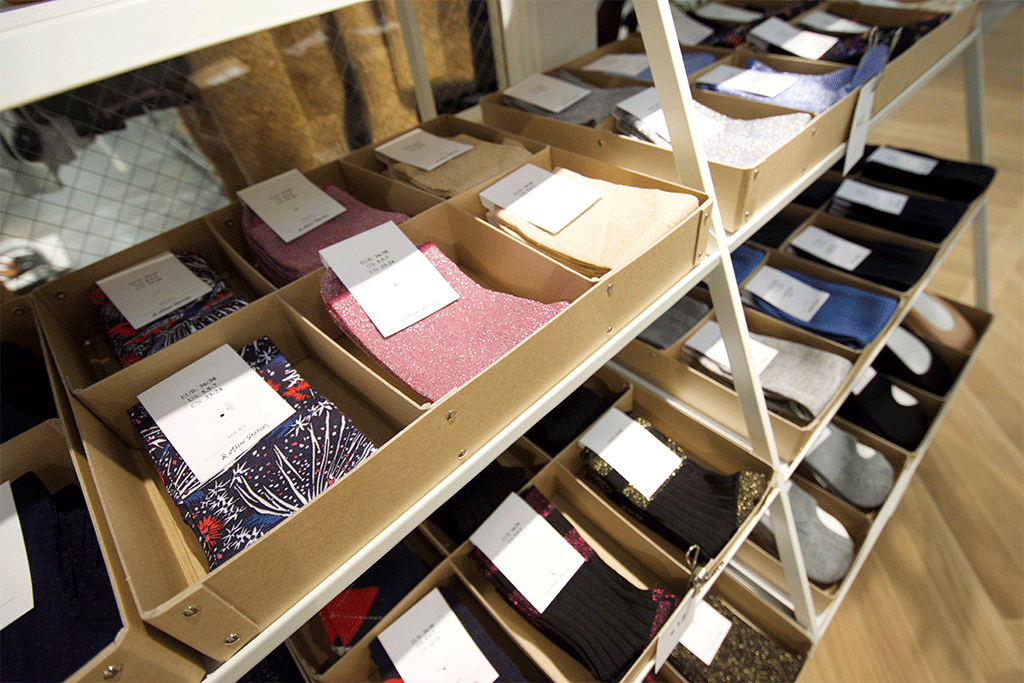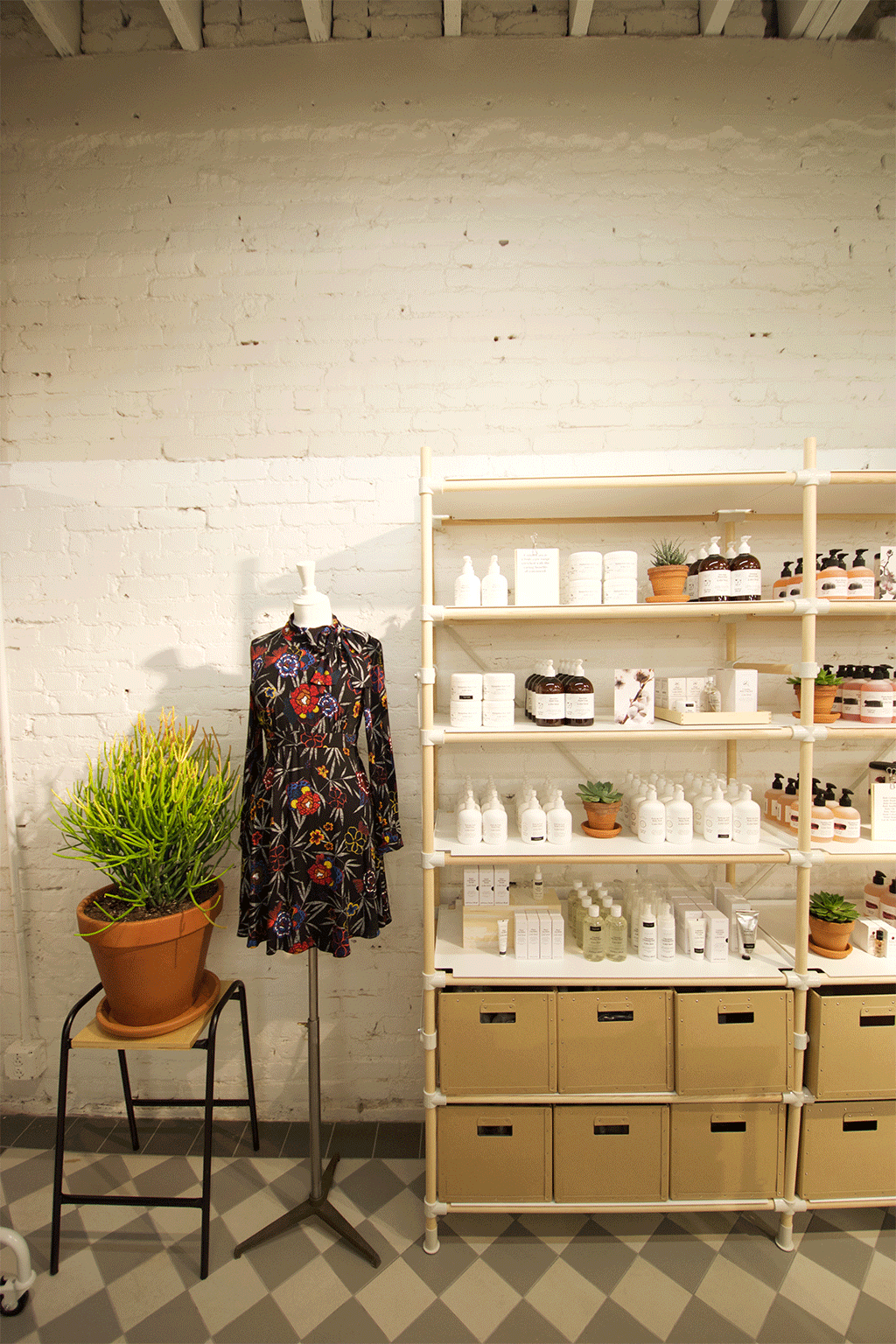 & Other Stories. 3241 M Street NW.