The soaring lobby of the W Washington D.C. hotel got a temporary facelift last week, with the installation of a brand new art exhibit from celebrated pop artist John Stango.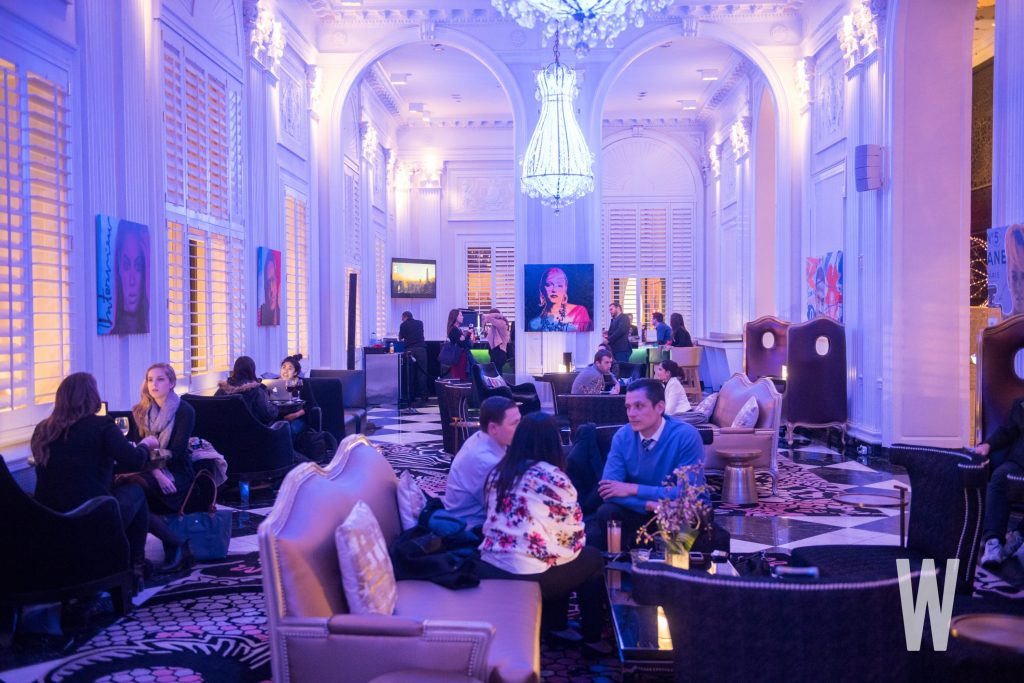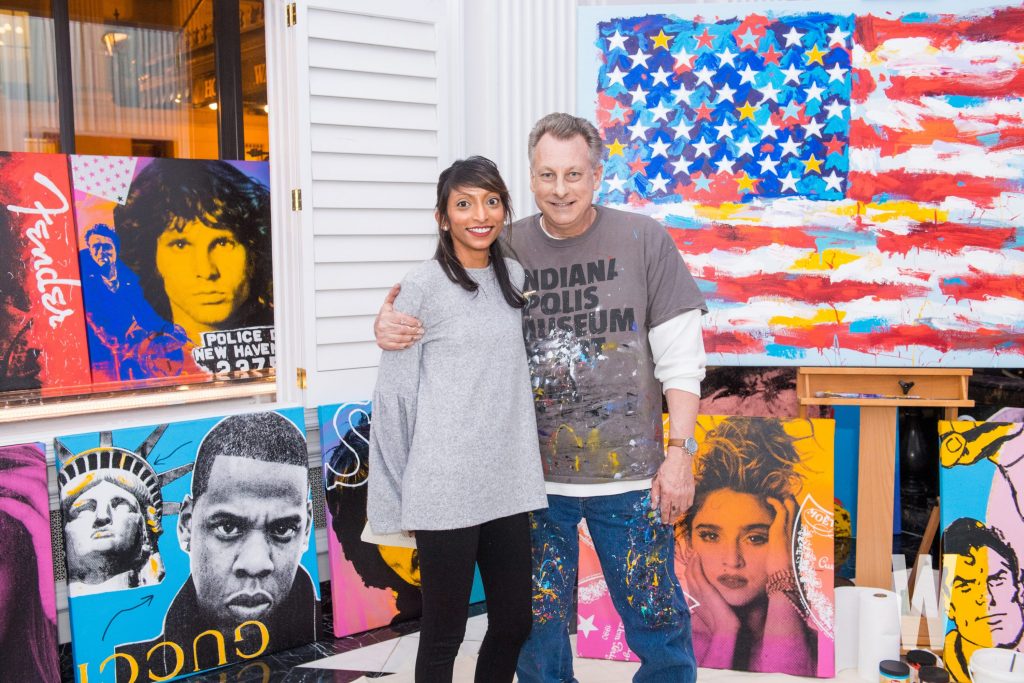 The vibrant collection of modern American work all pull from a common, music-inspired theme, with an overall message of unity. Stango, working in conjunction with Georgetown's Artist's Proof contemporary art gallery, conceived of the exhibit as an appropriate way of bringing people together ("everyone loves music") during an otherwise polarizing time in the city.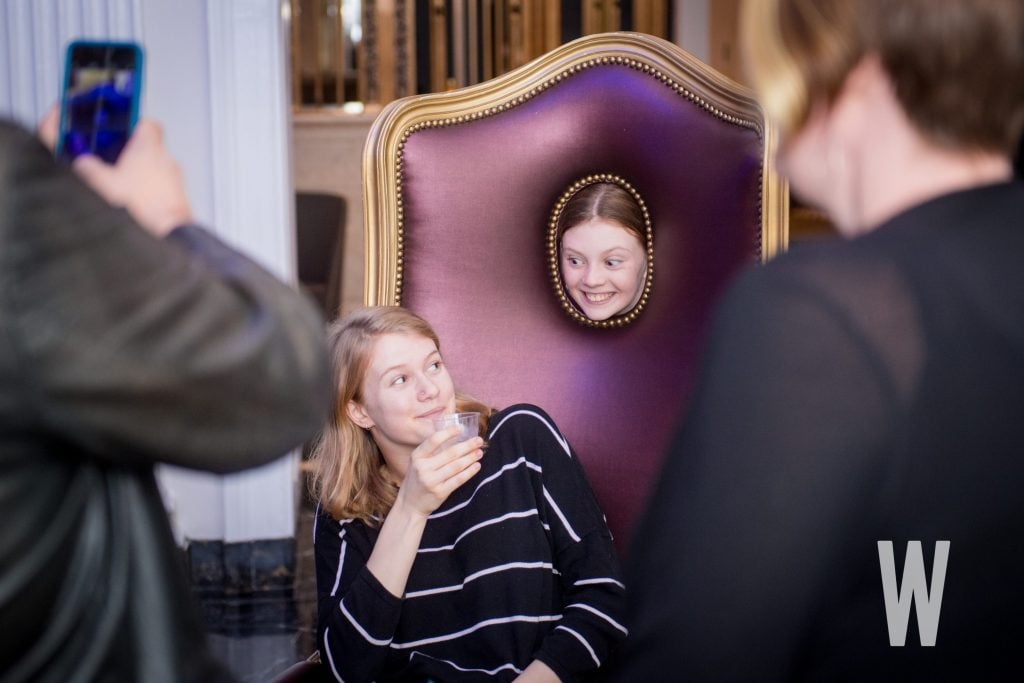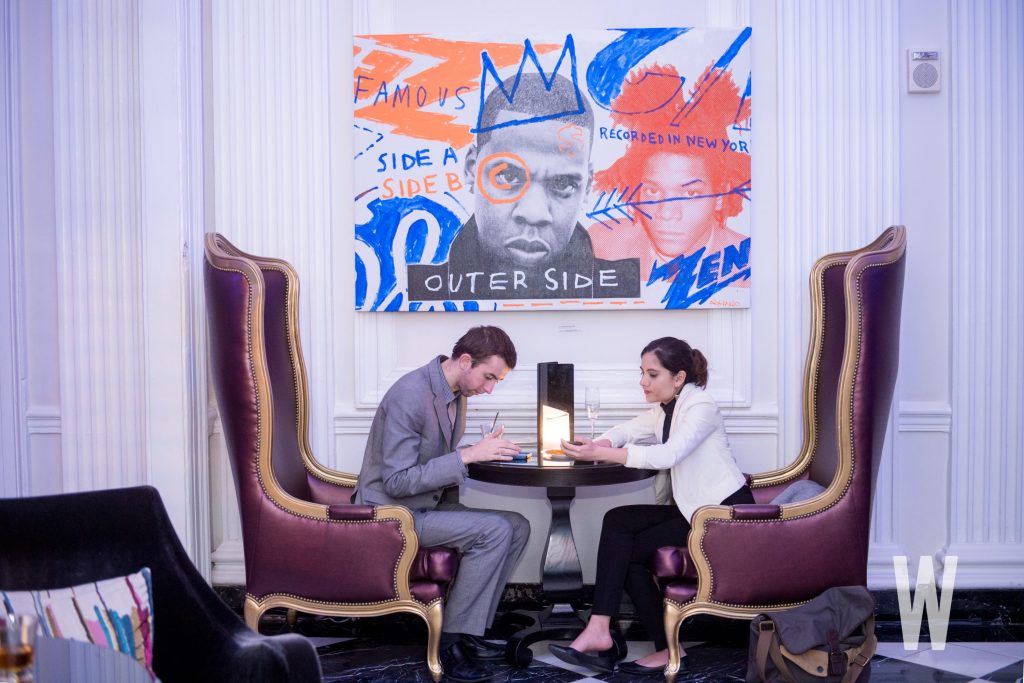 With the iconic hotel centrally located mere steps from the White House, such a call for unity seems especially prescient. "I love the W because the hotel is the rock of Washington," added the artist.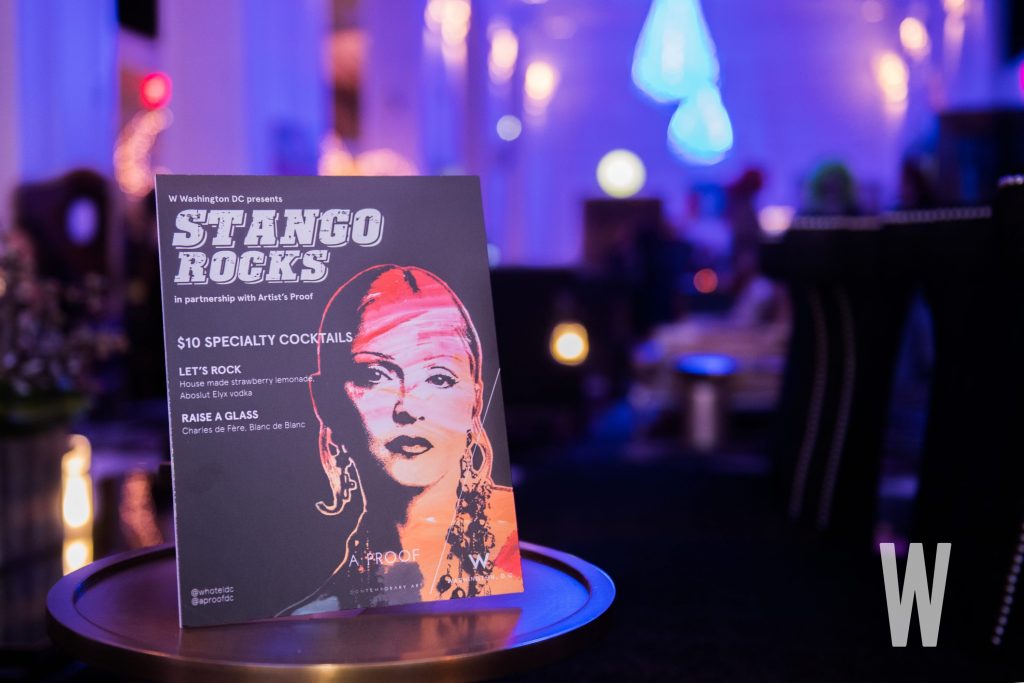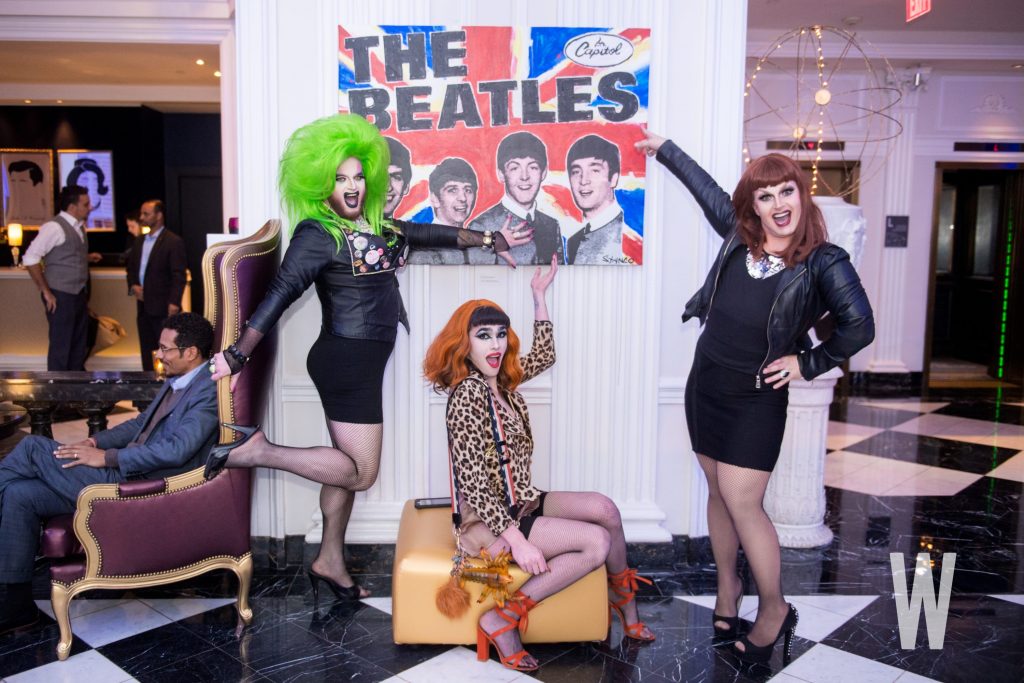 The Stango Rock exhibit will be on display from now until the end of April.