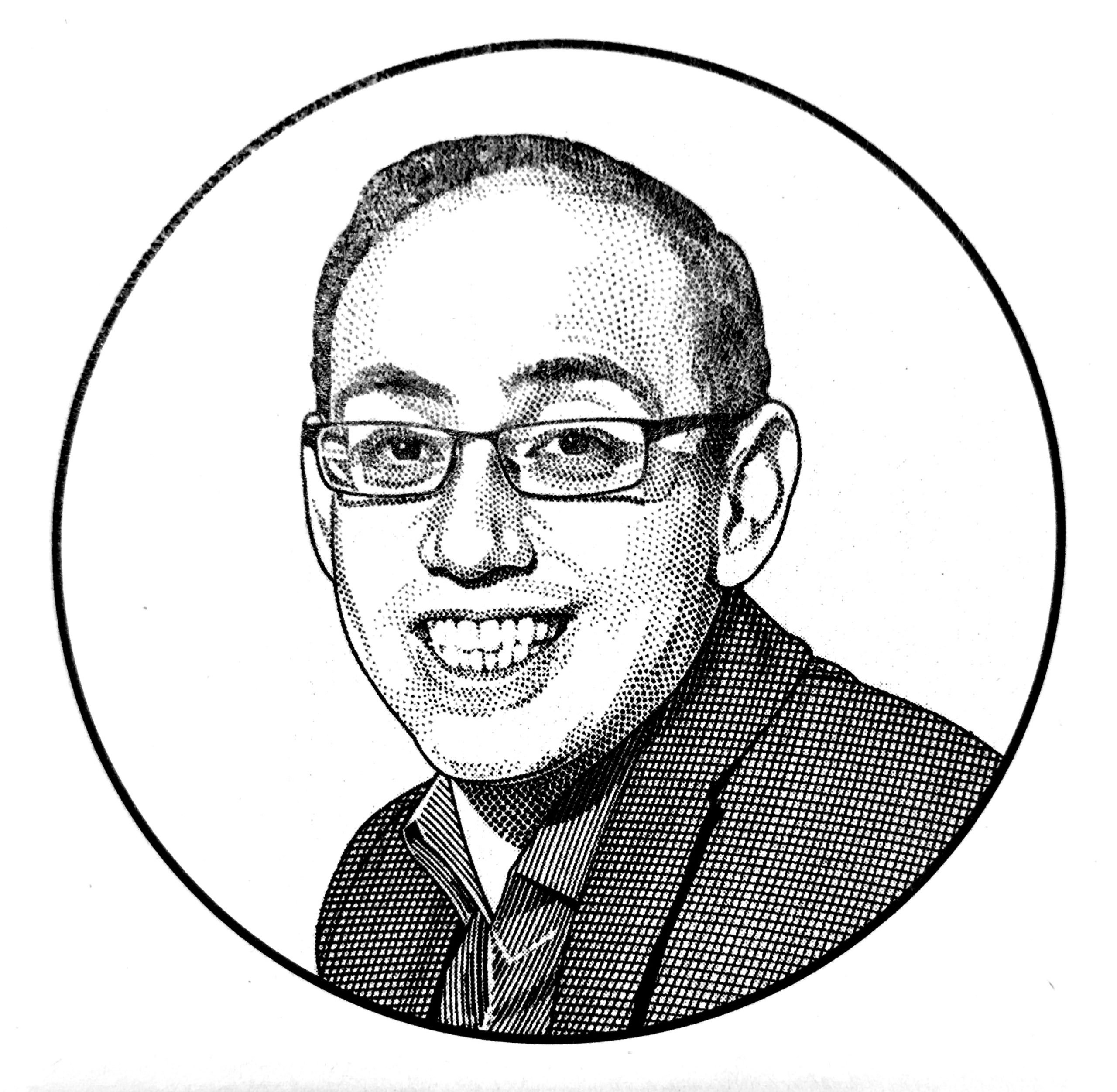 Party photographer Dan Swartz's diary of bashes, benefits, and galas.
The Newseum opened its Pennsylvania Avenue doors to a sold-out crowd on Tuesday night, for the second annual Free Expression Awards dinner and ceremony.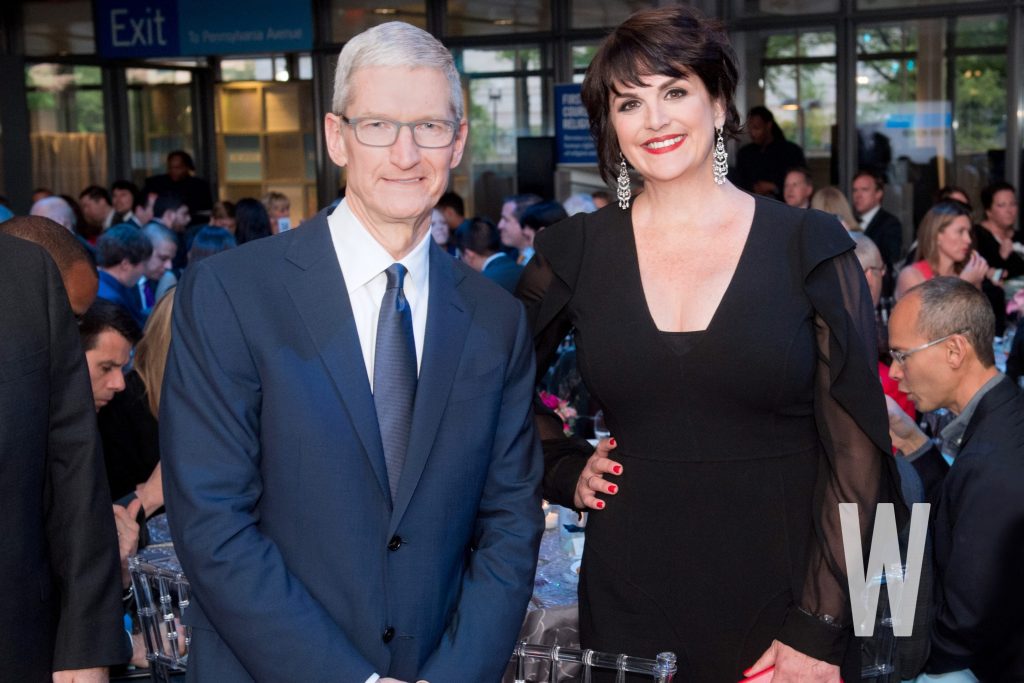 Six exemplary individuals were recognized for the risks they have taken "in sharing critical information with the public" and pushing the boundaries of artistic and media expression — sometimes with punishing consequences. The 2017 honorees included Apple CEO Tim Cook for the Free Speech Award, Playboy's Hugh Hefner and Christie Hefner for the Arts & Entertainment Award, ABC News Chief Global Affairs Correspondent Martha Raddatz for the Free Press Award, Becket Law Executive Director Kristina Arriaga de Bucholz for the Religious Freedom Award, and Congressman John Lewis for the Lifetime Achievement Award.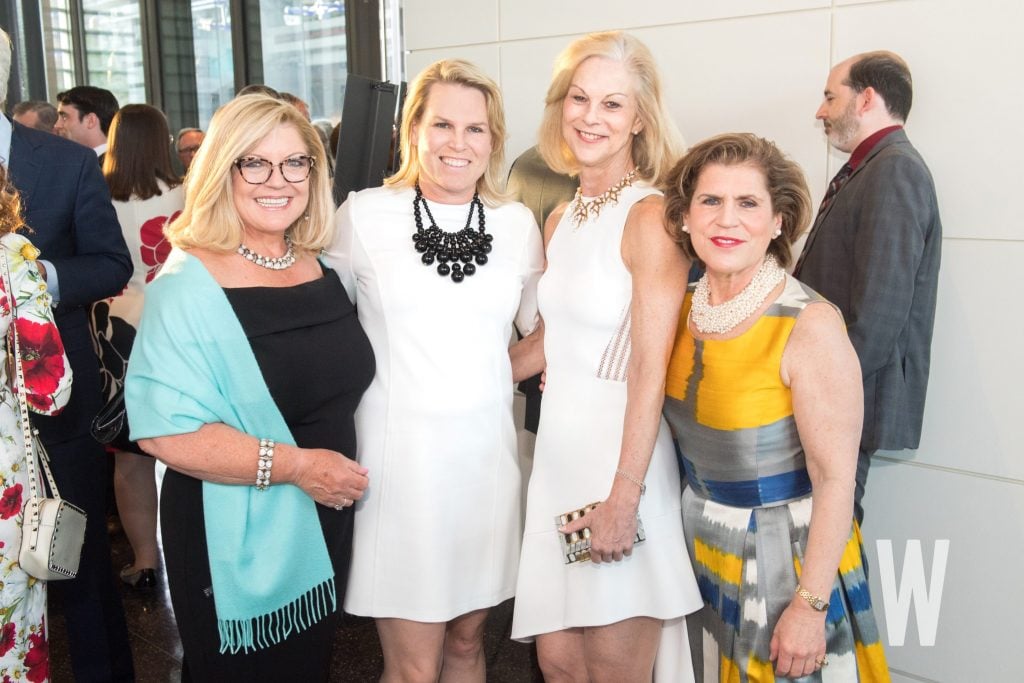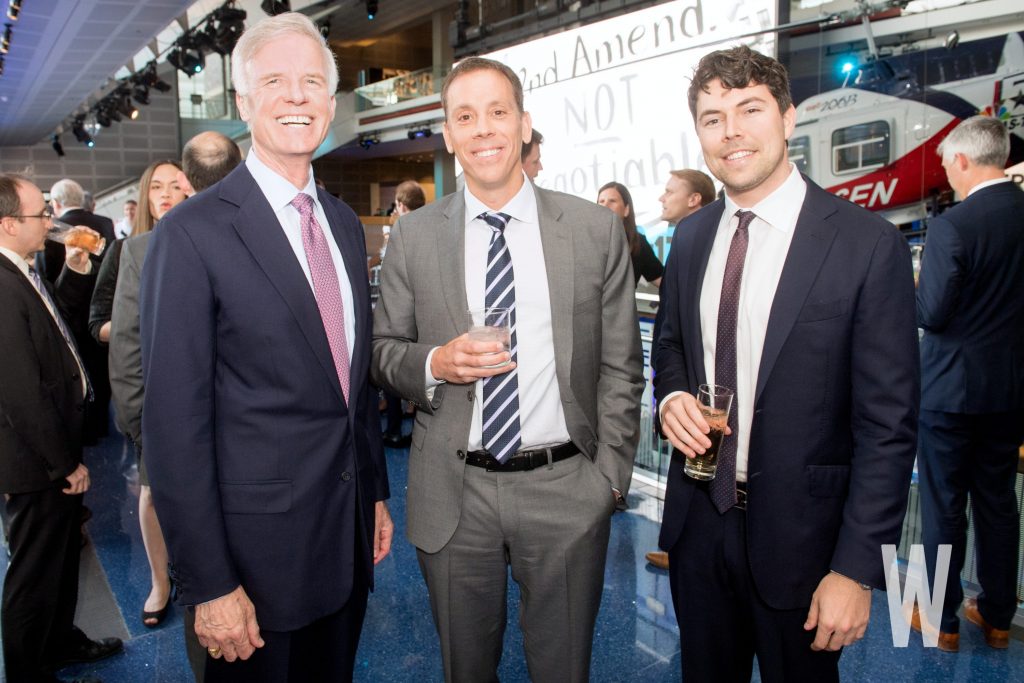 Guests were invited to mingle with Newseum President & CEO Jeffrey Herbst on the building's second floor outdoor patio at the beginning of the evening, before taking their seats for the main program. Washingtonian CEO Cathy Merrill Williams served as the dinner chair for the event, which saw many media luminaries in attendance, including Washington Post Publisher & CEO Fred Ryan and Executive Editor Marty Barron, Axios and POLITICO co-founder Jim VandeHei, IJR founder Alex Skatell, and ABC News President James Goldston.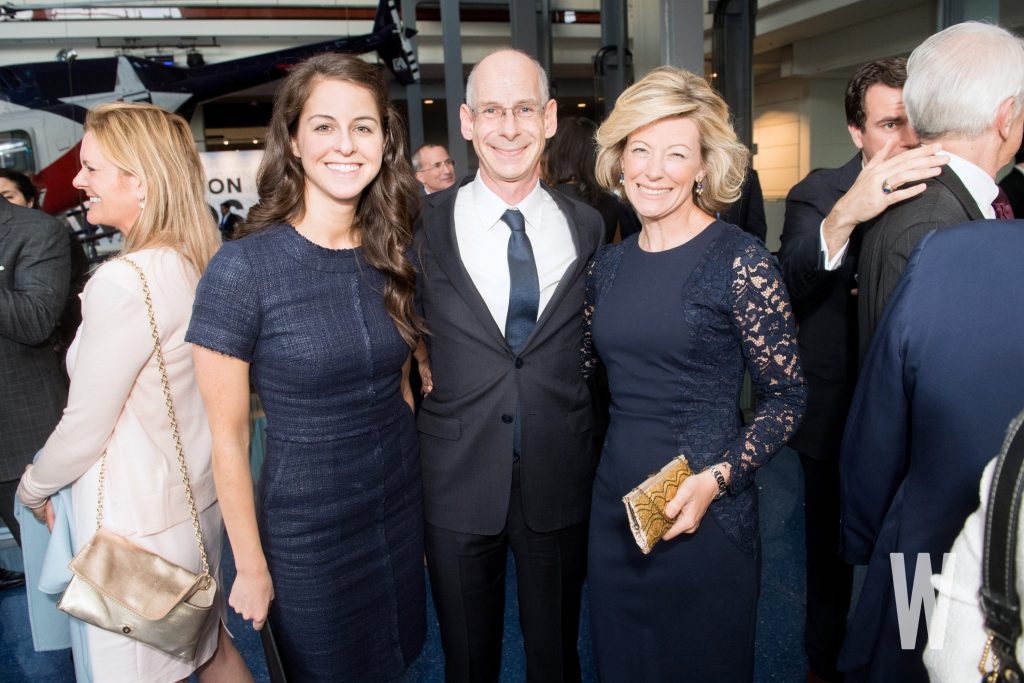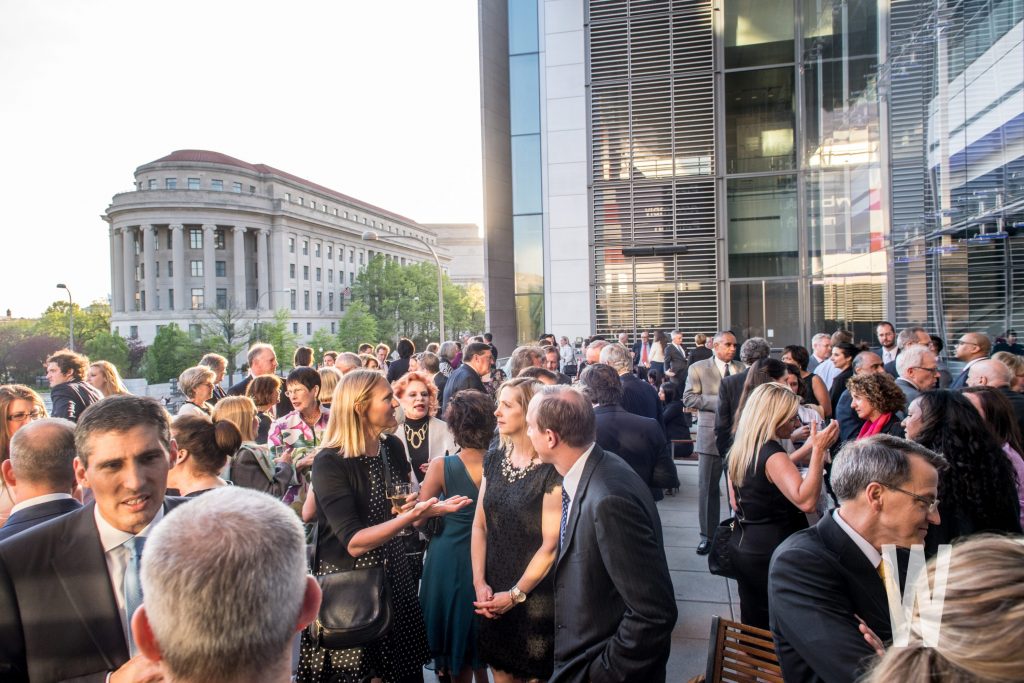 In a year where the headlines have been dominated by talk of "fake news" and the spirit of a free press has been under constant attack, the awards served as a reminder to a global audience (the event was live streamed over the Internet) of the importance of safeguarding the fundamental right to express oneself freely.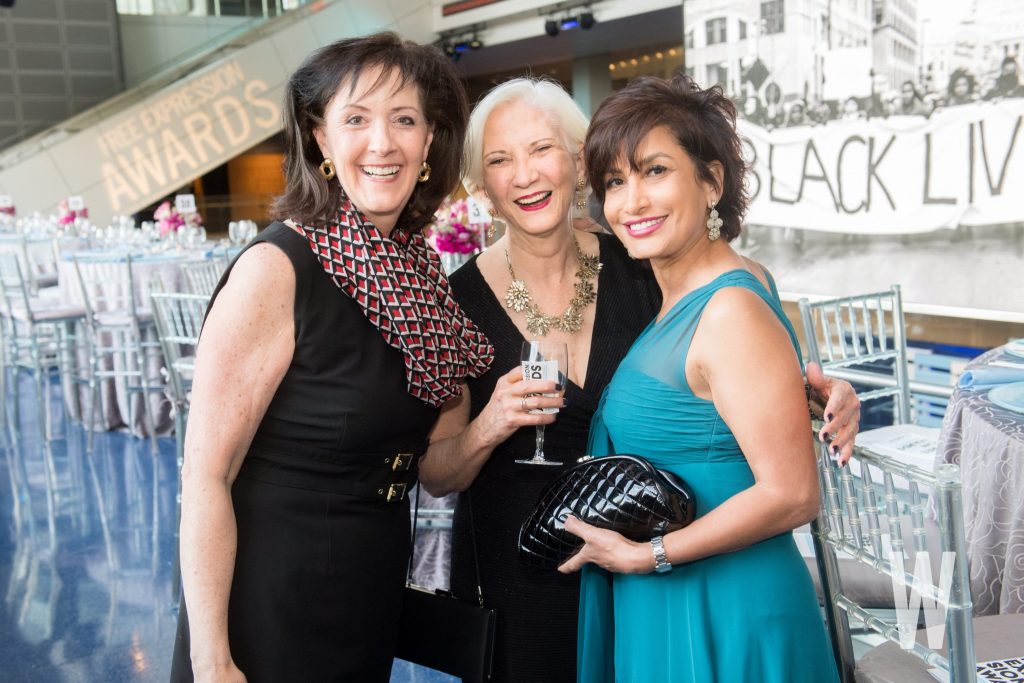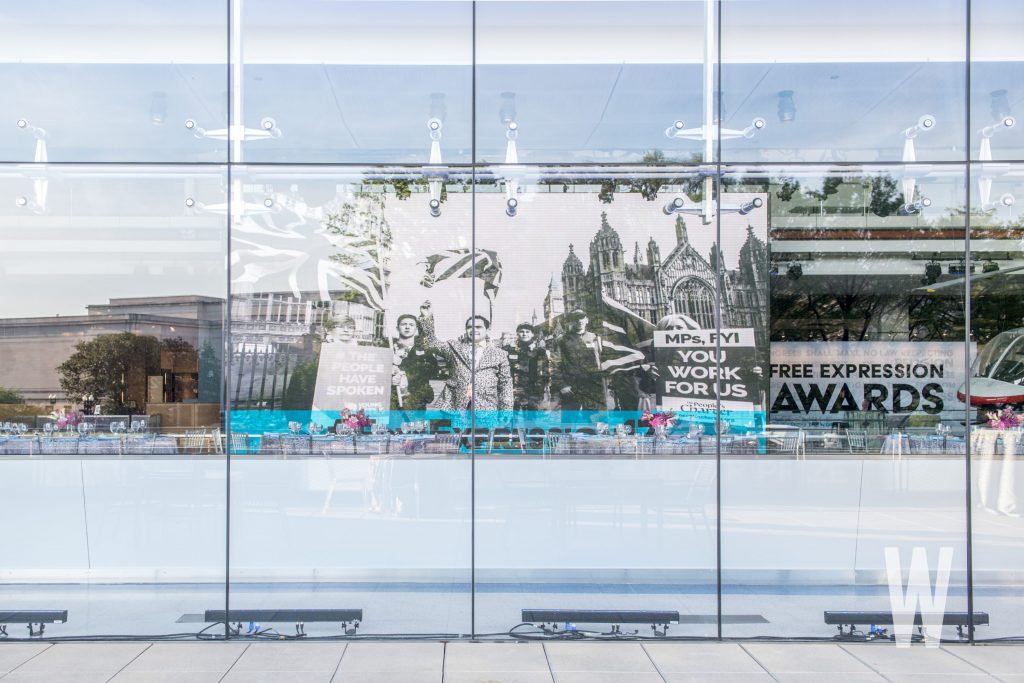 "It is more important than ever to support the First Amendment when our country is so divided," said Williams. "Freedom of Expression leads to a greater democracy and I am proud to serve as the chair of this great dinner and the extraordinary people being honored."