A guide to the newest places to eat and drink.
Name aside, there's a lot going on at Bar Bao besides bao buns—the pillowy, stuffed rolls known as popular Taiwanese street snacks and trendy local menu items. The Social Restaurant Group, which is behind neighboring Spanish spot Pamplona and 14th/U Street's Provision 14 and the Prospect, brings a modern-Asian restaurant to Clarendon with Taiwanese, Korean, Vietnamese, and Lao influences. The latter is thanks to executive chef Donn Souliyadeth, a former private chef and native Washingtonian with Laotian roots.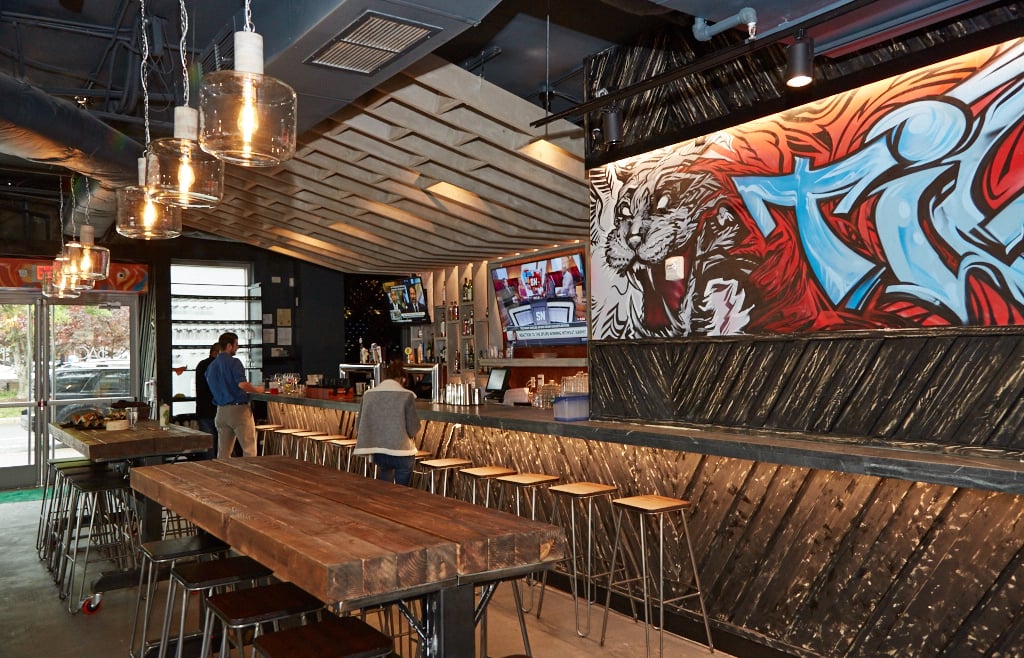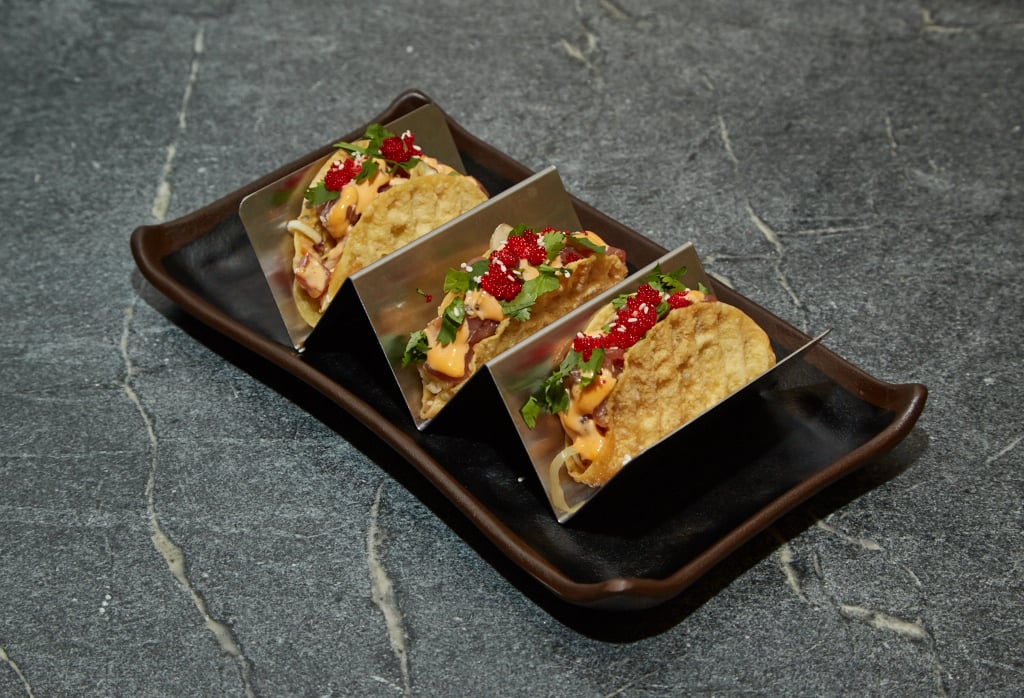 The 197-seat space—which includes a 70-seat patio—is enlivened with murals from local artists Mike Pacheco and Rodrigo Pradel. Both indoor and outdoor spaces are designed for grazing and imbibing, with a handful of entrees, fried rice, and noodle dishes thrown in for heartier eaters. Snacks are the most fusion-forward with options like wonton nachos smothered in braised beef, cheese, and Sriracha, or tuna poke tacos (because what's a new restaurant without poke?). Cocktails, mostly priced at $10, also blend flavors. Ask about the Choji's Breakfast—a gin-based melon cocktail, offered on a limited basis—which is served inside a honeydew.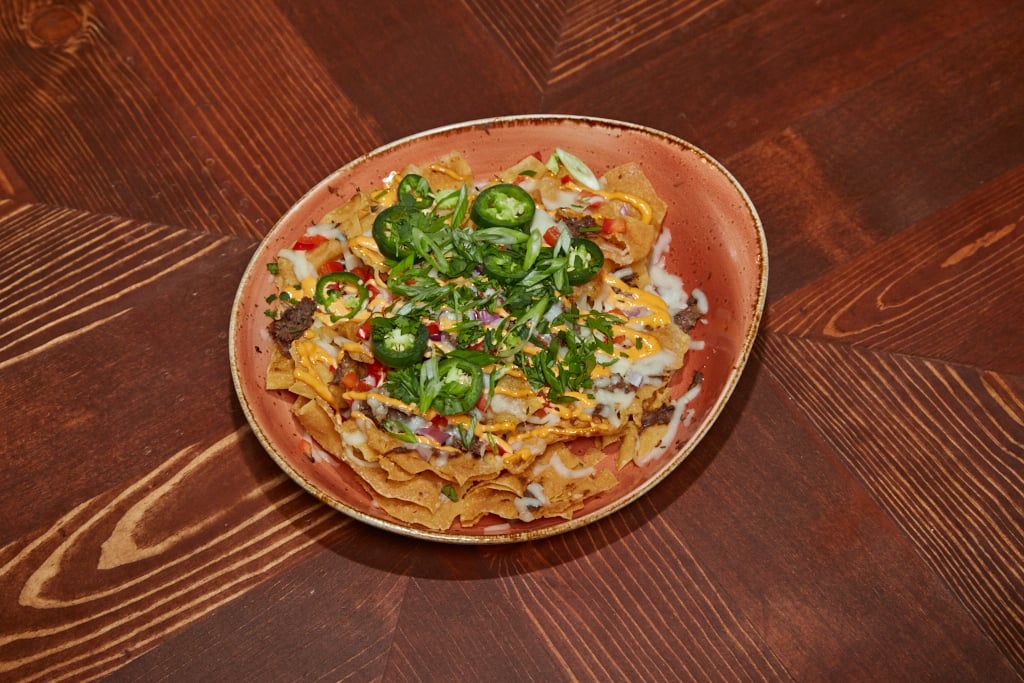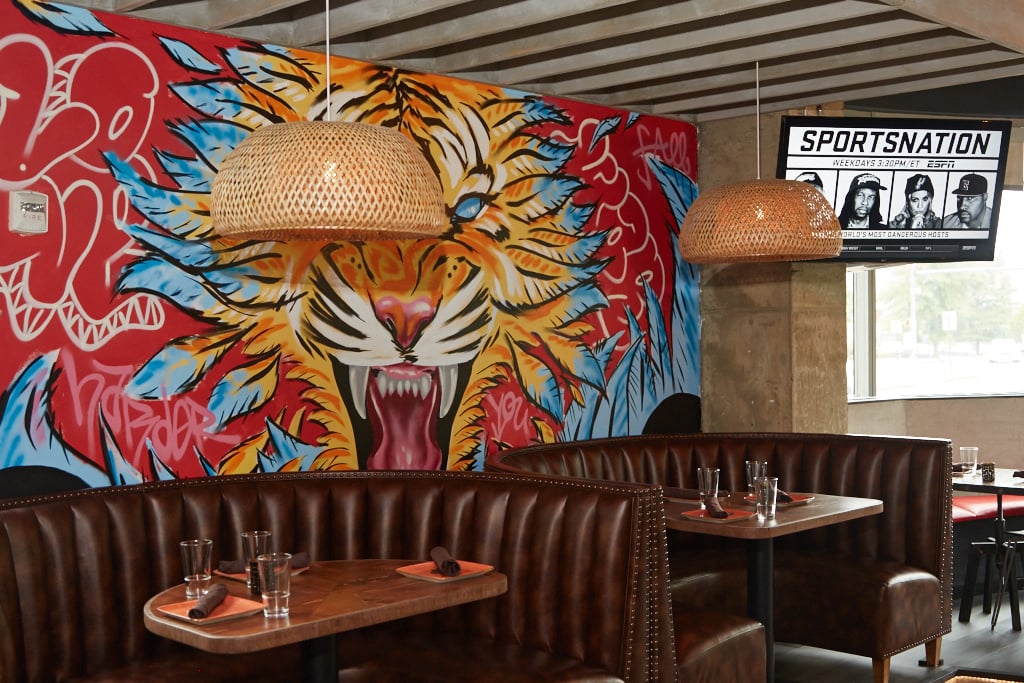 The food menu includes plenty of familiar items (dumplings, fried chicken), with a few of Souliyadeth's lesser-known Laotian dishes thrown in. Look for nhem khao, a crispy rice salad, and Lao pho. The "hangover soup"  is similar to Vietnamese pho, but with different meats (oxtail, short rib, beef meatballs) and more ways to doctor the bowl: hoisin, sugar, sprouts, mint, basil, jalapeño, and fried shallots.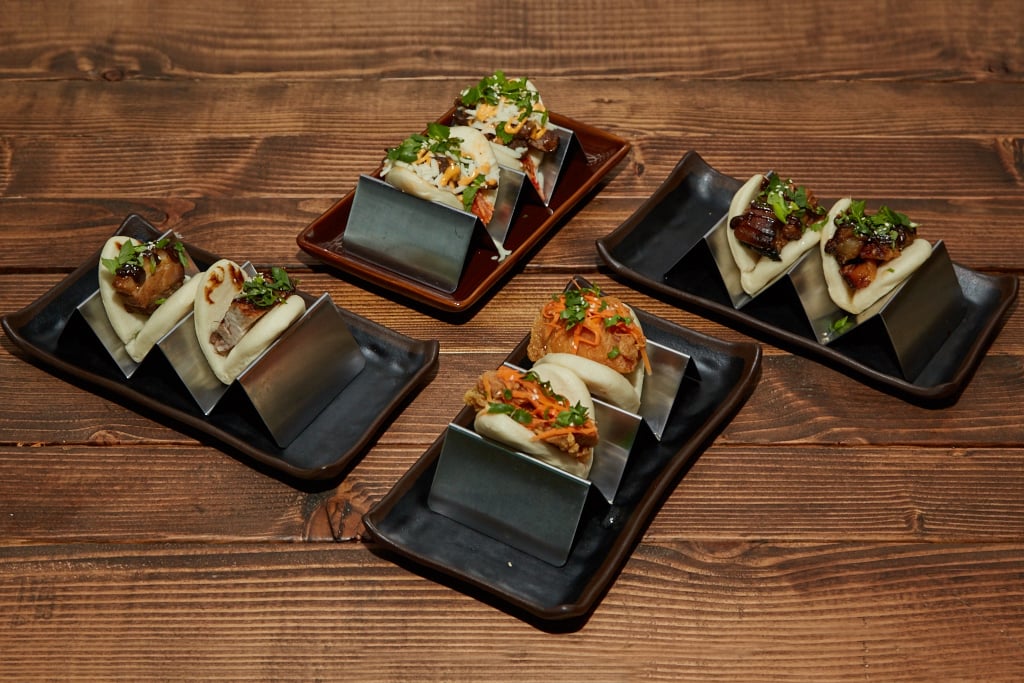 Of course, there are also bao. The split rolls can be steamed or crisped in the frier, and come stuffed with an array of fillings that range from classic pork belly to fried avocado and bulgogi cheesesteak. A dim sum-style brunch will launch in the coming weeks with what co-owner Mike Bramson describes as a "bao bun Benedict program"—basically all bao offered in Benedict form with different sauces and eggs. Instead of rolling carts, dim sum-goers will tick off small dishes like the bao-nedicts and dumplings on a paper menu.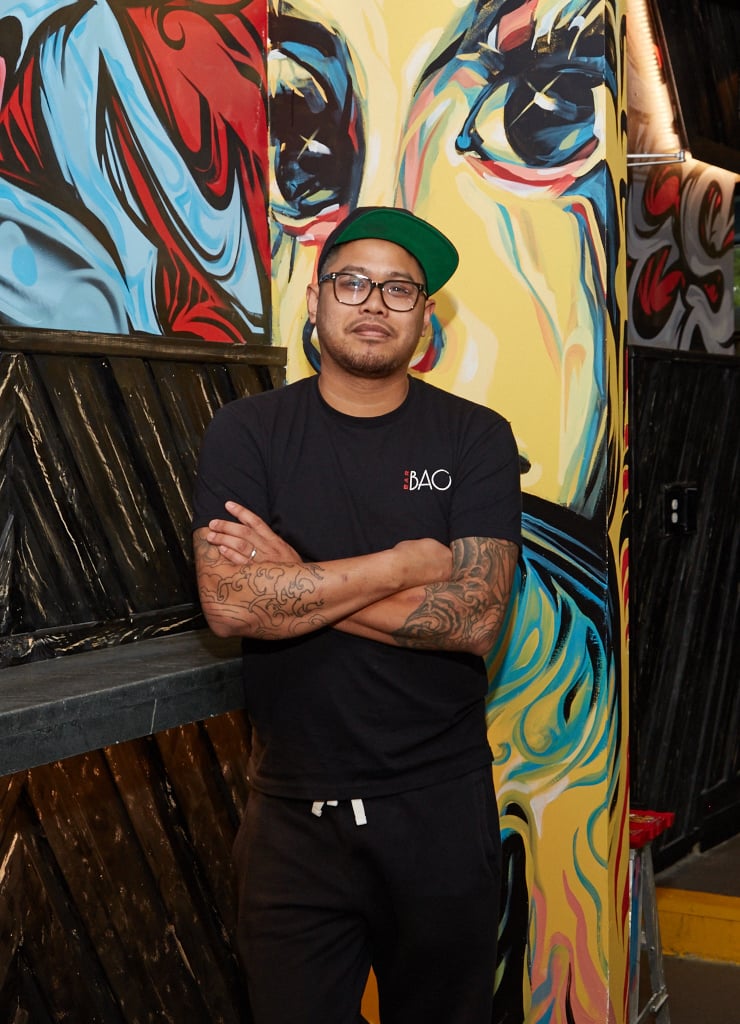 Currently the big-ticket item on the otherwise moderately-priced menu is a $70 fortune cookie. Granted, the cookie is a foot long, topped with ice cream, and filled with a custom fortune that must be ordered a week in advance. Regular diners also get (much smaller) cookies filled with unusual "fortunes" crafted by the owners—including food and drink deals and bits of wisdom. Bramson's current favorite:
"If you don't drink tonight, how will your friends know that you love them at 2 am?"
Bar Bao. 3100 Clarendon Blvd., Arlington; 703-600-0500. Open for dinner, seven days a week (lunch and dim sum brunch coming soon).