Tapas-style plates are everywhere in Washington, but ambitious Spanish restaurants are much scarcer. Pamplona, which opens in Clarendon on January 12, falls in the latter category. Chef James Martin recently departed his executive chef role at Restaurant Nora to team up with the Social Restaurant Group for a Basque-style eatery; the restaurateurs are also behind DC's Provision 14 and the Prospect.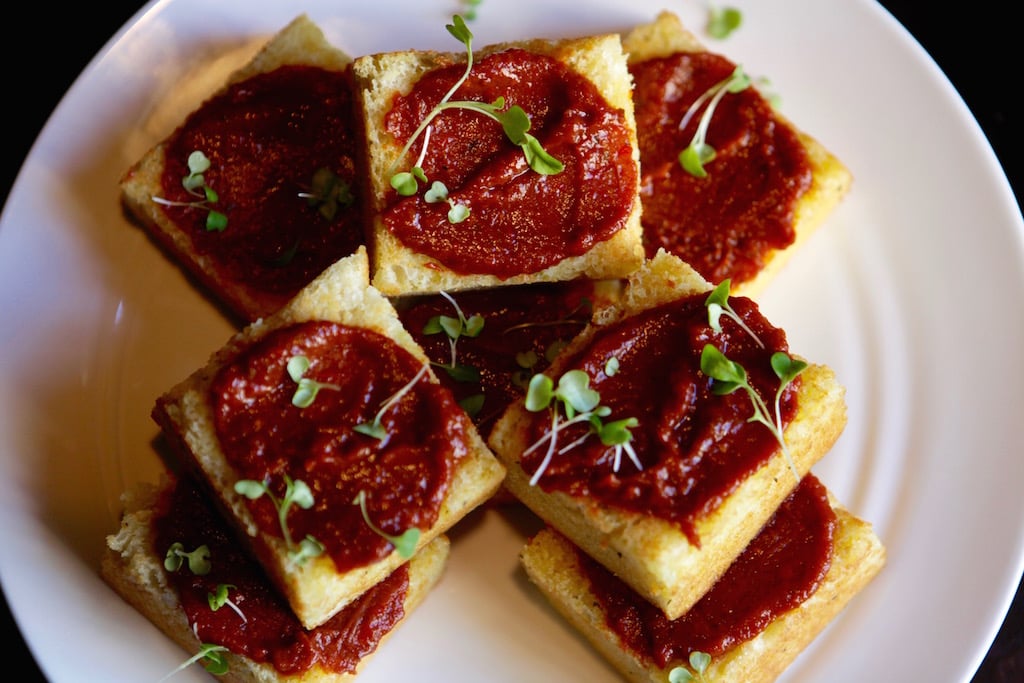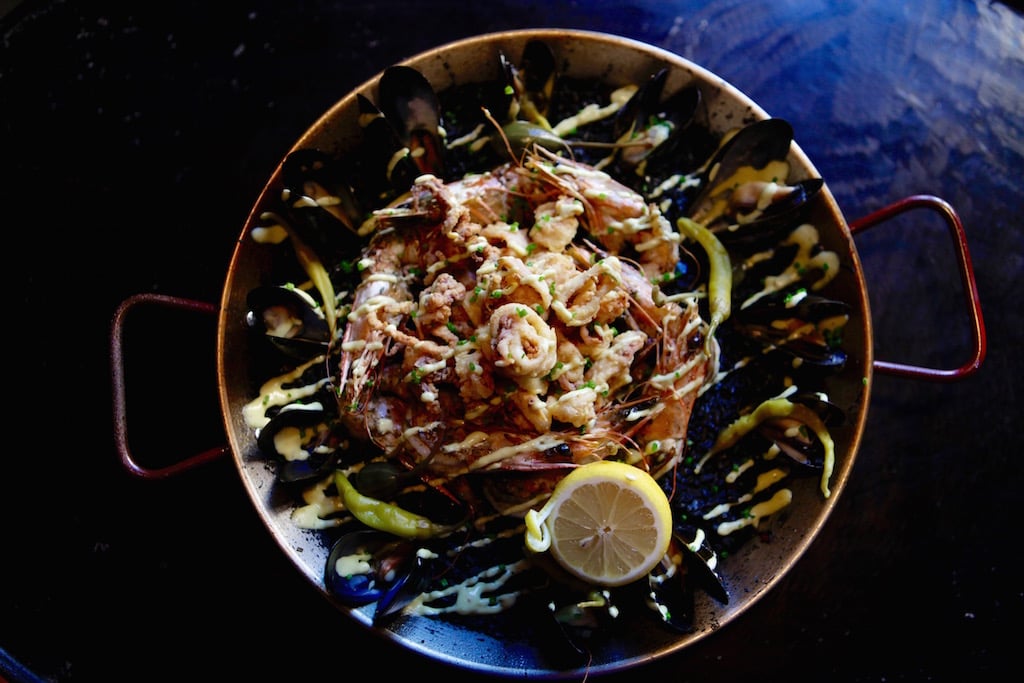 Pamplona is Martin's first foray into Spanish cooking after stops at a number of high-end kitchens like Bistro Bis and Bourbon Steak. During his honeymoon in Spain, he began to see resemblances between Spanish cusine and the Southern food his family made.
"You have beans, rice—my dad cooked it every day—ham. I grew up on ham hocks," says Martin. "People say 'You're not Spanish!' Look at what Rick Bayless did for Mexican food in Chicago, and he's from Ohio."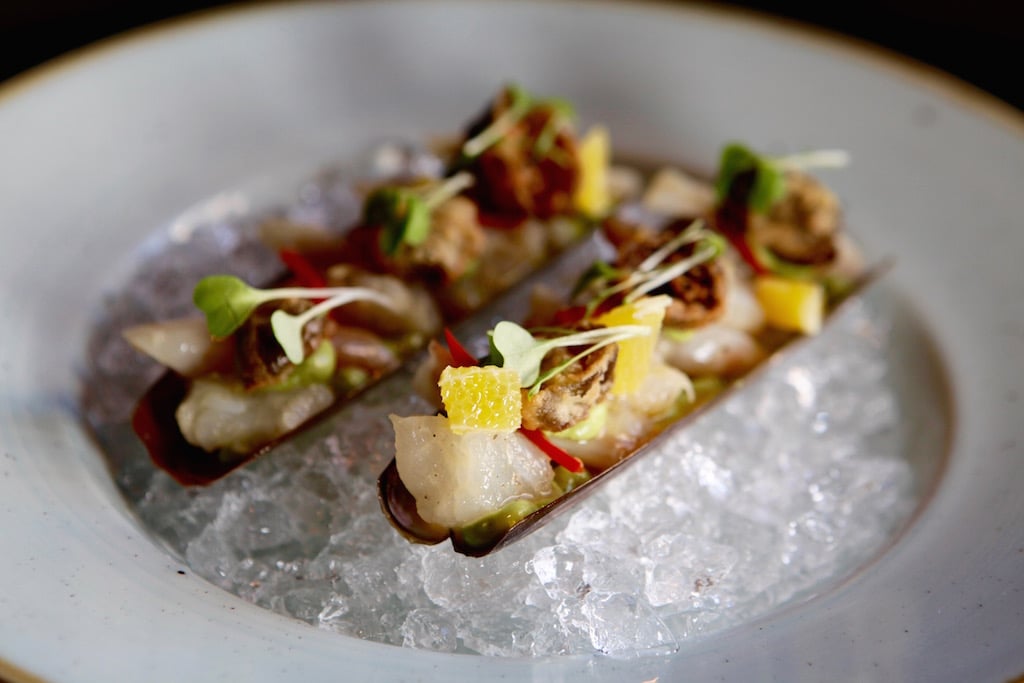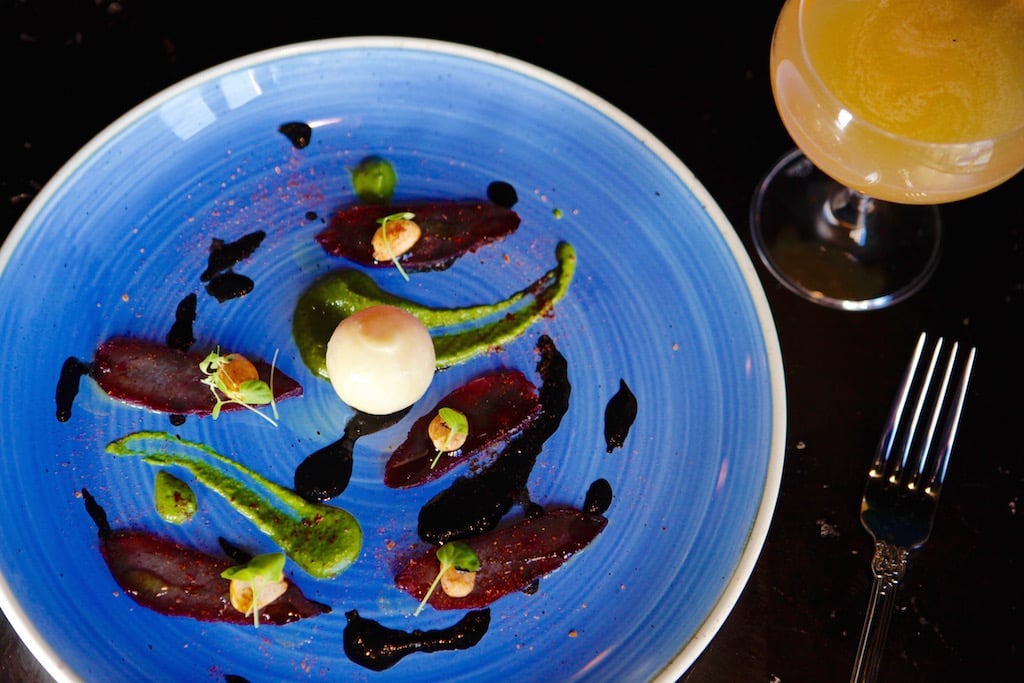 The menu blends traditional and modernist touches—think Serrano ham with capers and olive oil ice cream—and a localist approach carried over from Nora. All of the breads are made in-house. Martin spent the summer preserving tomatoes for pan con tomate, and pickling 40 pounds of padron peppers from Pennsylvania. He also cured his own mojama—traditionally cured and sun-dried tuna from Spain—that's paired with cider-Campari bonbons.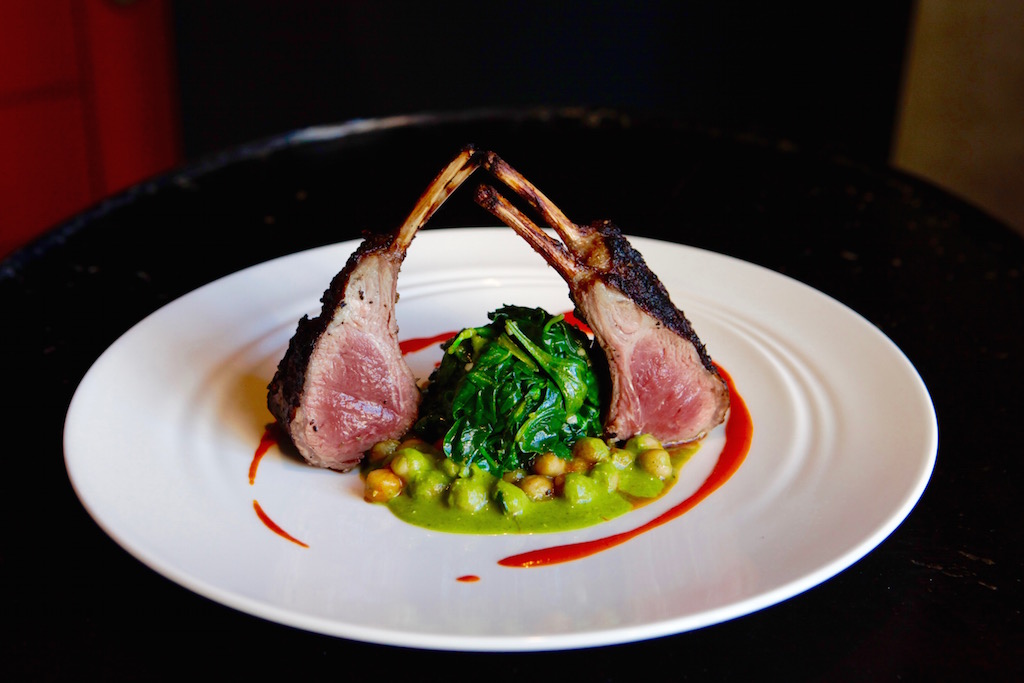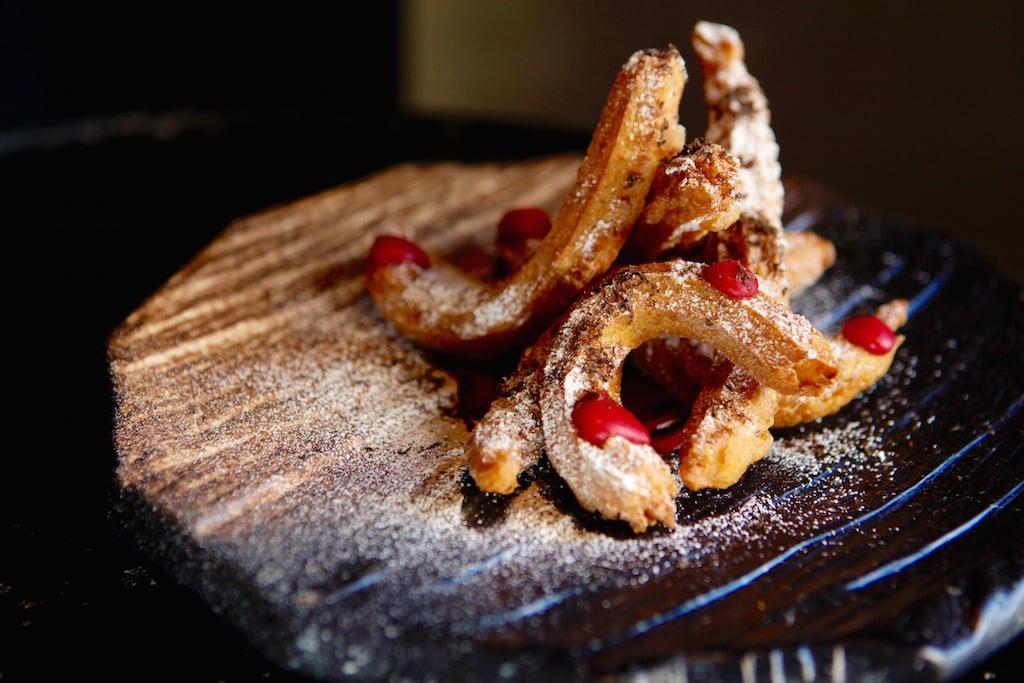 In addition to tapas, the kitchen prepares entree-size portions such as saffron-laced paella with seafood, duck, or vegetables for two-to-three guests. Grazers will eventually find a pintxos bar where customers can try the traditional Spanish skewered snacks, and other light bites alongside Pamplona's eight styles of sangria.
Pamplona. 3100 Clarendon Blvd., Arlington. Open for dinner only, January 12.