When Olumide Akingbe and Nifesimi Oluwole first met at church, they were unaware that their shy flirtations would result in a loving ten-year relationship, culminating in a proposal in that very same church. Both from Nigeria, the couple, who currently resides in Baltimore, picked the Carnegie library as the backdrop for their spring wedding reception. Glamorous details, such as miniature apple cider bottles spray painted a graphic black to greet guests upon entry, and a jaw-dropping dessert bar that glowed highlighter-pink topped off a modern affair for the newlyweds. In addition to the dessert bar, the couple fed guests sweet tooth with a stunning black four-tiered cake. Check out Olu and Nife's incredible wedding journey in the images from Paosin Photography below.
Follow B&G on Instagram | Like B&G on Facebook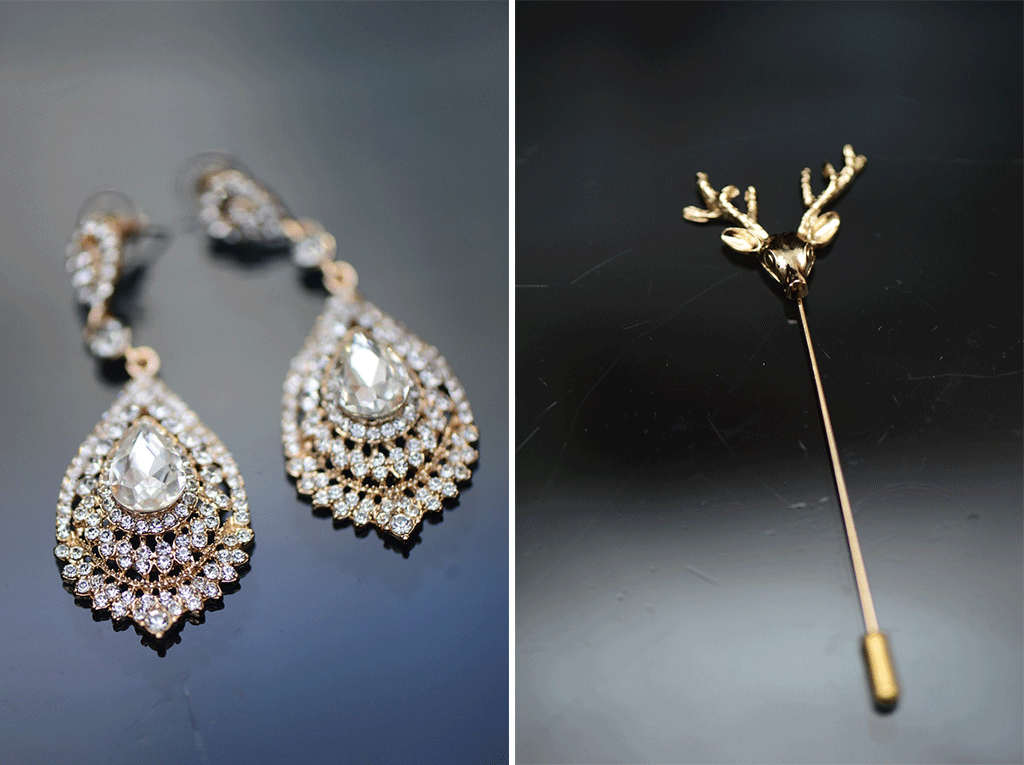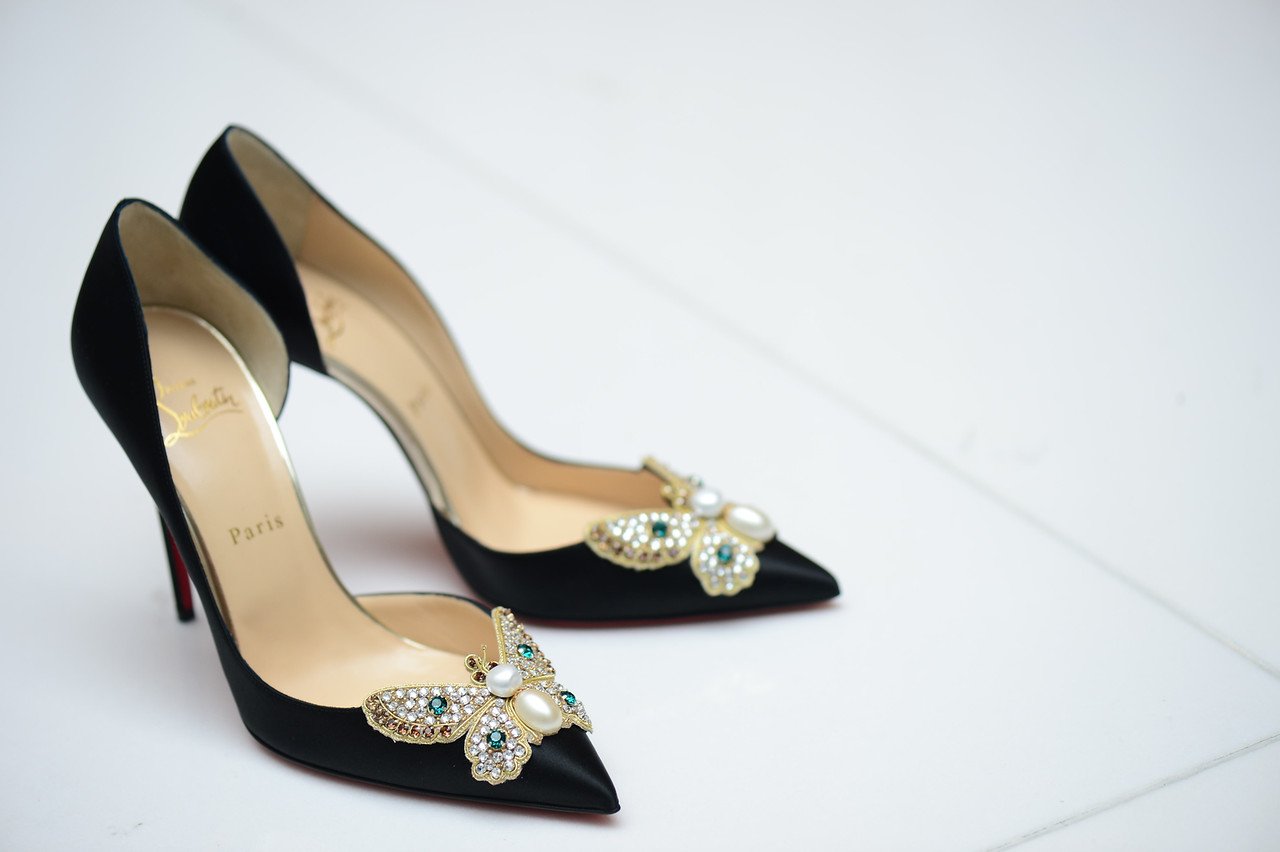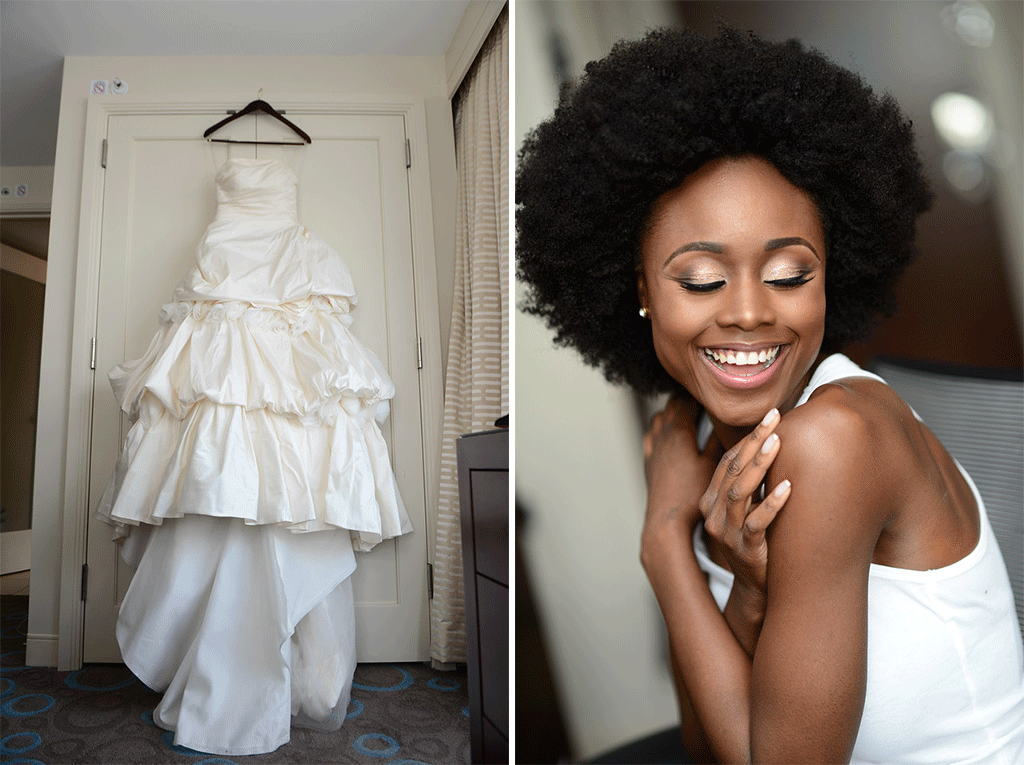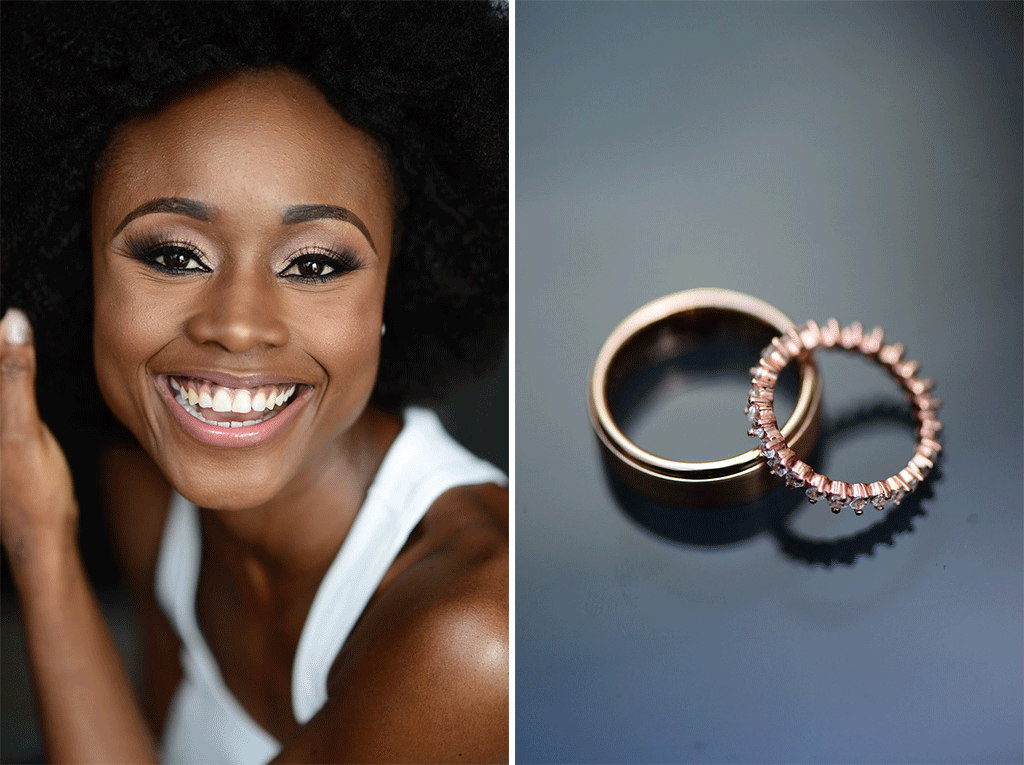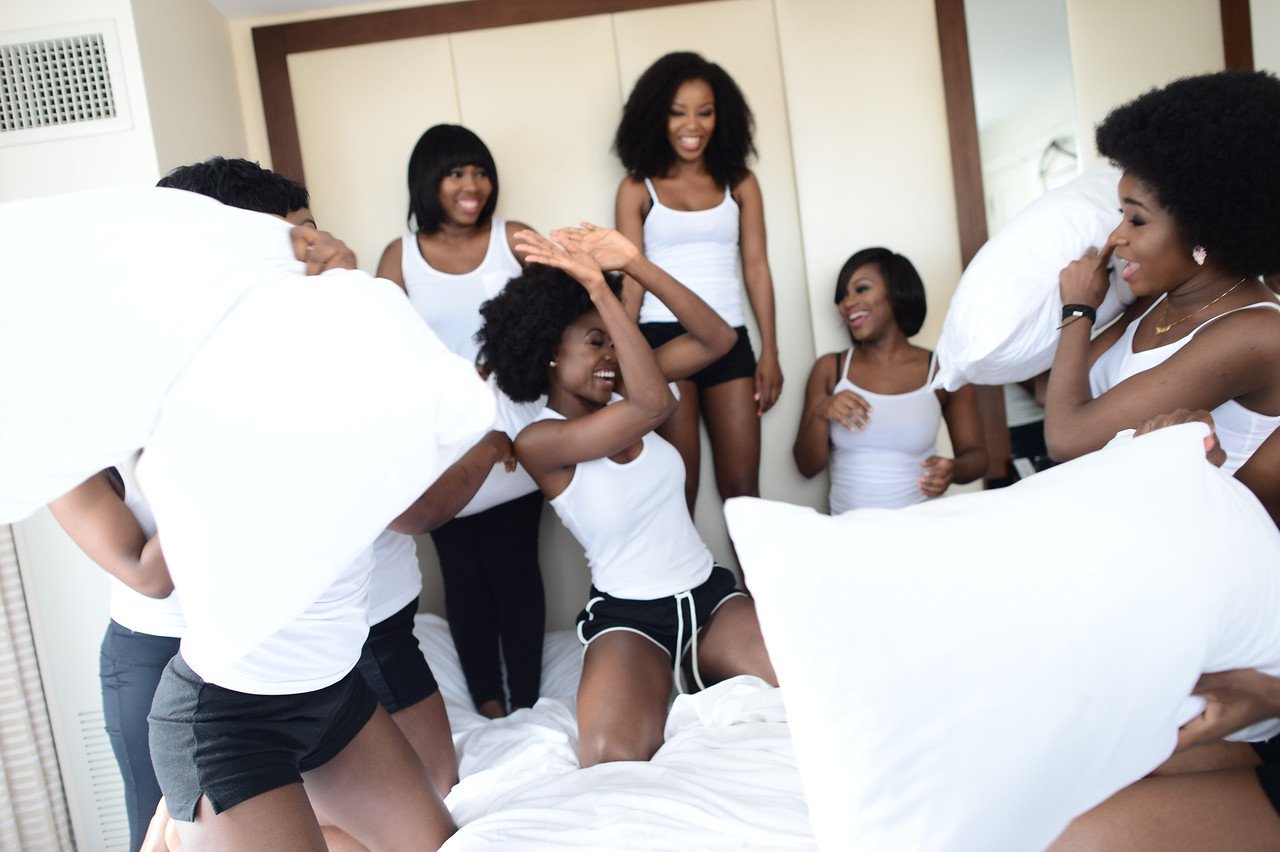 After too long a time time staring at her across the pews, Olumide Akingbe, an IT professional, finally asked Nifesimi Oluwole, the cute girl at church, for a date. Though his car wouldn't start after he arrived to pick her up, Nife fell for his kindness and goofy personality.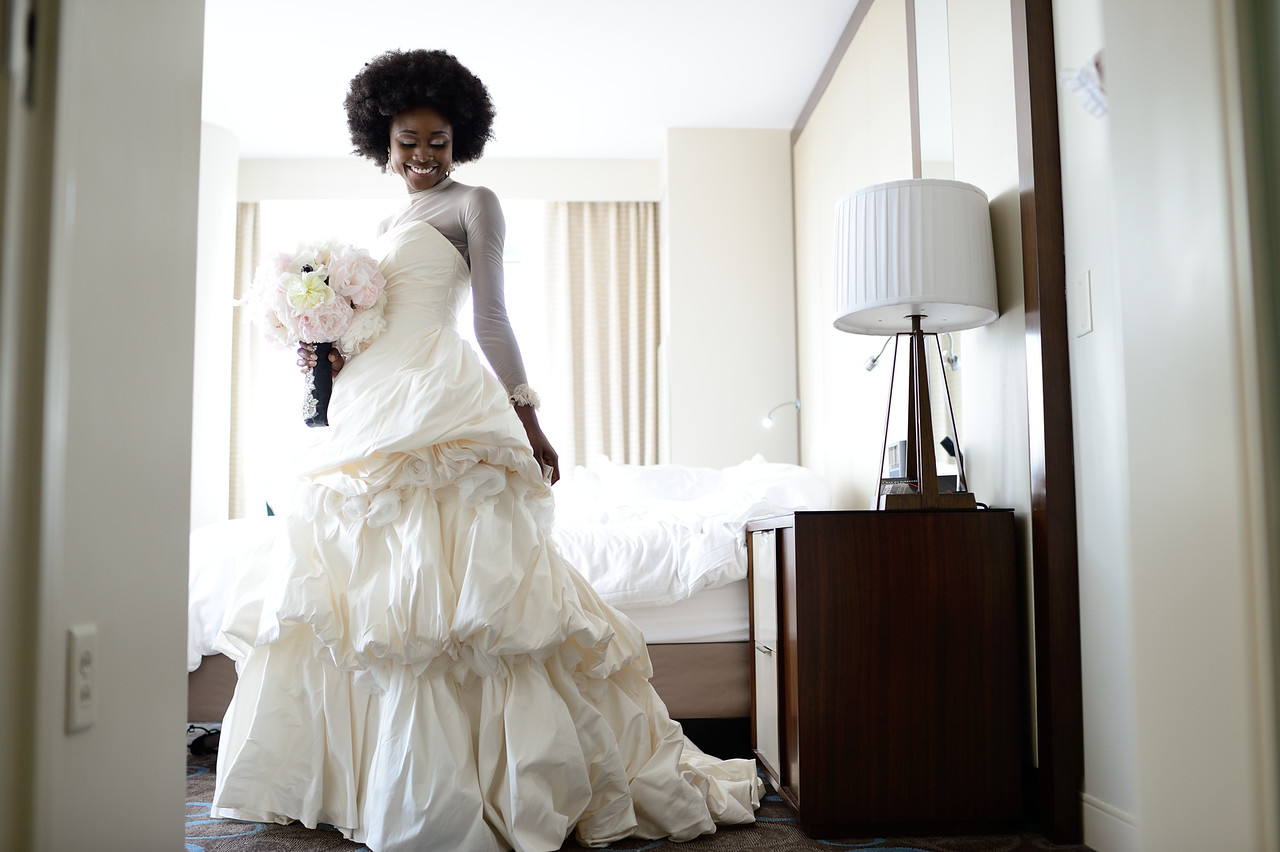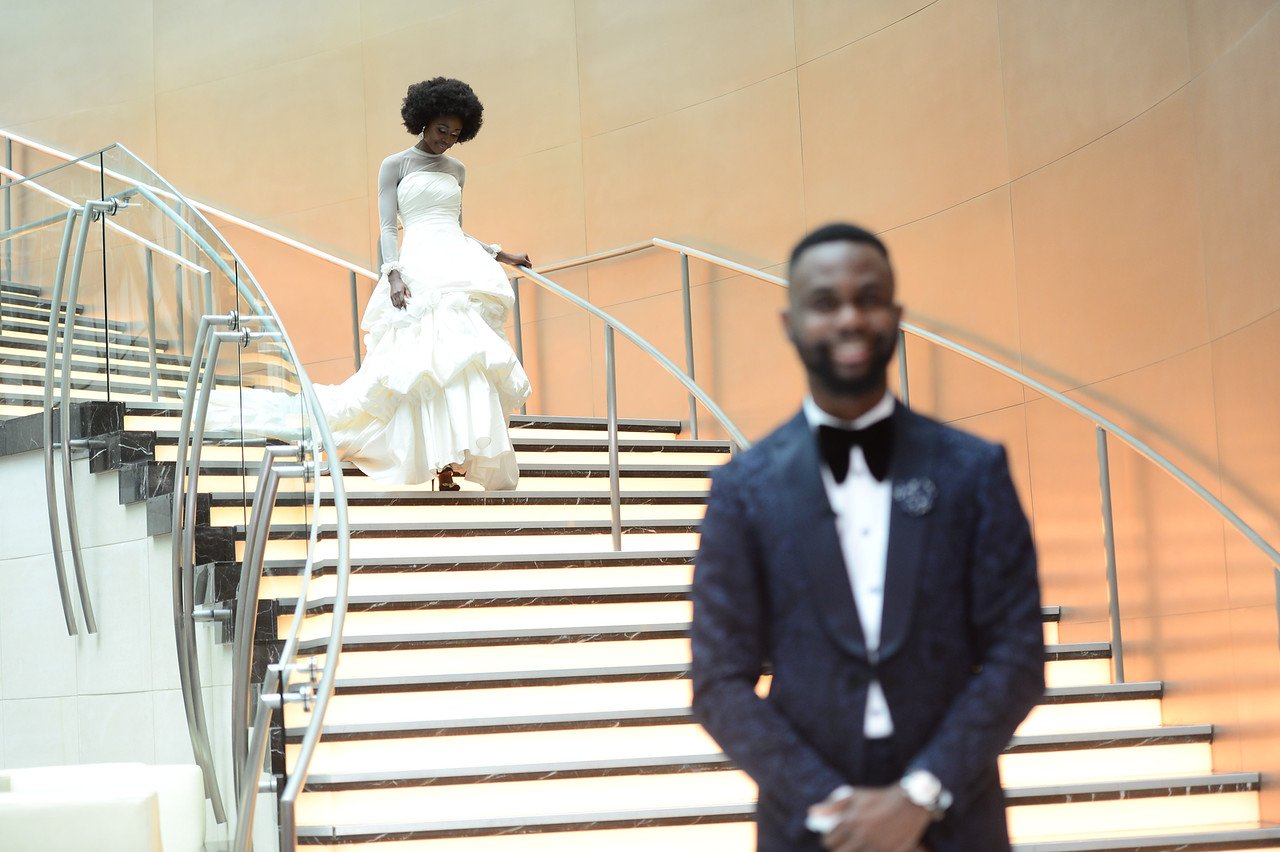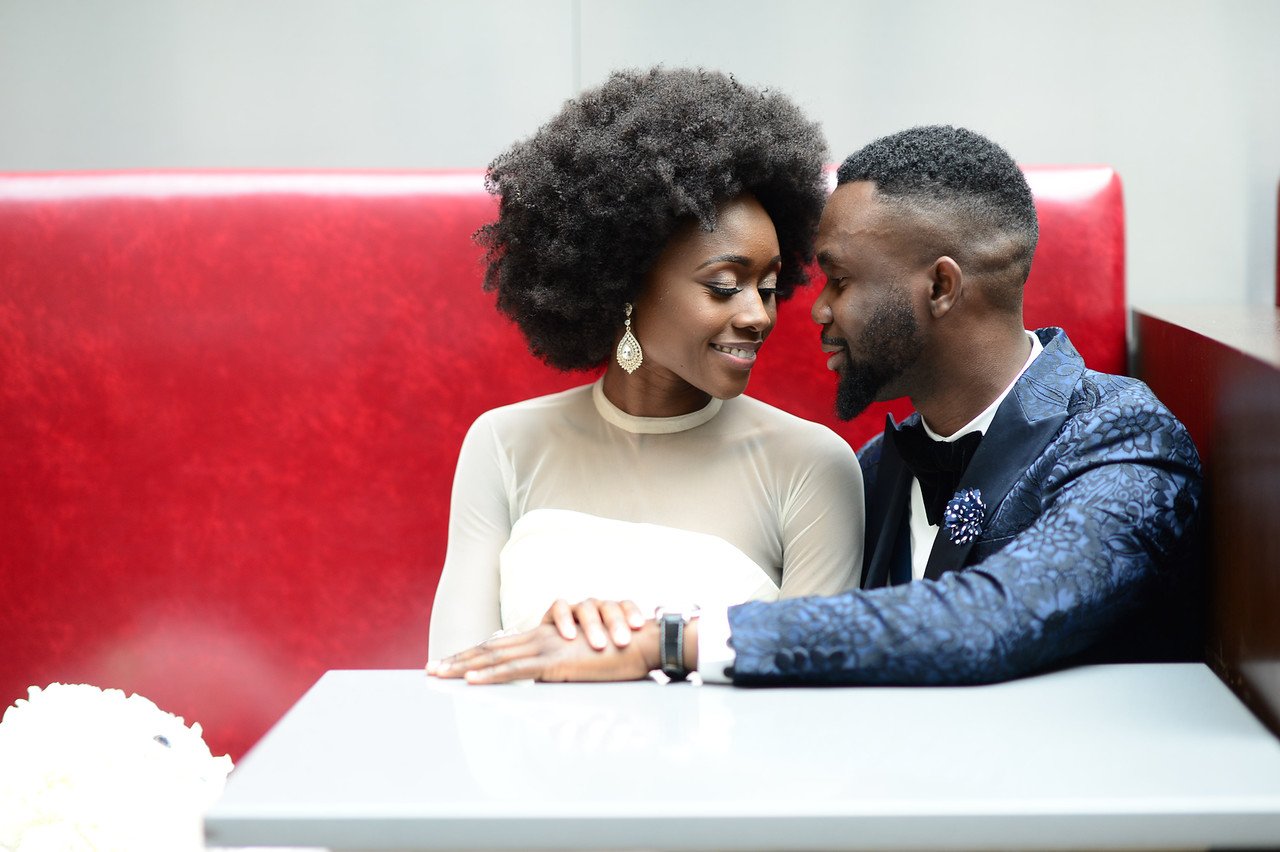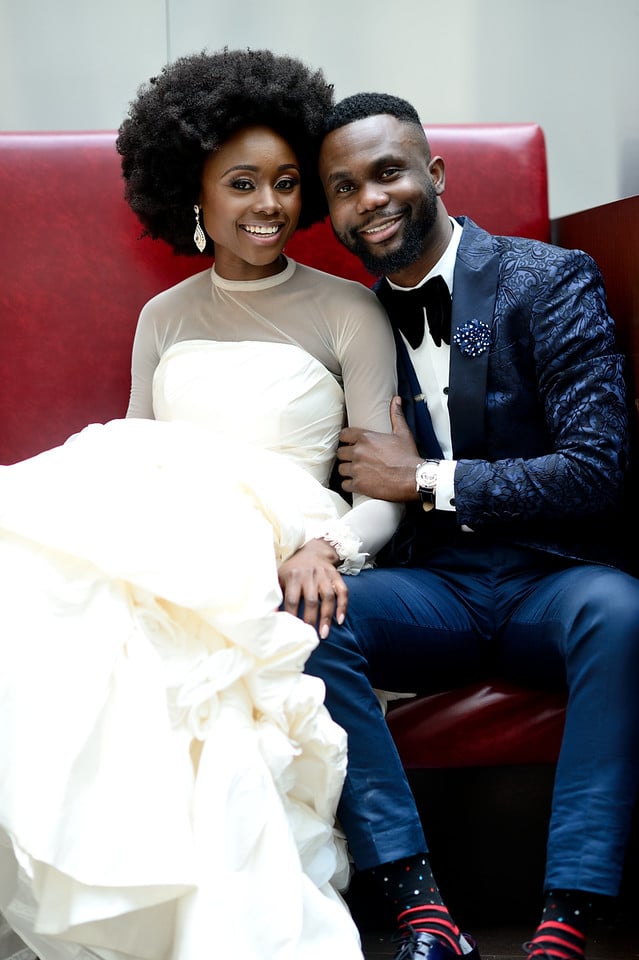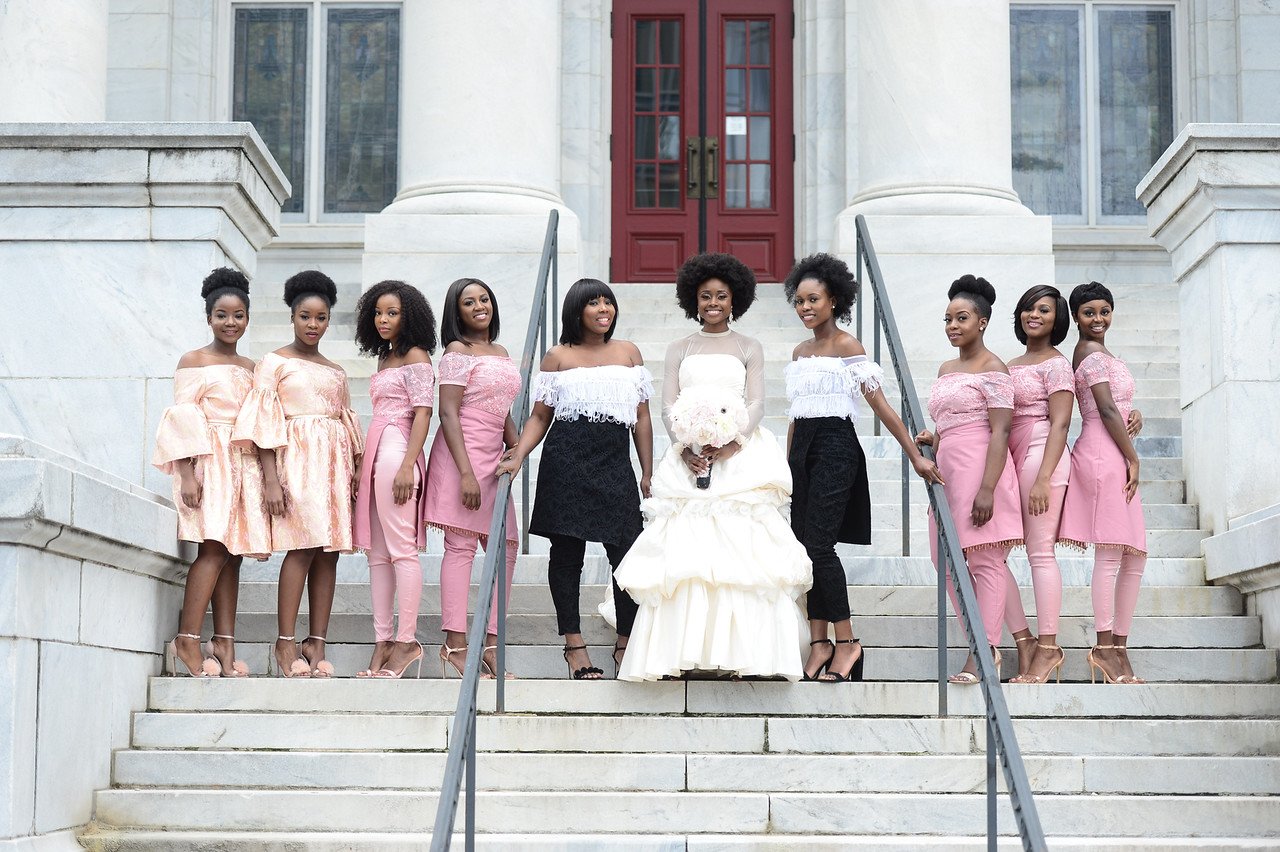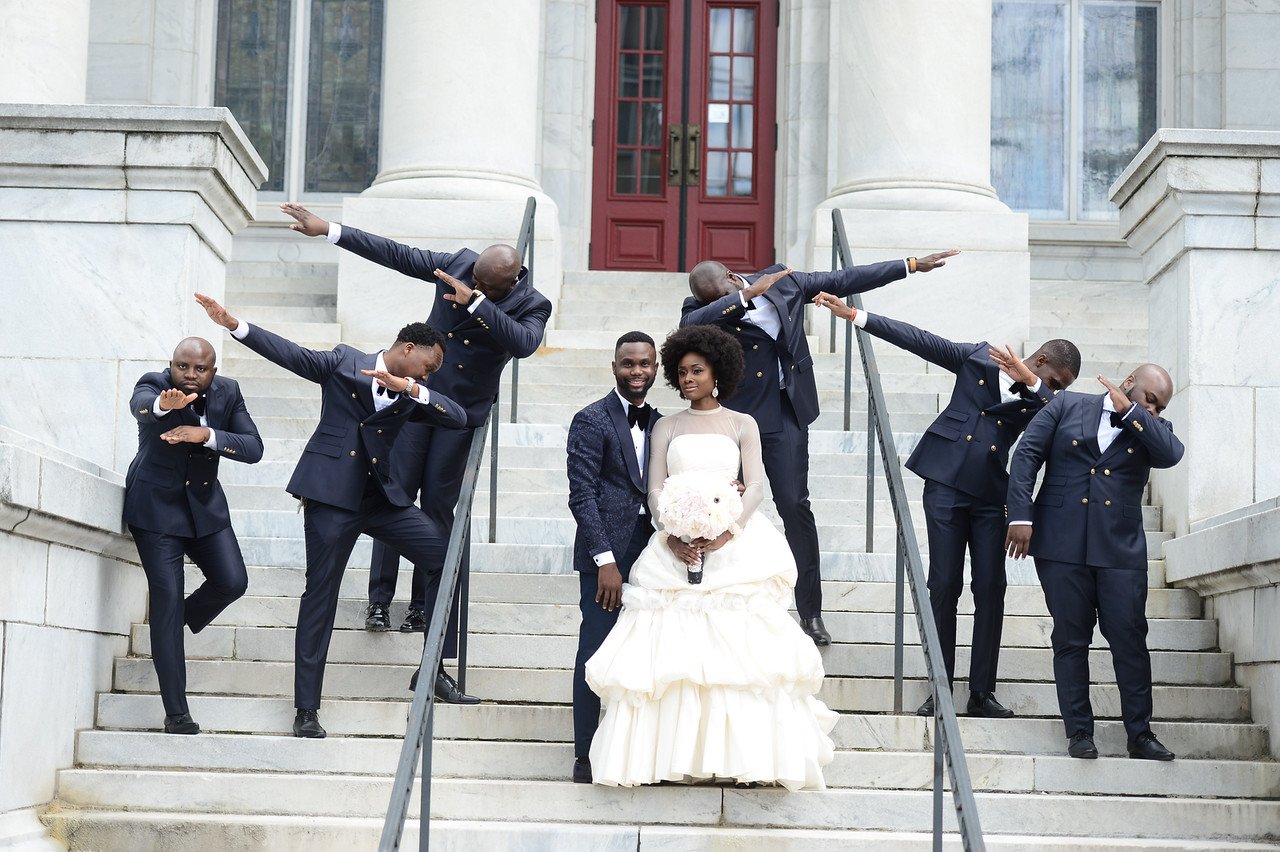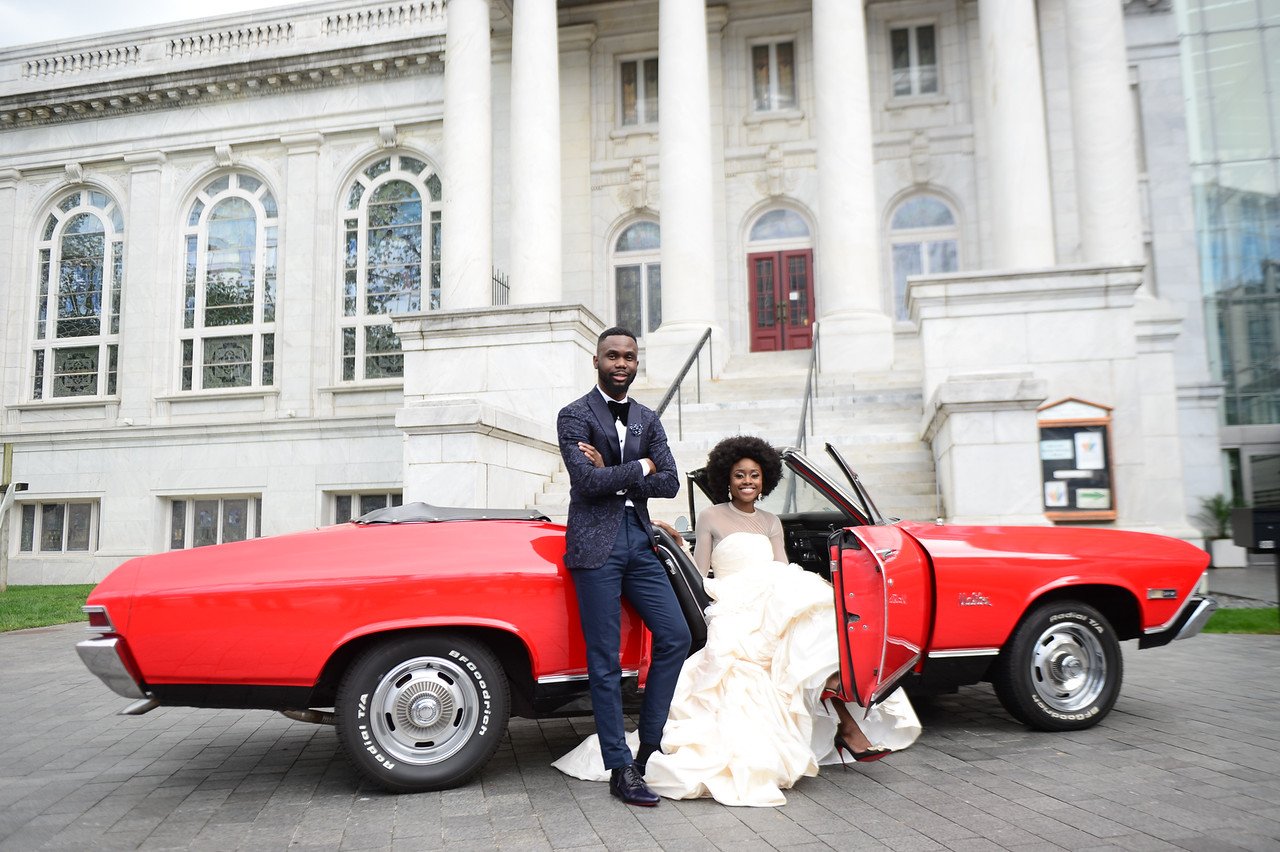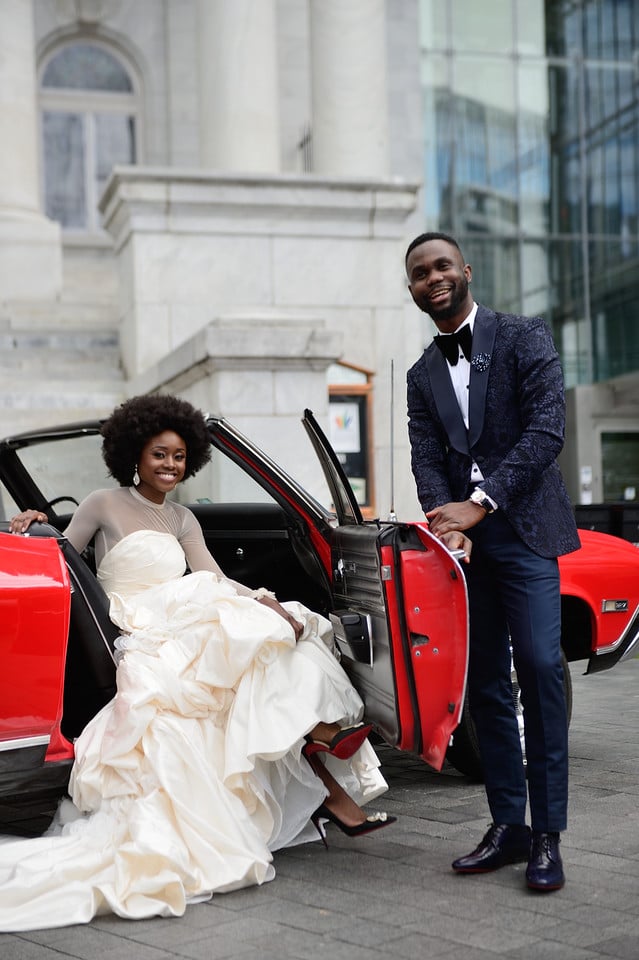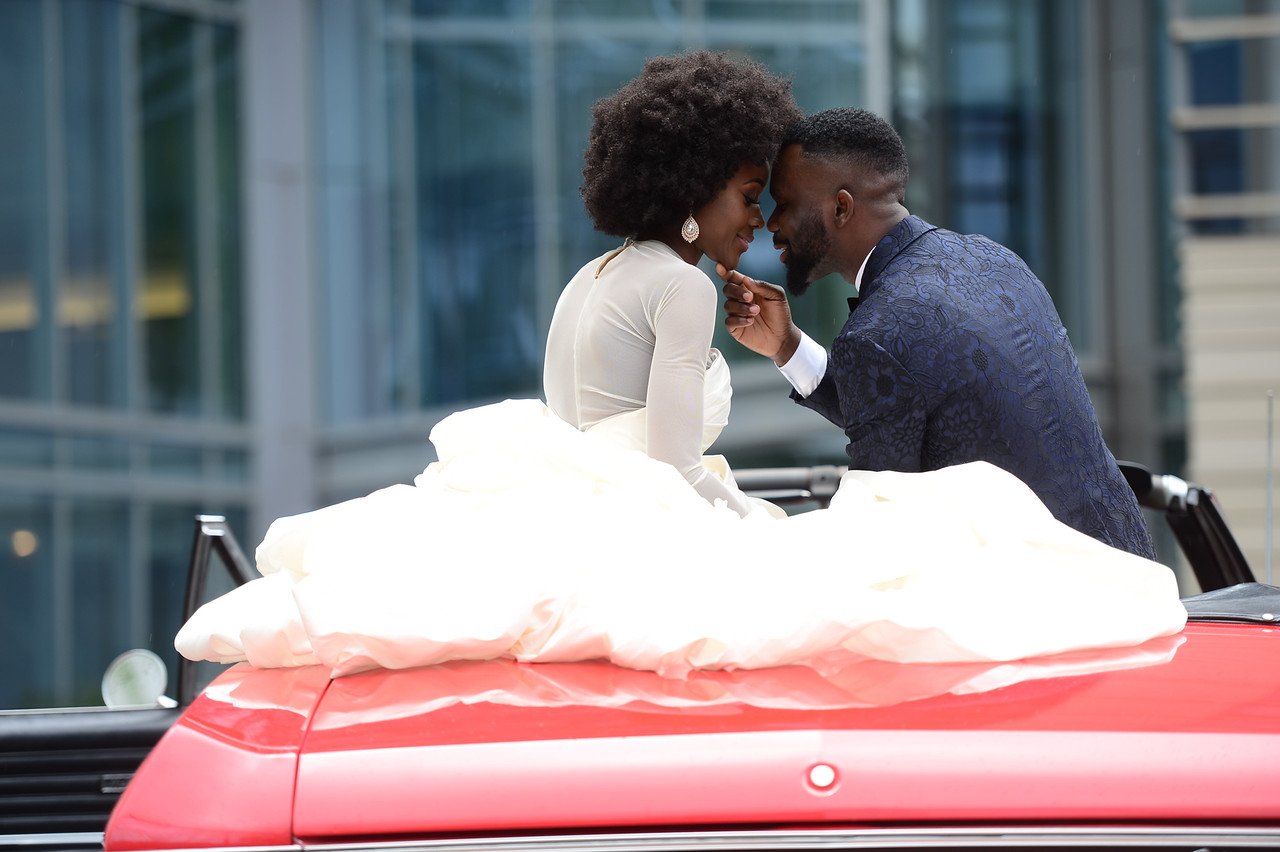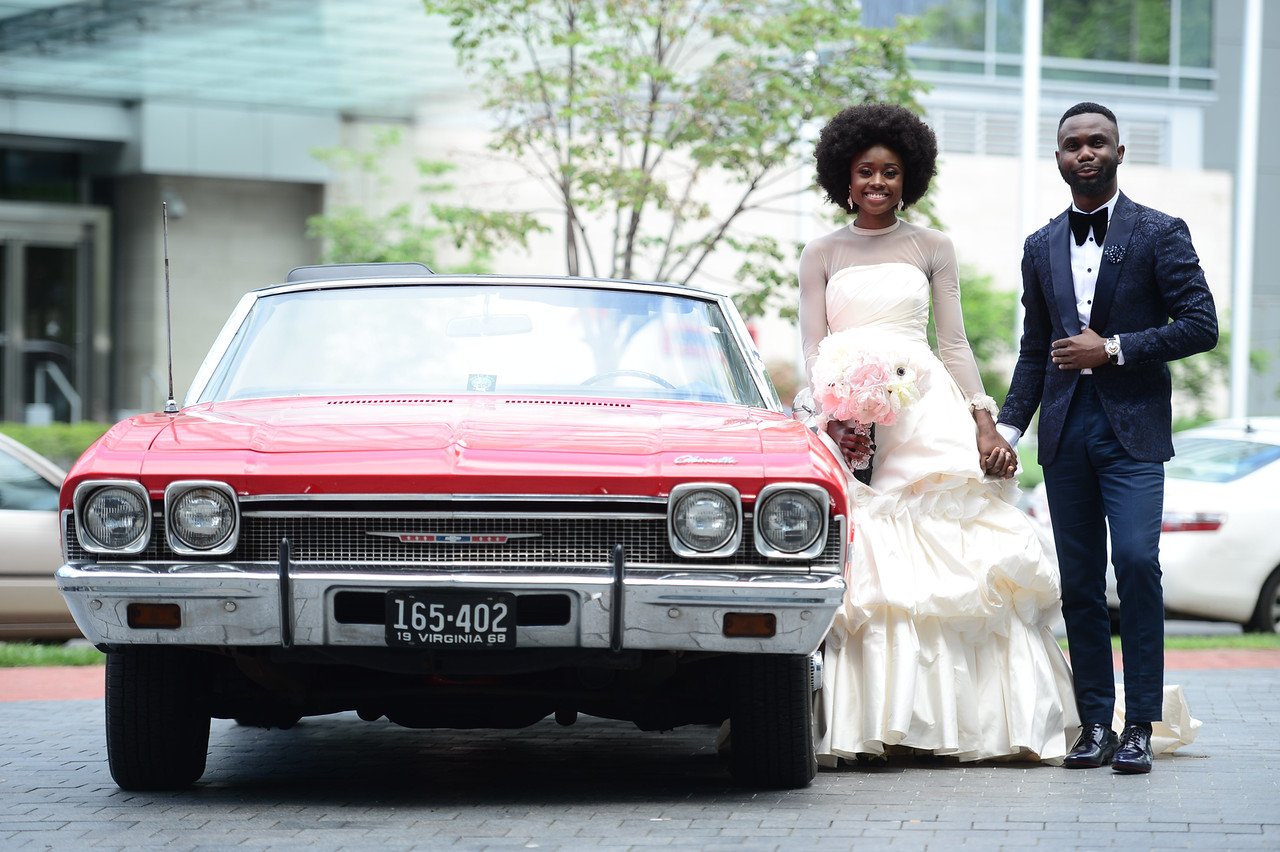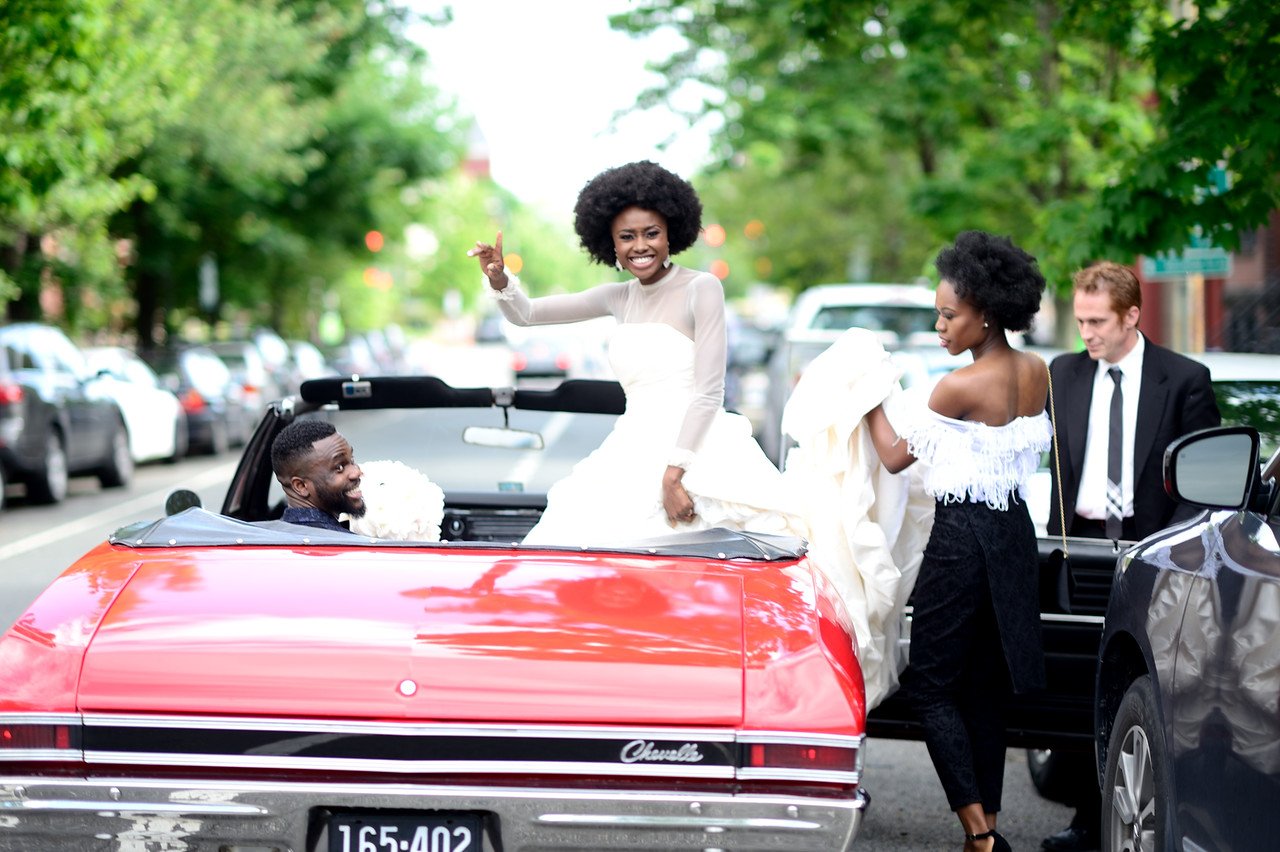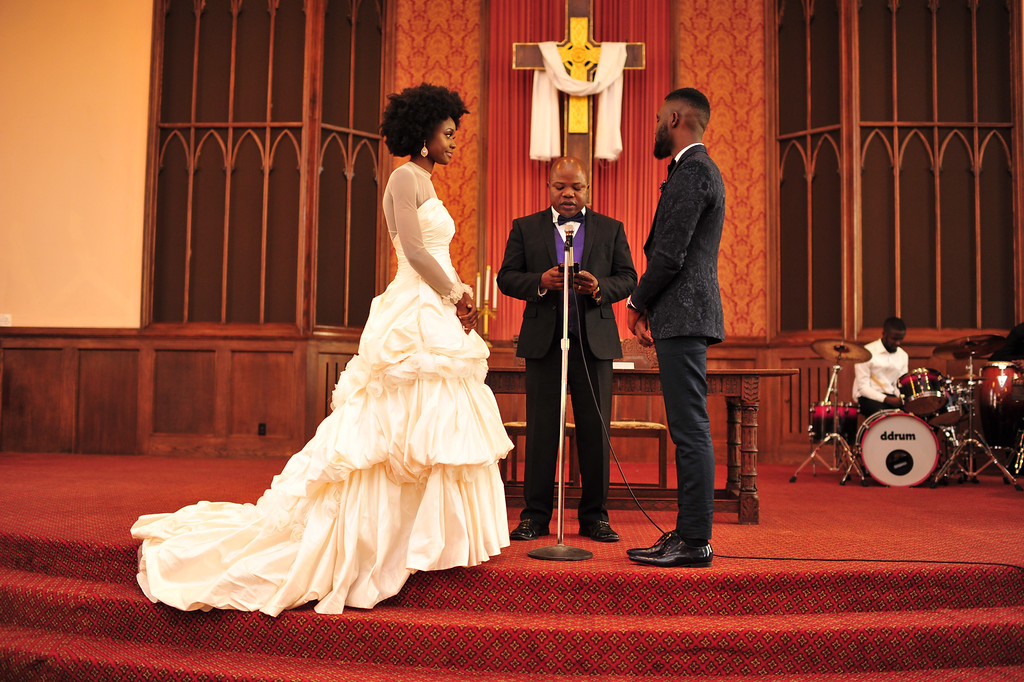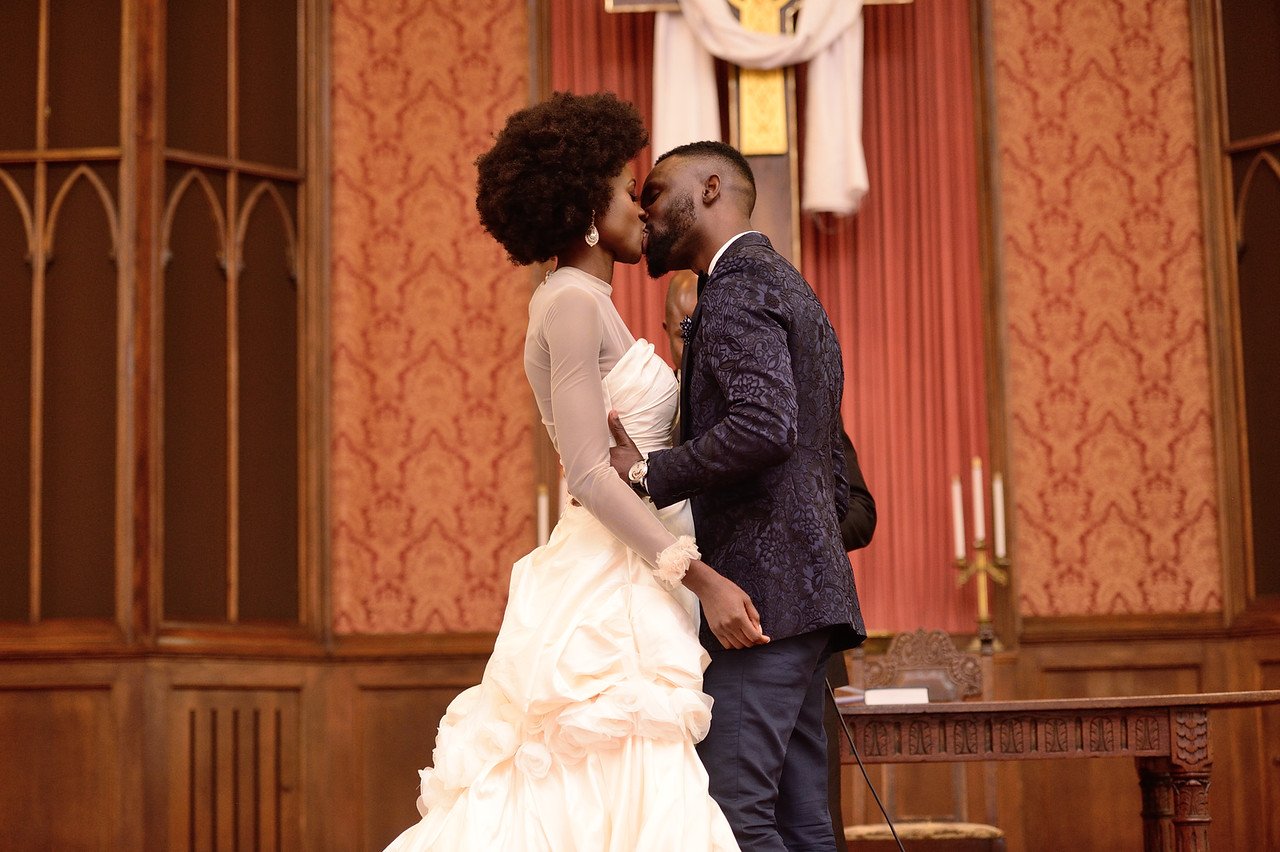 Seven years later, Olu stood in front of another sanctuary filled with family and friends to share a reading from Ephesians 5:31—"For this cause shall a man leave his father and mother, and shall be joined unto his wife, and they two shall be one flesh"—then brought his girlfriend up and asked her to become his wife. Overwhelmed by the attention, Nife said "I do" instead of "yes."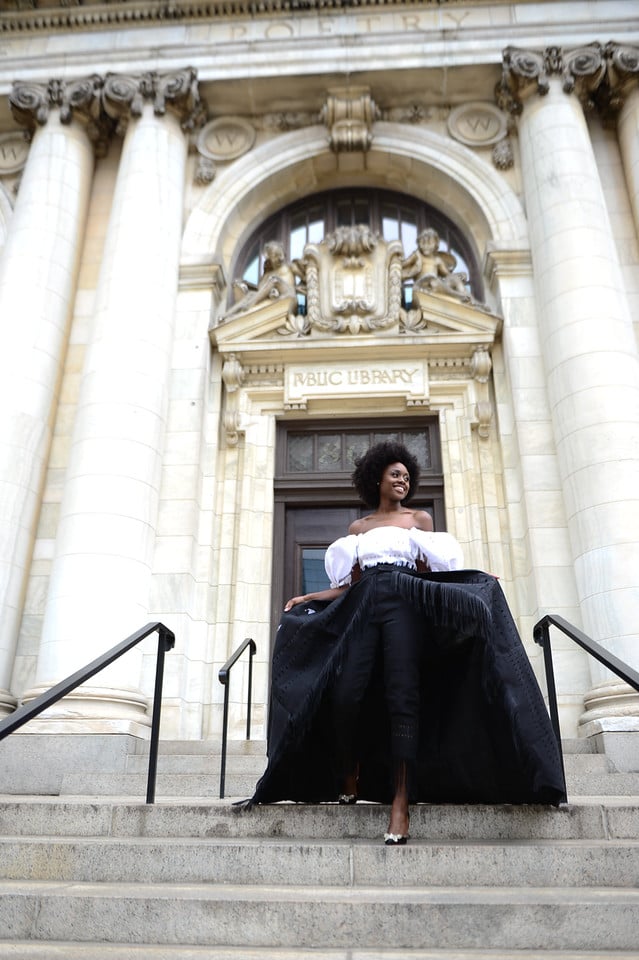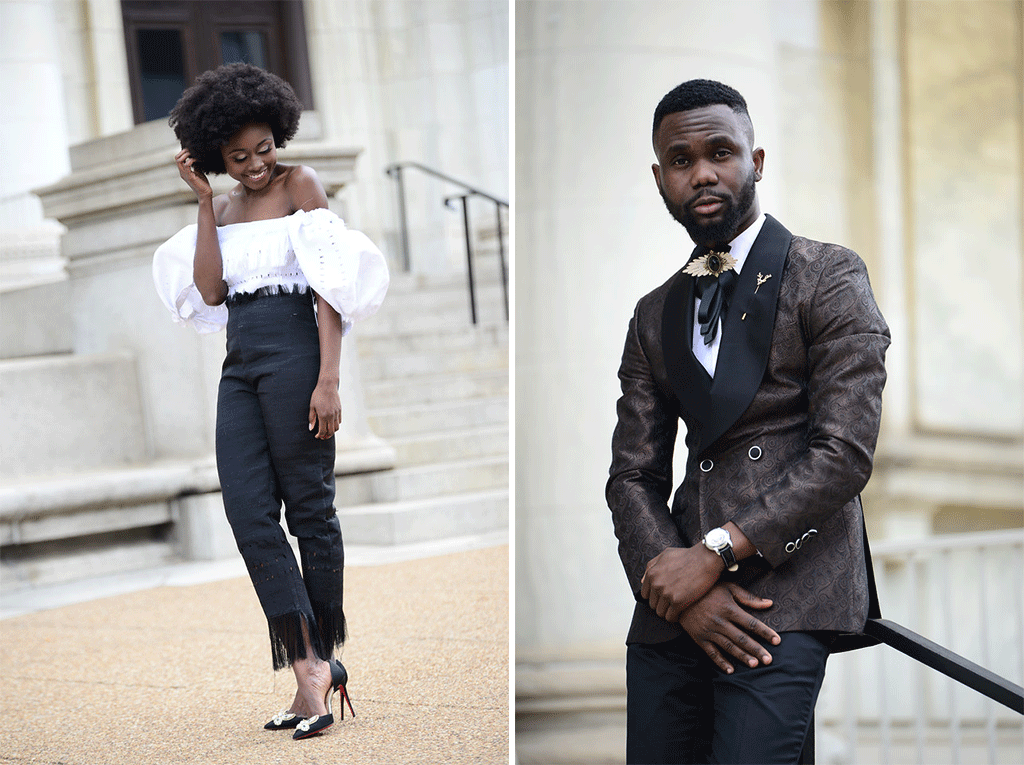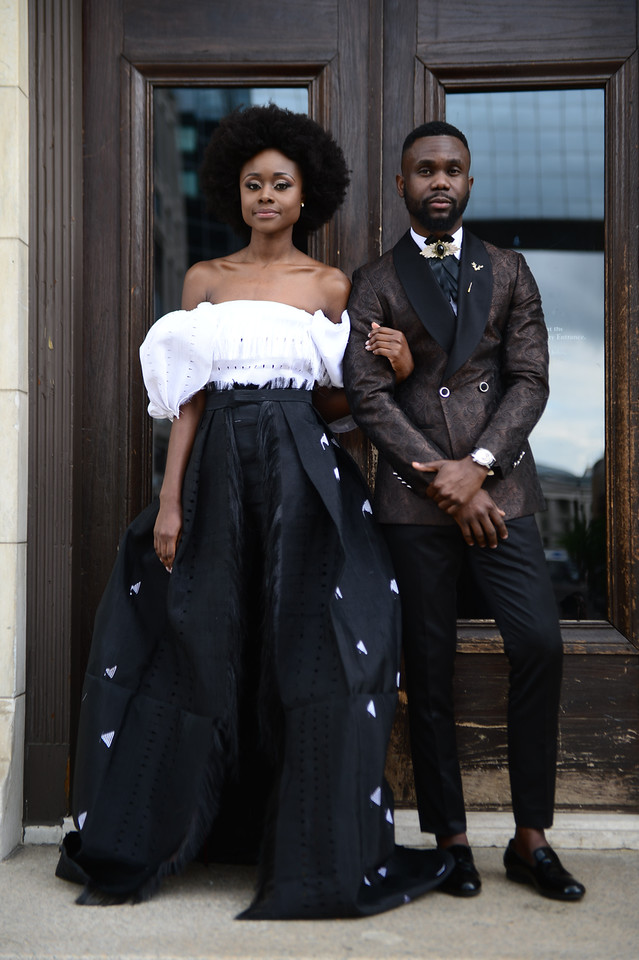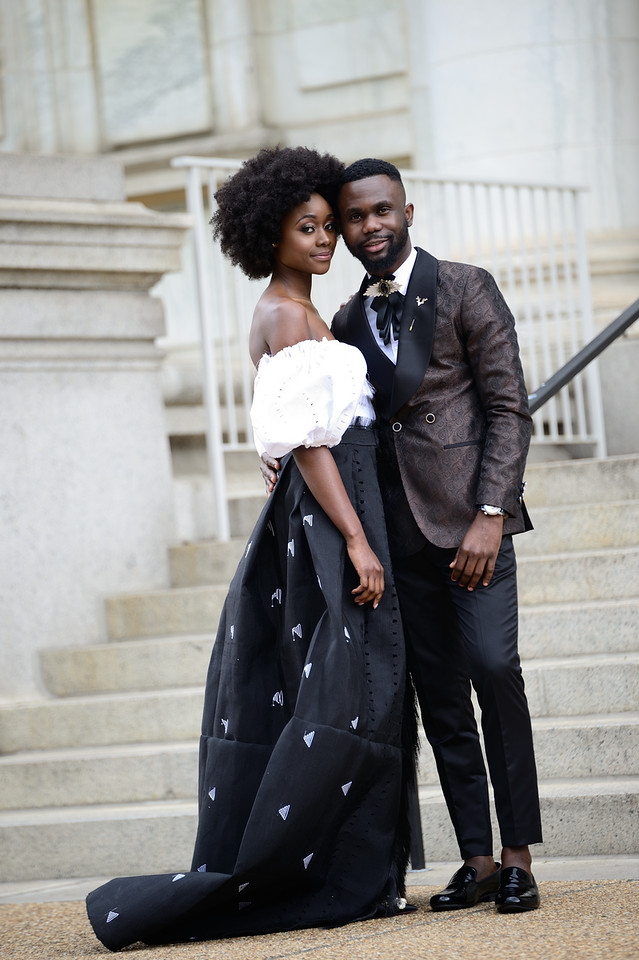 The fashion-blogger bride chose black and white—her favorite shades to wear—to dominate the wedding color scheme (though it's a standby combination for nuptials, Nigerian weddings are typically more colorful). She wore her Casablanca Bridal dress only for the ceremony, then changed back into the custom aso oke jumpsuit she wore during the first look.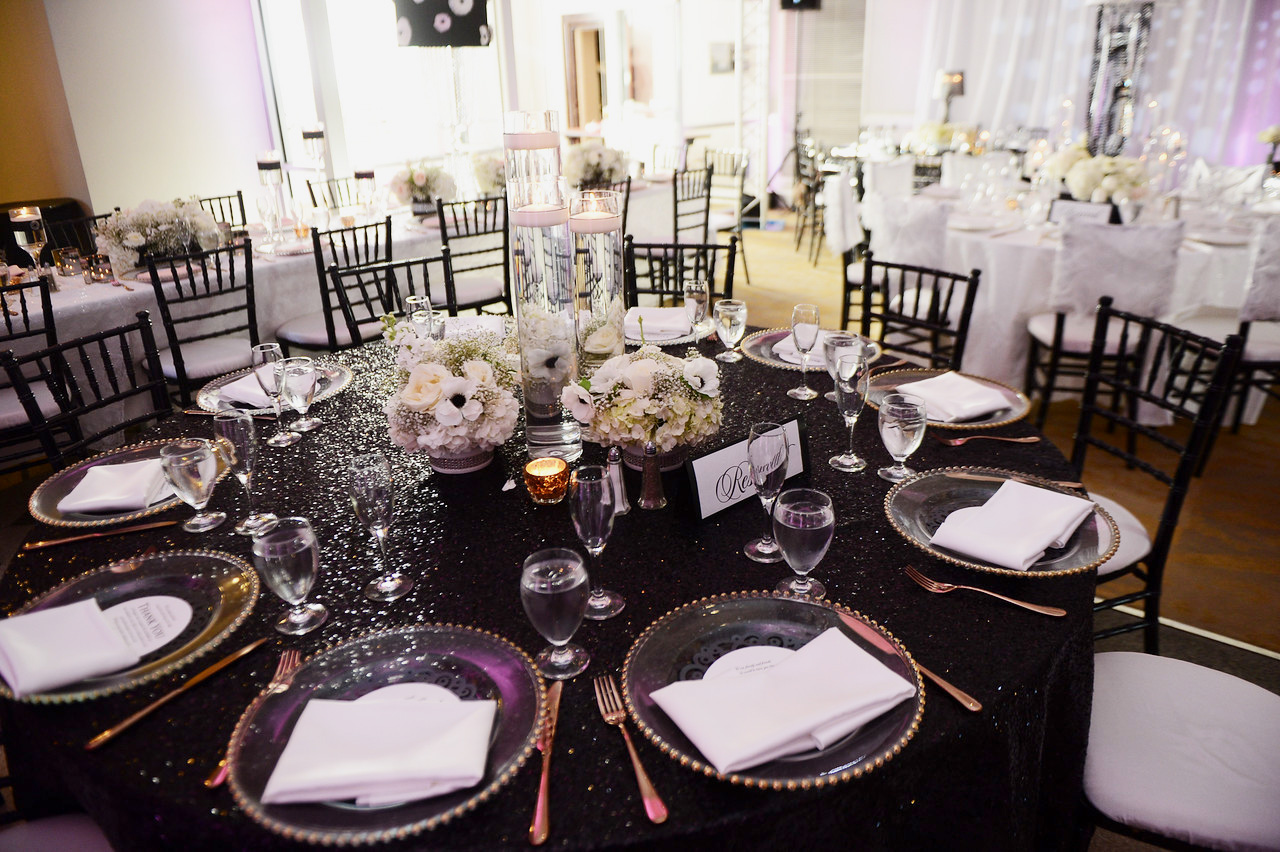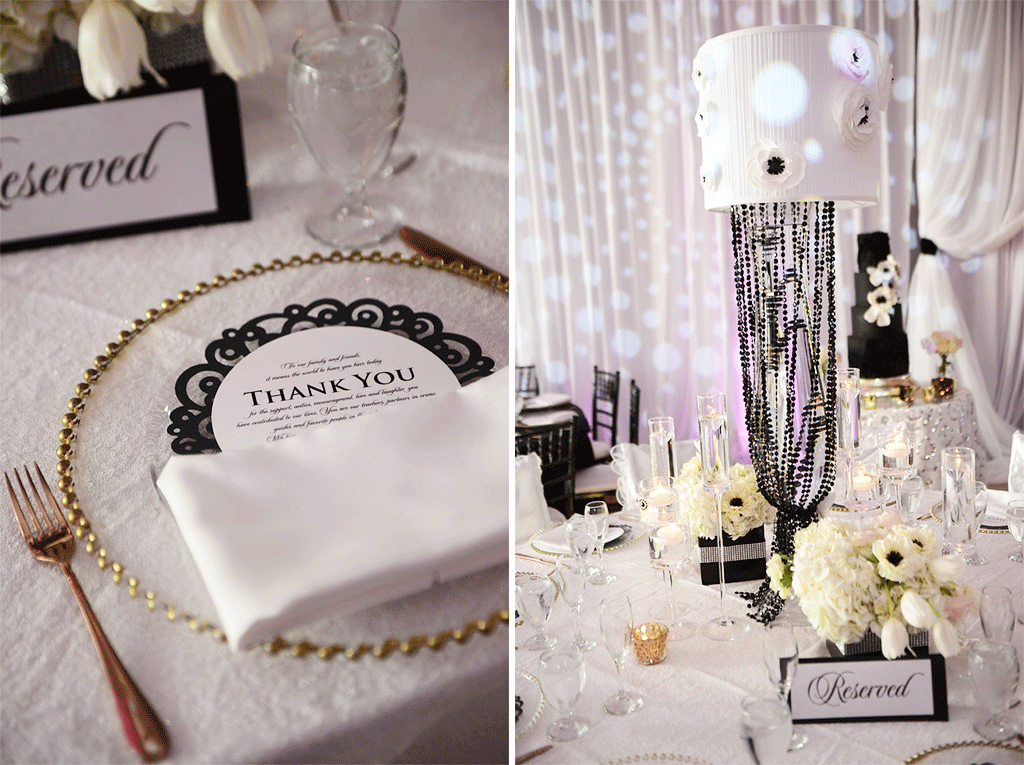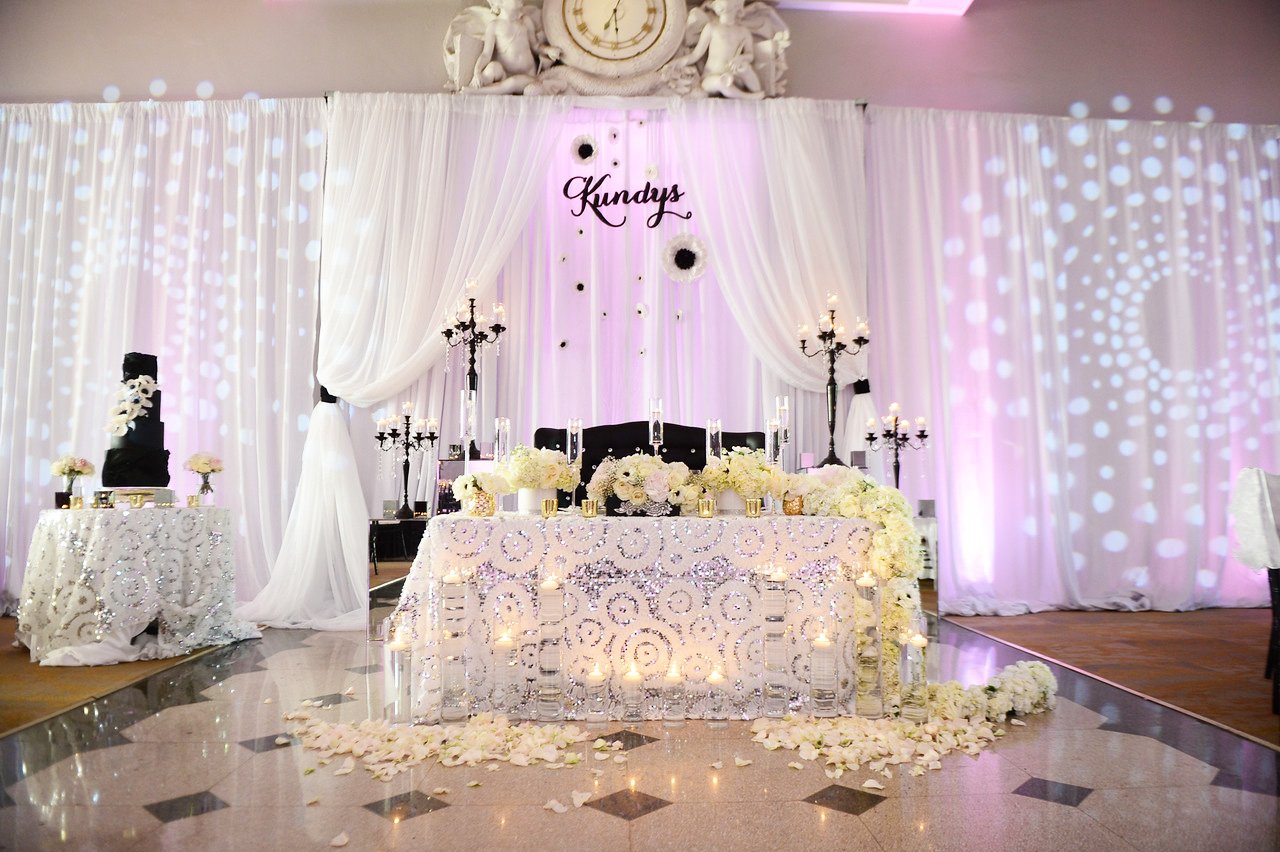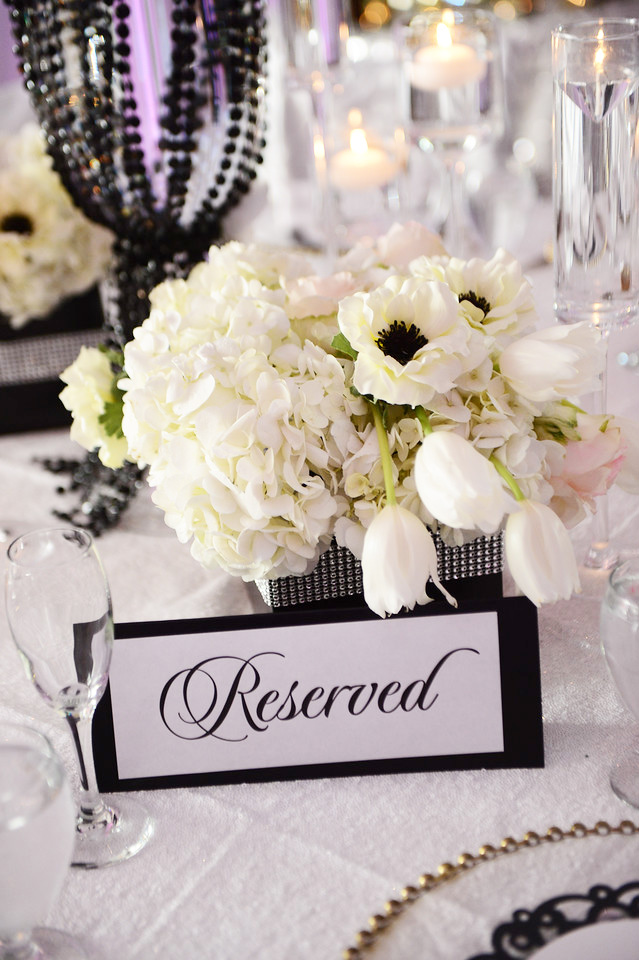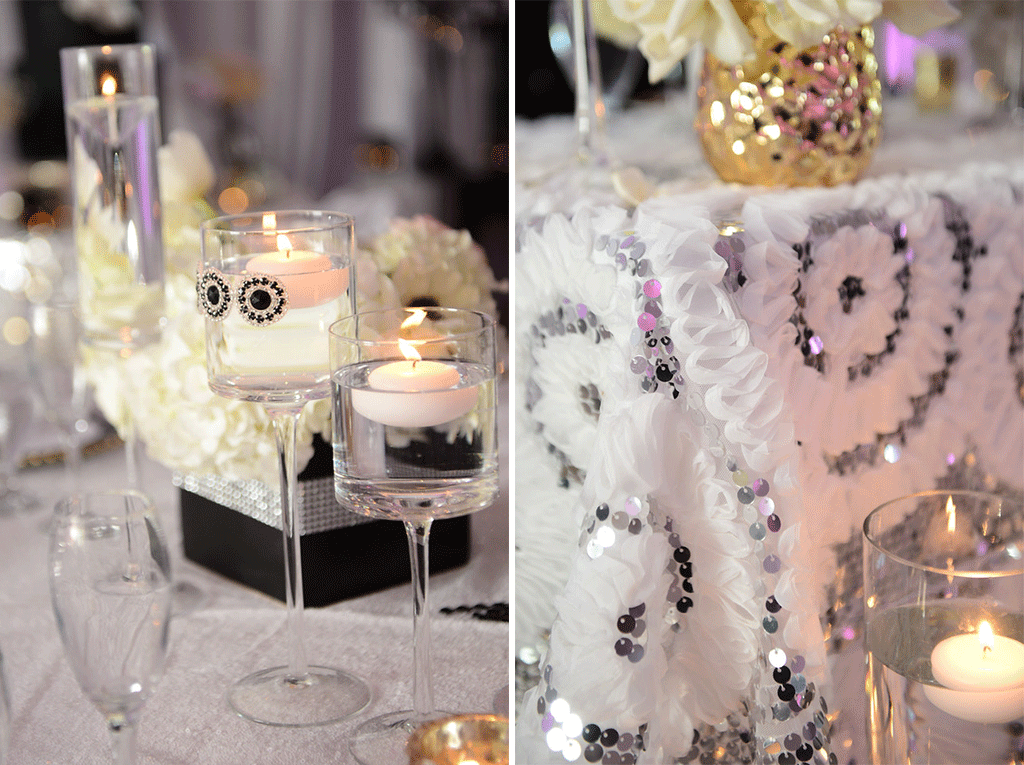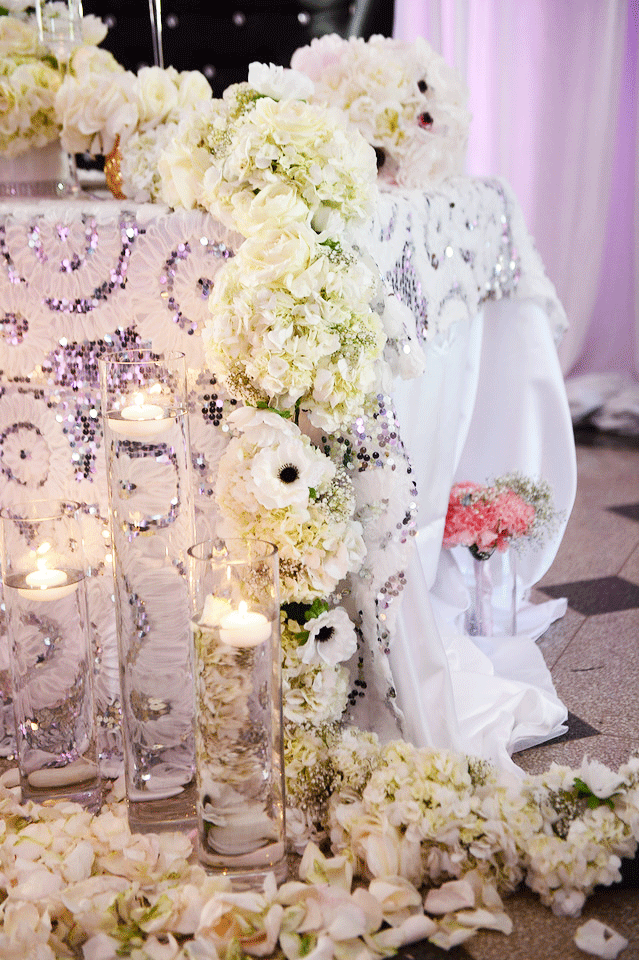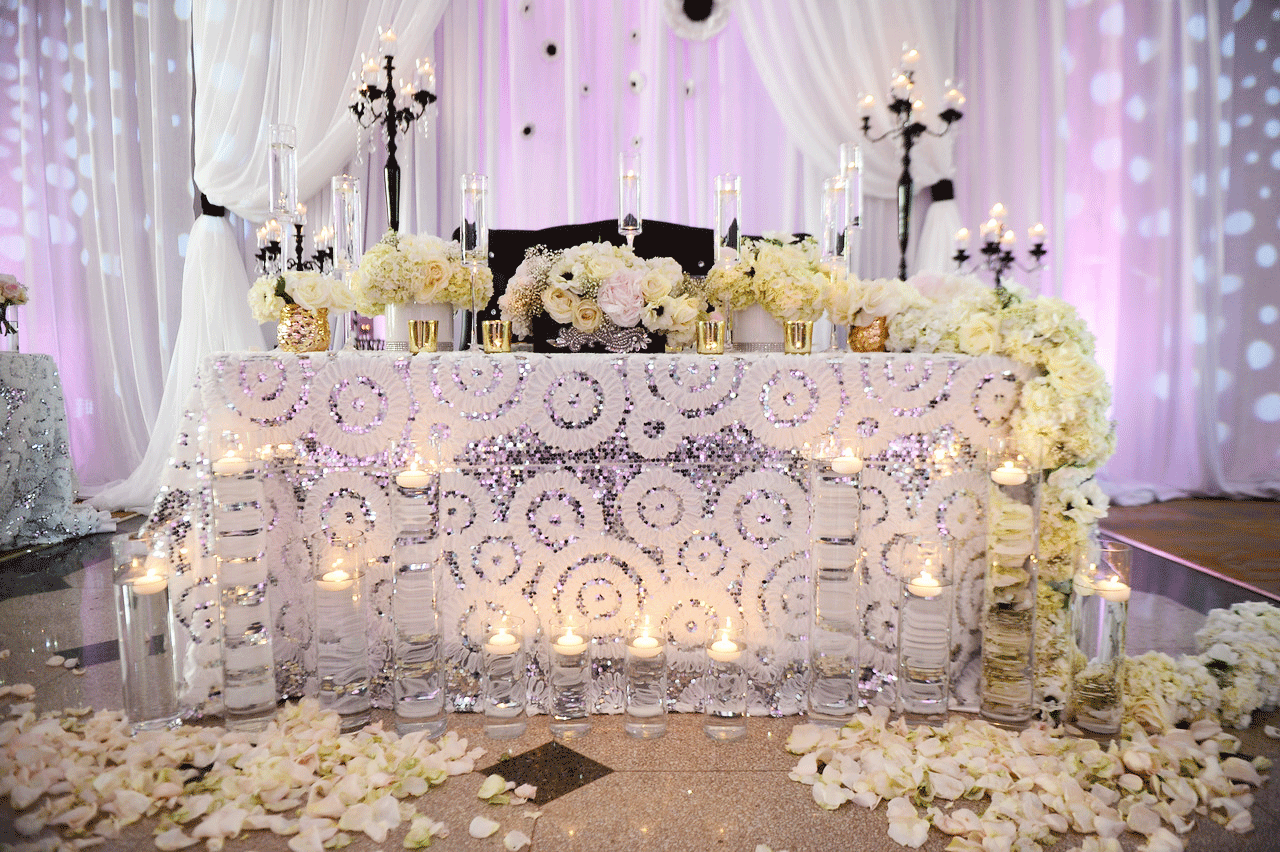 At the reception, anemone arrangements and tabletop chandeliers sat on sequined table linens, and a wood sign bearing the groom's longtime nickname hung above the sweetheart table (the couple's hashtag was #introducingthekundys). The dessert display was an over-the-top neon spread that included chocolate-covered pretzels, coconut truffles, panna cotta, and milk bottles paired with oreo cookies (Nife's favorite detail of the night). Nife and Olu danced to Lauryn Hill's version of "Can't Take My Eyes Off Of You" and plan to honeymoon in Asia.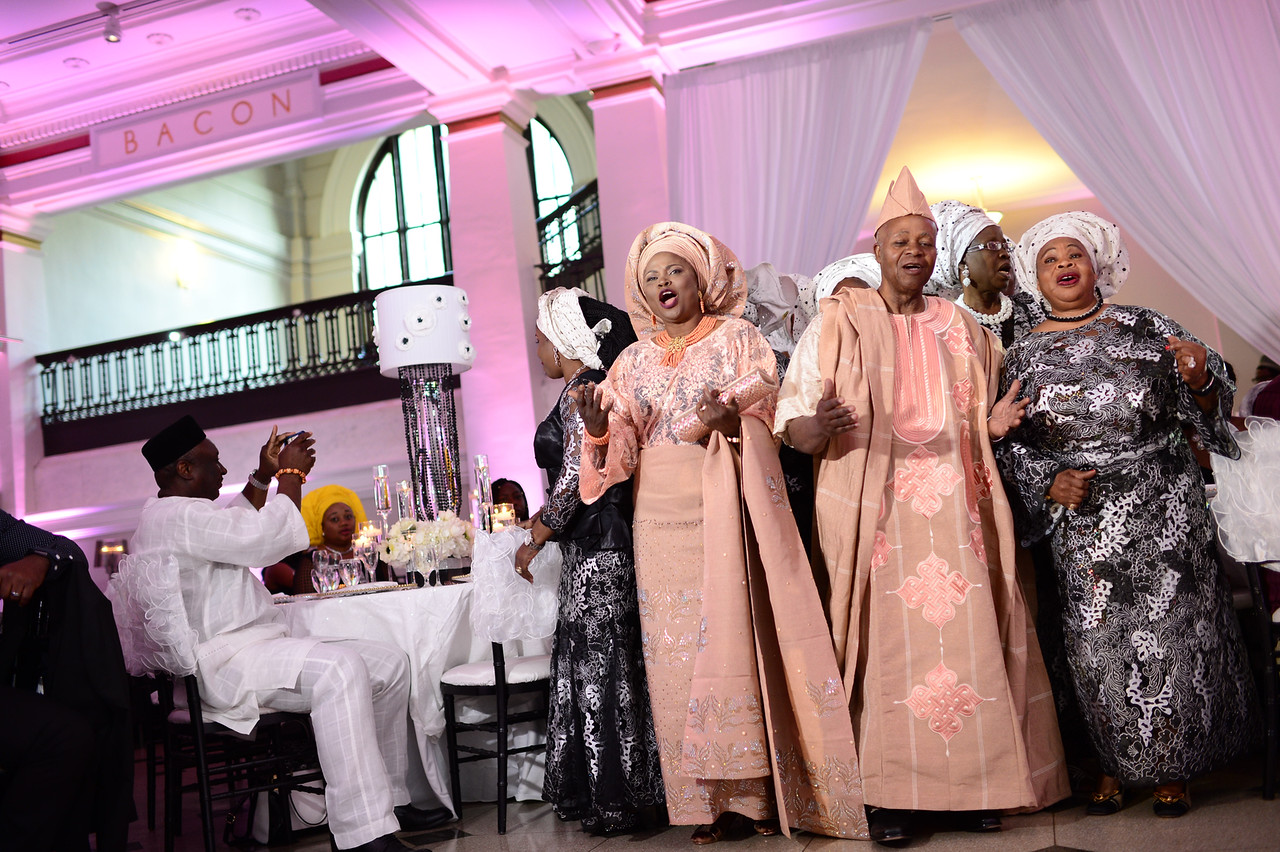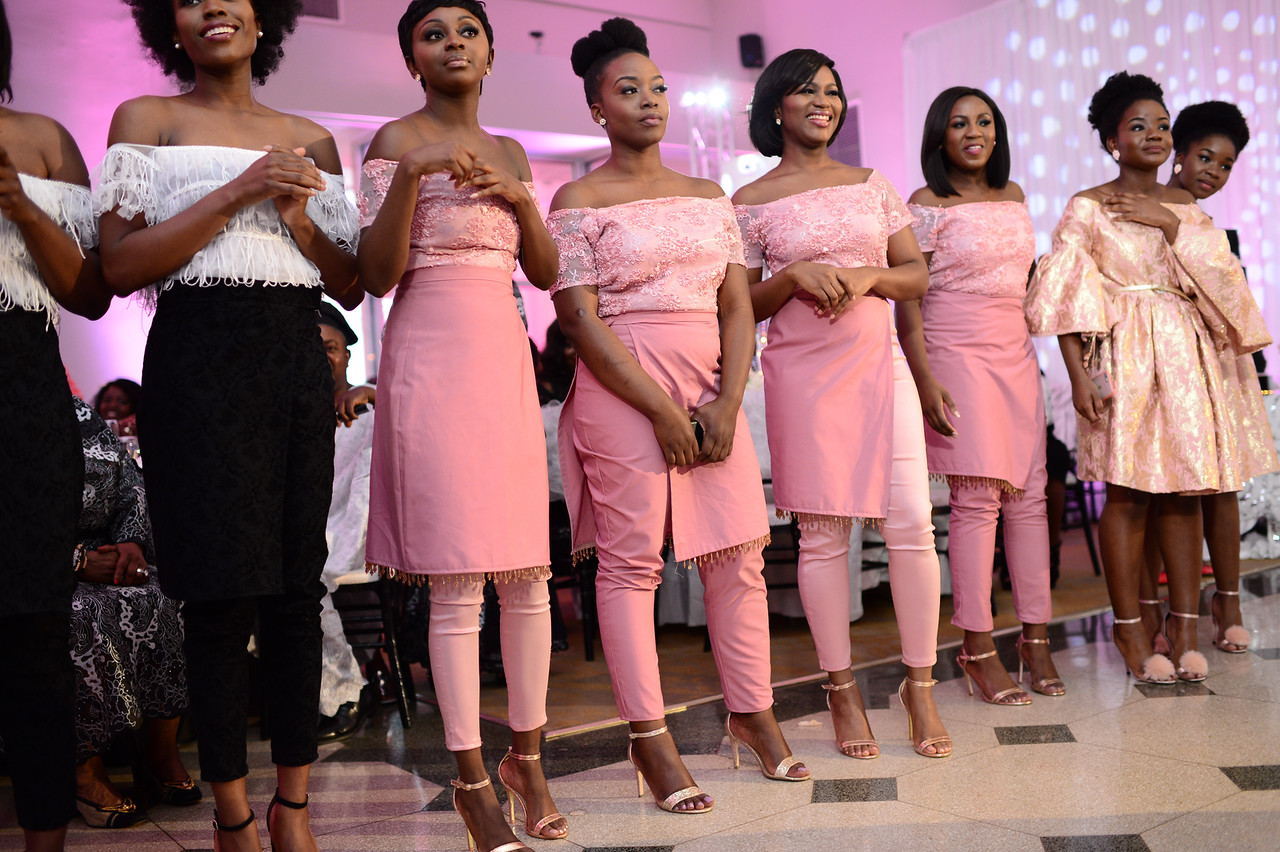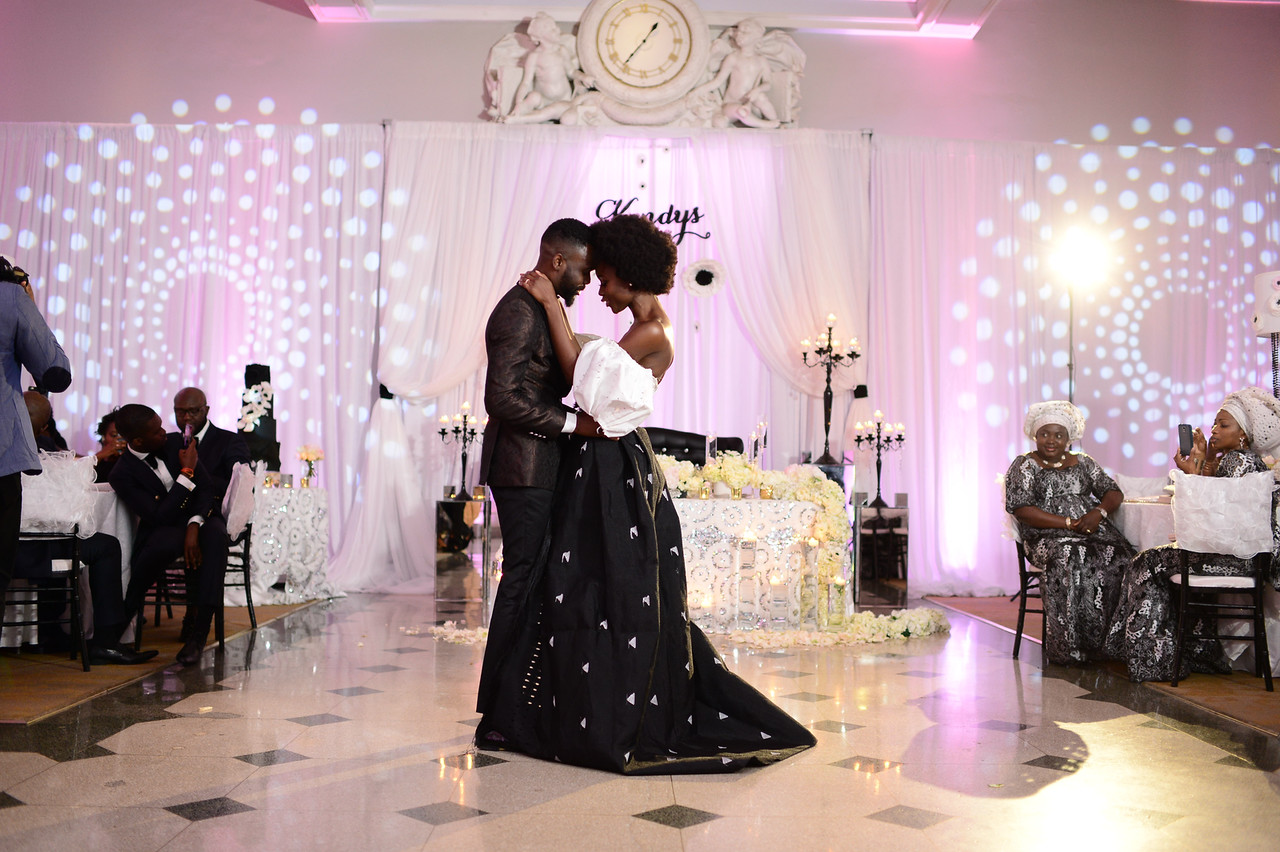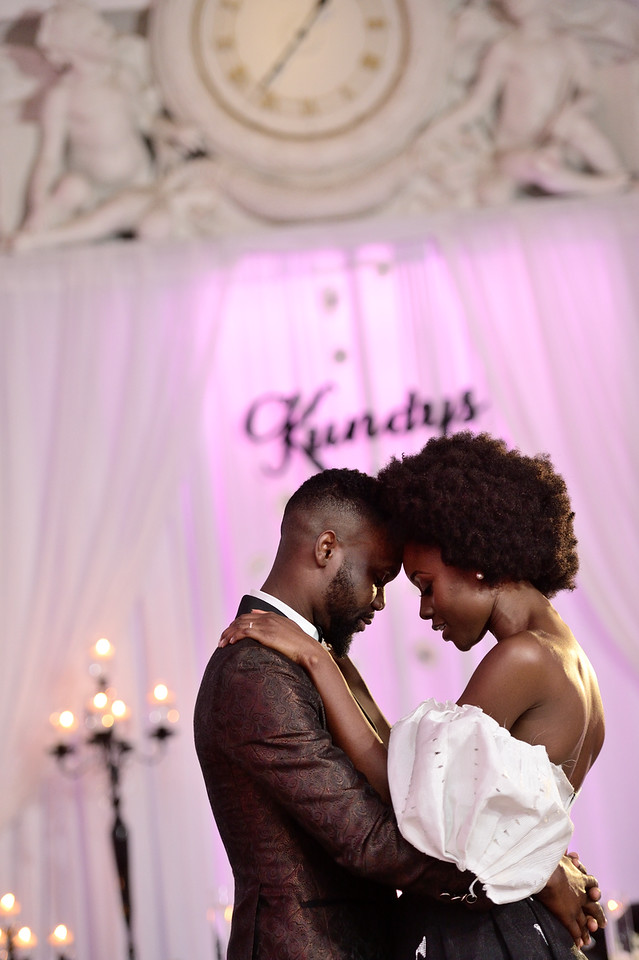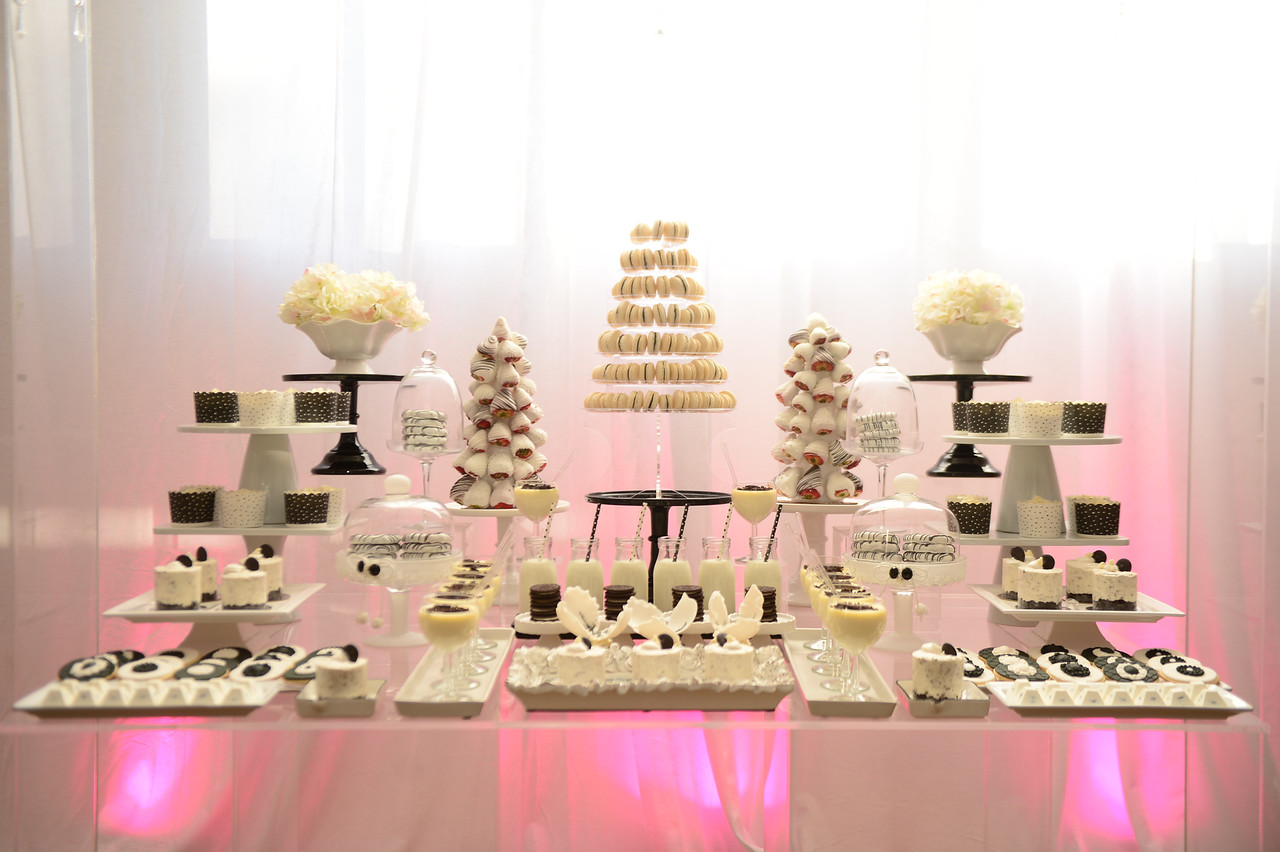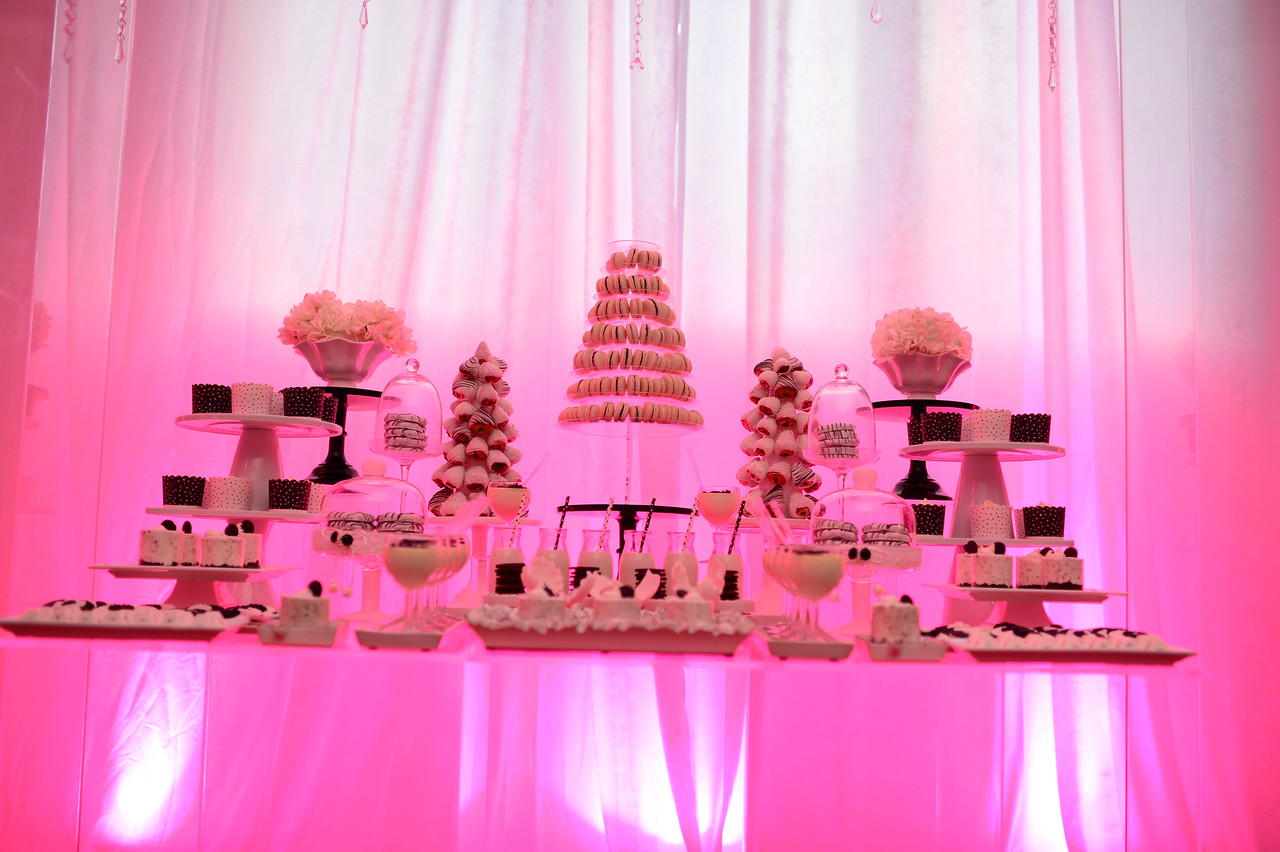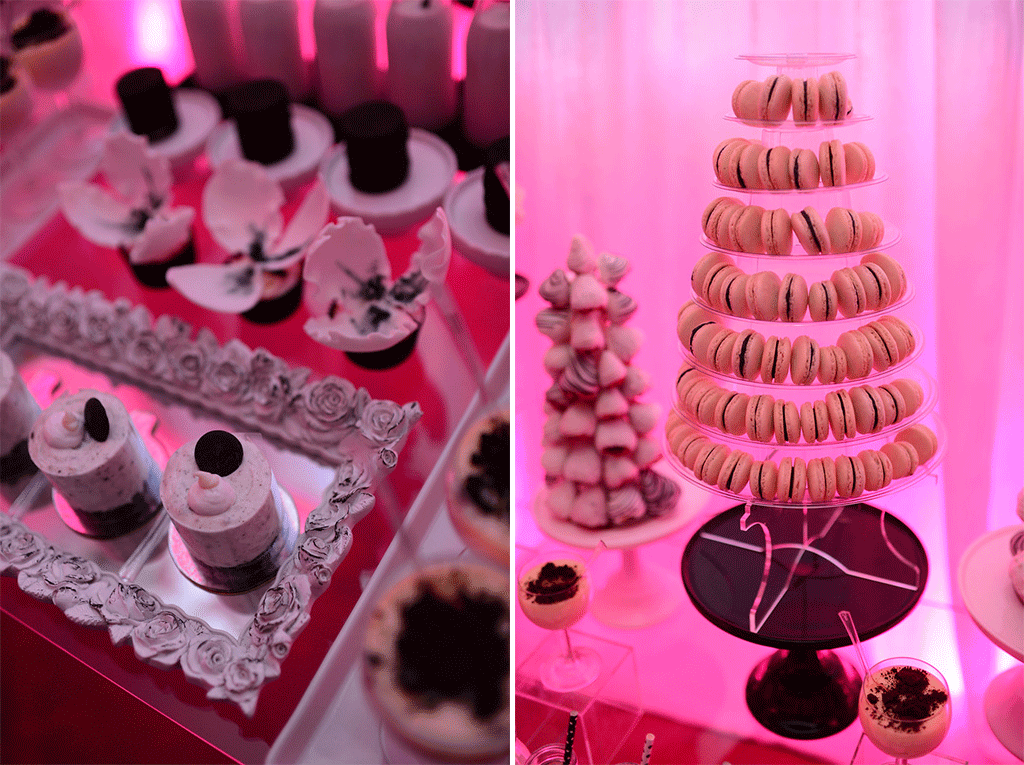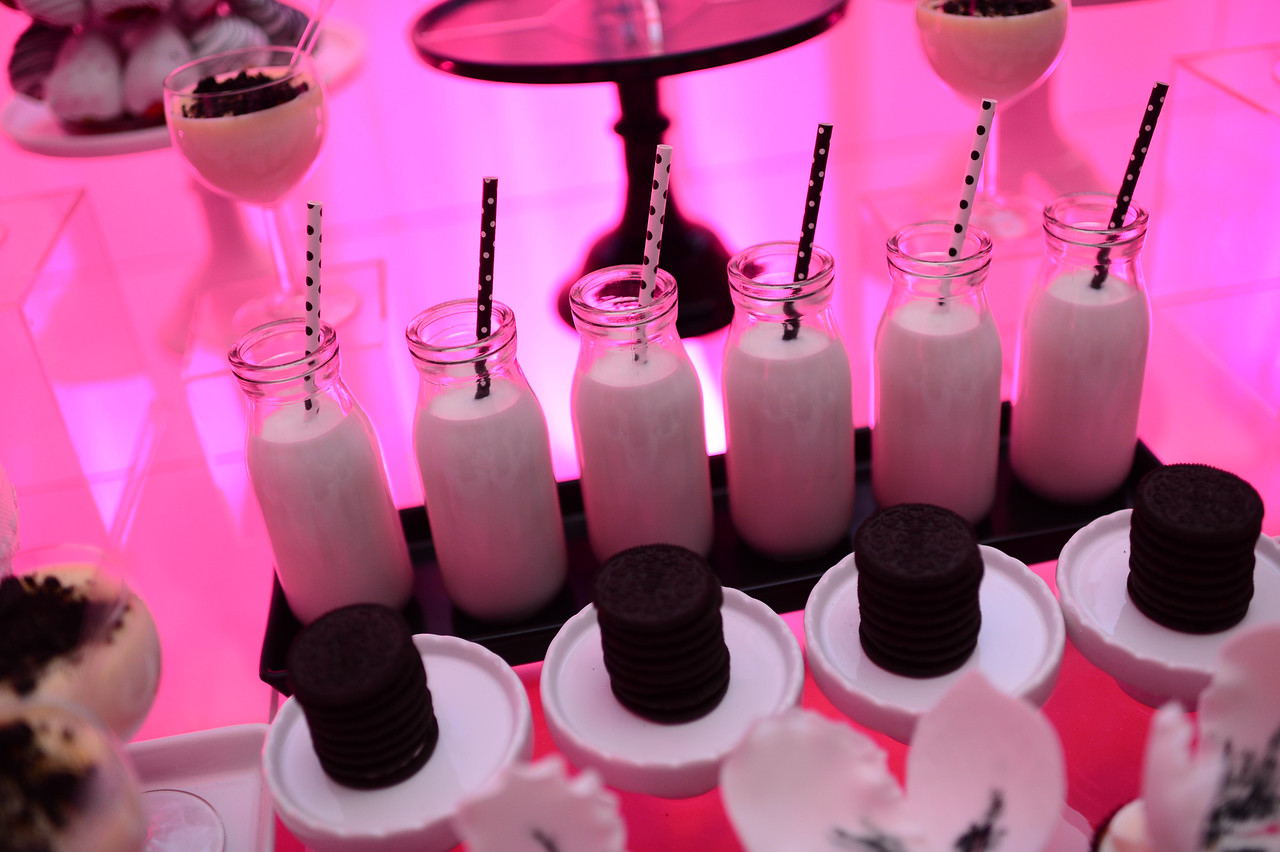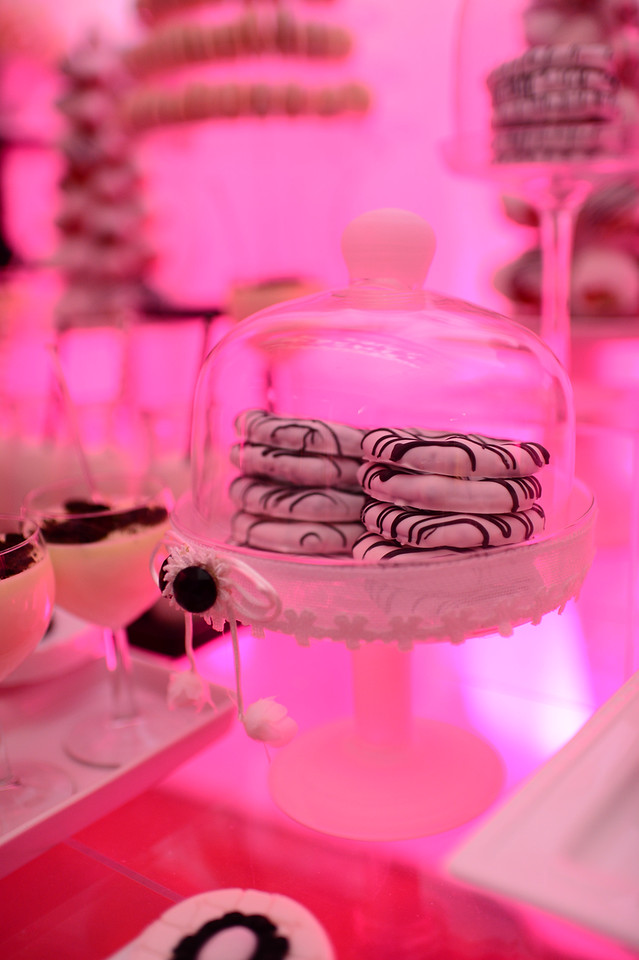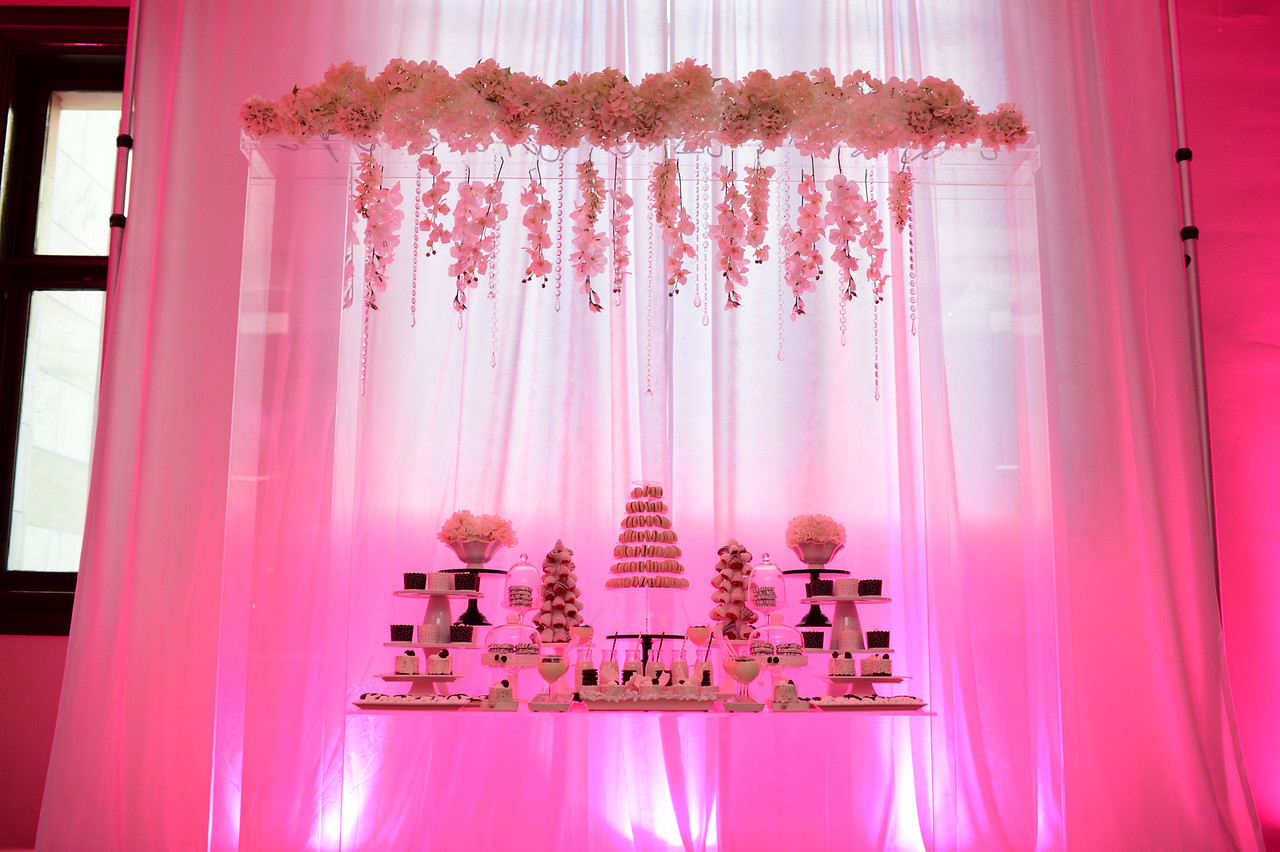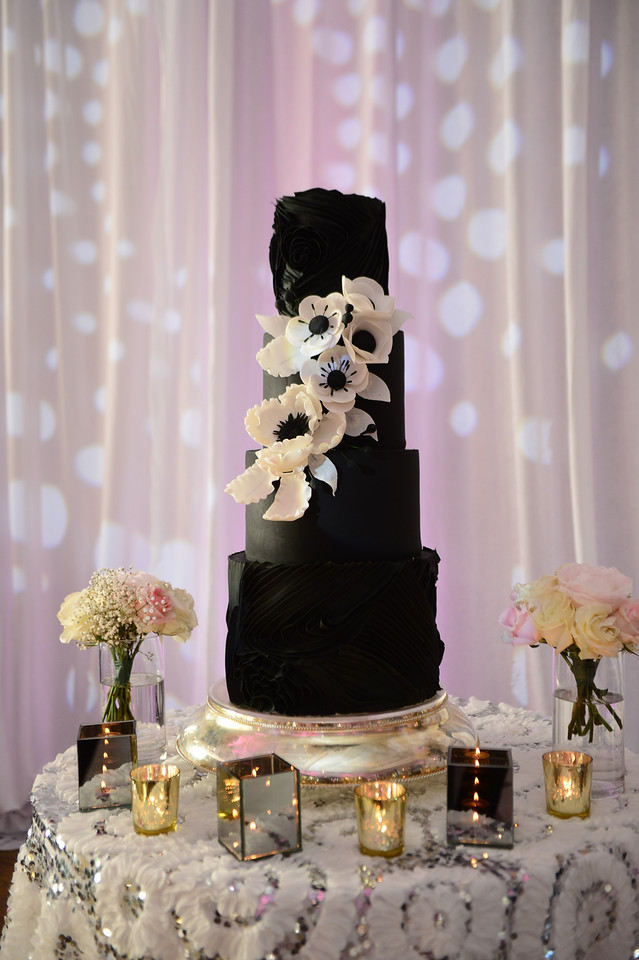 VENDORS
Photography: Paosin Photography | Wedding Venue: Capitol Hill Presbyterian Church | Reception Venue: Carnegie Library | Event Planning: RAE Affairs Wedding Planner | Floral & Decor Design: BCG Events | Rentals: DaVinci Florist | Bride & Bridesmaid Jumpsuits: Leah Victoriah |  Hair Dresser: Peakmill | Makeup: Nicely Faces Makeup Artistry and Makeup by Shandyy | Catering: Putting on the Ritz | Cake & Dessert Display: Mon Délice | Music & Entertainment: DJ Klooong and Wamilele | Stationery: Parchment by Dami | Lighting: The Light Source Company | Transportation: Camelot Classic Cars | Photo Booth: Max Powers DJ & Lighting