You don't have to go far to find dad a great Father's Day gift. In fact, you may not even have to leave the block. Here are a few solid finds you can swing by and pick up in person this weekend, thanks to DC's awesome abundance of local menswear boutiques. When you stop by in-person, not only do you skip the delivery charge but you won't have to wonder whether two-day shipping will really get your gift to the door in time for the big day.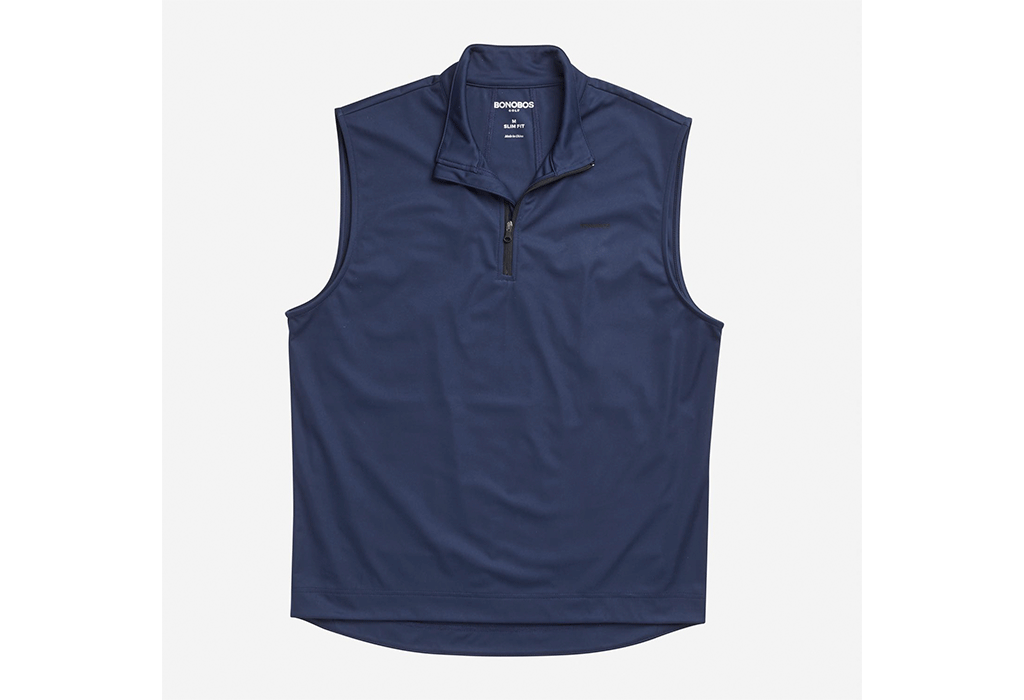 A technical pullover so easy, even the most selective dad won't be able to resist. Great for a leisurely day on the greens, yet stylish enough for the casual brunch. 'The Knockdown Tech Vest,' $128 at Bonobos.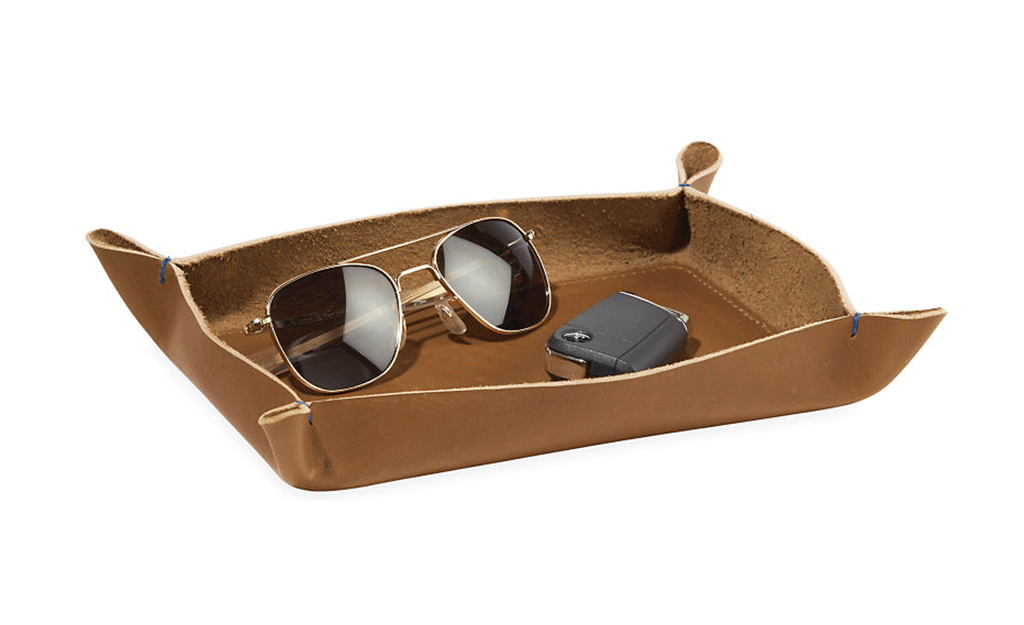 Crafted in Connecticut, these catchalls are great for keys, sunglasses, and wallets, especially for the dad who is prone to throwing his essentials any which way as he walks in the door. 'Brando Modern Leather Tray,' $35-$45 at Room&Board.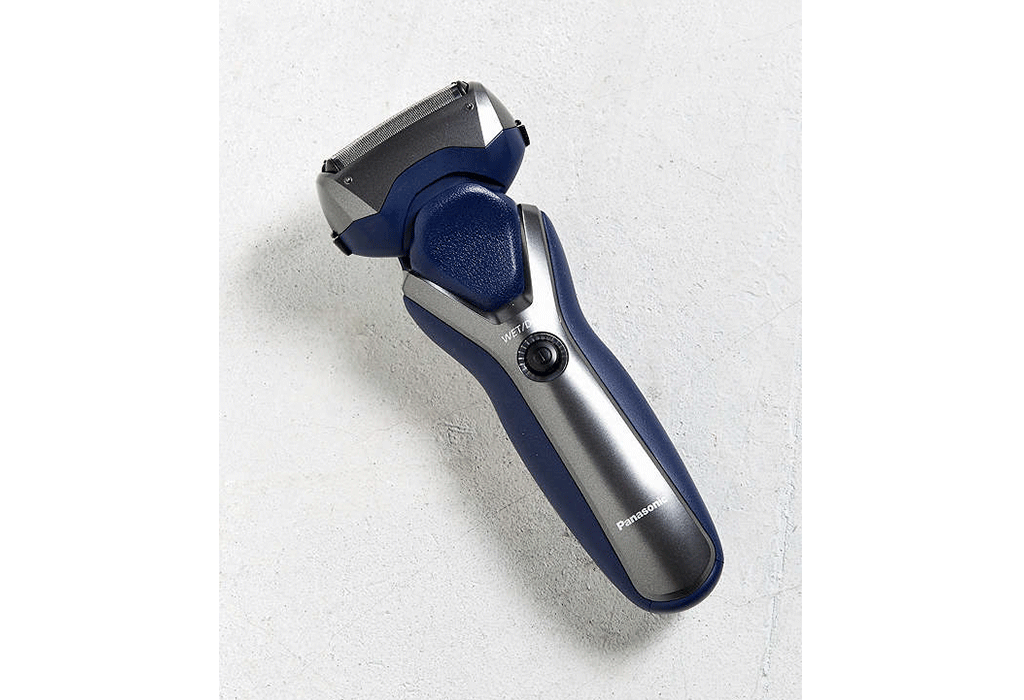 Dad's overworked, dangerously worn-looking razor needs an upgrade stat. Panasonic ARC3 3-Blade cordless wet/dry electric shaver, $60 at Urban Outfitters.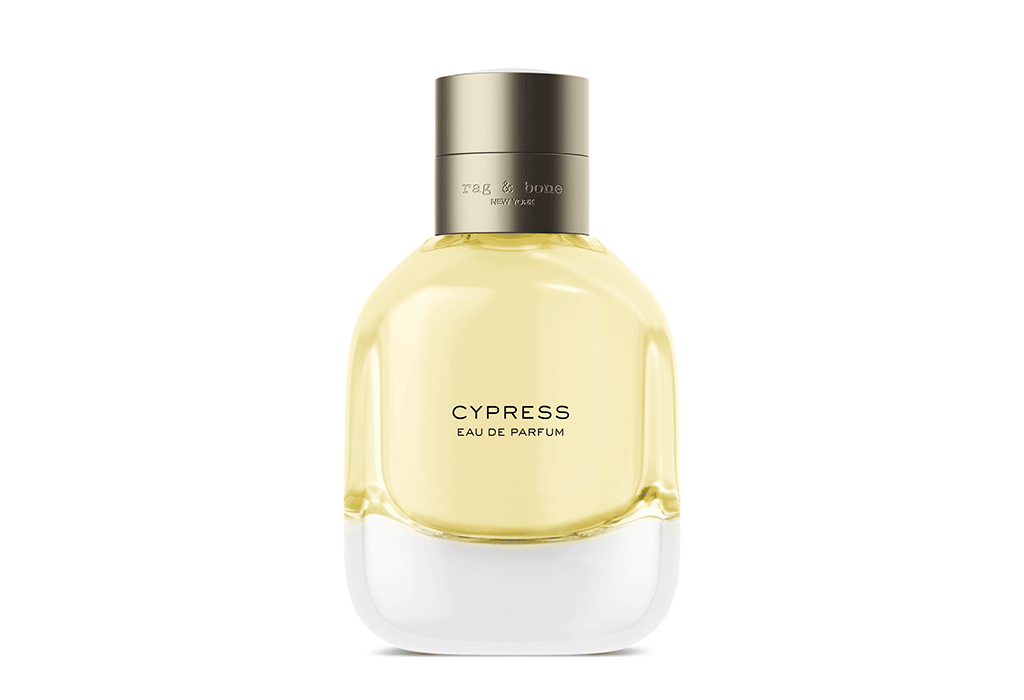 A woodsy smelling fragrance from Rag & Bone is subtle enough for daily wear and no-frills enough for dad. Rag & Bone 'Cypress' unisex eau de parfum, $140 for 50ml at Rag & Bone.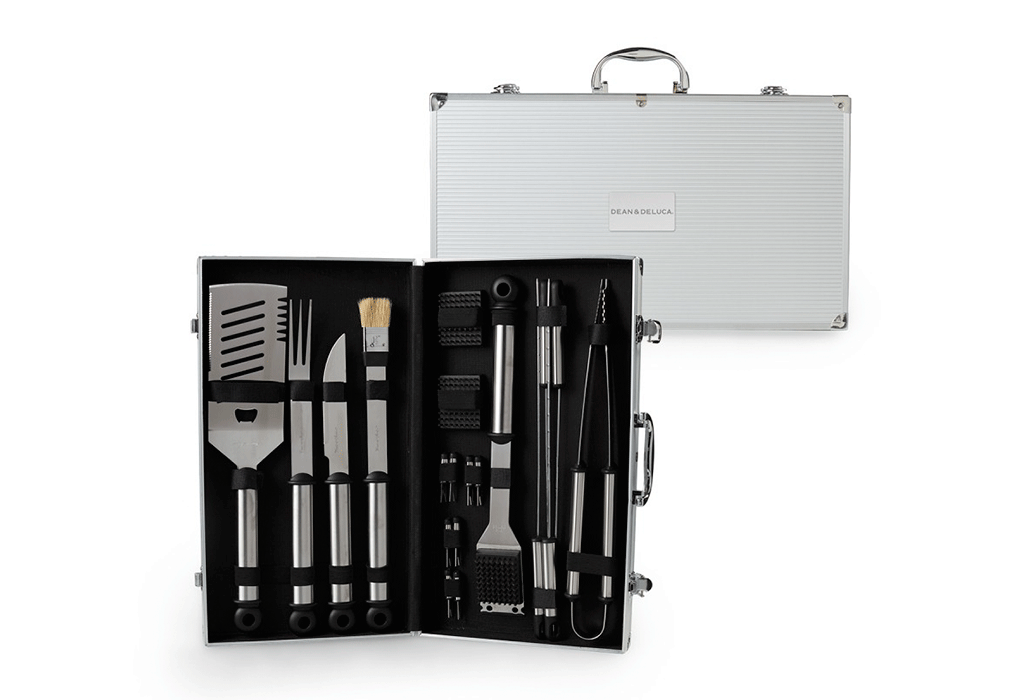 The Cadillac of grill kits, this 20-piece set of stainless steel specialty tools is everything a meat-loving papa could ask for. As an added bonus, pick up a nice cut of beef. Dean & DeLuca BBQ master grill tool kit, $99 at Dean & DeLuca.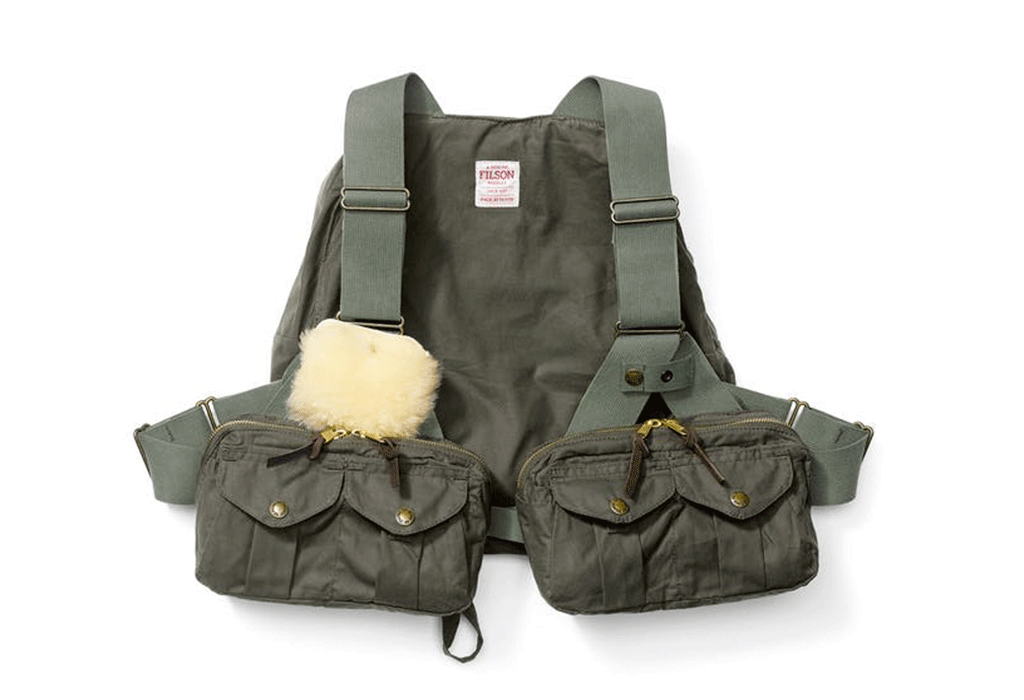 Tested in the Northwest, this water-repellant fly fishing vest has an additional rear rucksack for stashing your catch. And if the fish aren't biting? At least he'll be the best-outfitted dad on the river. Filson 'Foul Weather' fly fishing vest, $250 at Filson.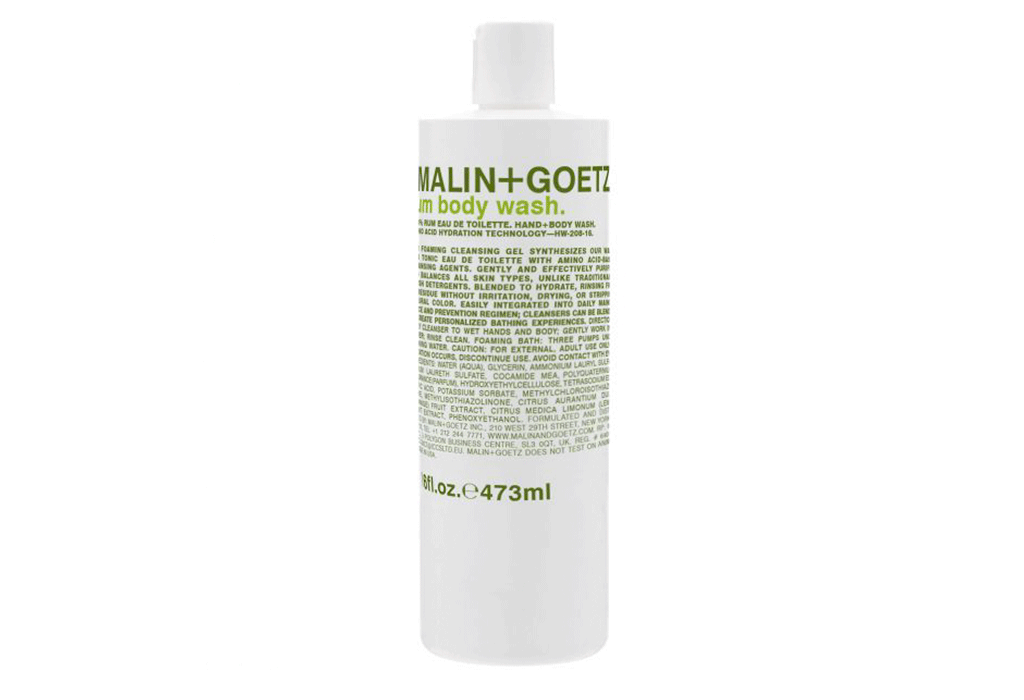 Here's a fun trick: swap out dad's bar of Old Spice with a sudsy cleaner that smells like White Rum. Malin + Goetz rum body wash, $36 at Gant.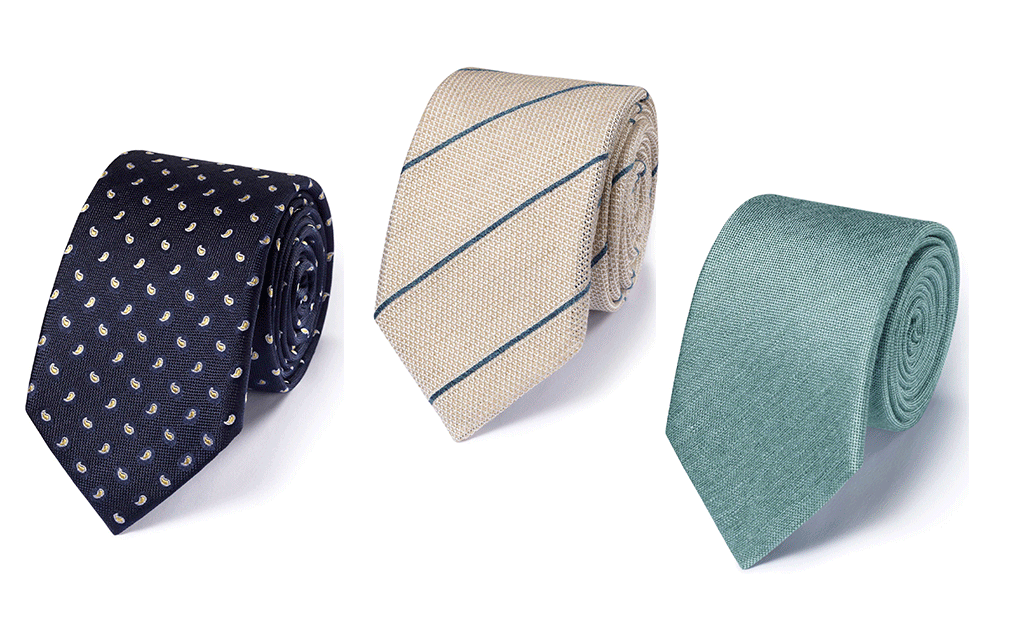 When all else fails, daughters and sons everywhere know they need look no further than the necktie—just pick out a fun print that says "Pops." Charles Tyrwhitt ties, left from right: slim navy silk classic mini paisley, $49; stone silk mix Italian luxury stripe grenadine tie, $69; light green silk mix classic plain tie, $49 at Charles Tyrwhitt.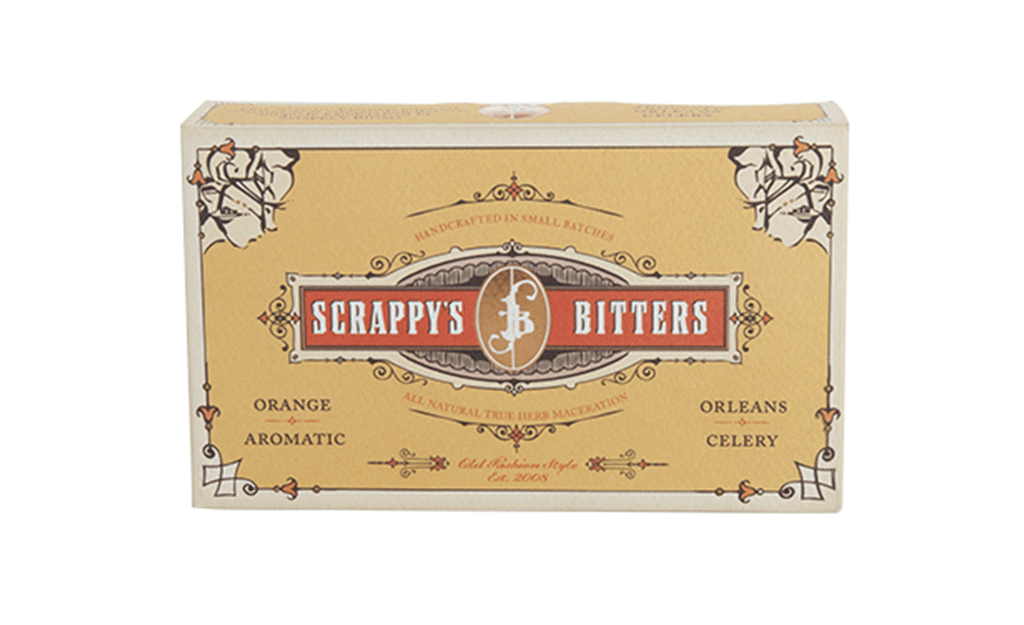 If dad prefers his whiskey on the rocks than you may want to skip this one. But if he's open to dipping into the craft cocktail craze, a whiskey-and-bitters is a good place to start. Scrappy's Bitters classic mini set, $26 at Salt and Sundry.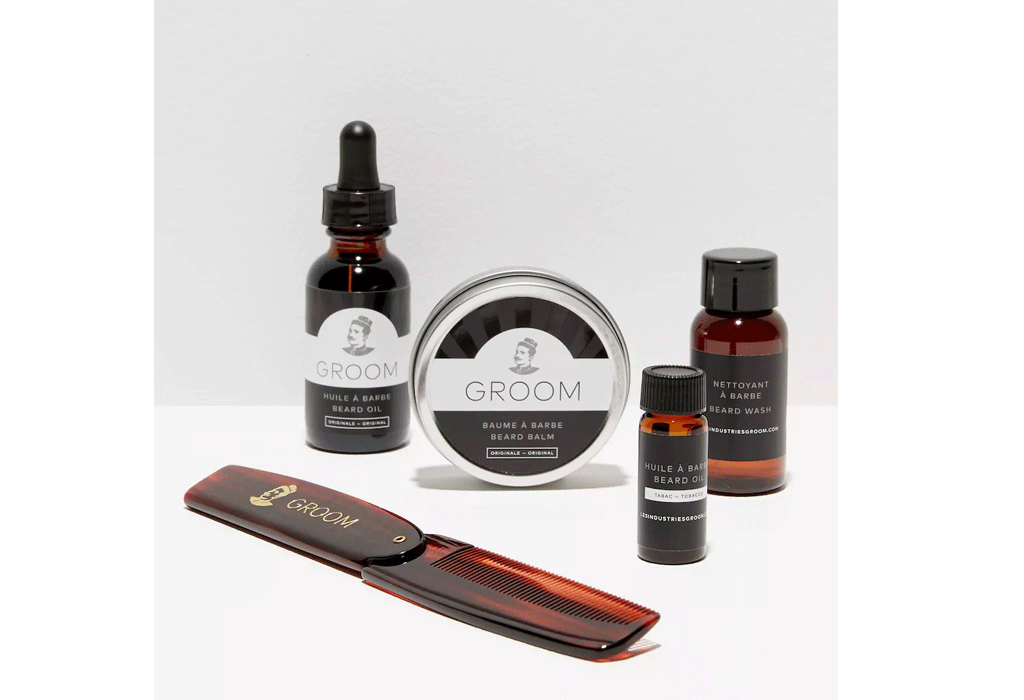 For fathers rocking facial hair, remind them to keep it kempt with Groom's beard kit, featuring a beard wash, a nurturing oil, a bit of balm and a snazzy logo comb. Groom Beard Grooming Kit, $90 at Frank And Oak.
This stealthy-cool radio picks up AM(MW), FM, Longwave (LW) and Shortwave (SW) anywhere in the world. He'll have fun perfecting the tuning on his favorite stations; just steer clear while he plays. Eton 'Traveller III' shortwave radio, $60 at NPR.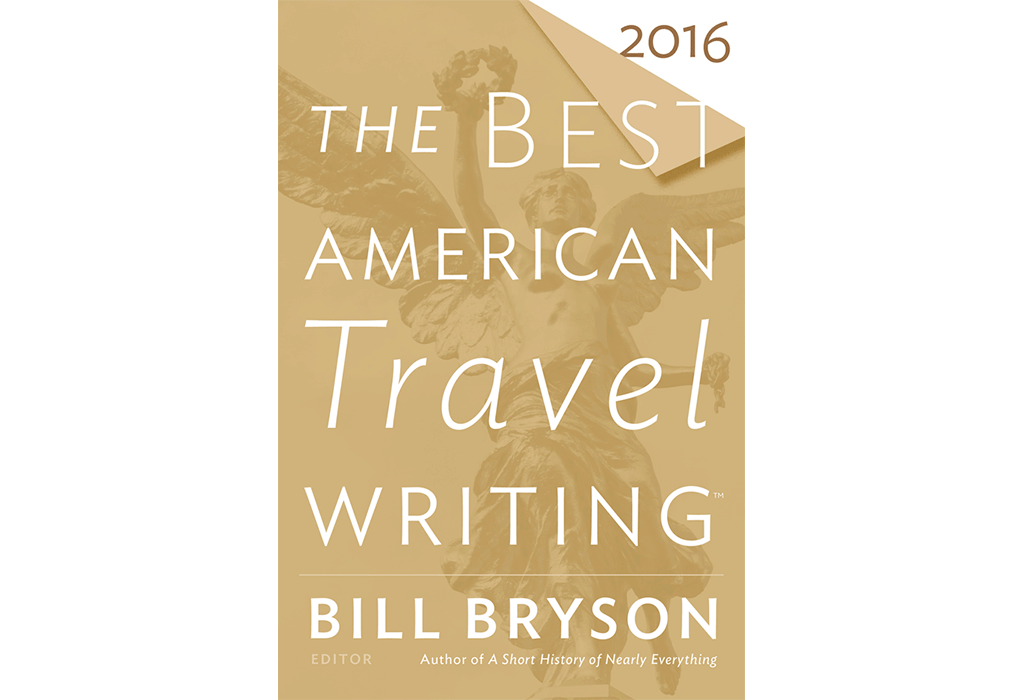 For readers who enjoyed the Appalachian Trail classic A Walk In The Woods or more recently, A Short History of Nearly Everything, pick up a copy of some of 2016 best travel writing, guided and edited by Bill Bryson. The Best American Travel Writing 2016, $15 at Politics and Prose.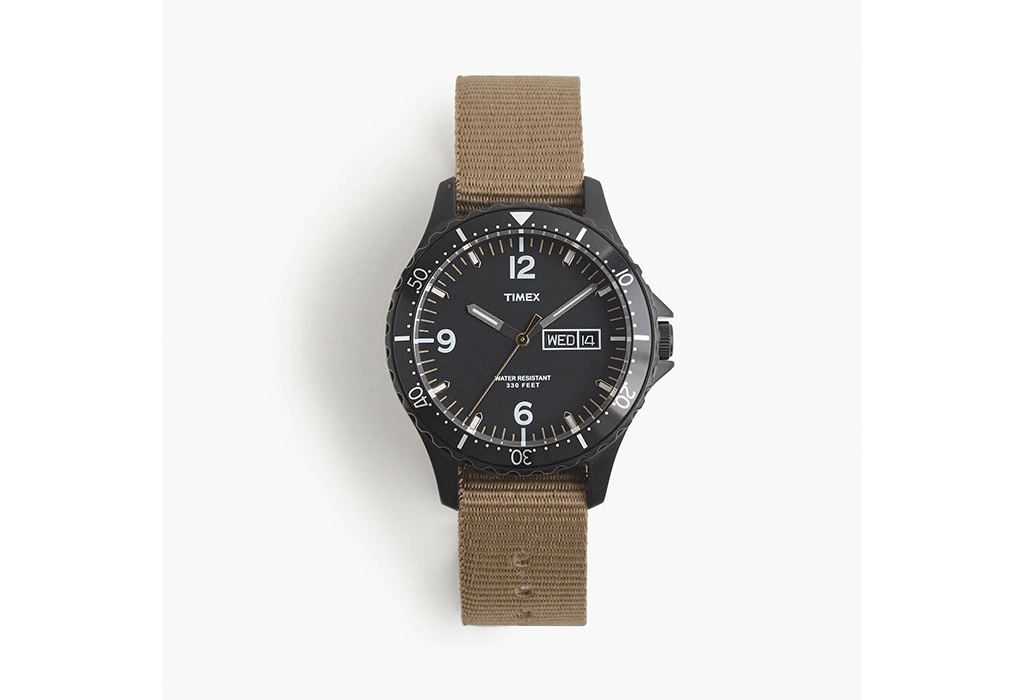 A stainless steel, diver-style watch born out of a collaboration between J. Crew and Timex makes gift-giving a no-brainer. Timex for J.Crew watch, $128 at J. Crew.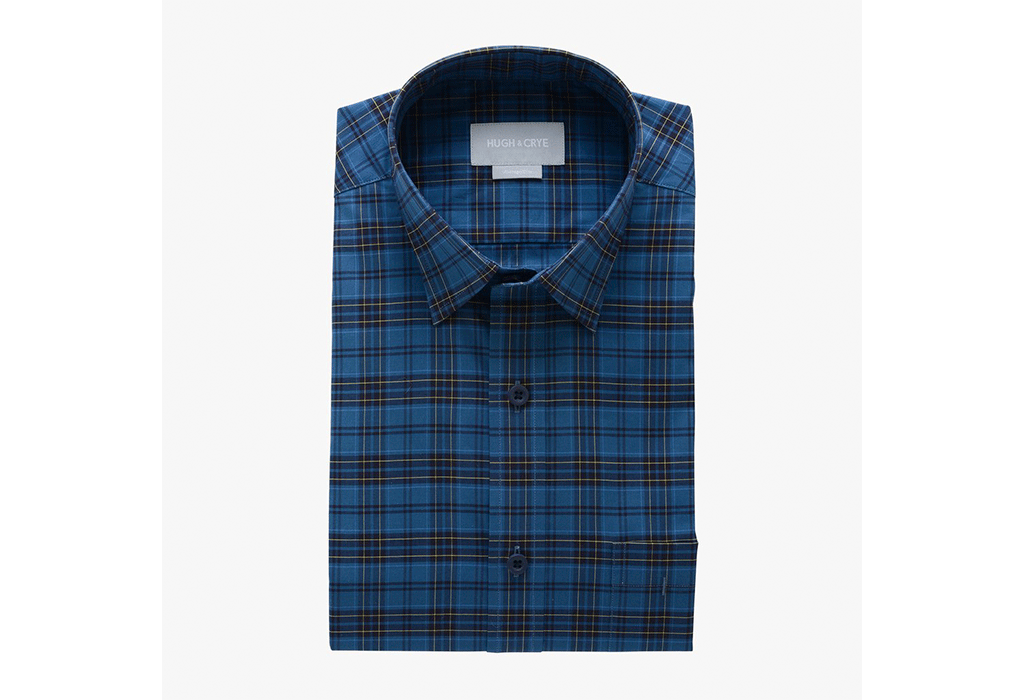 Fact: fathers love National Parks. Outfit him in one of this series of aptly-named "National Park" plaids by local shirt makers Hugh & Crye. Hugh & Crye 'Teton' plaid, $85 at Hugh & Crye.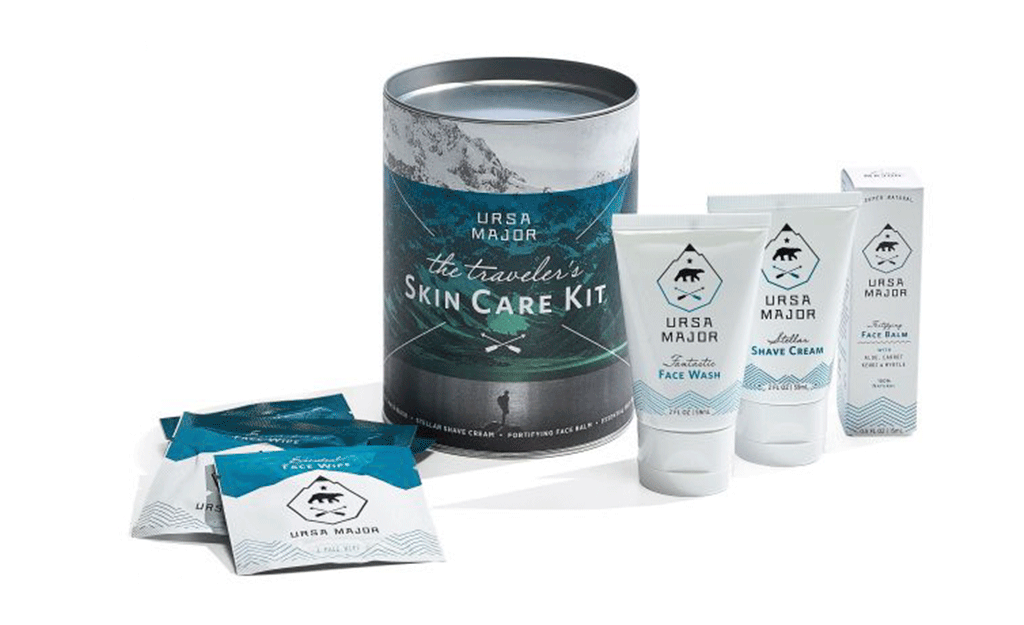 Healthy, eco-conscious skin care made without all the heavy fragrances and chemicals. Ursa Major 'The Traveler' skin care kit, $36 at Gant.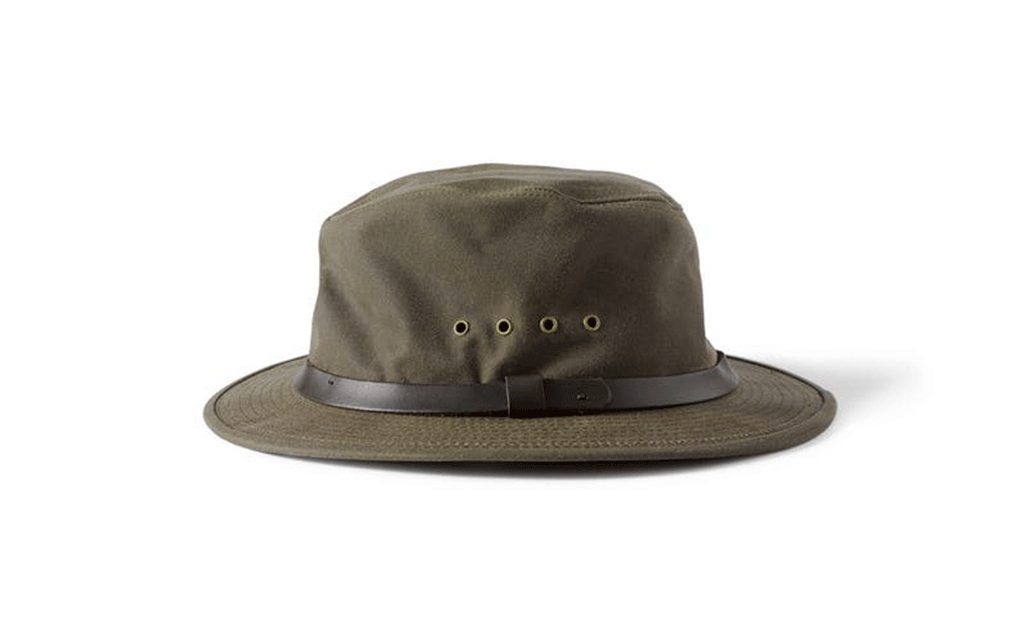 A packable and rather stylish outdoor topper in 'otter green' is sure to become a summer staple—whether dad fishes or not. Filson "Shelter Packer" hat in Otter Green, $65 at Filson.