Adams Morgan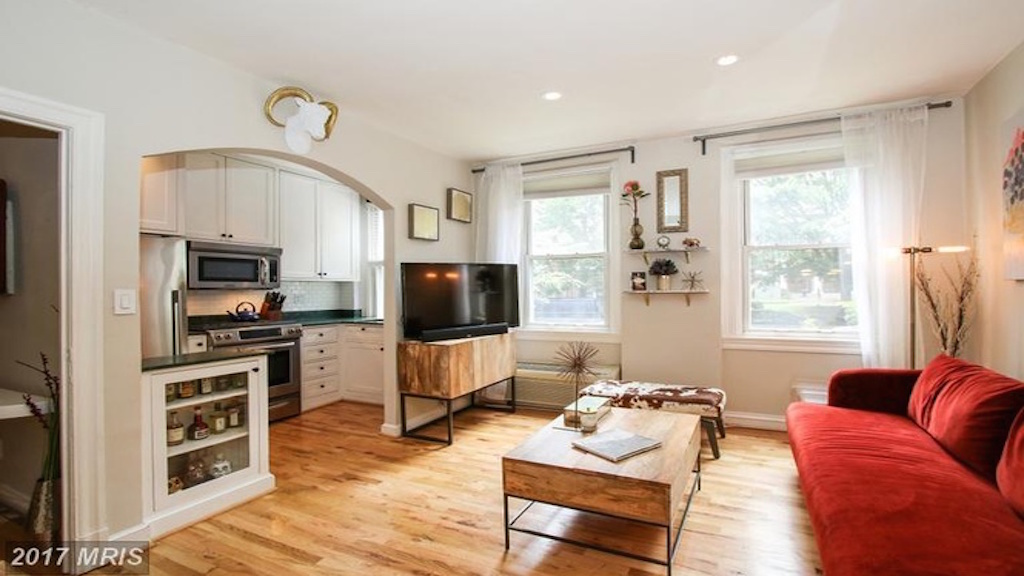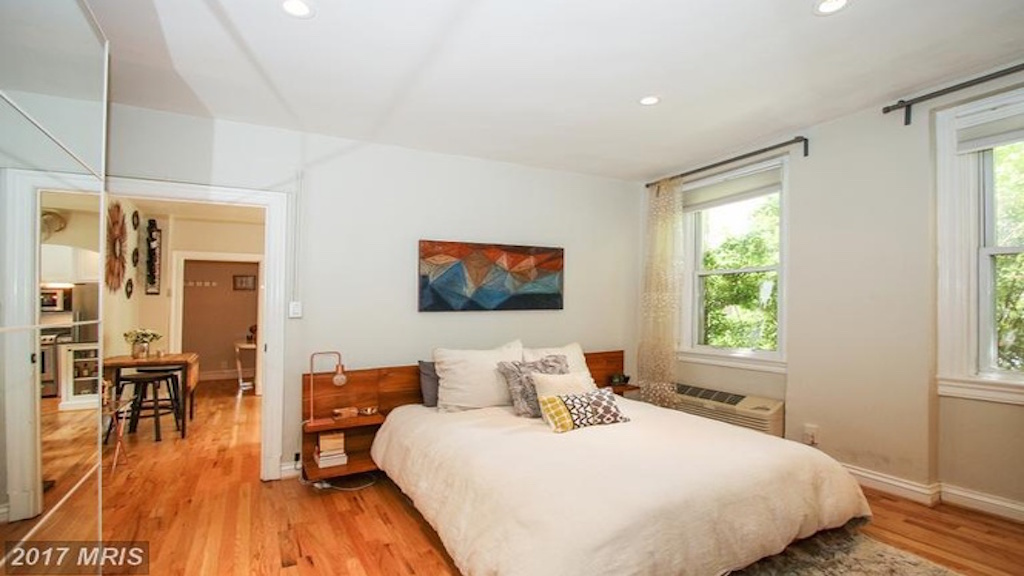 Where: 2801 Adams Mill Rd., NW, #1
How Much: $299,900
When: Sunday, 2pm to 4pm
Why: This Clydesdale Co-op one-bedroom charms with details like a built-in cocktail bar and striking hardwood floors. The small kitchen packs in a dishwasher and generous cabinetry, and opens into a bright living room with space for dining. Walkable to Michelin-starred Tail Up Goat, Safeway, and Meridian Park.
Cleveland Park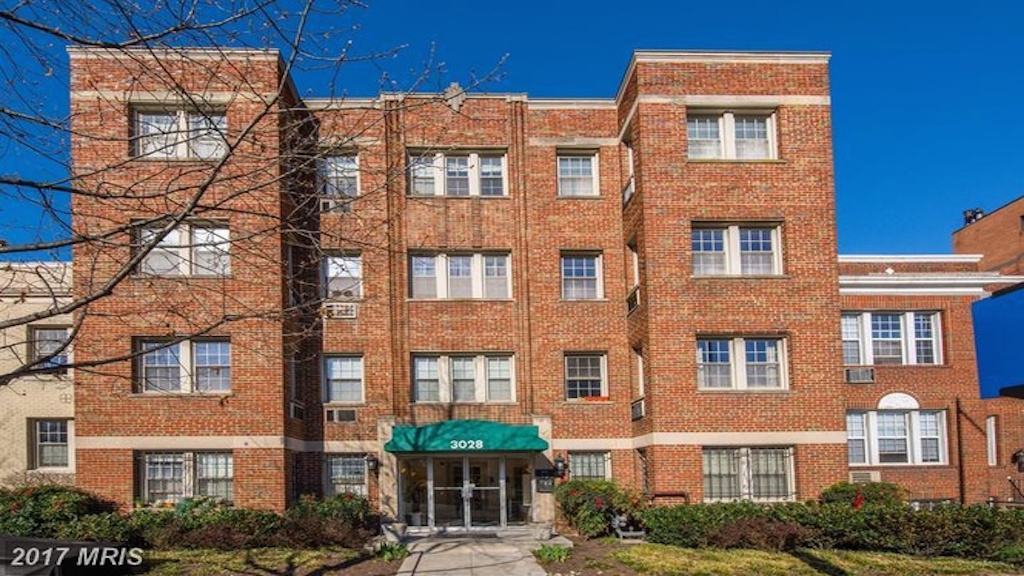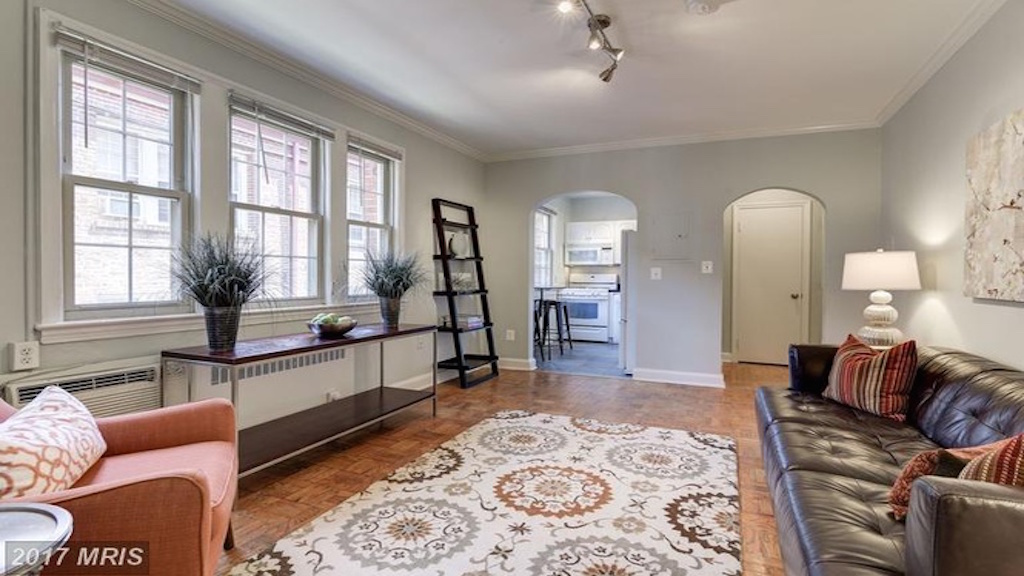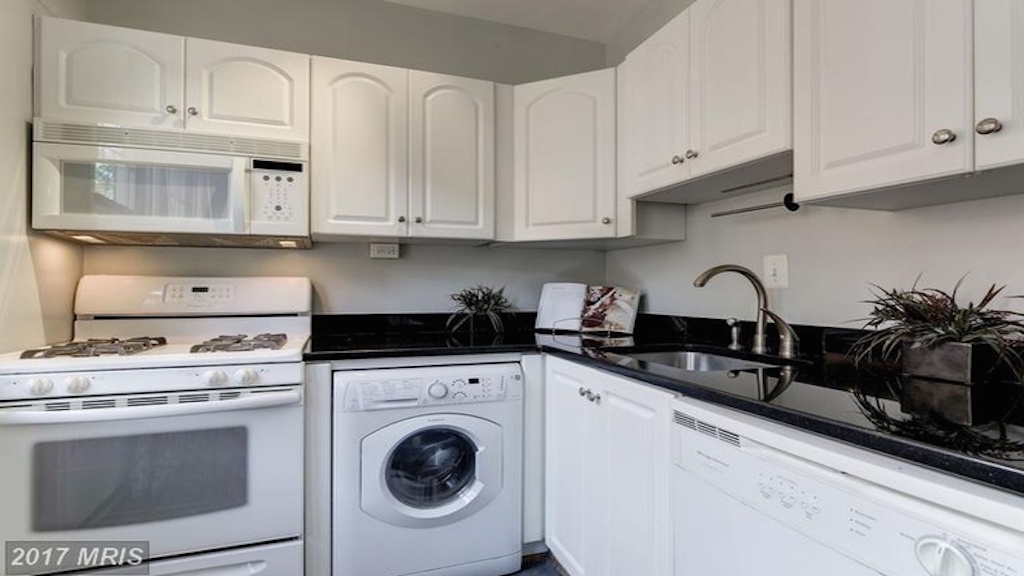 Where: 3028 Wisconsin Ave., NW, #205
How Much: $279,000
When: Sunday, 1pm to 3pm
Why: Live across from National Cathedral in this Cathedral Court condo, which includes a dining nook in the update kitchen and parquet floors throughout. Take Bosco to the private community garden while you grill out, and walk to nearby Solidcore and Cactus Cantina.
Petworth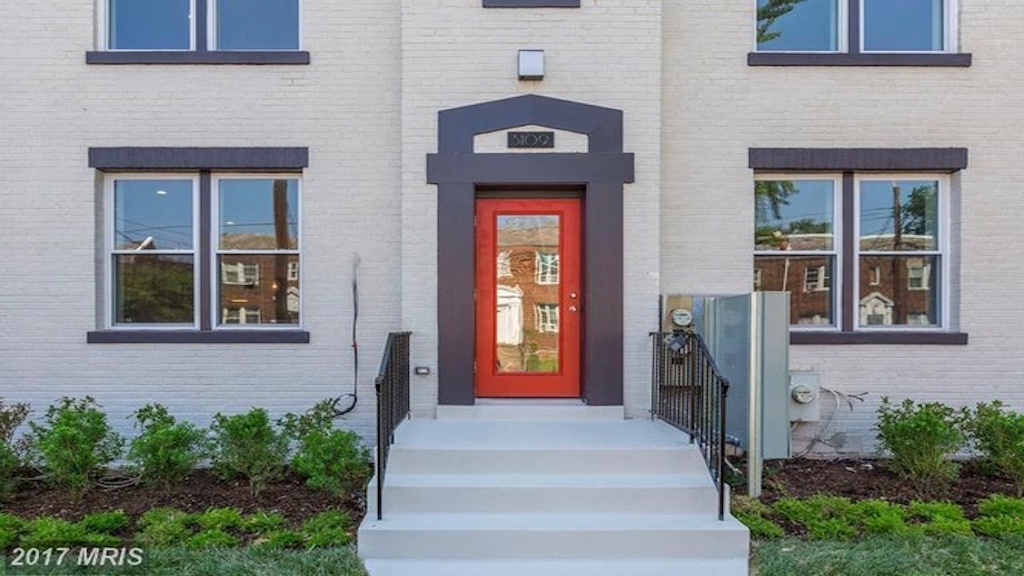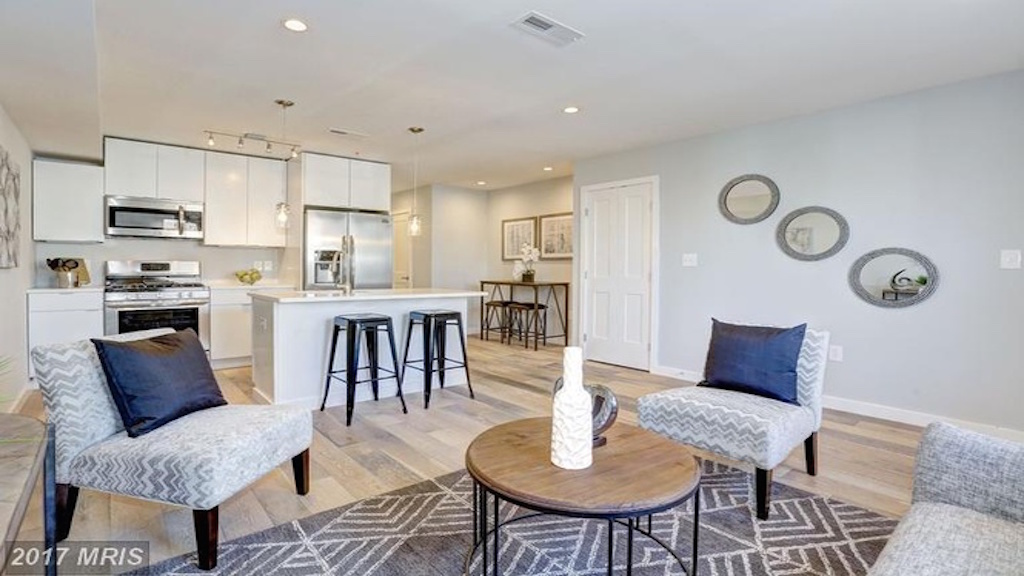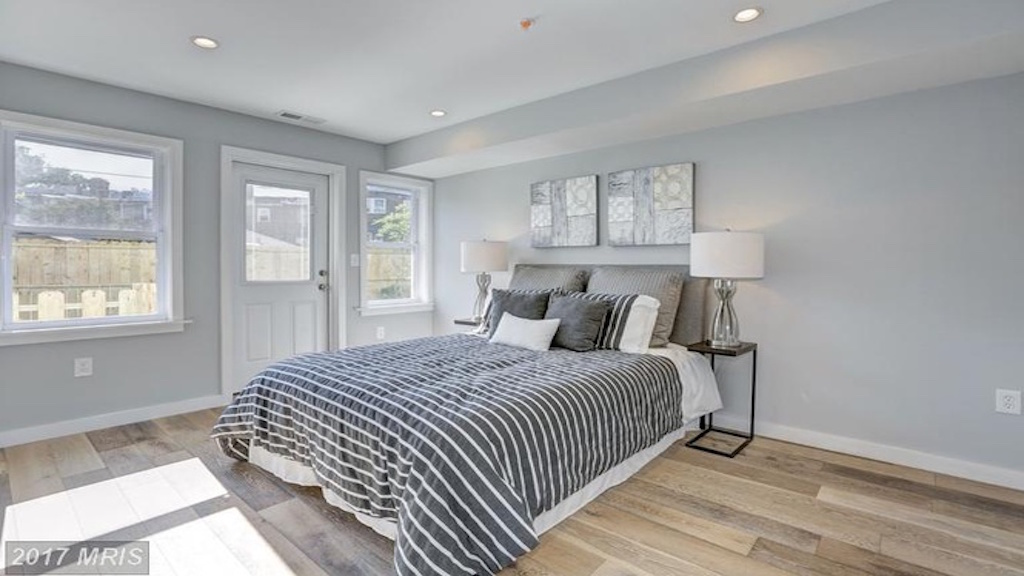 Where: 5109 2nd St., NW, #1
How Much: $349,999
When: Saturday and Sunday, 1pm to 4pm
Why: Enjoy the fenced in backyard or take Stanley to nearby Fort Totten park for some fetching. This sun-filled condo has 1.5 baths and a den that can also be used as a second bedroom, plus hardwood throughout.