Ledroit Park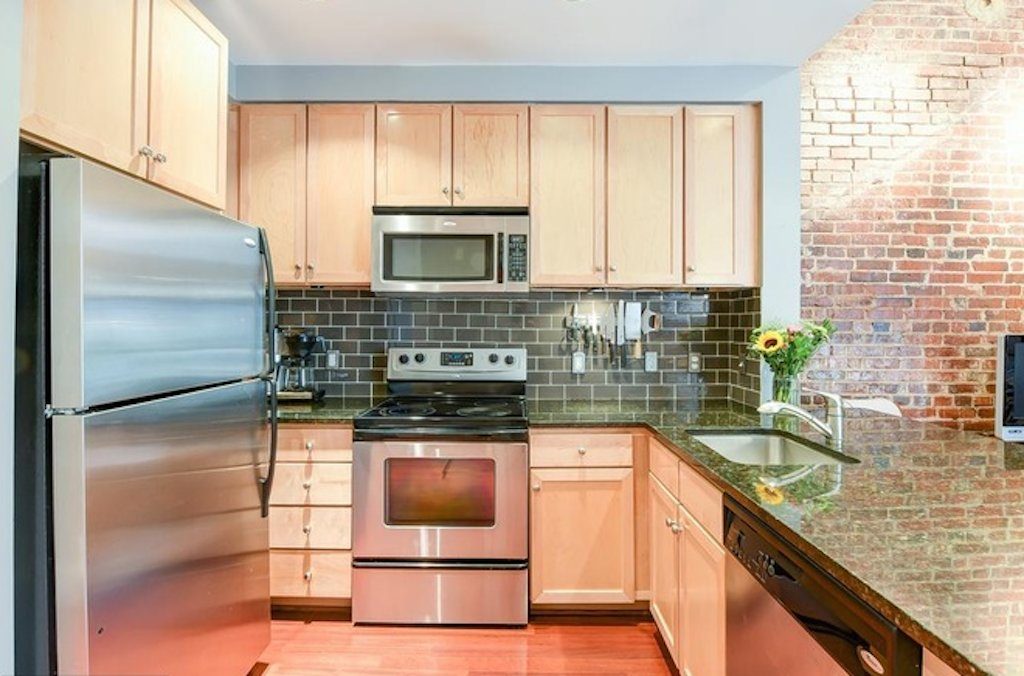 Where: 2035 2nd St., NW Ground Level Unit 3
How Much: $349,000
When: Saturday, 2 to 4 pm and Sunday, 2 to 4 pm
Why: Historic architecture and modern accents converge in this one-bedroom, one-bath condo. The 535-square-foot space has an open floor plan and 13-foot ceilings, making it feel more expansive. Features include a walk-in closet, extra storage space, garage parking, and a private terrace.
Kalorama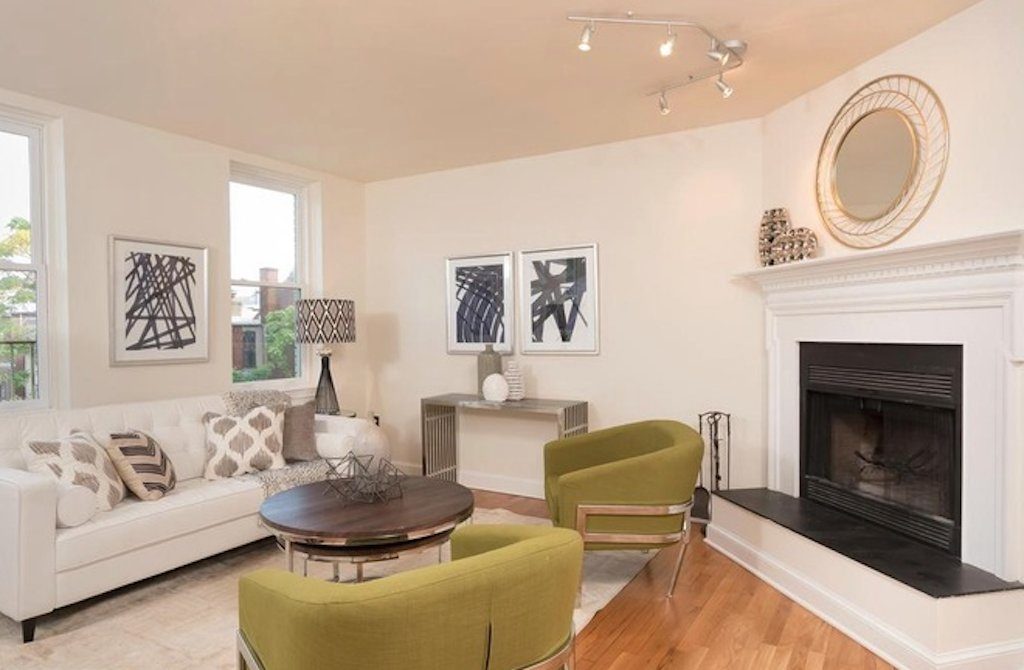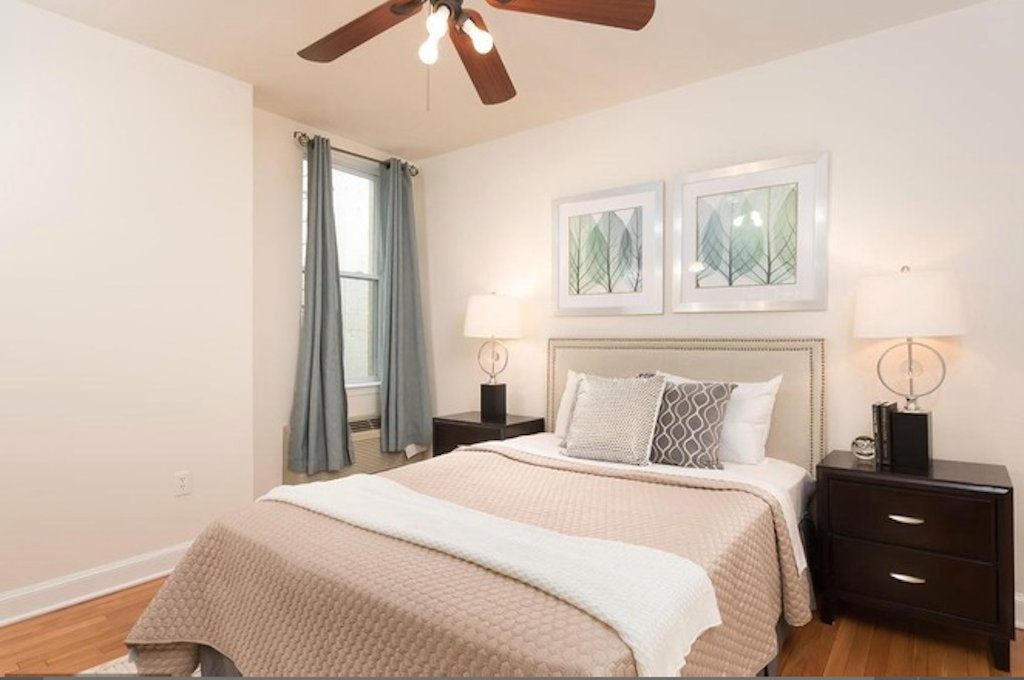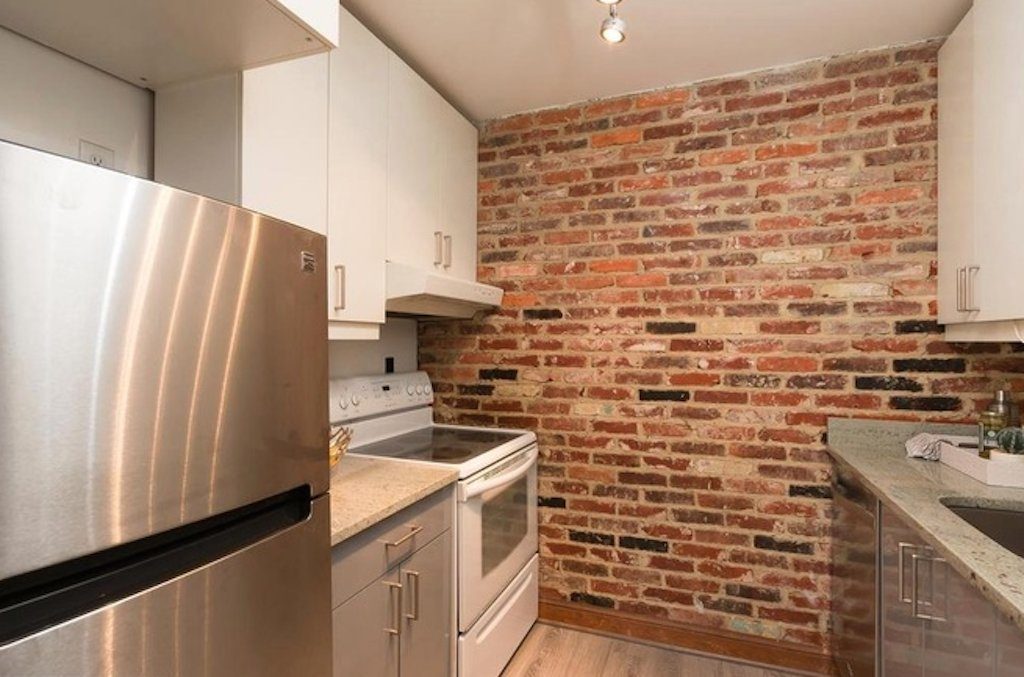 Where: 1810 California St., NW #302
How Much: $499,000
When: Sunday, 1 to 4 pm.
Why: This two-bedroom, built in 1923, is only steps from Adams Morgan's restaurants and shopping. The white interior spills into the kitchen and is met with the contrast of an exposed-brick accent wall. Its wood-burning fireplace, foyer entrance, hardwood flooring, and marble bathroom come together to make an elegant dwelling.
Kalorama Triangle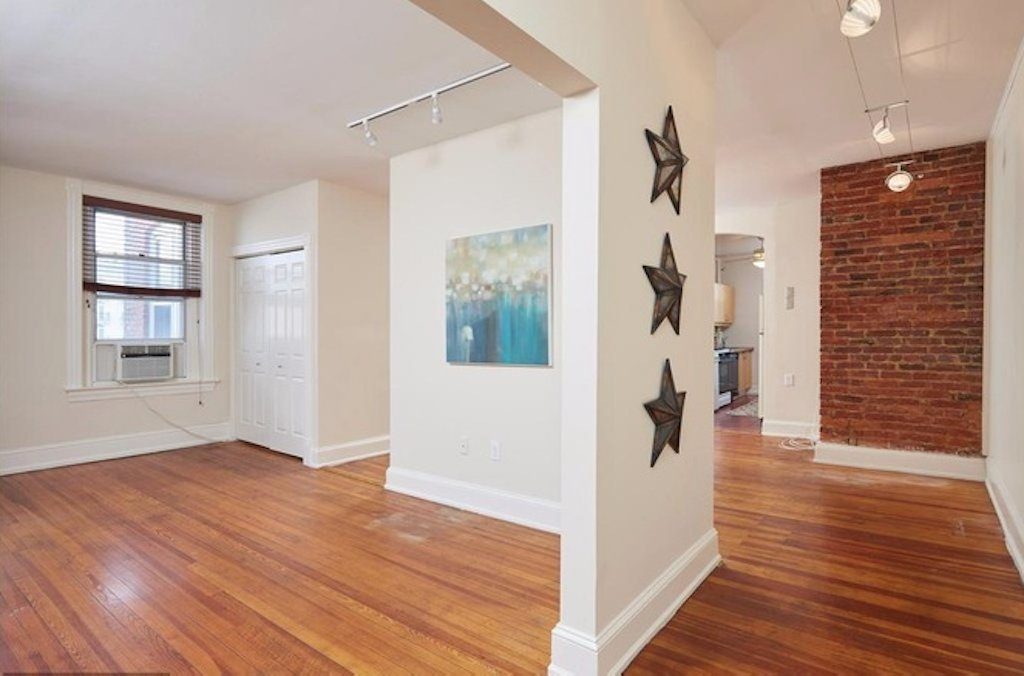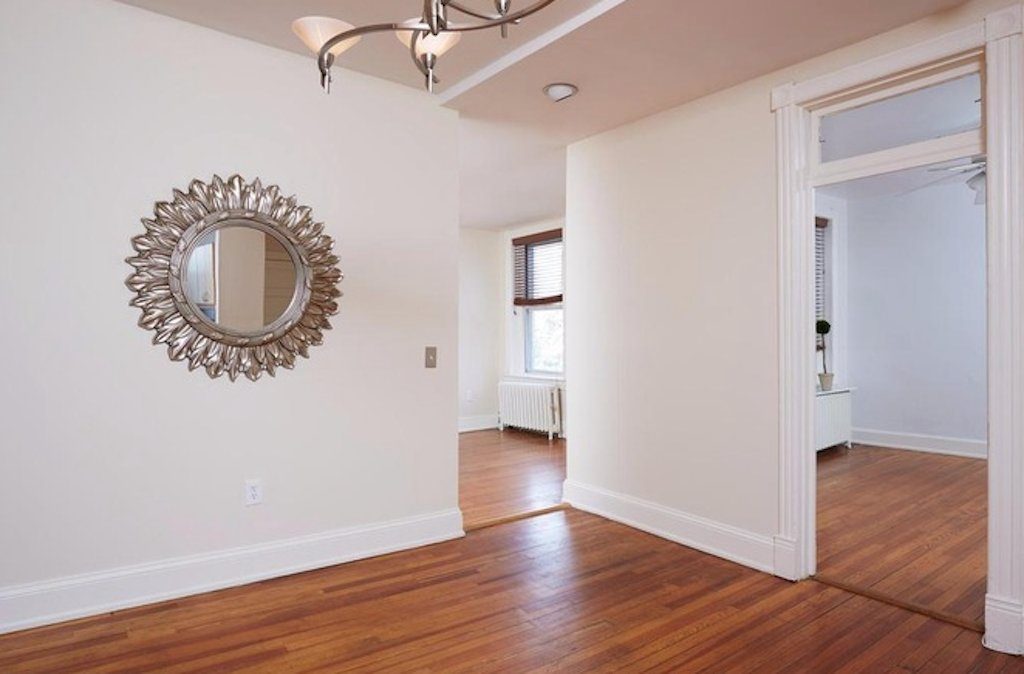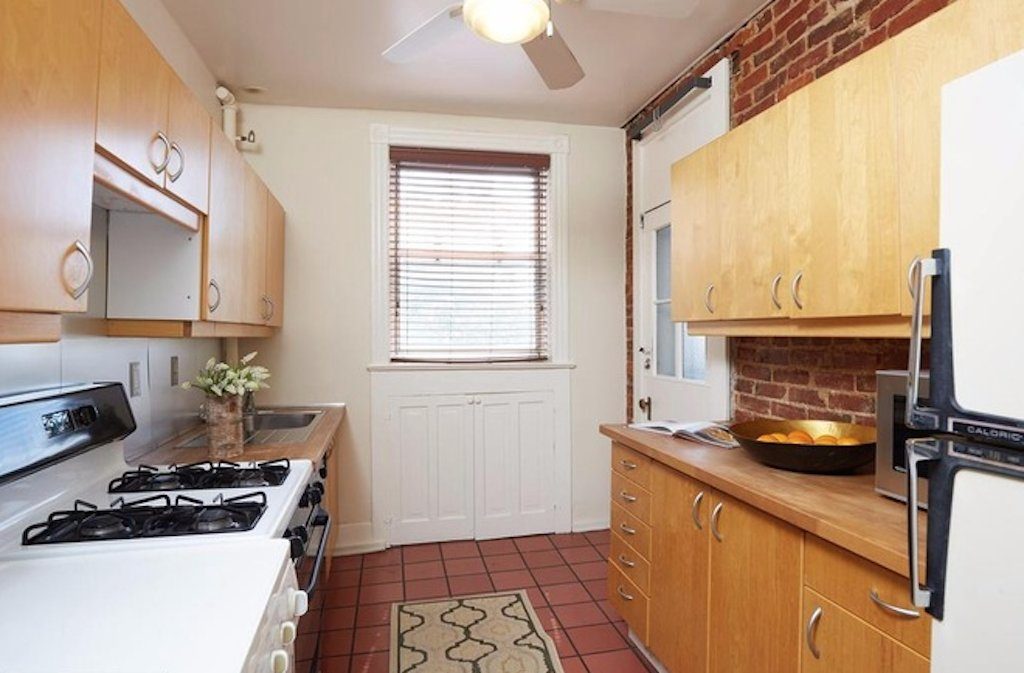 Where: 1832 Biltmore St., NW #44
How Much: $499,900
When: Sunday, 1 to 4 pm
Why: A top-floor vantage point and high ceilings are standouts of this two-bed, one-bath condo. Built in 1900, the original construction has been well preserved—the condo's hardwood floors are the same as the day it was built. Dine at nearby Lapis Bistro and shop at Yes! Organic Market. The Woodley Park-Zoo Metro is a walk away.