Capitol Hill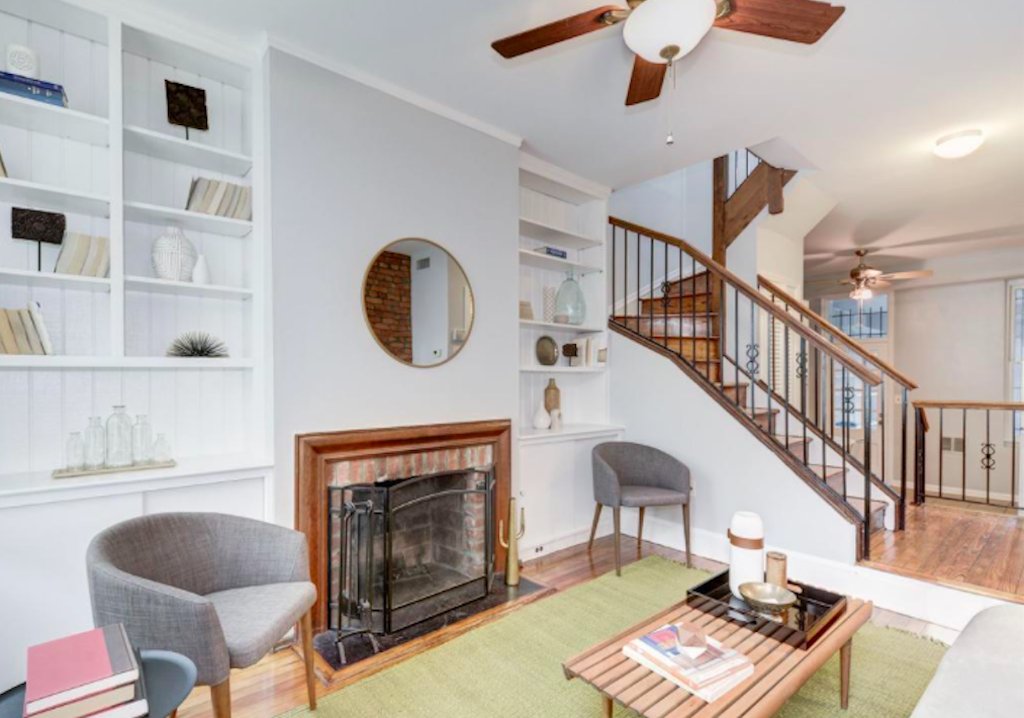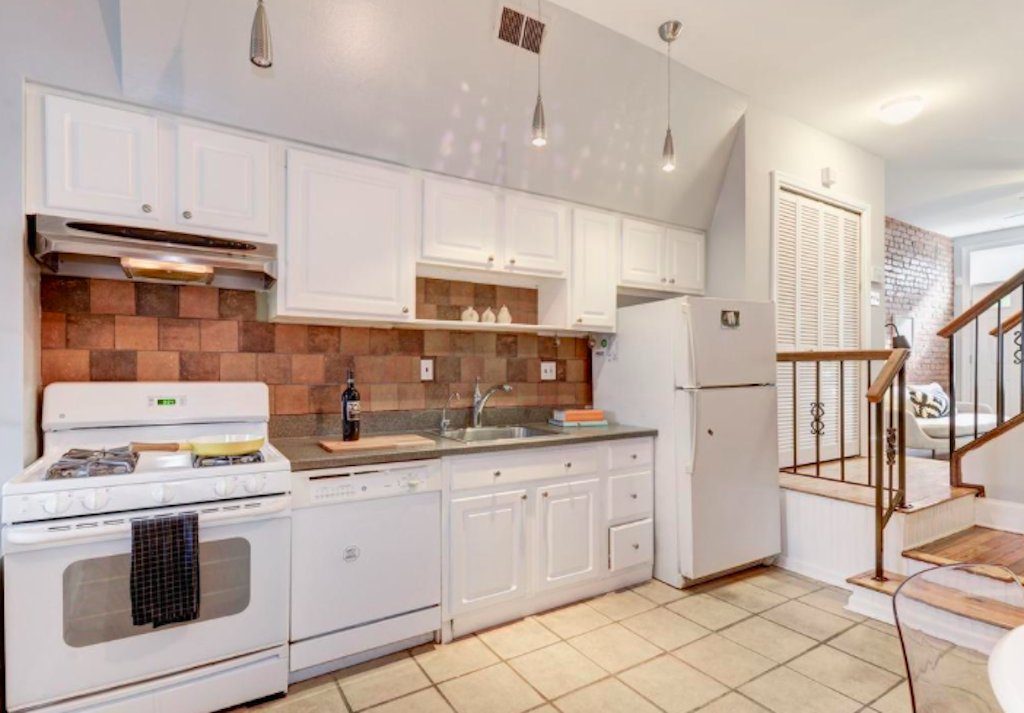 Where: 326 14th St., NE
How Much: $575,000
When: Sunday, 1-4 p.m.
Why: This two-bedroom, one-bath town home built in 1913 has a contemporary interior but maintains its historic aesthetic with its old-charm fireplace, hardwood floors, and exposed brick. Though narrow, the backyard makes for a great patio space to entertain. A natural-light-filled bonus room between the kitchen and the backyard can take on whatever purpose the next owner wishes. Kingsman Field recreational park and Lincoln Park are just short walks away.
Columbia Heights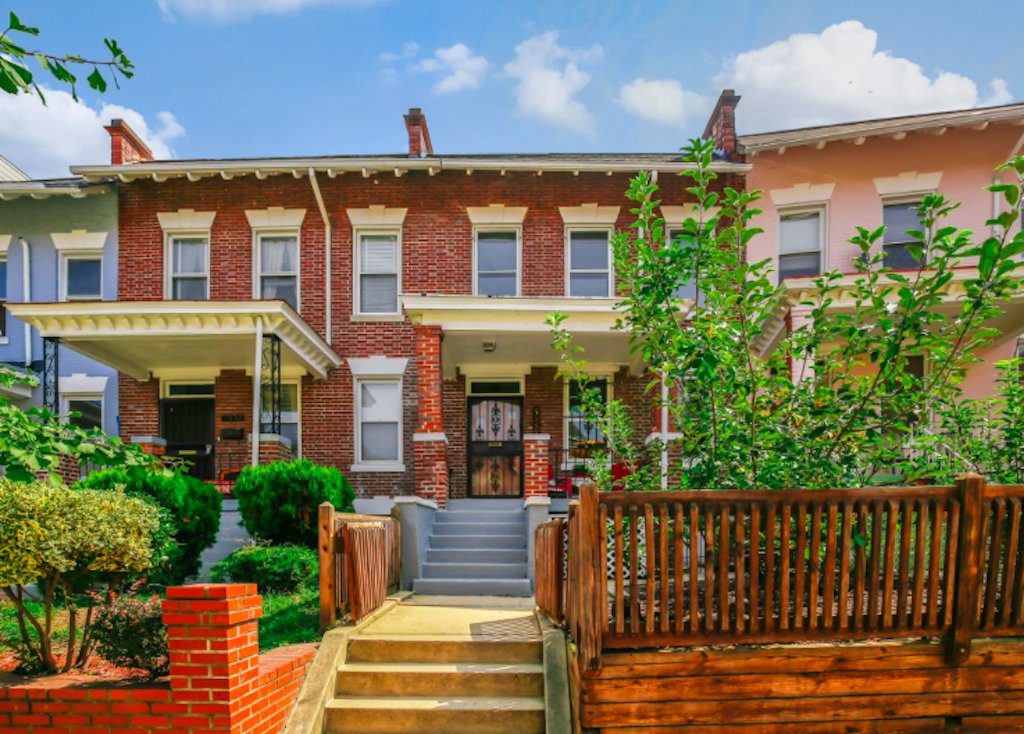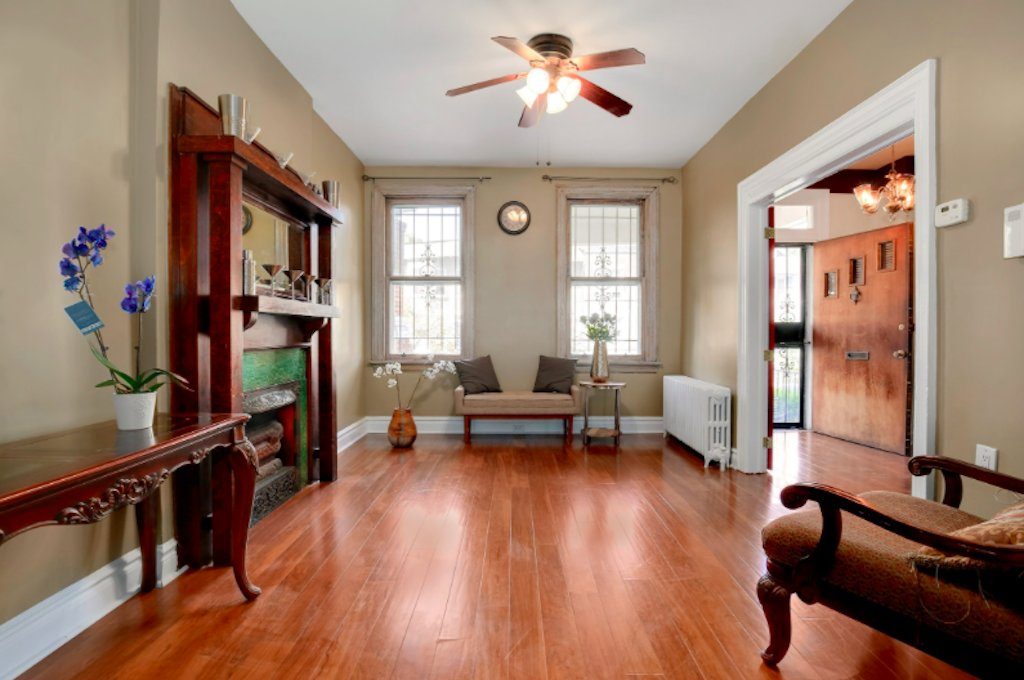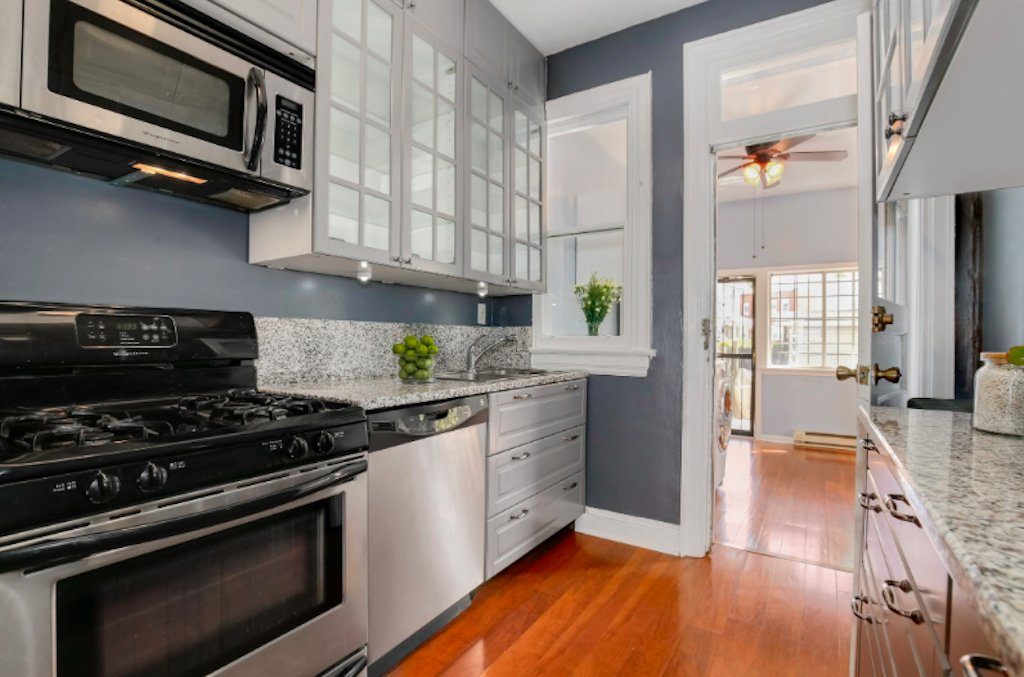 Where: 3555 10th St., NW
How Much: $744,000
When: Saturday, 1pm – 3pm and Sunday, 1pm – 4pm
Why: This 105-year-old Harry Wardman home features stone accents and wood floors paired with modern updates. The three-bedroom, two-and-a-half bath town house has a spacious backyard, two reserved parking spaces, and a partially finished basement that can be left as is or taken on as a home-improvement project. With three stories and nearly 2,000 square feet of space, the home is ready for a growing family.
Columbia Heights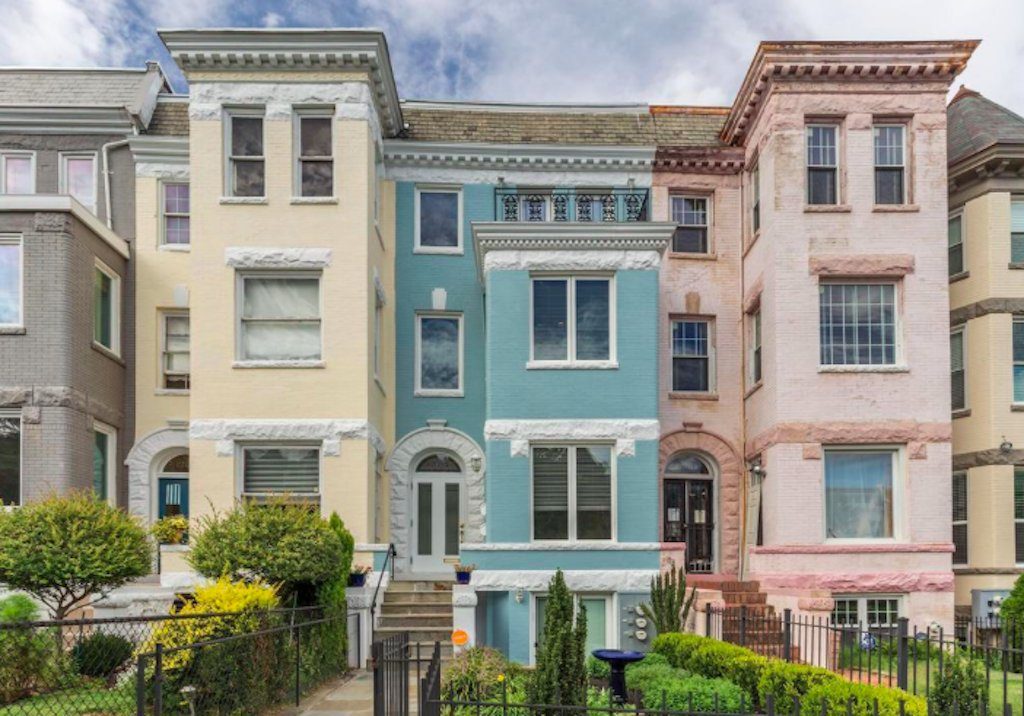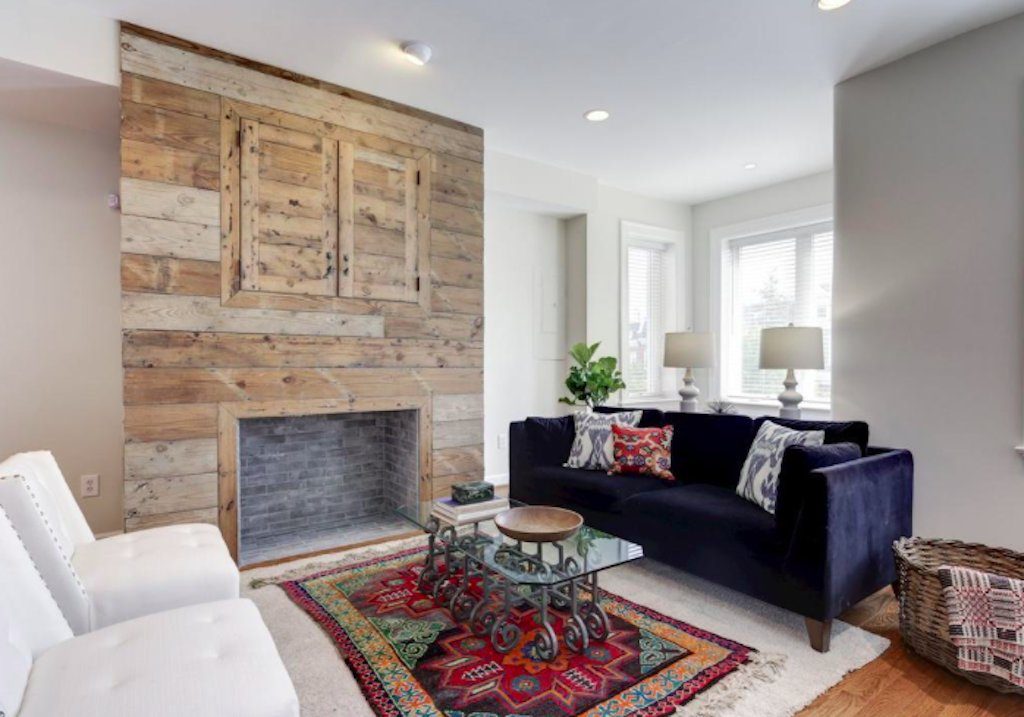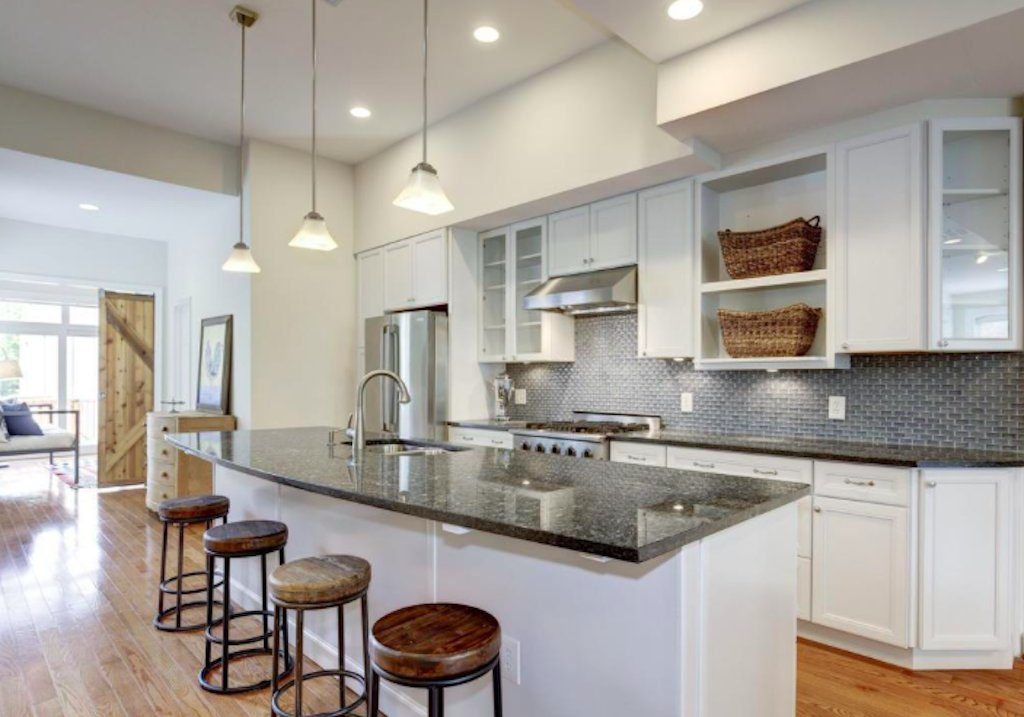 Where: 1203 Girard St., NW #2
How Much: $869,000
When: Sunday, 2pm -4 pm
Why: This Victorian is actually a two-story condo within a row home built in 1910. Its features include private parking, two decks, and a soaker tub with a separate shower. The master suite of the two-bedroom, three-bath leads out to a private deck with a view of the historic neighborhood. The second bedroom has its own balcony with a wrought-iron railing that not only provides a great vantage point, but also accentuates the Victorian style of the building from a pedestrian's view.