The carryout window at 20th and I streets, Northwest previously sold ice cream and milkshakes to tourists in the summer. But in recent weeks, it's transformed into something far more delightful: Bon Matcha, a blip of a cafe devoted to drinks and sweets made with Japanese green tea powder.
Bon Matcha sources its matcha from a purveyor in the birthplace of the ingredient: Uji, Kyoto. "Matcha from there is considered to be of the oldest and highest of traditions in Japan," says co-owner David Bae, an Annandale native who was recently a pastor in New York. "Our menu, a lot of it is really trying to highlight and celebrate matcha culture."
But given that many Washingtonians may not be so familiar with said matcha culture, a lot of the drinks combine matcha with more familiar flavors. You'll find matcha lattes, matcha limeade, and even matcha coladas (no booze—just sweetened coconut water and matcha over ice).
"Just like a person needs some time to learn good bourbon, it's better to start with a mixed cocktail," Bae says.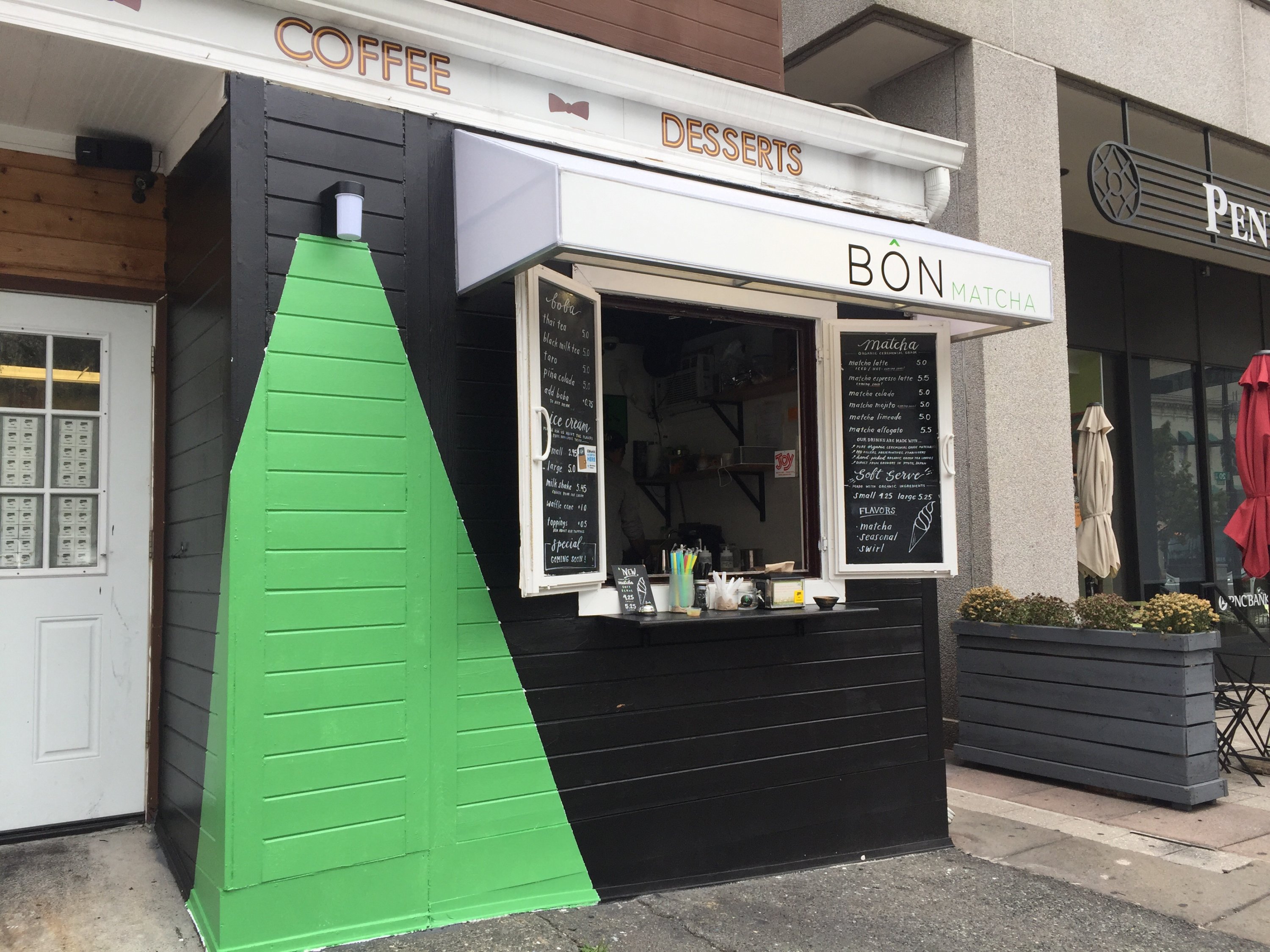 Our favorite menu item is the super creamy matcha soft-serve ice cream, which you can swirl with a seasonal flavor (recently: milk). Soon, Bon Matcha will introduce a soft-serve with misugaru, a grain powder used in a traditional Korean drink. A misugaru latte, which has a nutty flavor, will also be available starting next week.
PSL lovers might want to try the sweet potato latte dusted with cinnamon. "Growing up, we never ate pumpkins in Korea for the fall. For us, fall was the weather of sweet potato," Bae says.
Weather aside, the window will remain open and continue offering soft-serve and hot drinks all winter. Bon Matcha is working to offer order-ahead service so no one has to wait in the cold for their beverages.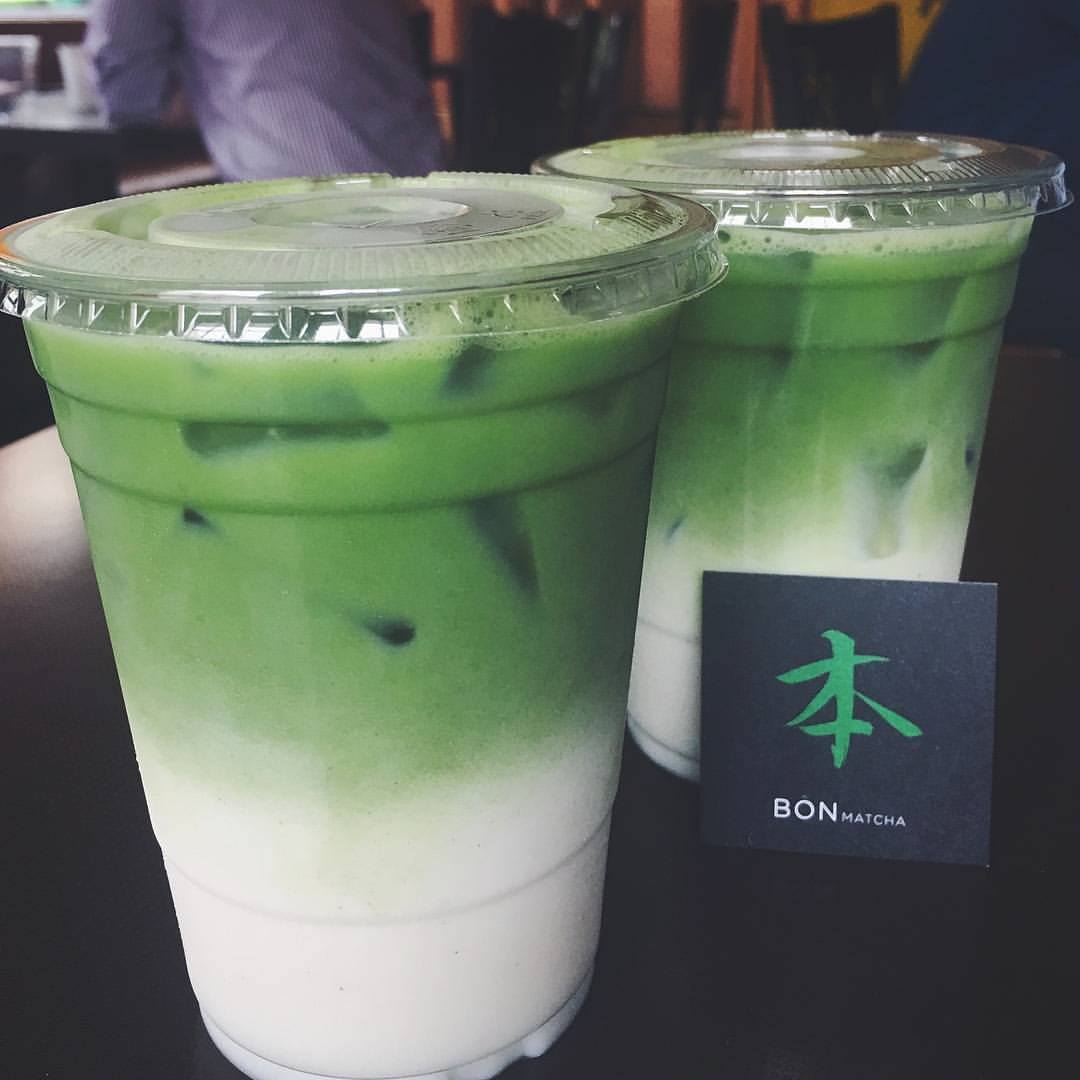 Bae operates Bon Matcha with his brother Danny Bae, sister-in-law Diana Bae, and their friend Matthew Kim, who owns Poppabox, an Asian-fusion spot next door. He got really into matcha while living in New York. When his family came to visit, he'd take them around the matcha cafes and bars, and they'd lament that DC didn't have something similar. Opening their own cafe was just a pipe dream, though, until Kim contacted them looking for something different to do with his ice cream window.
David is taking a one-year sabbatical from his job as a pastor to help operate Bon Matcha. In the future, Bae says the team hopes to expand to a sit-down location where people can properly enjoy straight matcha.
"When we drink it at home, we like to drink it out of a nice ceramic bowl and to have a sweet little bite," Bae says. "If we're going to present matcha in its purity like that, we want it to be the whole full experience and do it justice."
Bon Matcha. 1928 I St., NW. 
Correction: Bon Matcha is located at 20th and I, not 19th and I streets.