Collaborations between designer labels and major commercial brands may be cute, but tend to skew a bit kitsch. That seems especially true when it comes to Disney apparel (consider Marc by Marc Jacobs' Alice and Wonderland-inspired collection I Am Not Like Other Girls or Markus Lupfur's 2016 sparkly graphic Bambi sweatshirt collection).
So when we heard that New York-based label Rag & Bone was teaming up with Disney for the December release of Star Wars: The Last Jedi, we were biting our nails to say the least. Was there really a way for Marcus Wainwright to pull off R2D2-themed streetwear that didn't scream "13-year-old fanboy"?
Um, yes.
Not only did Wainwright pull it off—the pieces are downright covetable. The special capsule collection, which will be available starting December 1 at Rag & Bone (including the Georgetown location) is tasteful, of-the-moment, and just the perfect touch of nerdy. The Force was definitely with Wainwright here.
Pieces range in price from $95 to $1,295 and vary from fine leather goods in colors like "Vader" and "Skywalker," to edgy laced-up pants and jackets, and Stormtrooper-inspired sweatshirts.
"Our approach was really to re-imagine some of our favorite Rag & Bone pieces while taking influence from some of our most memorable moments of past and present Star Wars films," says Wainwright in a press release. "We wanted the pieces to feel like something that referenced Star Wars but that also fitted the Rag & Bone aesthetic—like a modern Jedi."
And who wouldn't want to channel Rey (or Leia!) in some mod white square-toed booties? Or cozy into a white puffer jacket with side-lacing in "Hoth" white? And for the truly dedicated nerds, yes, there are also several graphic t-shirts.
Take a look at some of our favorites below.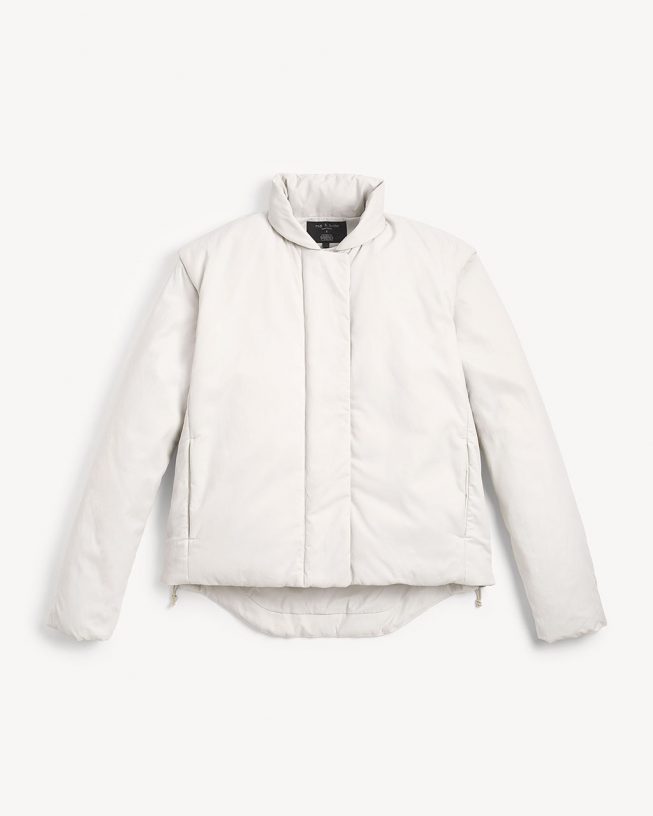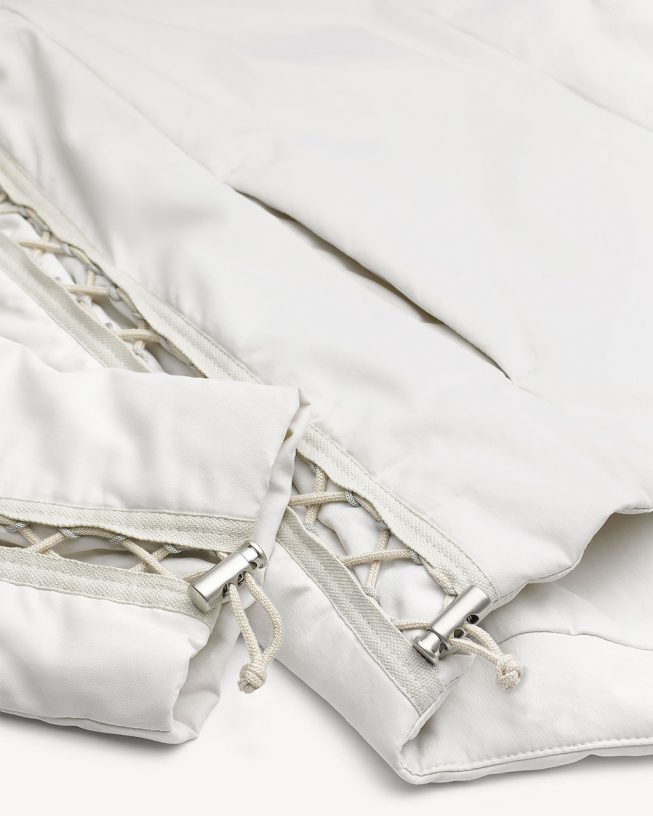 The "Echo Jacket" in Hoth.
The "Echo" jacket and pant in Hoth, and the "Ellis Force" bootie in Rebellion.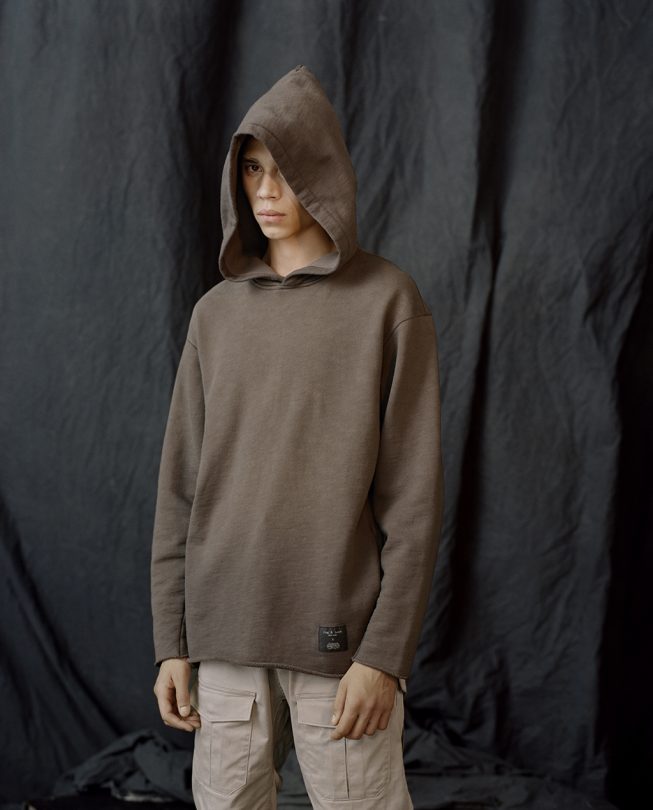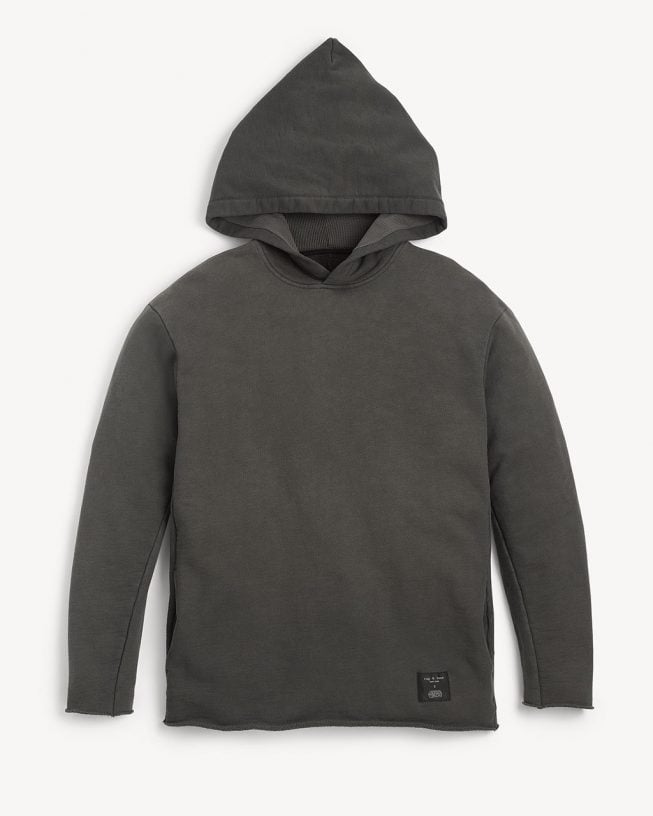 The "Obi-Wan" hoodie in Tatooine.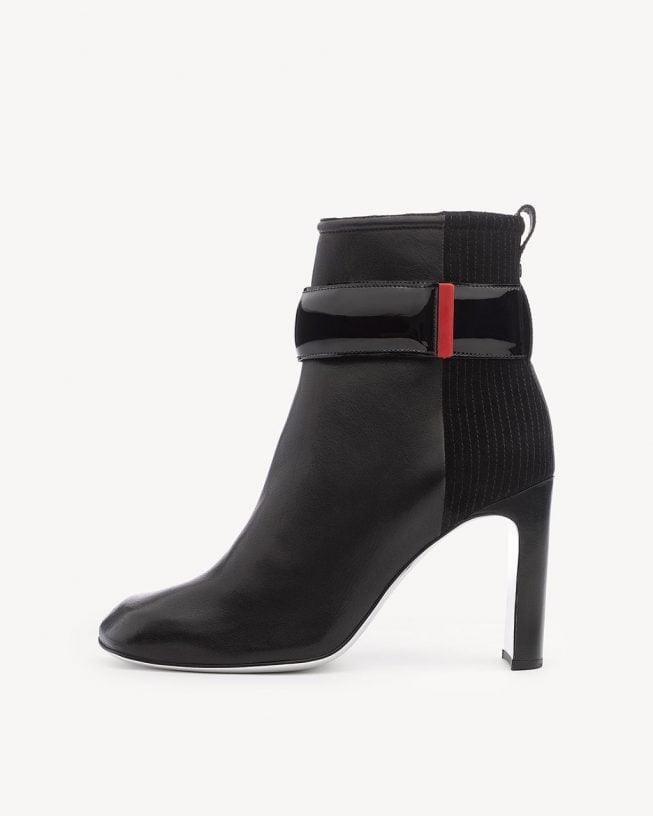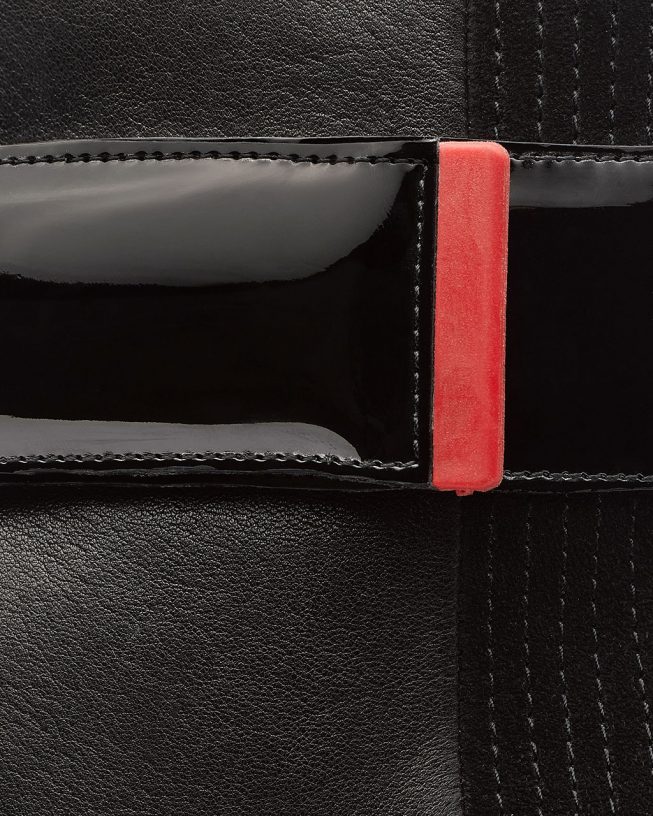 The "Ellis Force" boot in Empire.
The "Ellis Force" boot in Rebellion.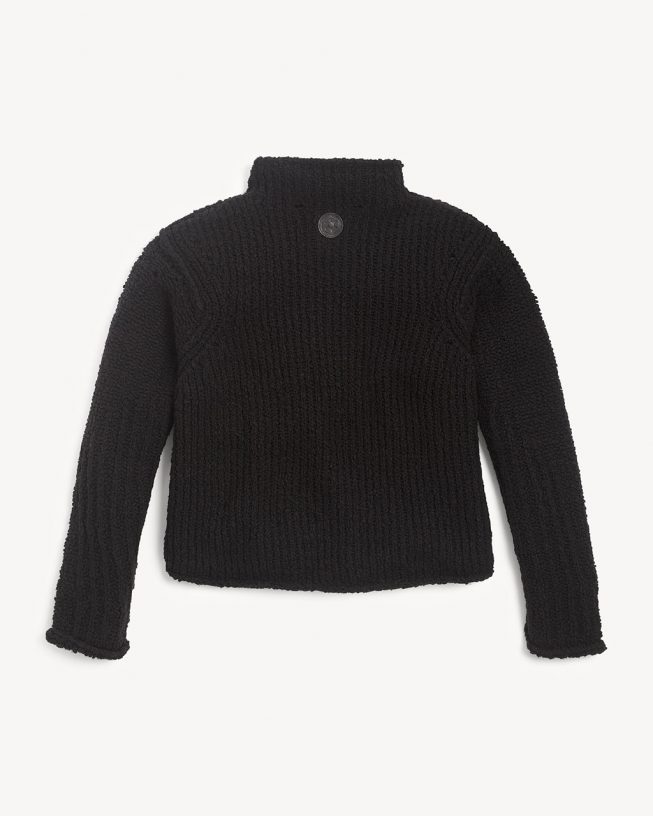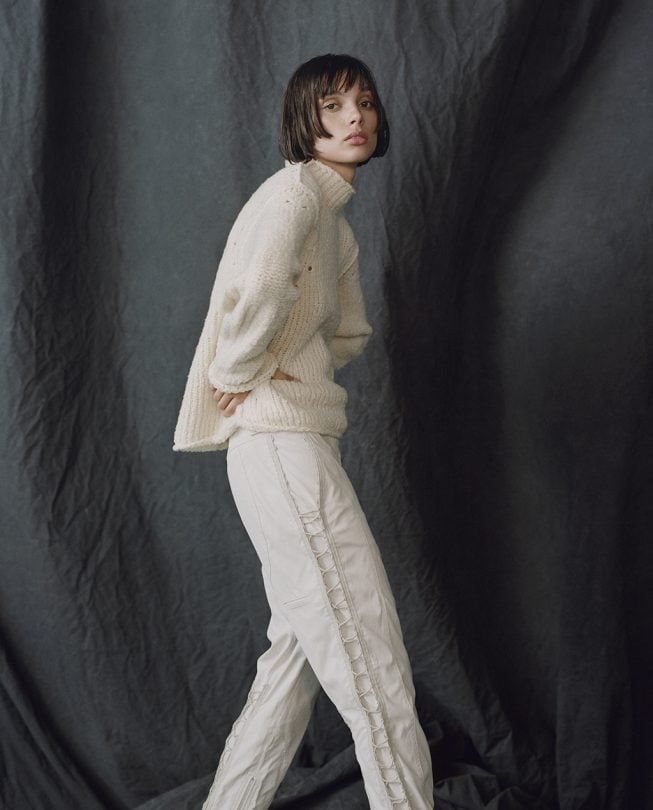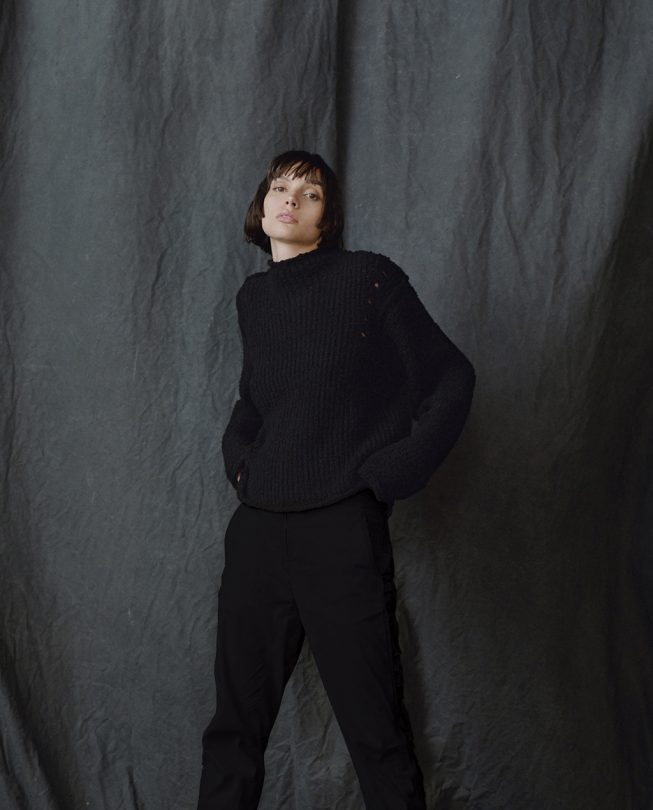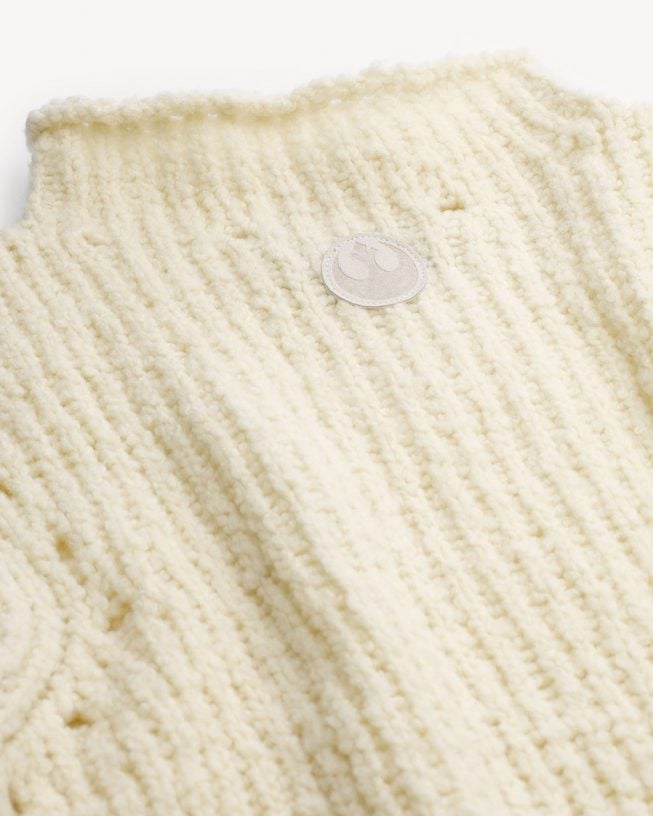 The "Hope" sweater in Galactic (above) and Moon (below).
"Powerful" tee in white.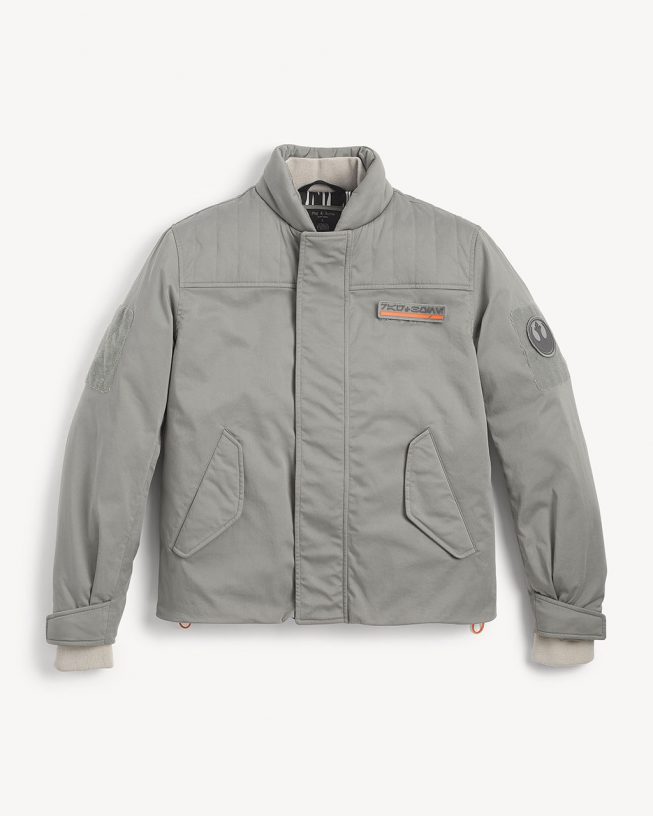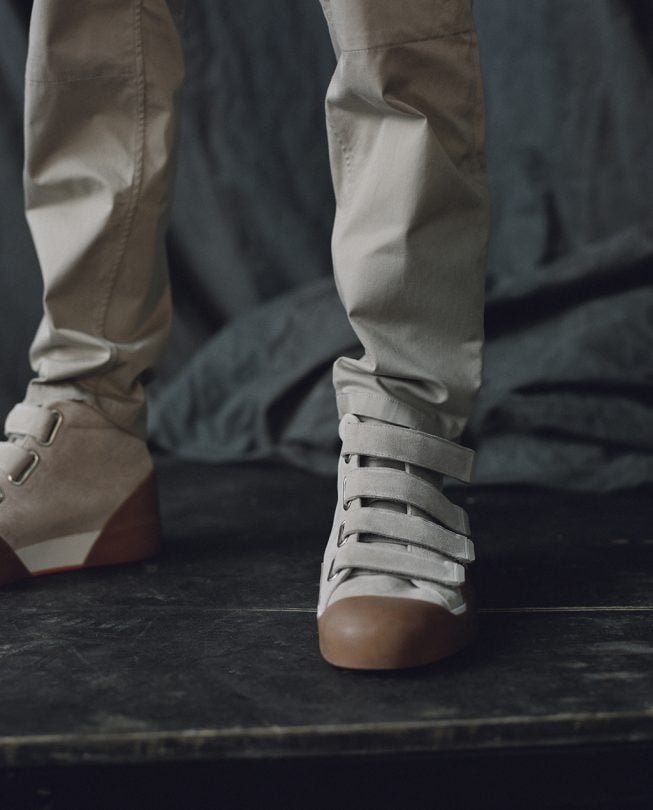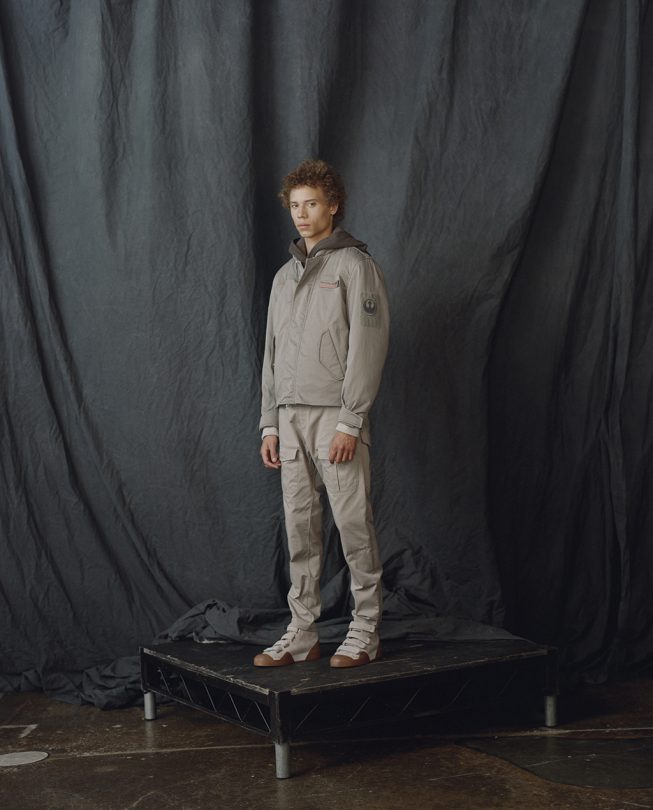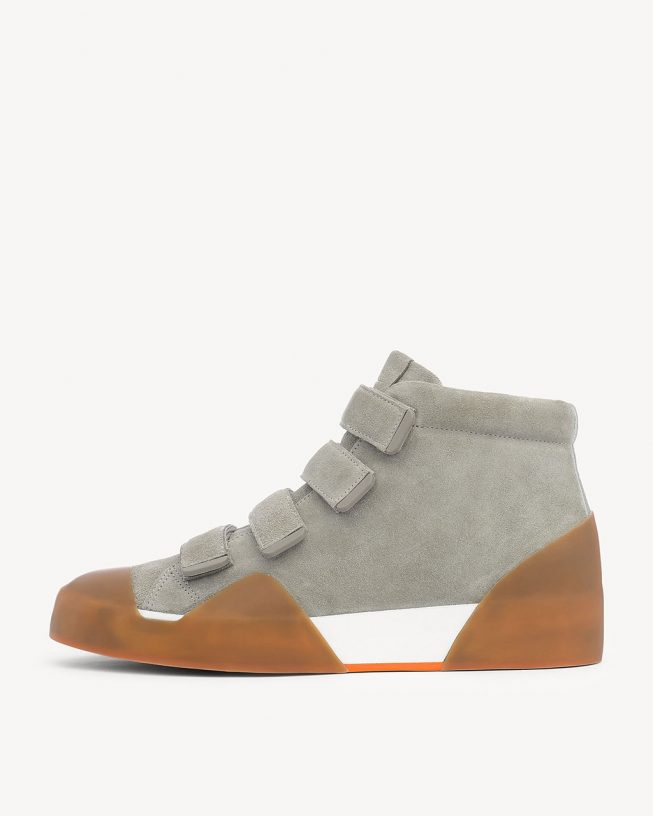 Above: the "Lightspeed" jacket and pant in Yavin. Below: The "RB1 Force" in Jedi.
The "X-wing" tee in Black & Lights.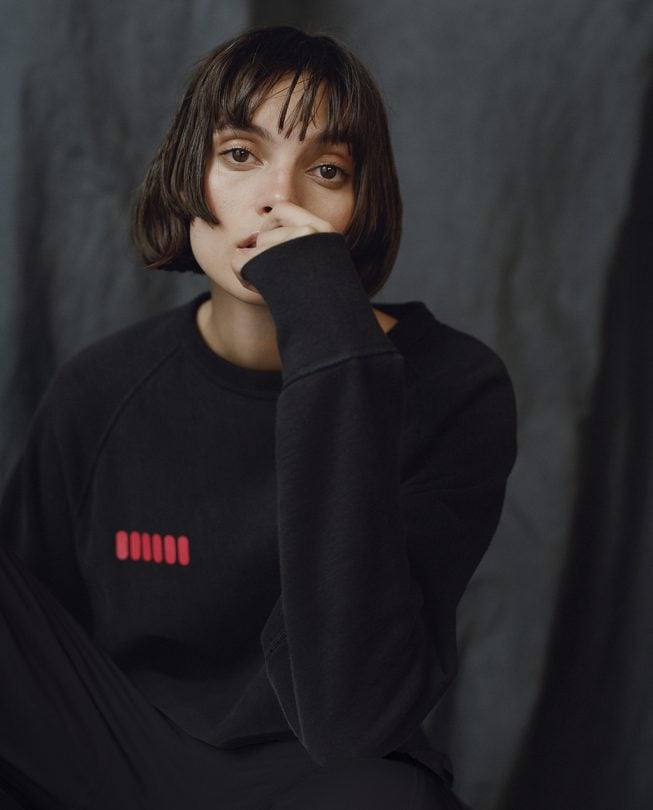 The "Stormtrooper" sweatshirt in black.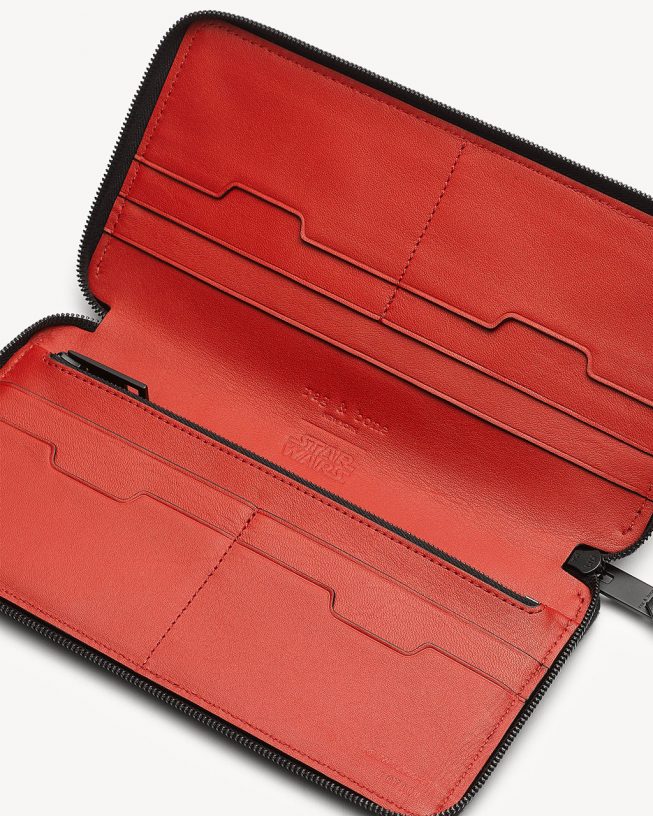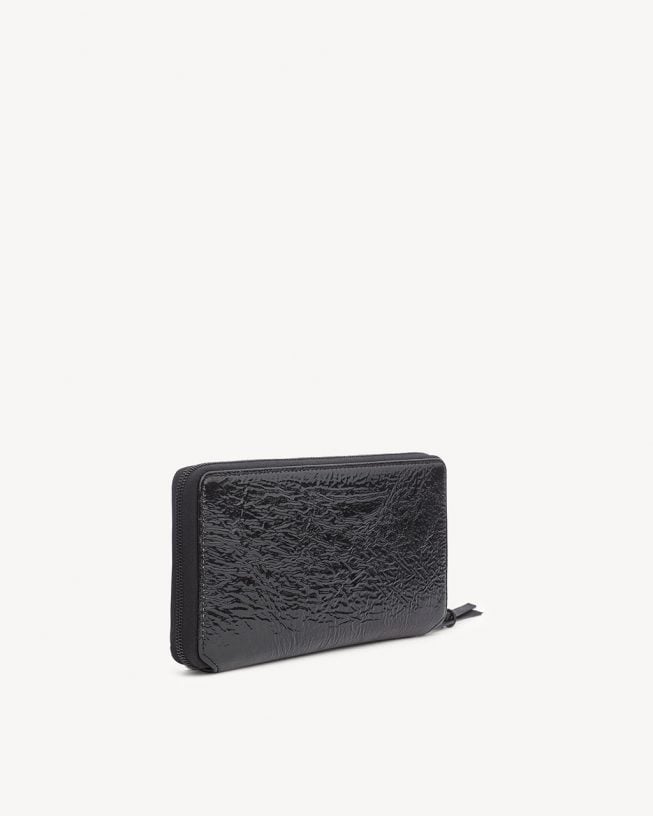 The zip-around wallet in Vader.
A cardcase in Skywalker.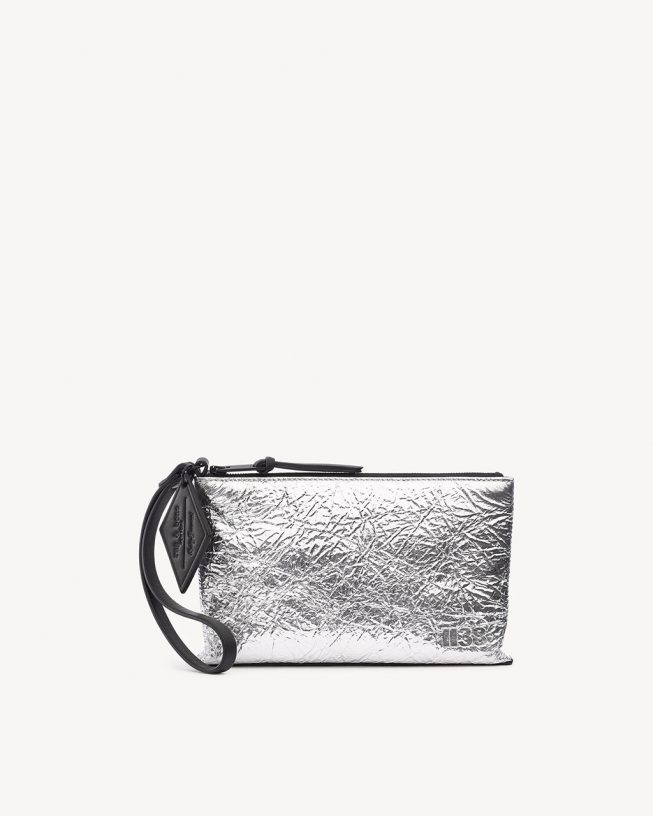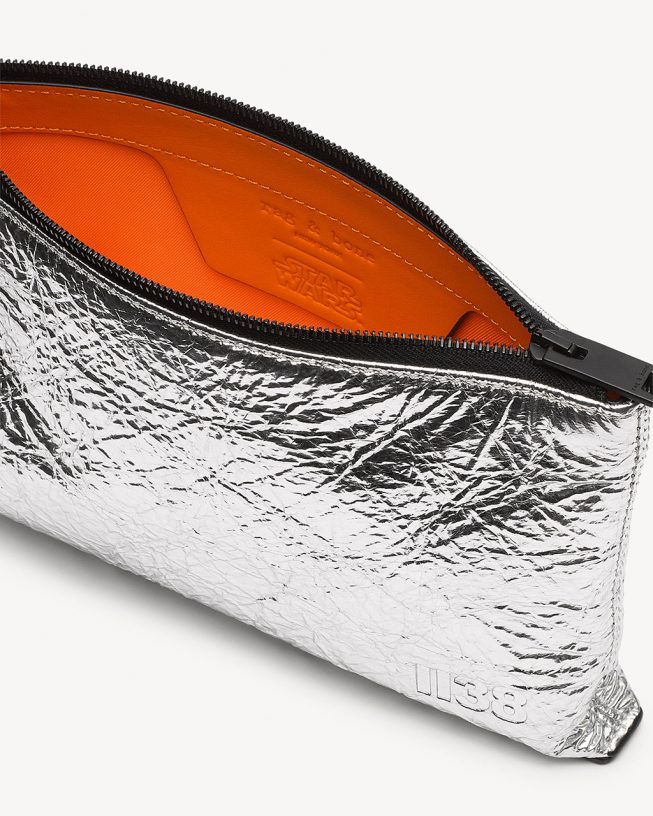 The wristlet zip pouch in Skywalker.
Rag & Bone. 3061 M Street NW; 202 836 9864.