Join Ono Brewing Co. at the Black Squirrel in Dunn Loring on Thursday for a Hawaiian-style luau in celebration of the brewery's Virginia launch. Starting at 4 PM, luau-goers can sip Big Kahuna IPAs, Manako (white ale with mango), and more. The kitchen is dishing up Hawaiian burgers and pupu platters (assorted appetizers). Hawaiian shirts and grass skirts are encouraged.
Cordial is celebrating its grand opening at the Wharf from 4 to 8 PM on Thursday. The craft liquor and wine shop is offering sample spirits, pairing lessons, and 10% holiday discounts on all purchases made. The store's second location (the first is in Union Market) features 500 bottles of wine spirits from local and national distilleries.
Navy Yard seafood spot Whaley's is dishing up $1 River Keeper oysters on Thursday from 5 to 10 PM. The event commemorates a year of collaboration between the Navy Yard seafood spot and the Anacostia River Partnership. Ten percent of all sales will be donated to the Anacostia River Keepers.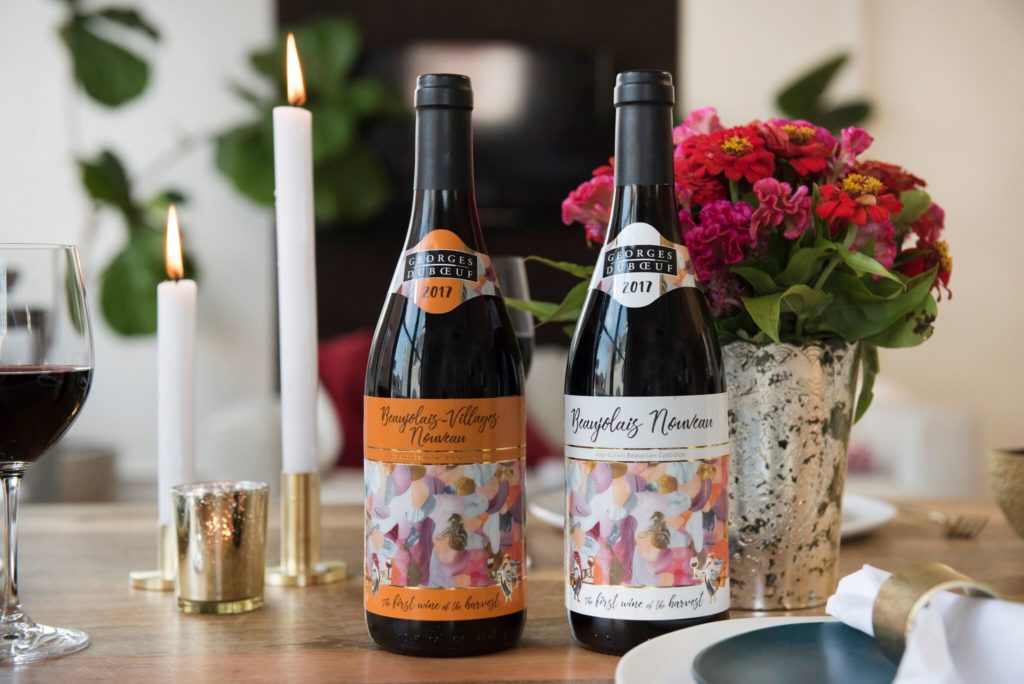 Celebrate the 35th anniversary of Beaujolais Nouveau Day at the French Embassy from 6:30 PM to midnight on Friday, November 17. Attendees can celebrate in French style with a buffet, bread and cheese plates, pastries, and, free-flowing Beaujolais Nouveau wine. Other entertainment includes a silent auction, raffles, and a local DJ. Three types of tickets are available (VIP, table service, and premier cru) and are priced from $69 to $895.
Old Ebbitt Grill hosts its 23rd annual Oyster Riot this weekend, where guests can revel in all-you-can-eat oysters paired with free-flowing wines, all to the tune of live music. Guests can pick between three riot-times: Friday, November 17, from 7 to 10 PM and Saturday, November 18, from 1 to 4 PM or 7 to 10 PM. The all-inclusive tickets are $150 per person, and proceeds benefit the Potomac Riverkeeper Network and Oyster Recovery Partnership.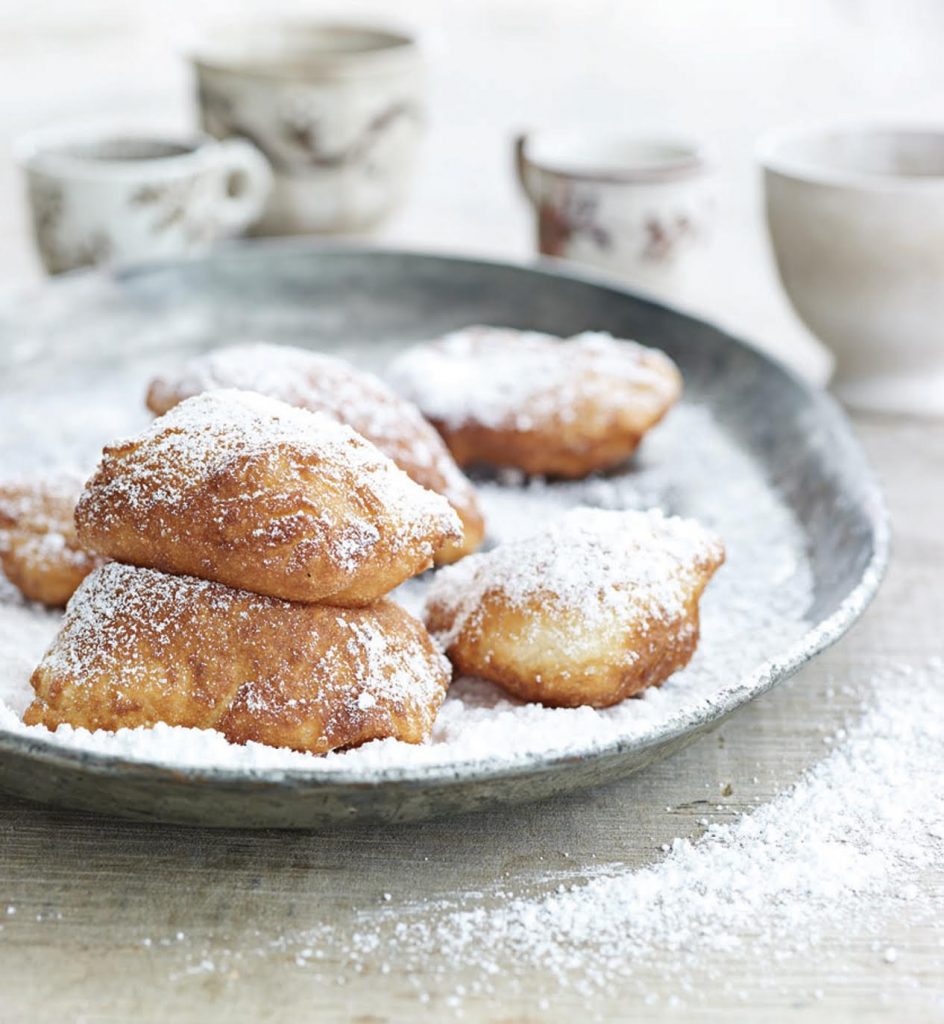 The inaugural Virginia Crafts Spirits Roadshow is making its first stop at Virginia Distillery Co. on Saturday from 1 to 5 PM. Guests can sample libations from eight distilleries, including KO Distilling, Chesapeake Bay Distillery, and Belle Isle. The event is focused on female empowerment, and the first 100 women to arrive will receive free swag. Additionally, a portion of sale proceeds from purchases of bottled spirits will go to Nelson County Domestic Violence Task Force. Tickets are $15 to $25.
Bayou Bakery joins forces with District Doughnut for a beignet and brown-butter doughnut eating contest on Sunday at 1 PM. The Arlington bakeshop invites all football fans to watch the game, while nine contest participants compete to see who can devour 20 beignets and doughnuts the fastest. The winner receives a $150 cash prize, but all participants receive two $20 gifts cards to both Bayou Bakery and District Doughnut. Arrive by 12:30 PM to sign up.