Good Booty, the latest book from NPR music critic Ann Powers, chronicles the history of sexual expression in American music, from 1920s vocalist Florence Mills to nerd heartthrob Buddy Holly to erotic deity Prince. In advance of her appearance at Politics and Prose's new outpost at the Wharf, we asked her to choose some of the sexiest songs ever to come out of Washington.
1. The Duke Ellington Orchestra with Adelaide Hall "Creole Love Call"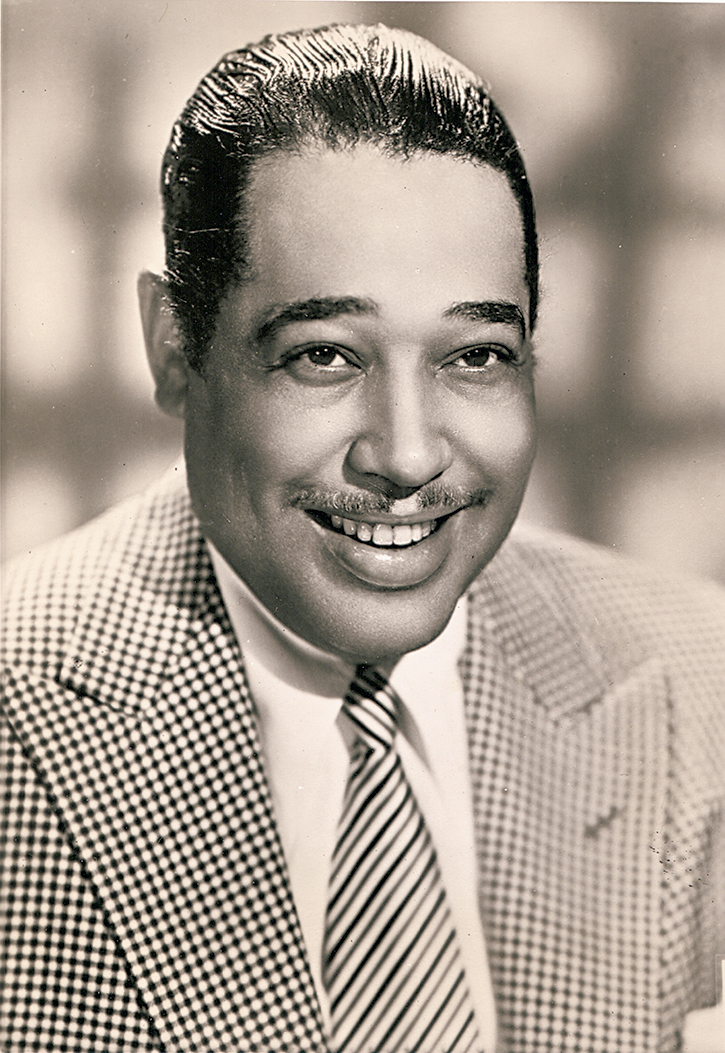 This 1927 tune features some suggestively throaty singing. "It was one of the first completely wordless vocal songs record­ed," Powers says, "and of course, these wordless vocals evoke more than just love."
2. Starland Vocal Band "Afternoon Delight"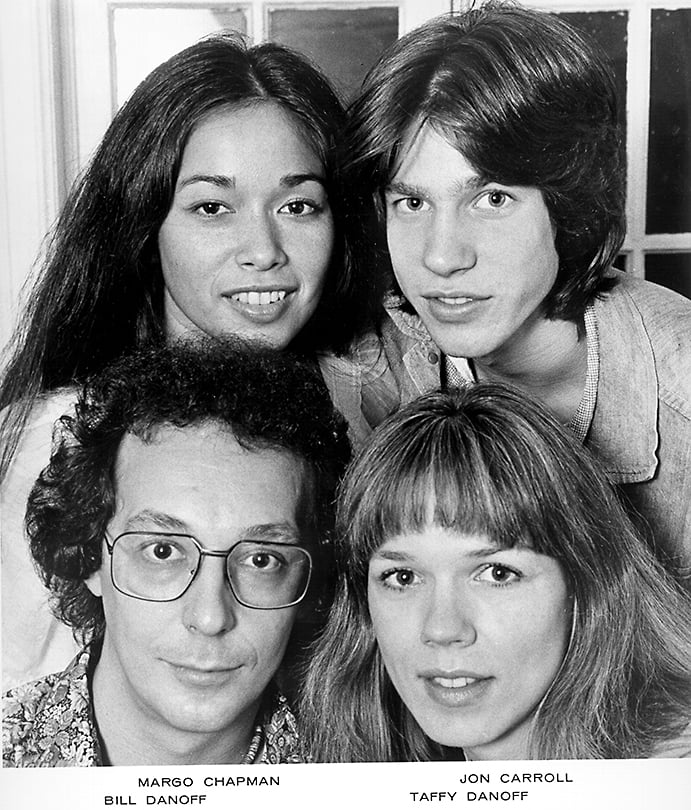 After it came out in 1976, the DC-based group's racy earworm became a breakout smash. "The immortal hit about pre-sundown sex was actually penned after a long afternoon at Clyde's of Georgetown."
3. Priests "Say No"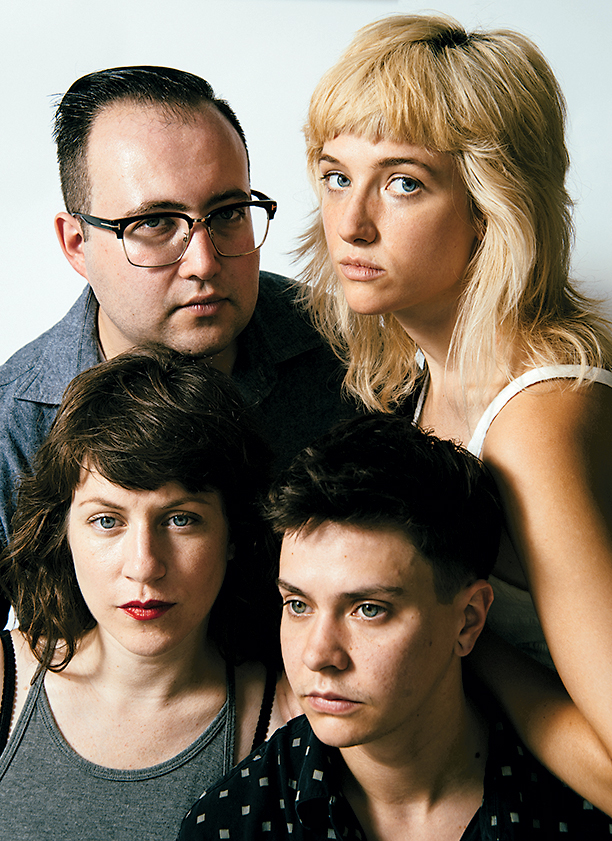 You can find this track from the popular local punk quartet on its 2013 album, Tape Two. "It's a great song about defying societal pressures that make it hard to maintain a relationship. It's about defiantly being in love."
4. Meshell Ndegeocello "Satisfy"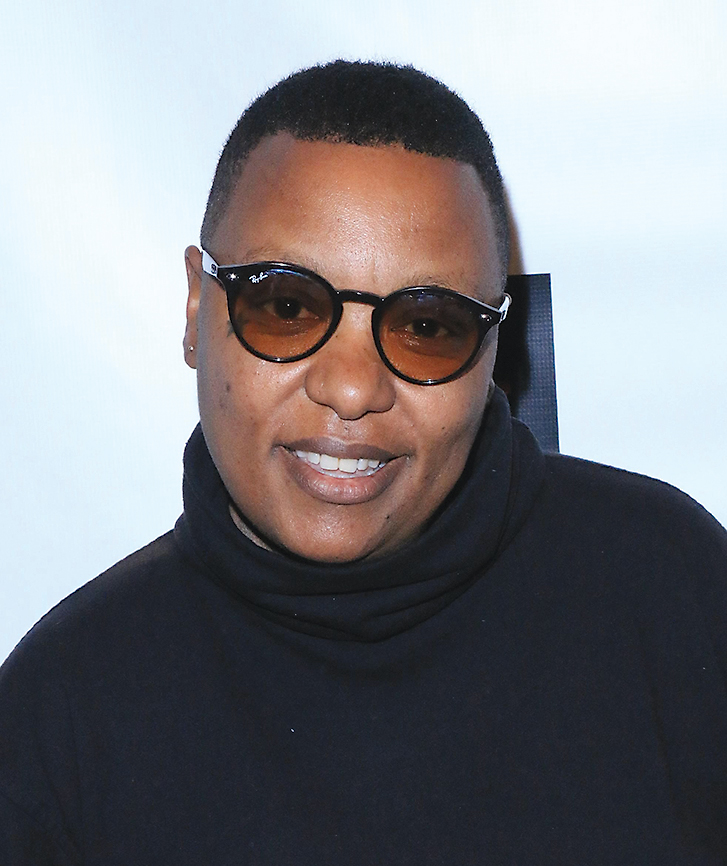 The onetime Duke Ellington School of the Arts student released this sultry tune in 1999. "Her Bitter album was an intimate view into a relationship and its aftermath. It's wrenching. But 'Satisfy'—the title pretty much says it all."
See Powers speak about Good Booty at Politics and Prose at the Wharf on December 1.
This article appears in the December 2017 issue of Washingtonian.