Bloomingdale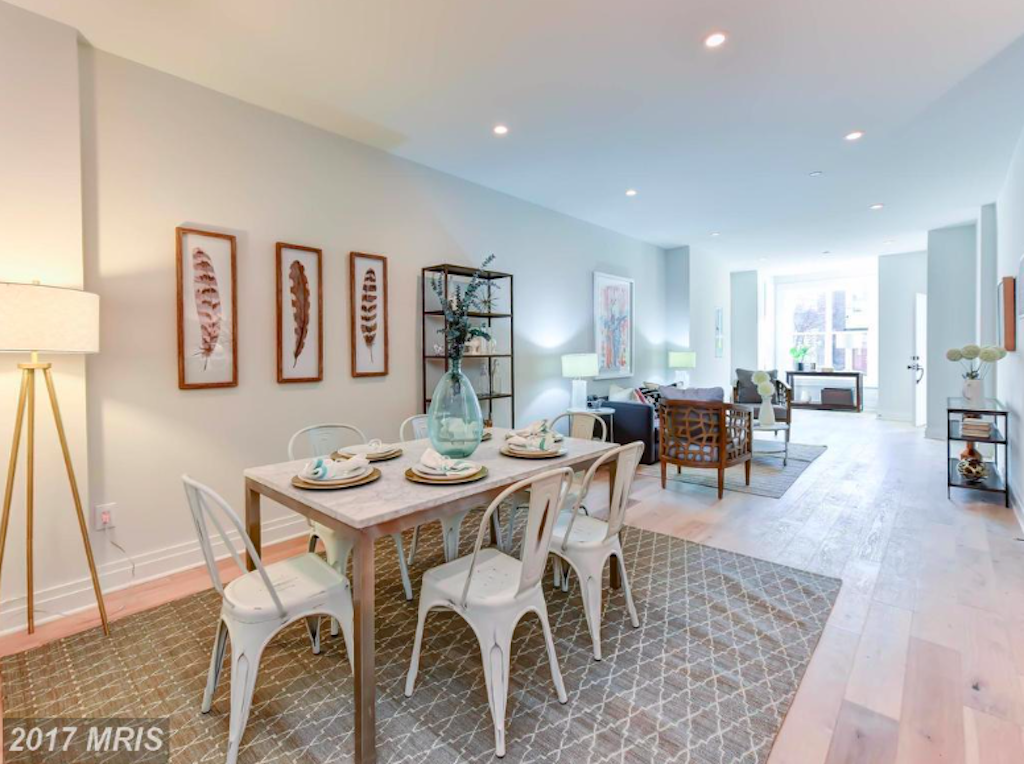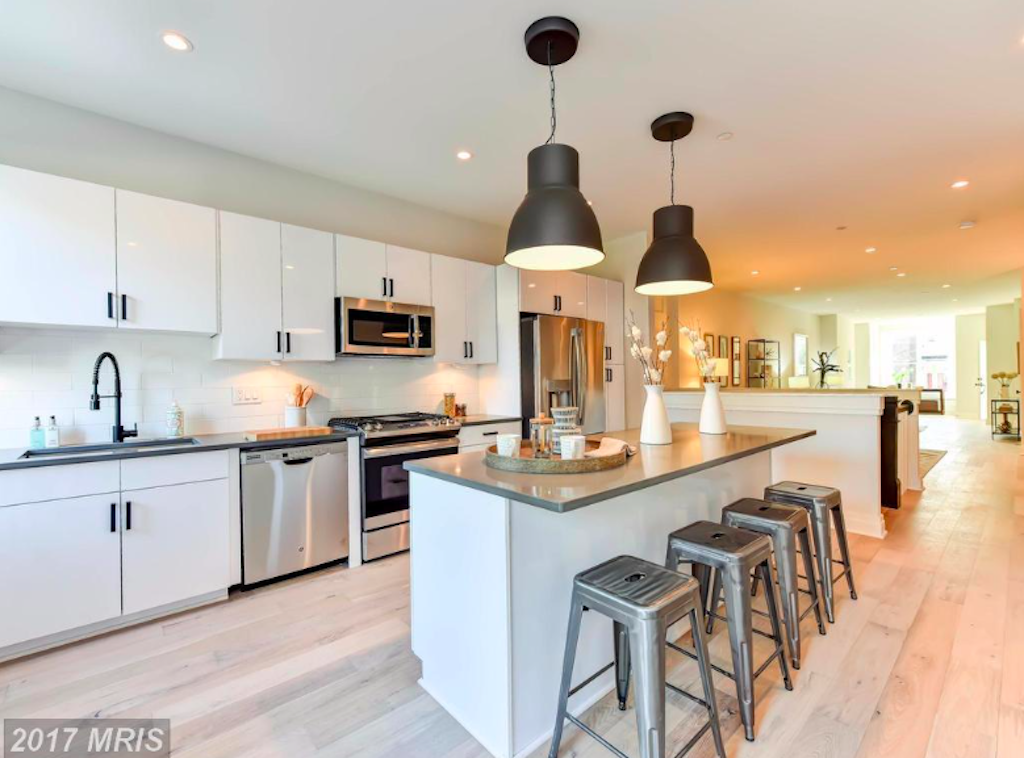 Where: 71 U St., NW #1
How Much: $799,000
When: Sunday, 1 to 3 pm
Why: This circa-1906 town home has been renovated into a condo with two bedrooms and two-and-a-half baths. Inside the classic exterior are clean white finishes that bring a contemporary touch. The master bedroom features double vanities and a soaker tub, and the home comes with off-street parking and a back patio with generous views of the neighborhood. A "hidden" park is just steps from the rear entrance.
Petworth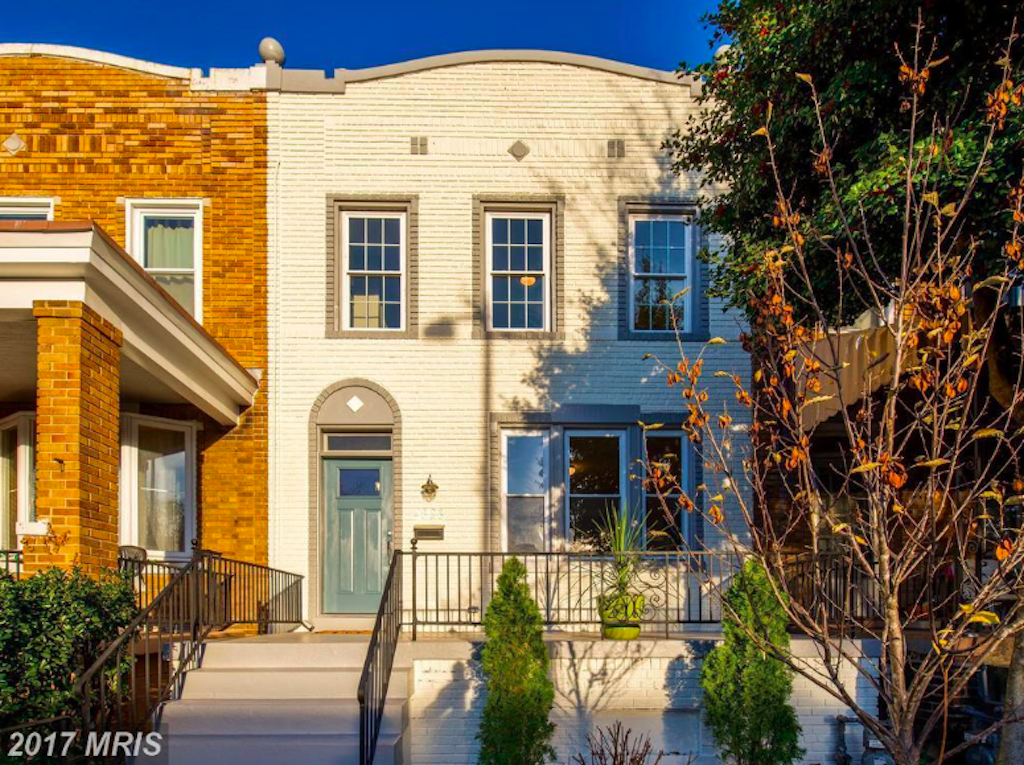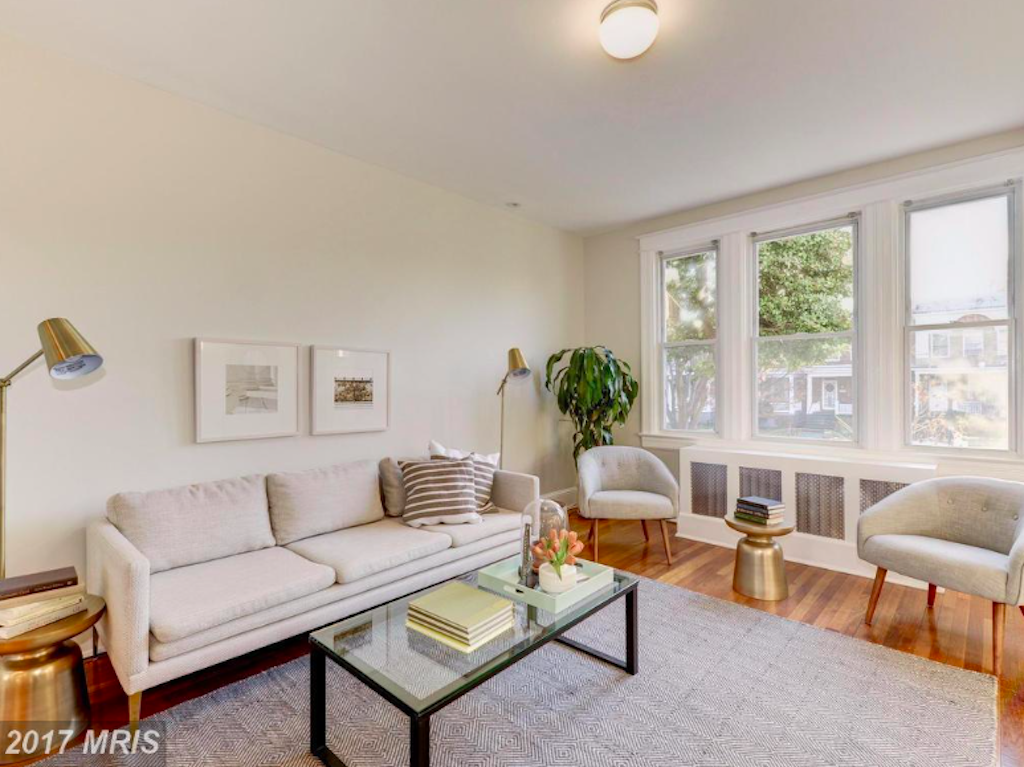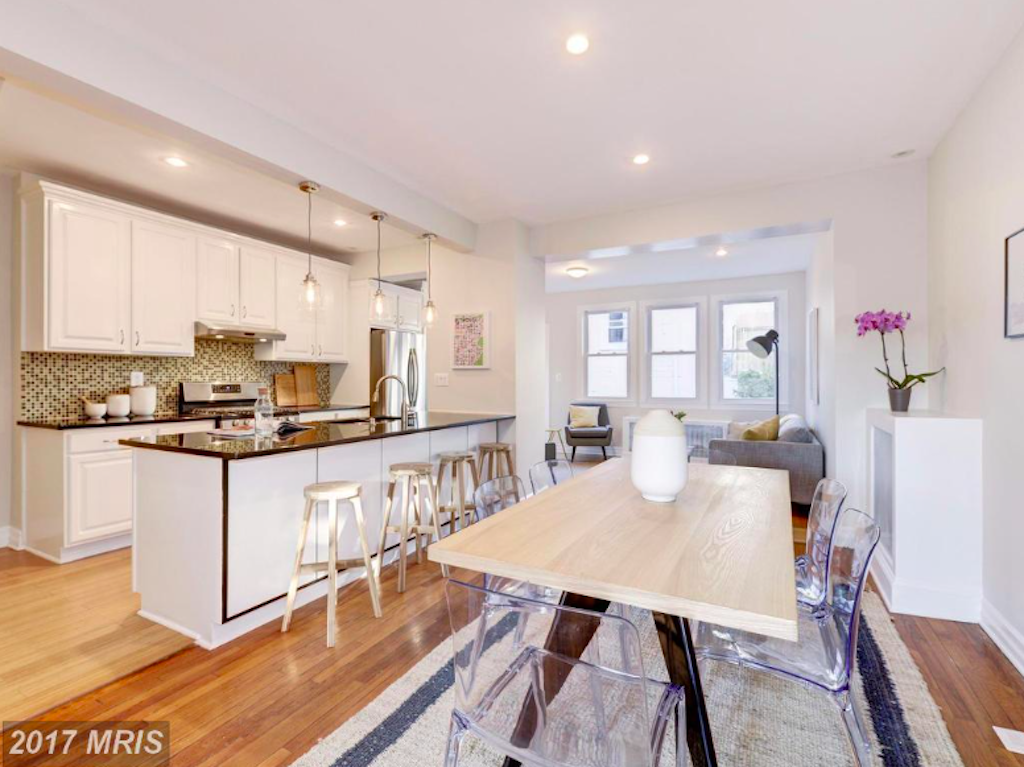 Where: 4823 Illinois Ave., NW
How Much: $695,000
When: Sunday, 1 to 4 pm
Why: A rounded archway in the foyer of this three-bed, two-and-a-half bath leads into the open floor plan of the first floor, and a sunroom and skylight add to the airy layout. The exterior features a cozy front porch, terraced garden, and back patio. The finished basement adds more space for entertaining and a bonus storage room, and the home is located just a short walk from Sherman Circle Park.
Trinidad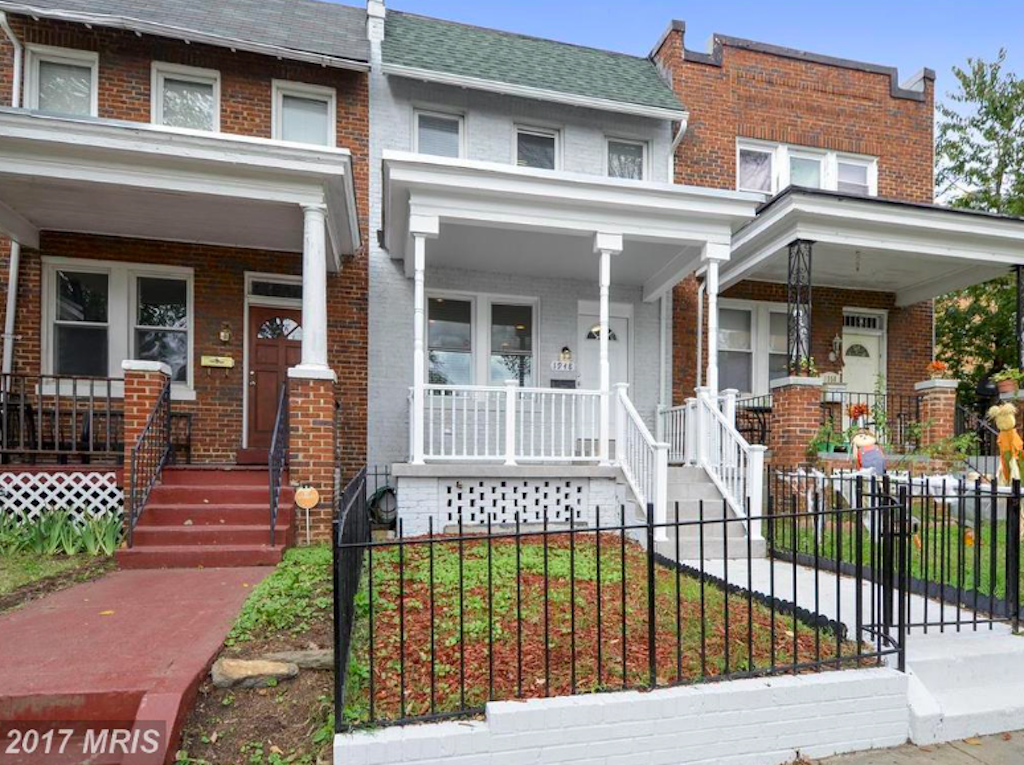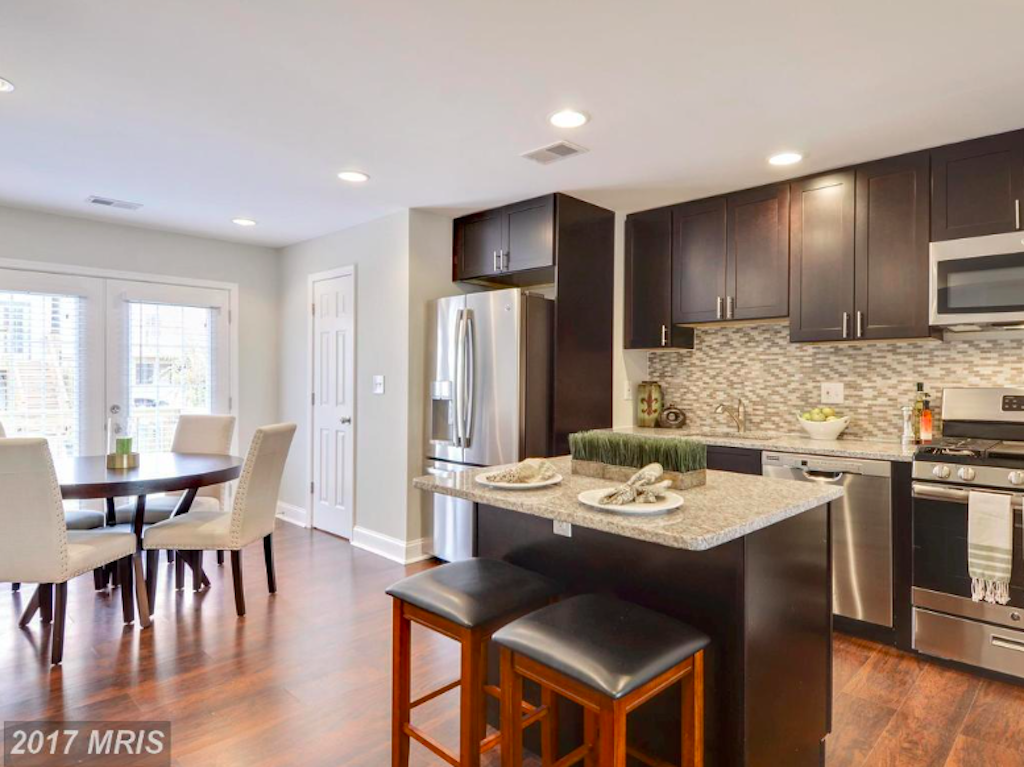 Where: 1948 Bennett Pl., NE
How Much: $595,000
When: Sunday, 1 to 4 pm
Why: This newly renovated home—built in 1925—has three bedrooms and three-and-a-half baths. The open floor of the living and dining spaces makes entertaining easy, and a covered porch and small private deck create outdoor lounging for every season. The home also features a finished walk-out basement and off-street parking, and is a 20-minute walk from the bars and restaurants on H Street corridor.