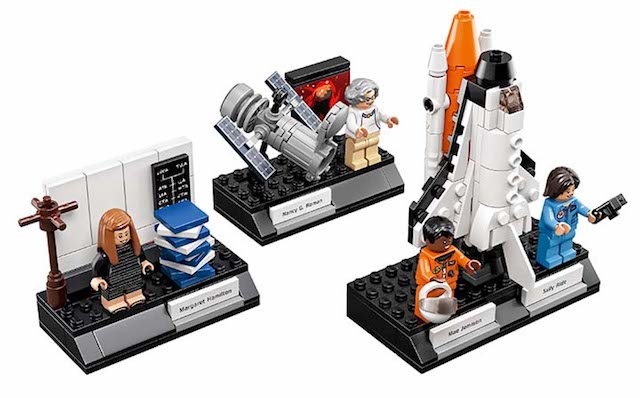 Both NASA and the Lego space theme have long been male dominated worlds. This collection works to change that by celebrating four female pioneers of the space program: astronomer Nancy Grace Roman, computer scientist Margaret Hamilton, and astronauts Sally Ride and Mae Jemison. You could call it the Hidden Minifigures set. $25.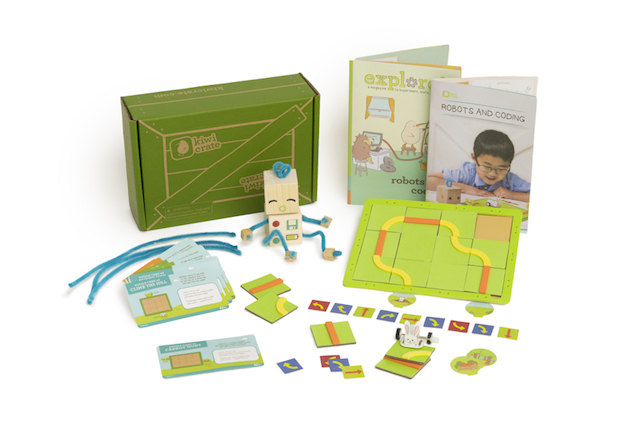 Subscribe a child to these kits designed for four levels of development (2-3 years old, 3-4 years old, 5-8 years old, and 9-16 years or older), which include everything they need to execute a science or art project. The hands-on DIY endeavors are designed to be equal parts education and fun. Kids might design a pinball game, make soap, or create slime. $16.95-$19.95 per month.
Let your kid pretend the backyard is the barren dessert wastelands of Tatooine. Built to carry two little Jedi-in-training, it can travel up to 5 miles per hour and comes equipped with sounds and dialogue from Star Wars: A New Hope. Fingers crossed they make an adult-sized version. $450.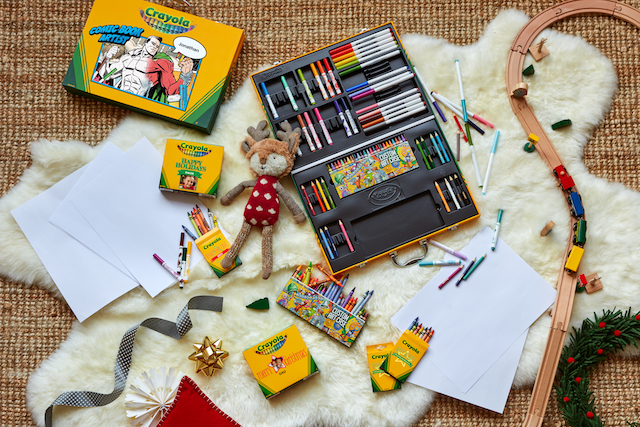 Surprise your kid by putting a special photo, choosing a theme and writing a message on the box. You can even choose which sets of crayon colors are included. Sure to impress your lil' illustrator. Prices vary.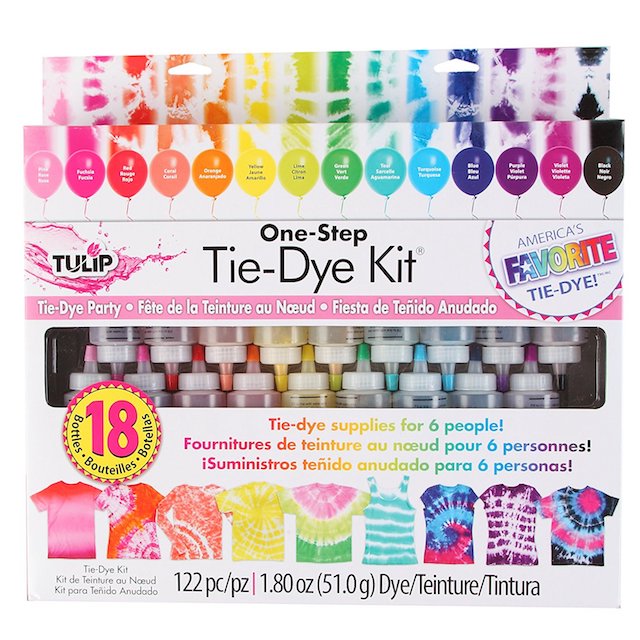 Dude, your kid is going totally dig this rad kit. Seriously, it includes everything you need to tie-dye the heck out of whatever you want. Best of all, it comes with gloves and table covers, so your house doesn't end up looking like Kusama's The Obliteration Room. $30.

Even though flying drones is prohibited in much of the area, perhaps an out-of-town recipient could spy on his neighbors, erm, get a bird's eye view of the neighborhood with this state-of-the-art craft. Comes equipped with a wide-angle lens so you get the best surveillance videos–we mean aerial videos, of course. When you're done flying around, press the home button and the drone returns to the base on its own. $160.
Let your child pretend to be Howard Carter as they explore this treasure-filled tomb. As they make their way through the epic playset, they need to watch out for the trap door, the skeleton and the scorpion. Don't forget to assure your child that the only mummy's curse they need to worry about is if they don't clean up their room when they're done playing. $70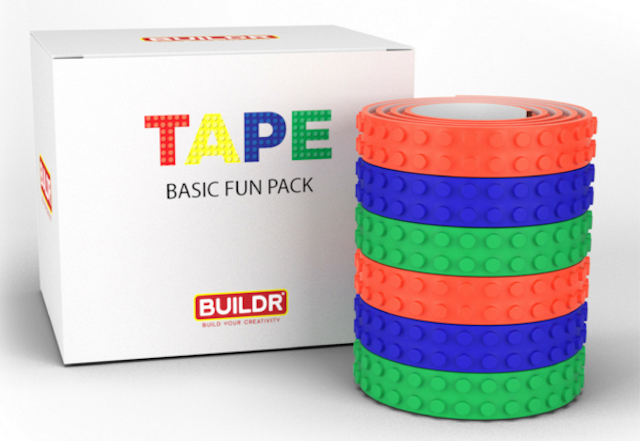 Turn any surface into a Lego builder's playground. Run it up the walls, slap it on furniture or stick it on their placemat. The only boundary is your child's imagination (and your rules). Starting at six rolls for $36.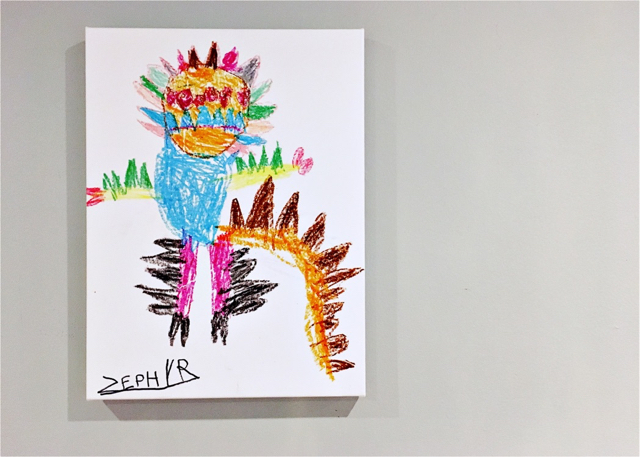 Got a mini Matisse or kid Kahlo? Transform their artistic efforts into eye-catching wall hangings, throw pillows or magnets. There are plenty of similar services out there, but CanvasPop's high quality hand-stretched canvasses are particularly striking. Prices vary.