Some of us may be kicking up our heels now that it's finally winter in the District, but I'm willing to bet there are still a few fellow procrastinators wandering around in loafers. Like me, they may be just realizing that their tried-and-true boots of yesteryear won't make it another season (R.I.P Vince stacked suede bootie, you served me well).
Luckily, this season's basic block heel boot is super sturdy, accessible, and happens to go with everything. Whether you are keeping it conservative with wool suiting at the office, or layering up sweaters over a boho midi-dress and stockings, a pair of block-heeled boots is a quick solution to get you on your feet and out the door.
We've combed through the internet void for a few favorites, all reasonably priced under $120.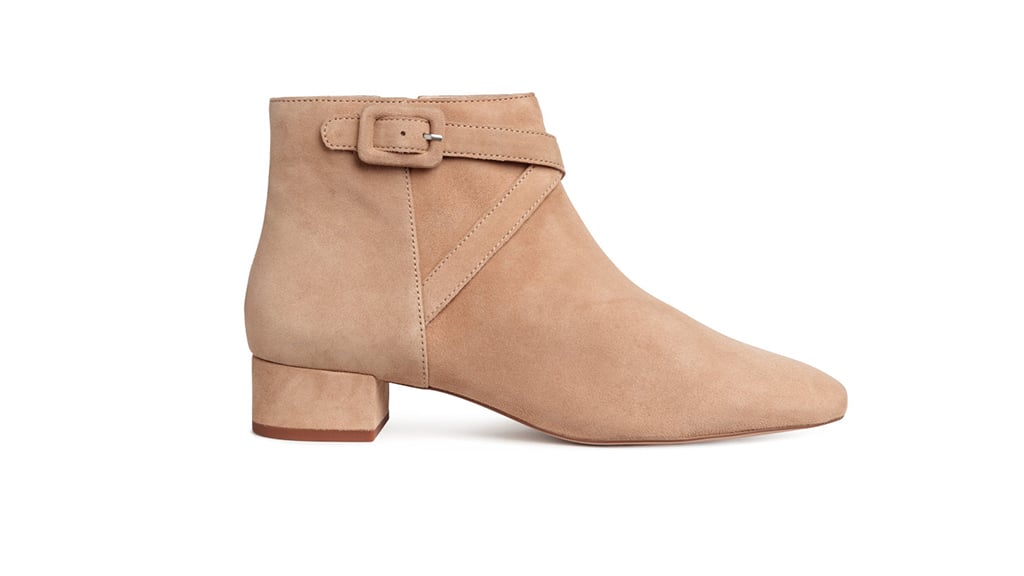 Suede ankle boots, $70 at H&M.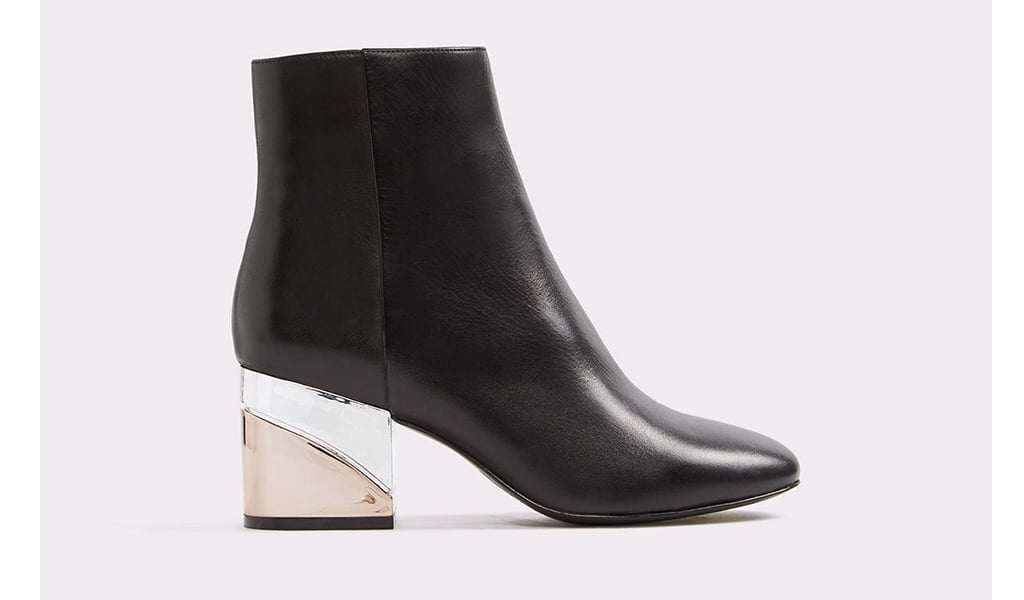 Aldo 'Kaedi' black ankle boot, $91 at Aldo.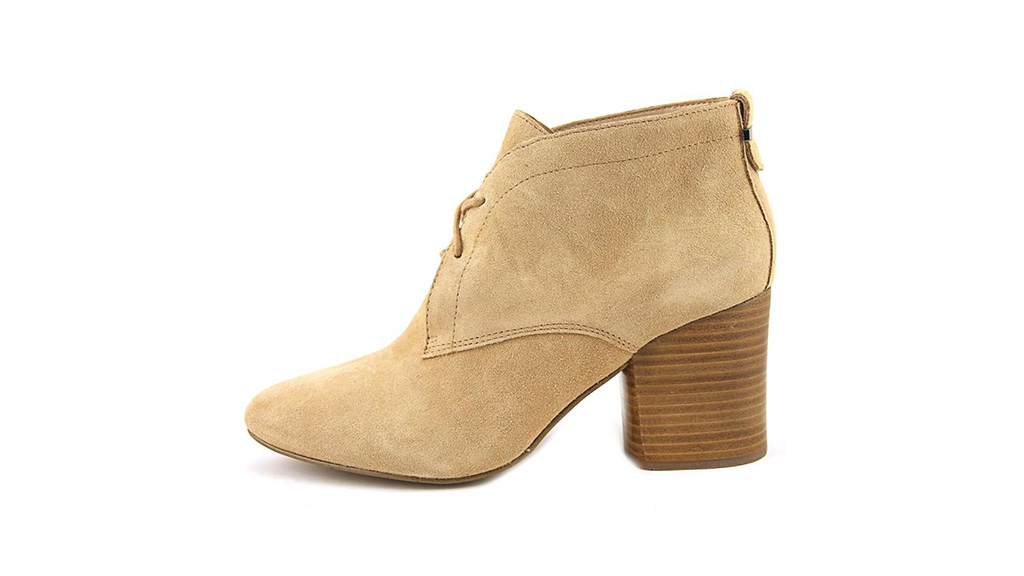 French Connection 'Dinah' bootie, $82 at Bluefly.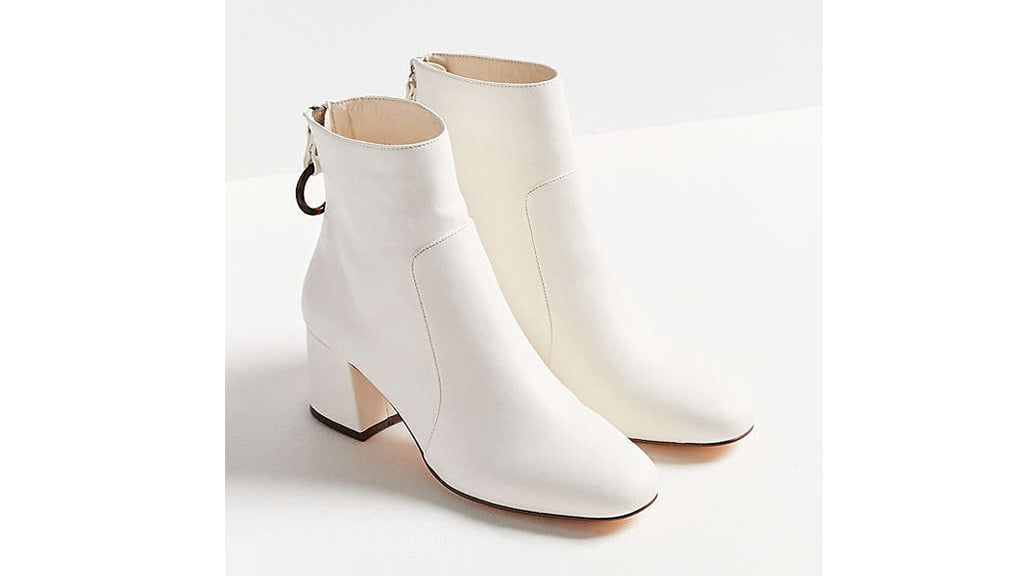 'Harlow' faux-leather o-ring ankle boot, $80 at Urban Outfitters.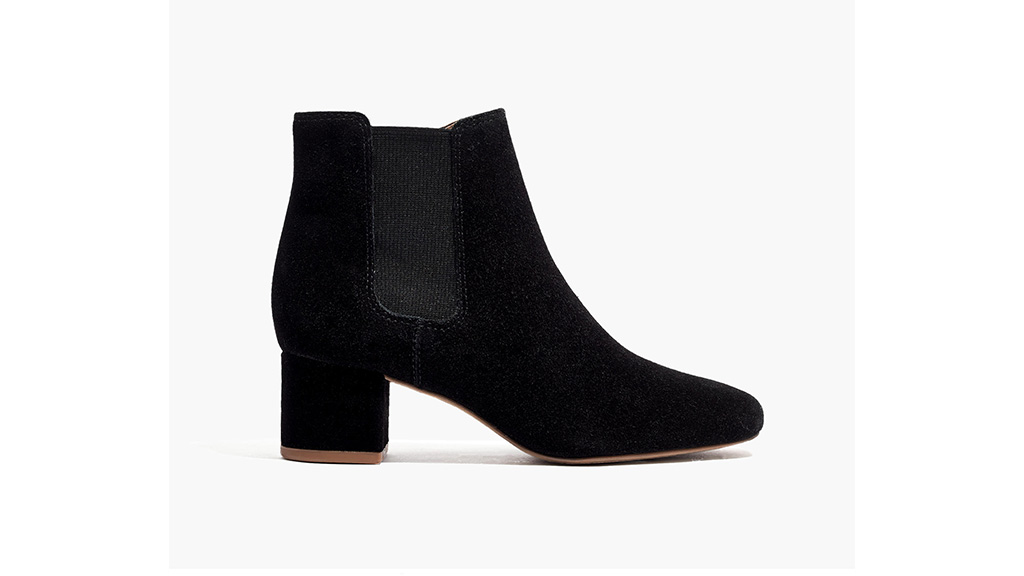 'Walker' suede chelsea boot, $117 at Madewell.
Nine West 'Joannie' booties, $119 at Nine West.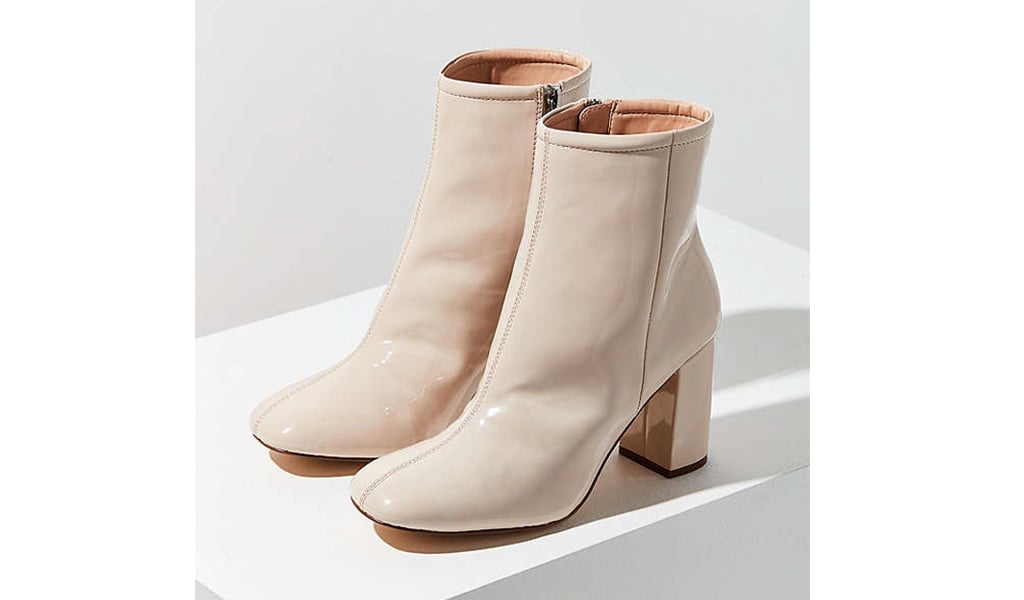 'Sloane' seamed patent ankle boot, $80 at Urban Outfitters.
Treasure & Bond 'Easton' chelsea bootie, $60 at nordstrom.com.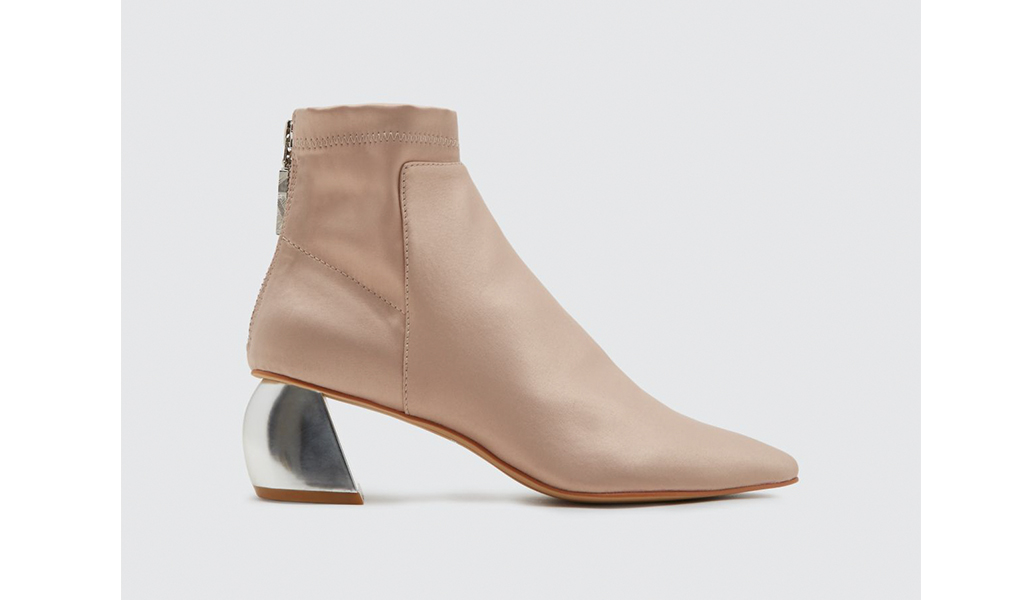 Dolce Vita 'Jonn' booties, $127 at Dolce Vita.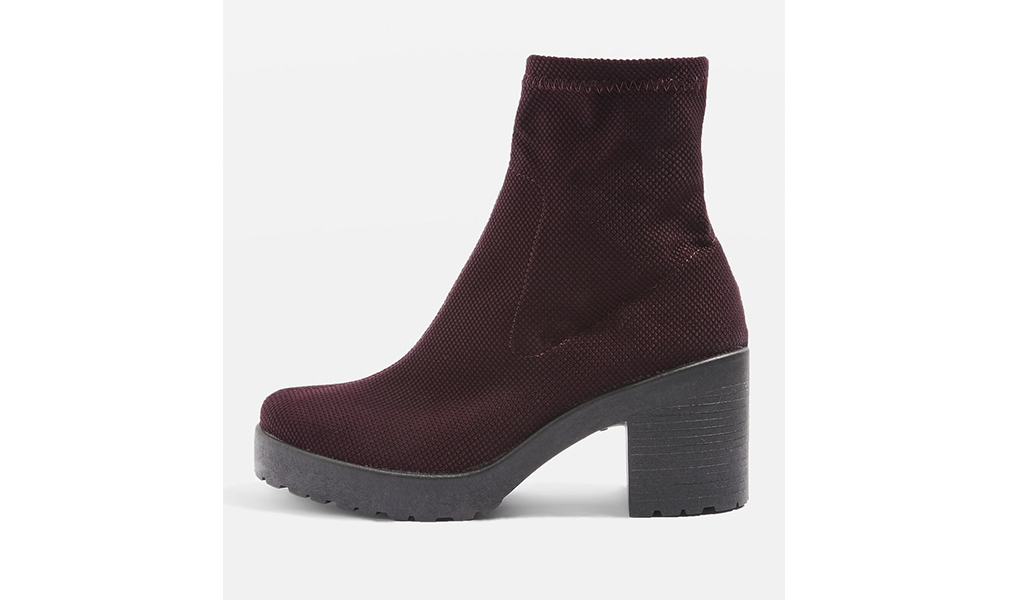 Topshop 'Brick' knitted sock ankle boot, $60 at Topshop.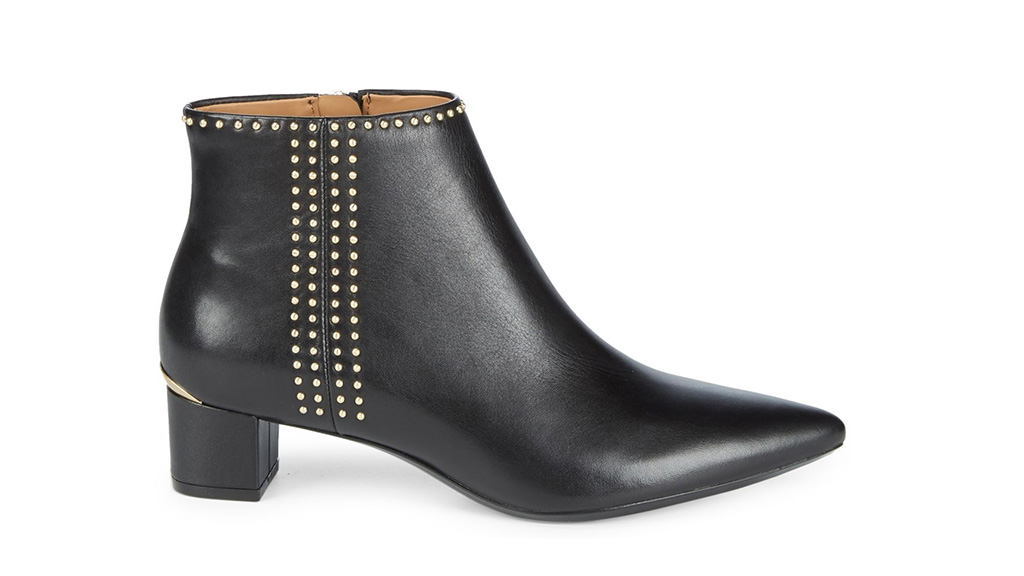 Calvin Klein 'Graziana' leather booties, $100 at Lord & Taylor.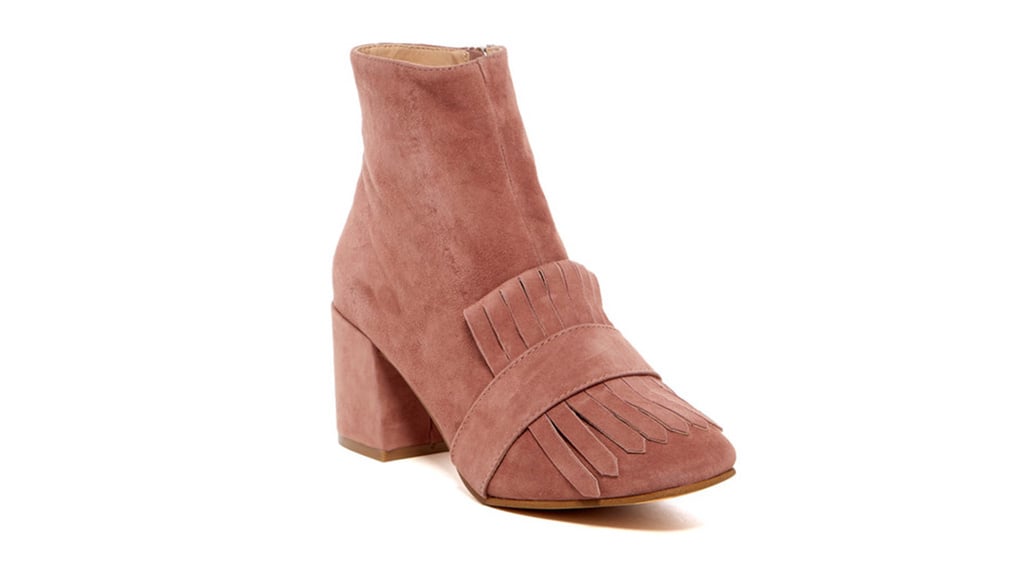 Steven by Steve Madison 'Shooter Kiltie' suede boot, $100 on Nordstrom Rack.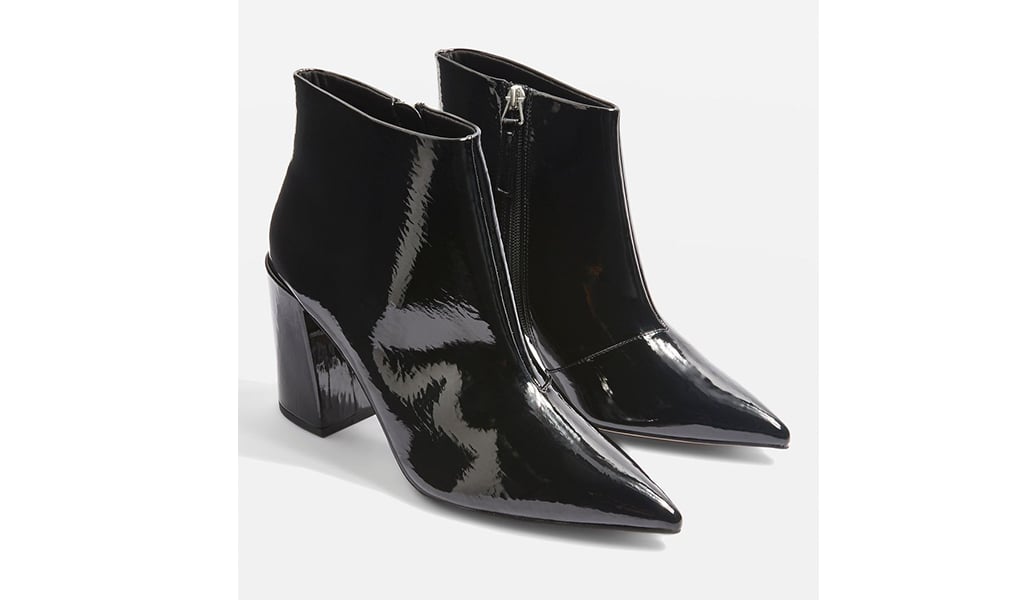 'Hoxton' ankle boots, $120 at Topshop.
Seychelles 'nominated' leather bootie, $100 at Gilt.
Betsy Johnson 'Jax' Booties, $70 at Macy's.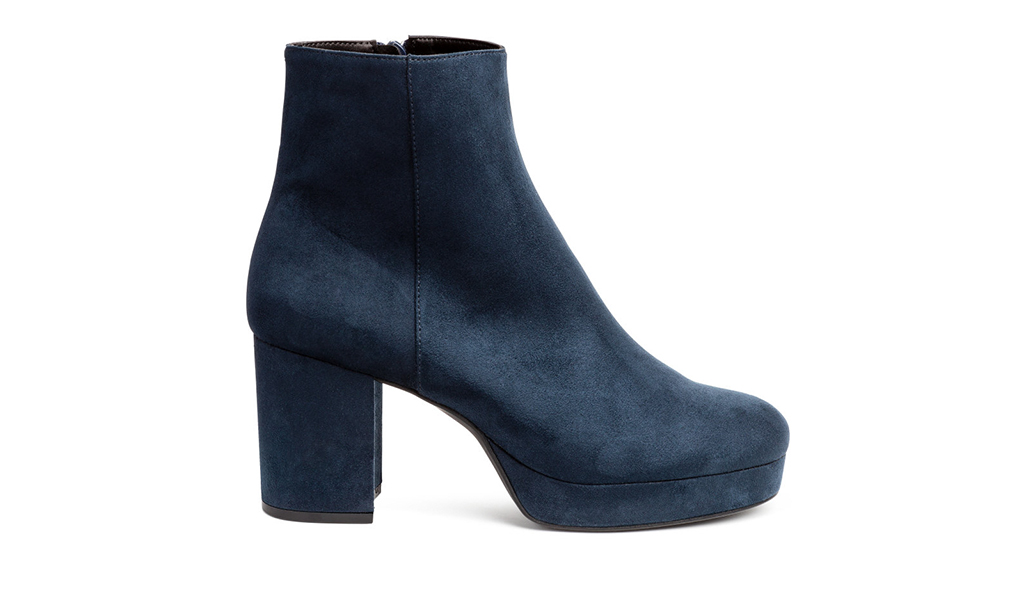 H&M platform ankle boots in dark blue, $40 at H&M.
Topshop 'Hobbs' banana heel bootie, $90 at Topshop.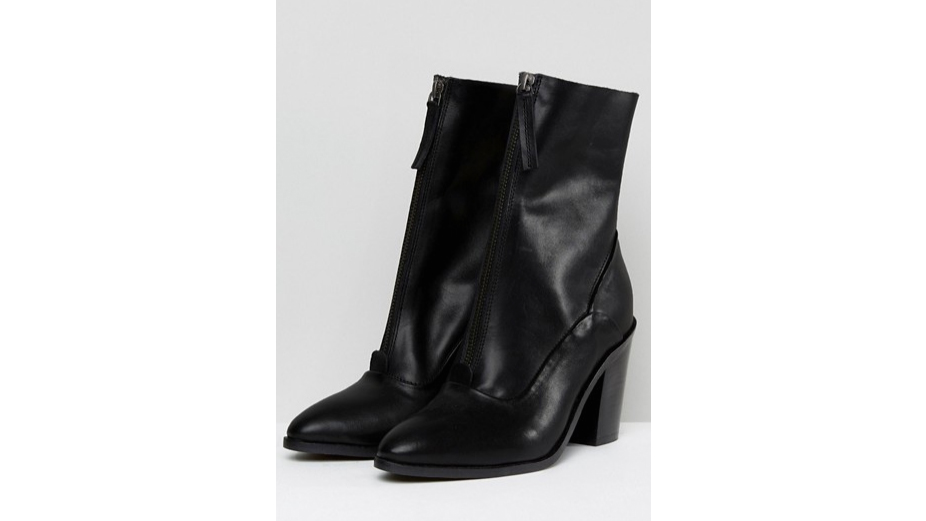 Asos 'Emperor' leather bootie, $87 at Asos.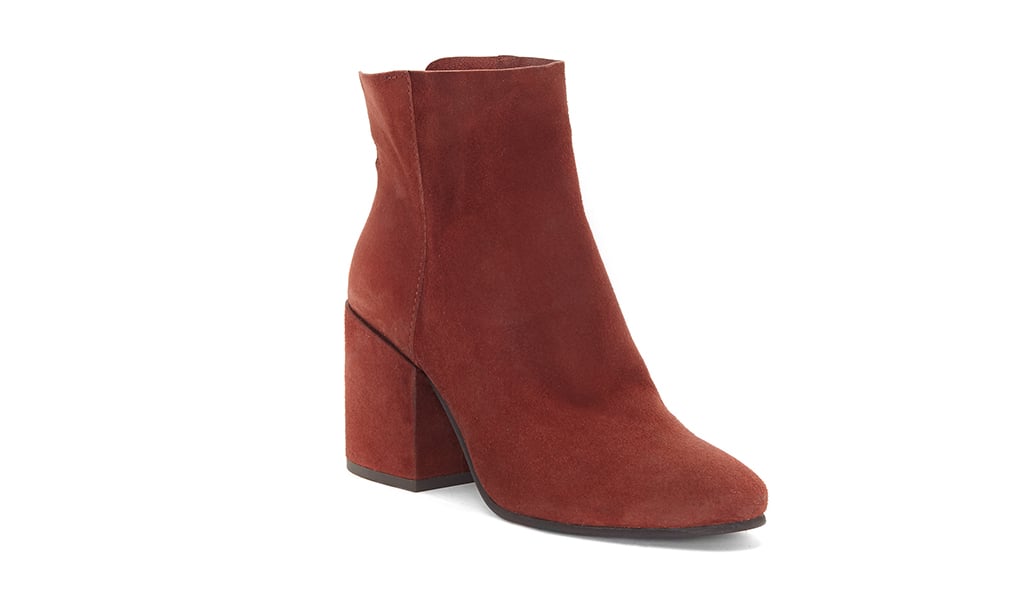 Lucky Brand 'Ravynn' bootie, $70 at Lucky Brand.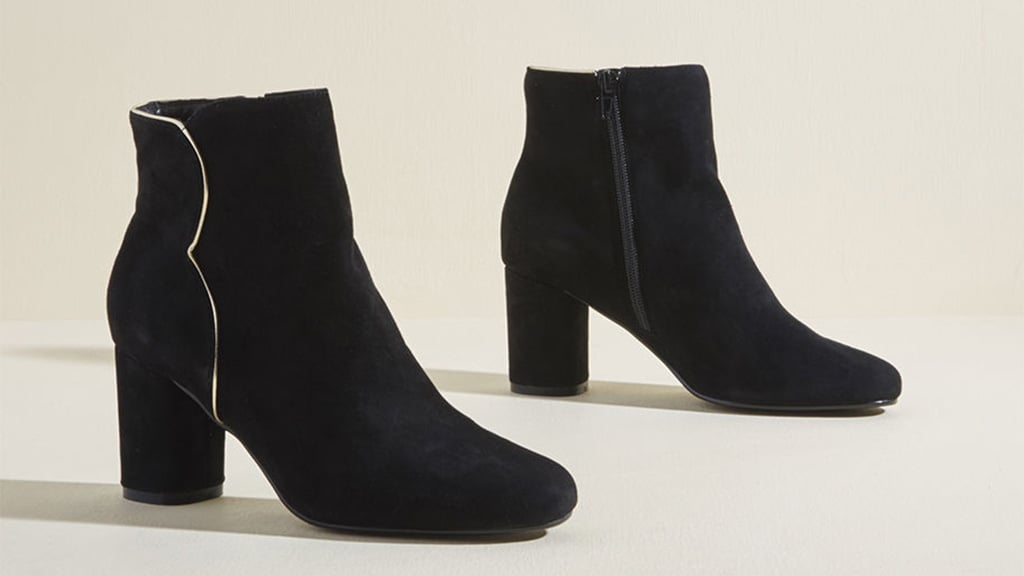 Chelsea Crew 'Chic Surprises' suede bootie, $120 at Modcloth.