Need a little health and fitness motivation heading into the New Year? We feel ya. Here's a look at our favorite "How I Got This Body" transformation stories this year, starting with Jen Kranjec (above), a nutrition and CrossFit coach from Columbia Heights (we're generally a fan of any diet that includes doughnuts, so mad props to her for fitting them into her diet while leaning out). Read her story here, and check out the rest below for a whole lot of inspiration.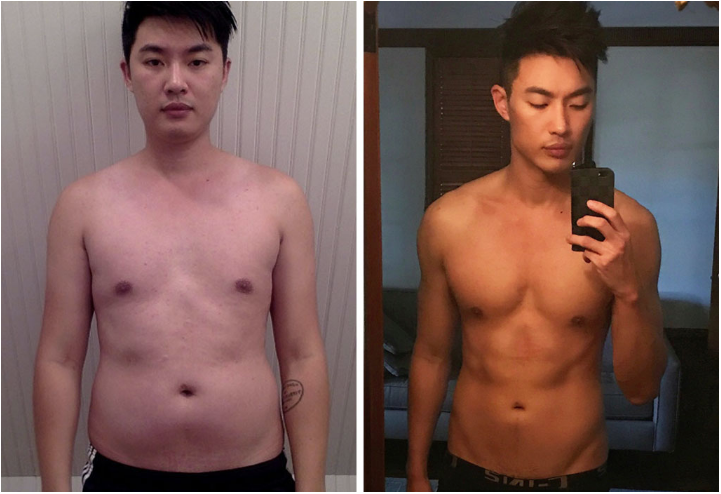 Losing 60 Pounds And Trading My Dad Bod For Abs
Tonny Welling, an accounting manager from Wesley Heights, went from being too winded to play with his daughter on the playground to surging up a hill while pushing her in a stroller for an hour at a time to help him reach his fitness goals.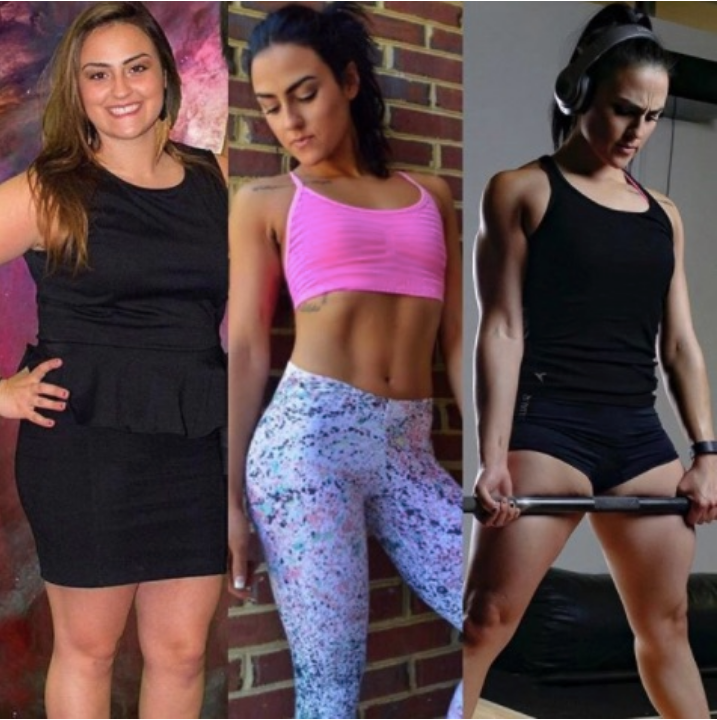 Losing 50 Pounds, Then Gaining Half of It Back Again
Demetra Eftimiades, a personal trainer from Bethesda, dropped from 157 pounds to 109 "working out during the week, then poisoning my body by drinking and partying every weekend," she says. She went from obsessively tracking everything—including her mustard intake—to finding a balance through weightlifting and a more flexible approach to eating.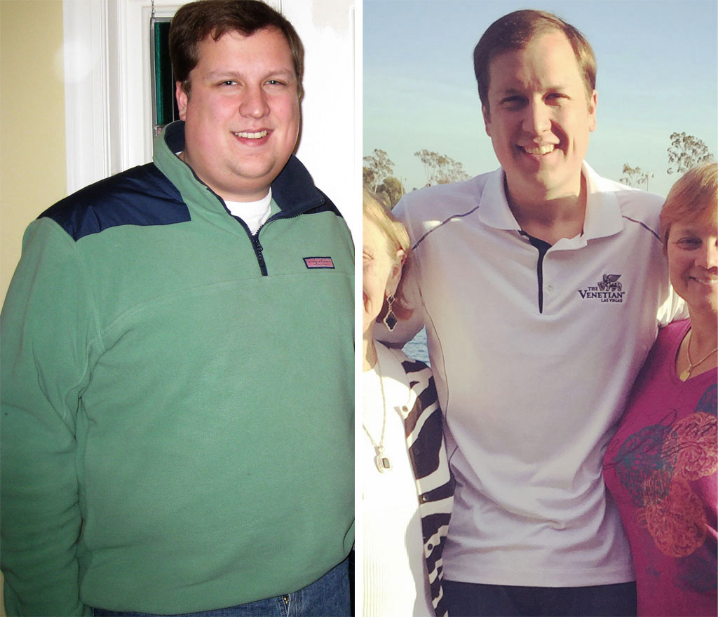 Eating the Same Thing Every Day for Six Months to Lose Over 115 Pounds
His father's cancer diagnosis was a wake-up call for Alex Schriver, an SVP of Public Affairs at Targeted Victory. A few weeks later, on his 26th birthday, he purged his kitchen and adopted a strict routine to lose over a hundred pounds.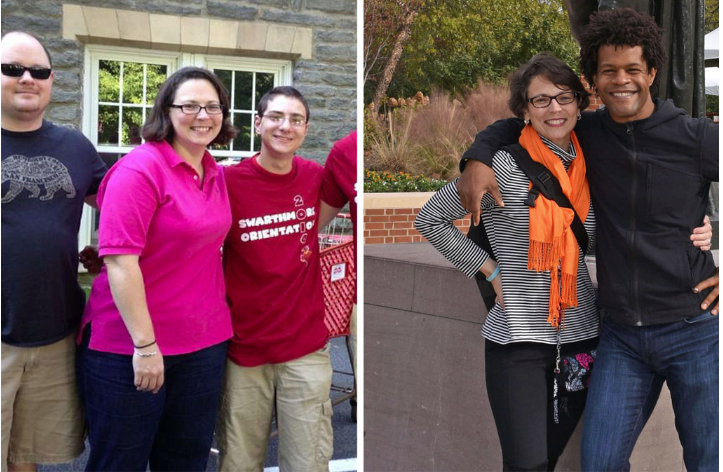 Losing 80 Pounds in 10 Months Without Giving Up Pizza
For Rachel Weatherly, losing weight at 40 meant dealing with her clinical depression and OCD while tackling her physical health. How'd she do it? By getting her butt kicked by a trainer, reading labels, and allowing treats in moderation.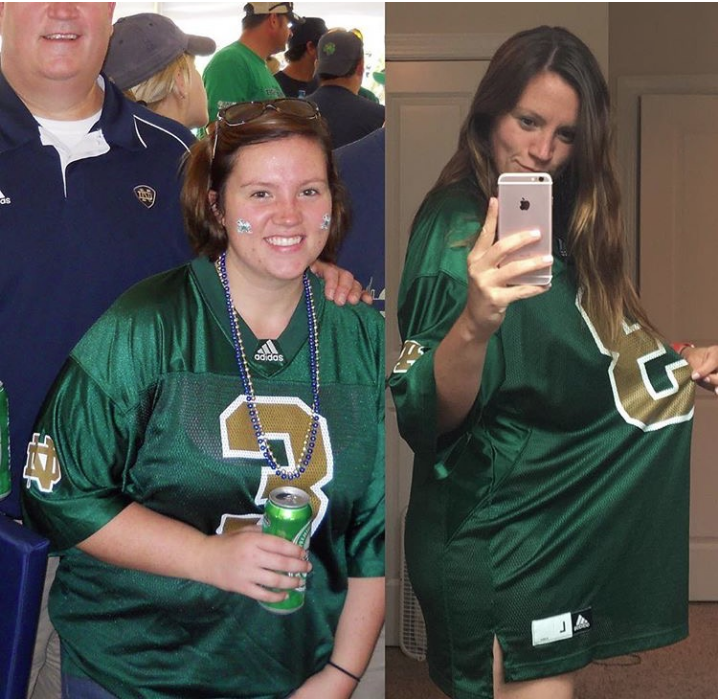 Quitting My Diet Coke Addiction, Doing Crossfit, and Losing 80 Pounds
For Katy Hamilton, a teacher from Old Town, the journey to weight loss started with quitting a three-a-day Diet Coke habit, cold-turkey.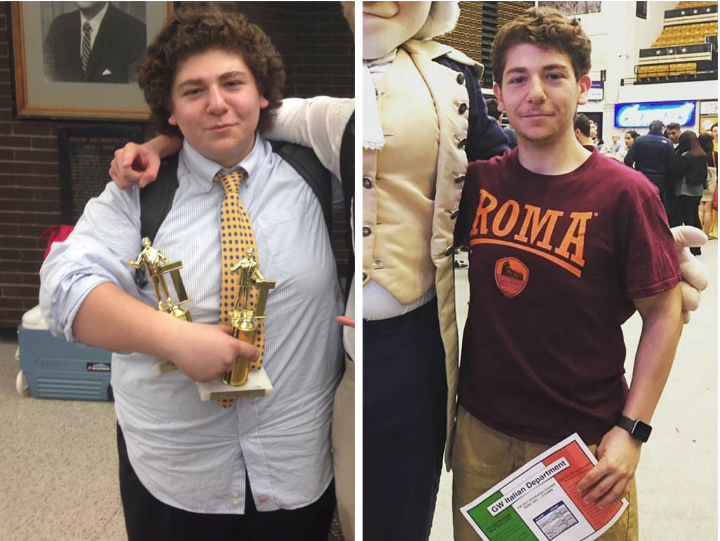 The GW University Student Who Lost 115 Pounds His Freshman Year
"The DC and GW lifestyle changed my life," says Gianluca Nigro, who moved here from Boston for school at George Washington, went Paleo, and dodged the freshman 15 by losing 115.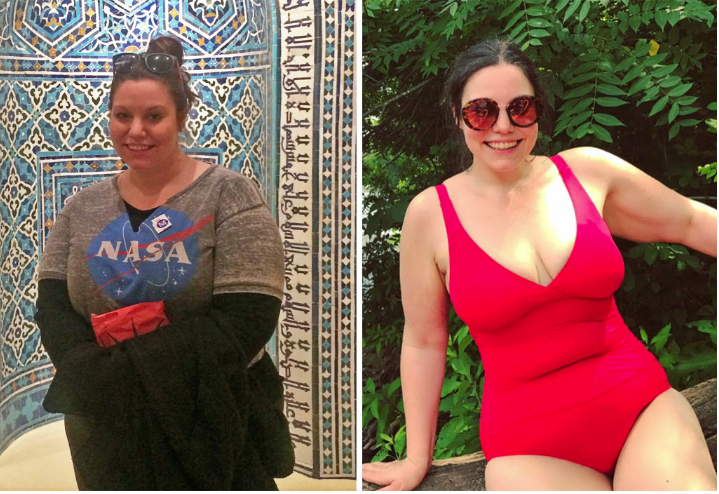 Losing the 100 Pounds I Gained in Drug Addiction Recovery
Talk about inspiring: B. Rae Perryman, 33, a contributor to the Drug Policy Alliance, went to rehab to get sober but self-medicated with food while processing years of trauma, gaining 125 pounds in the process. Then she adopted a vegan diet and lost 100 pounds.
Want to share your transformation story? Email ideas@washingtonian.com.