Artisan Lamp, which opened in Cleveland park in 1978, has announced it will be closing on March 15, 2018. The store, which first opened a half a block down on Connecticut Avenue before moving to it's current location, has for the past 39 years been the store providing Washingtonians with restored and functional antique chandeliers, lamps, and furniture with designs from the art moderne, neoclassical, victorian, art deco, and art nouveau periods. Cyrus Manafzadeh, the owner, has built relationships with several of his customers, selling to multiple generations of the same family. Through the years, customers of the store have included Cleveland Park locals, embassy ambassadors, secretaries, including former Secretary of Defense William Cohen, and then first lady Laura Bush. However, he says it is simply too taxing to work 70 hours a week as he has gotten older.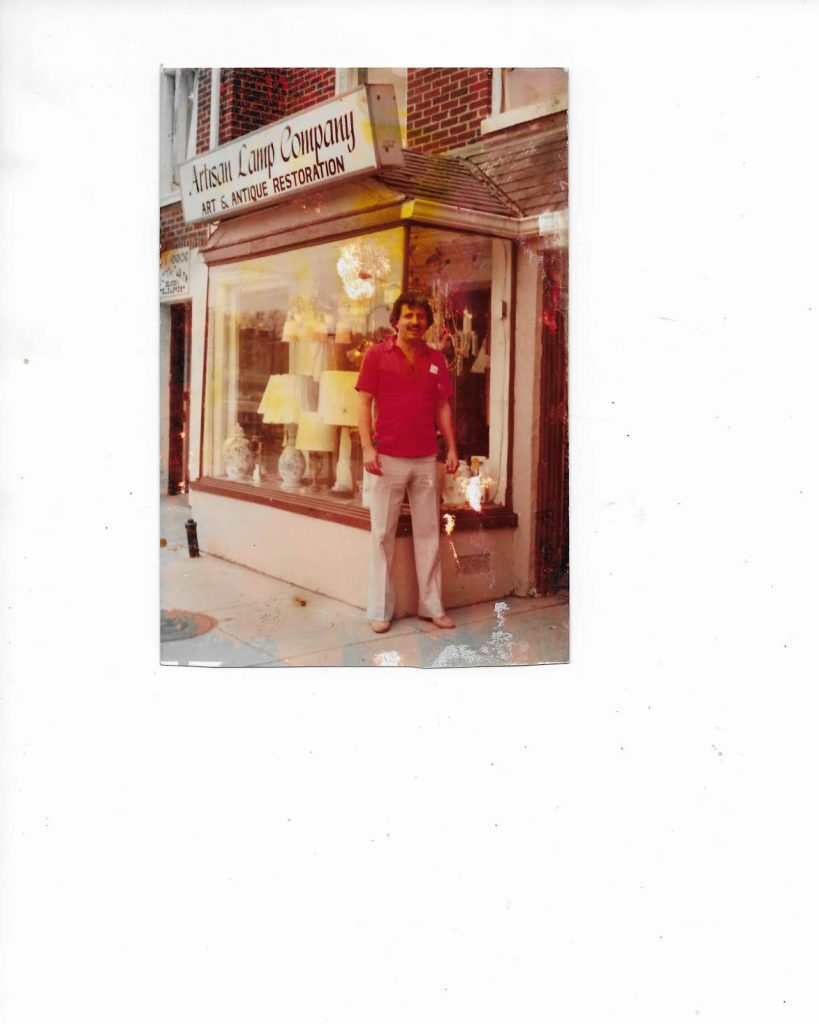 Manafzadeh, whose family owned a lighting factory while he was a child growing up in Iran, first fell in love with the industry at the age of 13, when he made a desk lamp out of bamboo wood and plastic for an art class. His passion remained the same, even after he left Iran for England in 1970 and England for DC to study at American University in 1973.
In the past three decades, Manafzadeh has built relationships with numerous sellers, who call themselves pickers. He travels to Europe, specifically to France, Belgium, Italy, and Spain, for a month twice a year to attend markets, as well as to pick up pieces from his contacts.
"In antique business, it's who you know," says Manafzadeh. "Once people get to know you, either people who buy from you or people who sell to you, you keep that contact."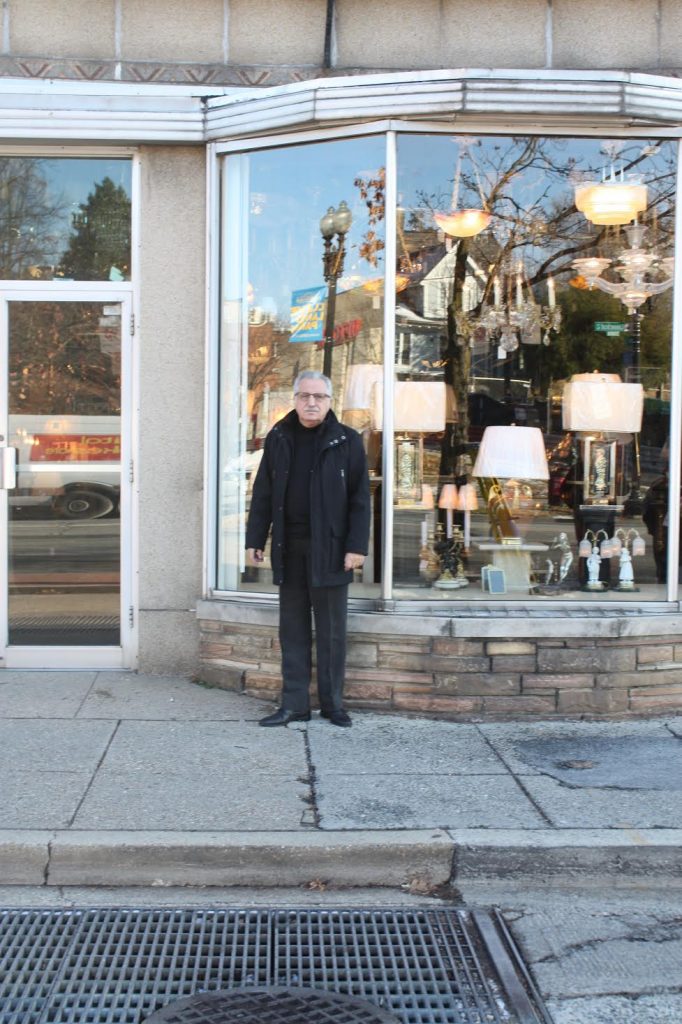 The core of the business for Manafzadeh has been first and foremost respect and care for his customers, a quality which he states is the reason he has retained so many loyal customers and contacts. He recalls a time in which a man who turned out to be a senator came in dressed in blue jeans and sneakers.
"For a second I thought about whether they could afford it or not," says Manafzadeh, "but as a retailer, you have to be respectful to every single customer. When he left I pulled the cheque out to see who the gentleman was and it was one of our senators. It just shows that you have to respect and care for every single person coming into the shop."
Artisan Lamp is running a closing sale that began on December 15.
Artisan Lamp. 3331 Connecticut Ave., NW.