Chris Coy, a respiratory therapist, first met Shannon Huber, a legal secretary and comedienne, during college at Frostburg State University in Western Maryland. Though Shannon was a freshman and Chris had just graduated, they both were theatre majors and involved in school productions. They would see each other occasionally at friends' parties, but for the most part, Shannon and Chris weren't on one another's radar.
Follow Bride & Groom on Instagram | Like Bride & Groom on Facebook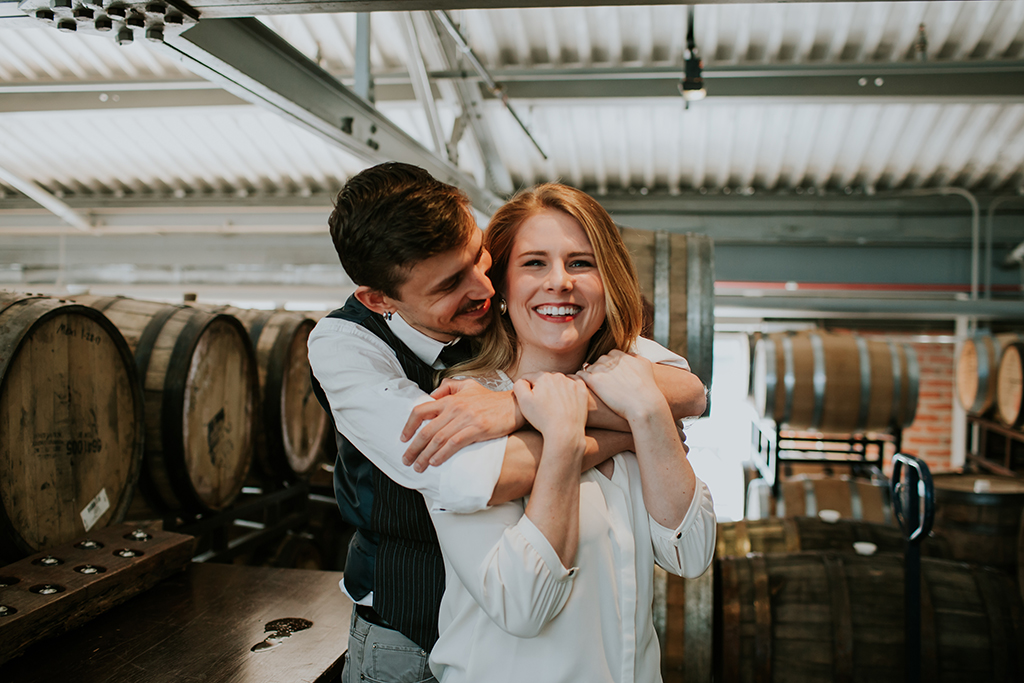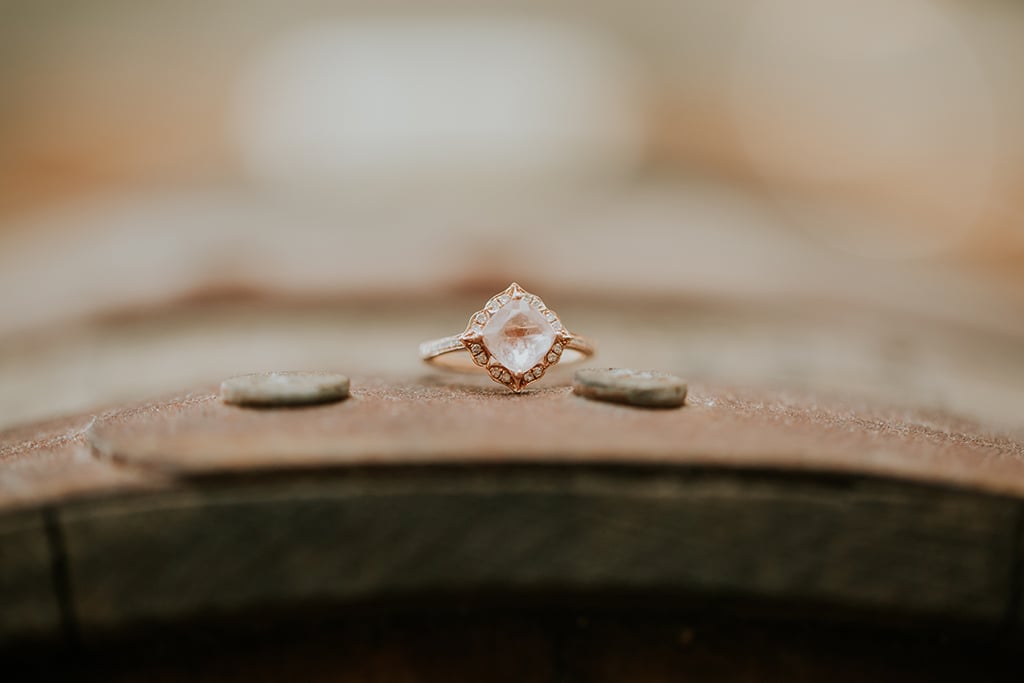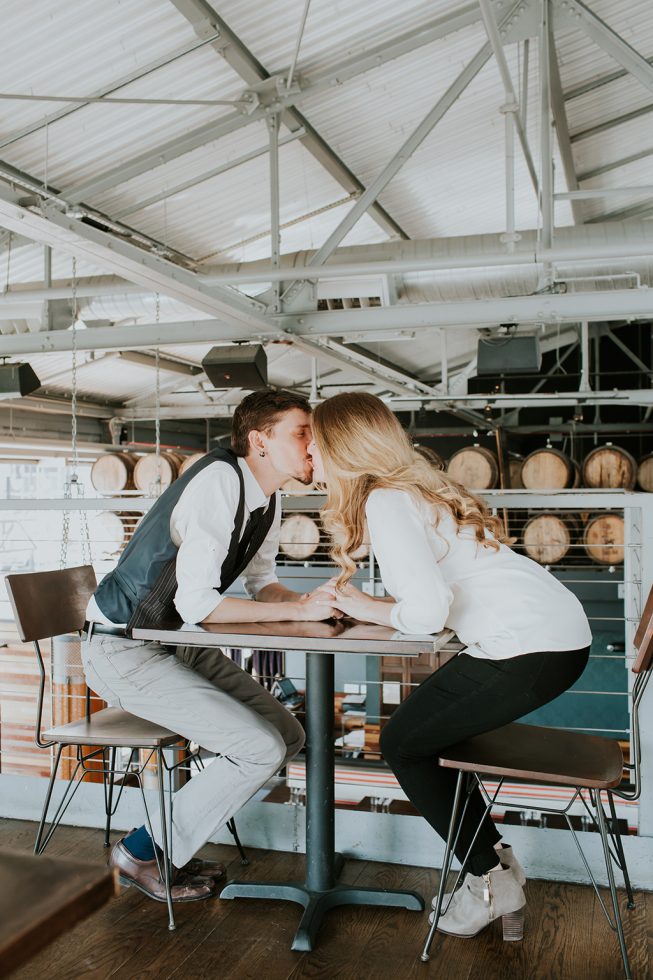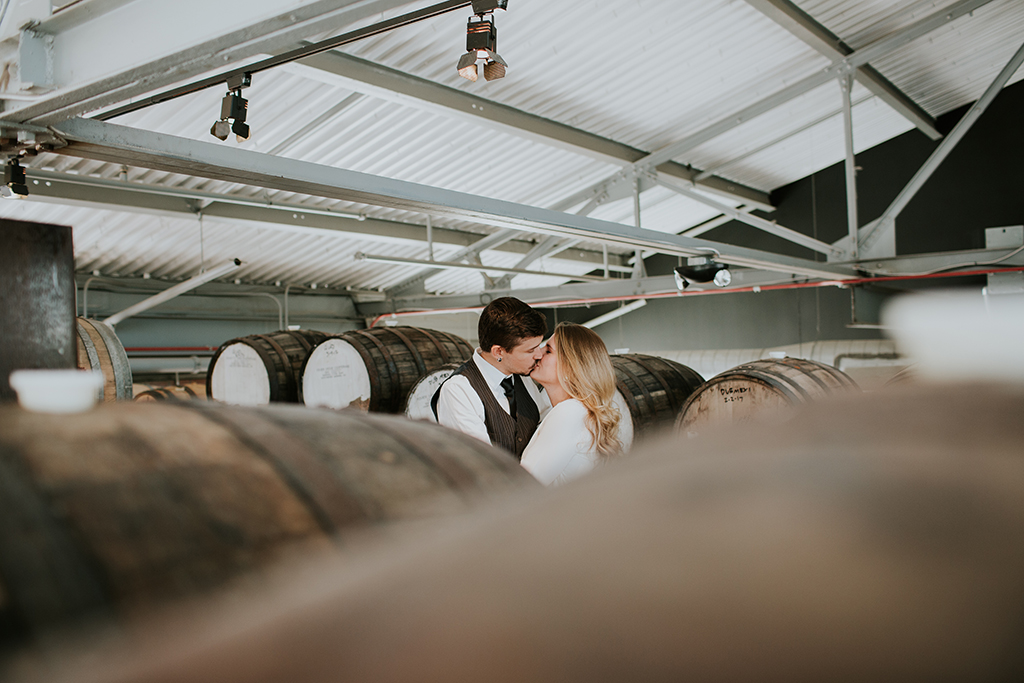 That changed when both Shannon and Chris ended up living in Chicago after college a few years later. The old acquaintances started hanging out on a regular basis, going out for karaoke sessions or staying in together to watch Game of Thrones. But despite all the time they were spending with one another Shannon assumed the relationship was platonic.
"I honestly thought Chris was out of my league," recalls Shannon. "It's such a cliché, but I think that helped me become close friends with him… I never thought anything romantic would happen between us."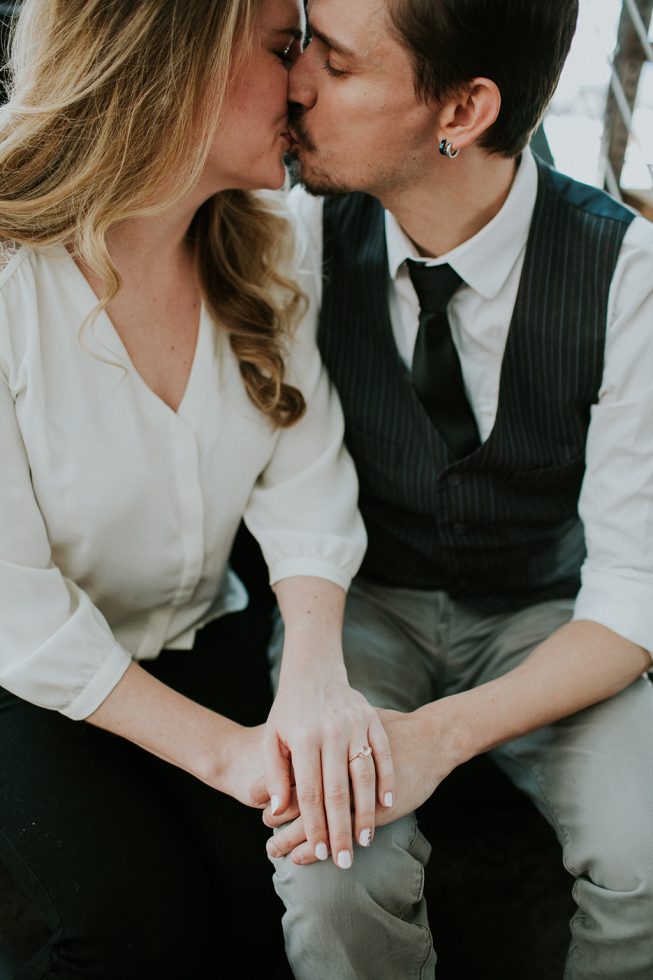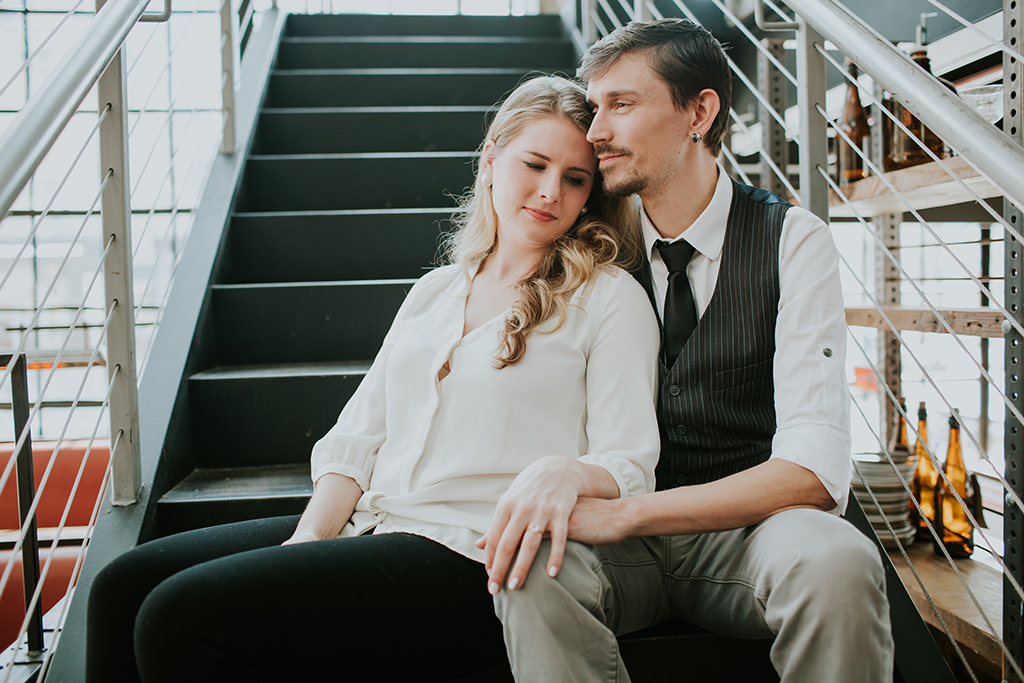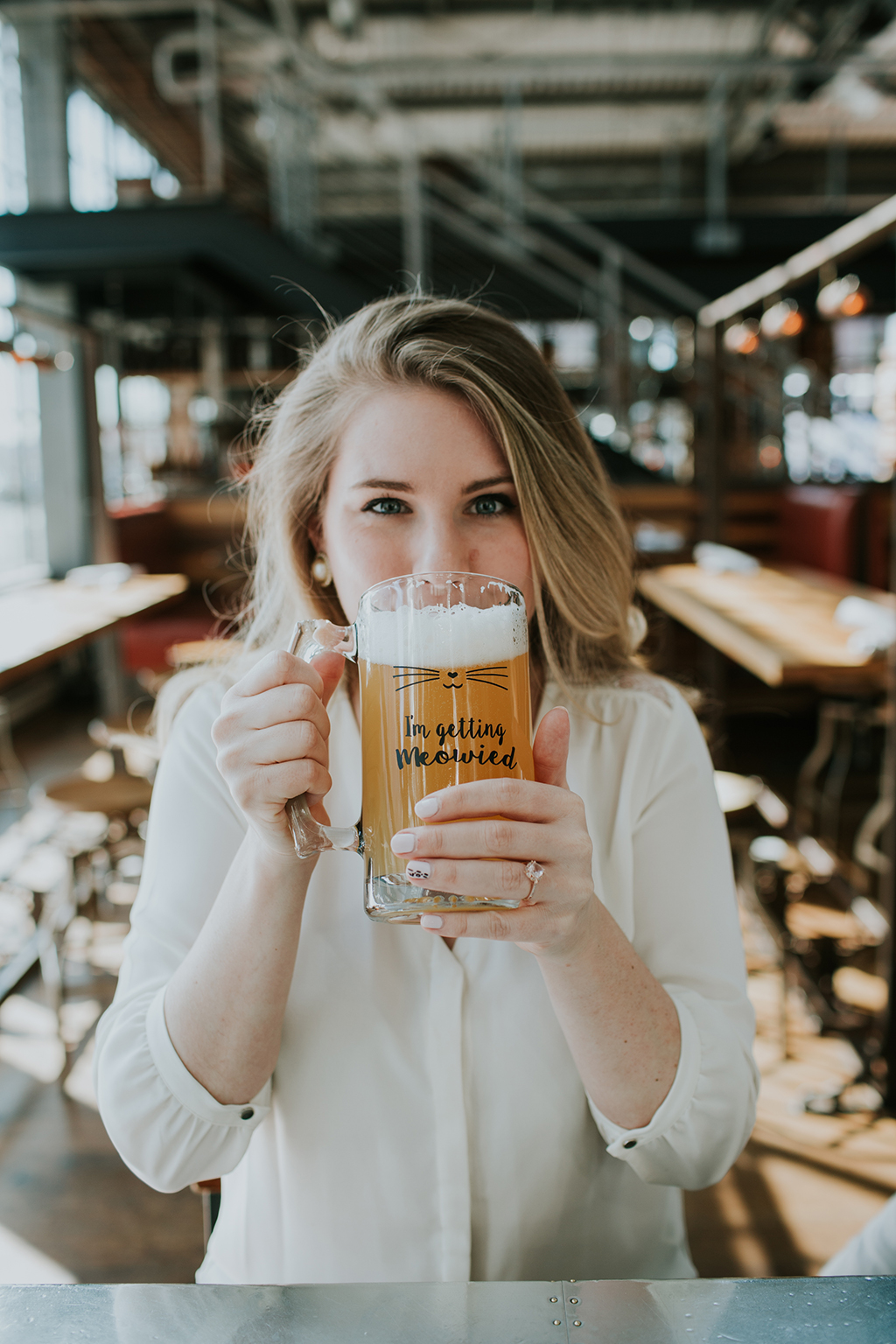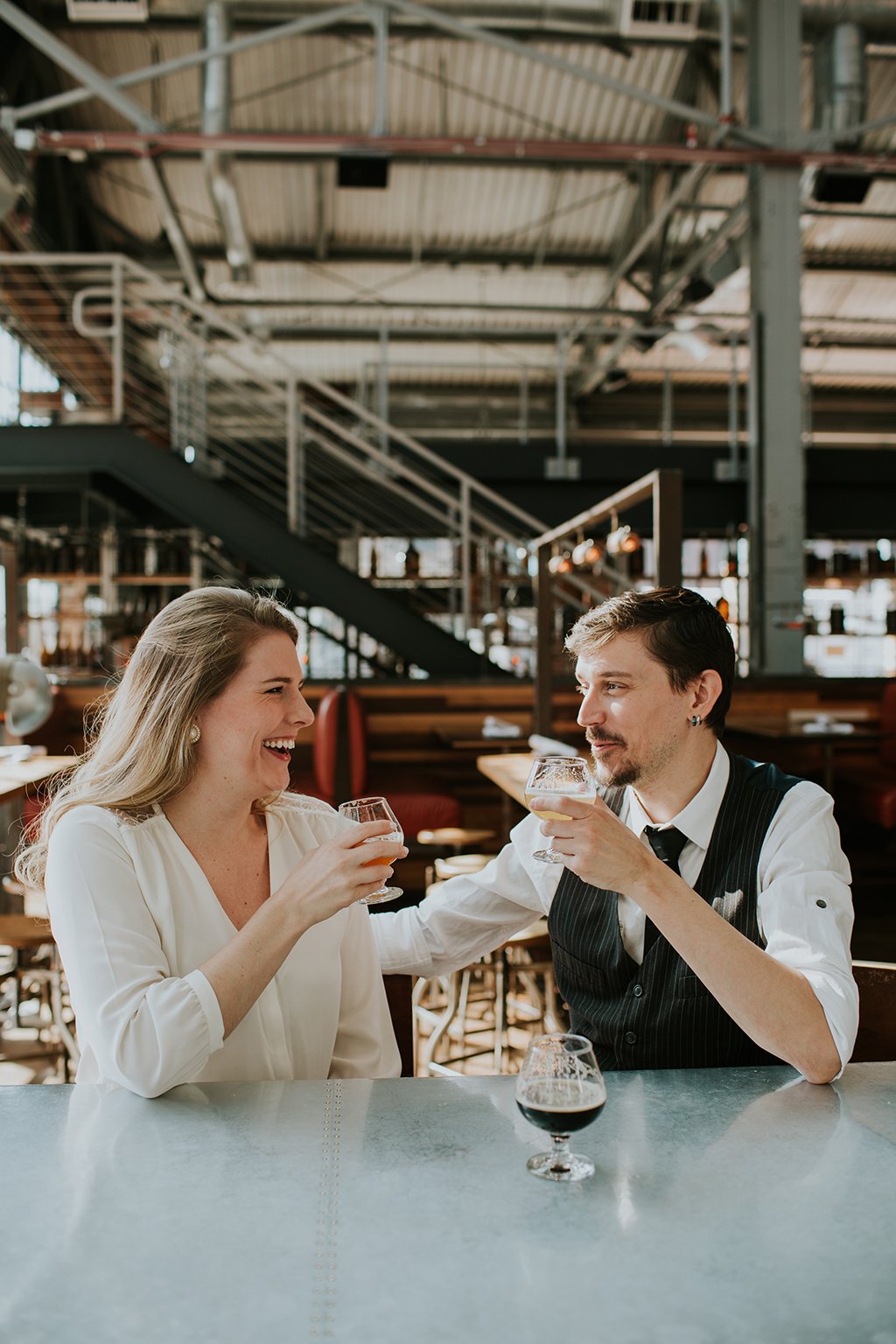 However, after years of friendship the "timing felt right" and Chris asked her out, finally revealing that he had feelings for her. He asked her out on a proper date, but the only night they could manage that week was Thursday, the night of The Office finale. Not wanting her to miss the final episode of what was one of Shannon's favorite shows, Chris offered to come over to Shannon's apartment and cook her a special dinner for the occasion. They ended up munching fish tacos with pineapple salsa and talking all night long, completely missing the finale.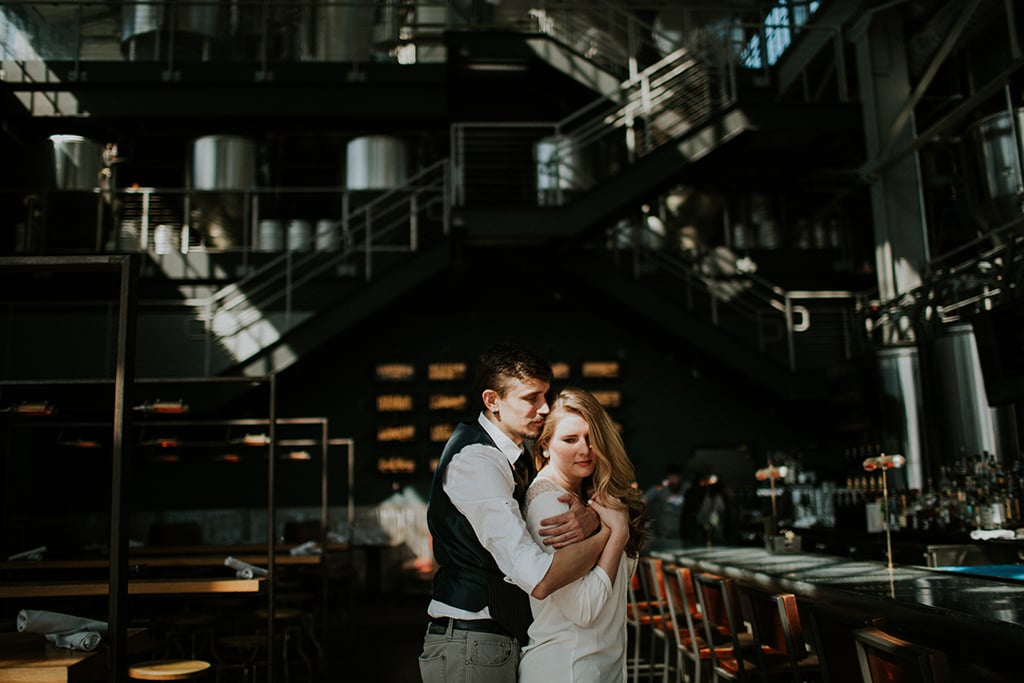 "Why didn't we start this sooner?" Chris and Shannon thought.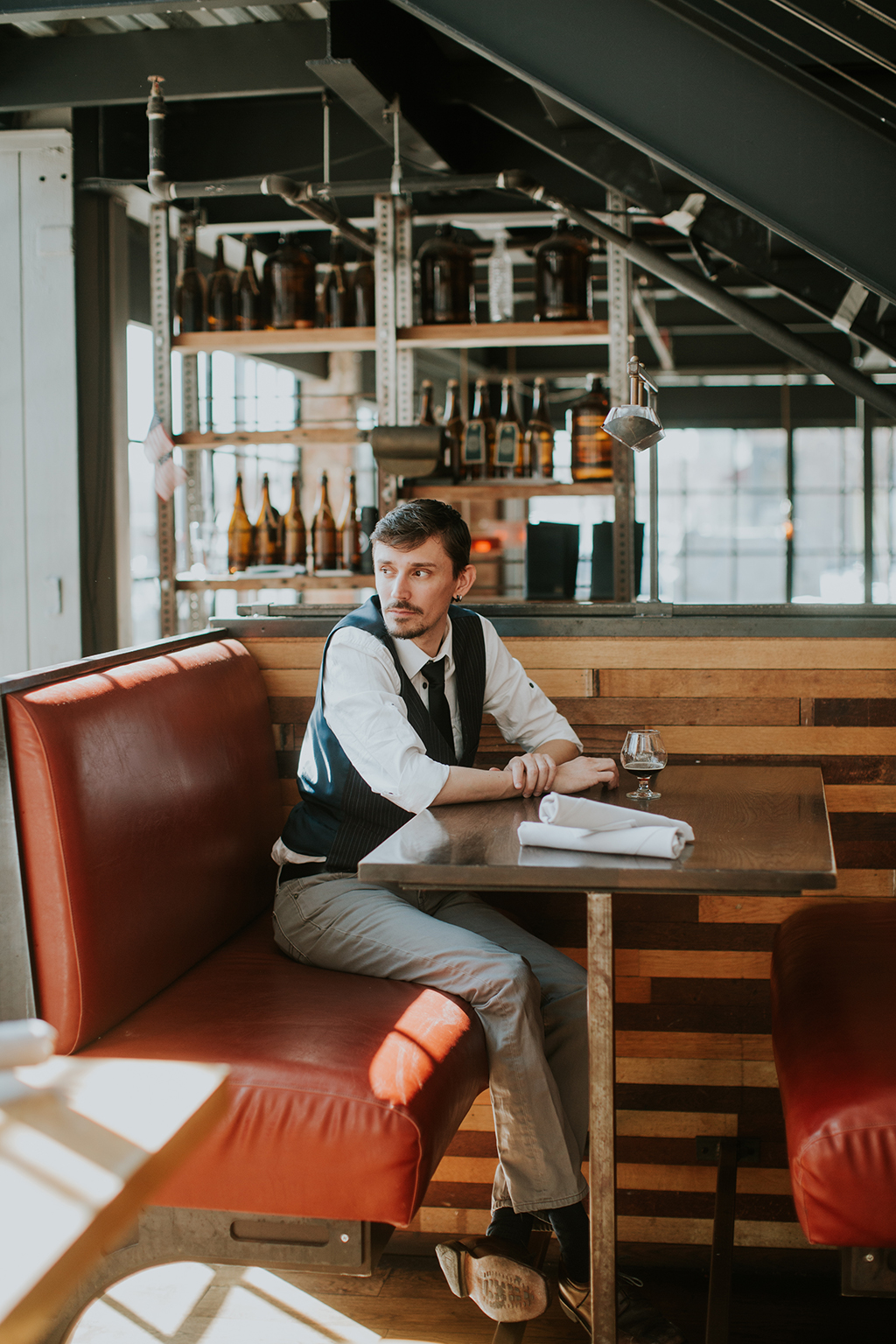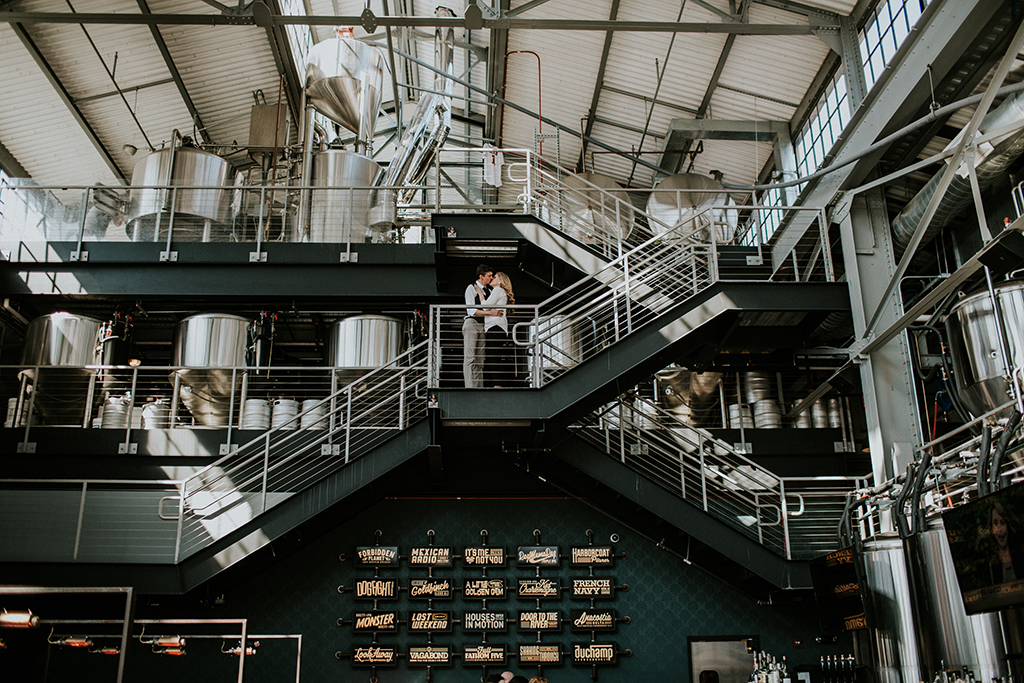 Three-and-a-half years later, Chris and Shannon were living together in Brooklyn. It was Halloween, one of their favorite holidays. They both go all out. Shannon also had always loved Christmastime, but Chris was never a big fan of the holiday, which made his proposal all the more surprising.
Shannon came home from a long Monday at work to find their apartment decked out for Christmas, with candles everywhere and a Christmas tree in the living room (remember, it was Halloween). As she approached the tree, she realized that all of its ornaments featured pictures of Chris and her as a couple over the years. Chris emerged from the bedroom, guitar in hand, and began playing and singing a personalized version of "I Want To Grow Old With You," from The Wedding Singer. As the song ended, he got down on one knee to propose.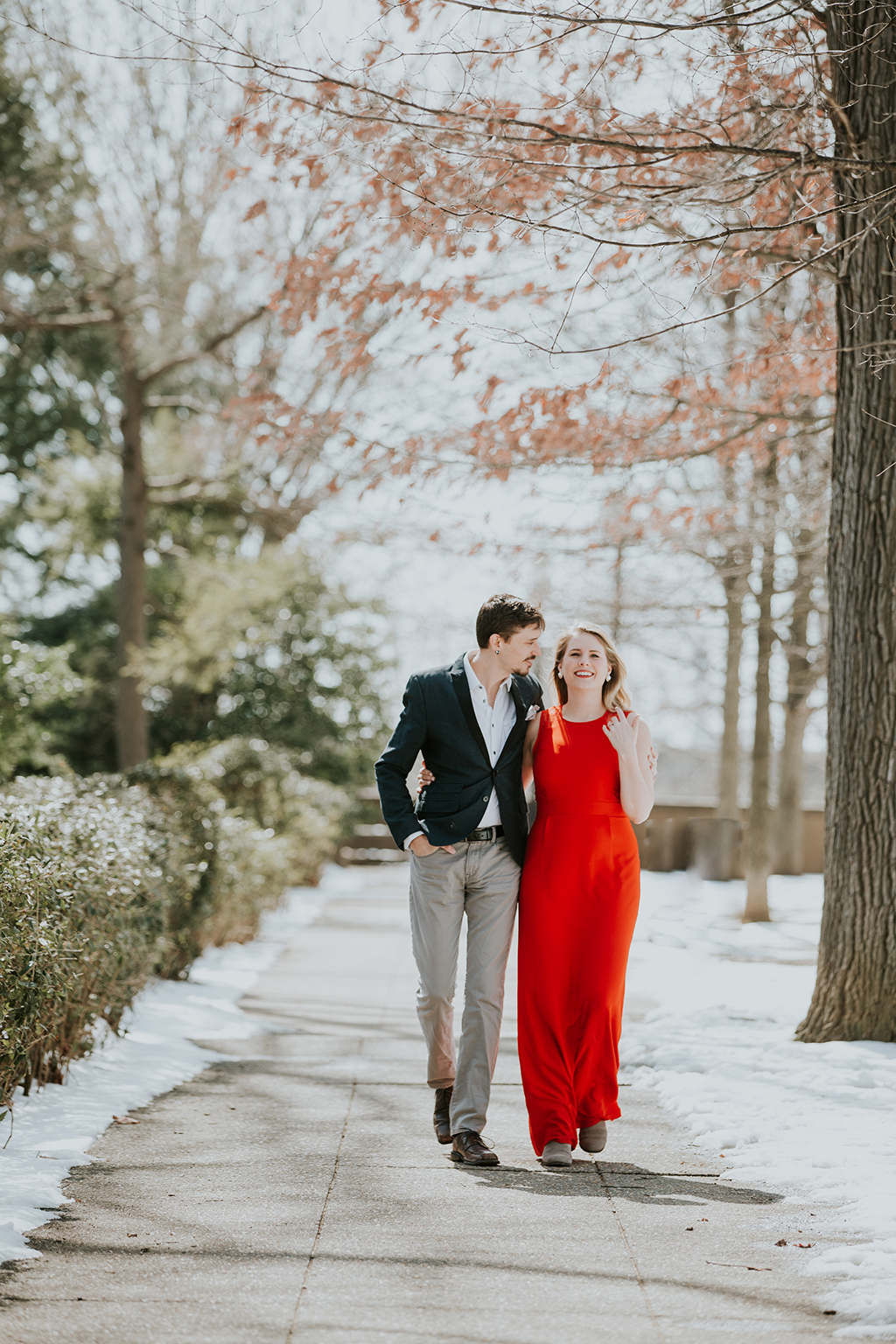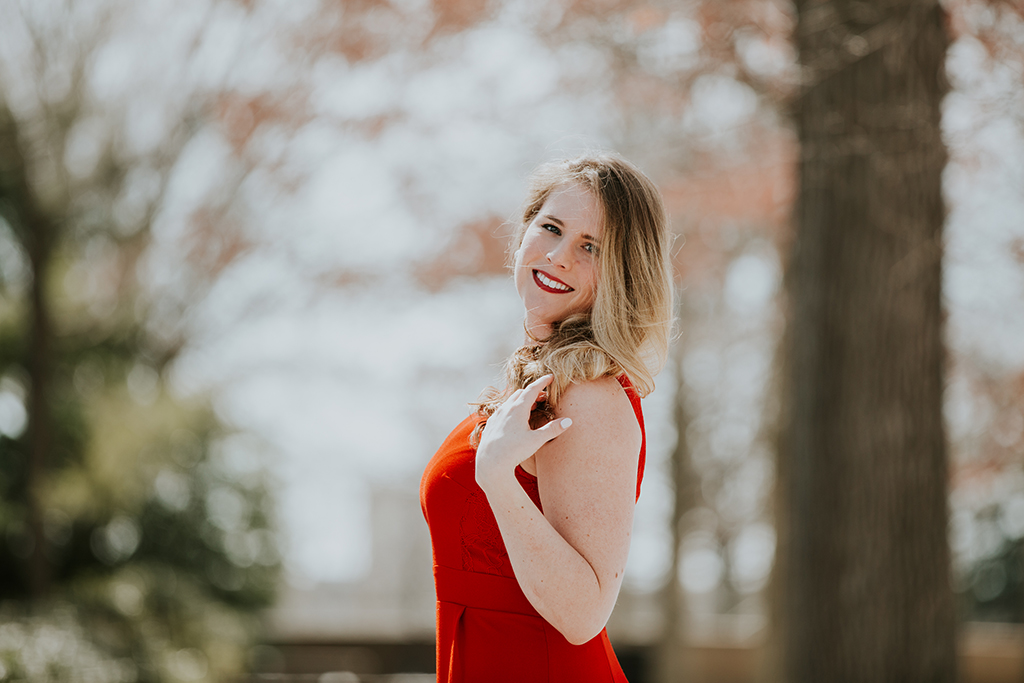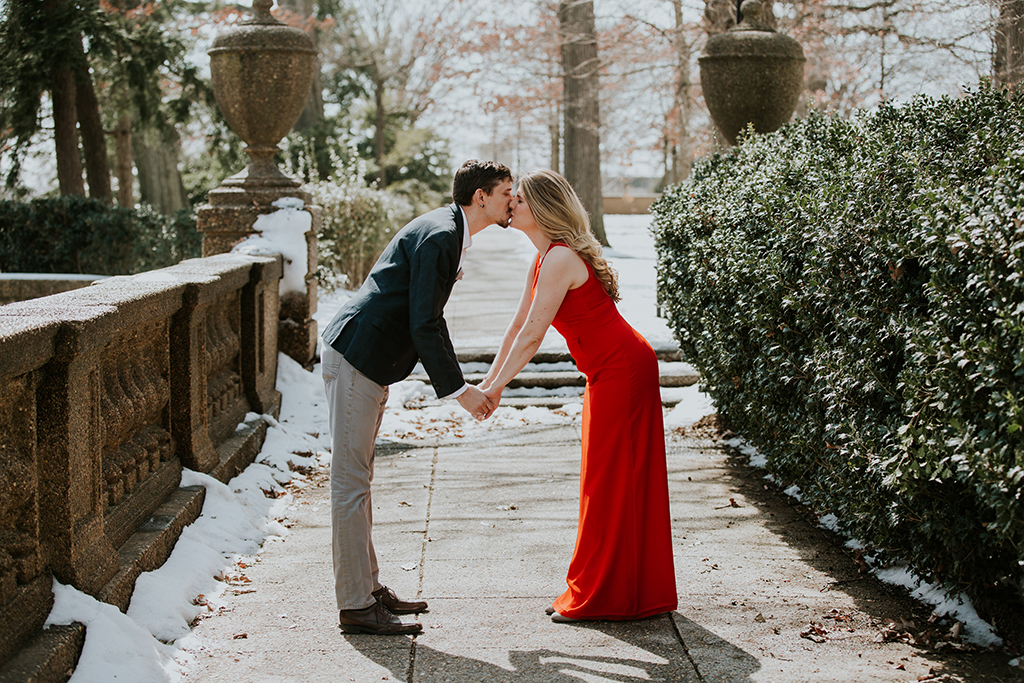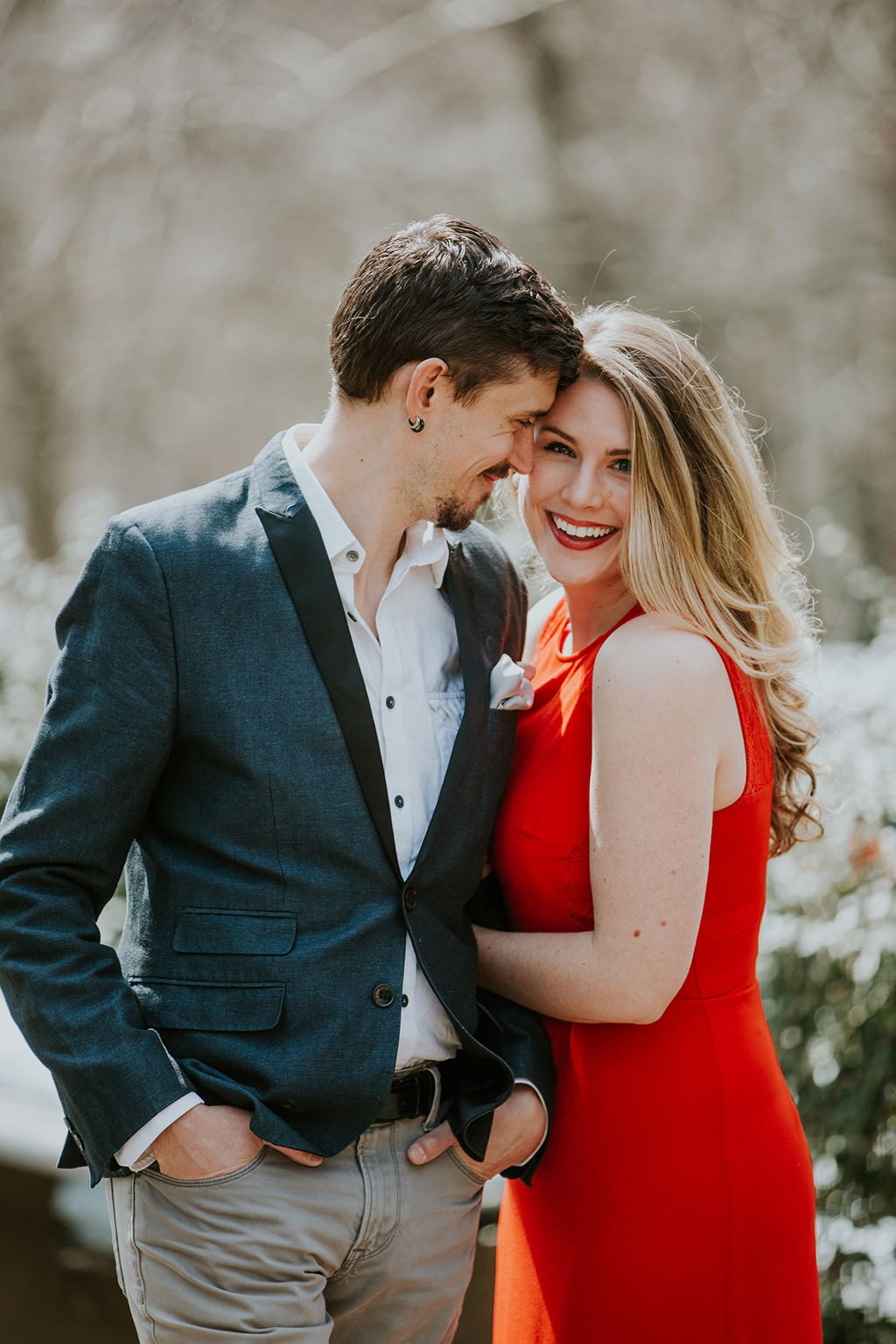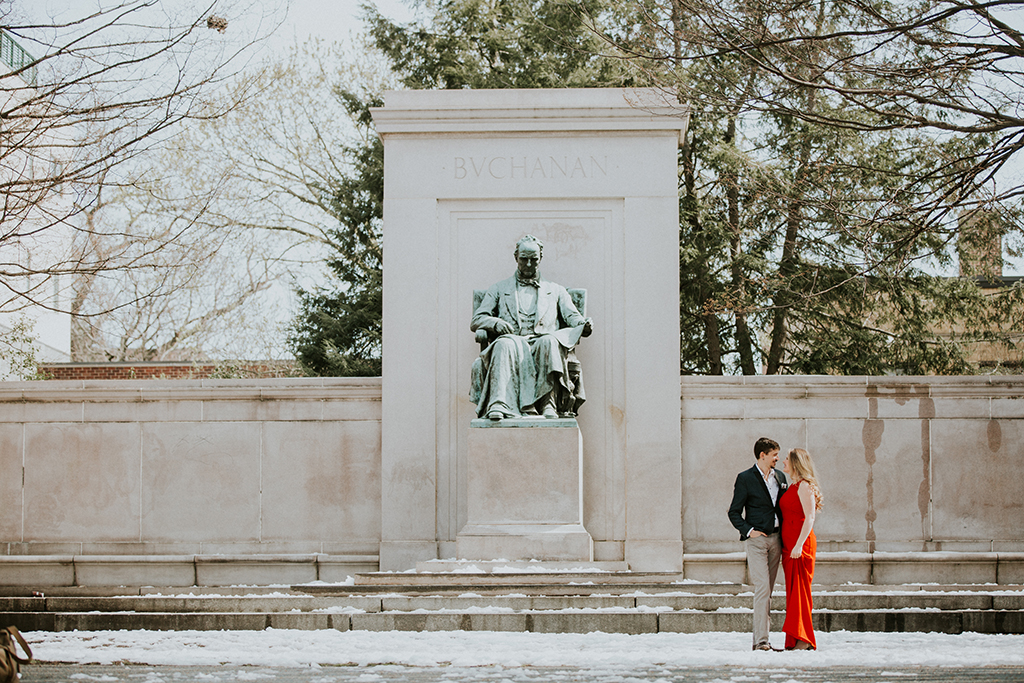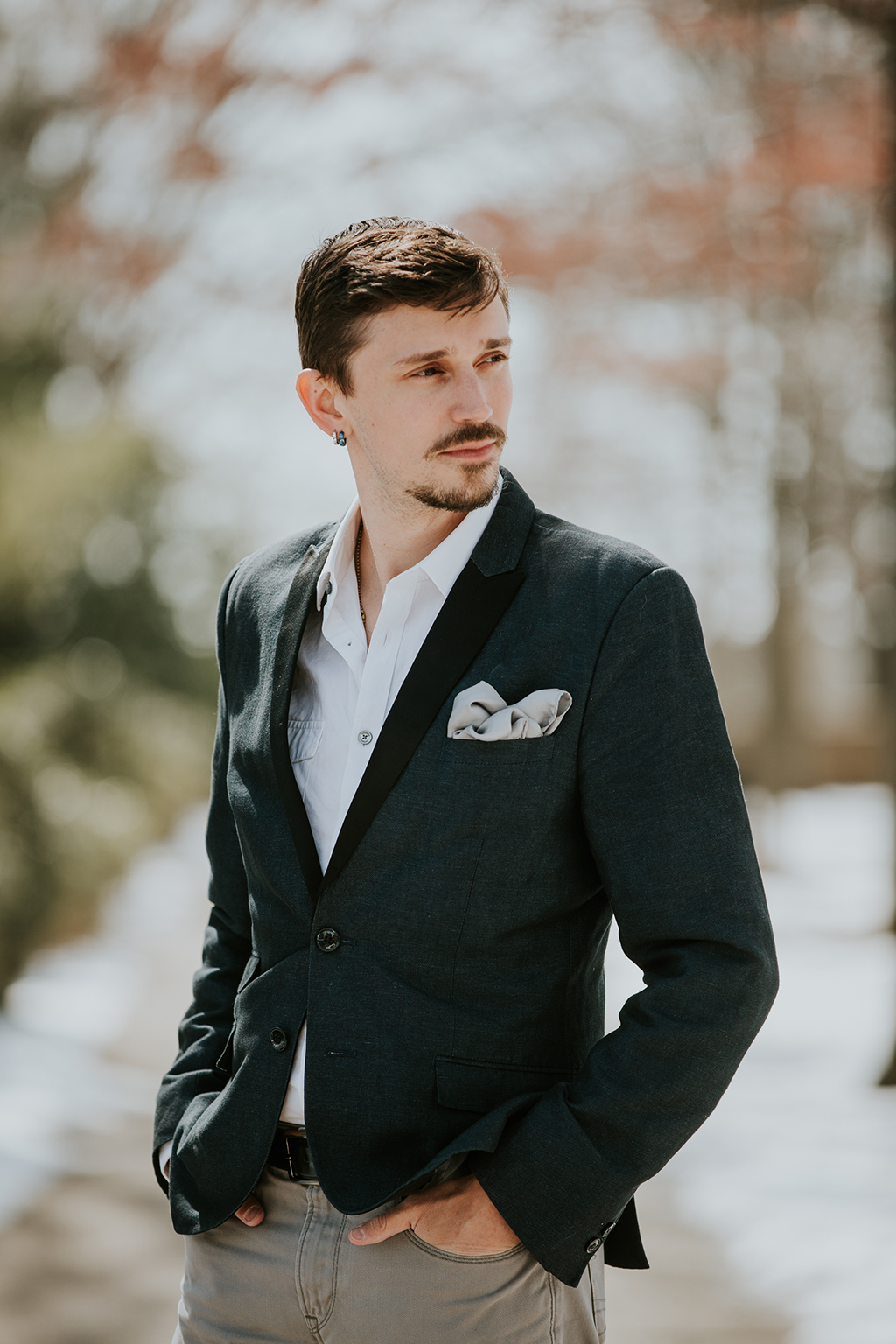 For their engagement, the couple celebrated by heading back to Maryland and DC for a wintery shoot that began with a Bluejacket beer tasting session and ended at Meridian Hill Park. The wedding planning was challenging since the couple still lived in New York, but wanted to tie the knot in Maryland.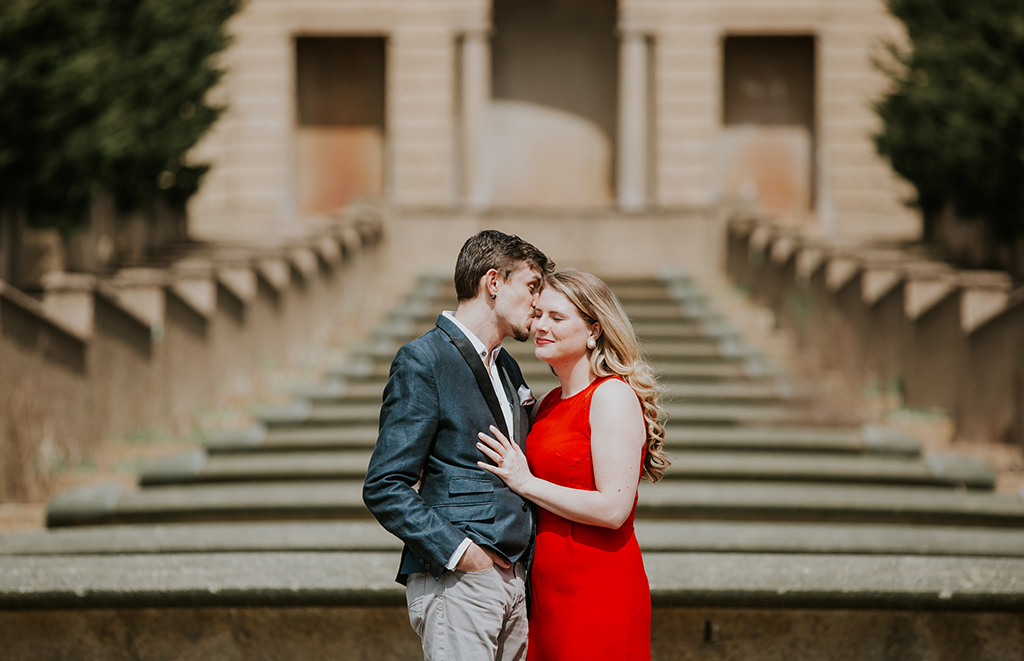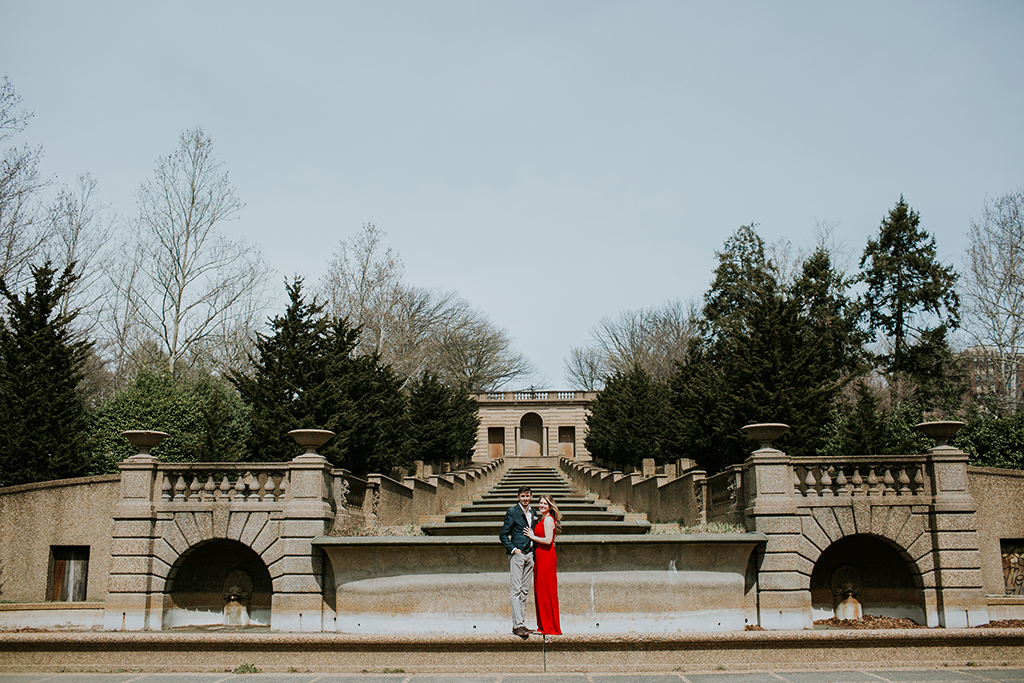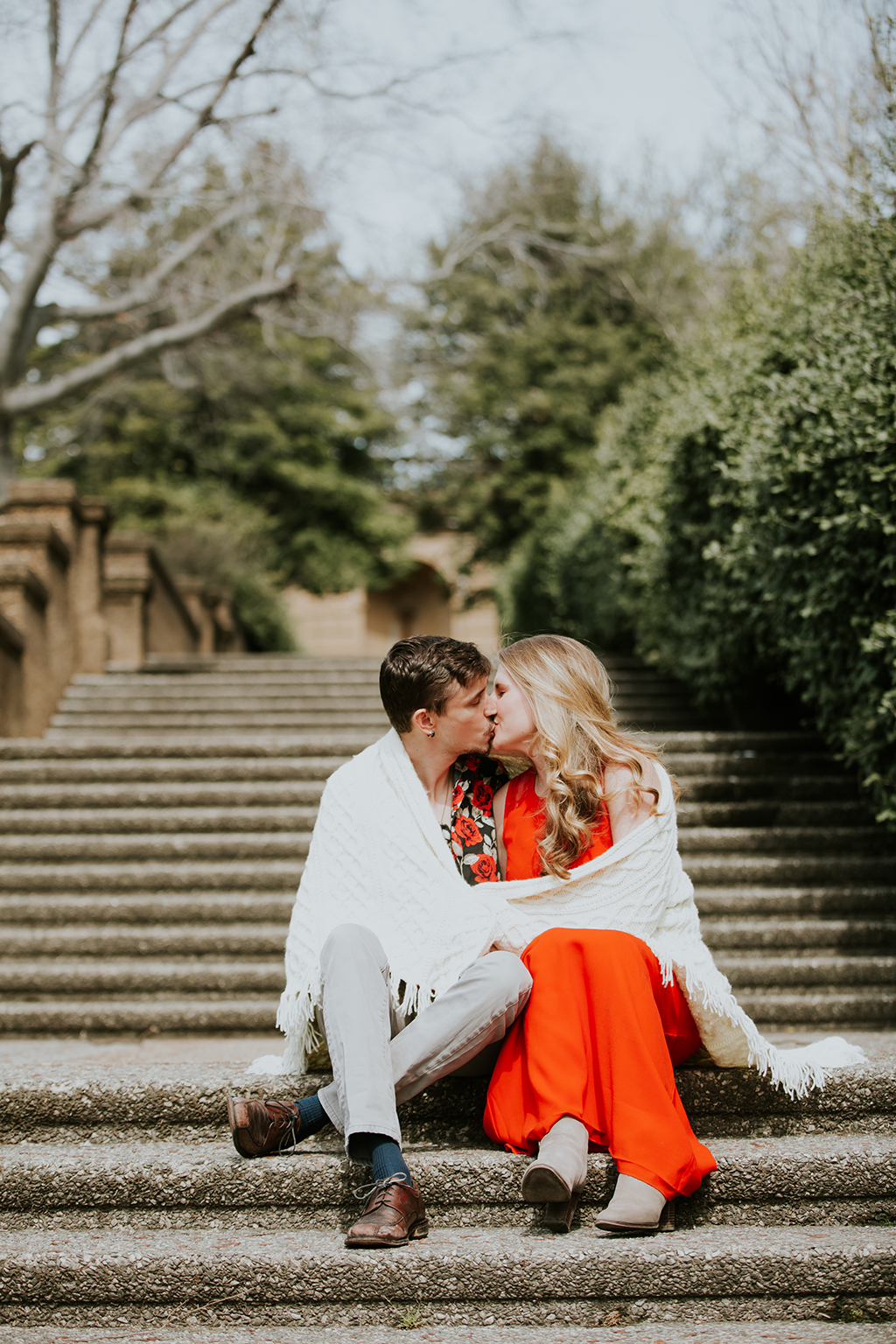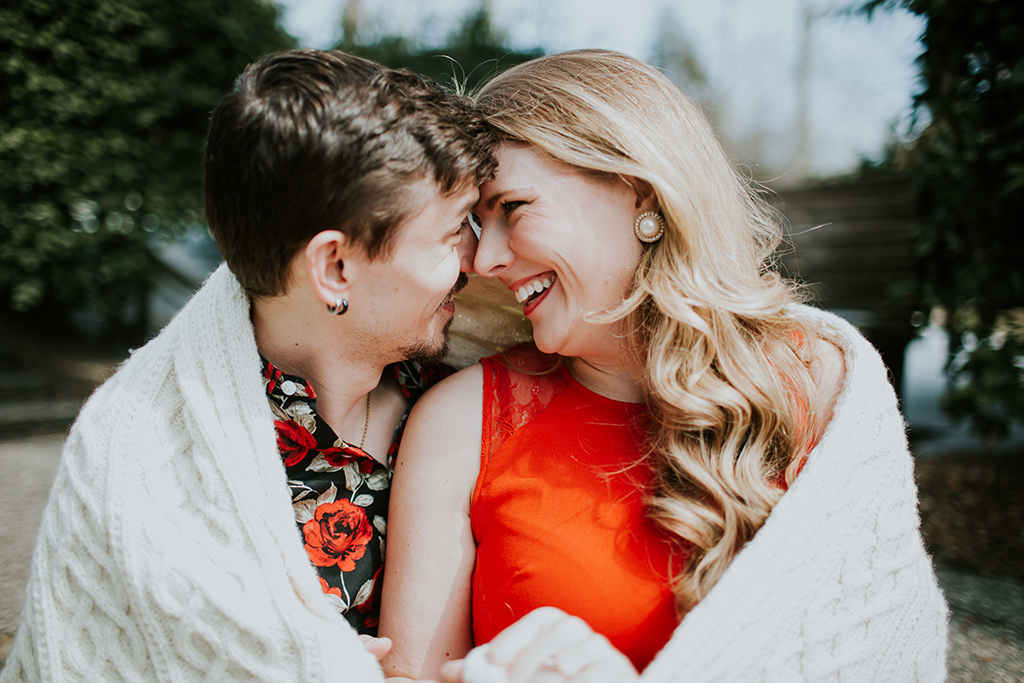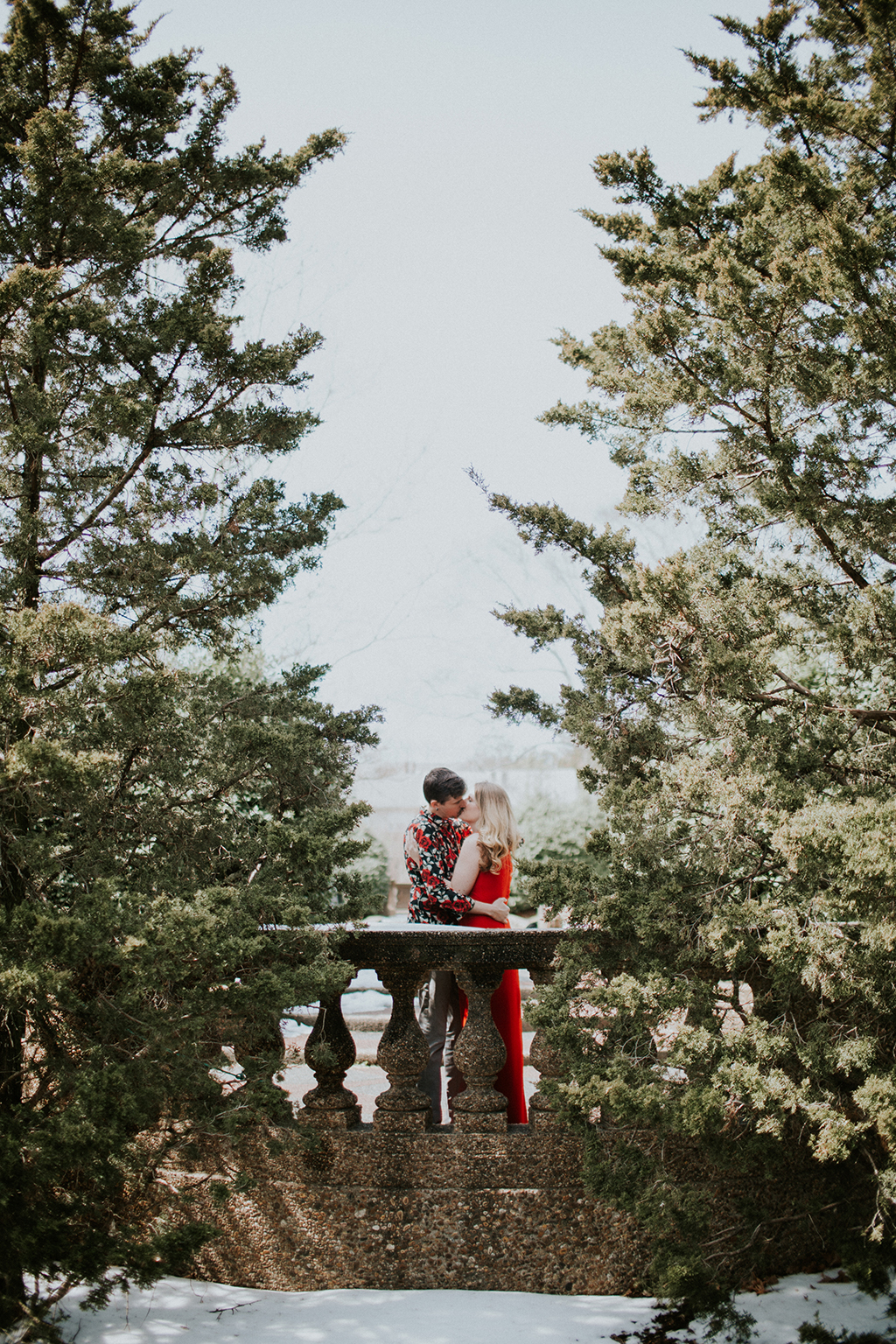 "Chris loved the idea of throwing one big party," says Shannon. "I think for me, there were times in my life that I didn't think this day would happen, because it wasn't something that I thought I wanted. Now that it's here and it's happening, it's like the dream I never knew I wanted… came true."
THE DETAILS
Venues:
Bluejacket
and Meridian Hill Park