To read more about how grocery stores have shaped Washington, click here.
Our food staff taste-tested three grocery-store takeout staples: rotisserie chicken, sheet cake, and California rolls. Here's what to snap up—and what to steer your cart away from.
The contenders were Costco, Giant, Harris Teeter, Safeway, Wegmans, and Whole Foods.
Roast Chicken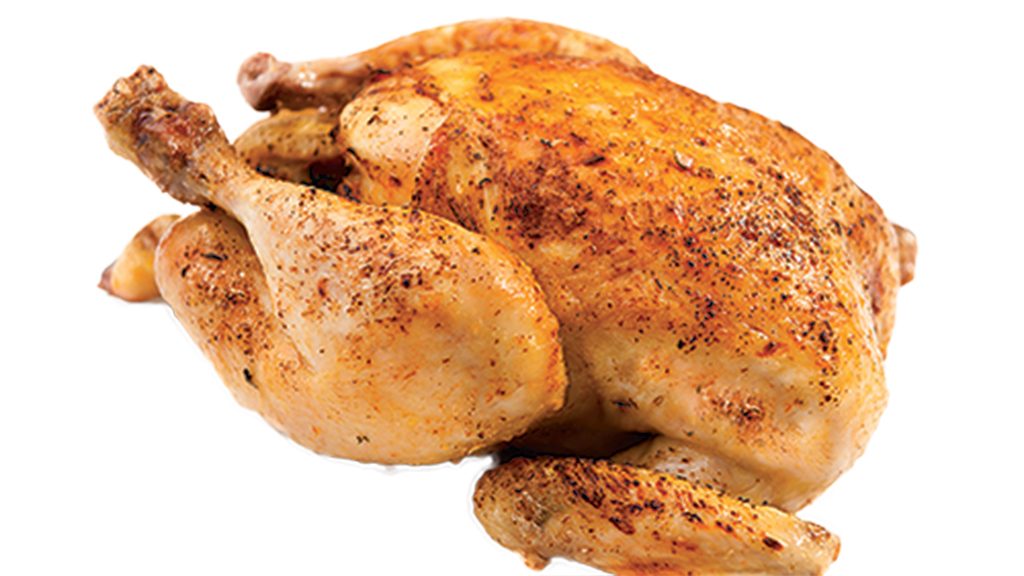 The Best
Giant, $4.99. "Like a chicken you'd roast at home."
The Worst
Whole Foods, $7.99. "Scrawny and dry—it needs ketchup."
Sheet Cake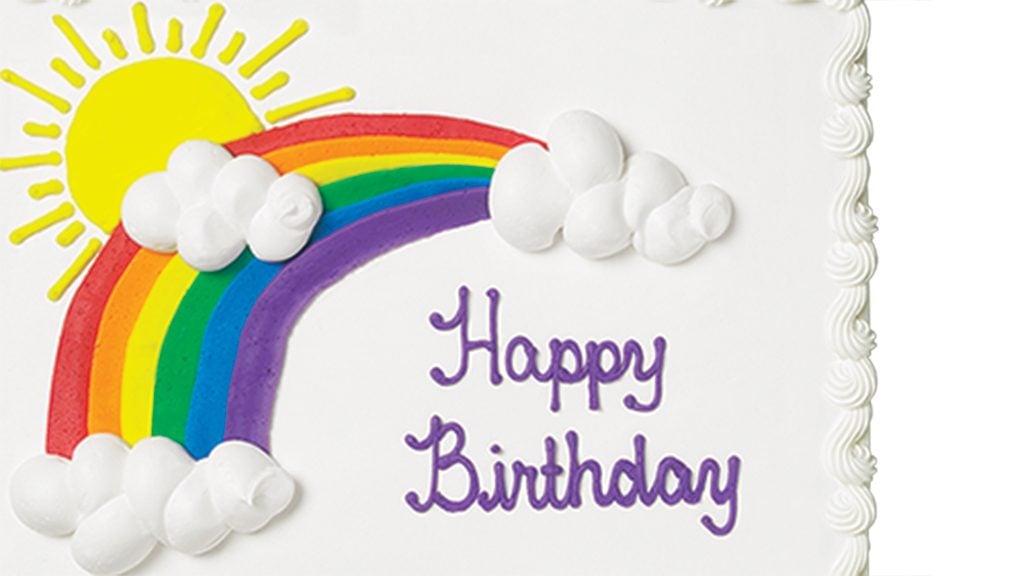 The Best
Costco, $18.99. "Tasty, moist, and can feed a big party."
The Worst
Safeway, $26.49. "It tastes like a birthday-cake candle smells."
California Rolls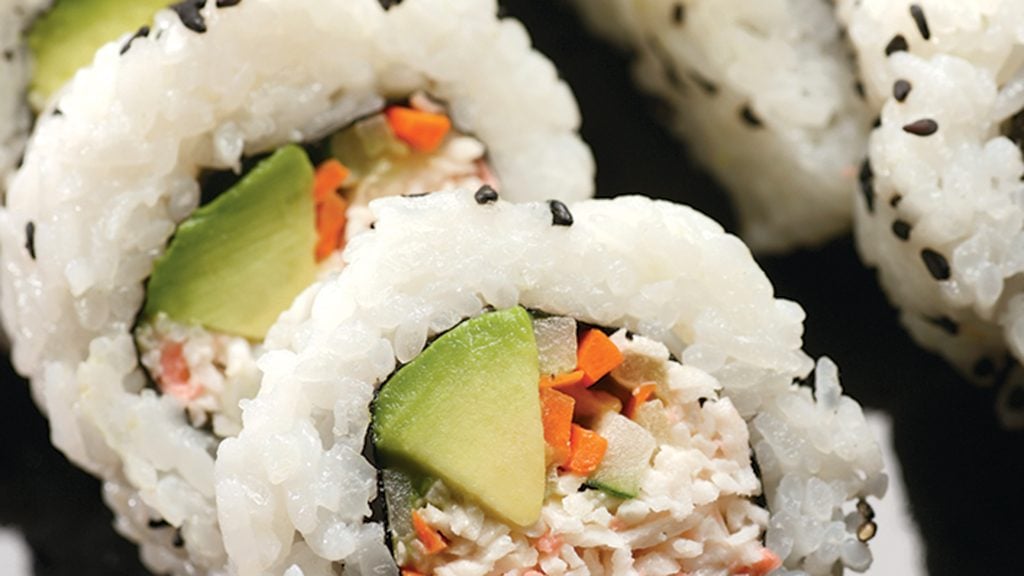 The Best
Whole Foods, $9. "Fresh, with good rice—you can taste the vinegar."
The Worst
Safeway, $6.49. "Some-how this is hard and soft. And the soy wrapper looks like a Band-Aid."
This article appears in the March 2018 issue of Washingtonian.