This page describes the contents of an issue of Washingtonian magazine. Subscribers get exclusive early access through our print and digital editions. Most of our feature stories are later published online and linked below.
Buy a Single Issue
Subscribe
We have more supermarket choices than ever before. Here's why it's happening–and how to navigate a bountiful new world.
FEATURES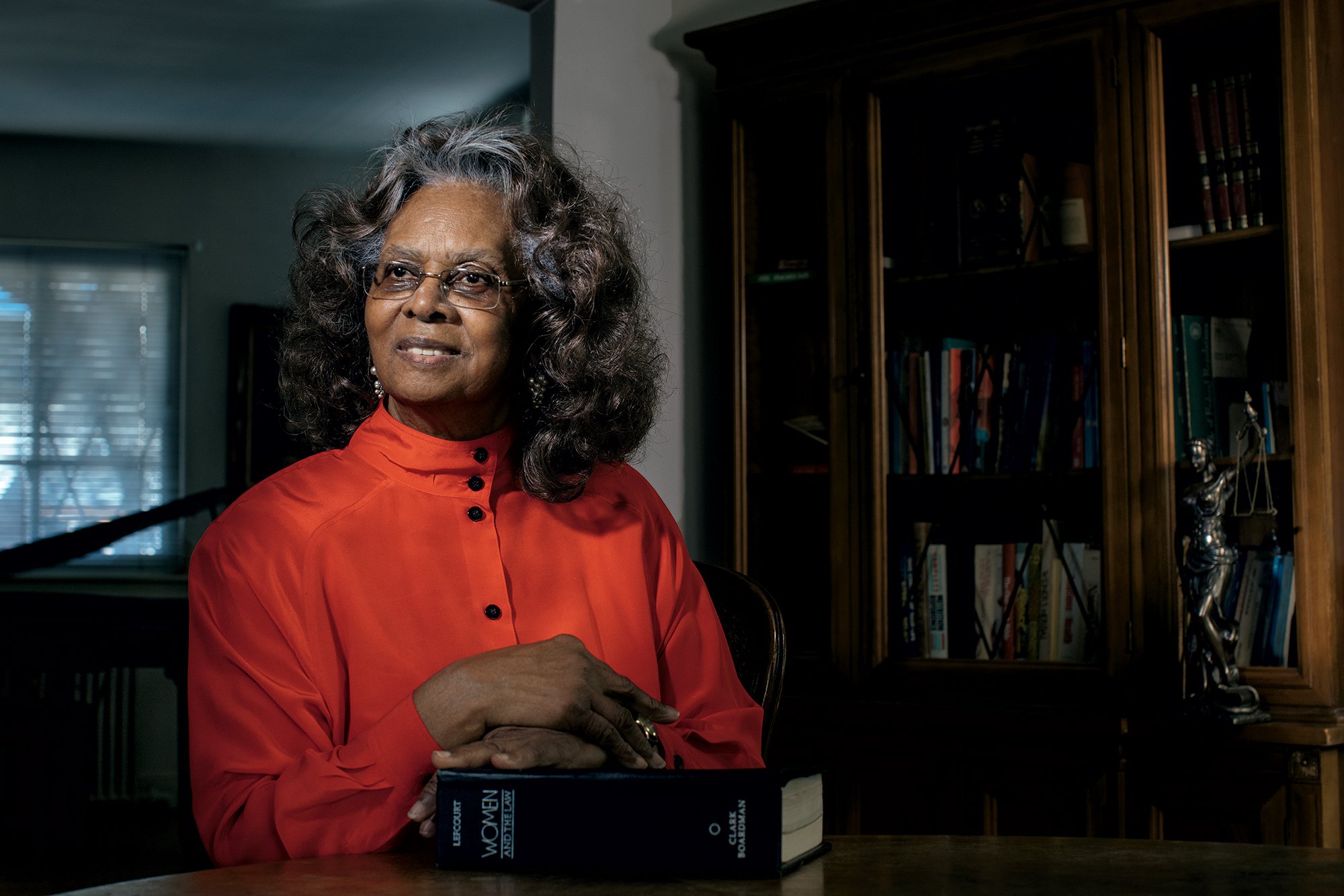 For decades before #MeToo, Sandra Bundy fought back against the lewd supervisors at her DC job – and won. Her case, along with three others from the area, established sexual harassment protections for women everywhere. By Luke Mullins.
The Acela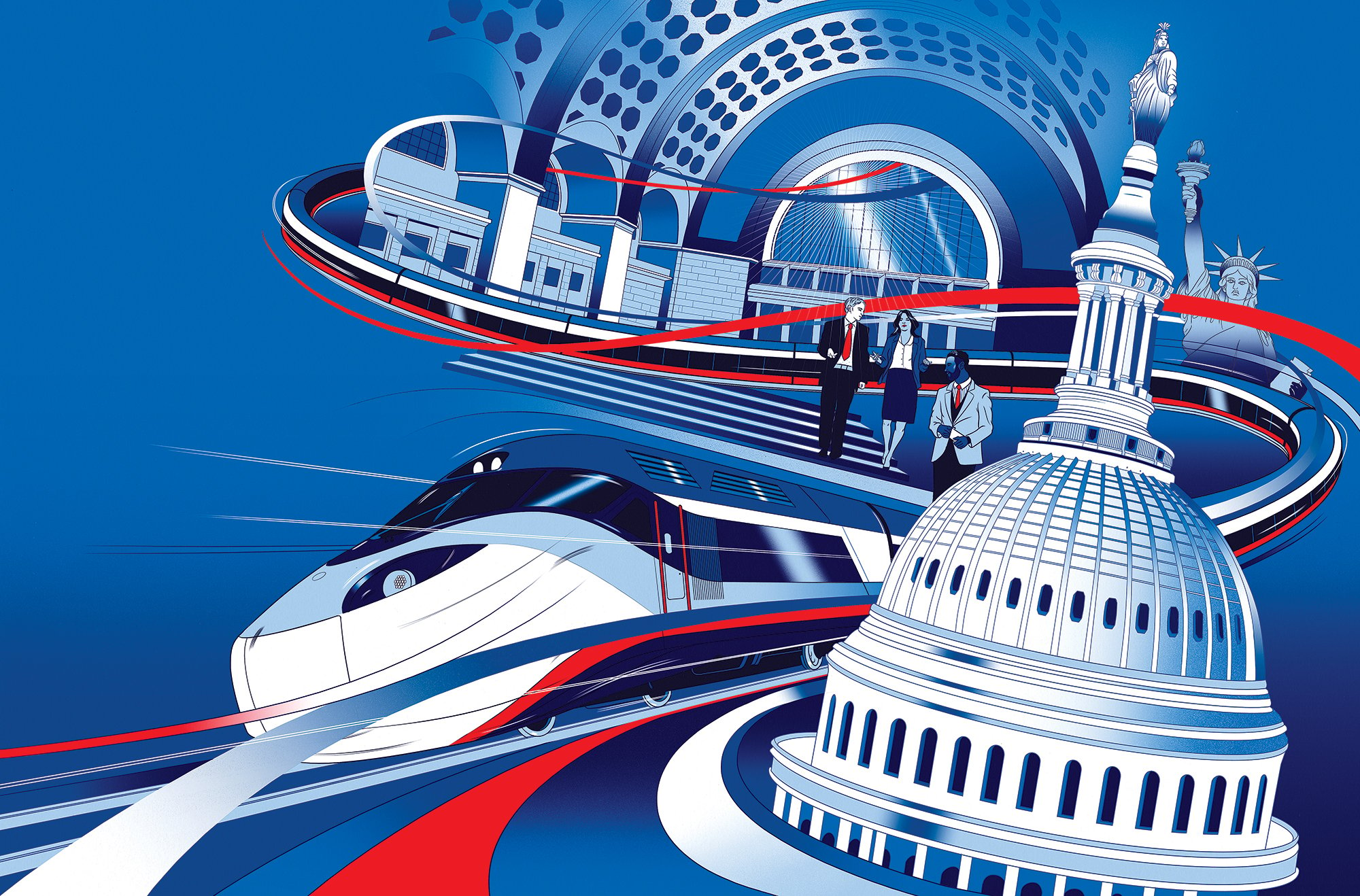 Our guide to the most culturally loaded means of travel from DC to New York: why it's such a popular political prop, how we got it in the first place, why it's not all that fast, and, most important, how to behave in the quiet car. By Benjamin Freed and Elaina Plott.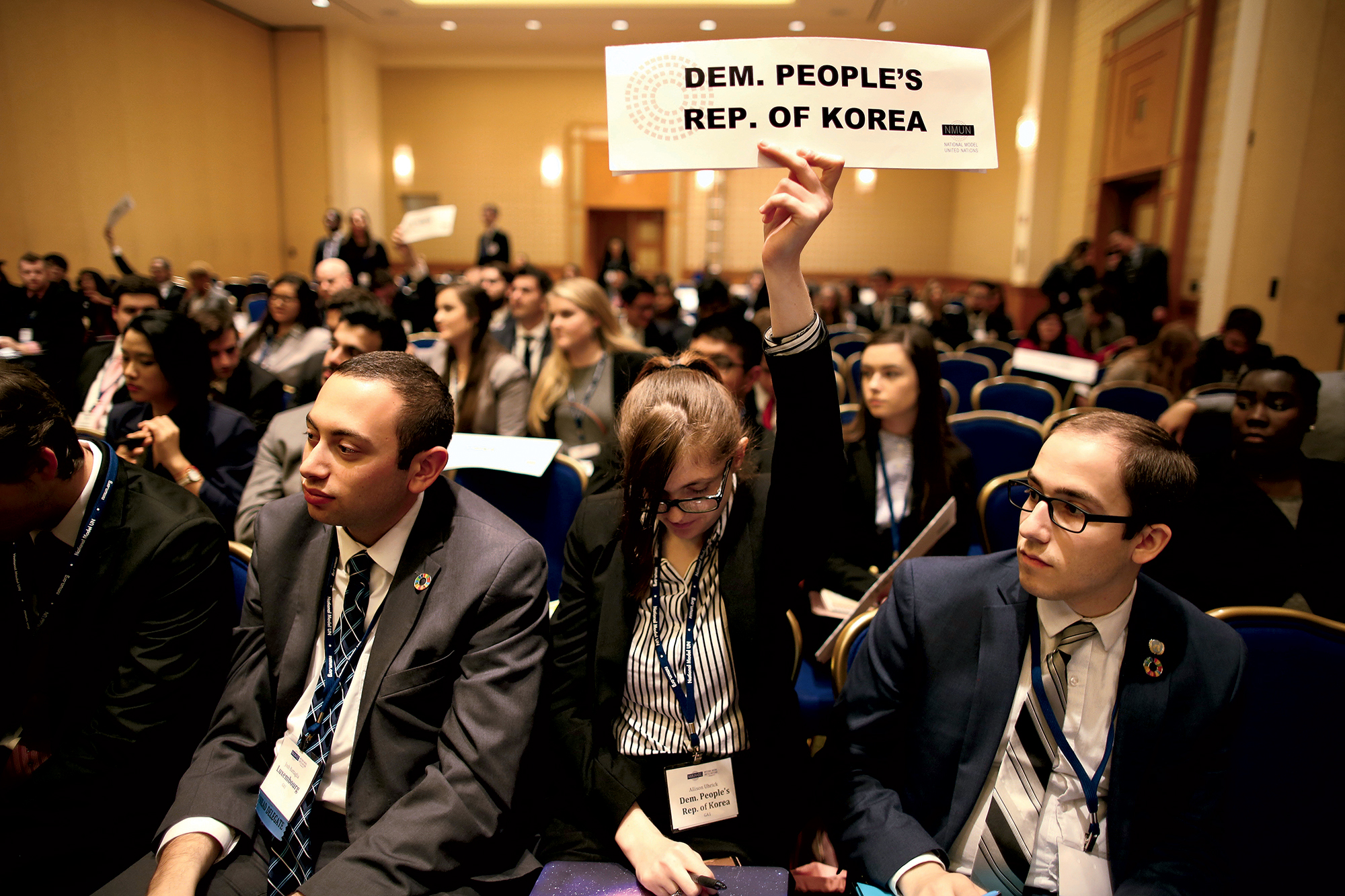 As students arrived for three days of make-believe diplomacy at the Model UN conference, the Trump administration was trying to eliminate the real diplomatic ranks that many of them hope to join one day. Would that minor detail ruin their fun? By Malcolm Burnley.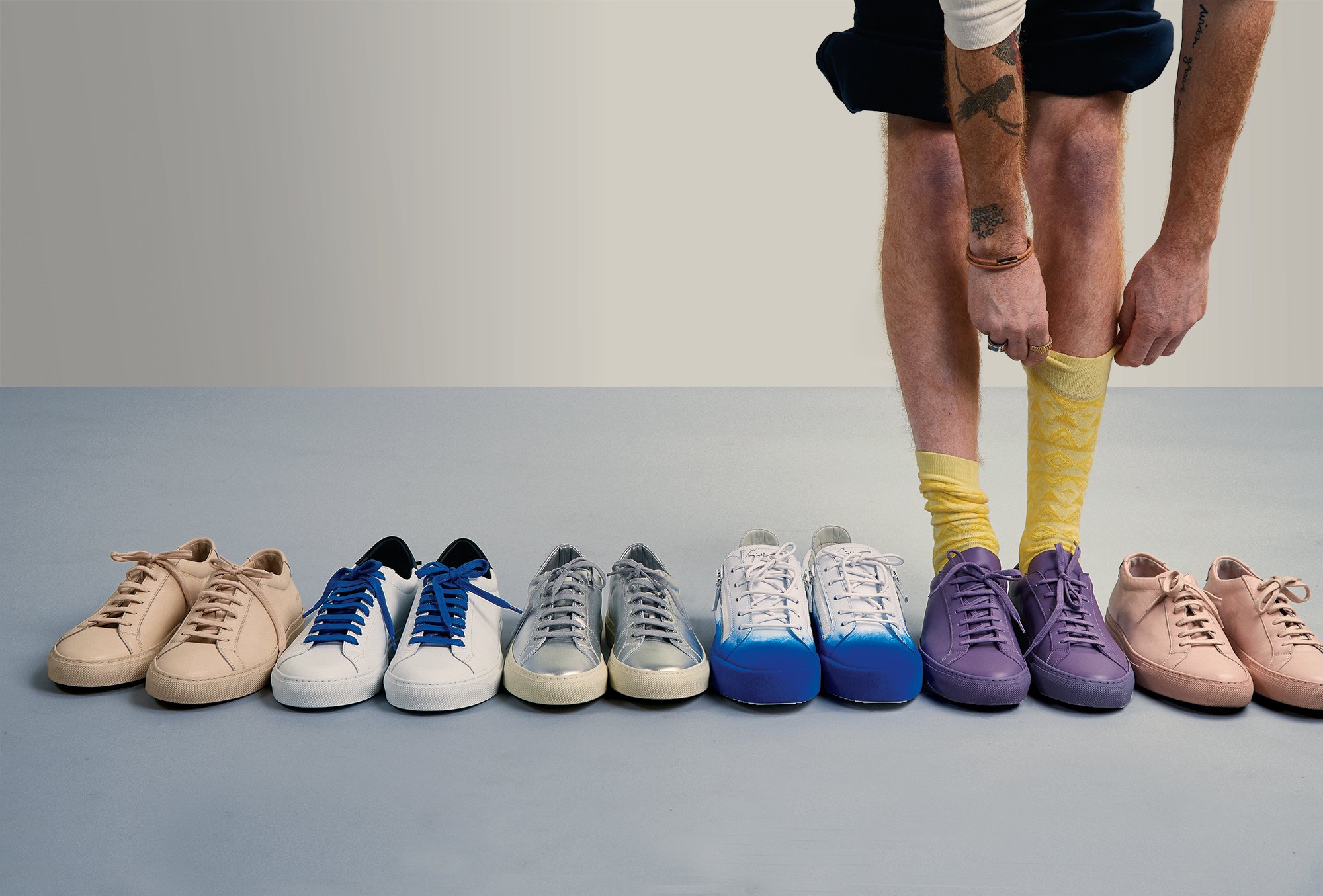 Some of Washington's most fashionable men tell us what accessories are on their spring wish lists. By Amy Moeller.
---
CAPITAL COMMENT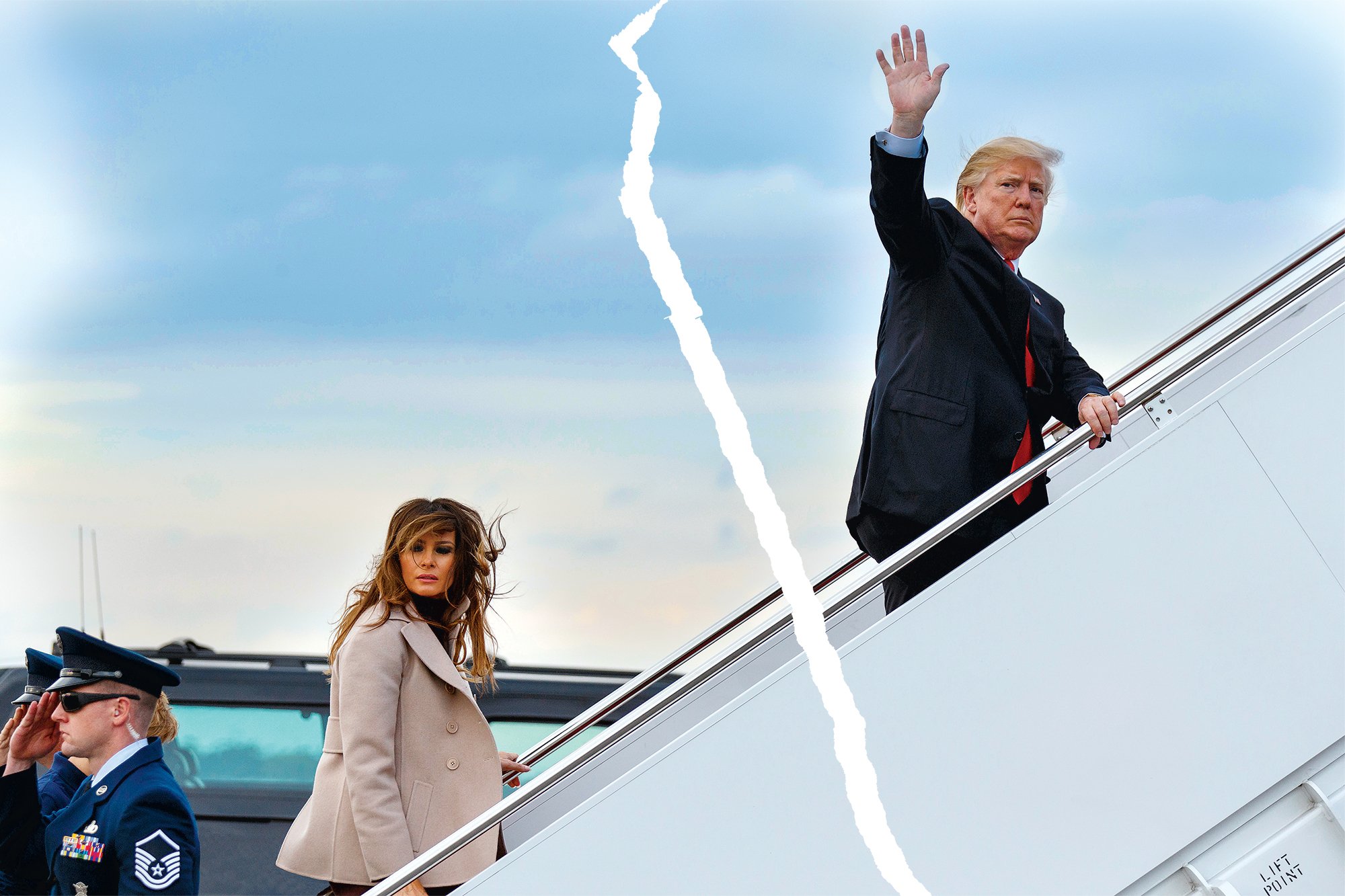 Split Take: What a Trump divorce would look like–and why we should care.
Lots of Reservations: Ten years after it opened, DC restaurant Founding Farmers remains hugely popular. Why?
White House Drama: First families have a tradition of screening current films. Can we learn anything from their picks?
DC's Retro Moment: Three projects are getting people excited about classic Washington movies and shows.
The Right Stuff: An astonishing collection is hidden in a Bethesda house.
Shhh: Is Washington getting too loud? Or should the complainers just pipe down? We try to settle an ongoing local argument.
Big Picture: A husband-and-wife sideshow act at the DC Tattoo Expo.
---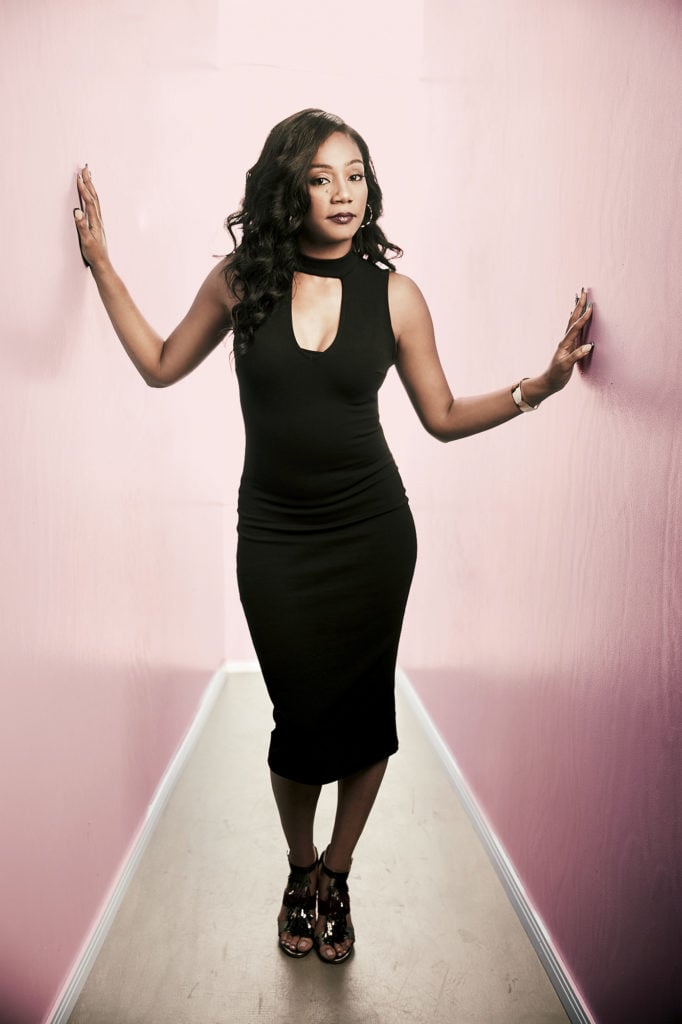 The 17 performances, exhibits, and other things worth your time this month.
---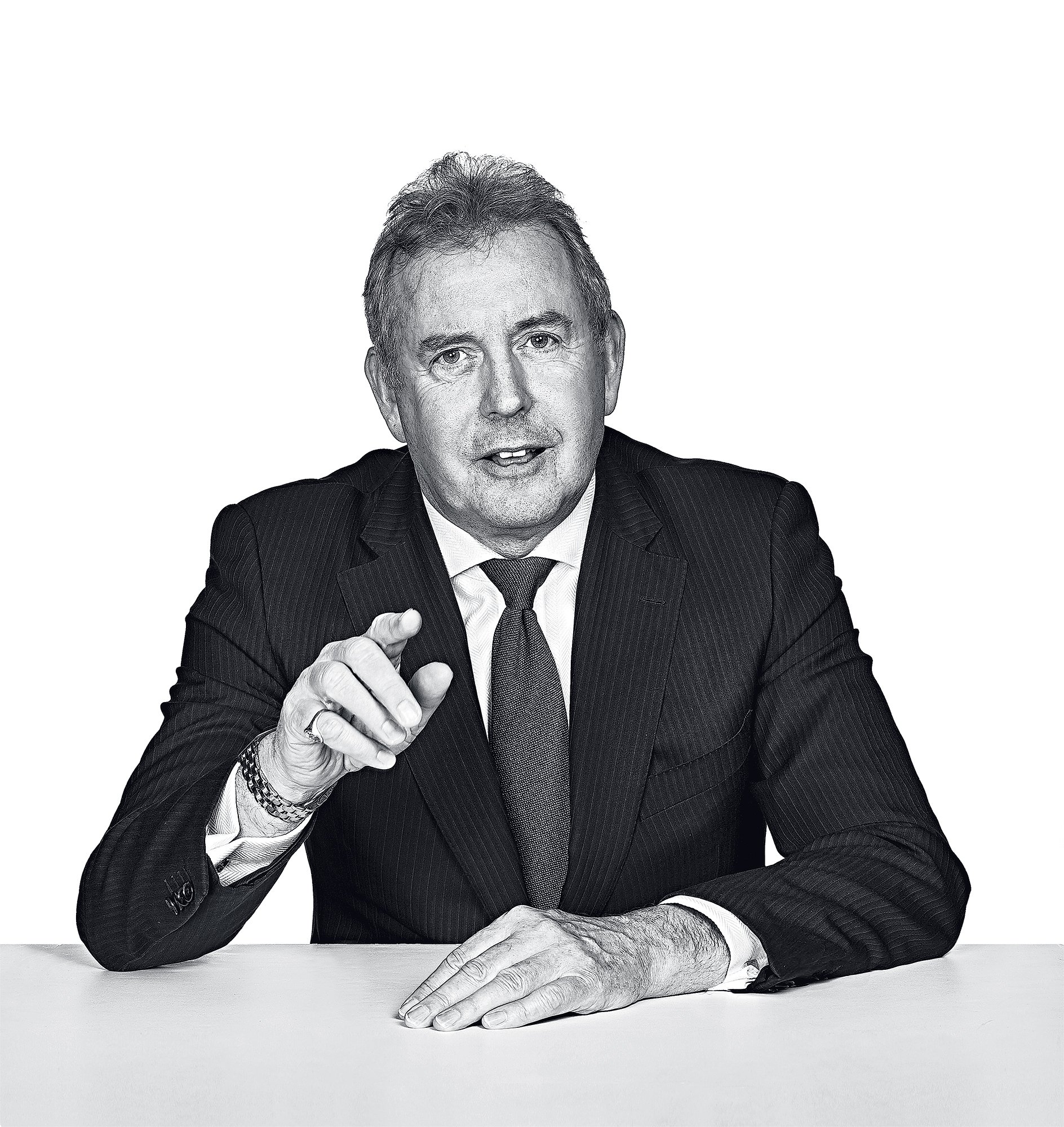 Interview: British Ambassador Kim Darroch on diplomacy at a weird moment.
Trading Places: Liberals once loathed Washington Post columnist Jennifer Rubin—and then Trump happened. Why things have gotten strange in the opinion biz.
Hire Purpose: Washington's business community needs to get more diverse. A recruiting-firm leader shares useful advice on improving workplace inclusivity.
Still Making Noise: With a new leader onboard and an ambitious hip-hop project in the works, the influential record label Smithsonian Folkways is branching out.
---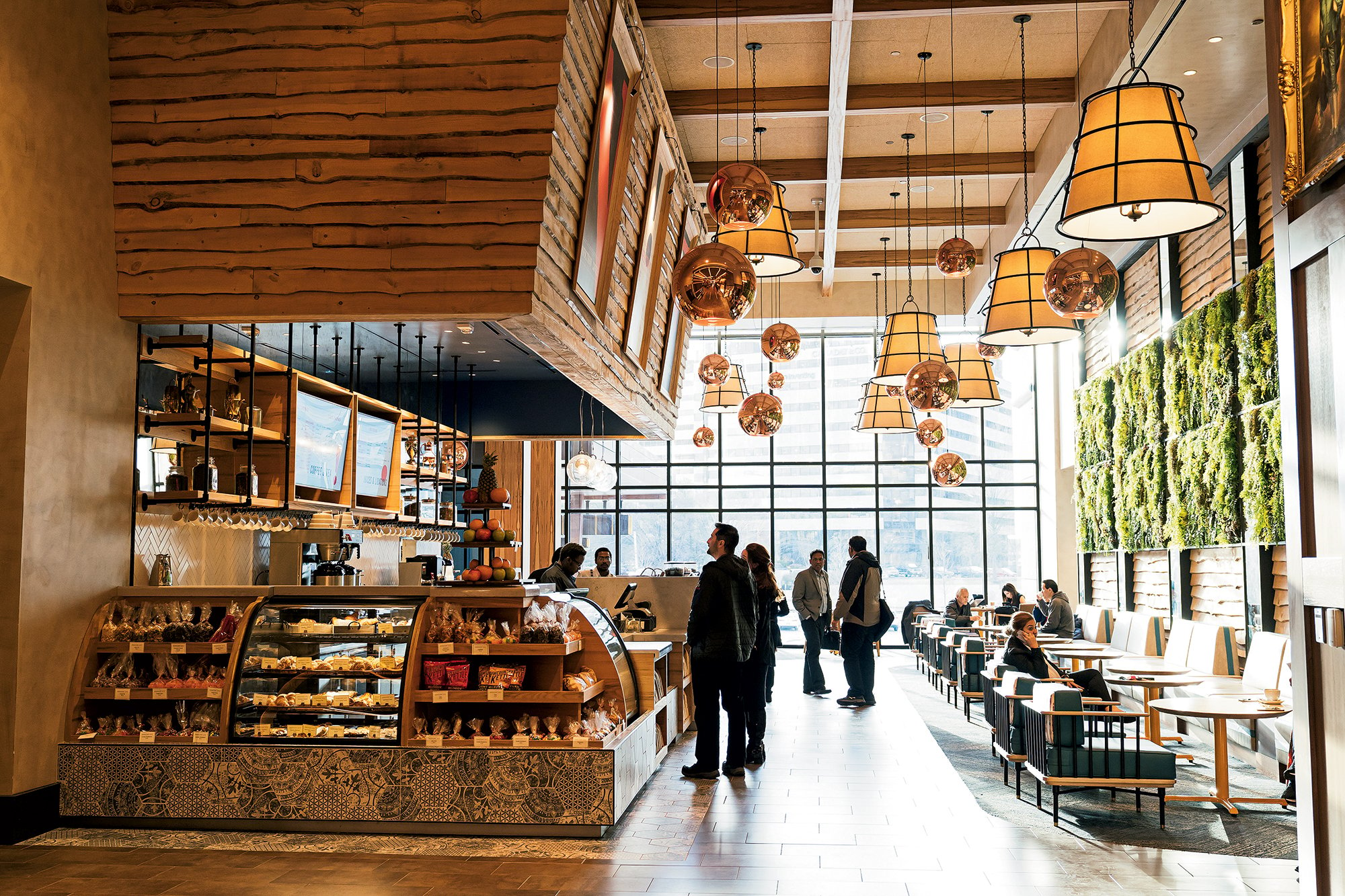 Isabella Eatery: How to navigate Mike Isabella's maze of mall restaurants.
The Bright Stuff: You don't have to be chili-obsessed to love the northeastern Thai spot Esaan.
Fresh On the Scene: The new and exciting in the food world–ranked!
Beet Borani: How to make one of Maydan's most delightful dips.
---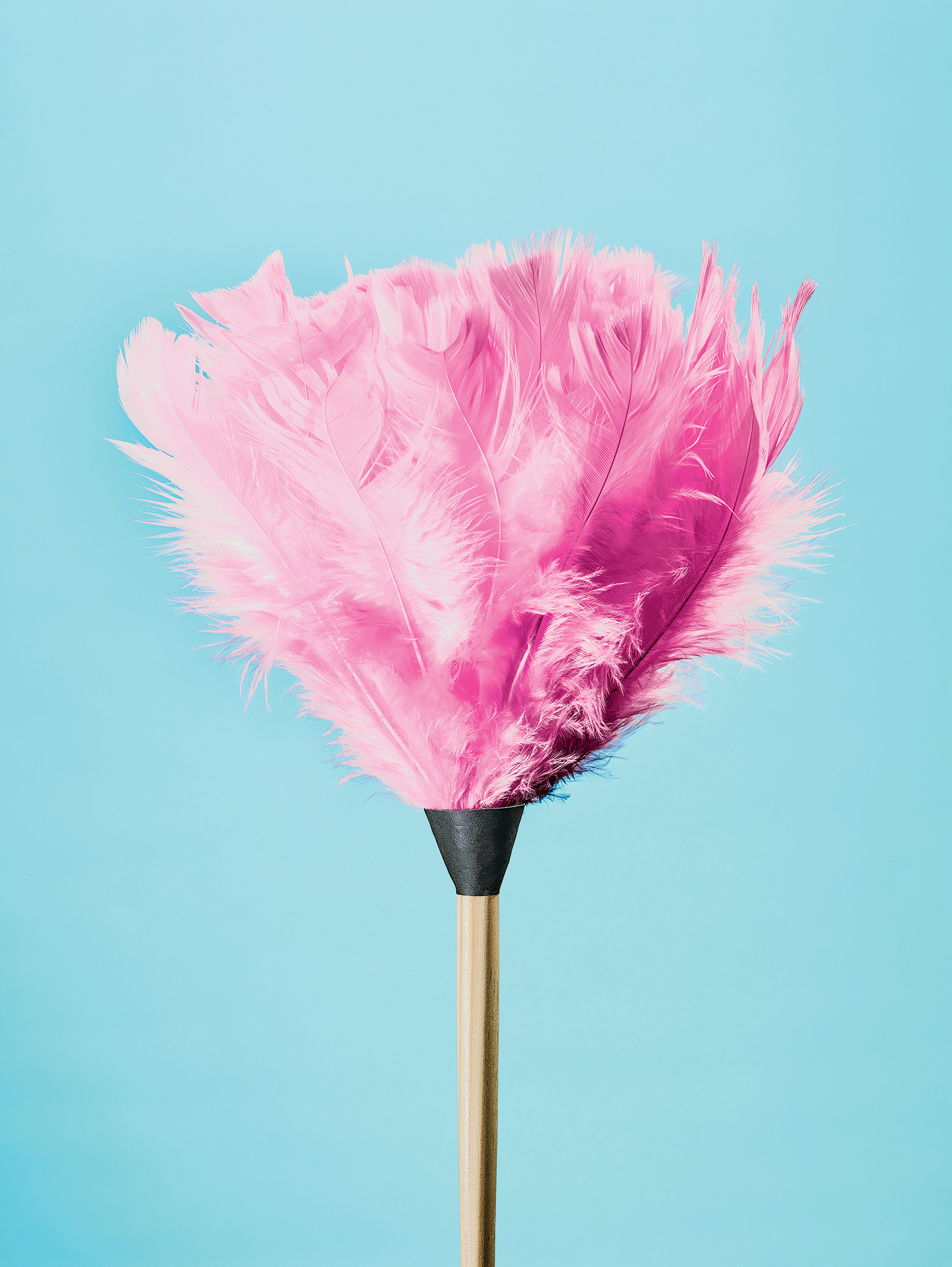 Spring Cleaning: A guide to getting rid of anything, from attic to basement to garage
Don't Grin and Bear It: Some people are more stressed than ever—and it's showing up in their teeth.
---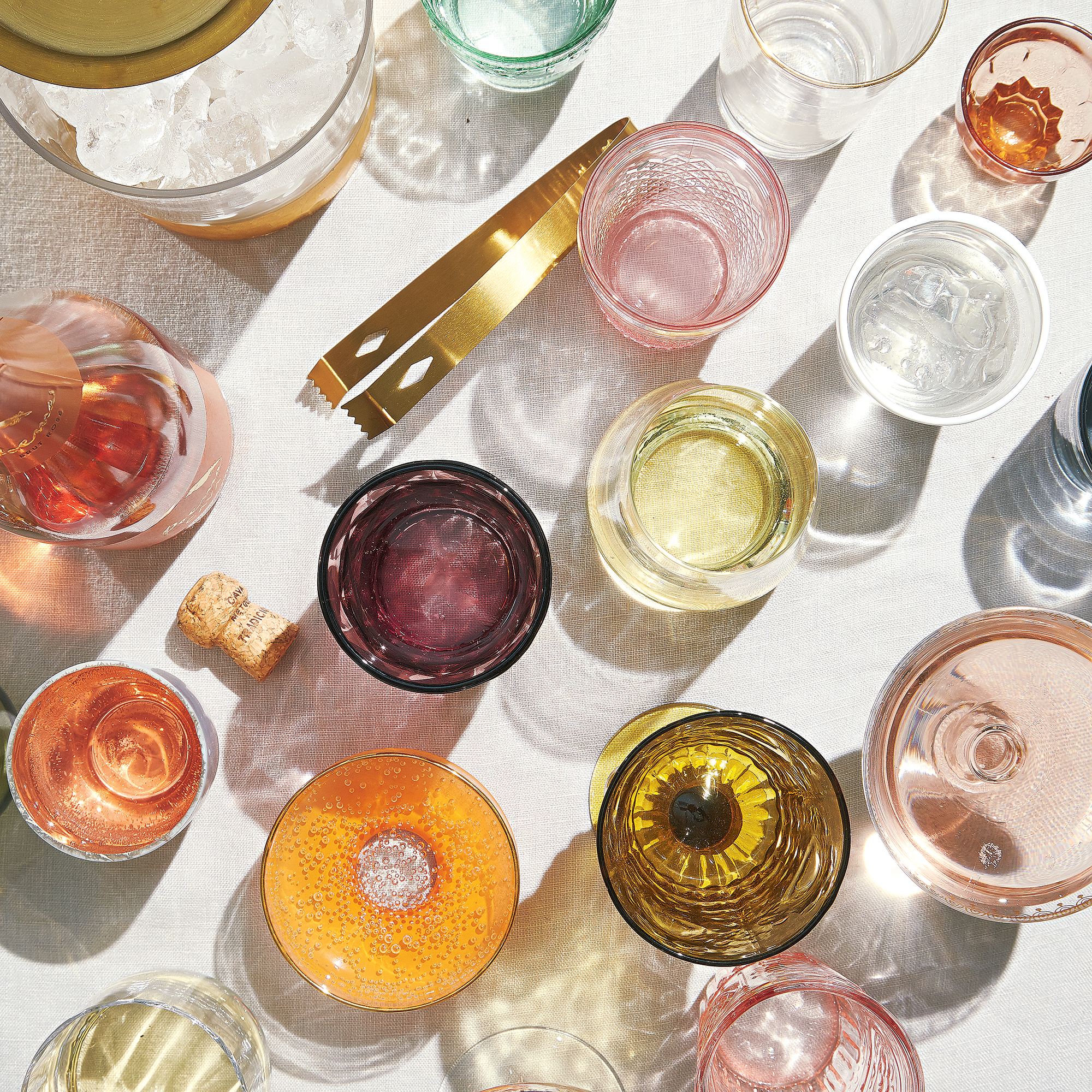 Entertaining: Inspiration for your next bash, plus a look inside gorgeous dining rooms.
Neighborhood Guide: The best of Adam's Morgan, Columbia Heights, and Mount Pleasant.
Downsizing: How a professional move manager can help you.
Canine Counsel: Comfort dogs are busier than ever.
Want more? Of course you do. Take a look at our past issues.