Our Washingtonian Recommends lists bring you the best places to eat, drink, and be entertained—all selected by Washingtonian editors.
Best Splurge Omakase
Sushi Taro
1503 17th St., NW
Some of the most coveted seats in Washington are at the omakase counter inside this sushi institution. (To snag them, you have to e-mail the place. A lot.) But once you're there, the night—and the attention of a dedicated sushi chef—is yours. The evening begins with a procession of fascinating small plates (fugu aspic with pickled chrysanthemum, say) and builds to a presentation of wooden boxes filled with jewel-like arrays of fish. Pick however many you want, then watch them get slivered into nigiri and sashimi. Our chef's recommendations led to the evening's best bites—we never want to eat eel anywhere else.
Best New-Wave Omakase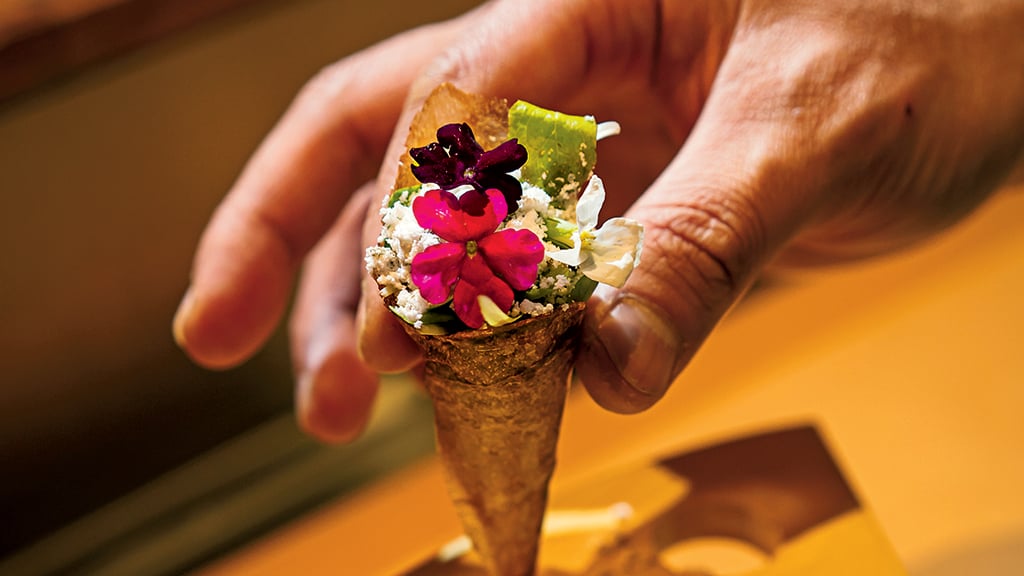 Kobo
5455 Wisconsin Ave., Bethesda
So many tasting menus escalate from light to heavy. The beauty of chefs Piter Tjan's Japanese production is its lyrical cadence. Sit at the intimate counter inside Sushiko as the chef leads a 12-to-15-course journey—we prefer the fish-and-meat version over the vegan menu—swinging from earthy (apple-smoked monkfish liver and caviar) to delicate (dashi-poached cabbage with cured roe) and back again. The sushi interlude is filled with little luxuries such as an omelet showered in truffles. The final course, a foie gras panna cotta, boasts a fitting title: "the happiness finale."
Best Affordable Omakase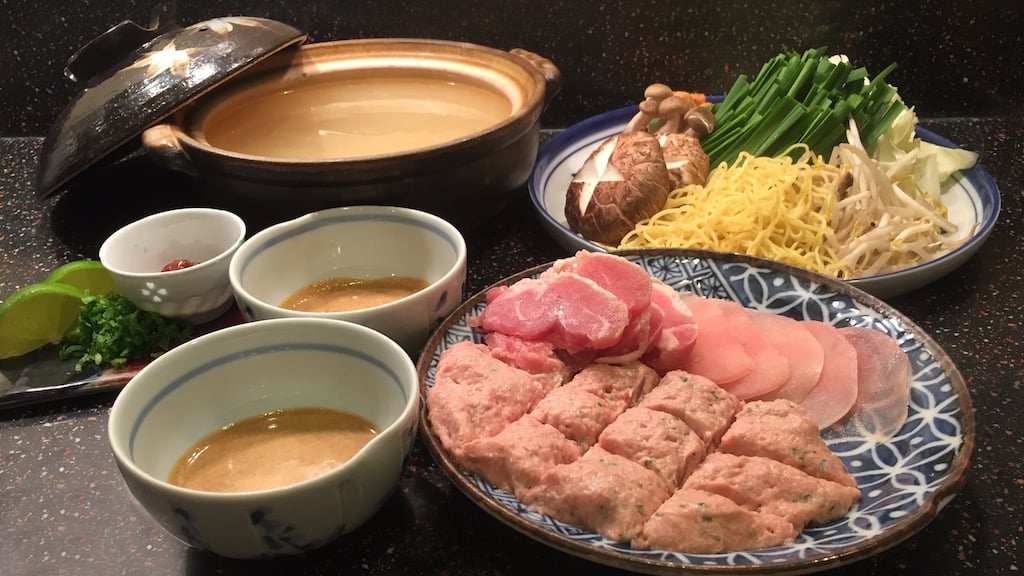 Nasime
1209 King St., Alexandria
This stark-white storefront with just 20 seats isn't big on atmospherics. What it lacks in ambience, though, it makes up for with its excellent value. Each night, chef/owner Yuh Shimomura proffers a single five-course tasting menu—no choices or substitutions—for $48. Shimomura trained both in Tokyo and at DC's Kaz Sushi Bistro, and his sashimi plate, a constant for the second course, is a work of art. Dinners move on to an inventive fish or meat course—say, fried lobster draped in uni sauce—and a scoop of house-made ice cream sends you into the night.
Best Splurge Sushi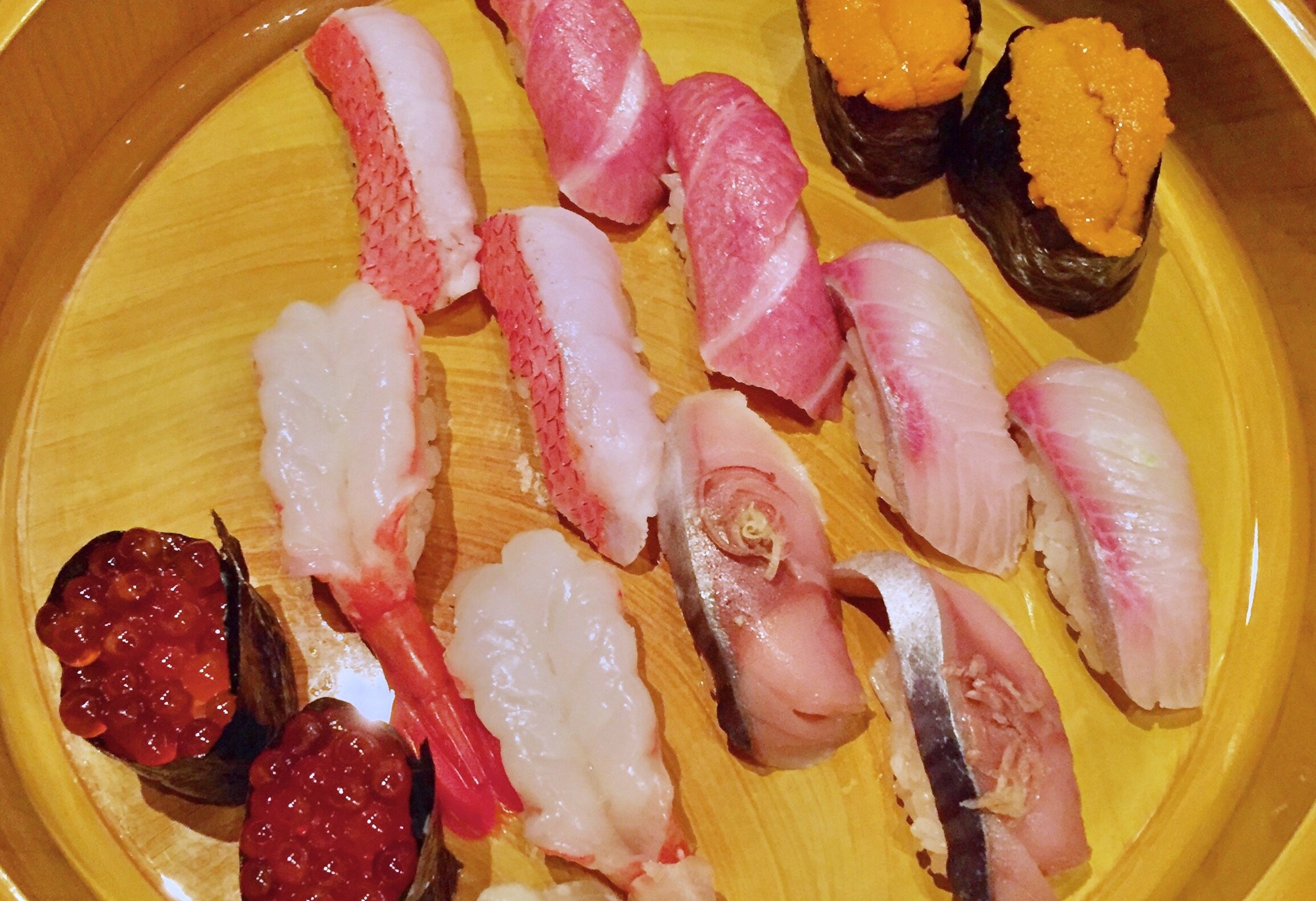 Sushiko
5455 Wisconsin Ave., NW
You can certainly make an affordable meal at this Chevy Chase sushi restaurant. (A four-course lunch special is only $30, and happy hour brings $5 hand rolls.) But go ahead and splurge on the abundance of delicacies, especially daily specials which include prizes from the sea (Hokkaido uni) and land (foie gras nigiri). Don't miss artful composed plates such as yellowtail crudo with orange-infused ponzu. Vegetarians, take note: The kitchen offers one of the best selections of meatless Japanese fare in town.
Also see Sushi Taro, above. 
Best Mid-Priced Sushi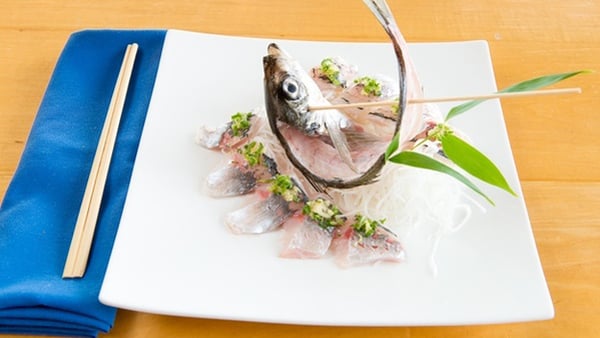 Sushi Sono
10215 Wincopin Cir, Columbia, MD
Washington has more Japanese restaurants than ever, but we still gravitate to this tranquil stalwart. The sushi bar's specials board boasts seasonal delicacies such as whole aji (Japanese mackerel), presented in two parts: sushi and sashimi brightened with ginger, scallions, and ponzu sauce, followed by a heady miso soup brewed with its bones. (You can also order the bones fried—they're as addictive as chips.) Don't dismiss rolls as Americanized diversions—the dragon maki with crunchy head-on shrimp and lobster is a star.
Best Everyday Sushi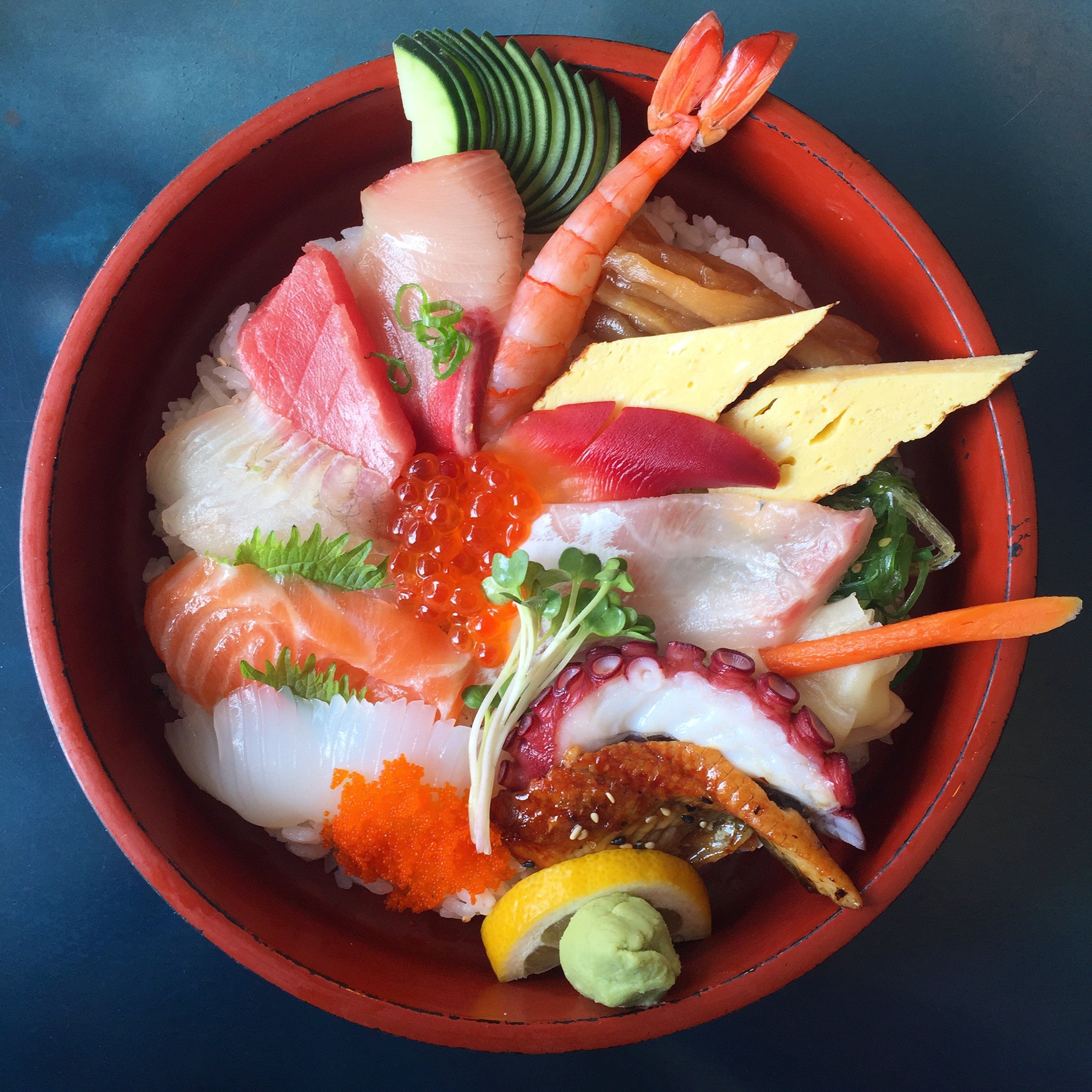 Hinata Sushi Carry Out
4947 St Elmo Ave, Bethesda
This tiny Japanese market is crammed with packs of ramen, pickles,  sauces, and other goodies. Head to the counter in the back, though, for some satisfying sushi on the cheap. Get the daily special with nigiri and rolls (15 pieces total) for $11, or upgrade to a gorgeous "special" chirashi bowl for just $23. A few small tables are available, but many patrons get their orders to-go. The market also sells an array of sushi-grade fish if you want to attempt to make your own sushi at home.
Best Night-Out Izakaya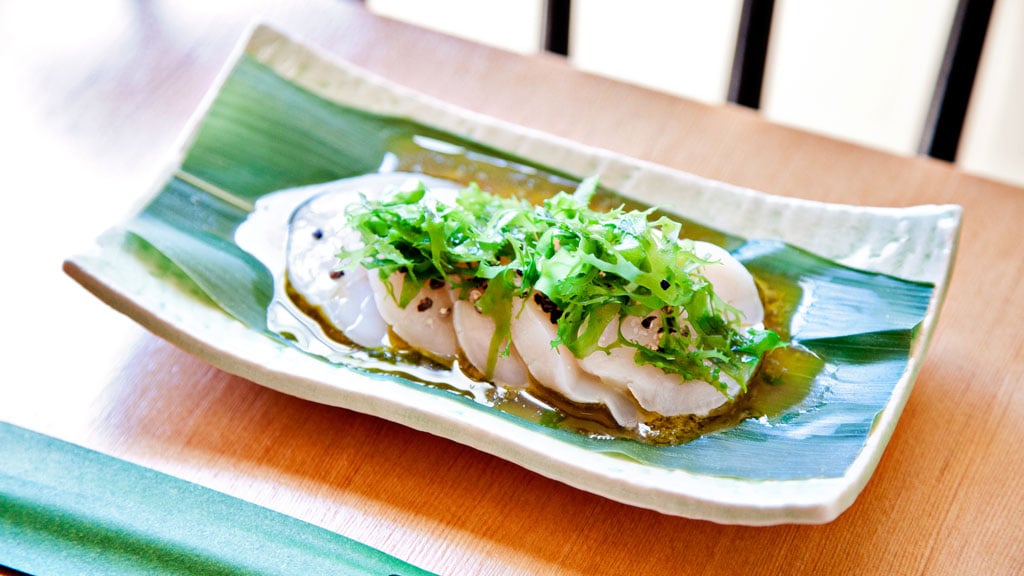 Izakaya Seki
1117 V St., NW
The best place to sit in this rowhouse-turned-izakaya is at the downstairs counter, where you can watch 71-year-old Hiroshi Seki slice chunks of fatty tuna and slivers of Hokkaido scallops. But the Japanese pub, run with daughter Cizuka Seki, does much more than a gorgeous sashimi platter. A sake-friendly menu of grilled, fried, steamed, and raw small plates includes crave-inducing seafood fritters, cold soba, and a flaky yellowtail jaw that needs nothing more than a lemon squeeze. Consult the hand-scrawled list of specials for what's seasonal, whether monkfish liver (the foie gras of the sea) or snappy cucumbers with miso-cured barley.
Best Everyday Izakaya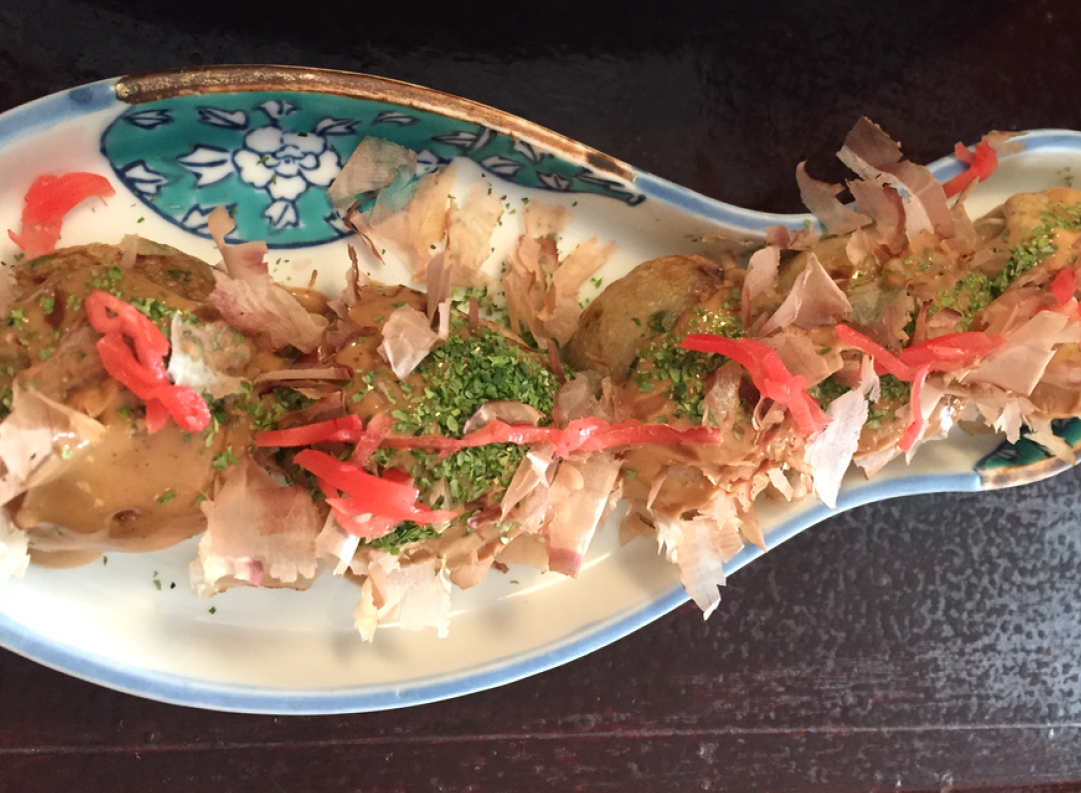 Izakaya Blue Ocean
9440 Main St., Fairfax
Many ramen shops and izakayas these days have an eye for design—even if they've simply adopted a cookie-cutter industrial look. This is a homelier place, slightly cramped and awash in drab colors. None of that matters, though, if the kitchen is on its game. This one is impressive with both the raw (garnet slices of tuna atop excellent rice, nigiri of luscious salmon belly and fatty tuna) and the cooked (a properly crunchy pork katsu). The tiny salad bar, which comes with many entrées, isn't much to look at, either—but the sesame dressing is so tasty you'll wish the place bottled it. Also good: Shrimp-tempura roll; miso-marinated cod.
Best Ramen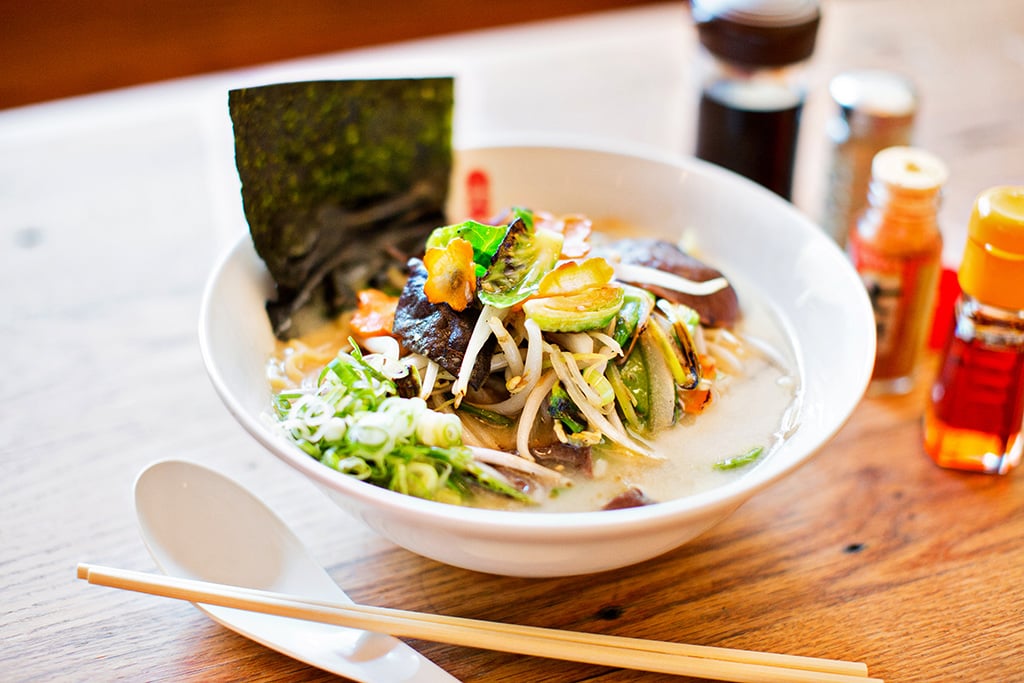 Daikaya
705 6th St., NW
Even weekday lunch involves a waiting list at Daikaya's shoebox-size Sapporo-ramen shop, a testament to the springy noodles and complex broths. Deeply satisfying soups make for a quick feast—we particularly love the nutty mugi-miso or roasted-vegetable shio brimming with Brussels sprouts and mushrooms.
Best Japanese Fusion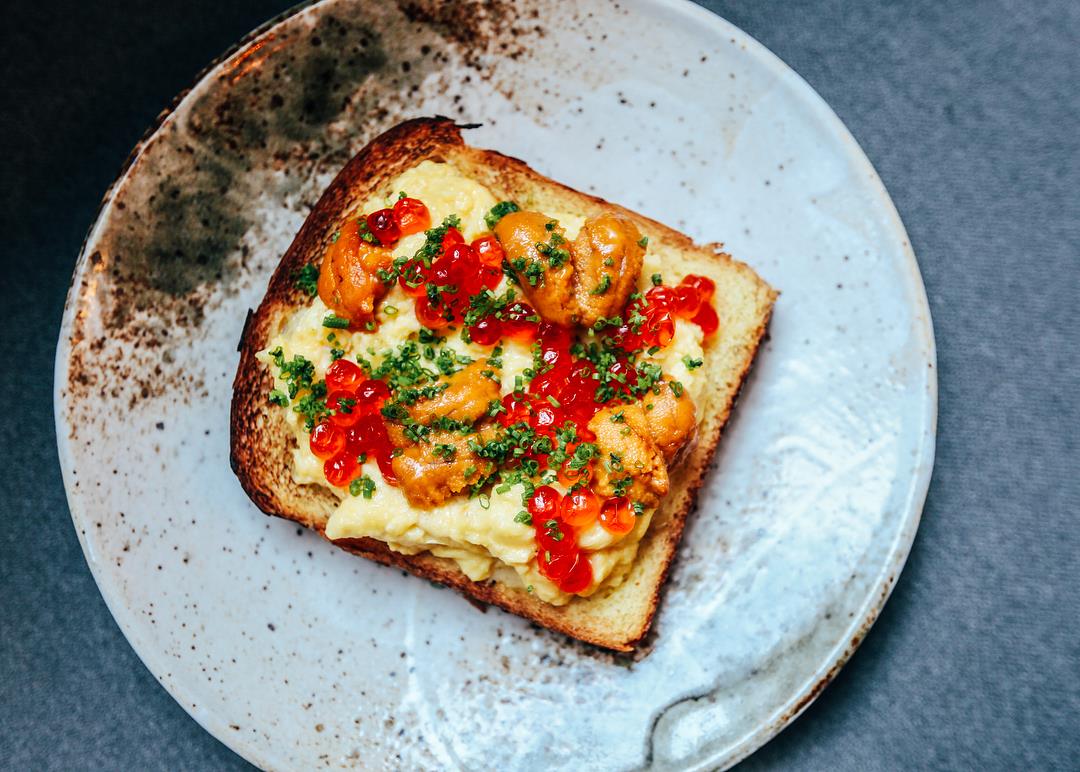 Himitsu
828 Upshur St., NW
Are you as obsessed with all things Japan as many chefs are these days? Then get yourself to this tiny, macramé-hung Petworth dining room. Co-owner Carlie Steiner, formerly of Barmini, works the door (alas, the place doesn't take reservations), steers you to quirky-cool wines, and mixes up playful cocktails—ours came with a pink carnation and a Selena lyric pinned to the rim. Meanwhile, chef/co-owner Kevin Tien creates food you'll think about for days after, including uni toast and a gorgeous lineup of crudos.
Best Donburi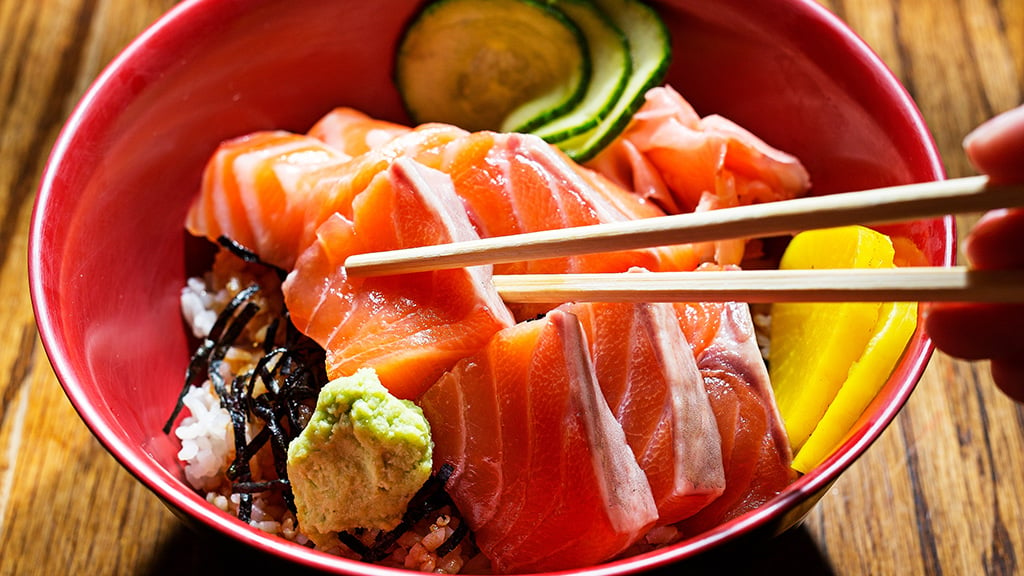 Donburi
2438 18th St., NW; 1134 19th St., NW
Grab a counter stool for a view of the kitchen at this restaurant specializing in Japanese rice bowls. We love the thick slices of fatty salmon sashimi accompanied by pickles and fresh wasabi, but the expert frying tempts us to the miso and soy-marinated chicken karaage or panko-coated shrimp. It's a quick meal but worth lingering for some sparkling sake at the Adams Morgan location, or frozen sake in Dupont.
Best Yakitori
Momo Yakitori
2214 Rhode Island Ave., NE
Japanese food is all about specialization, and this Woodridge restaurant takes laser focus to chicken skewers grilled over traditional Japanese binchotan charcoal. Choose from all parts of the bird as well as vegetables such as baby leeks and shiitake mushrooms. The yakitori is accompanied by complimentary bowls of cabbage in a vinegary sesame dressing. Don't forget that grilled meats are great drinking food, so accompany your meal with a glass of sake—served in wooden box to catch the overflowing pour—or a fizzy lemon chu-hai.
Best Shabu-Shabu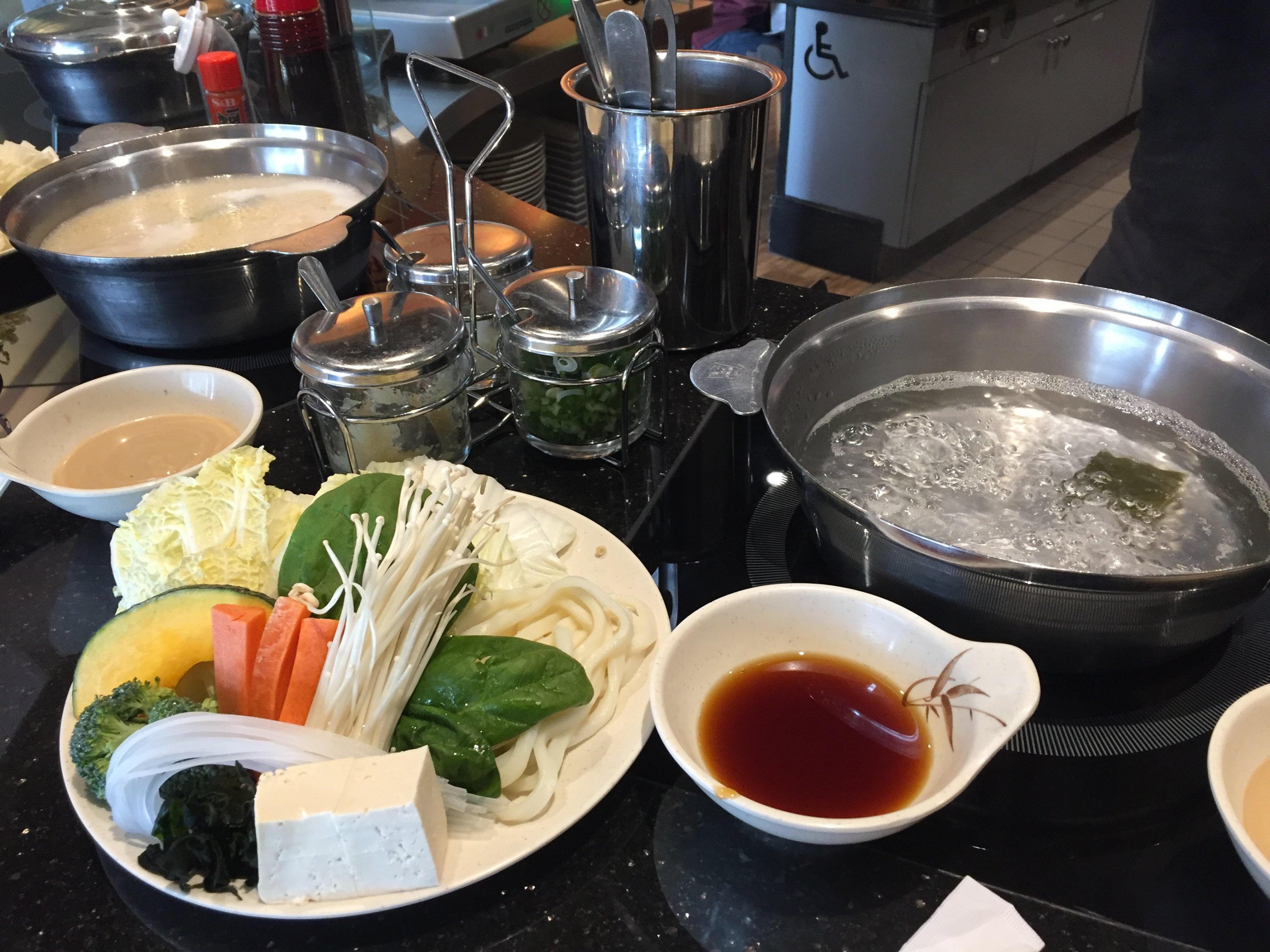 Cal Shabu
3081 Nutley St., Fairfax
Hot pot is usually a group activity involving friends circled around a bubbling broth in the middle of the table. At this modern Japanese shabu-shabu spot, however, everyone sits along a sleek black counter with individual pots on electric burners in front of them. Choose from four different broths (we like the tomato and spicy miso) and a range of proteins (including paper-thin beef ribeye and Gulf shrimp). Each person also gets an assortment of seasonal vegetables, tofu, udon noodles, and rice. The staff hand-holds diners through the process, right down to garnishing the sesame peanut and ponzu dipping sauces. When you're mostly done dunking and dipping, the simmered-down broth is transferred to a soup bowl for slurping.
Best Dessert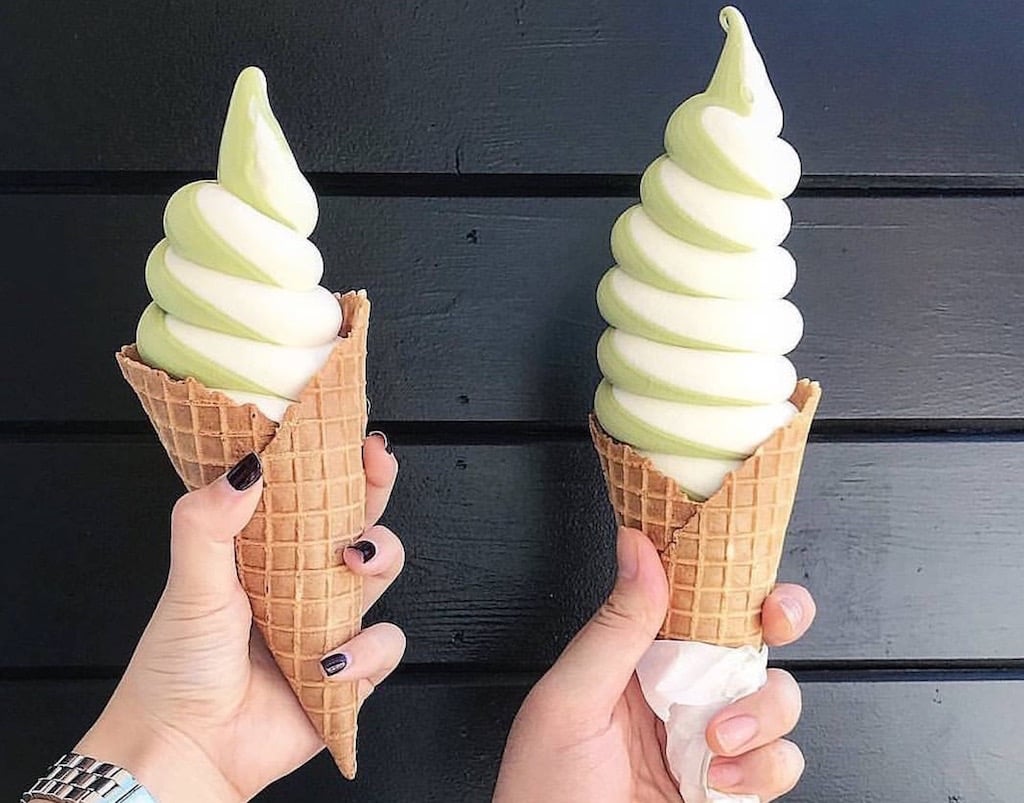 Bon Matcha
1928 I St., NW
This downtown sidewalk stand specializes in all things matcha. The Japanese green tea powder, sourced from Kyoto, is mixed in lattes, coladas, and even limeades. But our favorite treat is the rich matcha soft-serve swirled up in a waffle cone. The stand also rotates through unusual, seasonal ice cream flavors, including milk, misugaru (a grain powder used in a traditional Korean drink), and sakura made with real cherry blossoms.