To read more of our Ultimate Guide to Washington BBQ, click here.
Seven great barbecue sandwiches.
Jive Turkey
Above: With smoked turkey, cheddar and jack cheeses, grilled tomato, fried onions, barbecue sauce, and ranch—at Federalist Pig (1654 Columbia Rd., NW)
Cuban sandwich
With pulled pork, grilled ham, bacon, provolone, mustard, and pickles—at Epic Smokehouse (1330 S. Fern St., Arlington).
Fried-chicken sandwich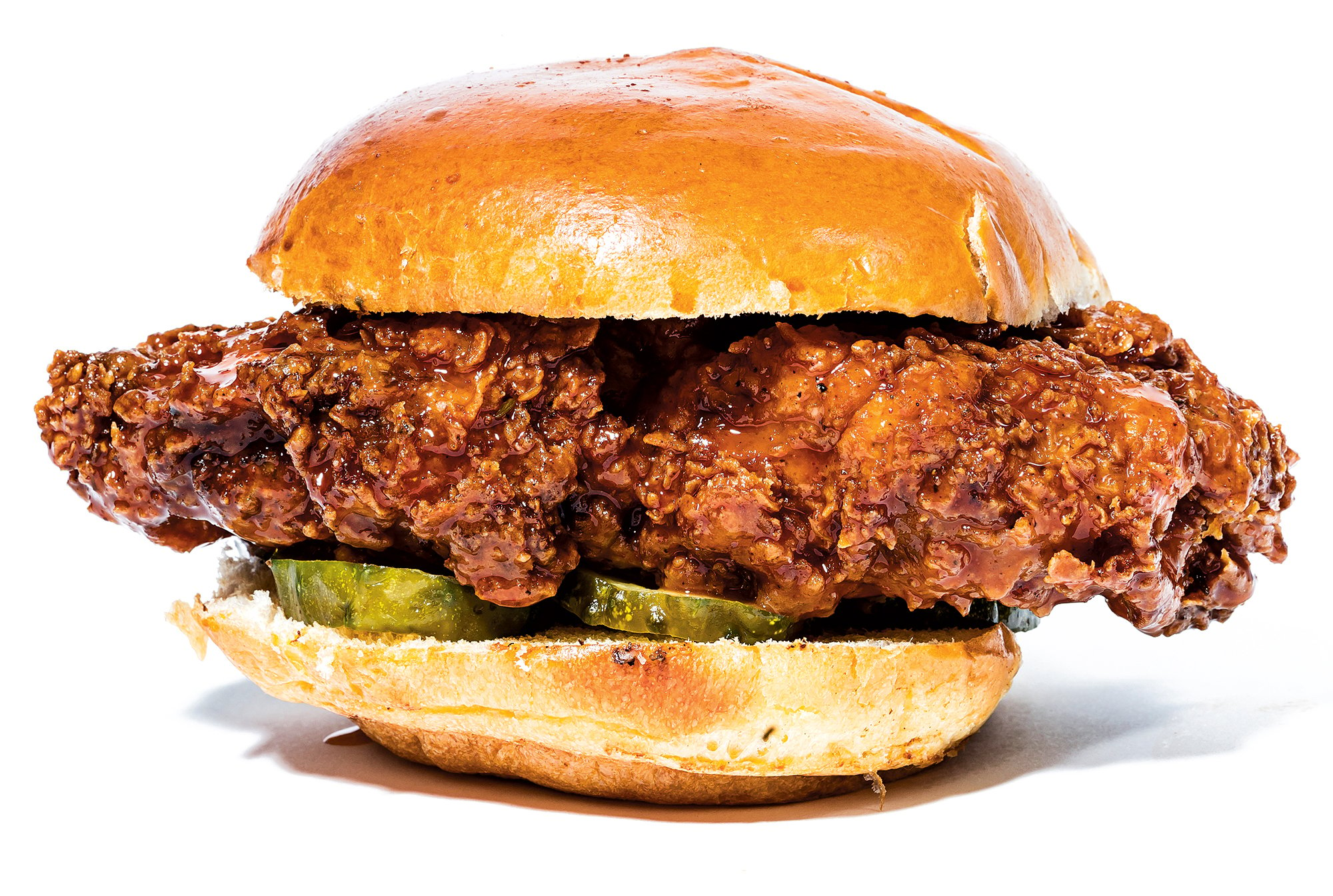 With a smoked, fried chicken thigh and pickles—at Sloppy Mama's at Solly's Tavern (1942 11th St., NW).
Thanksgiving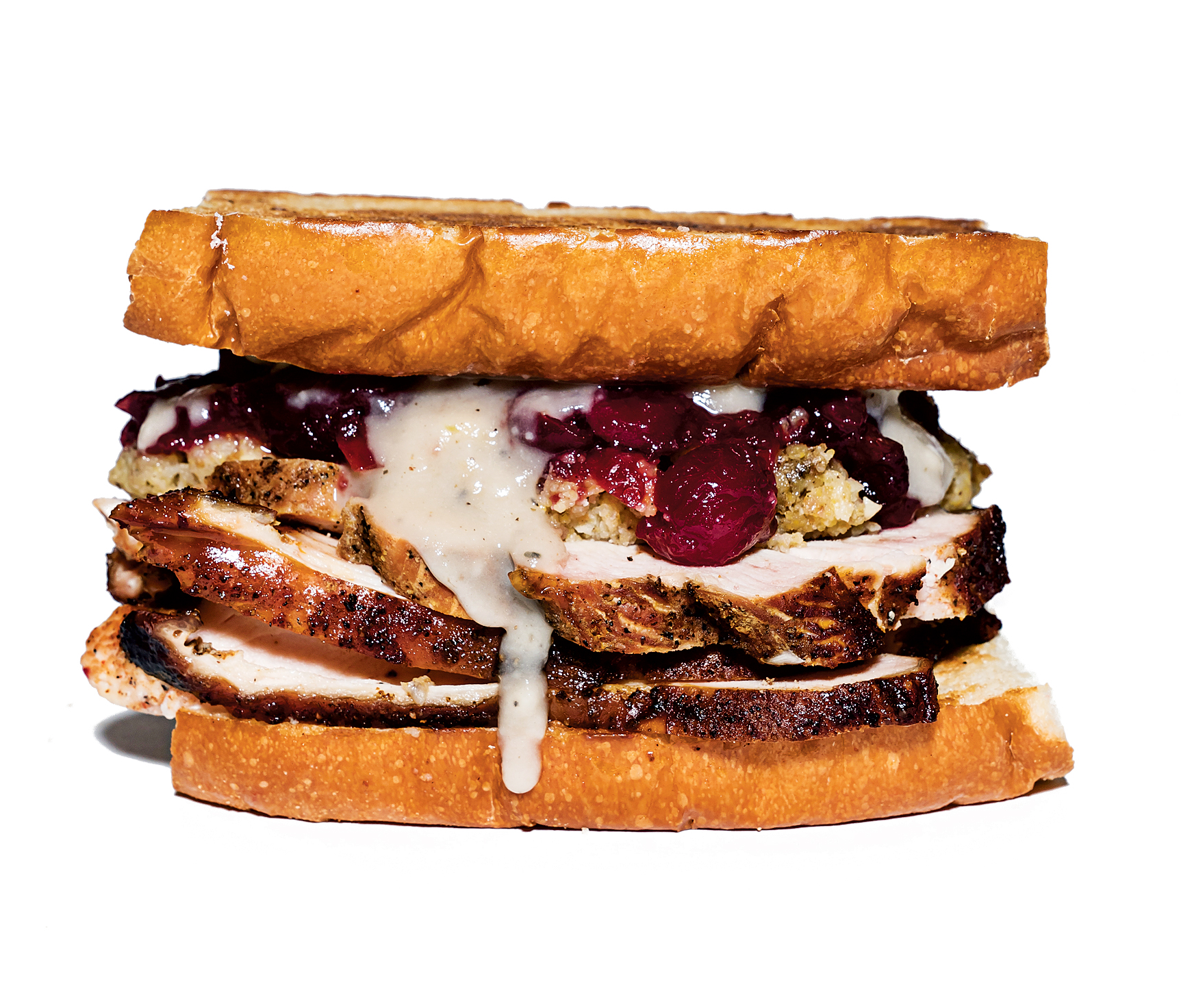 With smoked turkey, cornbread stuffing, cranberry sauce, and gravy—at Liberty Barbecue (370 W. Broad St., Falls Church).
Balmore Beef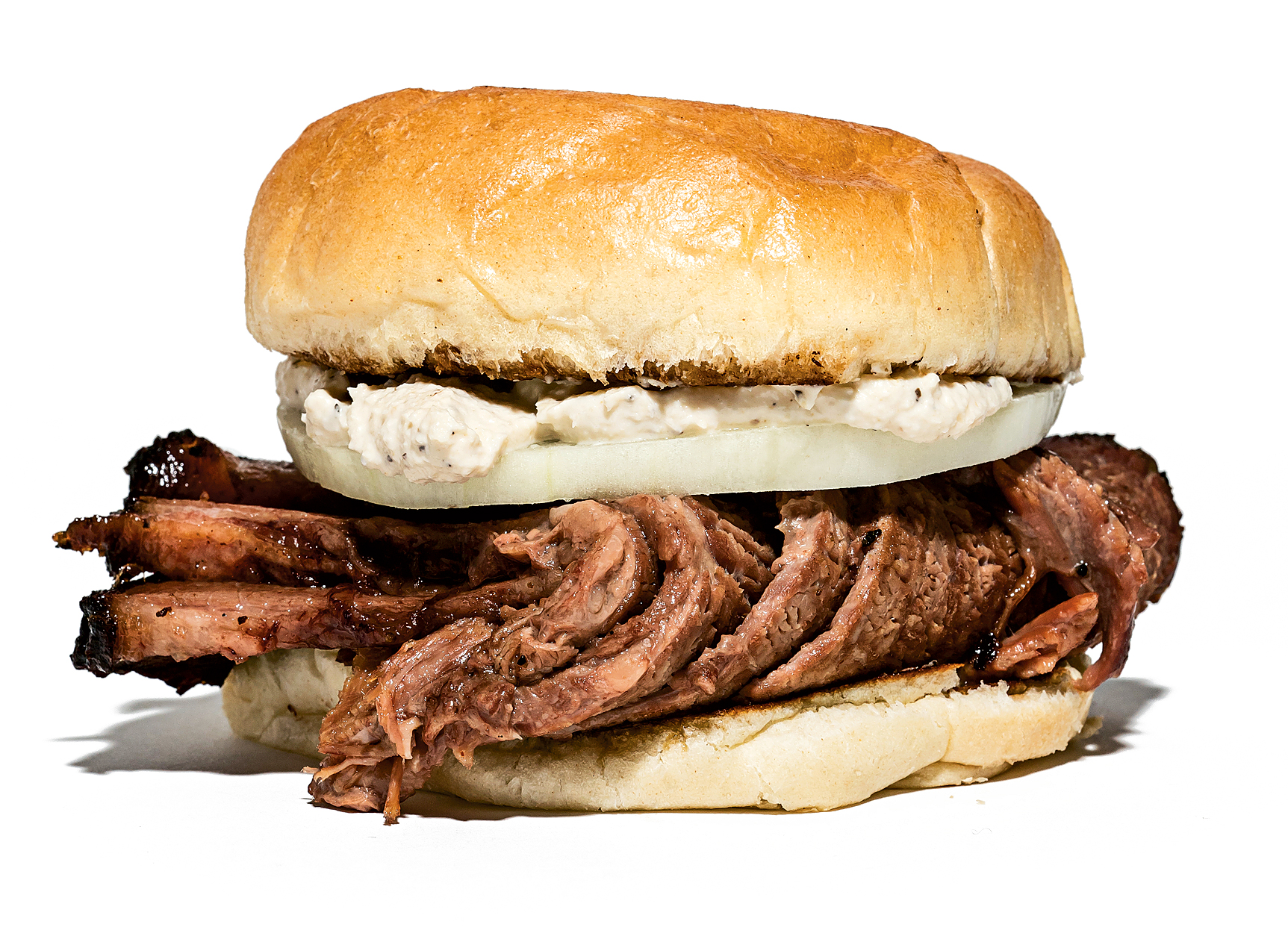 With brisket, raw onions, and tiger sauce—at Black Hog (Frederick and Ijamsville).
The District Z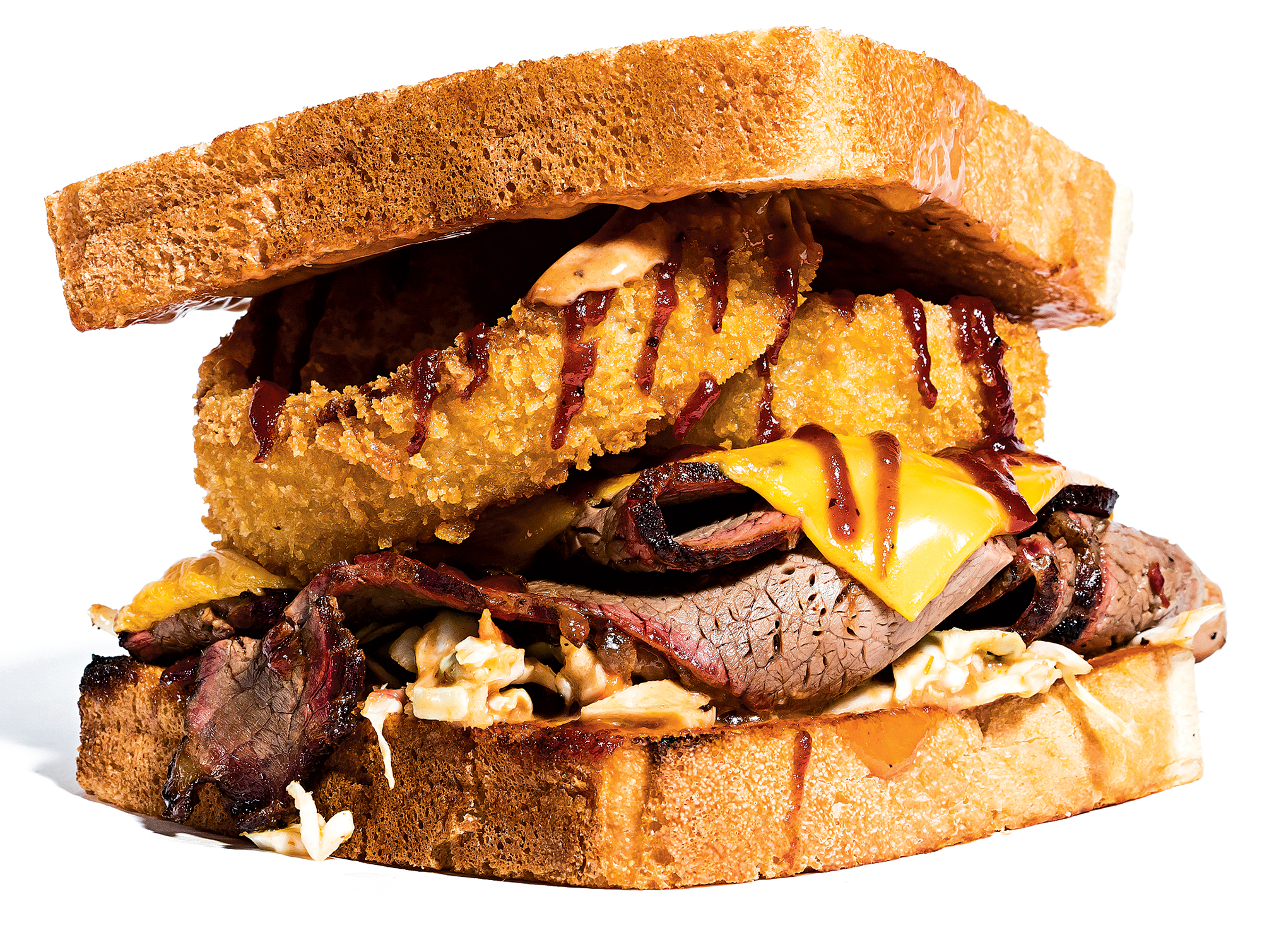 With brisket, American cheese, onion rings, slaw, and barbecue sauce—at District BBQ (2670 Avenir Pl., Vienna).
Pit Beef Caliente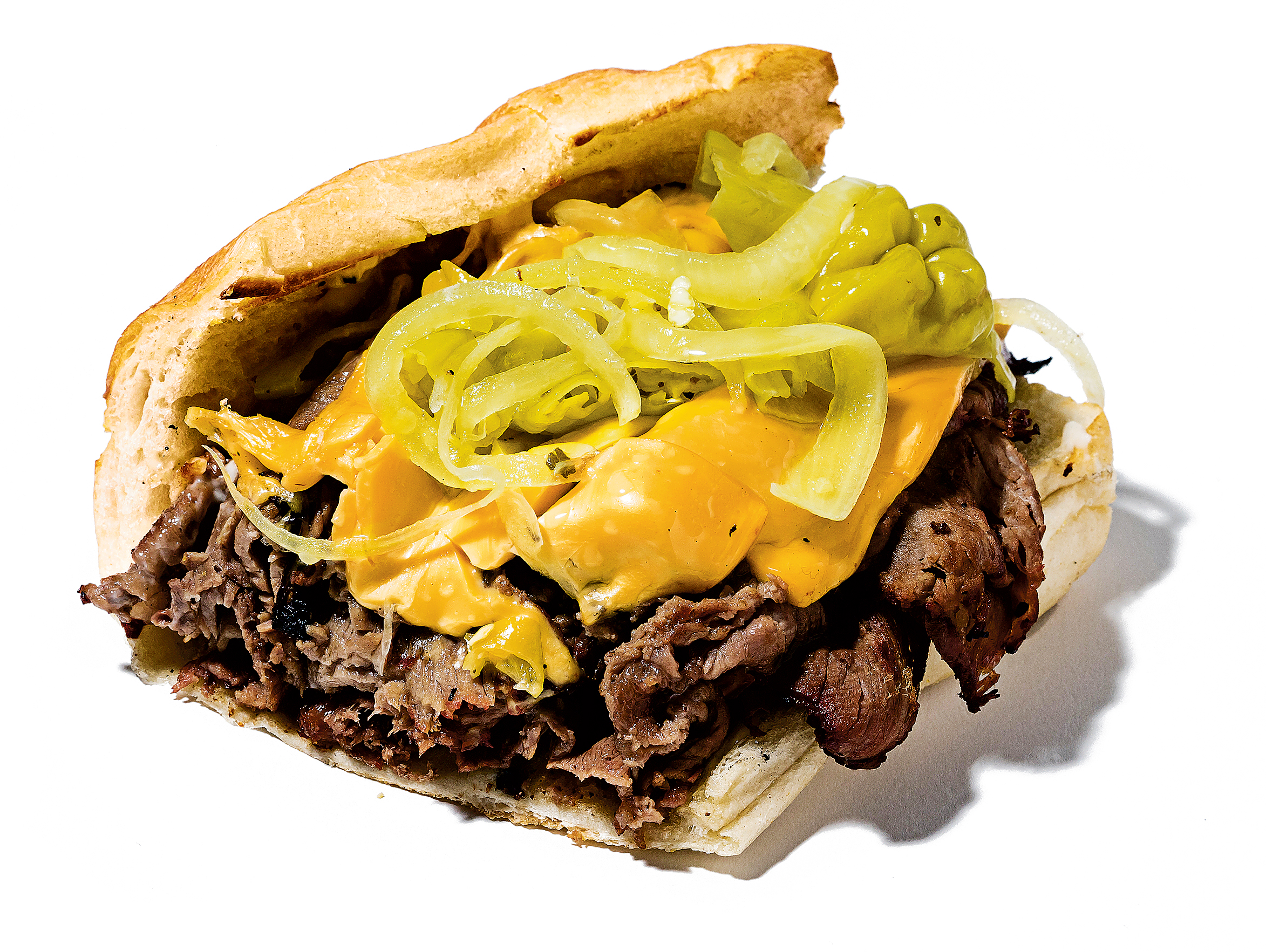 With pit beef, American cheese, and pepperoncini—at Rocklands (Arlington, Alexandria, and Glover Park).
This article appeared in the May 2018 issue of Washingtonian.