To read more of our Ultimate Guide to Washington BBQ, click here.
A sticky glossary.
Kansas City sauce
What many think of as typical barbecue sauce—thick and red, equal parts tangy and sweet.
Texas sauce
Proud Texans often eschew sauce—they'll argue good 'cue doesn't need it—but it exists (and tastes like Kansas kicked up with more chilies and spices).
Alabama white sauce
A creamy, mayonnaise-based sauce that's a little like ranch—and tasty on wings.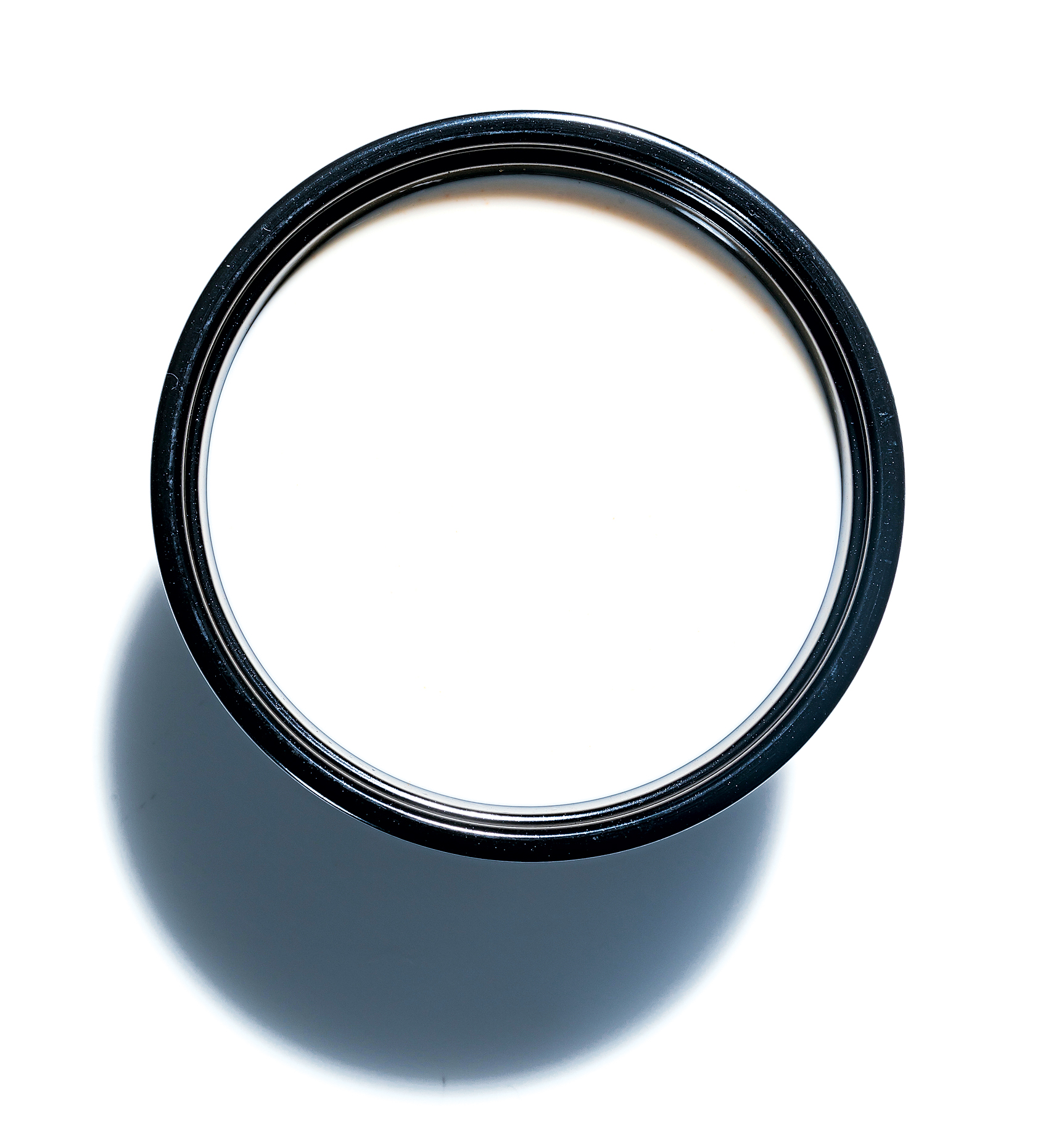 North Carolina vinegar
The eastern part of the state is known for its thin, tongue-lashing sauce—perfect for dousing rich pulled pork.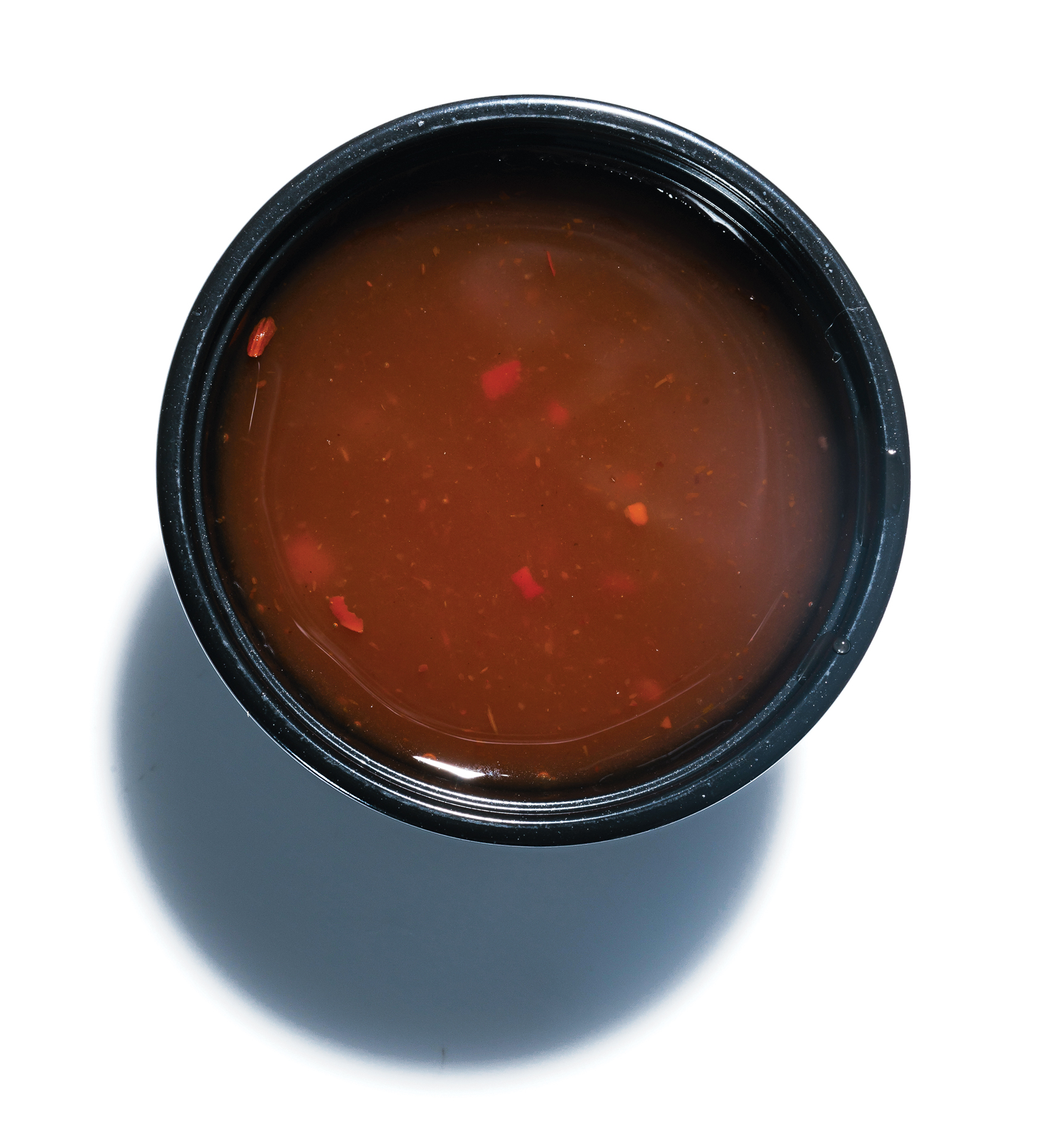 South Carolina mustard sauce
Early German immigrants planted a taste for mustard in the region, the home of robust and tangy "Carolina gold."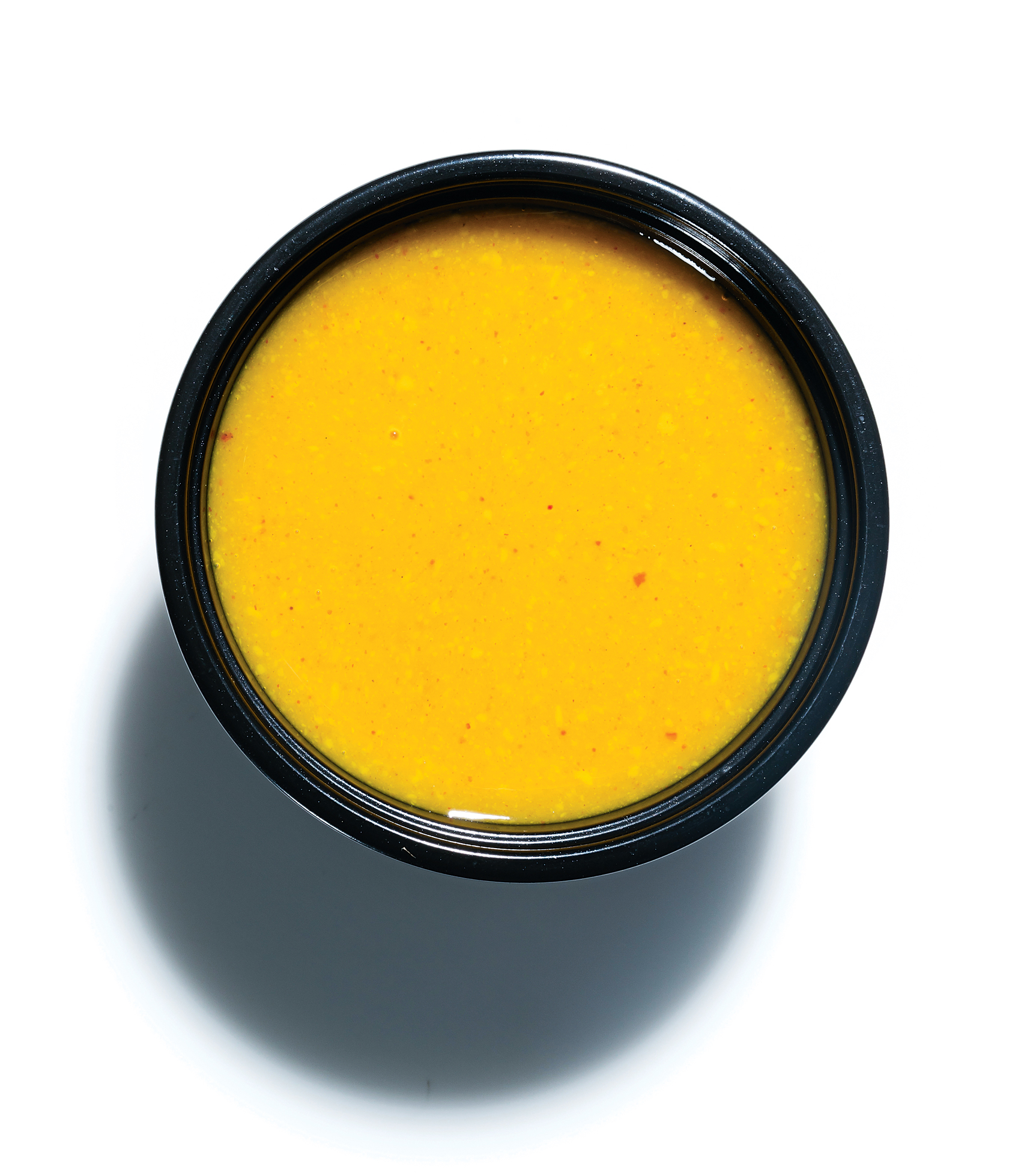 This article appeared in the May 2018 issue of Washingtonian.