DC makes destination weddings a breeze with its three nearby airports, nonstop flights galore, and travel-savvy vendors on standby. Here, three experts highlight hassle-free wedding spots so easy to navigate, your RSVPs will come flying in.
Montreal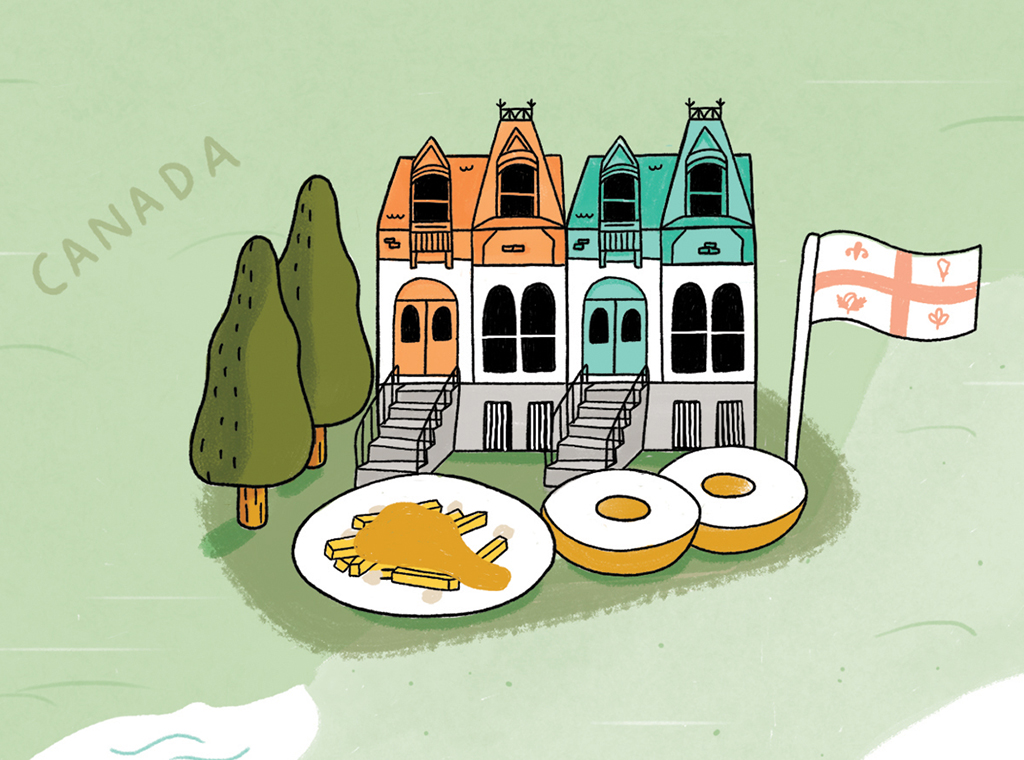 Flight time: 1 hour, 30 minutes.
Why it's easy: Familiar transportation (Uber, taxis, metro, and a train to the burbs); US currency is accepted in most places.
Why people love it: Old Montreal is a port that feels like Europe; the restaurant scene is incredible; vineyards, mountains, and lakes are within an hour's drive.
What to know: You need a passport. Airbnbs are especially popular. Winters are cold; there's a big jazz festival in late June/early July.
Tip: Take a cheap flight to Burlington, Vermont, then rent a car for the scenic hour-and-45-minute drive to Montreal.
— Terri Bergman, Terri Bergman Events
Charleston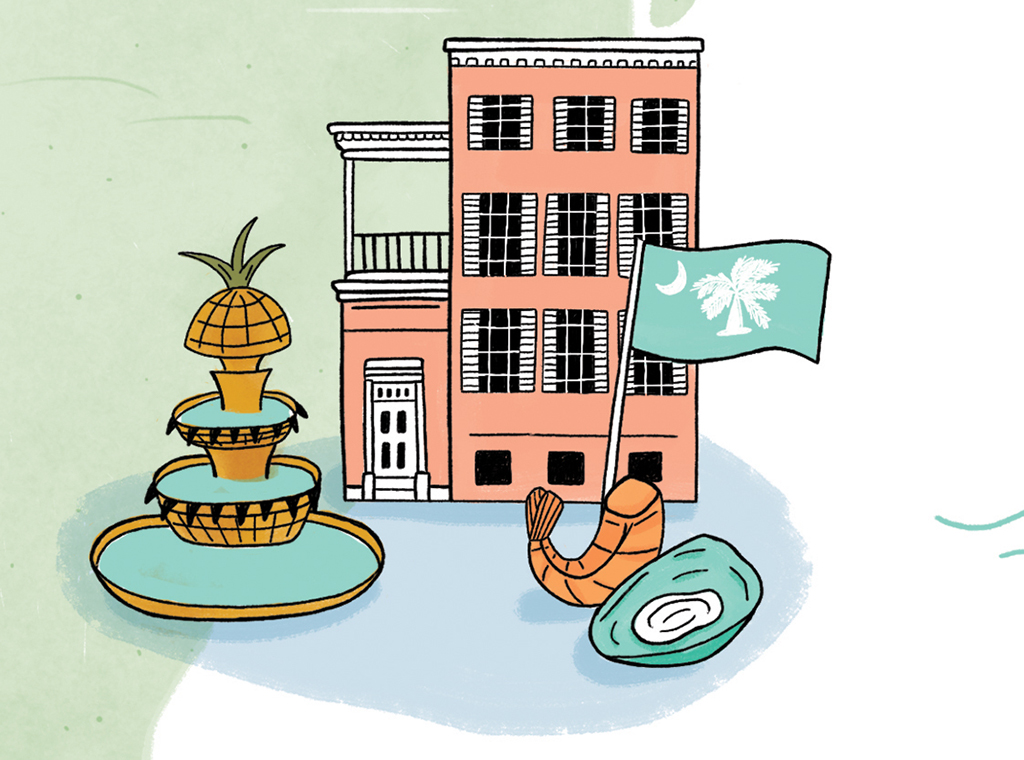 Flight time: 1 hour, 45 minutes.
Why it's easy: The city is compact (20 minutes from downtown to the beach), and there are resorts, hotels, and restaurants for any group, price point, and palate.
What to know: Rental cars are ideal. JetBlue offers daily nonstops for less than $200.
We recommend: The Dewberry, Lowndes Grove Plantation, Magnolia Plantation, Boone Hall Plantation & Gardens (to wed); Belmond Charleston Place, Zero George (to stay); Husk, Fig, Leon's Oyster Shop (to dine).
— Kaitlin Przezdziecki, Cheers Darling Events
Bermuda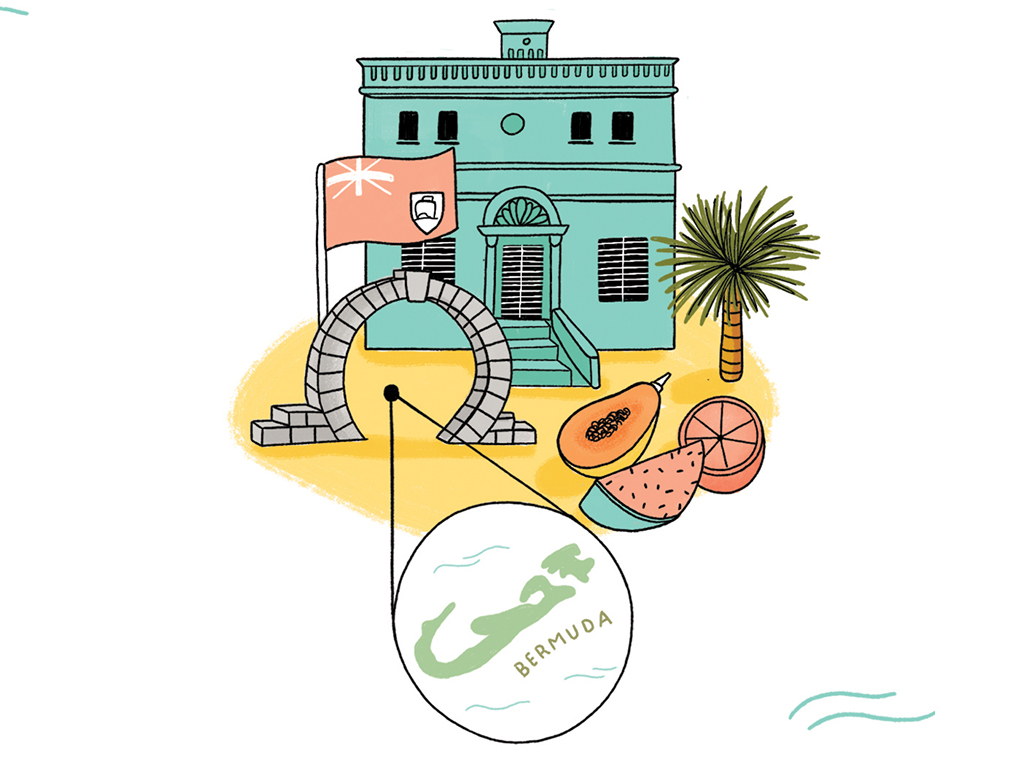 Flight time: 2 hours, 20 minutes.
Why it's easy: The island is small; US currency is accepted; Bermudians love visitors.
What to know: Flights are nonstop from DCA during the summer. It's Carolina-warm, not "tropical." There are no rental cars, but visitors can rent electric Twizy two-seaters, scooters, or bicycles. Bermudians drive slowly on the left; the speed limit never exceeds 20 mph. Taxi drivers make great guides—and buses and ferries are a great way to mingle with locals.
We recommend: Elbow Beach Resort, Newstead Belmont Hills Golf Resort & Spa, Fort Hamilton, Coral Beach and Tennis Club, the Unfinished Church, Rosewood Bermuda (to wed); the Loren at Pink Beach, Rosen, Hamilton Princess (to stay); the signature fish sandwich at Art Mel's (to dine).
— Andre Wells, Events by Andre Wells
This article appeared in the Winter/Spring 2018 issue of Bride and Groom.