It's going to be a very jazzy June, with two big events wooing improv-music fans. But while Capital Jazz (June 1 through 3, Merriweather Post Pavilion; $69.50 to $245) and DC Jazz (June 8 through 17, various venues; free to $140) sound similar, their programming suggests wildly divergent ideas of what qualifies as jazz. Which is right for you?
Capital Jazz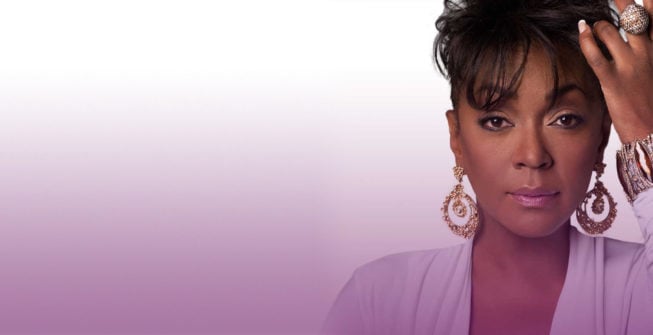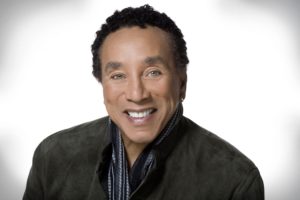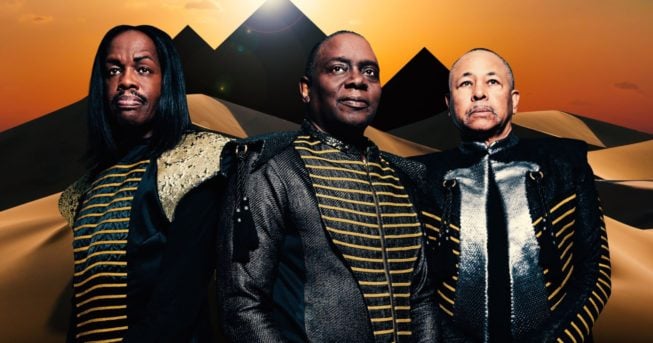 Number of Acts:
30
Biggest Names:
'70s superstars Earth, Wind & Fire, Motown great Smokey Robinson, smooth-R&B singer Anita Baker, jazz-pop star Diana Krall, funk pioneer Larry Graham.
General Vibe:
With a lineup heavy on R&B hitmakers of yore and lite-jazz saxophonists in fedoras, it leans smooth, soulful, and skronk-free.
Target Audience:
People who tuck their T-shirts into their shorts.
Likely Highlight:
Late-era Prince protégé Liv War­field performing with the Purple One's old horn section.
Jazz Cred:
Low. Though organizers found room for American Idol winner Fantasia and New Jack Swing star Keith Sweat, it doesn't feature a lot of actual jazz acts. Time to rename it the Capital Pop Fest?
DC Jazz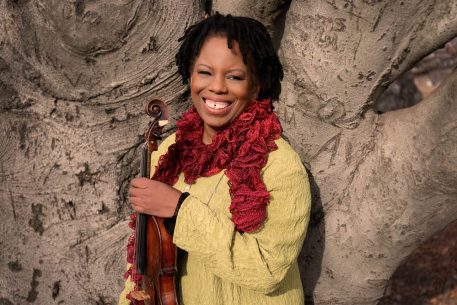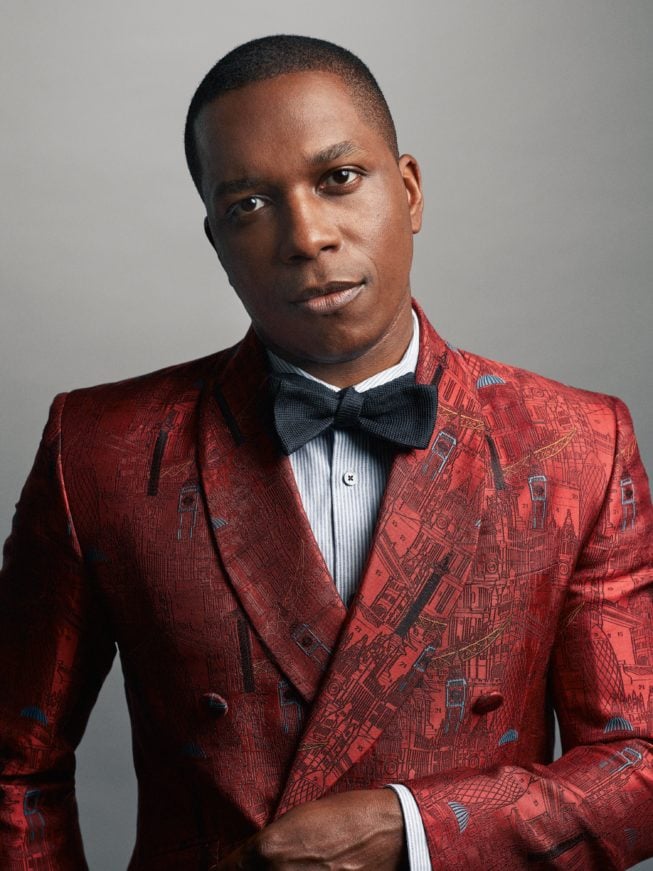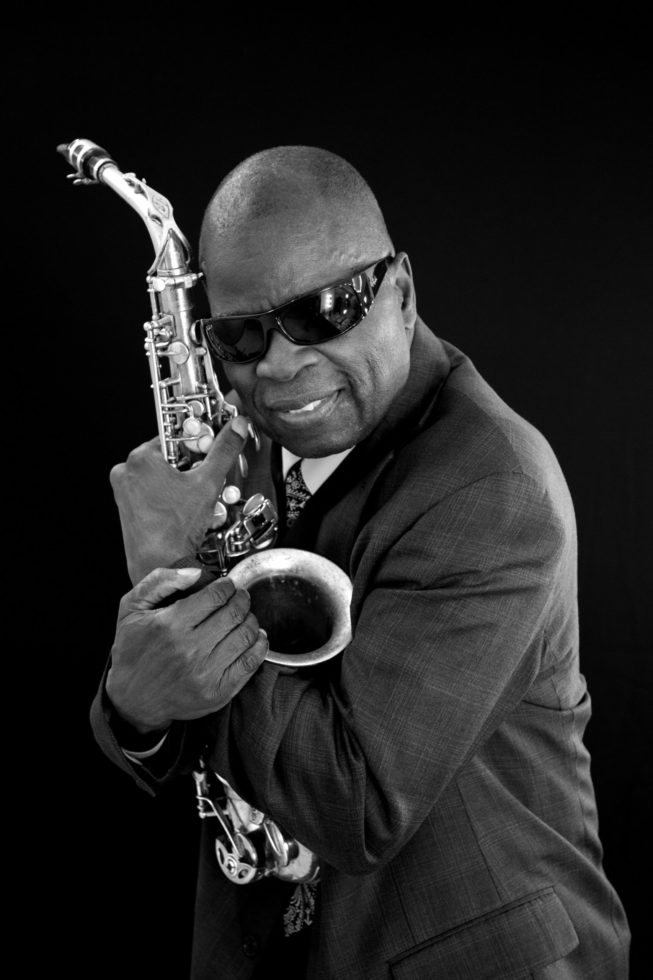 Number of Acts:
52
Biggest Names:
Original Hamilton cast member Leslie Odom Jr., adventurous pianist Robert Glasper, legendary James Brown saxophonist Maceo Parker, jazz violinist Regina Carter, saxophonist Oliver Lake.
 General Vibe:
Full of critically acclaimed, Grammy-nominated artists, the ten-day gathering is multicultural, forward-looking, and skronk-friendly.
Target Audience:
People who look for Rudy Van Gelder's name on vinyl reissues.
Likely Highlight:
Guitarist Jeff Parker, a long­time member of the Chicago post-rock ensemble Tortoise who now makes mellow and melodic solo records.
Jazz Cred:
High. Programming spans multiple styles and communities—from the traditional to the weird—while retaining a focus on innovation and improvisation.
This article appeared in the June 2018 issue of Washingtonian.