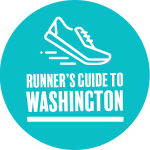 Everything you need to know about Washington's most famous runners.
Matthew Rodjom, 38, Fairfax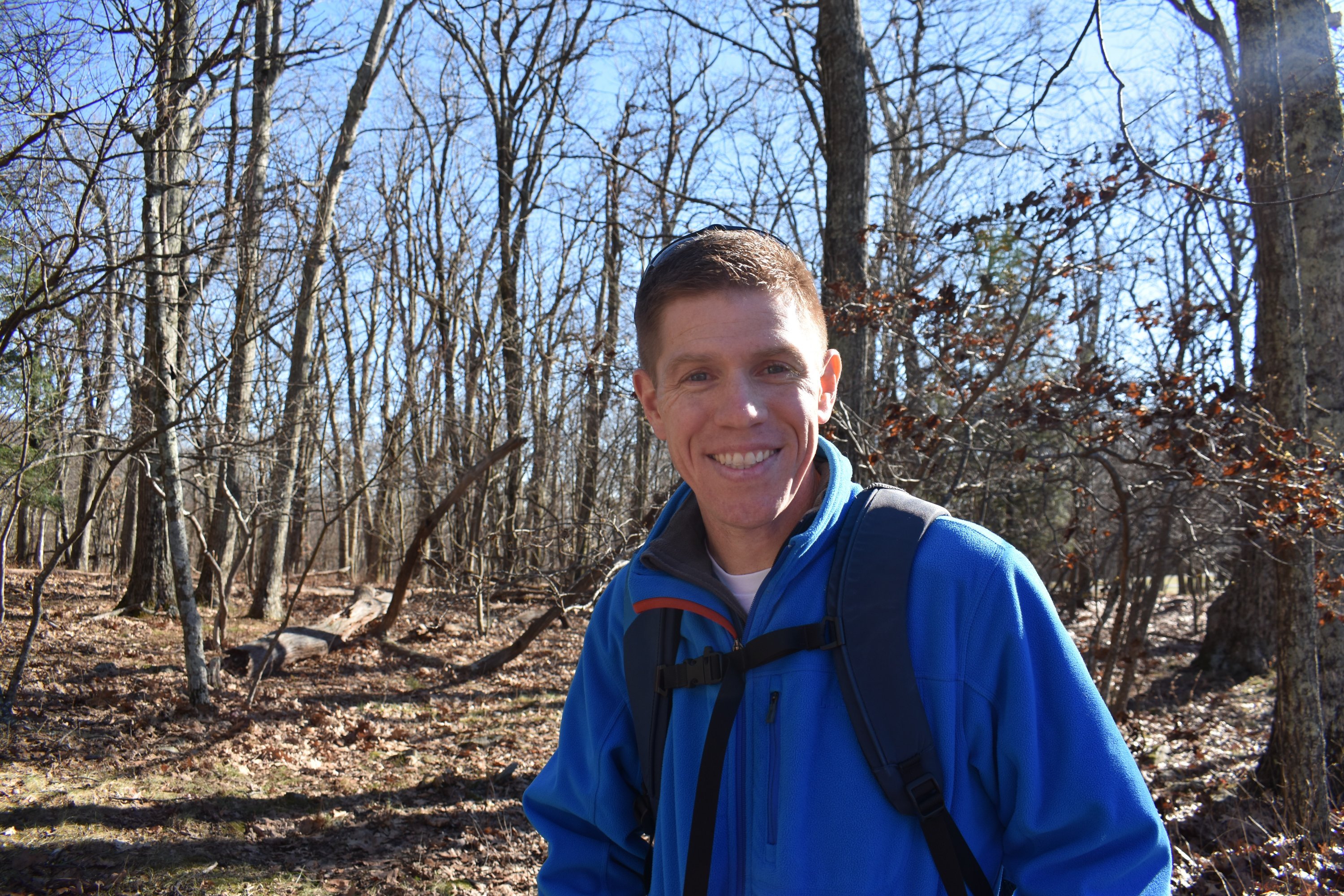 He has Leber's hereditary optic neuropathy, a disorder that creates a blind spot in central vision.
His vision started to go at age 20, but he refused to quit running.
He came in second among visually impaired runners at the 2010 Boston Marathon, with a time of 3:06.
He runs with a guide during races.
He runs alone during training.
He repped the US at the World Para Athletics Marathon World Cup in London in April.
His day job is program specialist at Homeland Security.
Michael Wardian, 44, Arlington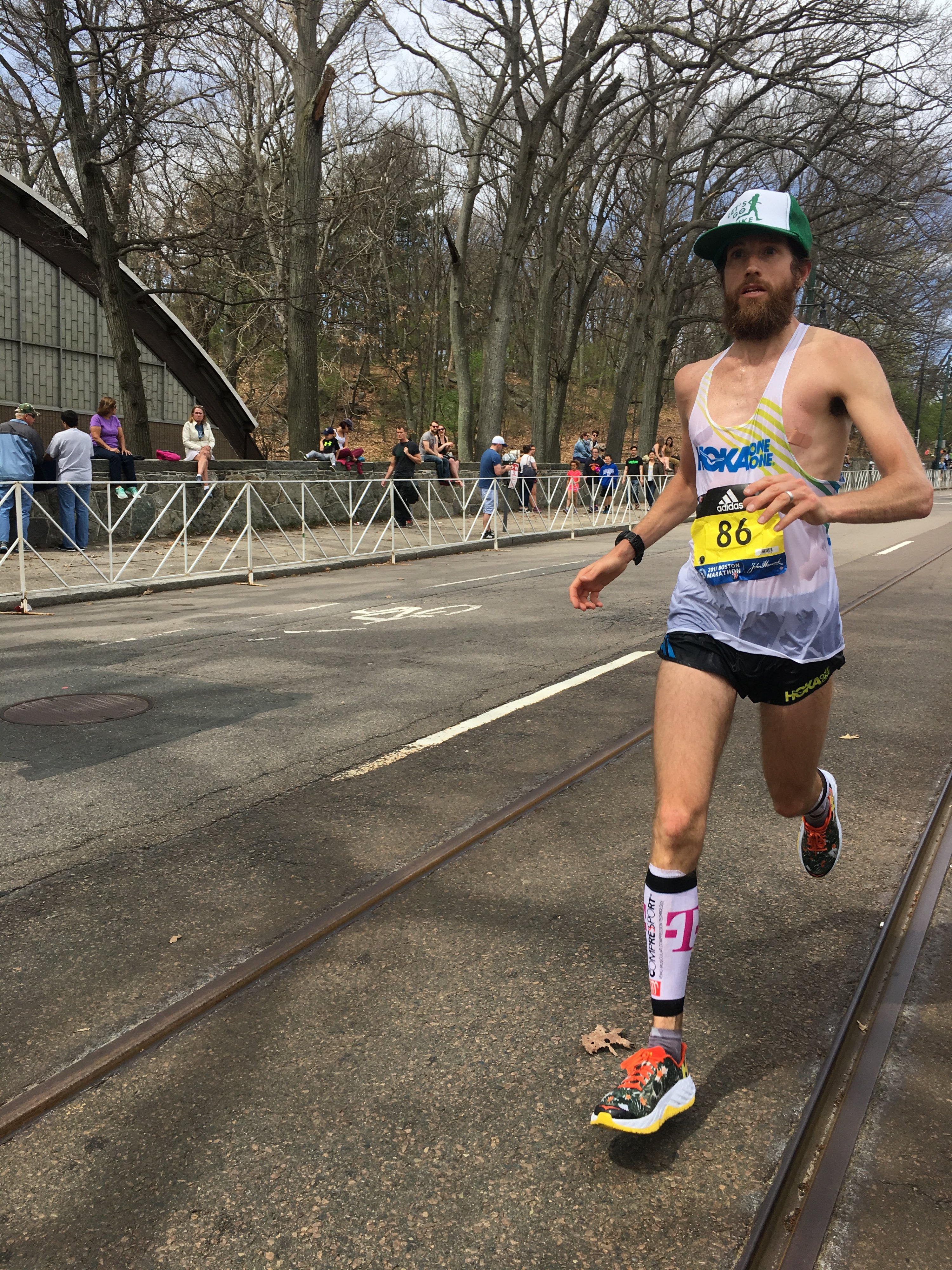 He ran seven marathons on seven continents in seven days to win the World Marathon Challenge in January 2017, averaging 2:45:57.
He started running in 1995 when he took a year off from D-1 lacrosse at Michigan State.
He's an international ship broker and runs 12 to 18 miles daily.
He wore a face mask running to the Capitol the eve of an inauguration, saw snipers, and wondered how many red dots he had on his head.
He still thinks of himself as a lacrosse player.
Susanna Sullivan, 28, Reston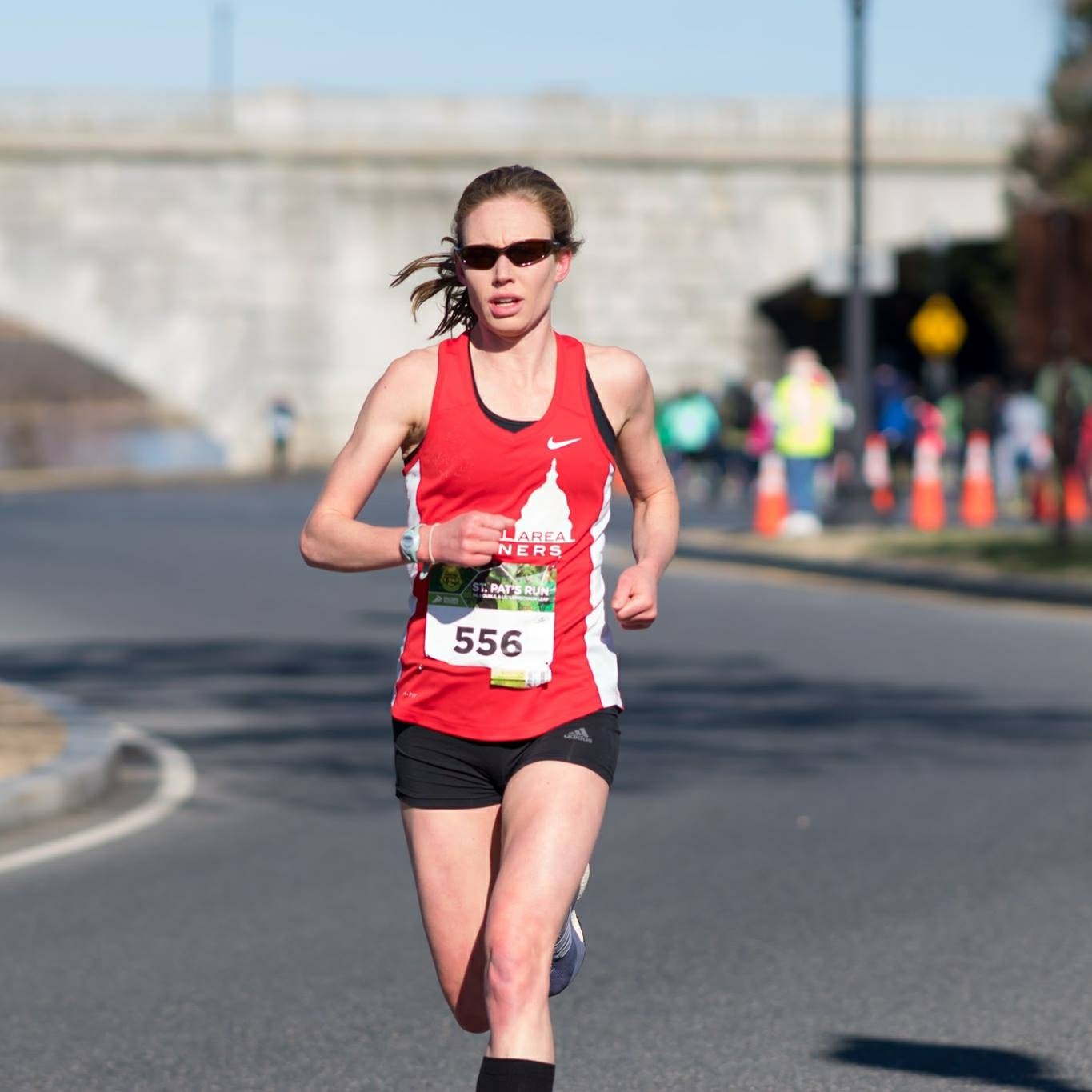 She's the area's fastest female in the marathon—and the mile.
She broke her pelvis at Notre Dame, sidelining her collegiate career in the 5K and 10K.
She qualified for the Olympic Trials during her first marathon in 2015, with a time of 2:35:37.
She says the mile hurts, but it's over fast.
Her ten-mile PR—54:31, or 5 minutes 27 seconds per mile—was set in the Cherry Blossom Ten-Miler.
She teaches fifth grade at Haycock Elementary School in McLean.
This article appeared in the June 2018 issue of Washingtonian.