Elana Reman had pretty high standards. On her OKCupid profile, she listed a near-impossible test she hoped would "weed out men with dissimilar values and poor taste in literature."
To win a date with Elana, potential suitors had to identify the origins of a quote—"How do you arrange your books?"—from a novel by her favorite author, Jonathan Safran Foer. While the test was intended for a man familiar with the book (Everything is Illuminated), Ryan Safner, an economics PhD student at George Mason at the time, sought the opportunity to use his research skills.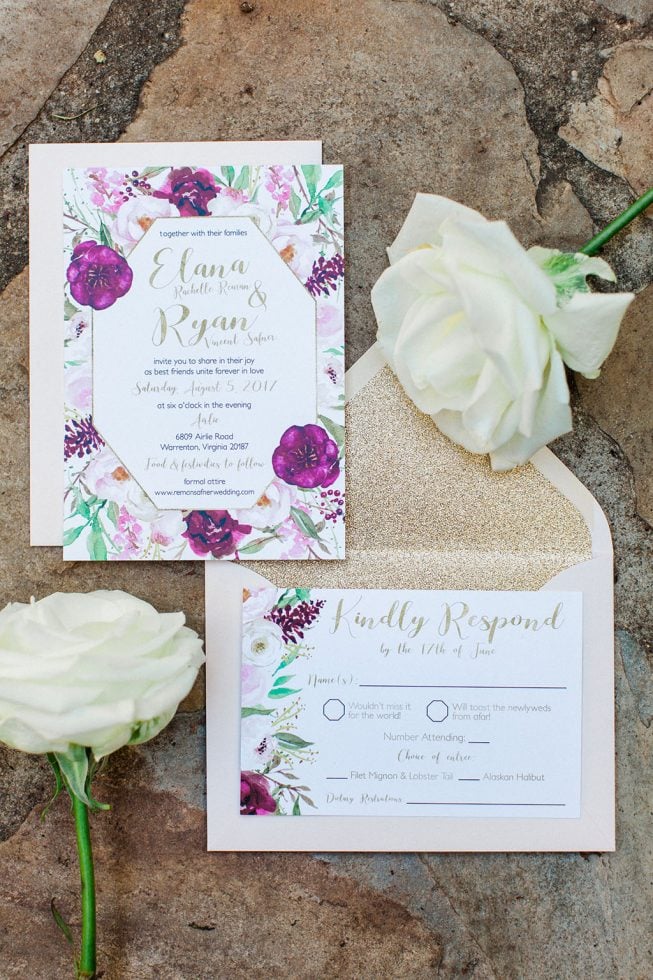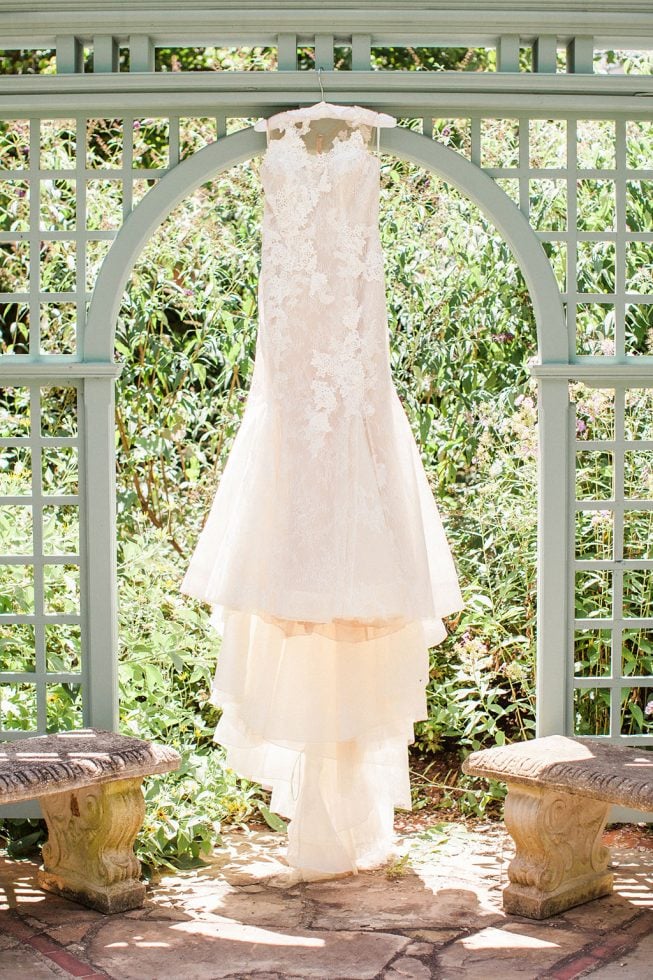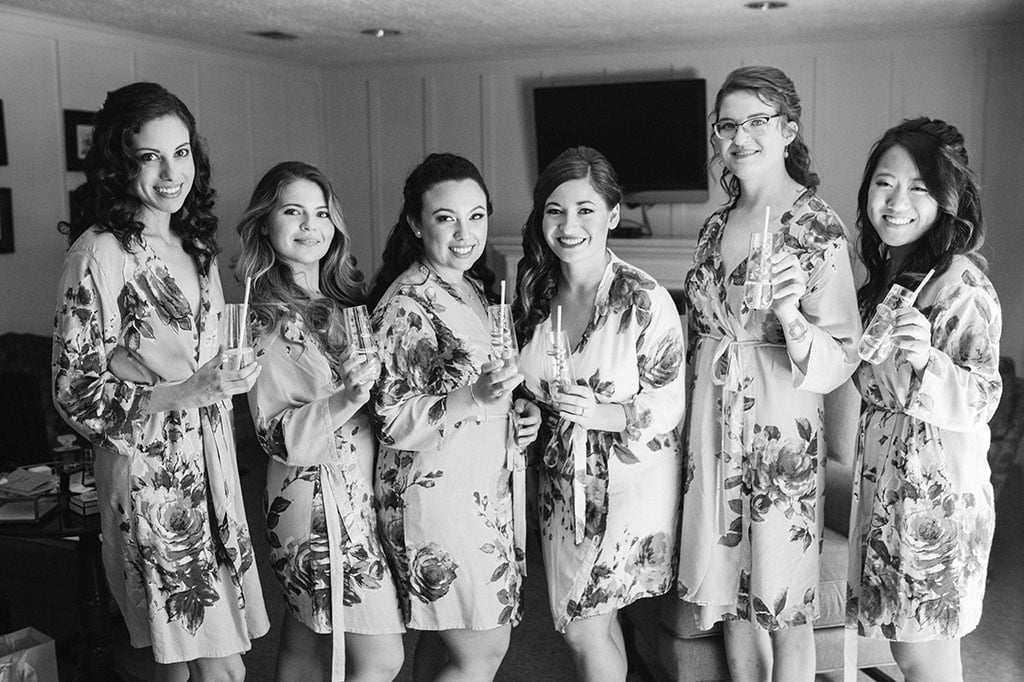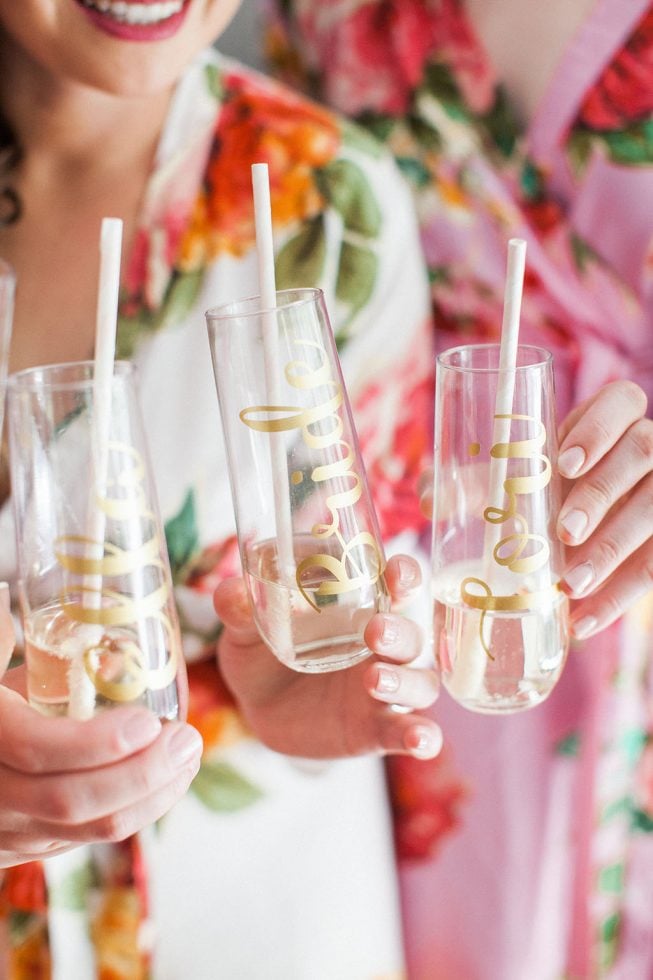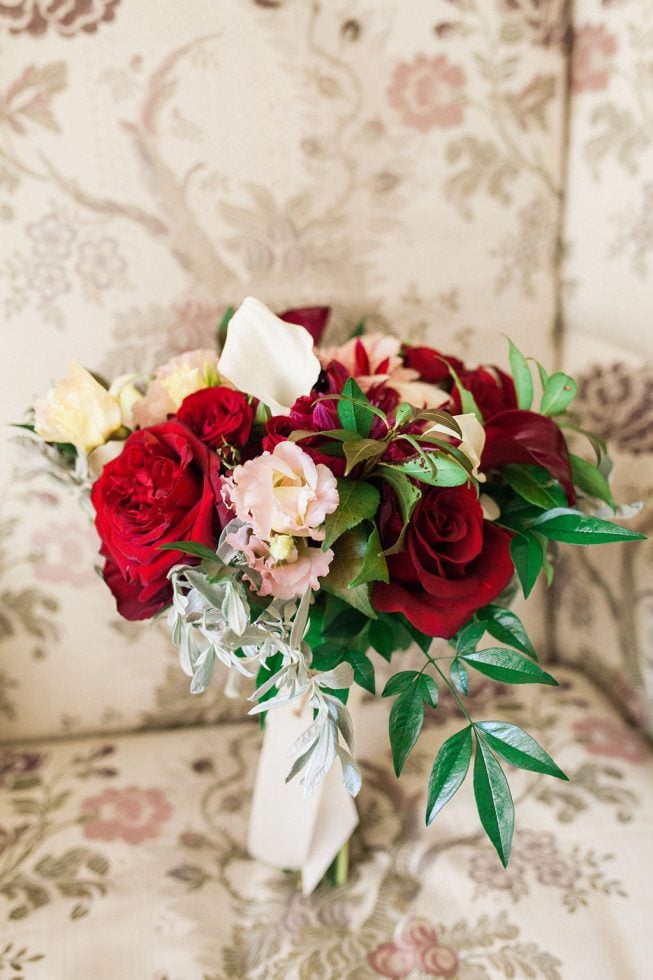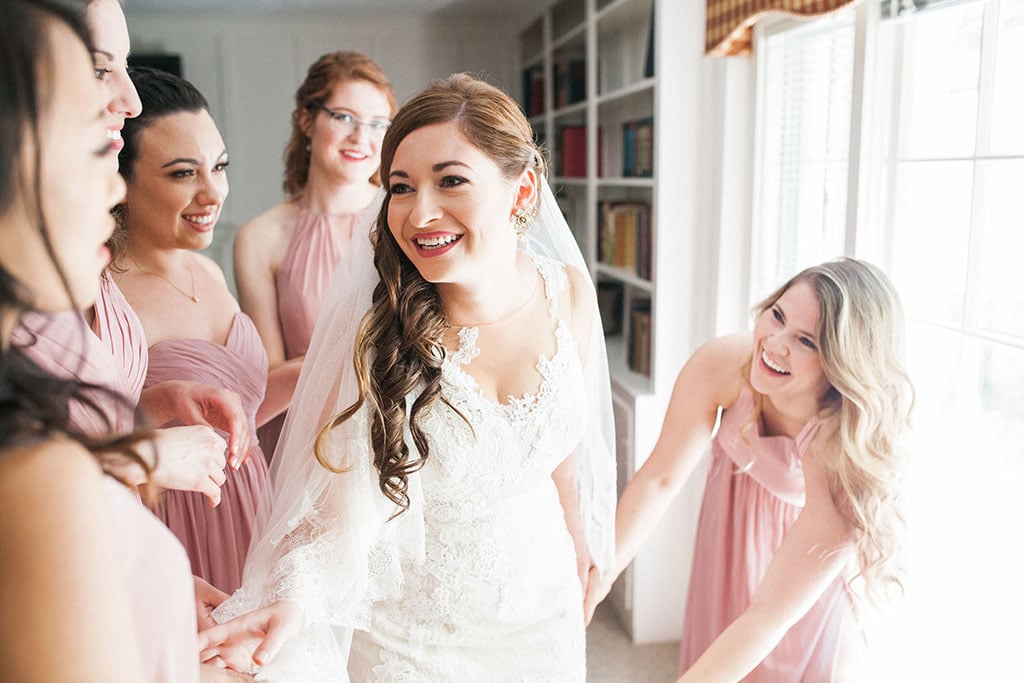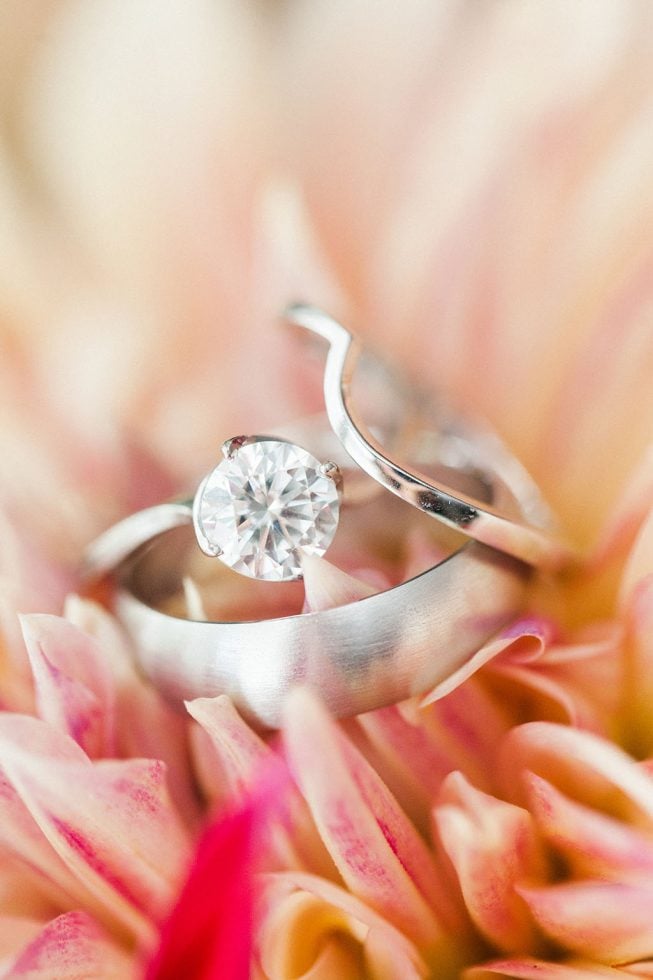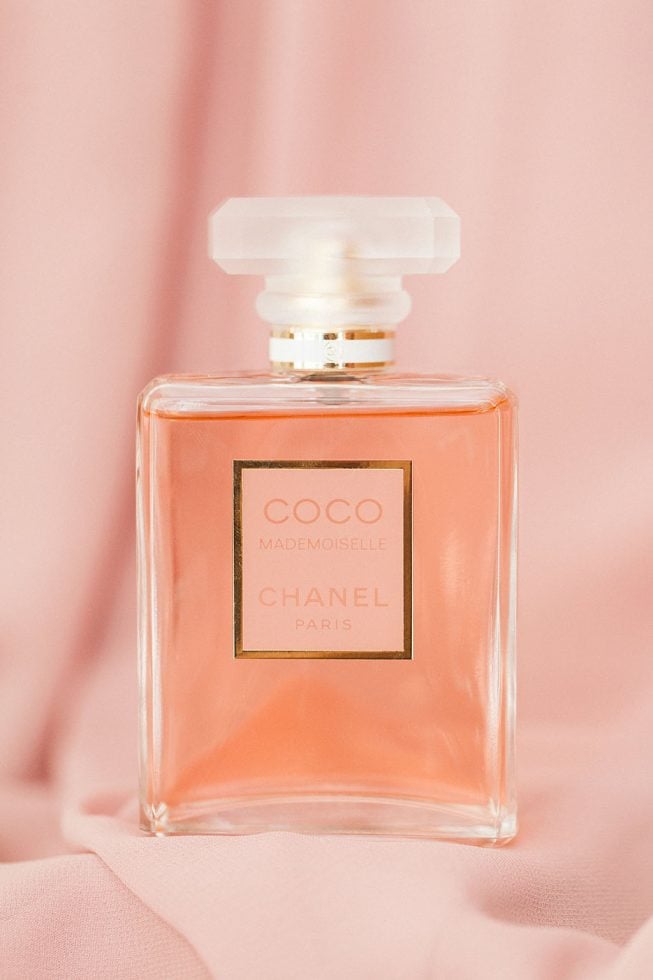 Elana was impressed by Ryan's initial message and supposed familiarity with Everything Is Illuminated. In reality, he spent hours on Google searching for the book's origins before he reached out— but once he did, the two couldn't stop messaging each other. Continuing his research, Ryan watched the film adaptation of the novel to remain convincing on their first date, a Restaurant Week trip to the now-closed chocolate boutique Co. Co. Sala.
It would take months after they became a couple before Elana discovered his secret:  he'd never read Everything is Illuminated. By that time, their bond had grown strong enough that the truth didn't shake their relationship.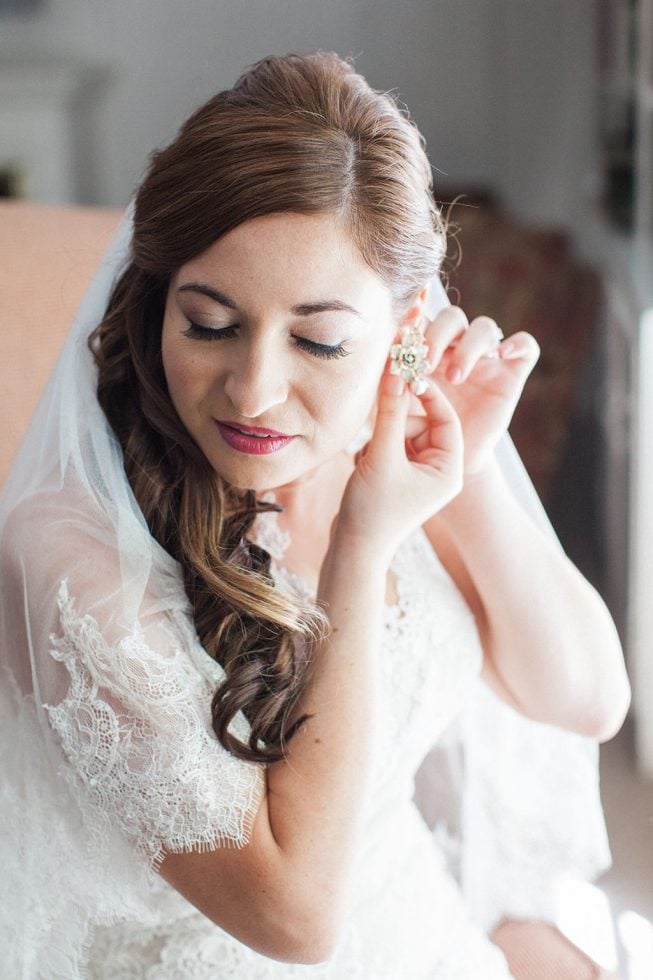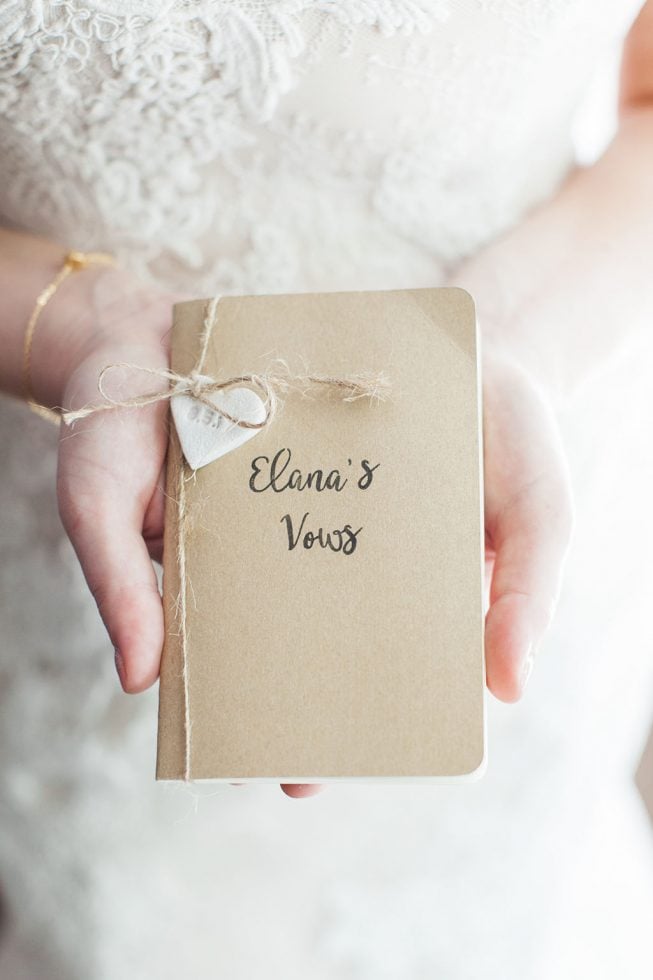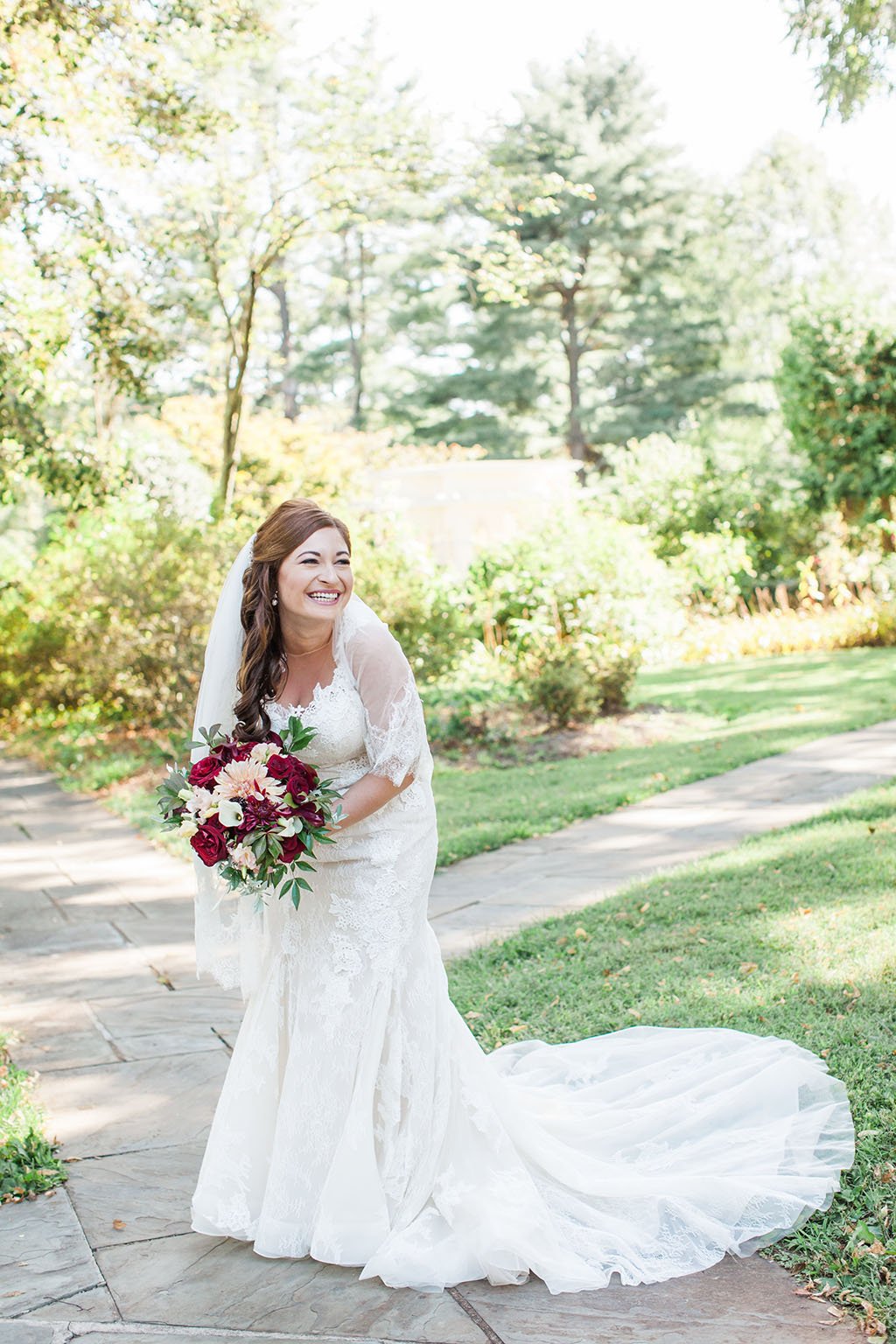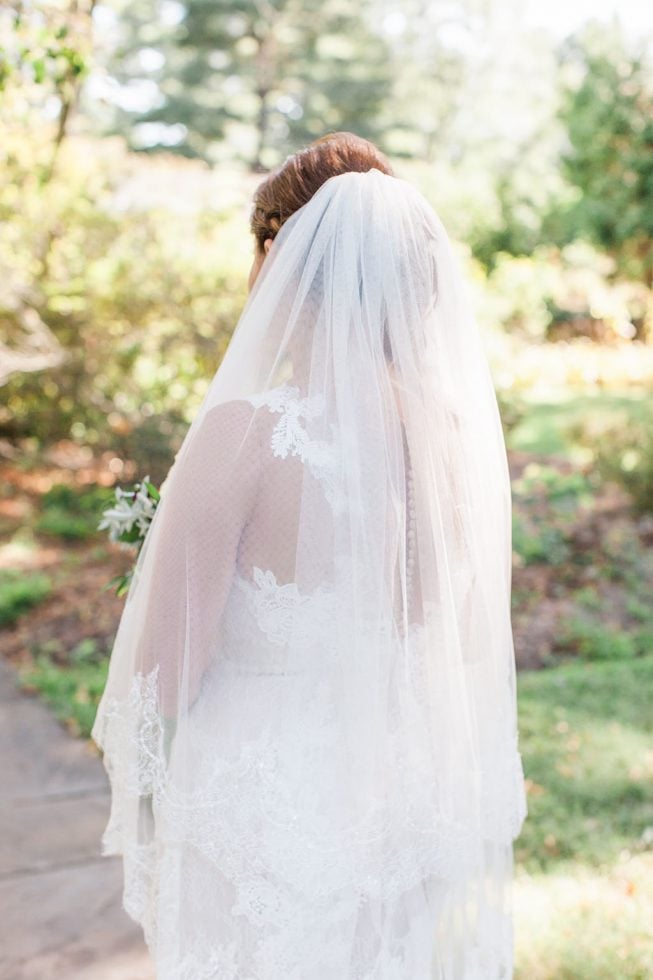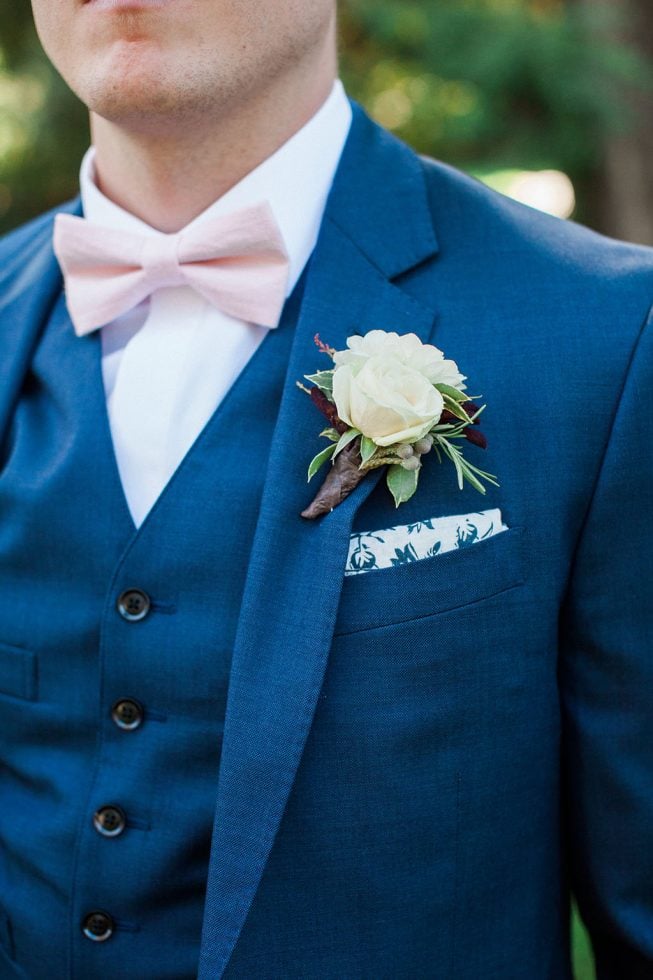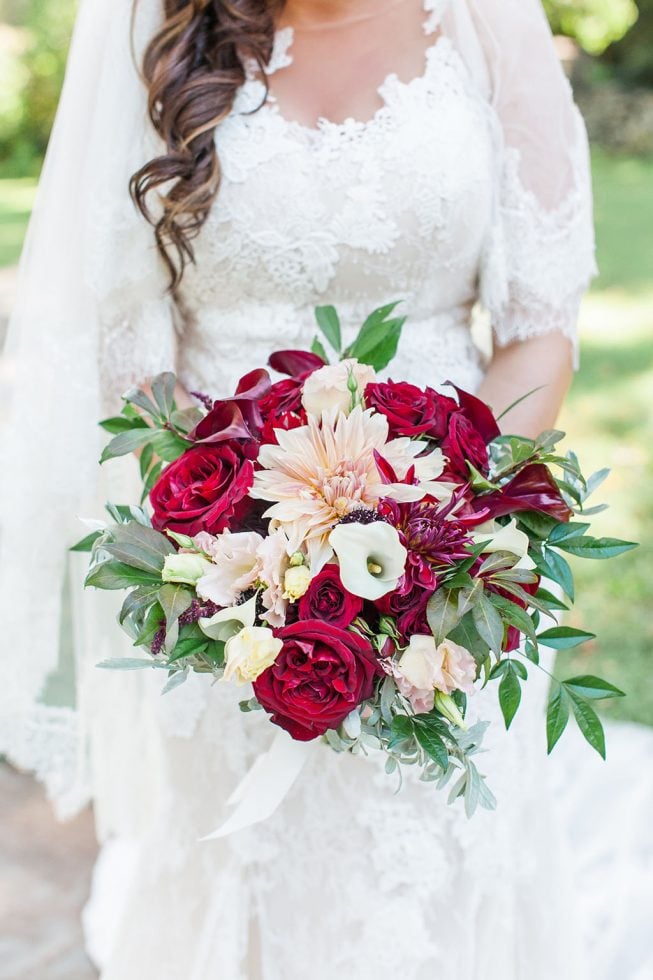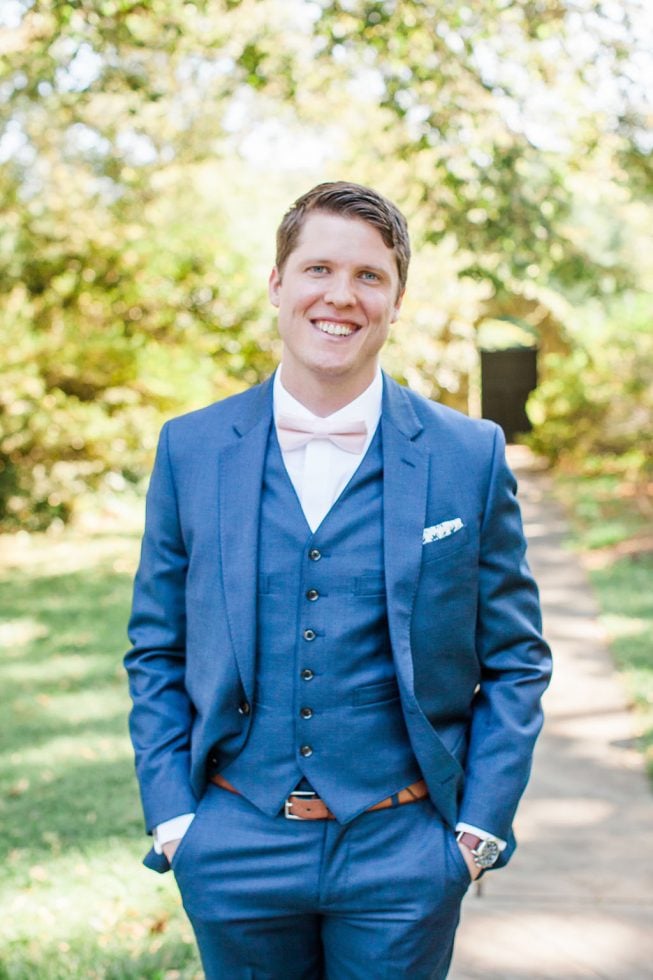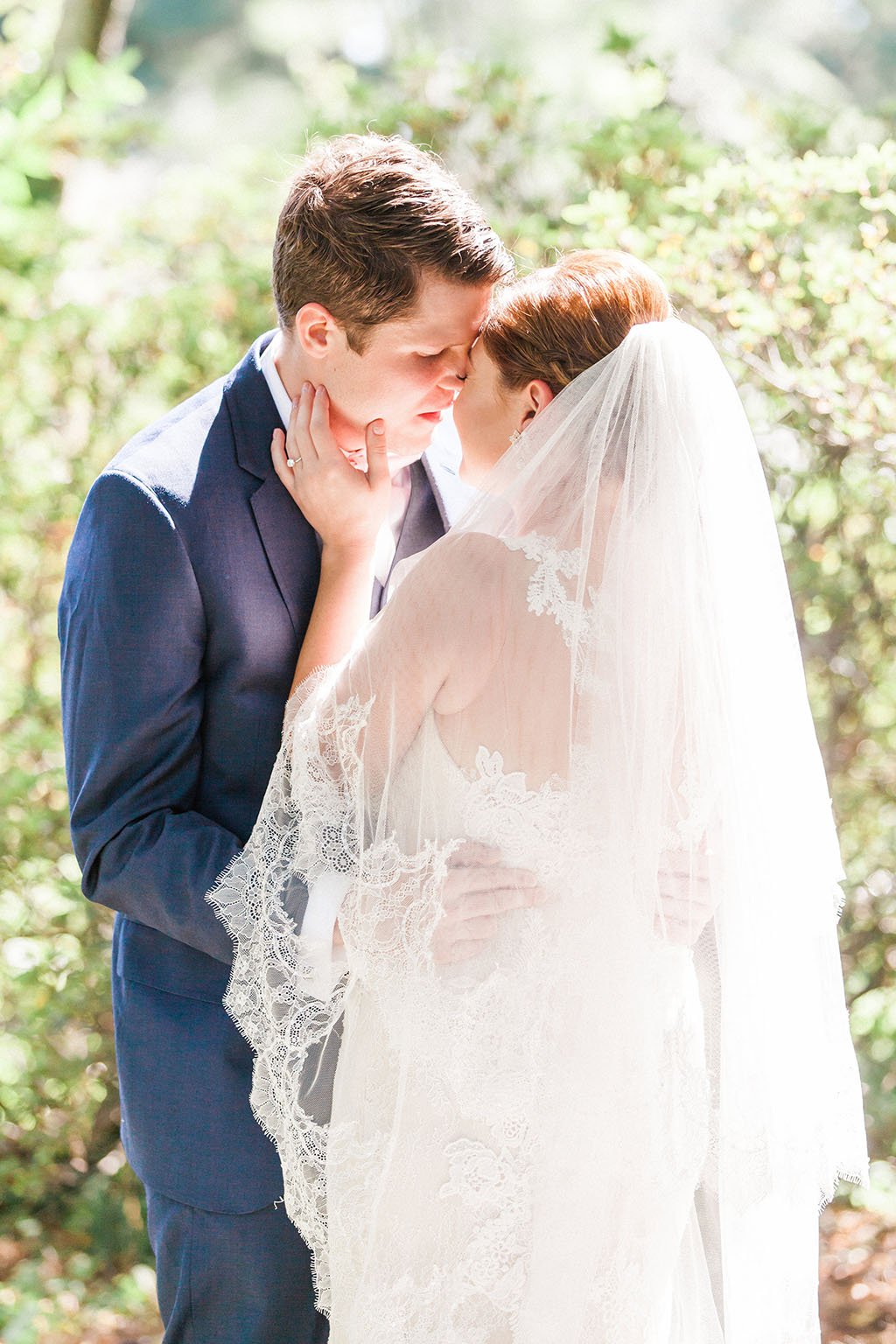 Elana soon attended law school at Duke, and the couple continued to date, with Ryan making the four-hour drive every other week to see her. After Elana graduated, the pair began looking for apartments together in the Washington area, where they would soon start new jobs: Elana as a public policy and law associate at K&L Gates, and Ryan as an economics professor at Hood College. But moving back to Washington wasn't the only thing on Ryan's mind.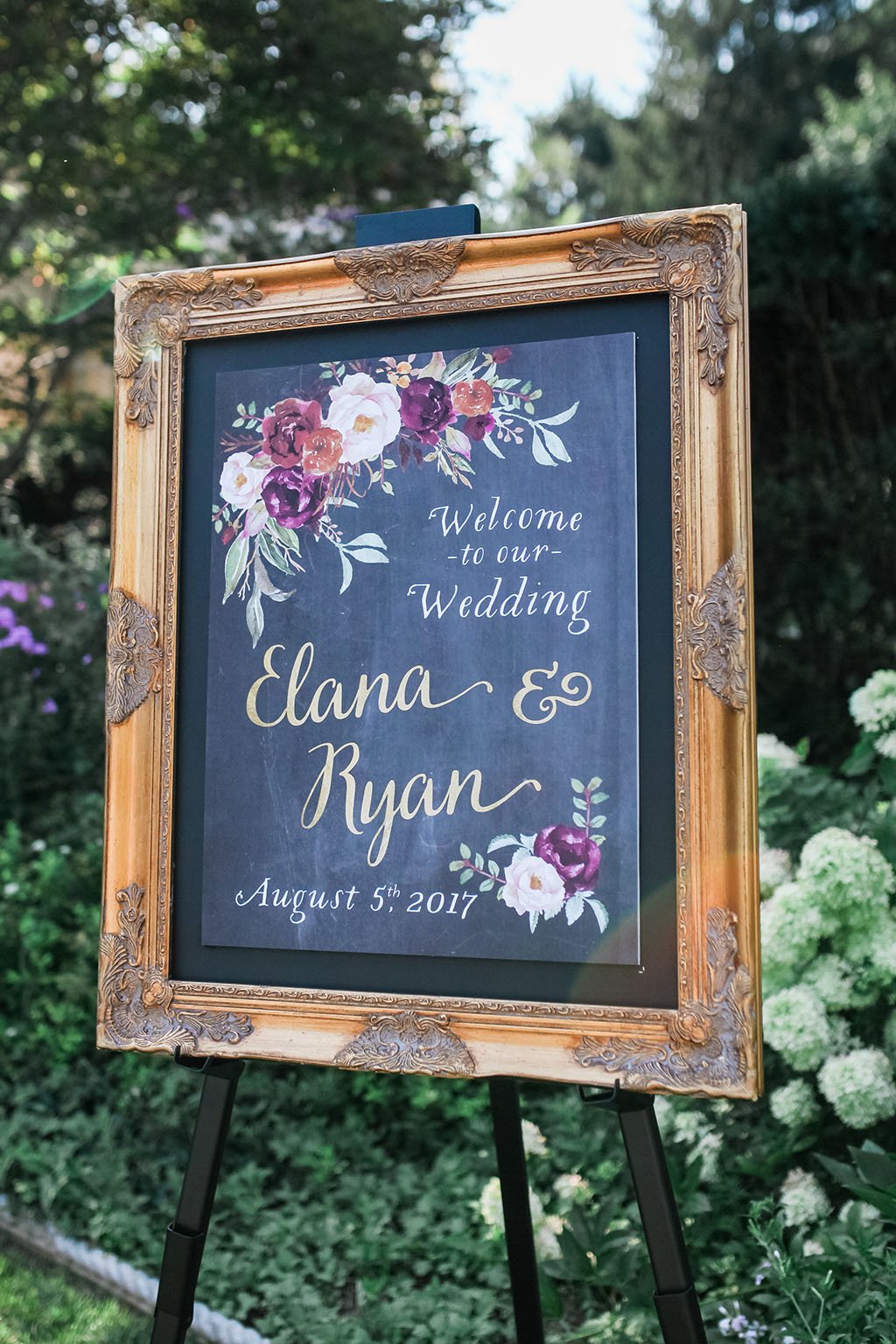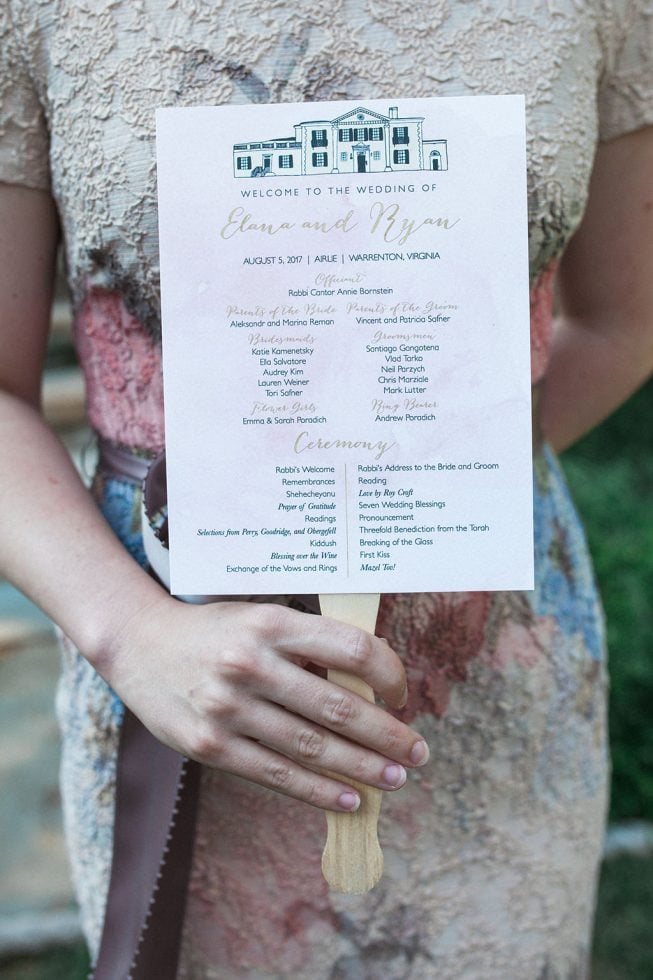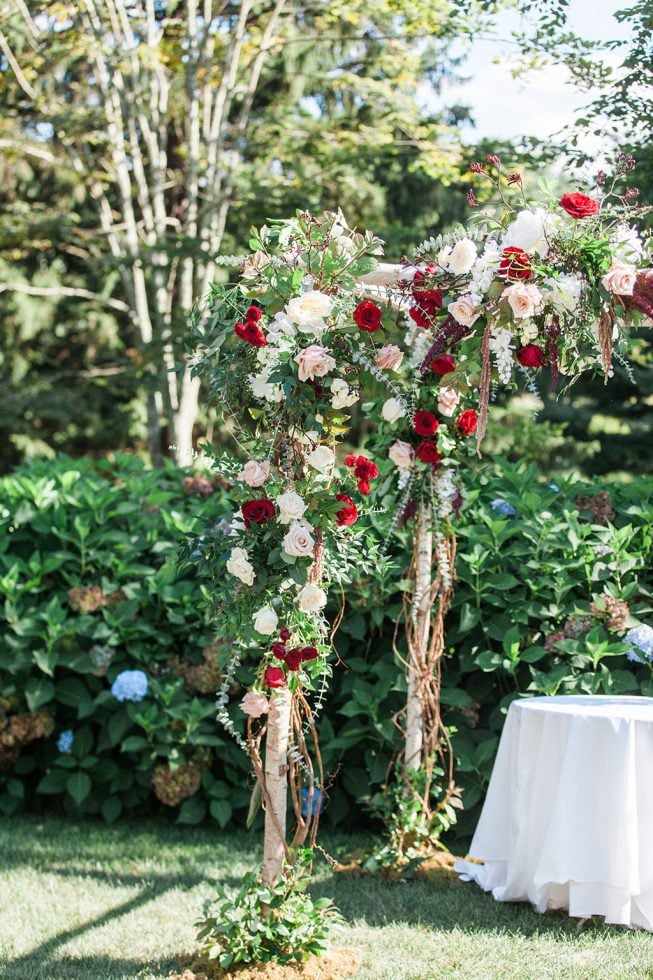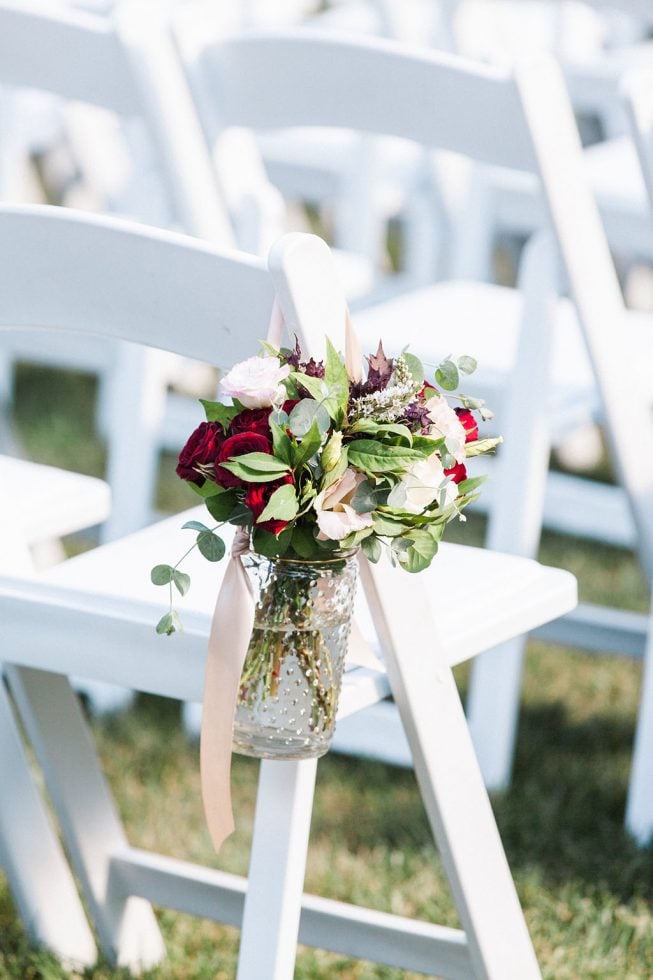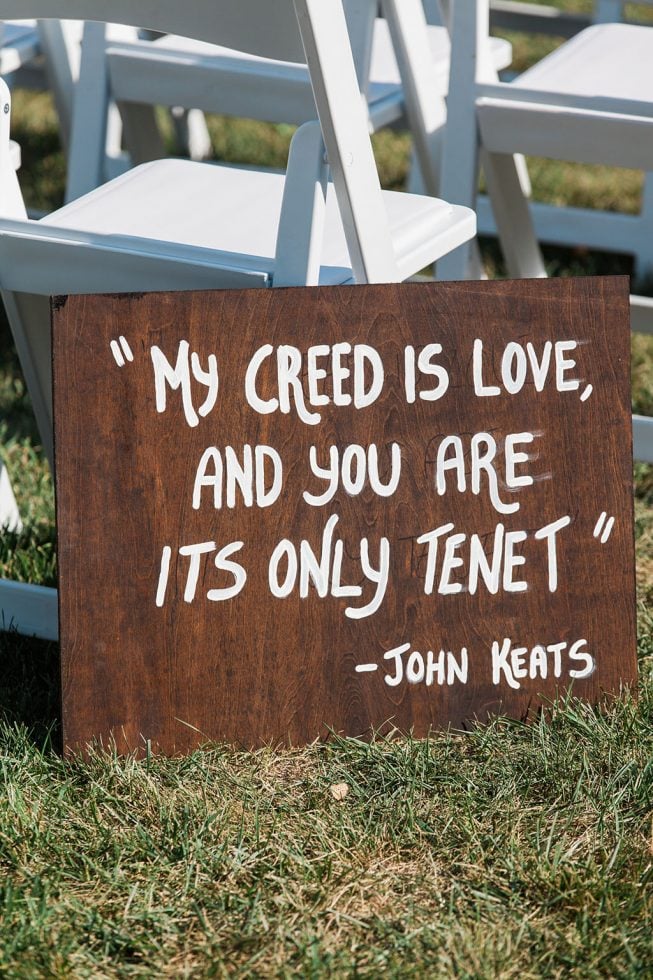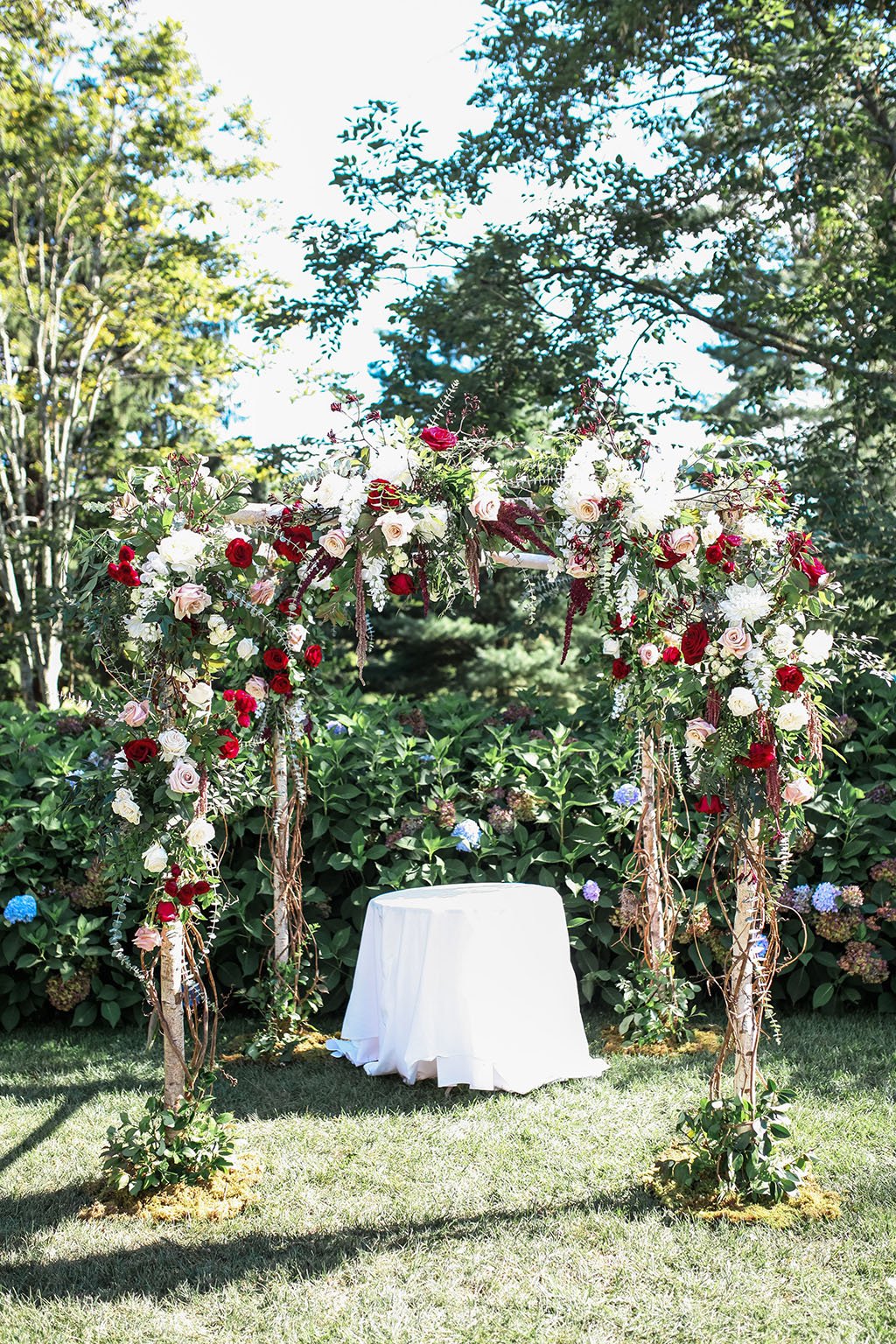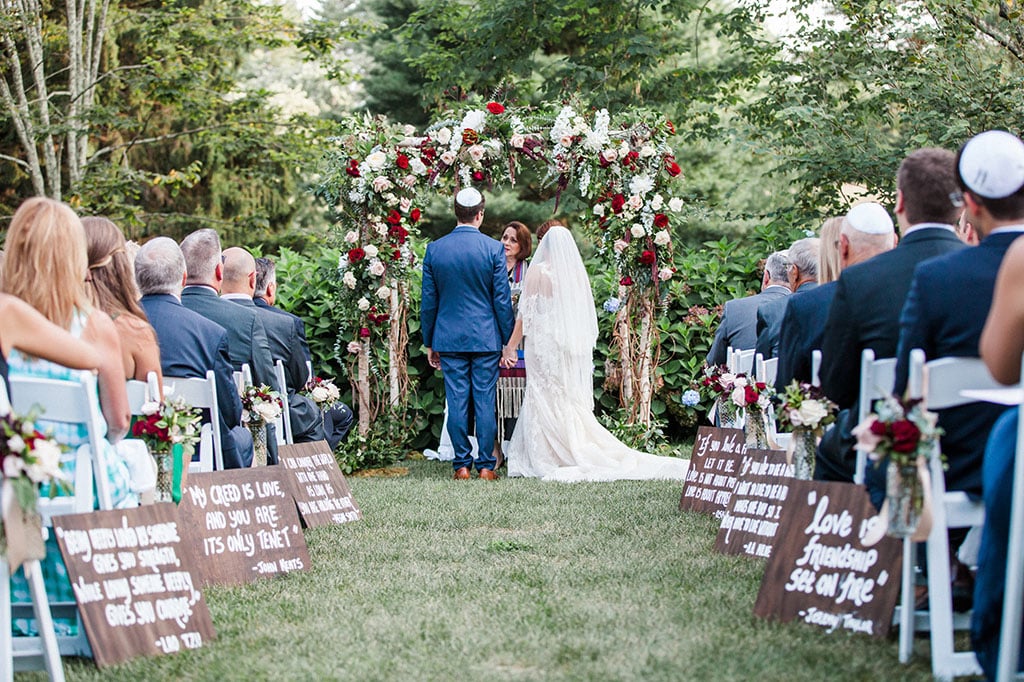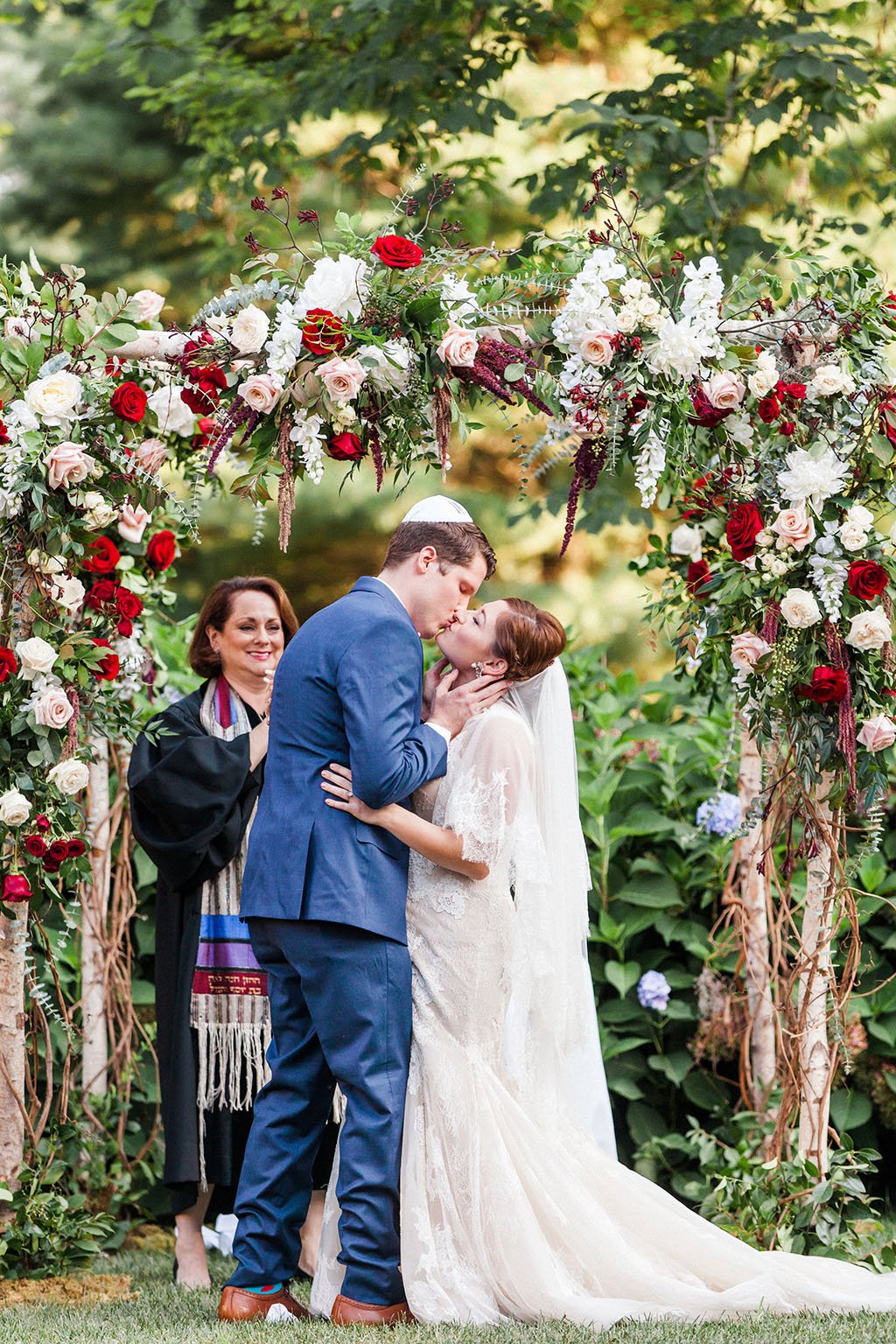 After apartment-hunting one afternoon in the city, the couple had dinner in Georgetown and went for a walk on the waterfront (they had gone on a date in the same spot years prior, just before Elana went away to law school). Ryan waited for a crowd to pass and got down on one knee. This time it was his turn to ask an important question, and Elana was ready to answer with an excited "Yes!" A photographer followed and took photos the whole time.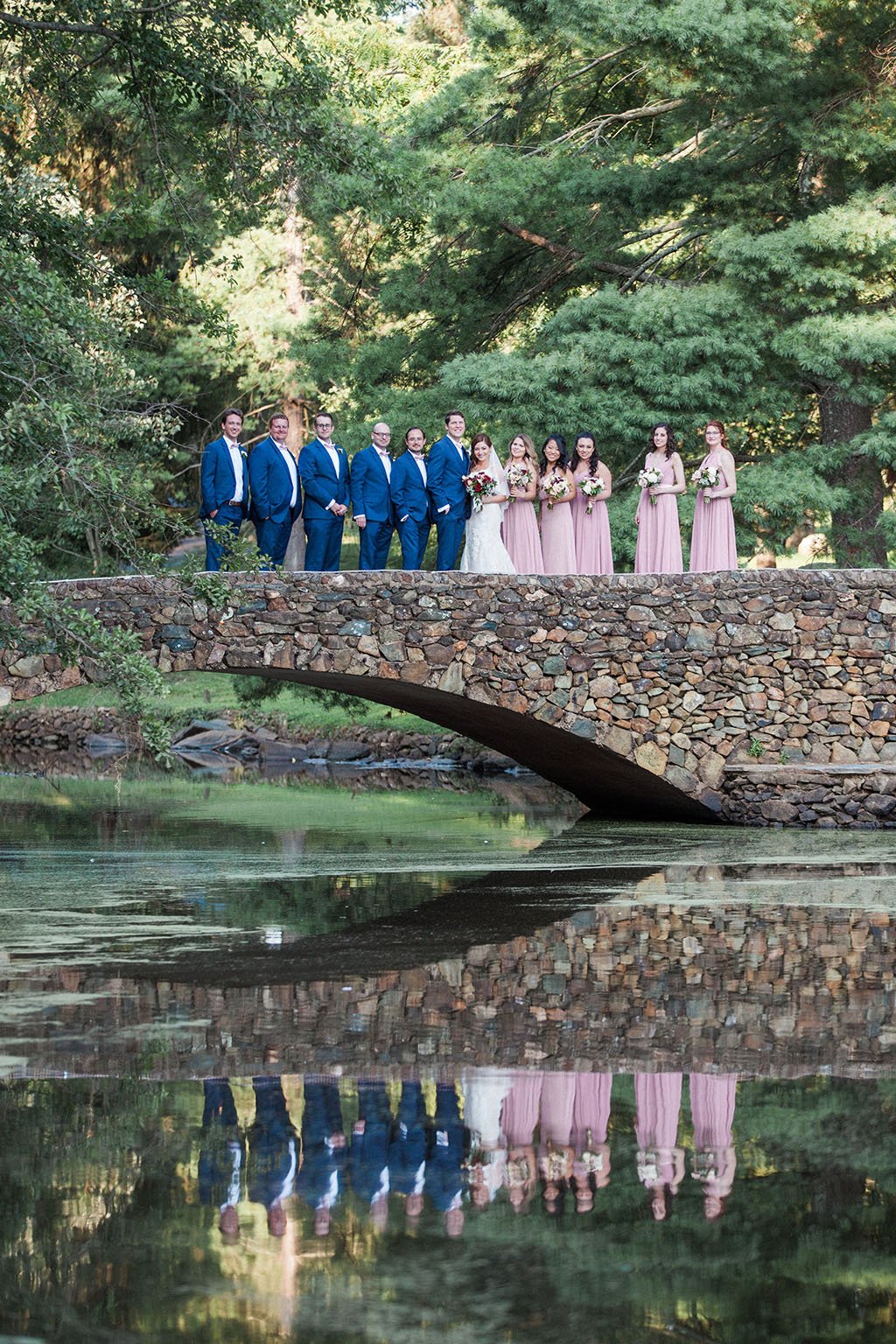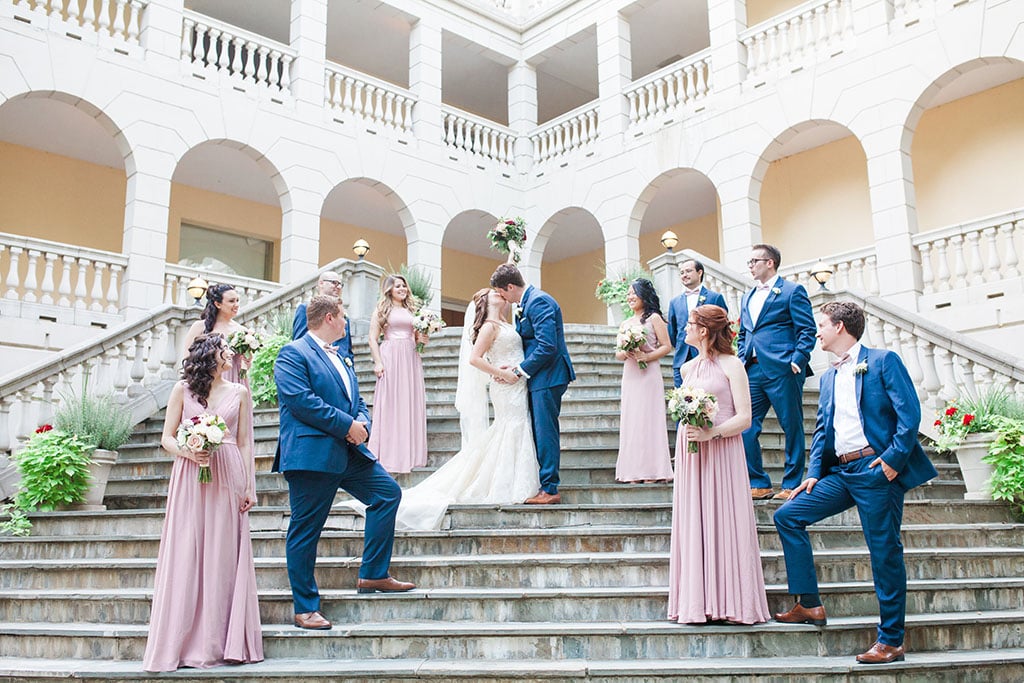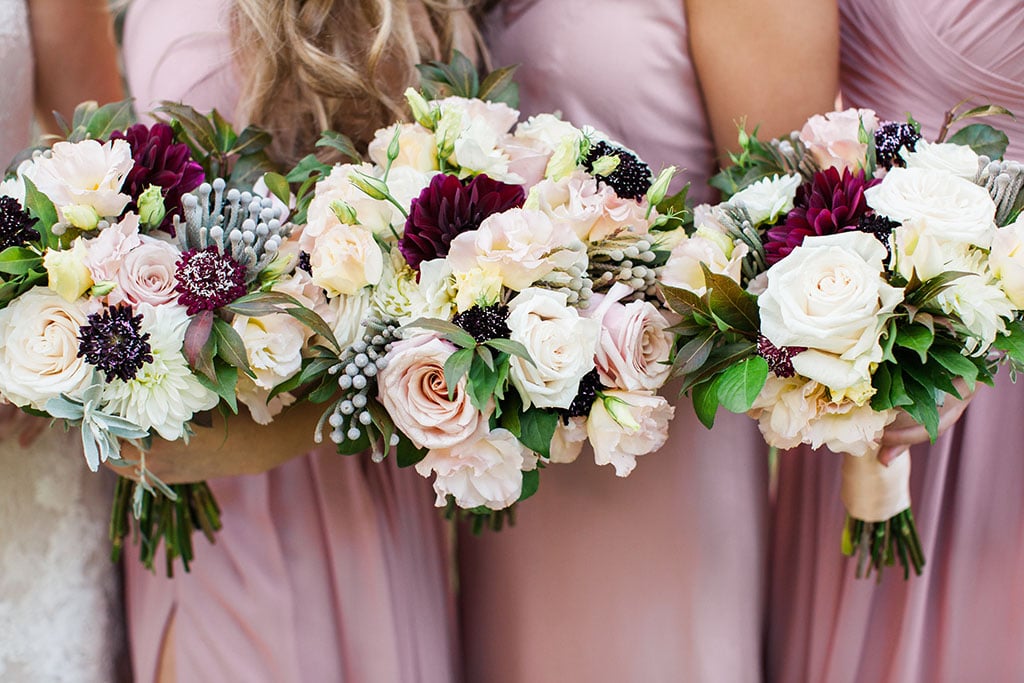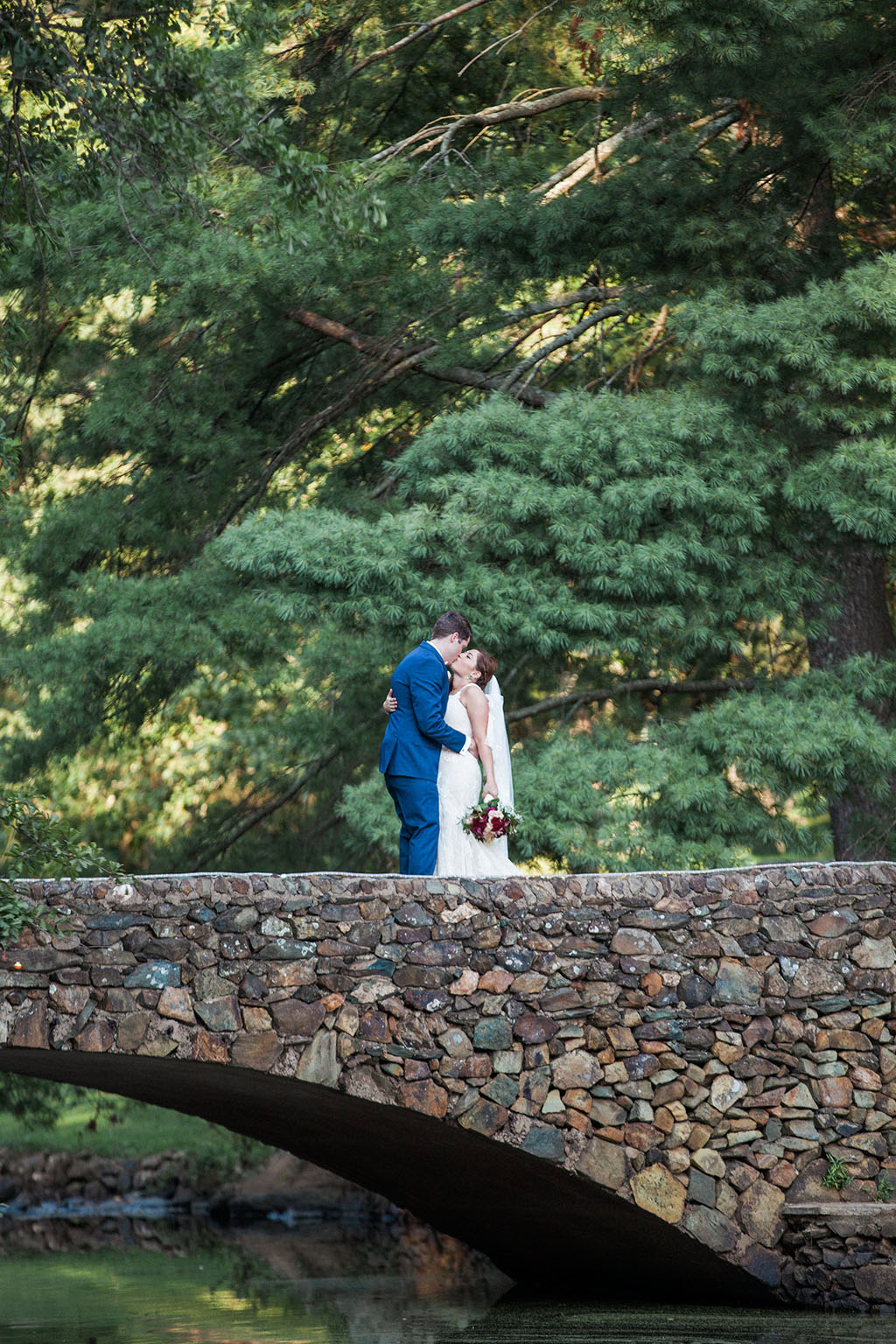 The two wed on a sunny, slightly breezy, 75-degree day in August at the Airlie Formal Gardens in Warrenton. They couldn't have asked for a better day. Guests were entertained with hand-drawn program fans, which detailed the story of how they met and included a "two truths and a lie" game about the couple. Elana and Ryan wrote their own vows, which they still read to each other from customized journals they found on Etsy.
"We keep them prominently displayed in our living room and they are now among our most cherished possessions," the couple shared. "We treated our vows as a kind of mission statement for our marriage, so after a rough week, we sit together, and reread our vows from the journals to remind ourselves of the kind of marriage we promised each other we would work toward."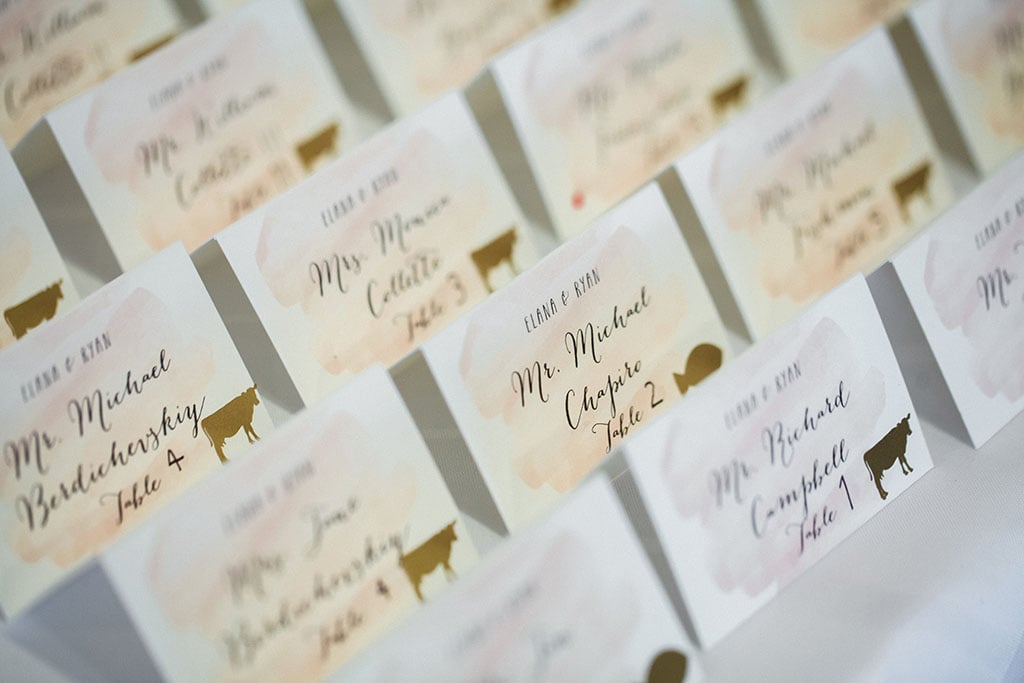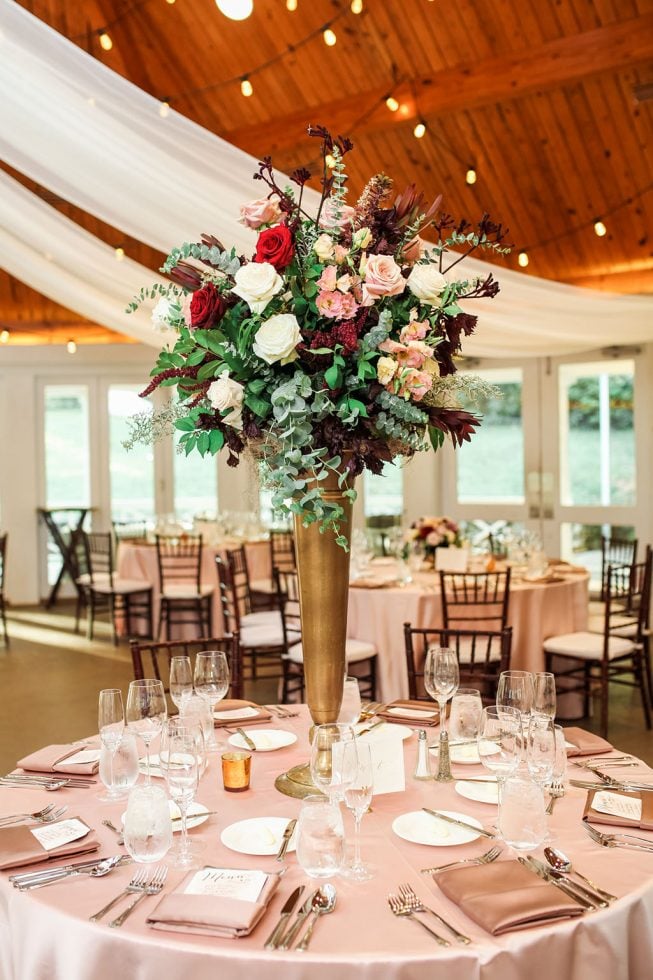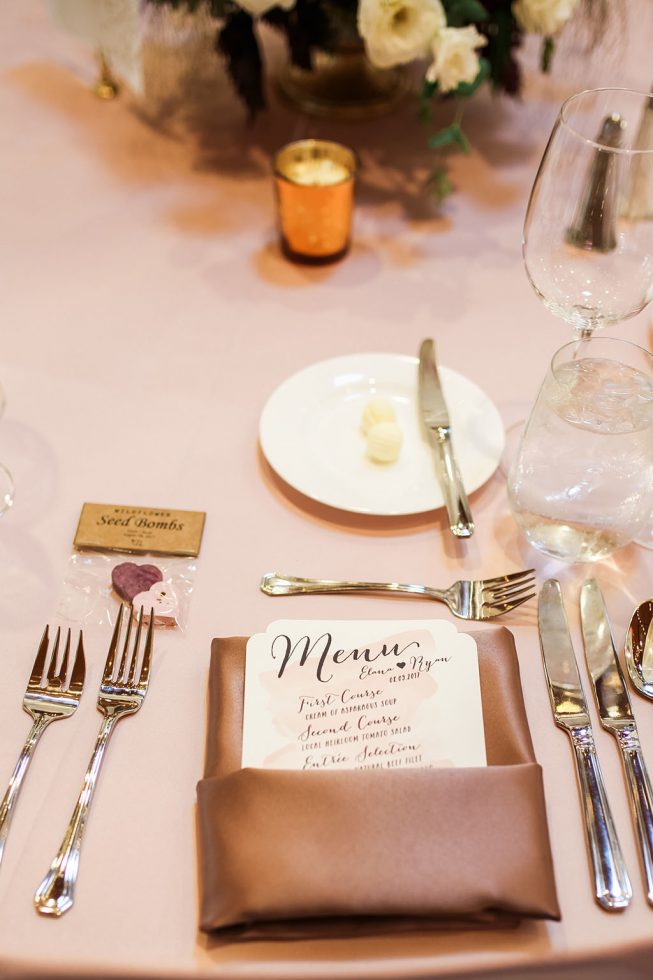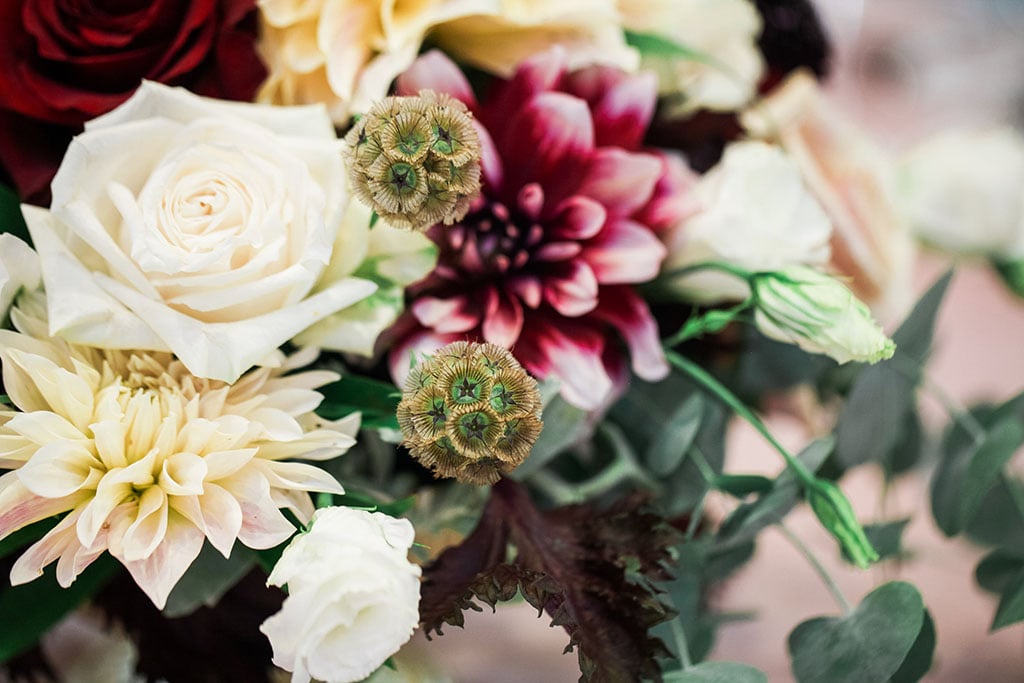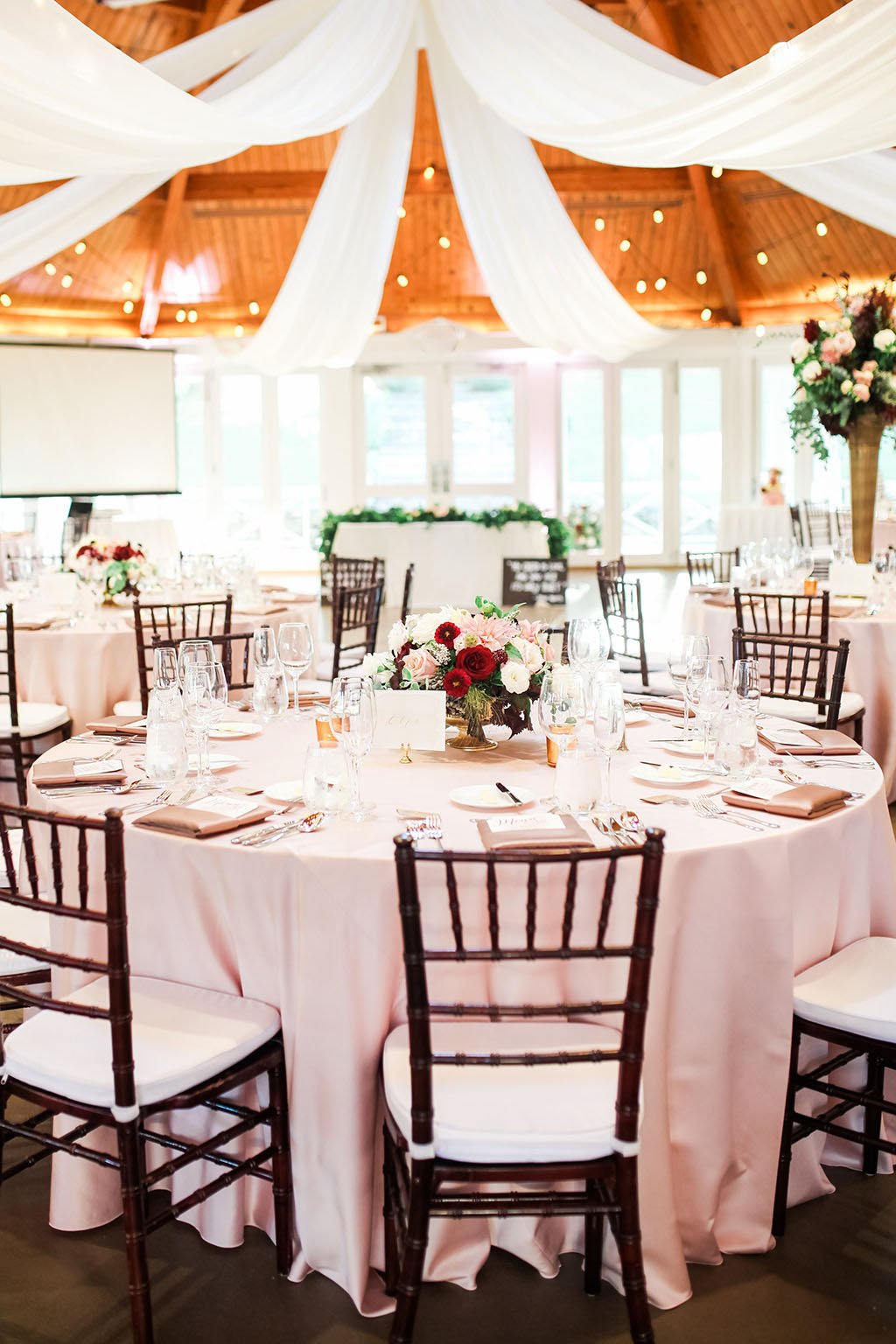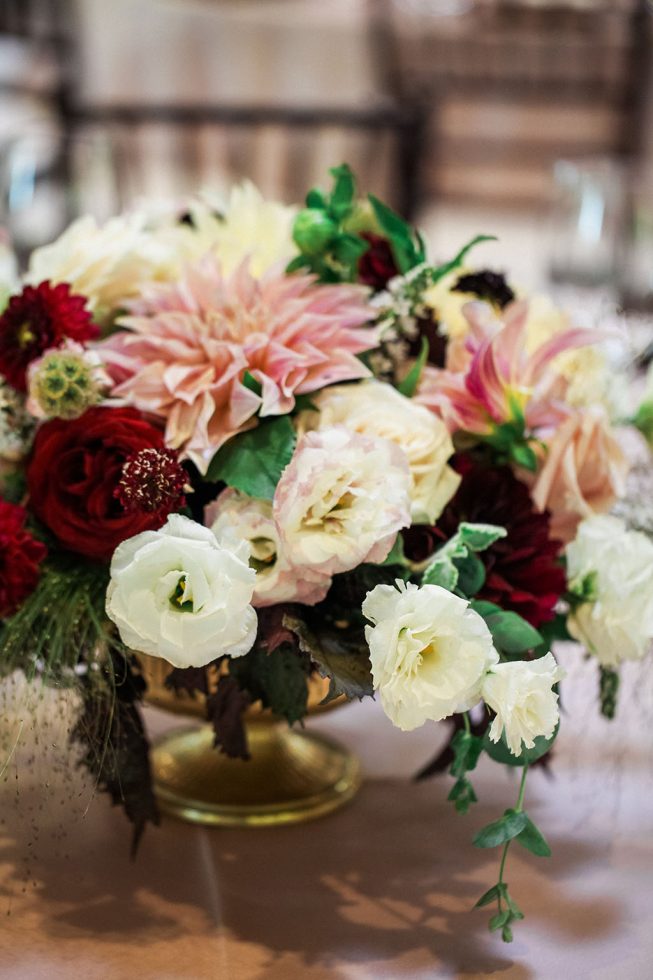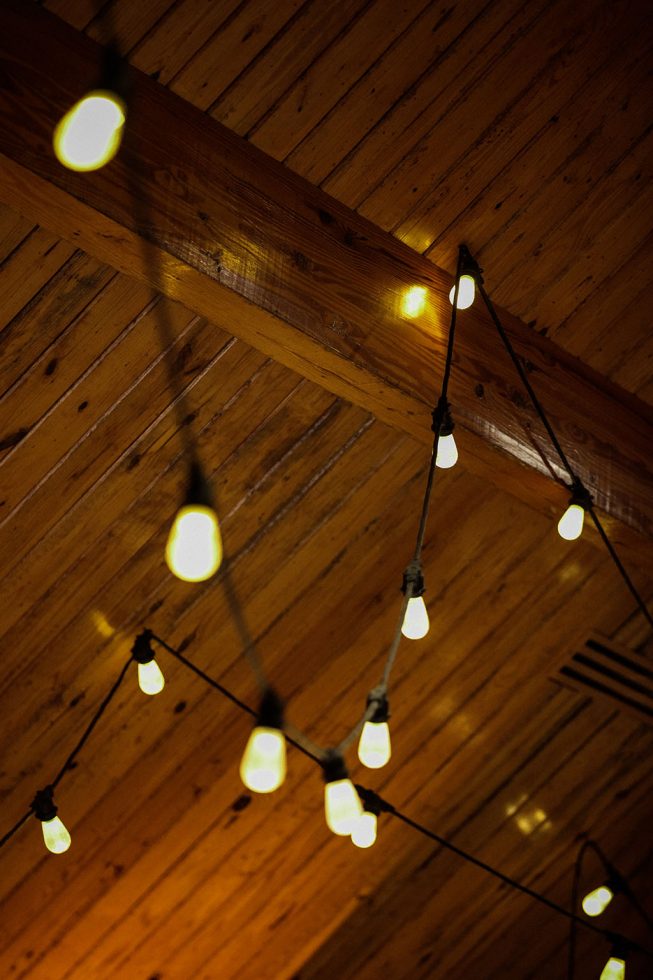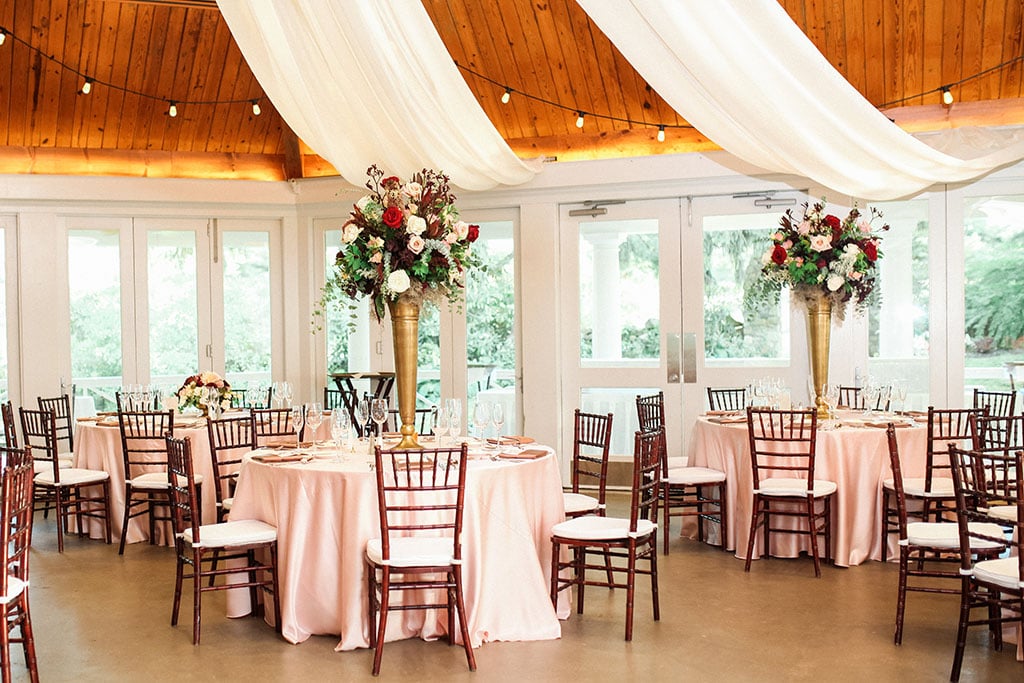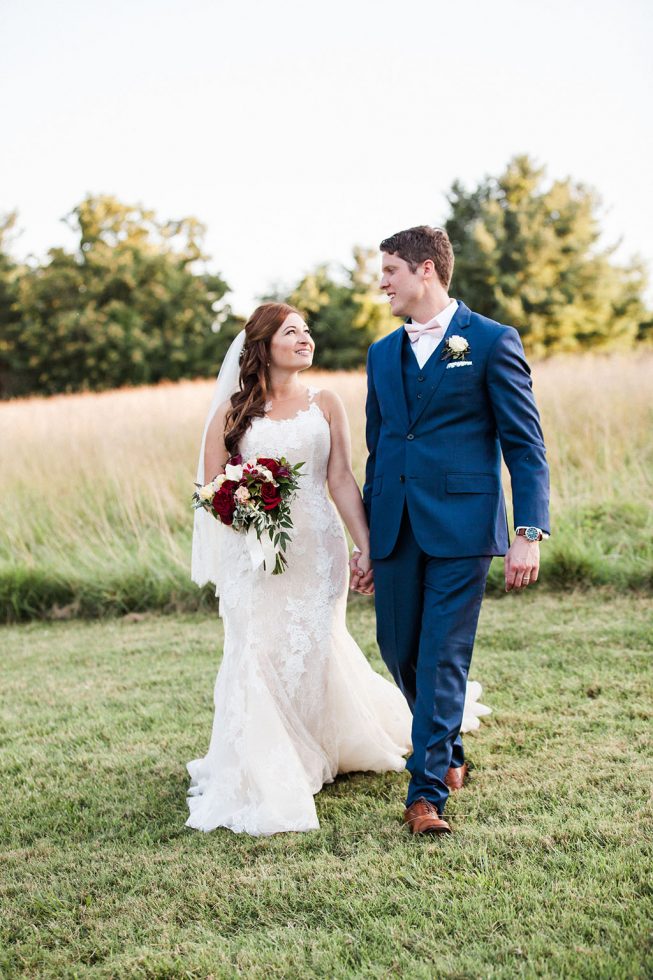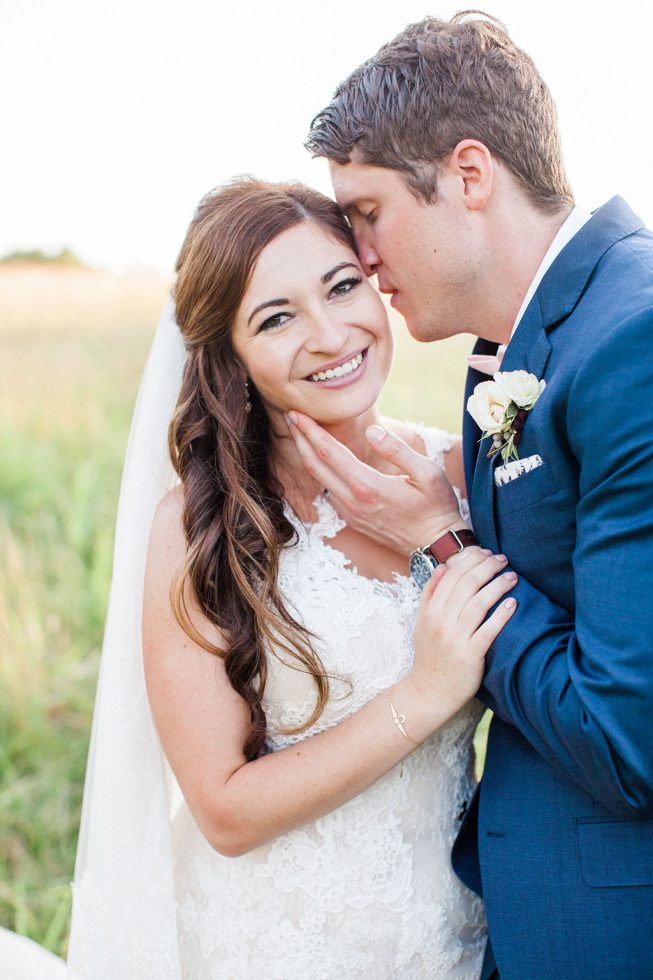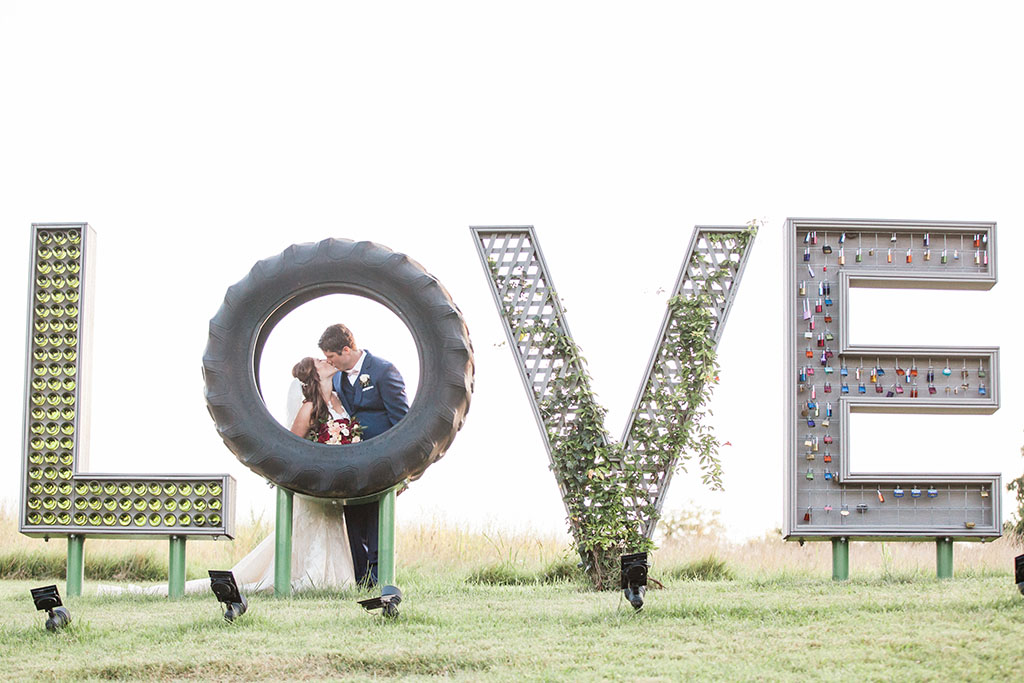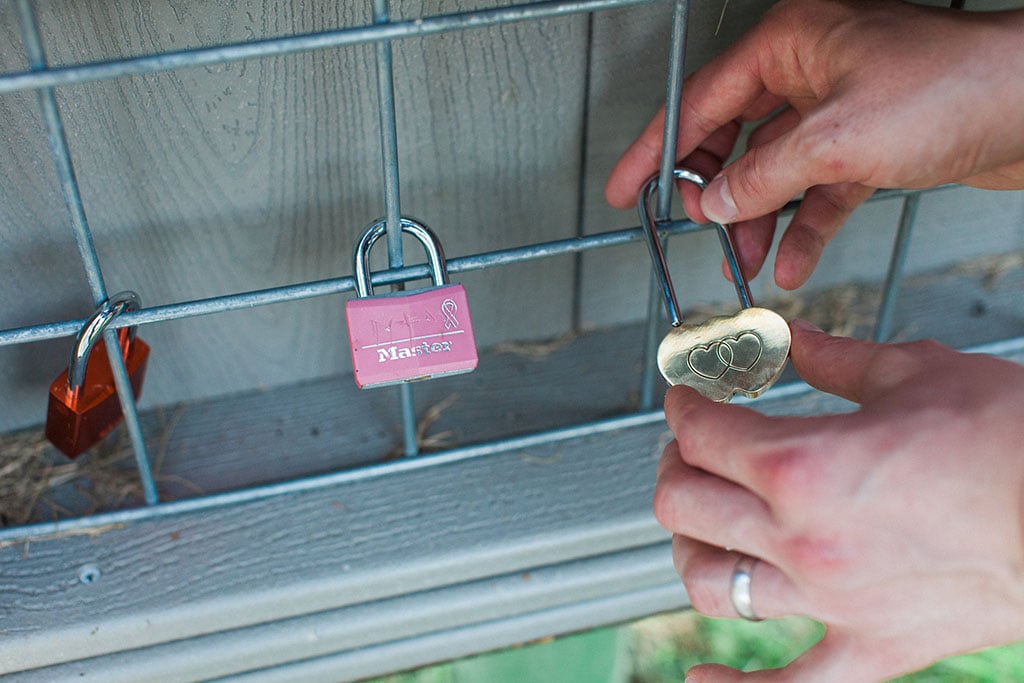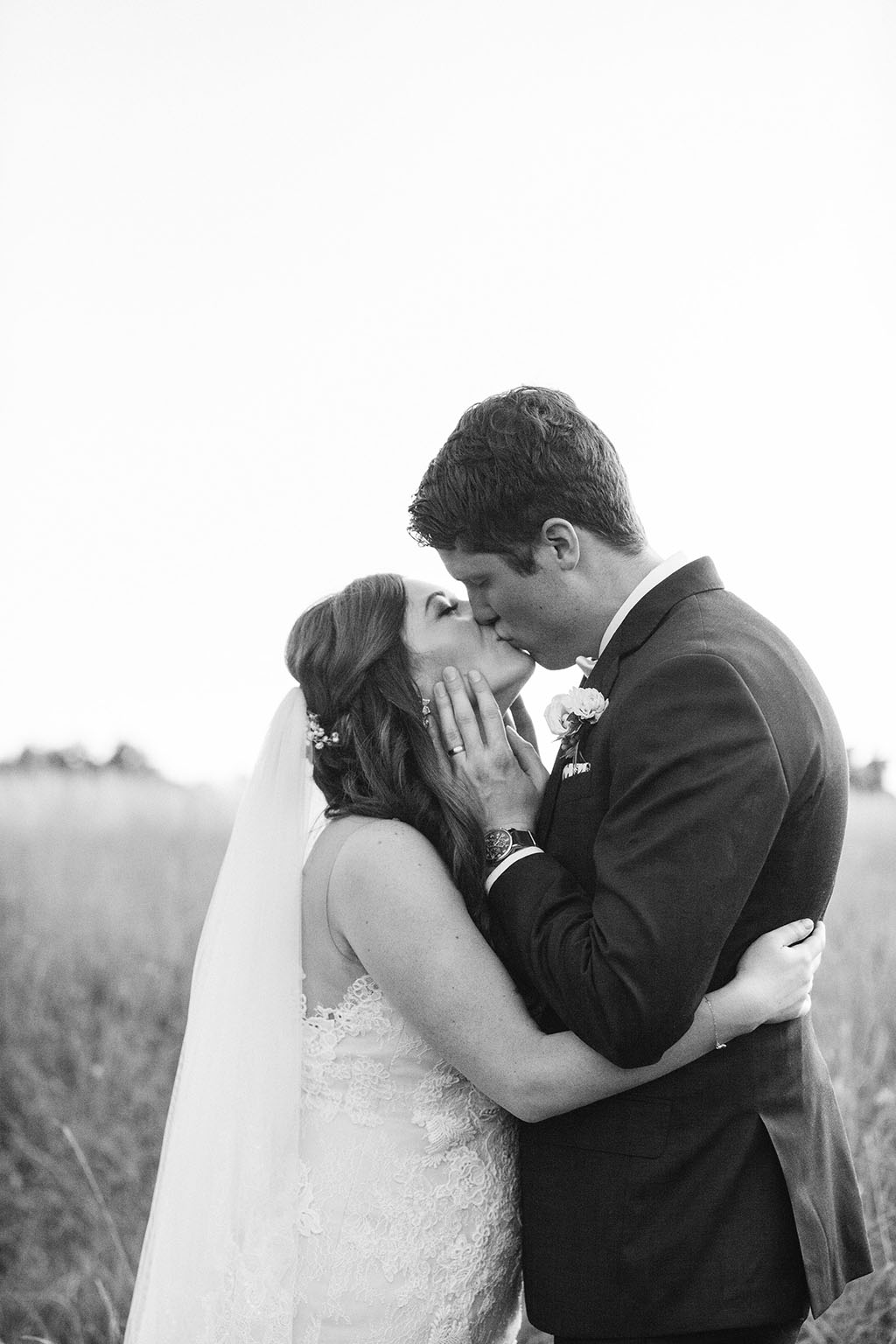 They did a choreographed dance to a medley of "The Graveyard Near the House" by Airborne Toxic Event and "The Way I Am" by Ingrid Michaelson. Elana had danced for many years, but Ryan admittedly trips over his own two feet daily, so they took lessons to prepare. After the wedding, the couple escaped to St. Lucia to relax on Viceroy Sugar Beach and the Jade Mountain romantic luxury resort.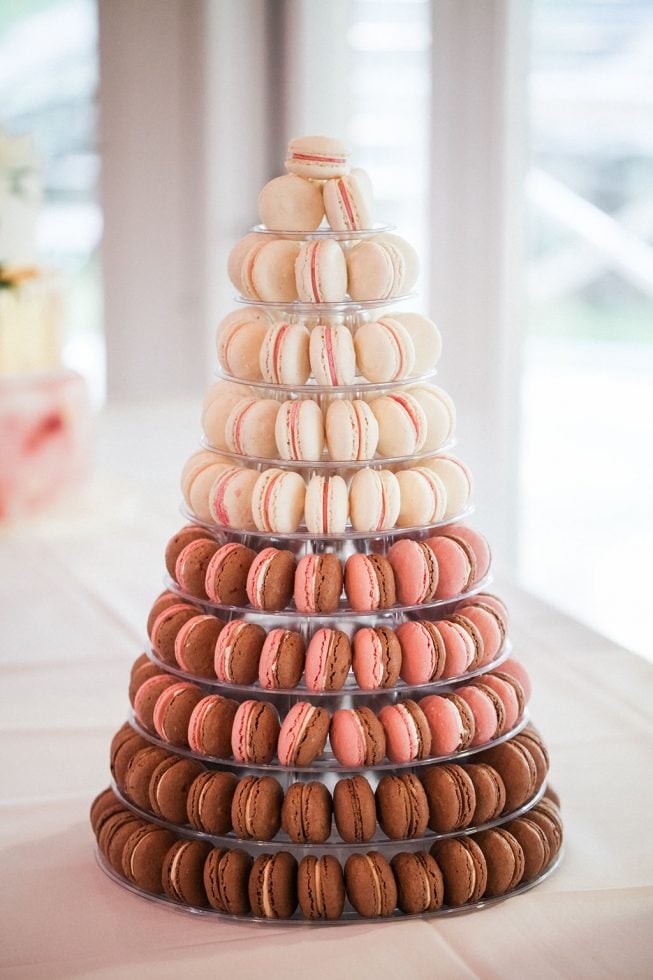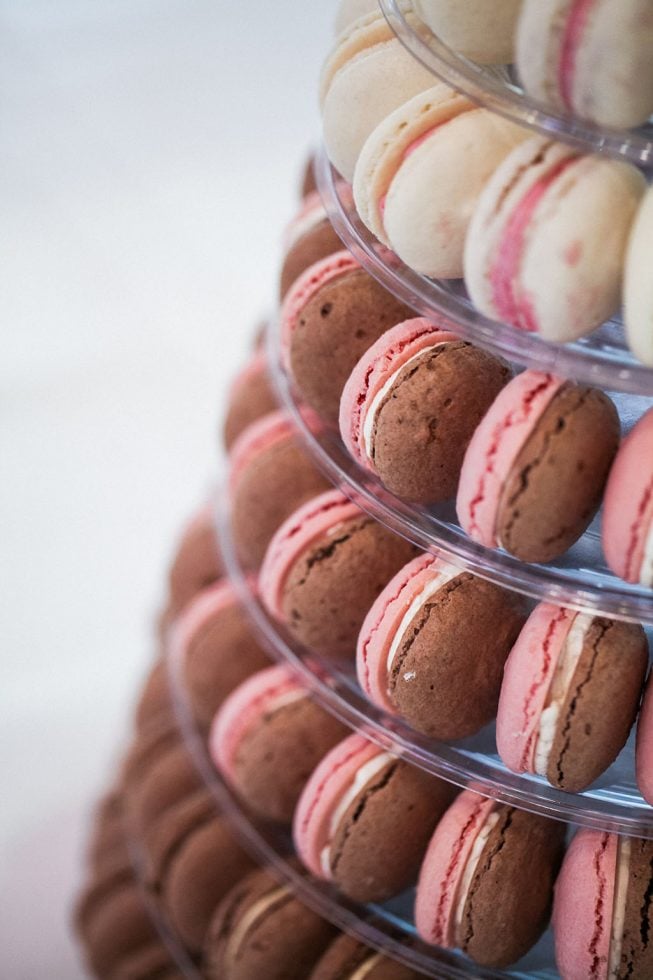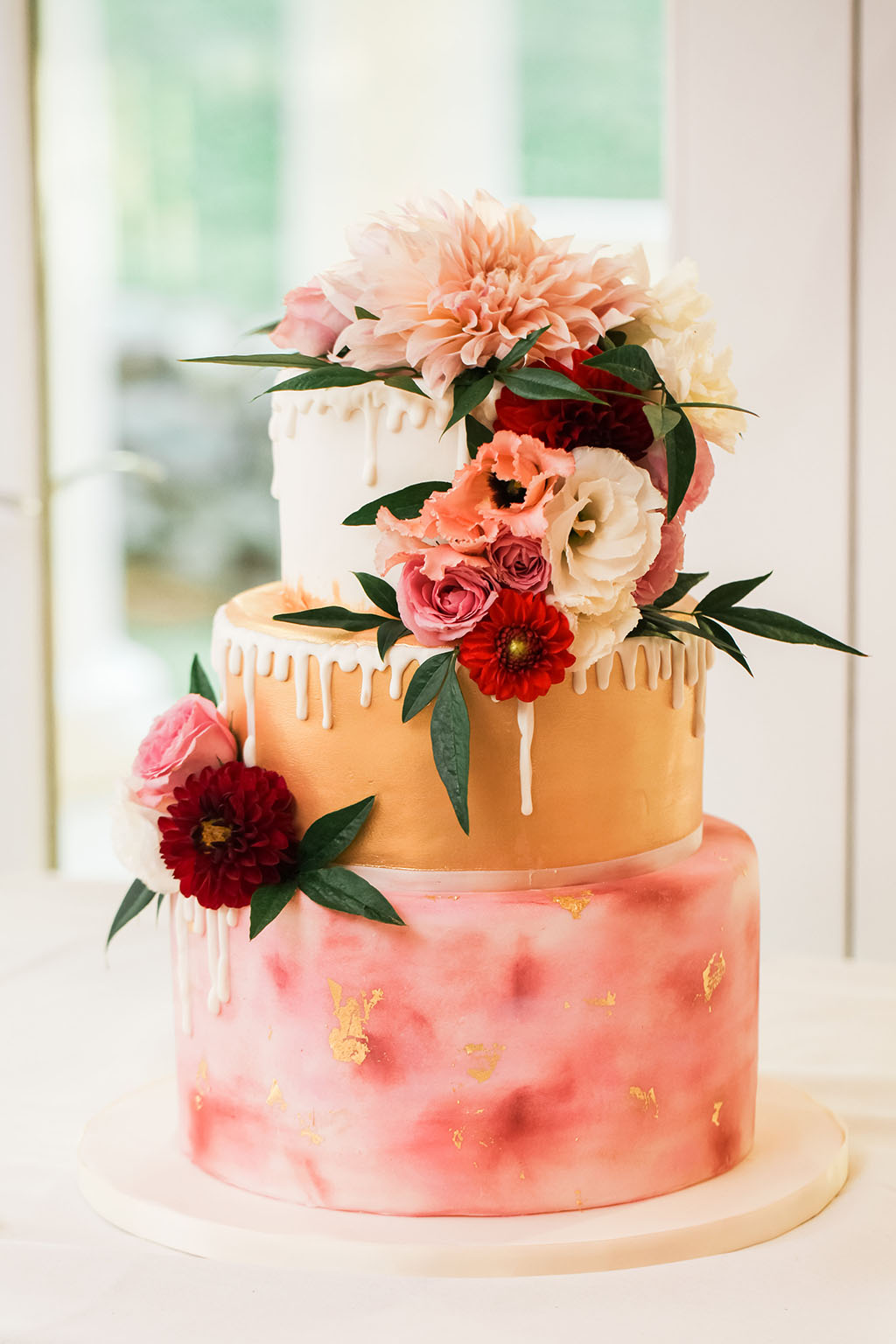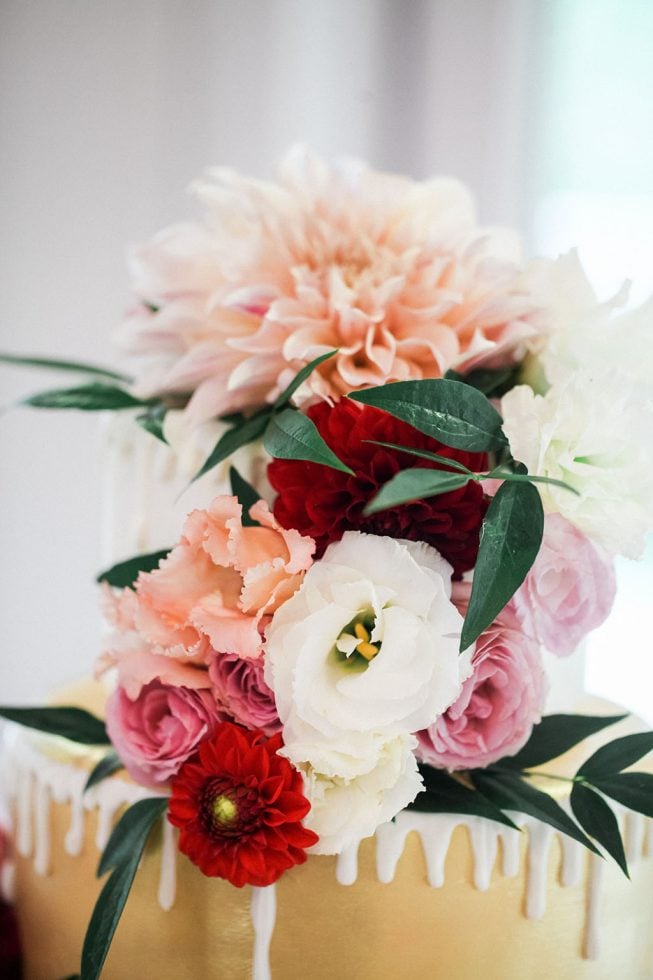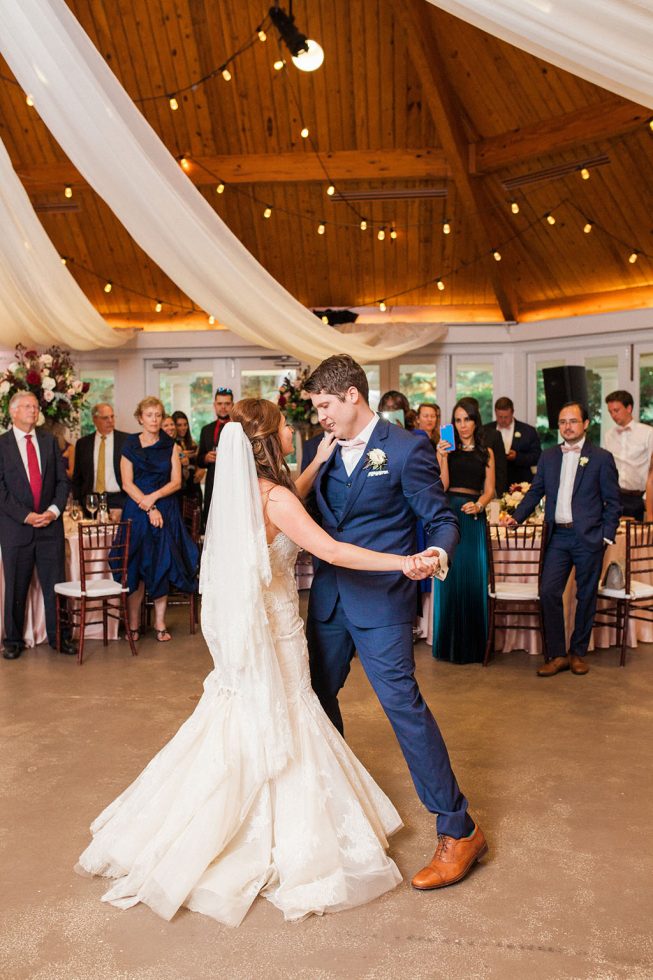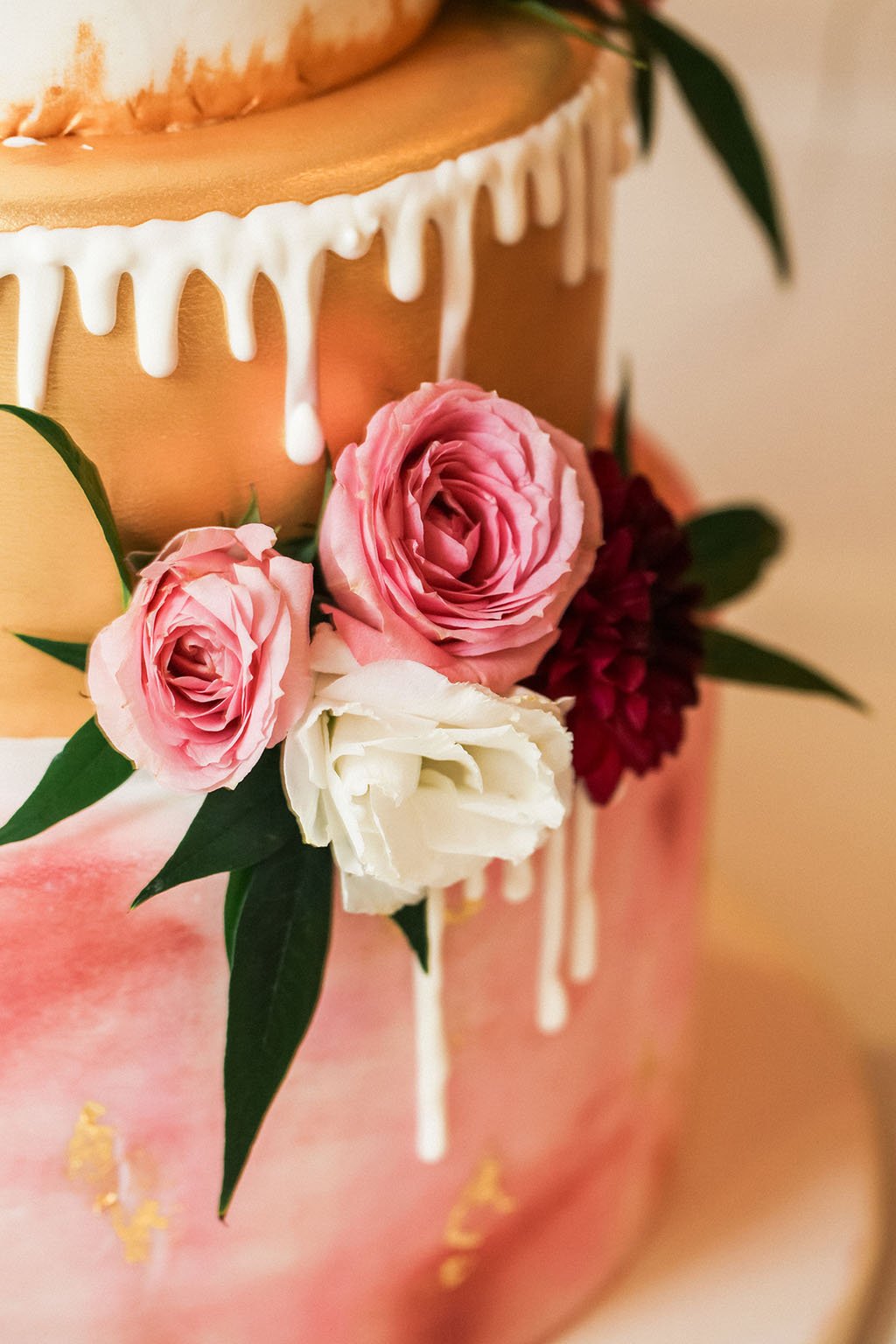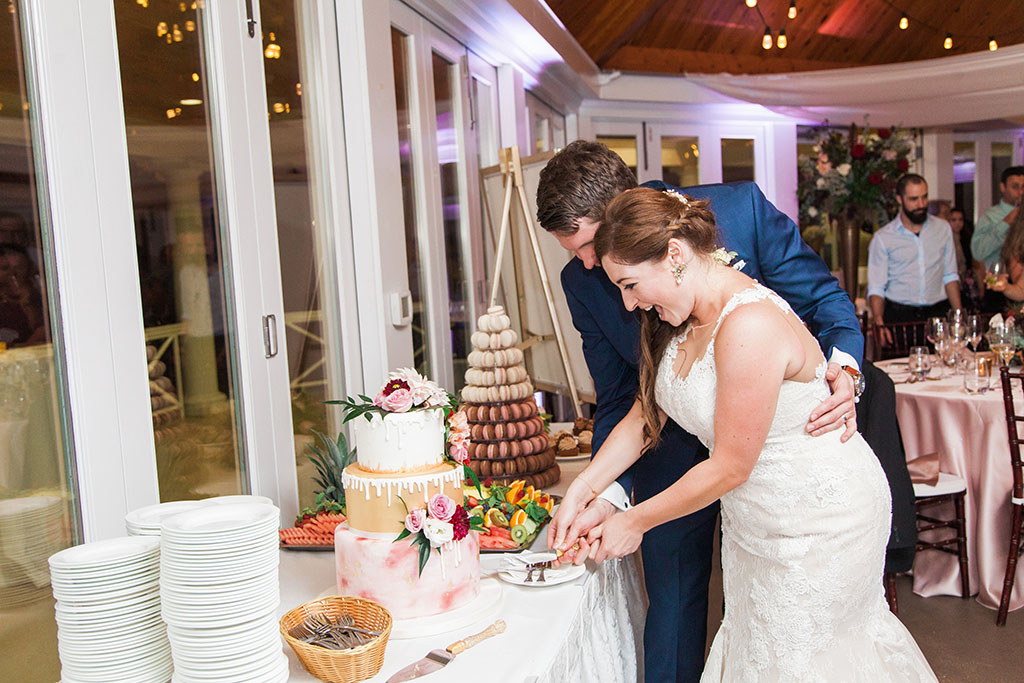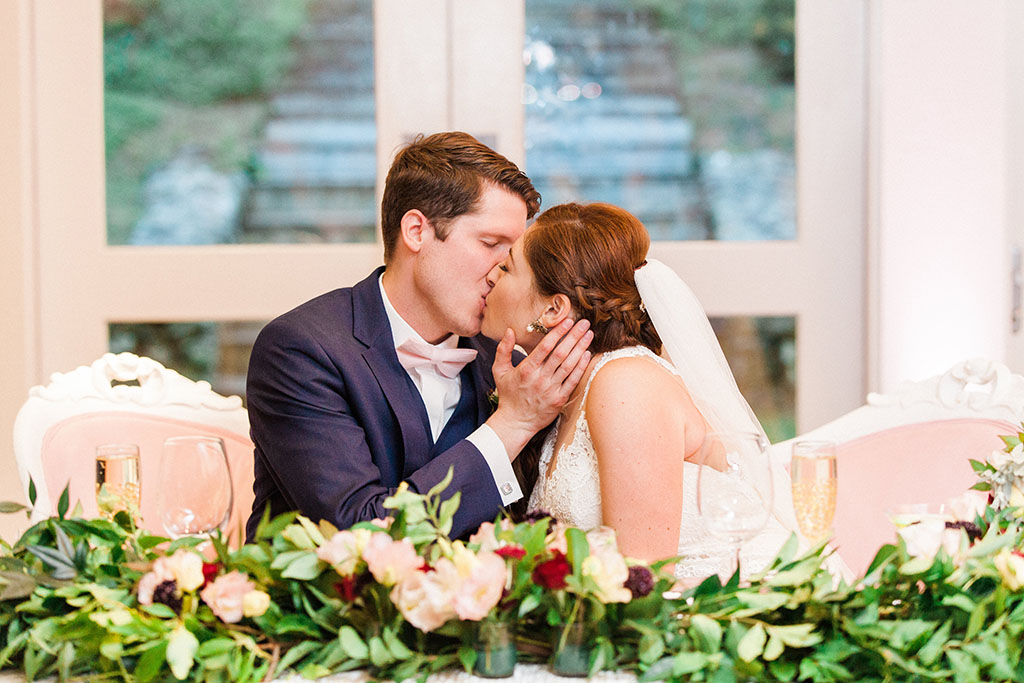 The two currently live in Bethesda with their feisty kitten, Seri, which Ryan adopted to help persuade Elana to stay on the East Coast for law school and, eventually, have their gorgeous garden-themed wedding.
The Details:
Photography: Birds of a Feather Photography | Event Coordinator: Amelia Lawrence Weddings | Wedding Venue: Airlie Formal Gardens | Wedding Reception: Airlie Pavilion | Caterer: Airlie | Flowers: Growing Wild Floral Company | Cake: Gateau Distinctive Cakes | Custom-designed Program Fans/Invitations: Hadley Custom Designs | Hair and Makeup: Amazing Occasions Hair and Makeup | Bride's Gown: Pronovias Barcelona from Elegance by Roya Old Town Alexandria | Groom's Tux: The Blue Suit by the Black Tux | Videographer: Ellen Bee Productions | Music/Lighting/Entertainment: Black Tie Entertainment, DJ Mike Interdonato | Drapery: 27 Studios | Specialty Linens: Main Street Linens | Vintage Furniture Rentals: Main Street Weddings | Her Ring: Mark Schneider | His Ring: Blue Nile | Officiant: Rabbi Cantor Annie Bornstein of Jewish Heart & Soul